Booklet
6 Gestalt's Principle Of Visual Design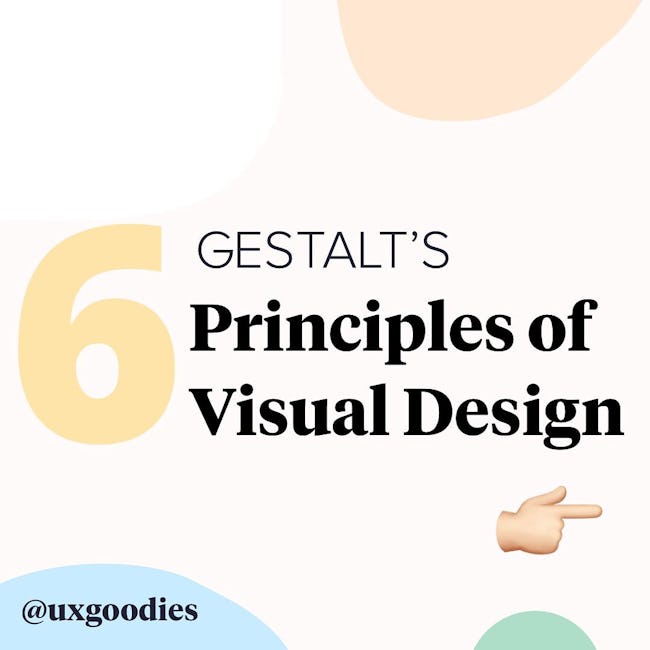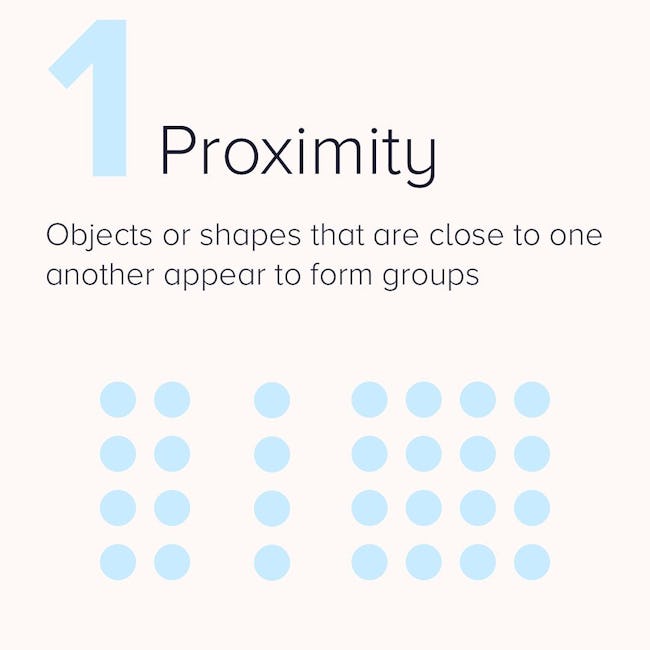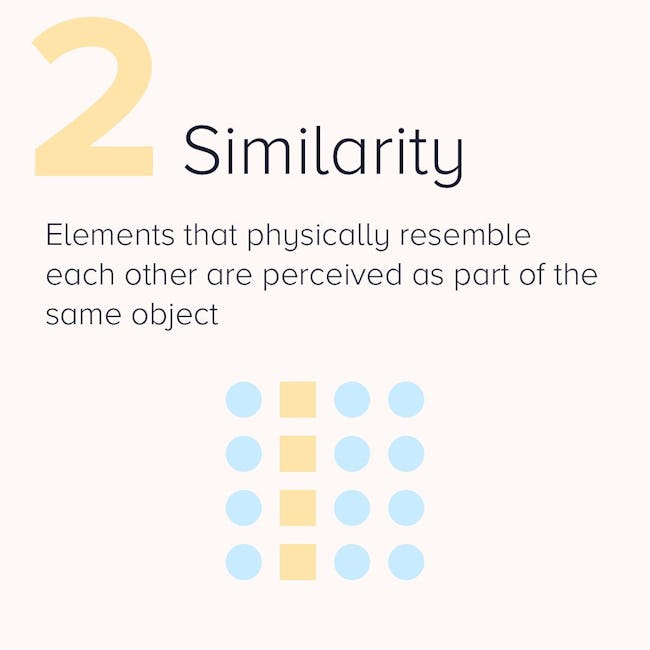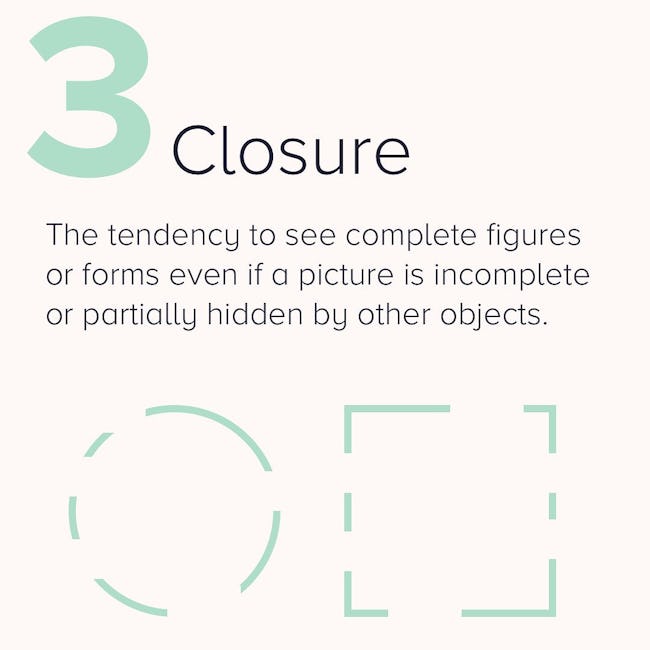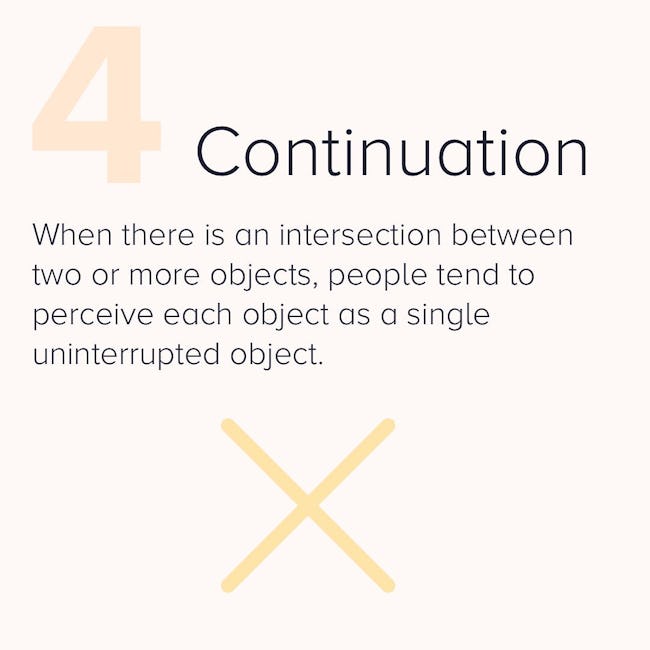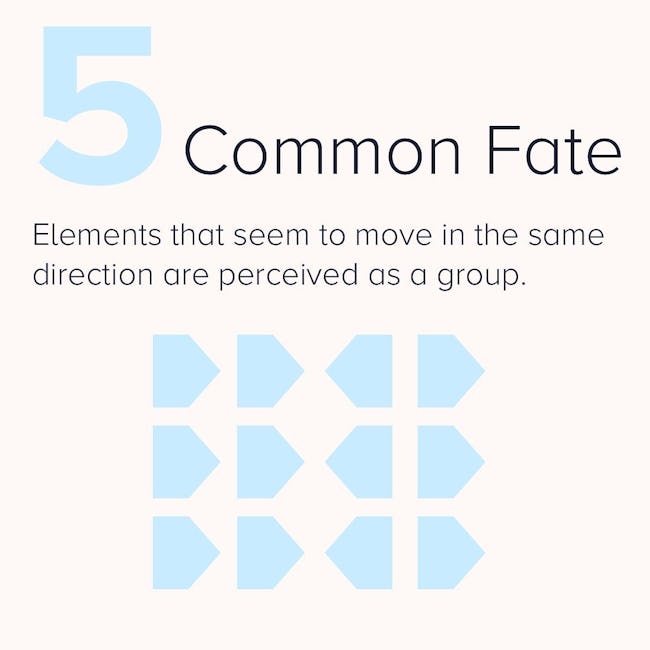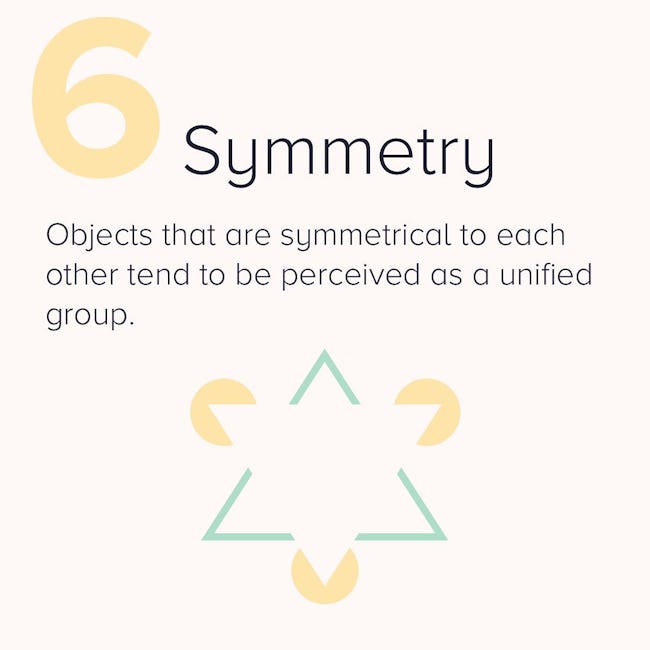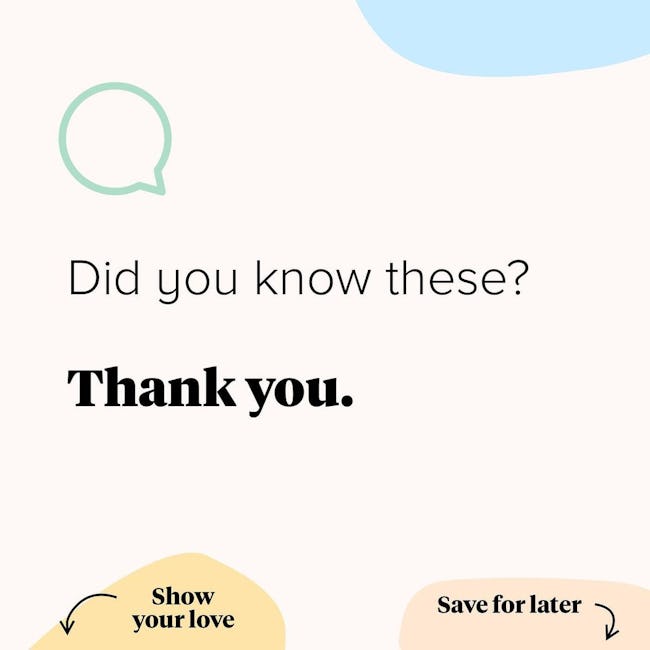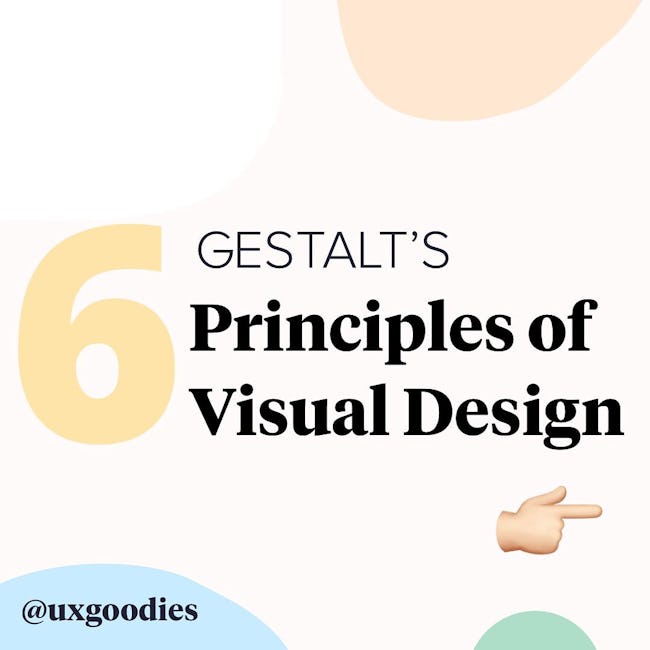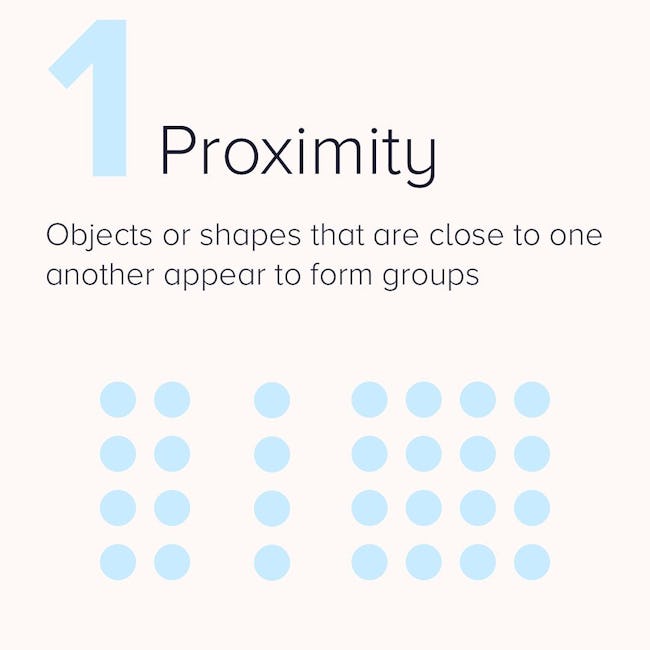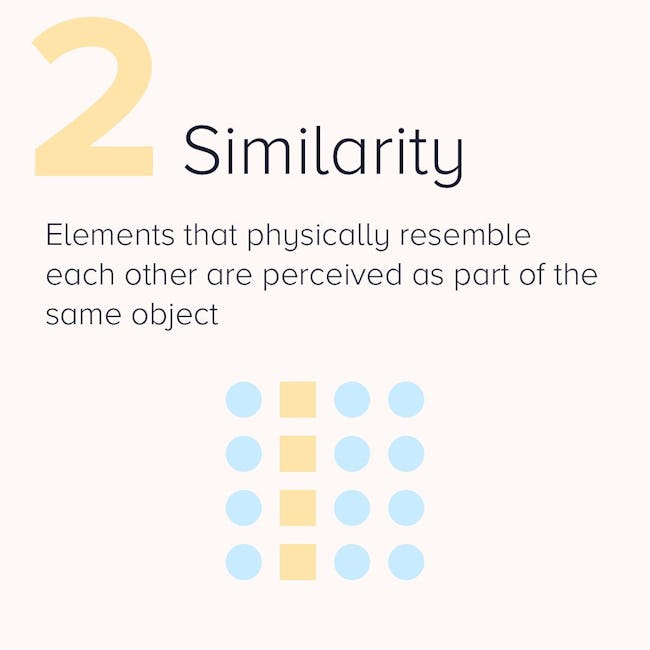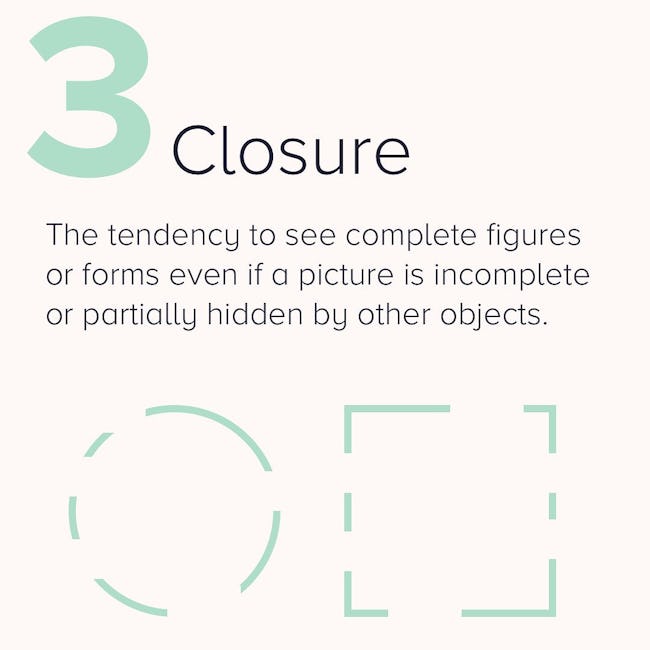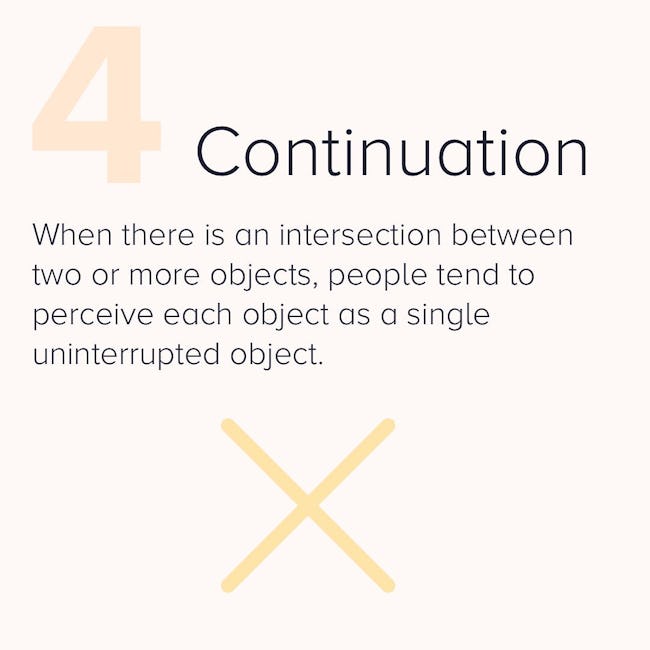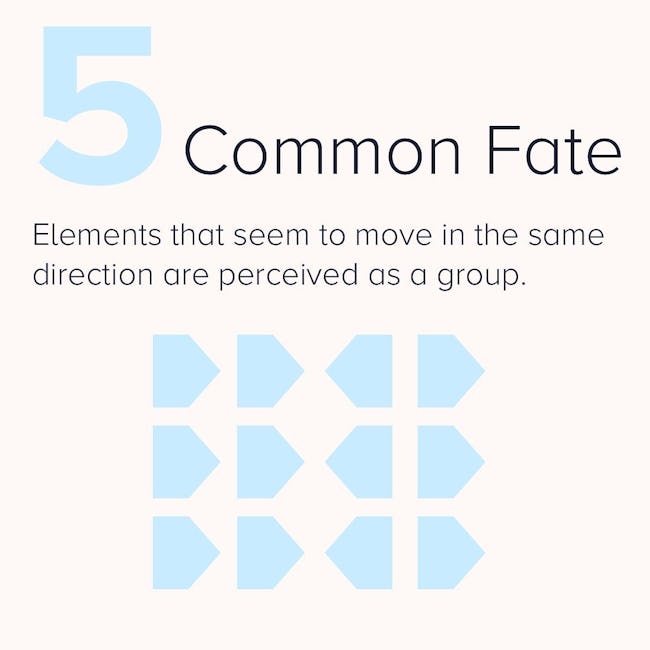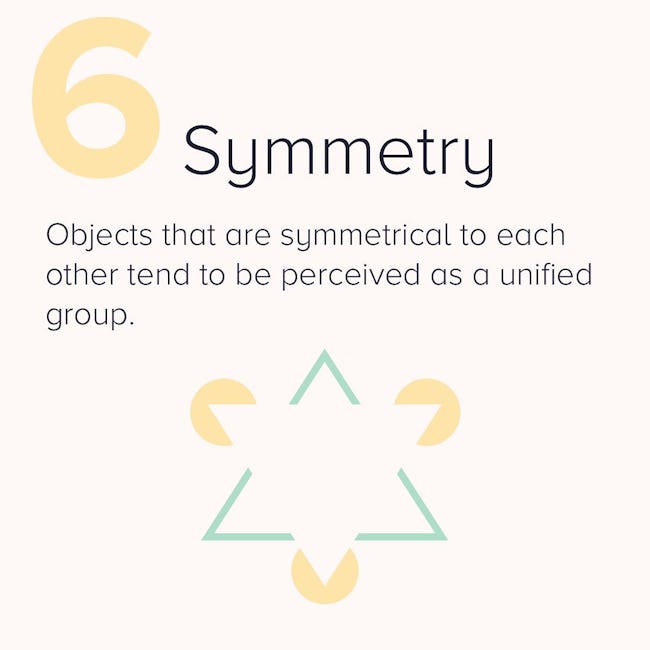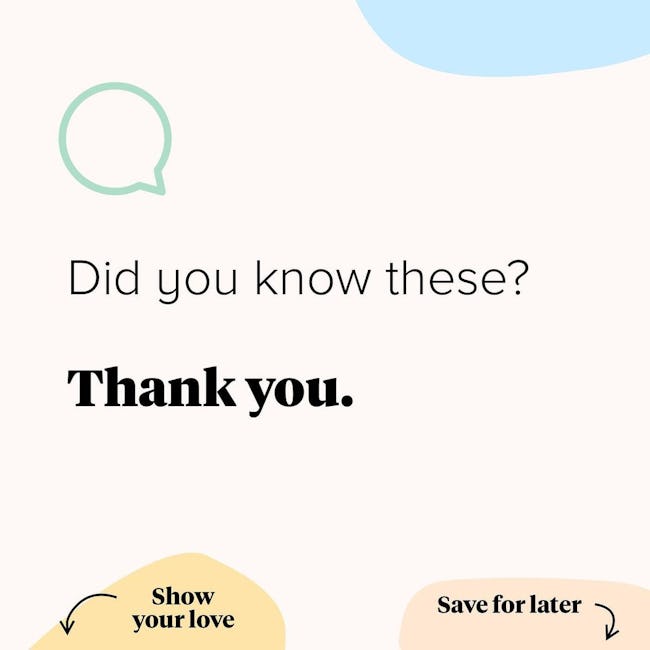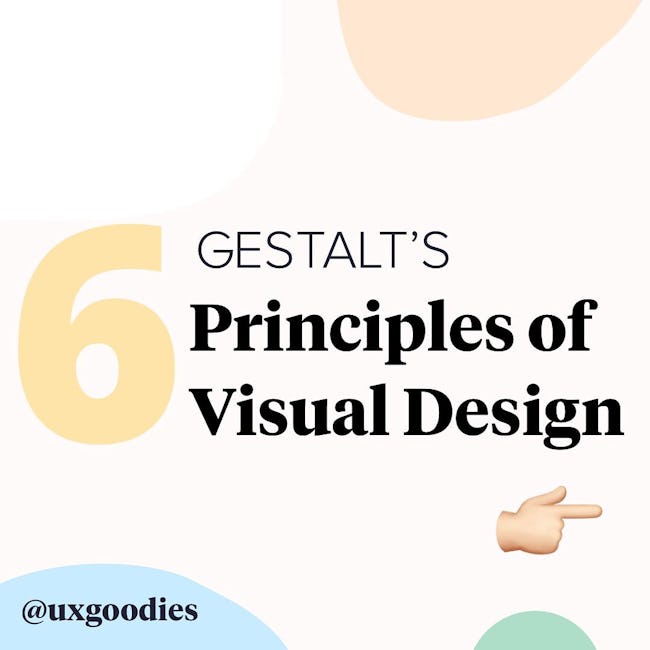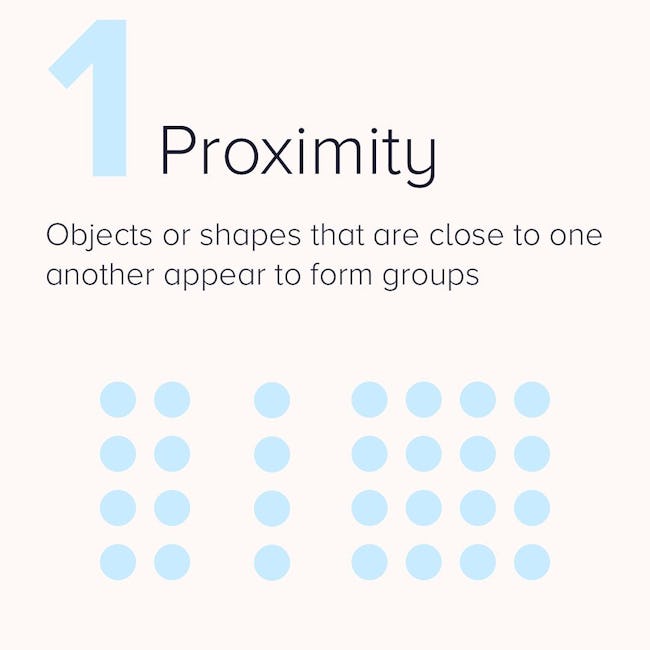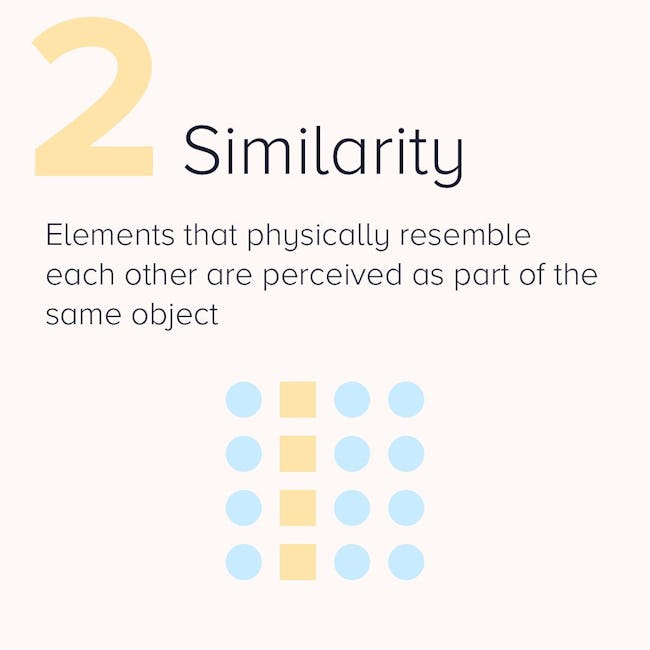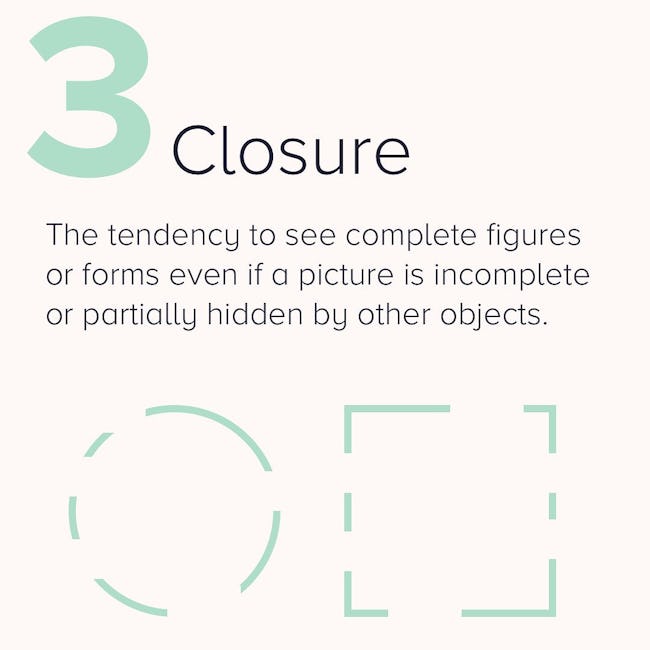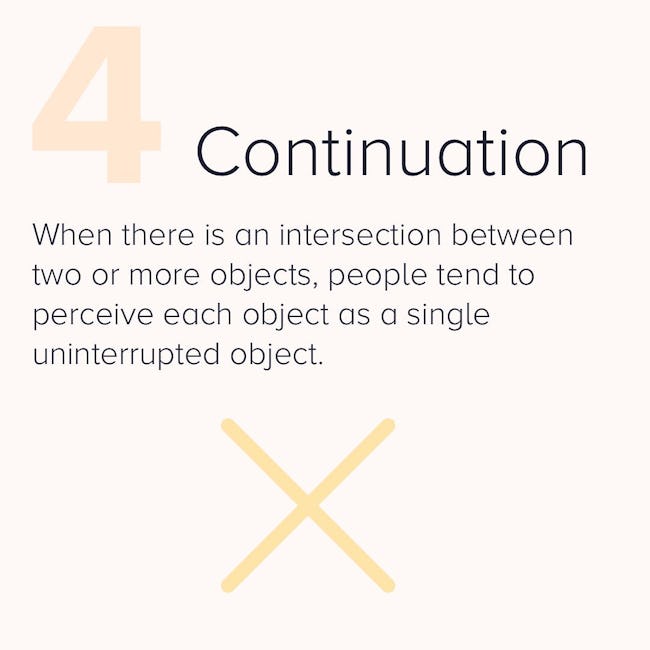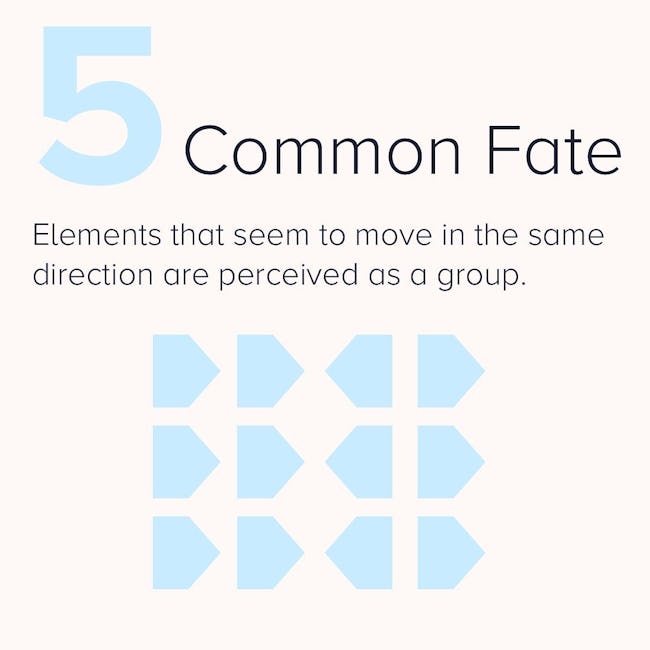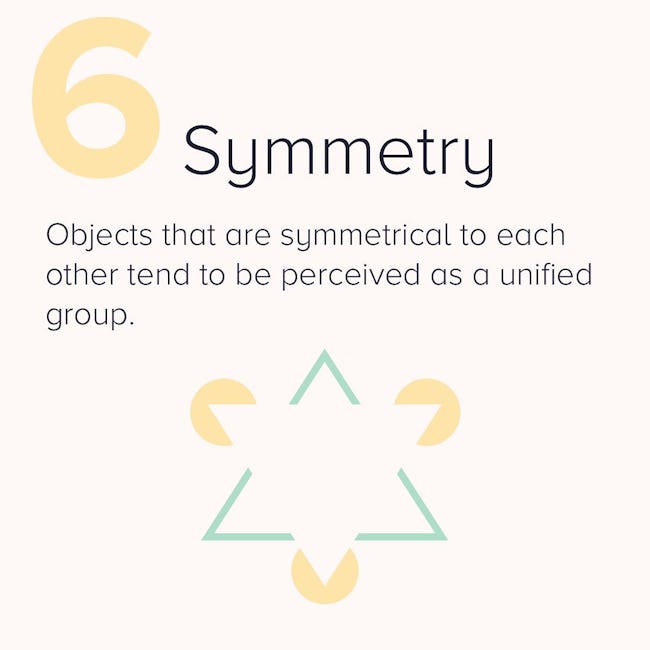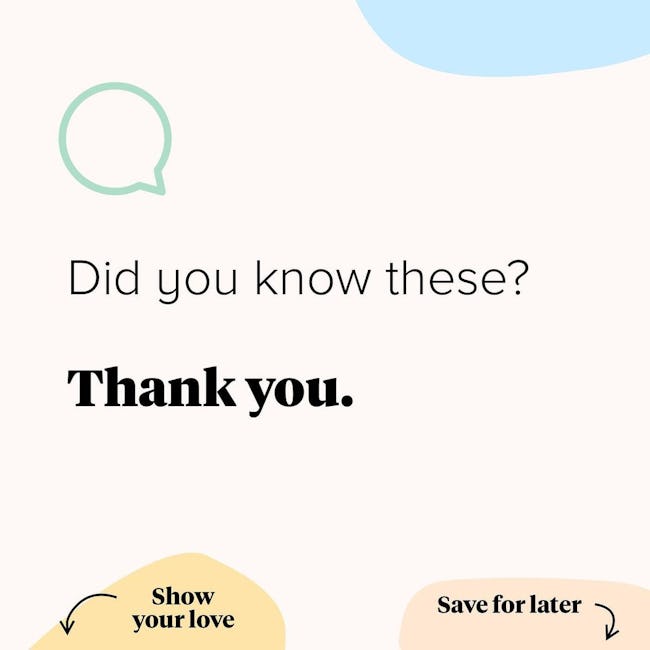 6 Gestalt's Principle Of Visual Design
Proximity
- Objects or shapes that are close to one another appear to form groups
Similarity
- Elements that physically resemble each other are perceived as part of the same object
Closure
- The tendency to see complete figures or forms even if a picture is incomplete of partially hidden by other objects.
Continuation
- When there is an interaction between two or more objects, people tend to perceive each object as a single uninterrupted object.
Common Fate
- Elements that seem to move in the same direction are perceived as a group.
Symmetry
- Objects that are symmetrical to each other tend to be perceived as a unified group.
Did you know these? Thank you.
More booklets by Ioana Adriana Teleanu
More Design booklets
Your recently viewed booklets
See all booklets