Booklet
6 captcha alternatives that won't wreck your ex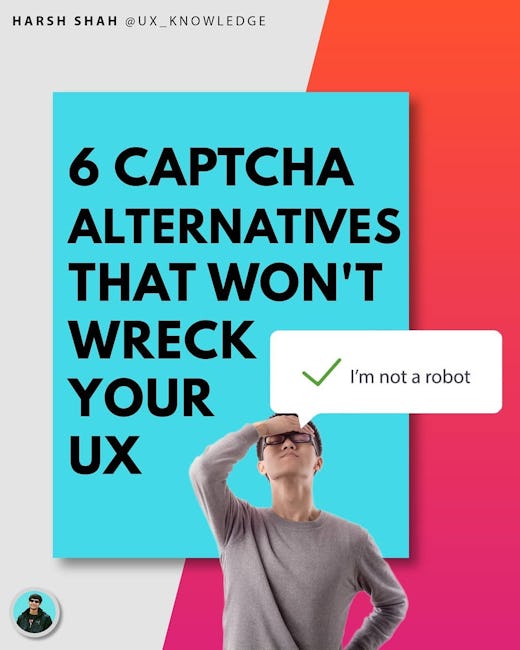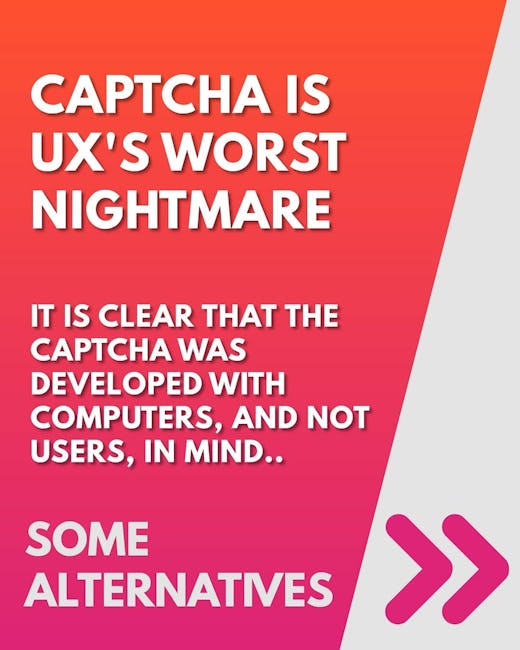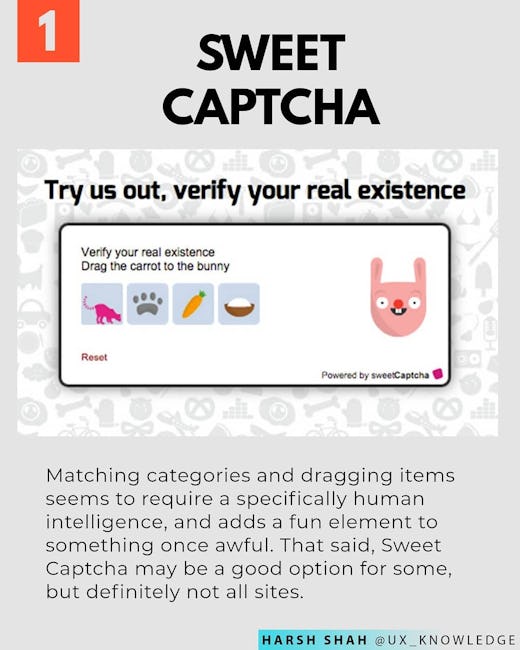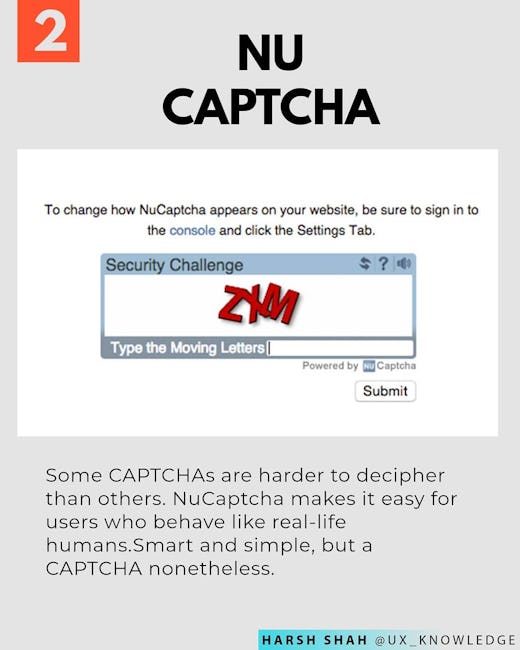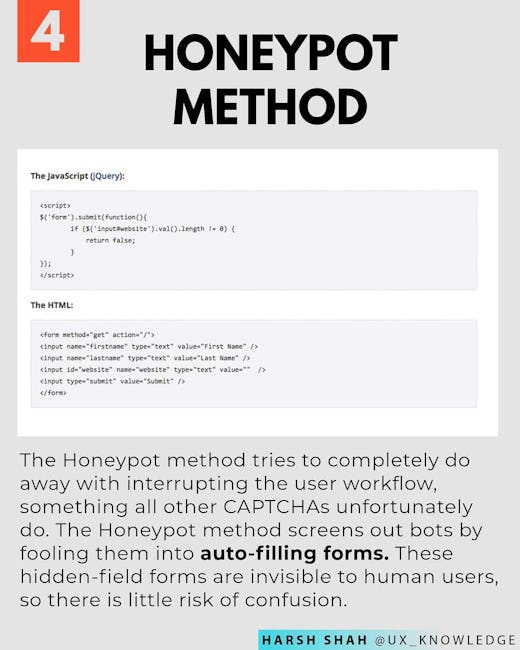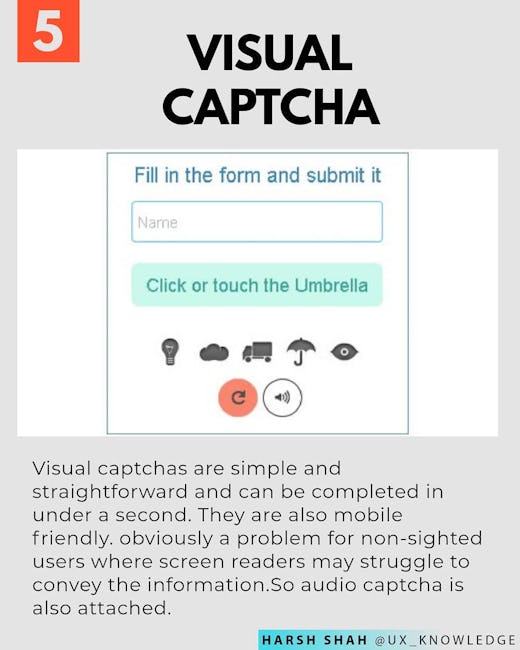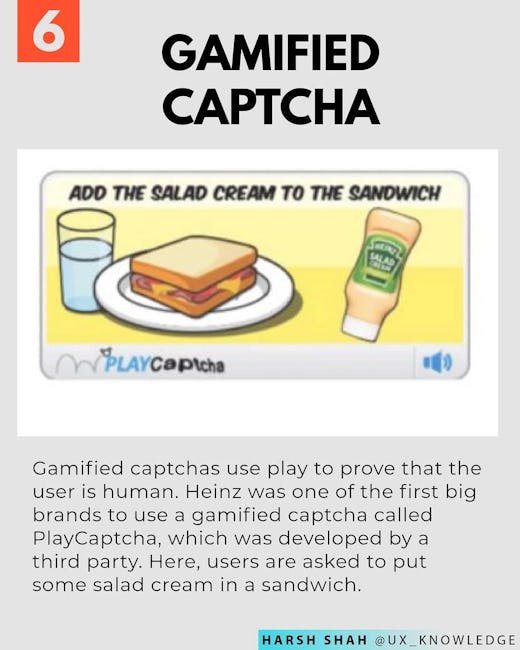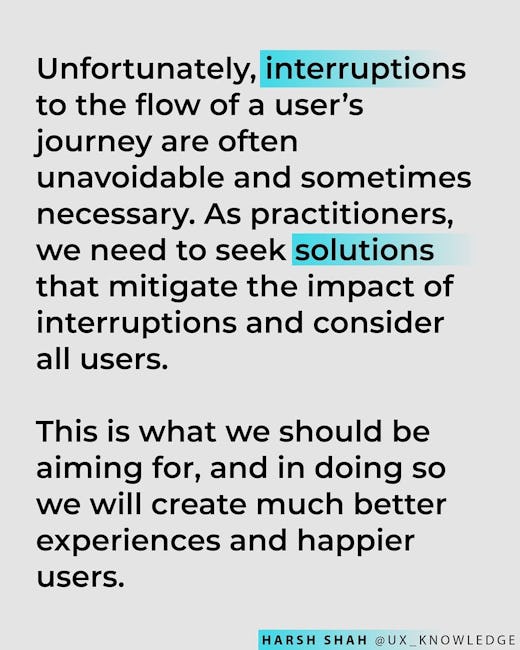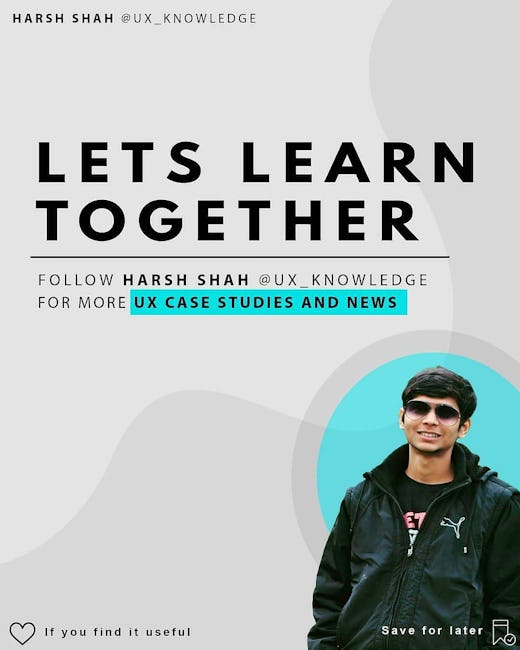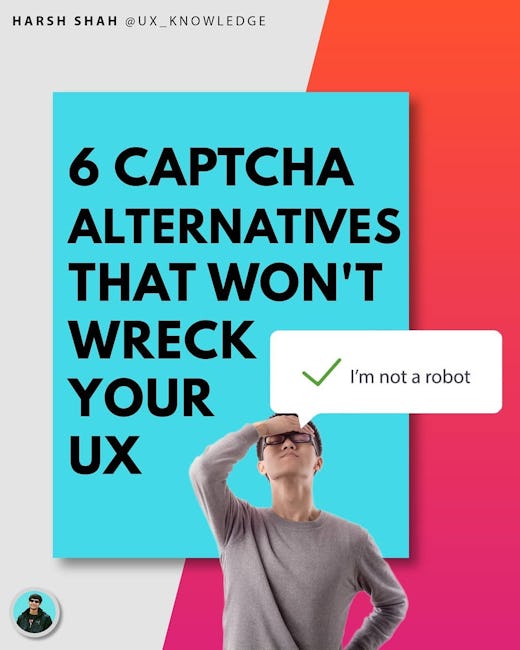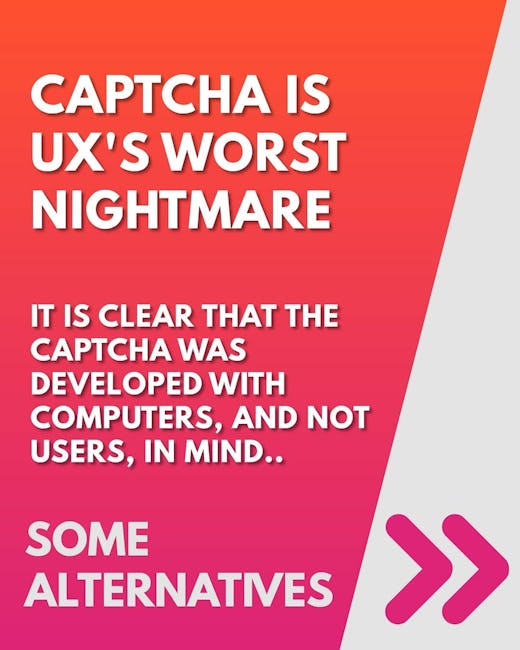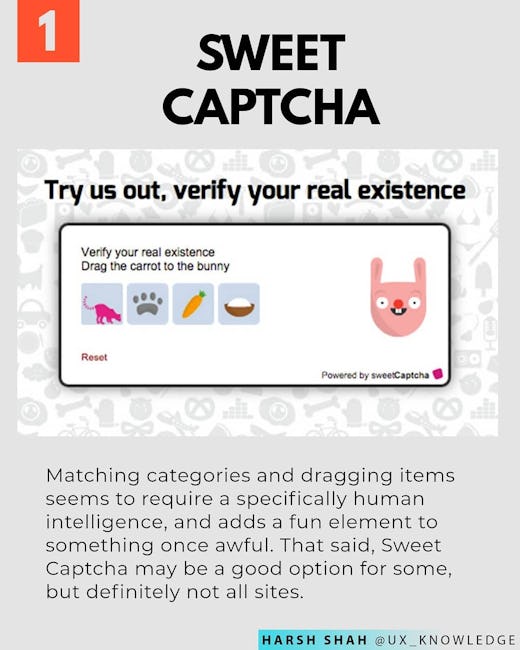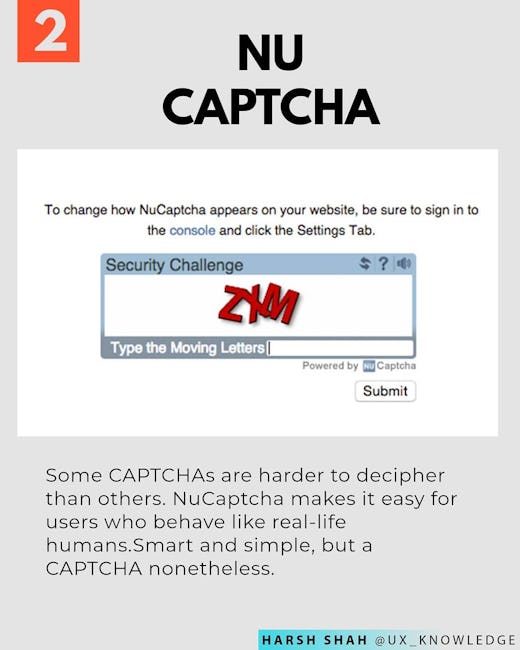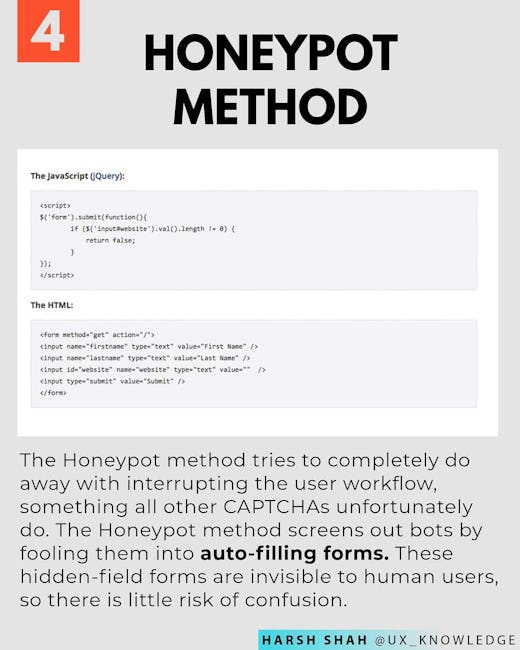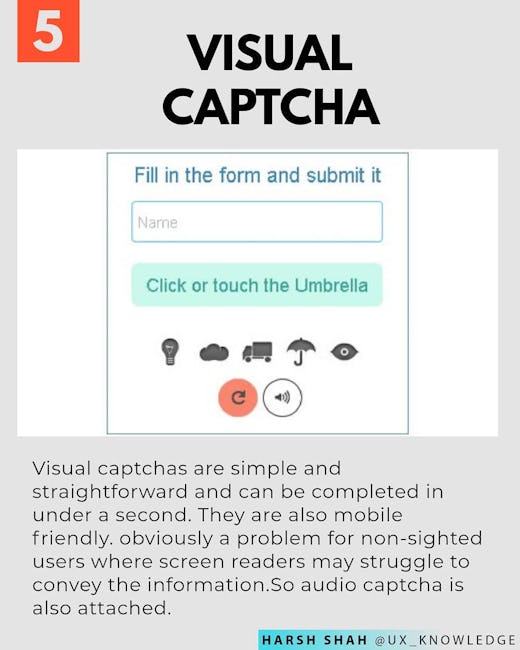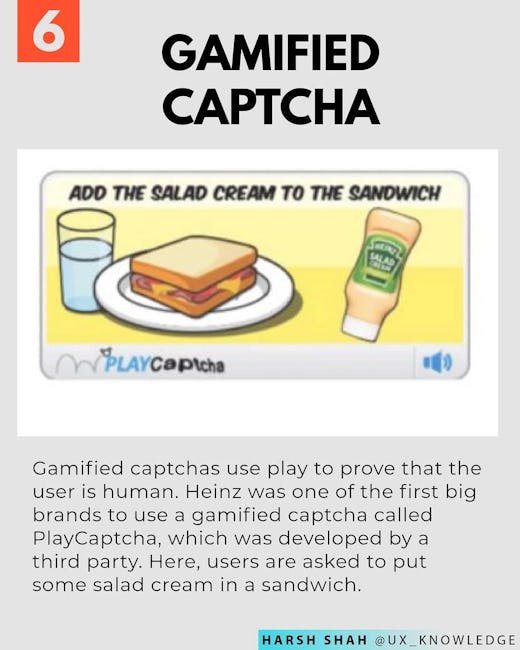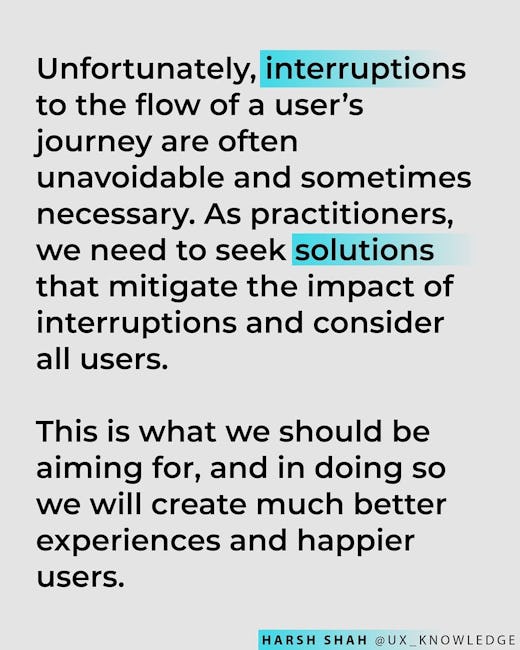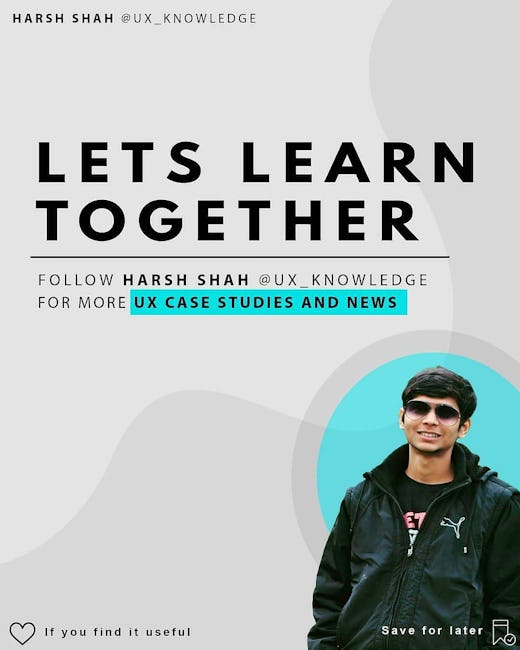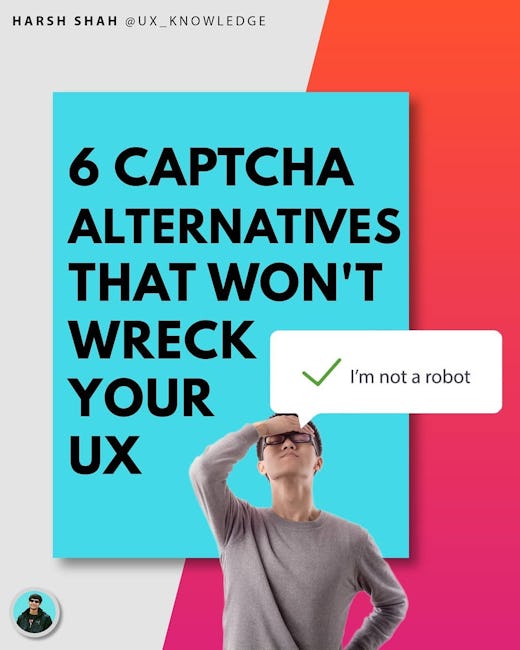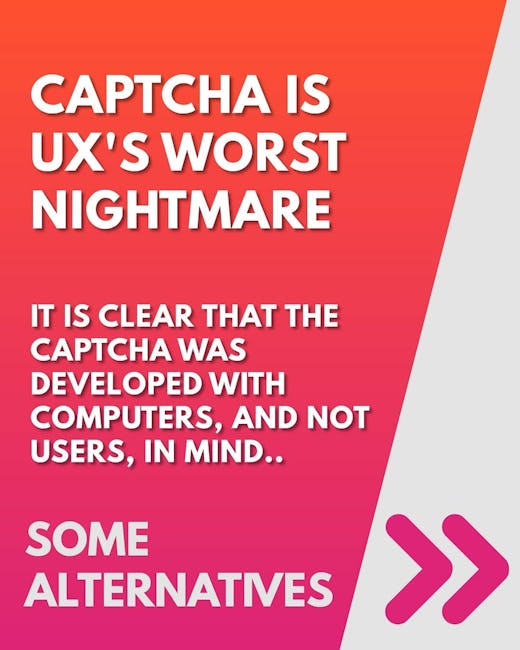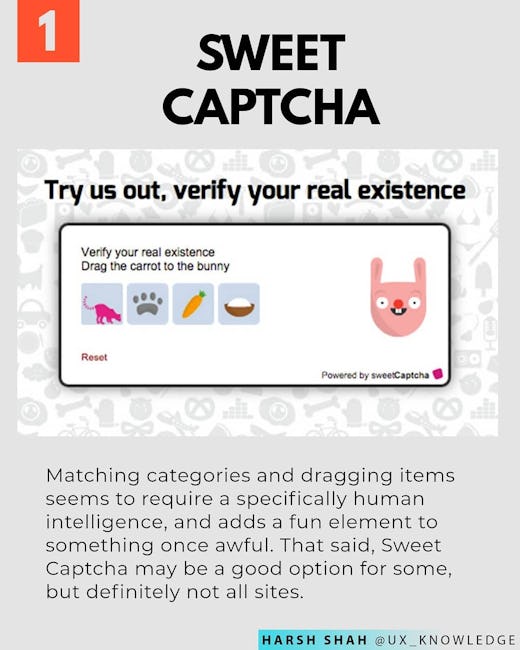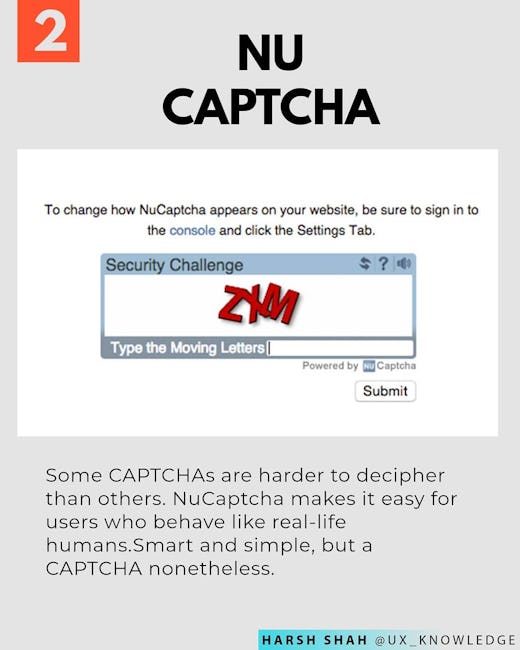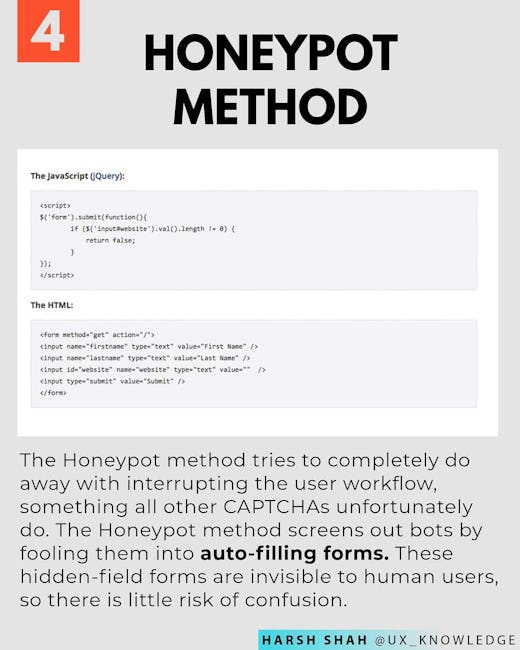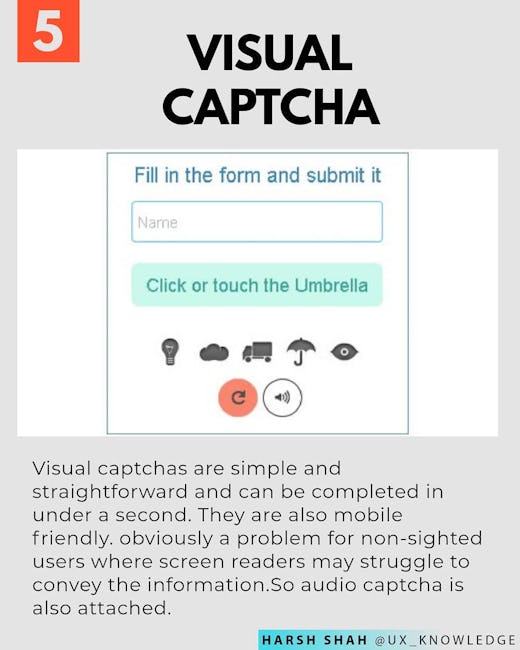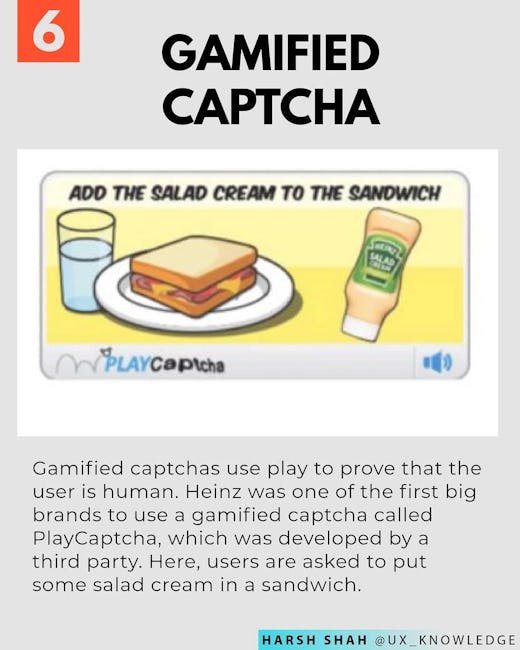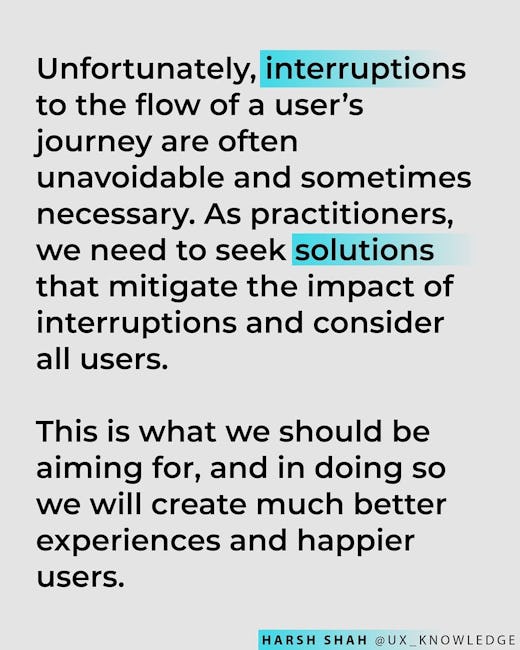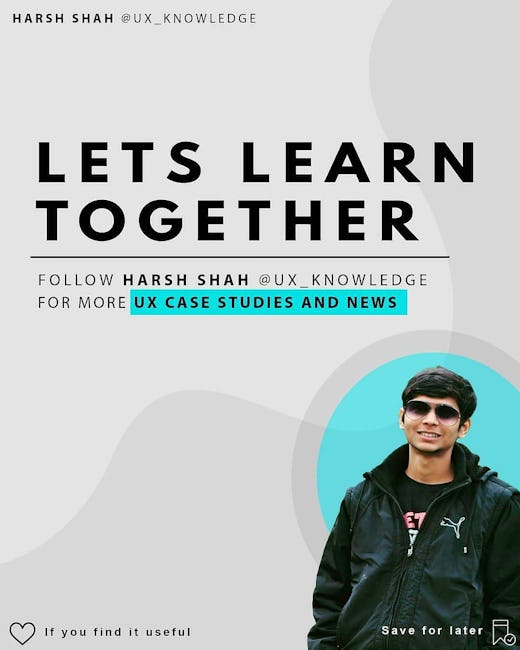 6 captcha alternatives that won't wreck your ex
CAPTCHA IS UX WORST NIGHTMARE
IT IS CLEAR THAT THE CAPTCHA WAS DEVELOPED WITH COMPUTERS, AND NOT USERS, IN MIND..
SOME ALTERNATIVES
1. SWEET CAPTCHA
Try us out, verify your real existence
Matching categories and dragging items seems to require a specifically human intelligence, and adds a fun element to something once awful. That said, Sweet Captcha may be a good option for some, but definitely not all sites.
2. NU CAPTCHA
Some CAPTCHAs are harder to decipher than others. NuCaptcha makes it easy for users who behave like real-life humans.Smart and simple, but a CAPTCHA nonetheless.
3. MATH CAPTCHA
Turns out spam bots aren't so great at math. Simple questions like this can help curb spam while keeping UX satisfaction on the up-and-up.Developers have found that responding to math questions can be among the most effective routes to verify authentic, non-robot users.
4. HONEYPOT METHOD
The Honeypot method tries to completely do away with interrupting the user workflow, something all other CAPTCHAs unfortunately do. The Honeypot method screens out bots by fooling them into auto-filling forms. These hidden-field forms are invisible to human users, so there is little risk of confusion.
5. VISUAL CAPTCHA
Visual captchas are simple and straightforward and can be completed in under a second. They are also mobile friendly, obviously a problem for non-sighted users where screen readers may struggle to convey the information.So audio captcha is also attached.
6. GAMIFIED CAPTCHA
Gamified captchas use play to prove that the user is human. Heinz was one of the first big brands to use a gamified captcha called PlayCaptcha, which was developed by a third party. Here, users are asked to put some salad cream in a sandwich.
Unfortunately, interruptions to the flow of a user's journey are often unavoidable and sometimes necessary. As practitioners, we need to seek solutions that mitigate the impact of interruptions and consider all users.
This is what we should be aiming for, and in doing so we will create much better experiences and happier users.
LETS LEARN TOGETHER
FOLLOW HARSH SHAH @UX_ KNOWLEDGE FOR MORE UX CASE STUDIES AND NEWS
More booklets by Harsh Shah
More Design booklets
Your recently viewed booklets
See all booklets