Booklet
6 Best Design Systems Today in Tech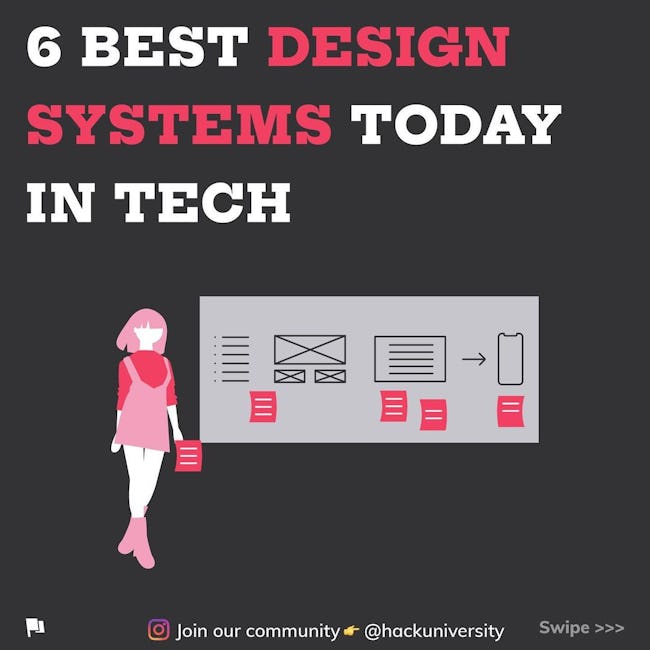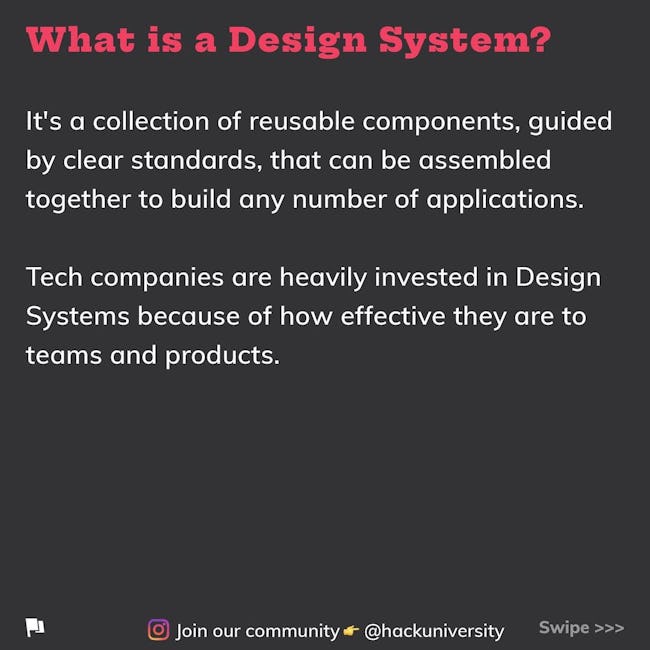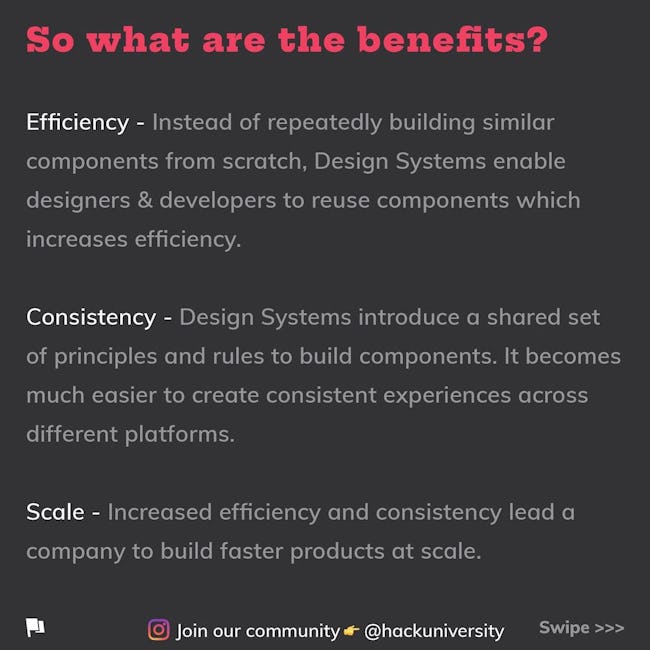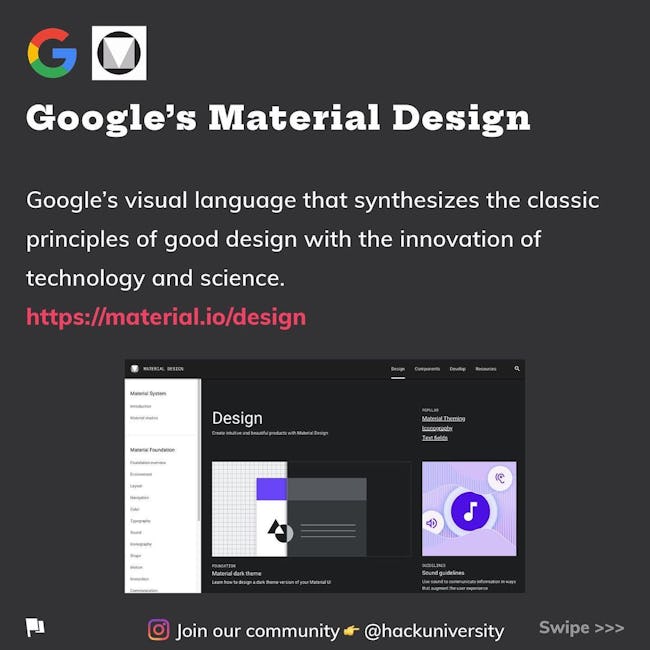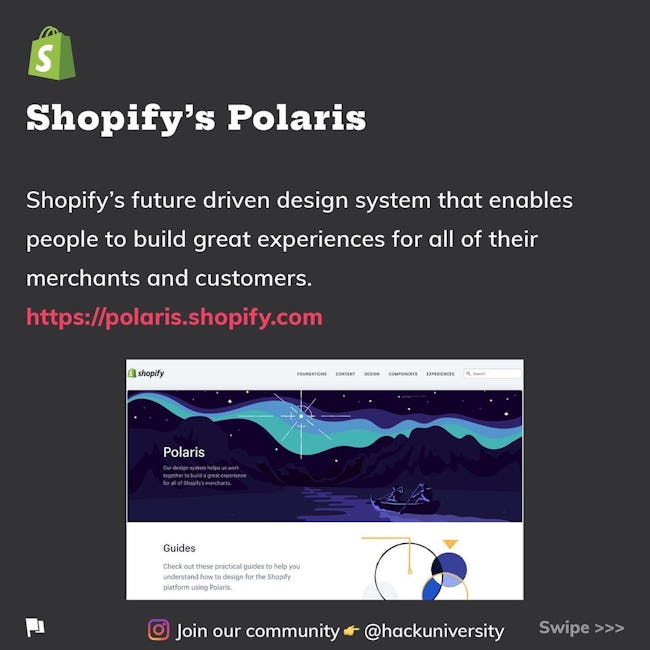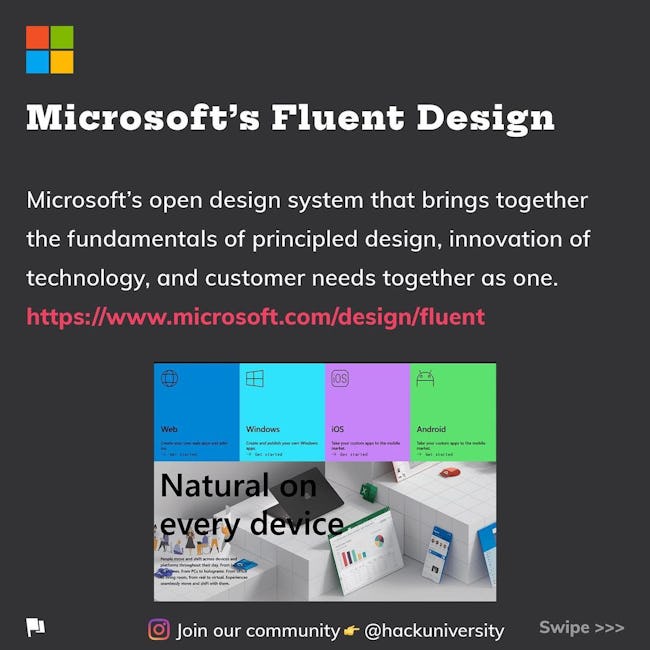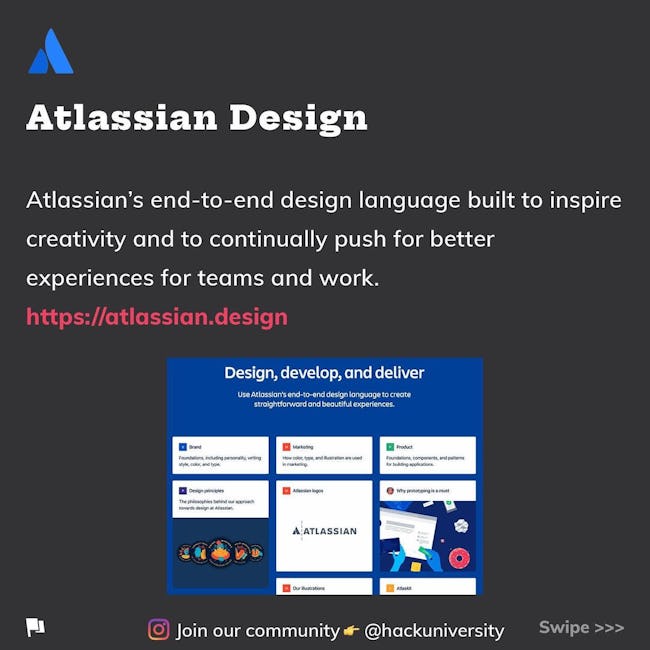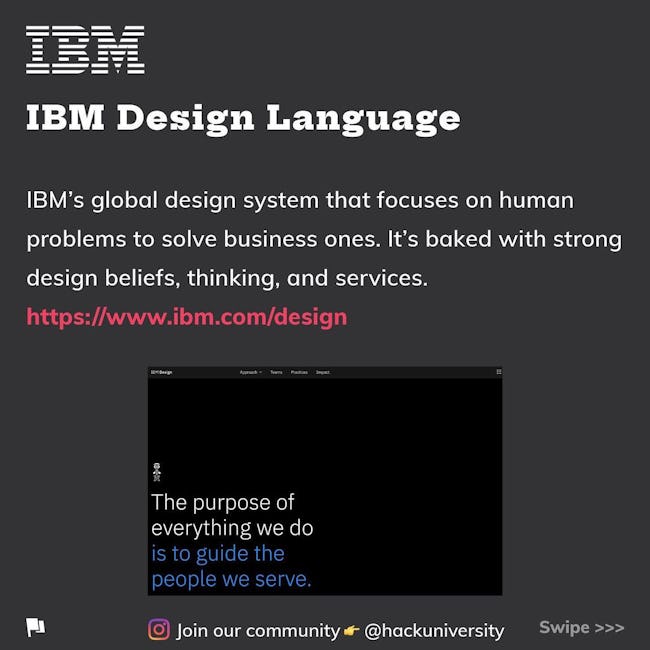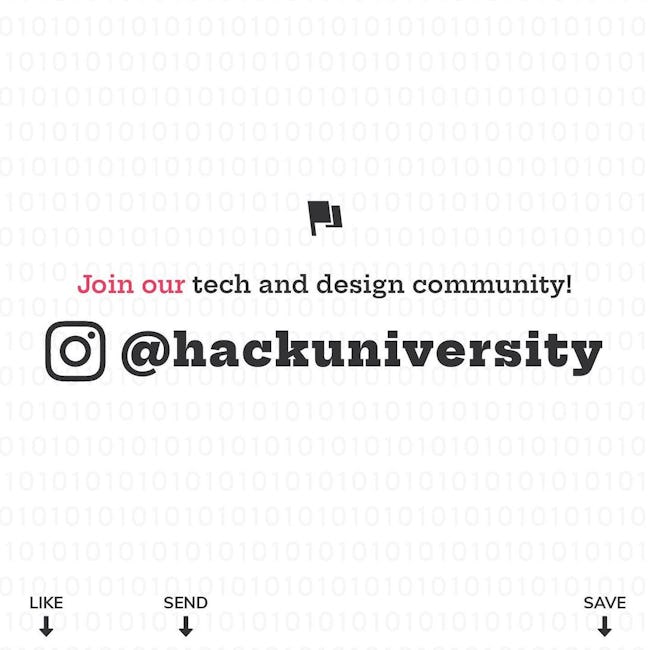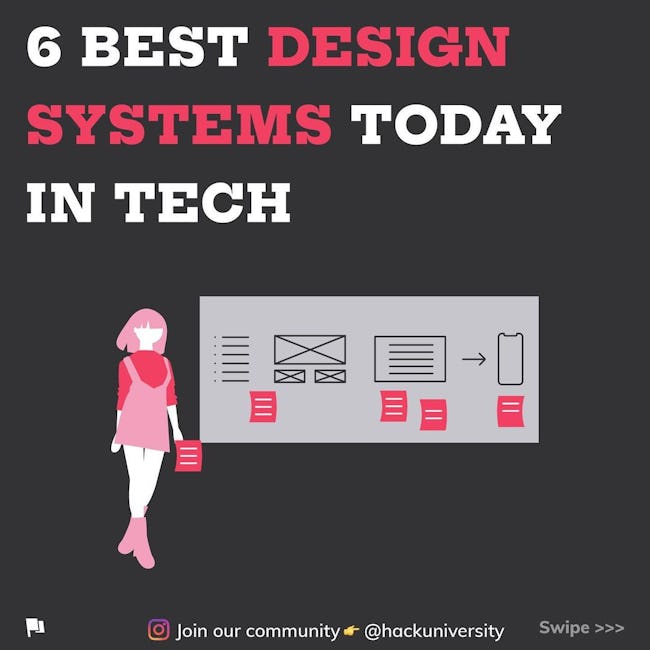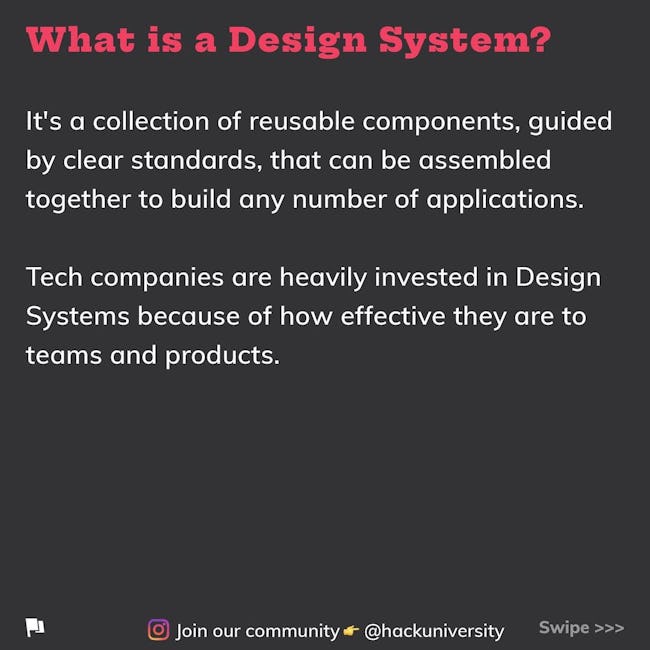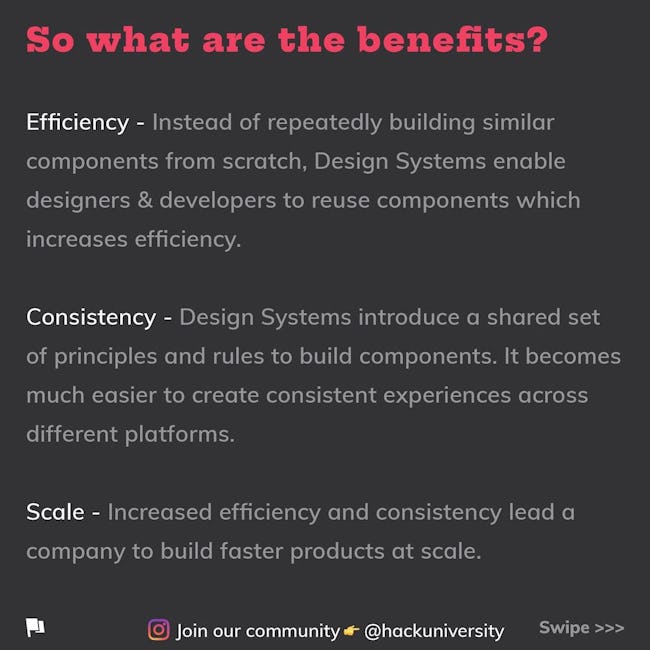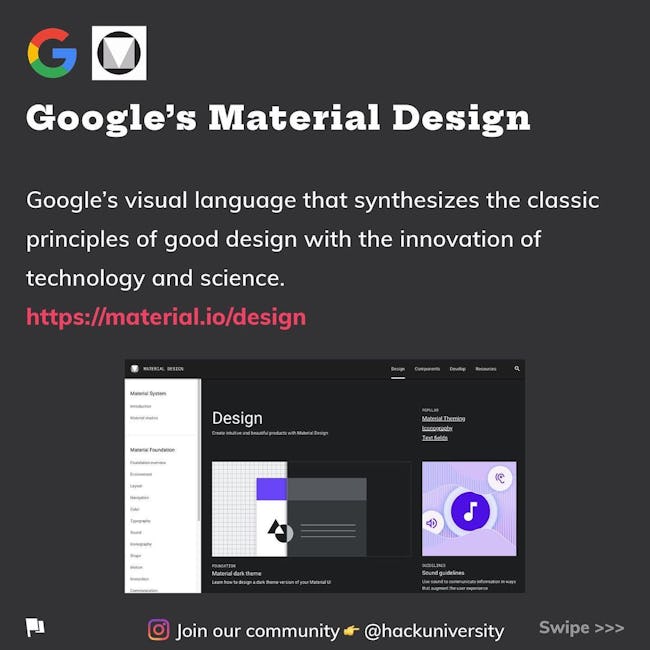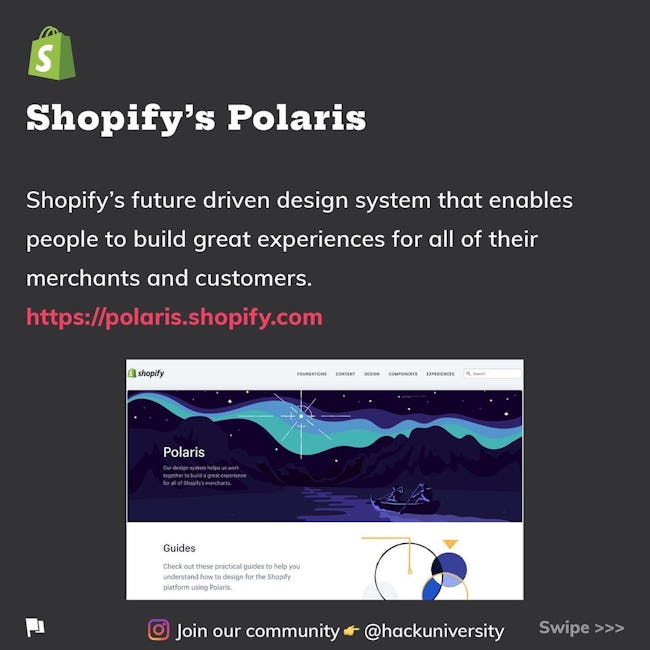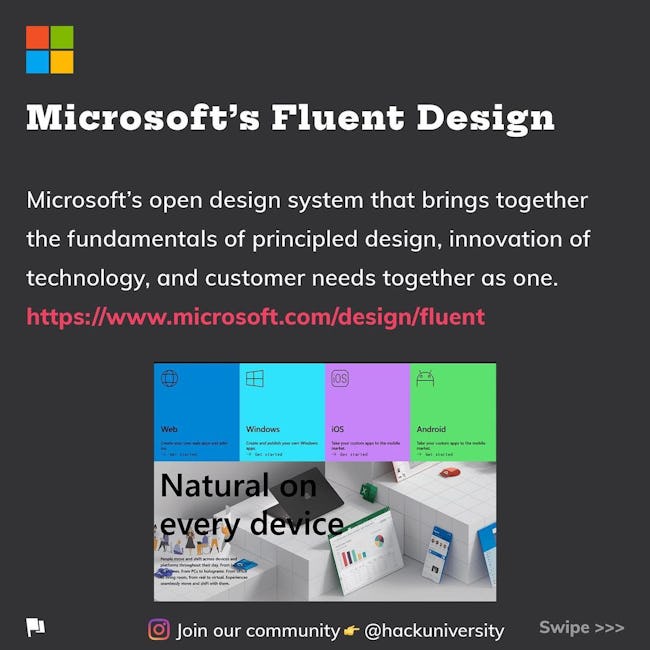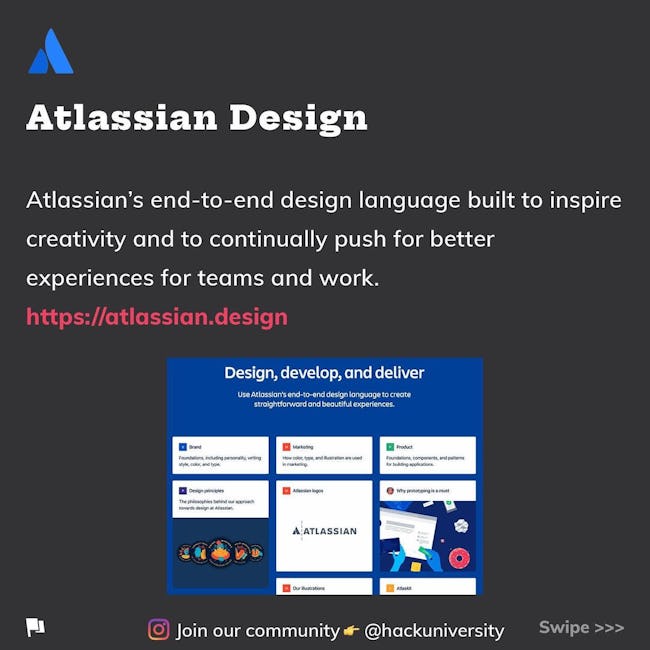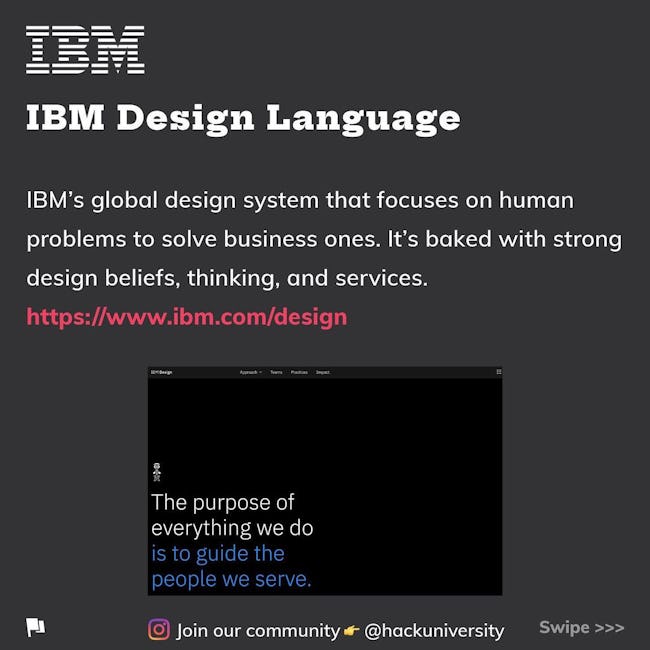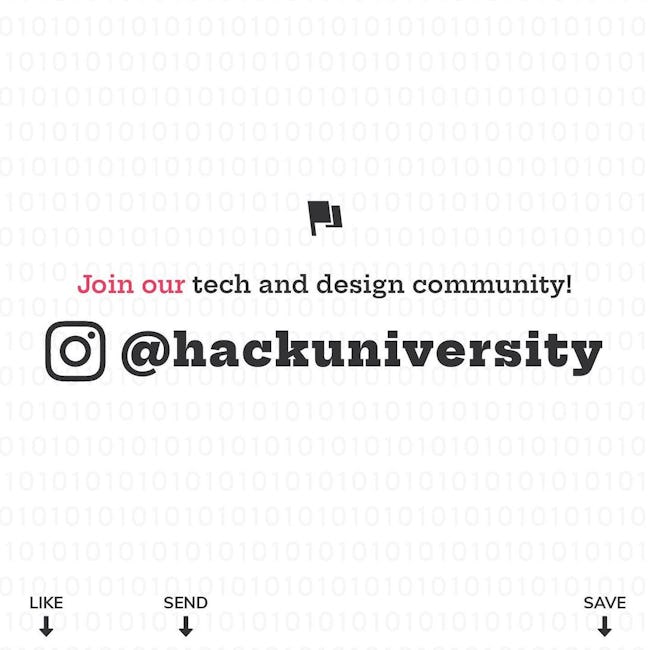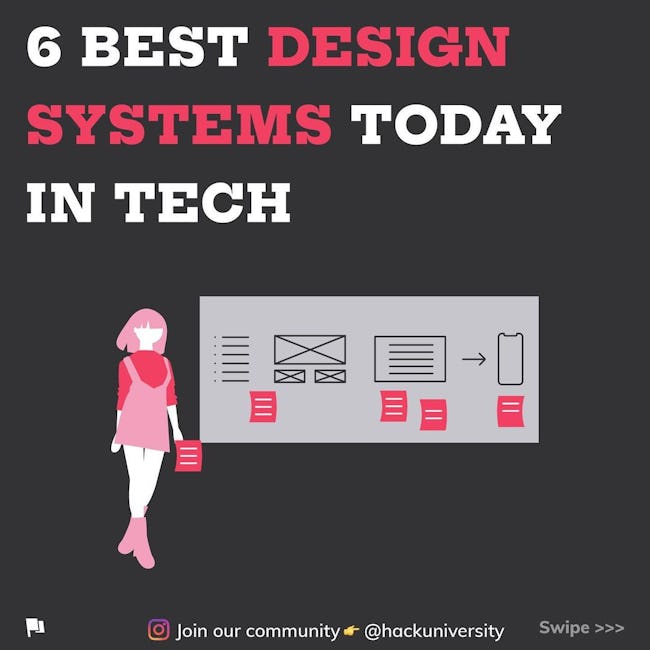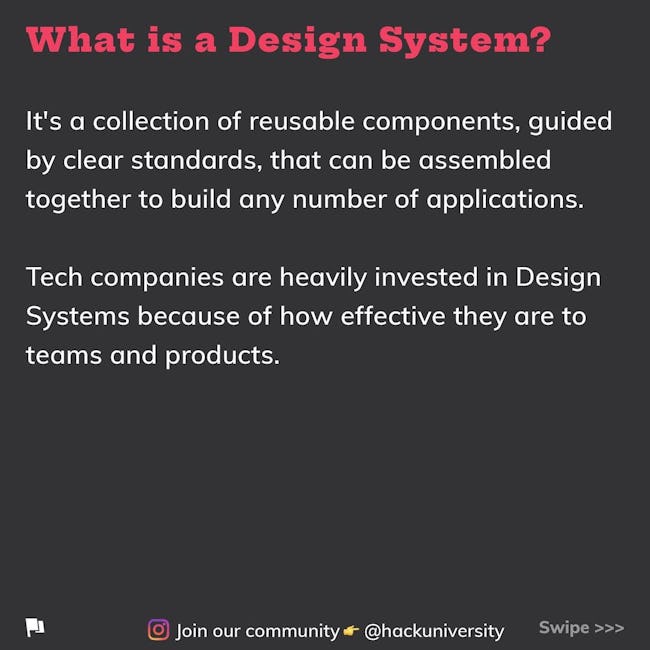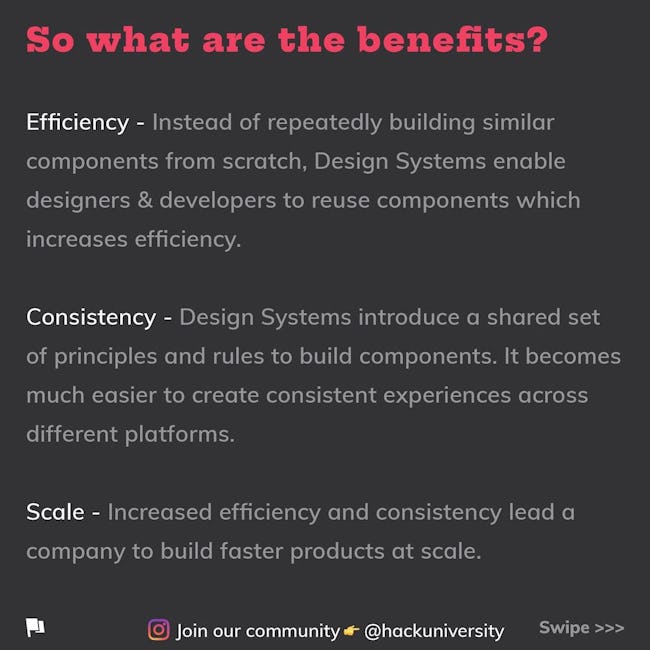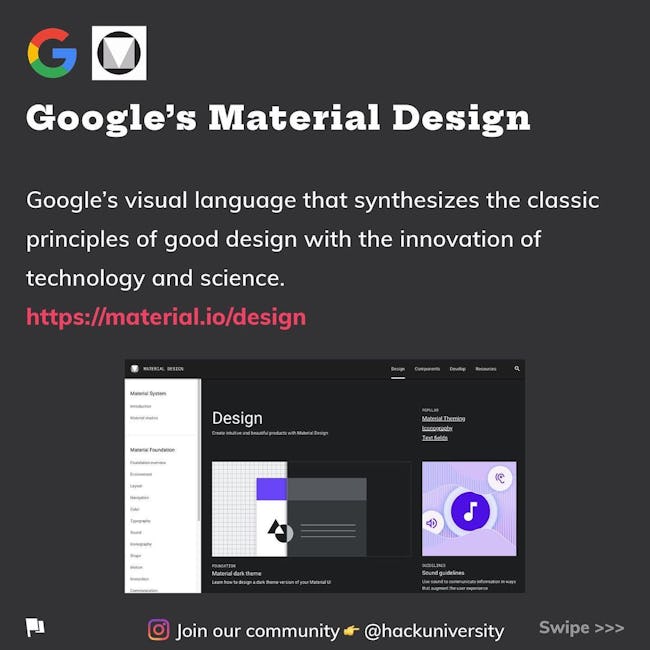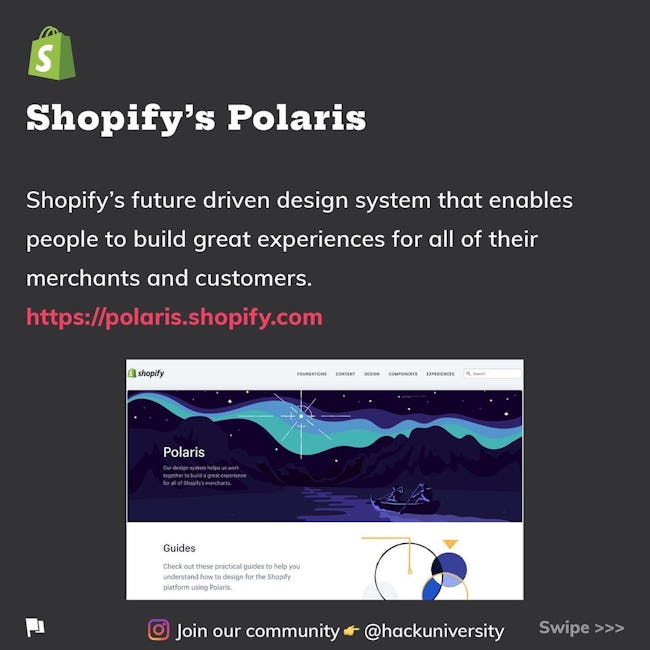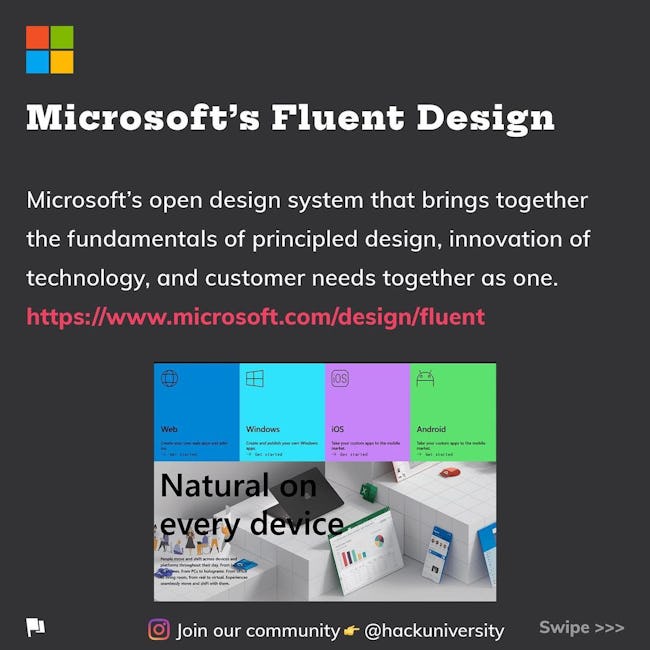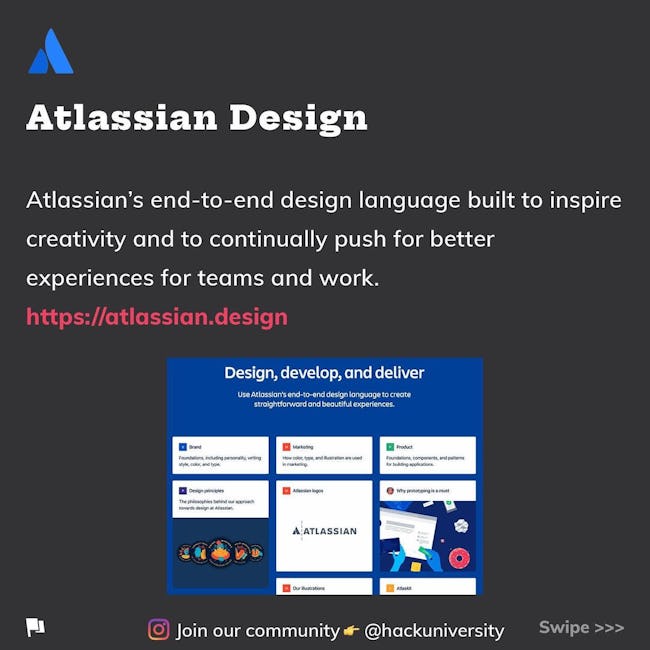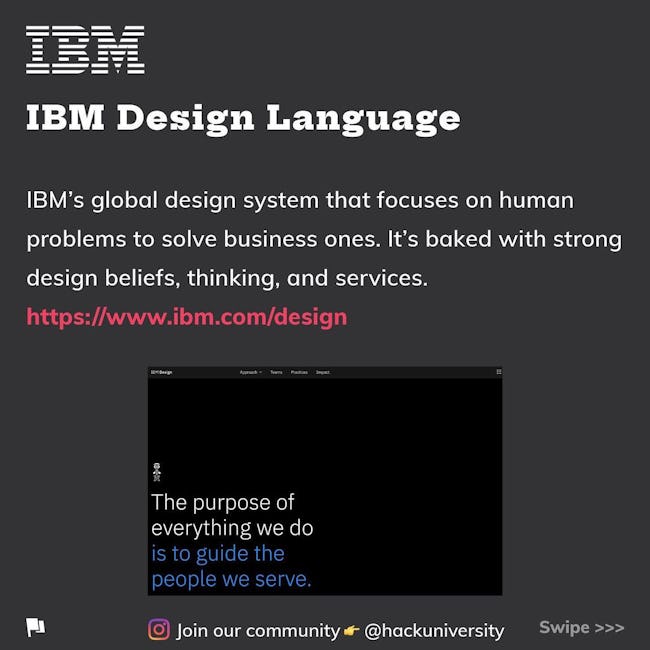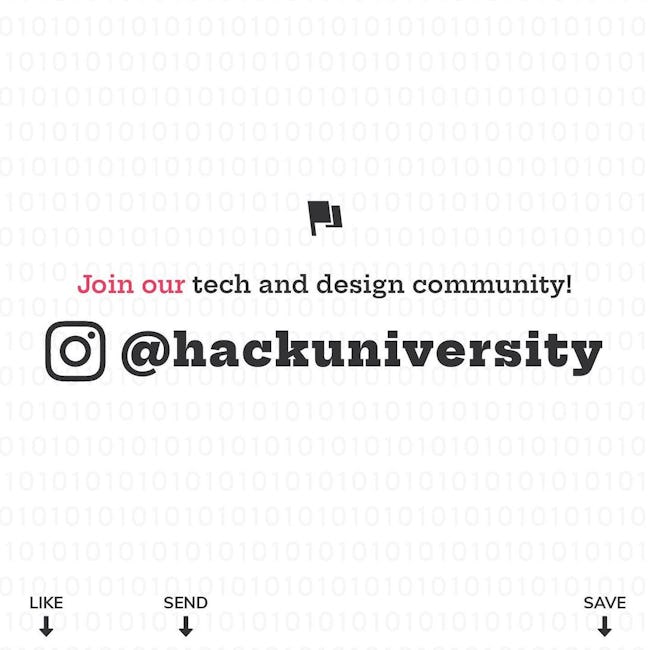 6 Best Design Systems Today in Tech
What is a Design System?
It's a collection of reusable components, guided by clear standards, that can be assembled together to build any number of applications.
Tech companies are heavily invested in Design Systems because of how effective they are to teams and products.
So what are the benefits?
Efficiency - Instead of repeatedly building similar components from scratch, Design Systems enable designers & developers to reuse components which increases efficiency.
Consistency - Design Systems introduce a shared set of principles and rules to build components. It becomes much easier to create consistent experiences across different platforms.
Scale - Increased efficiency and consistency lead a company to build faster products at scale.
Google's Material Design
Google's visual language that synthesizes the classic principles of good design with the innovation of technology and science.
https://material.io/design
Microsoft's Fluent Design
Microsoft's open design system that brings together the fundamentals of principled design, innovation of technology, and customer needs together as one.
https://www.microsoft.com/design/fluent
Atlassian Design
Atlassian's end-to-end design language built to inspire creativity and to continually push for better experiences for teams and work.
https://atlassian.design
IBM Design Language
IBM's global design system that focuses on human problems to solve business ones. It's baked with strong design beliefs, thinking, and services.
https://www.ibm.com/design
Apple's Human Interface Guidelines
Apple's beautiful language of simplicity that integrates seamlessly across all Apple platforms.
https://developer.apple.com/design/human-interface-guidelines
Join our tech and design community! @hackuniversity
More booklets by Hack University
More Development booklets
Your recently viewed booklets
See all booklets