Booklet
5 truths one lie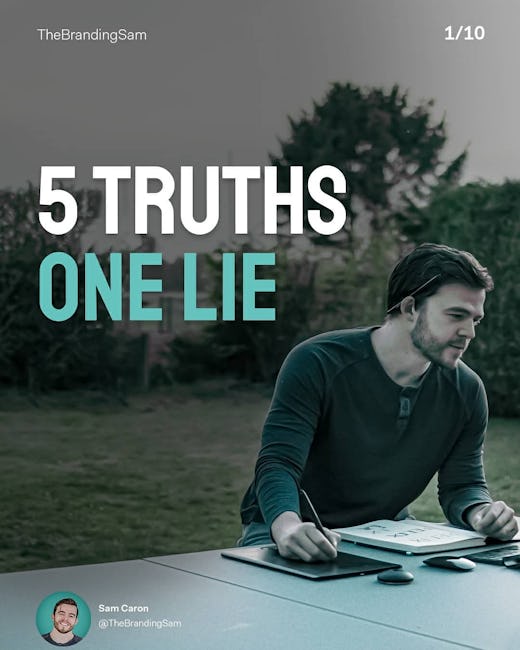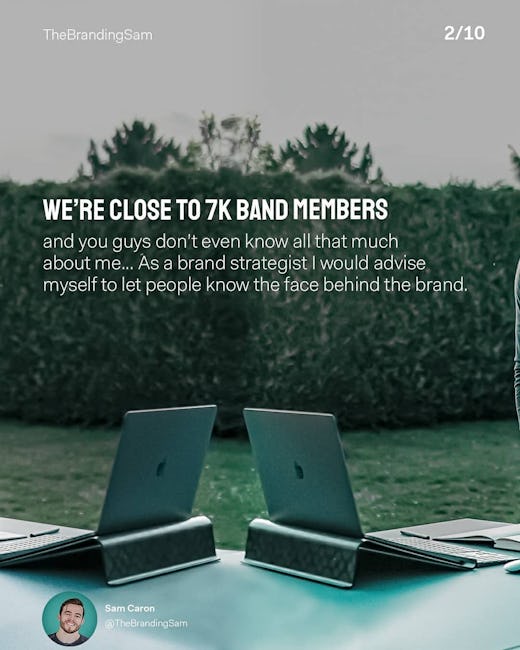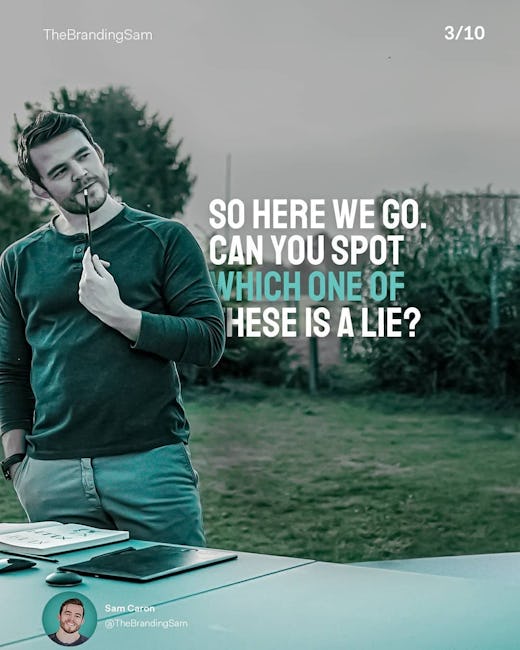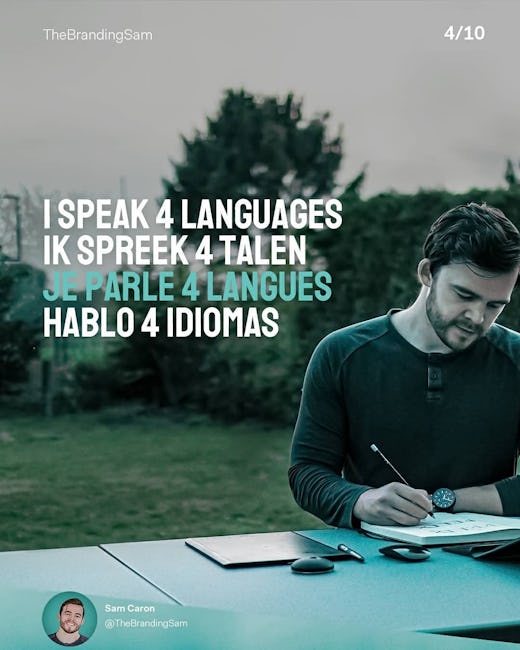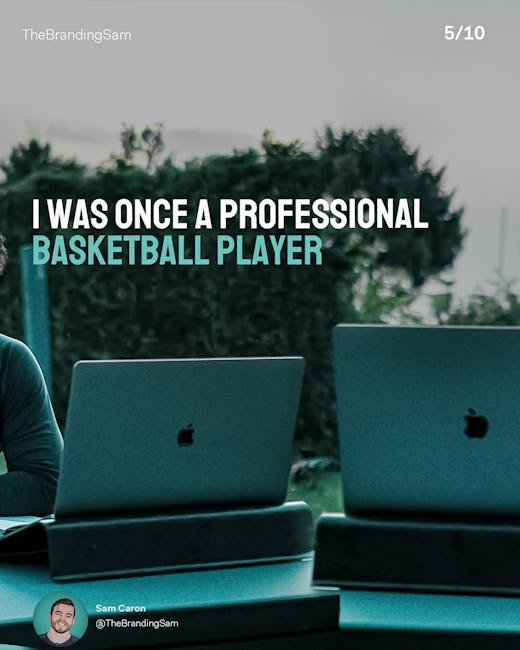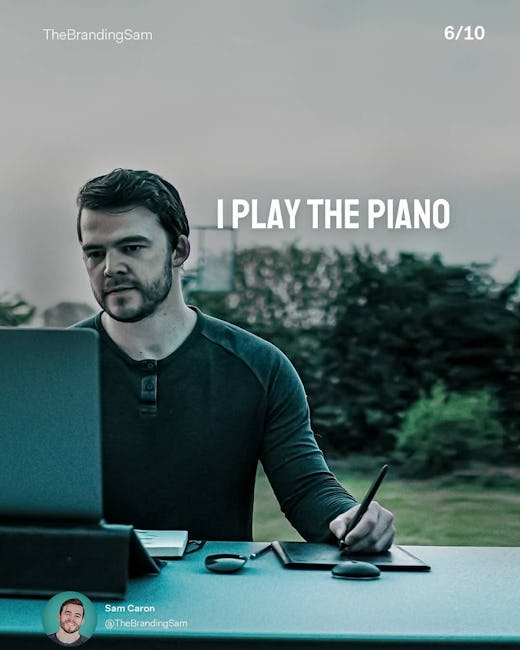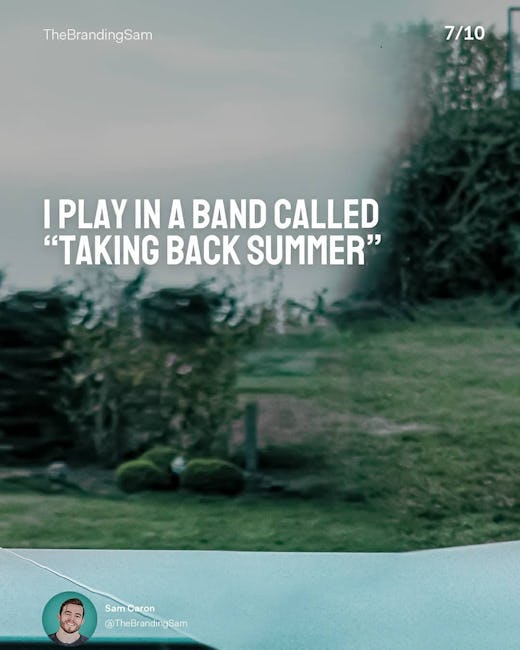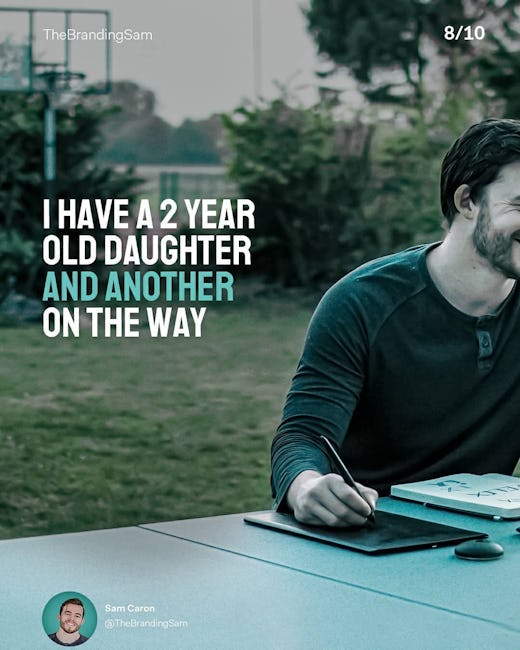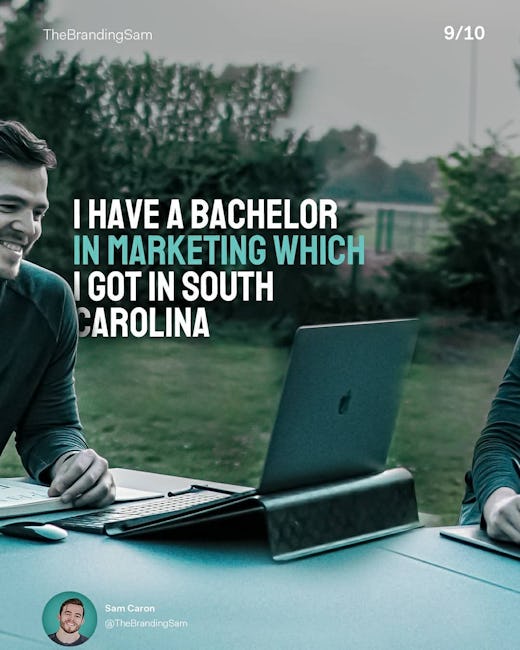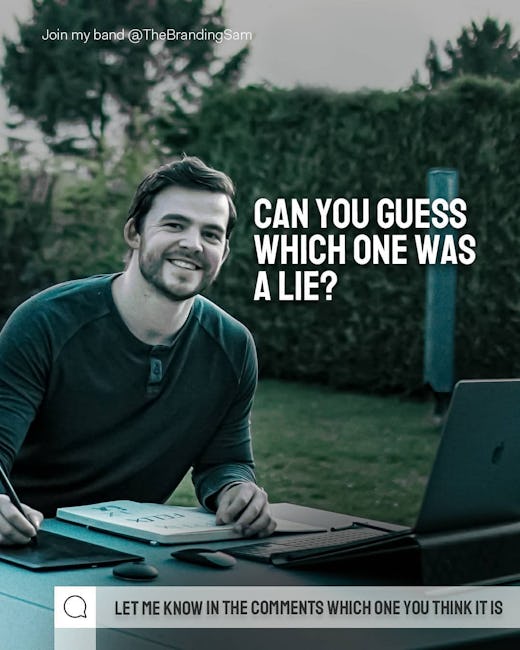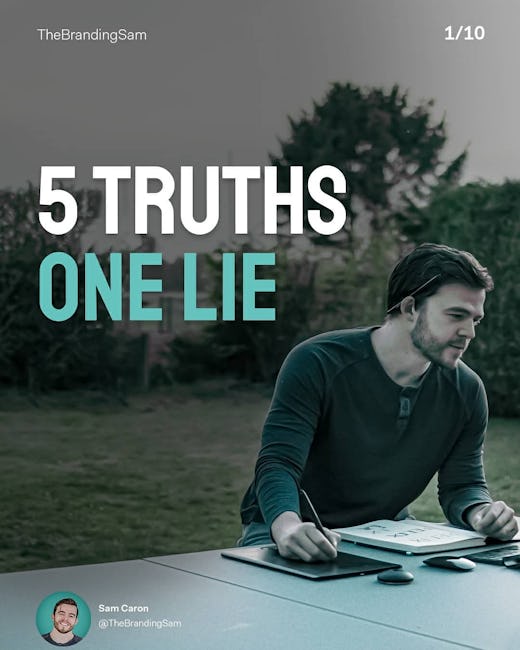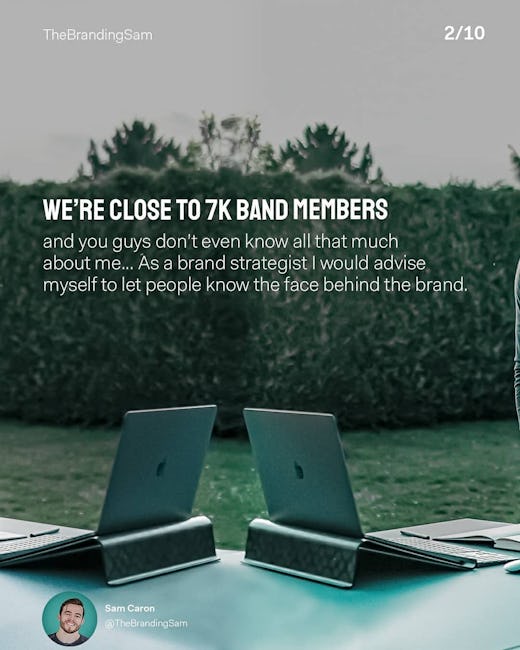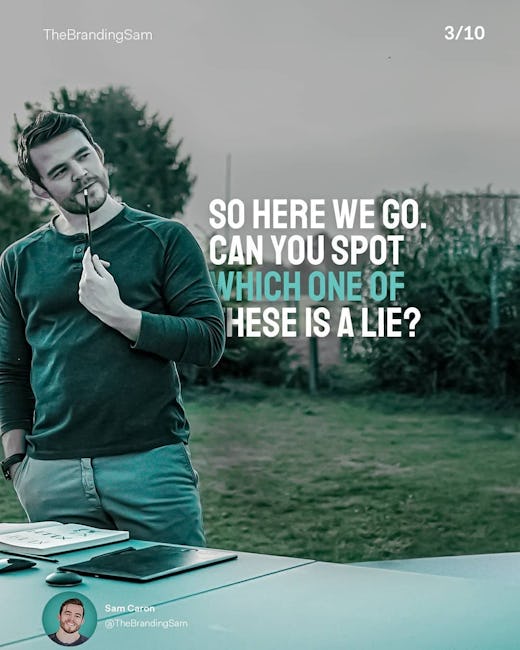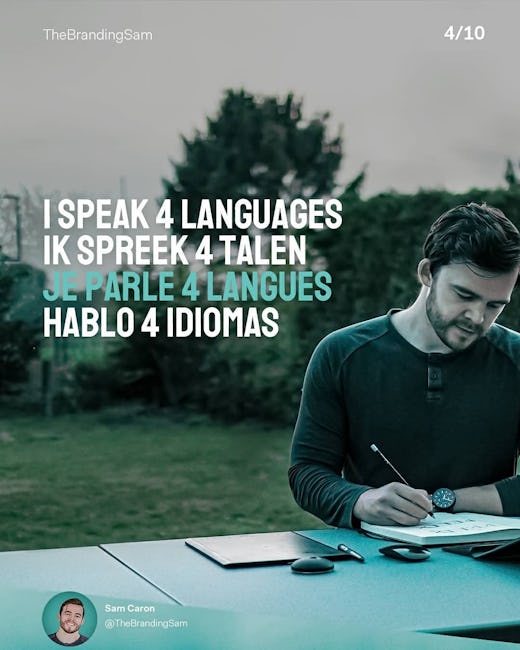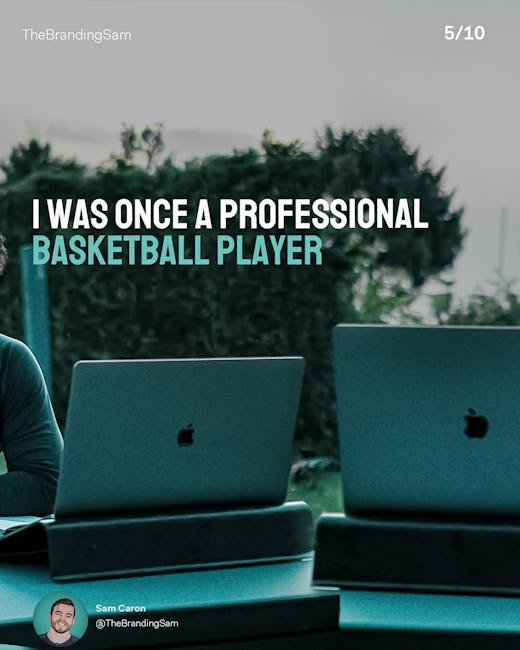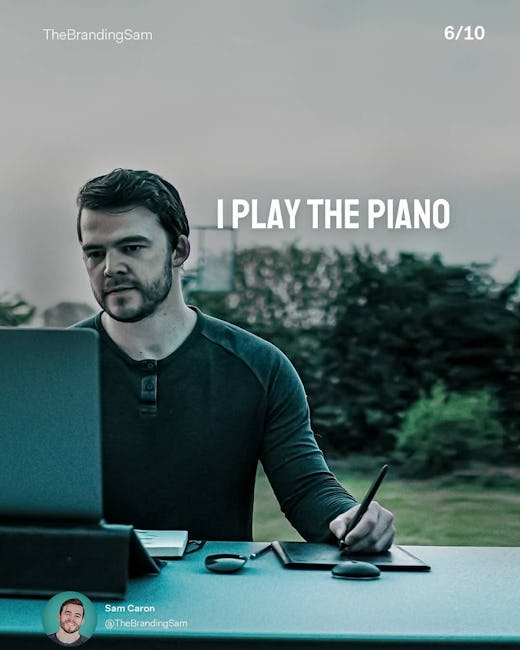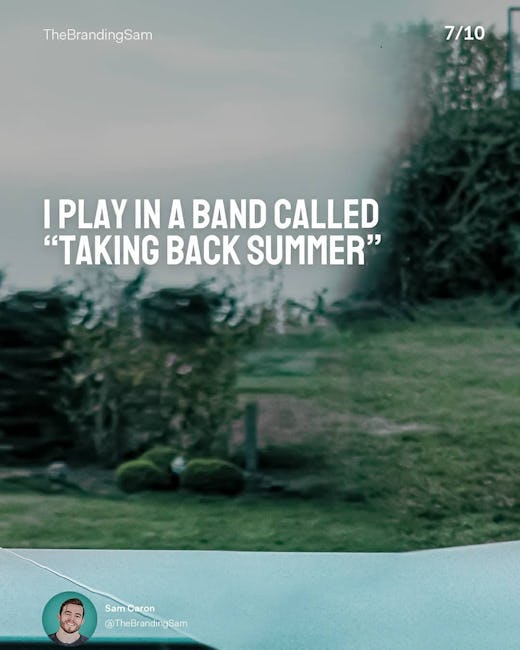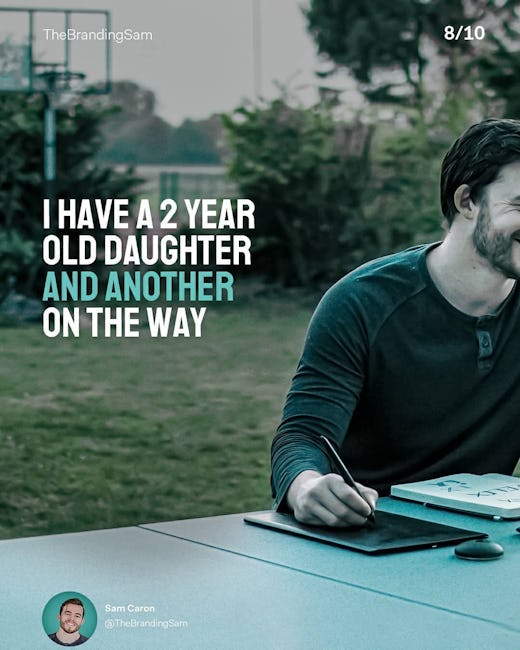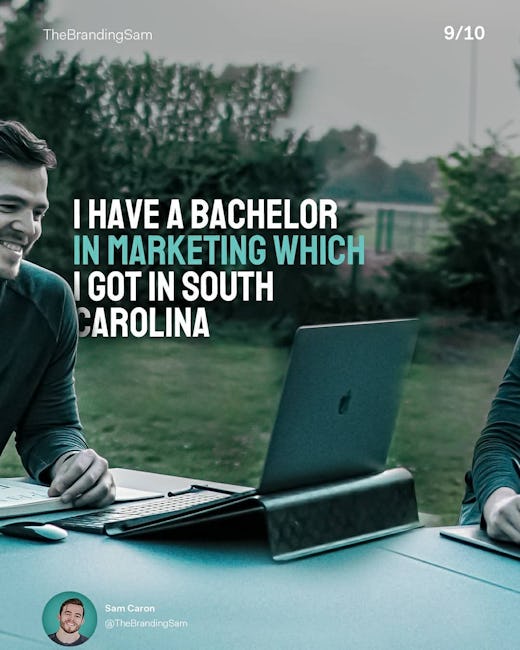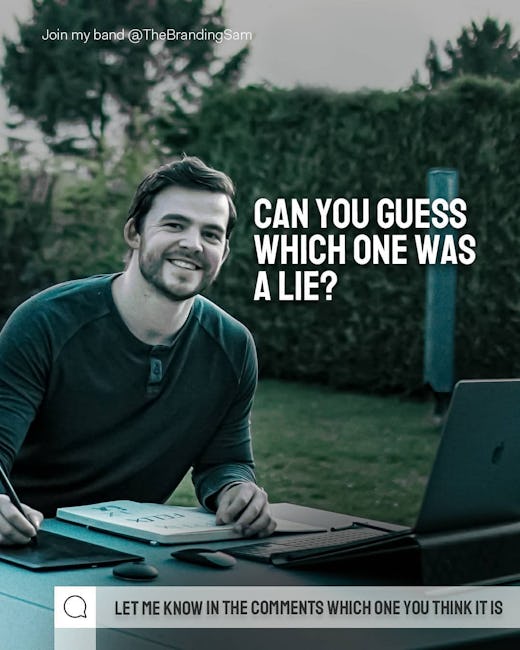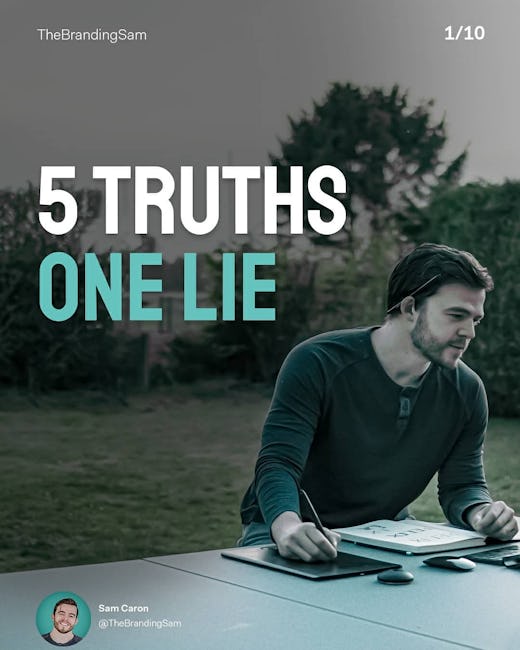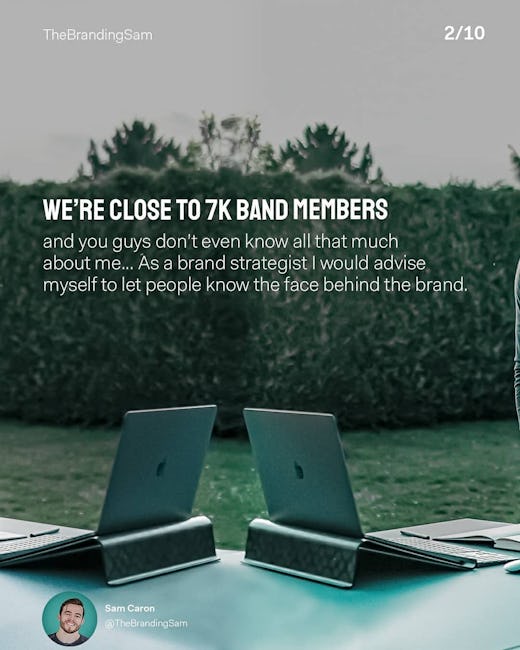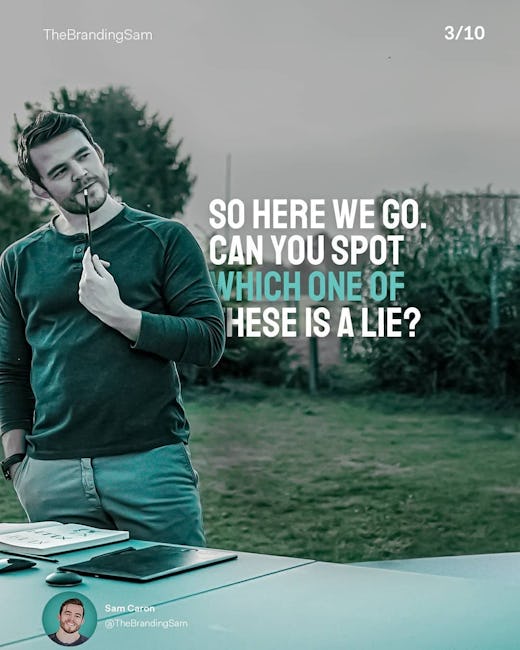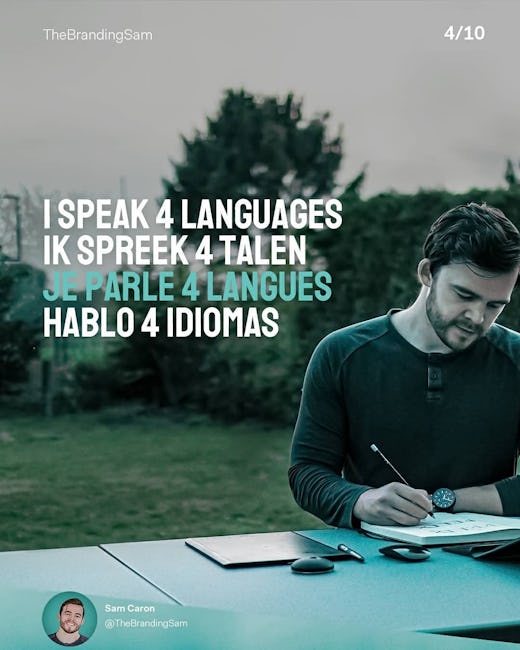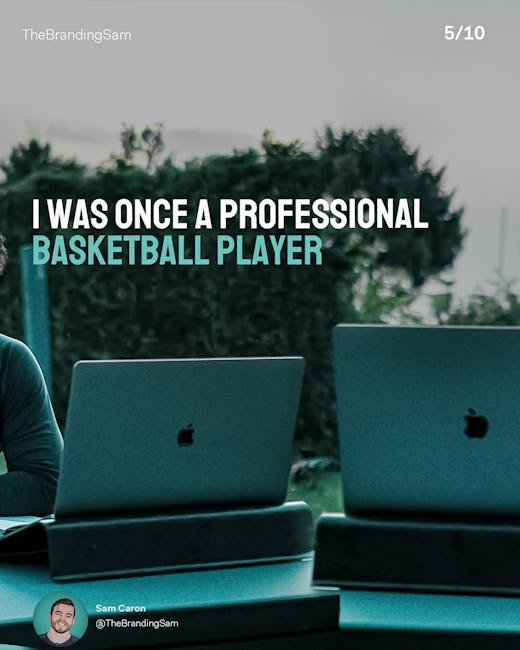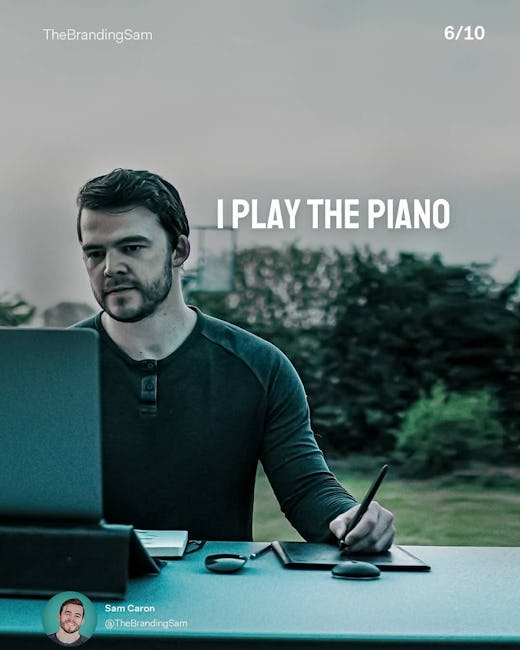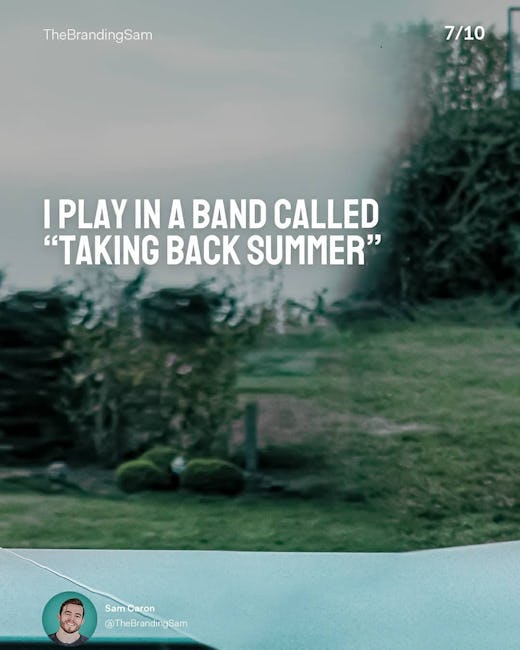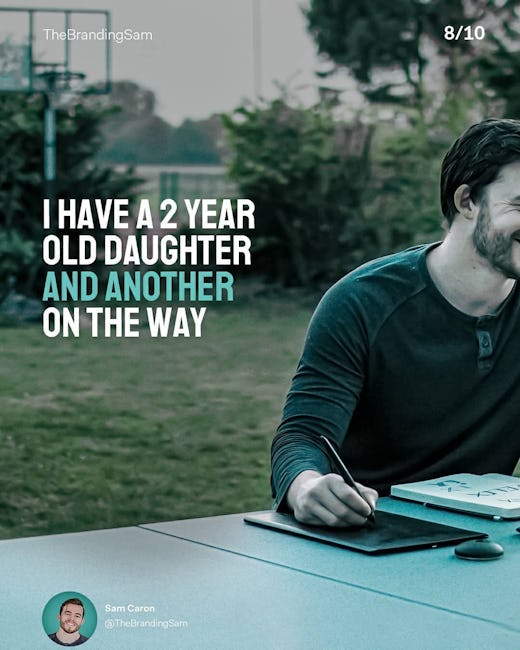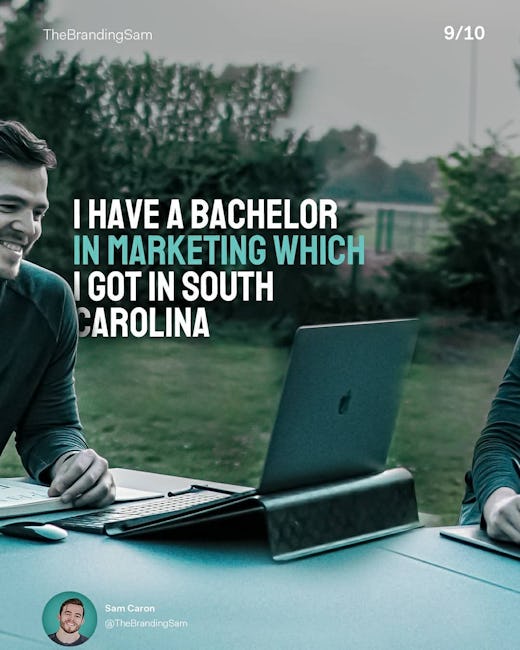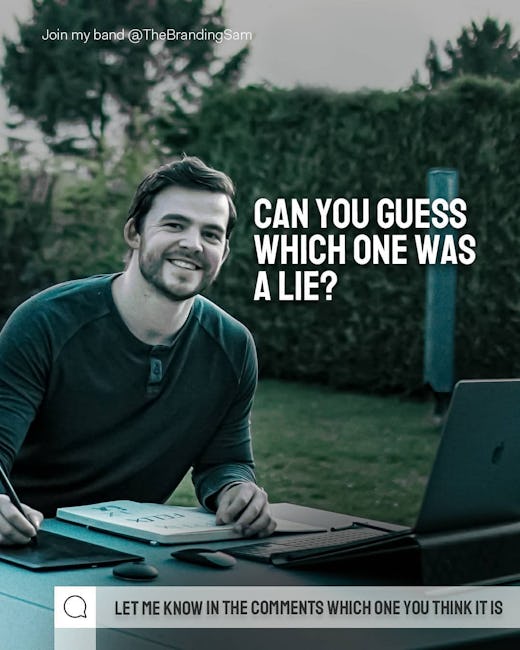 We're close to 7k band members and you guys don't even know all that much 2/10 about me... As a brand strategist I would advise myself to let people know the face behind the brand.
So here we go. Can you spot which one of these is a lie?
I speak 4 languages, Ik spreek 4 talen, Je parle 4 langues, Hablo 4 idiomas
I was once a professional basketball player
I play the piano
I play in a band called 'Taking back summer'
I have a 2 year old daughter and another on the way
I have a bachelor in marketing which I got in south carolina
Can you guess which one was a lie?
More booklets by thebrandingsam
More Marketing booklets
Your recently viewed booklets
See all booklets