Booklet
5 Tools Every Hacker Should Have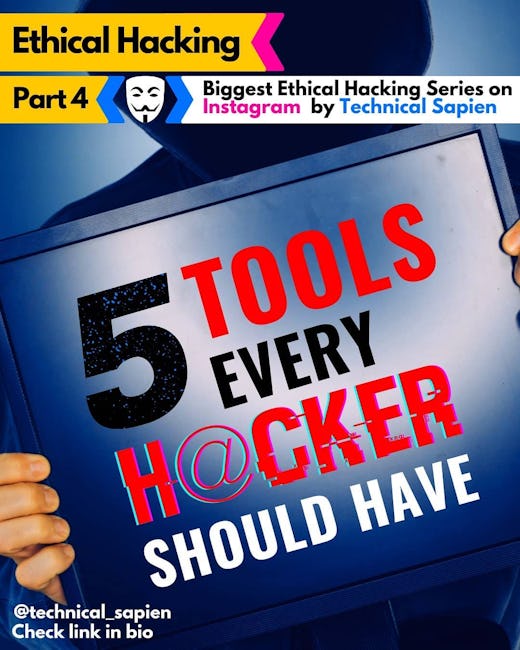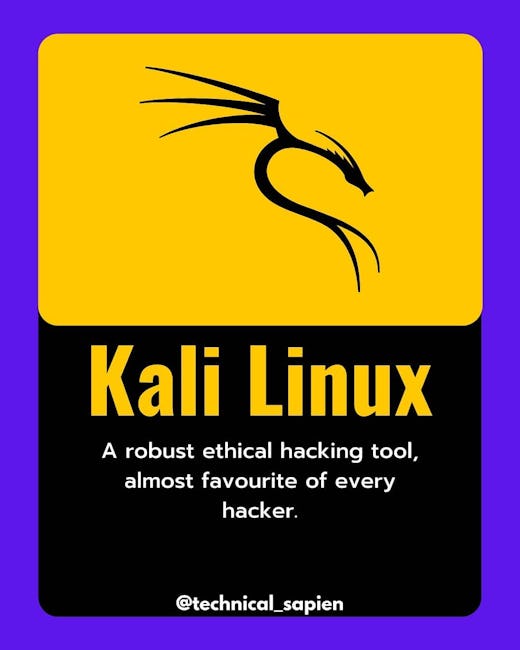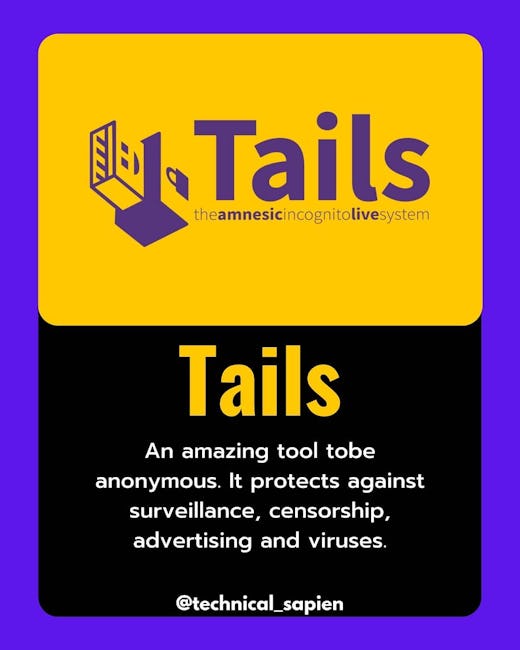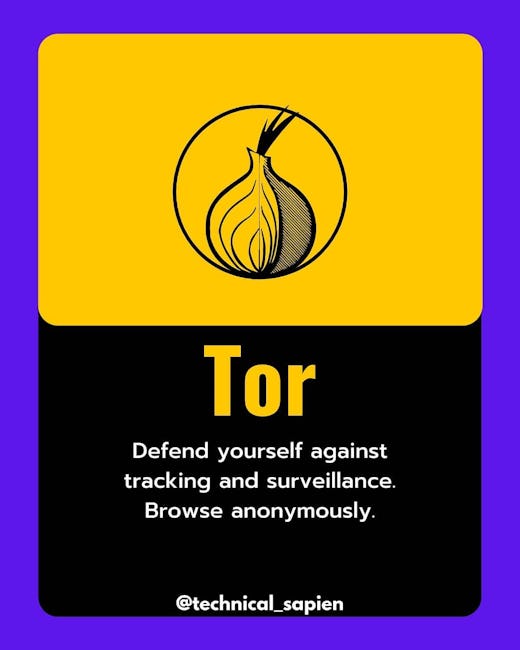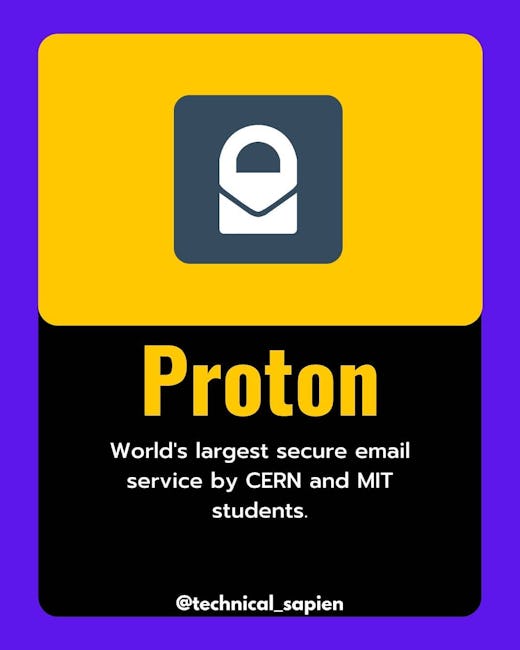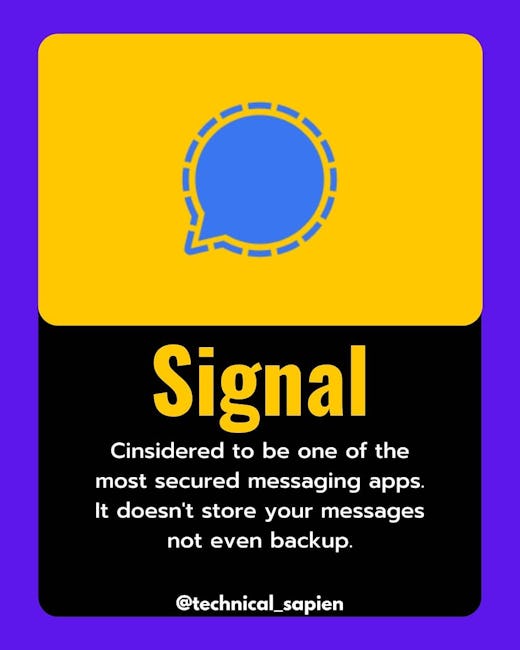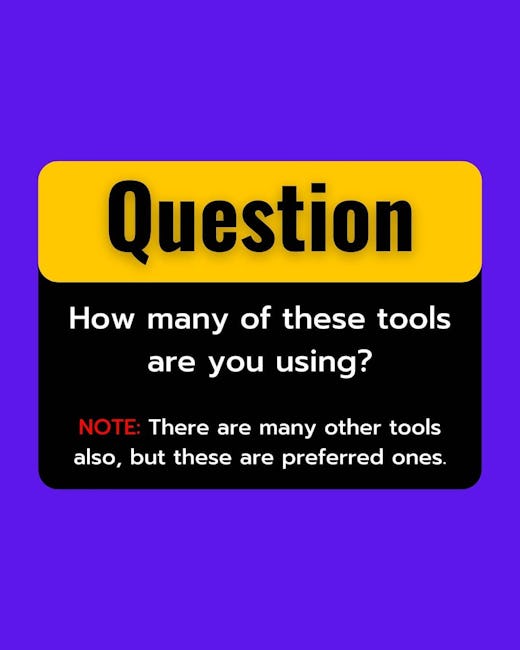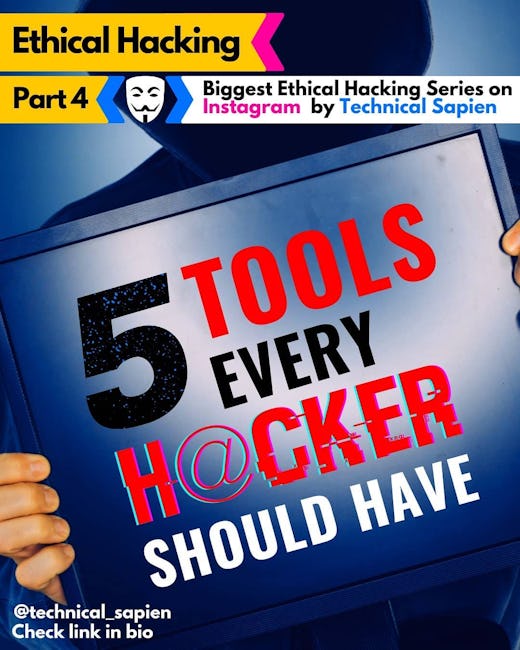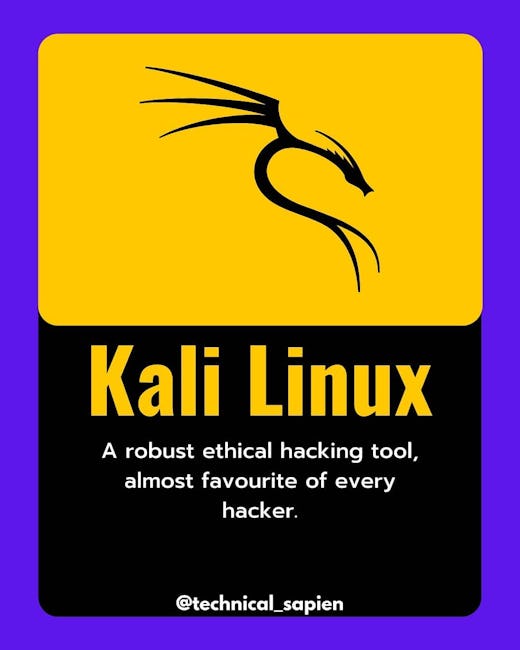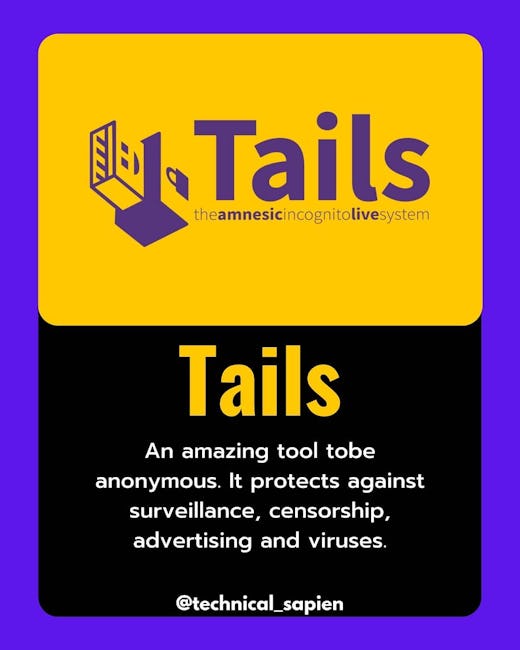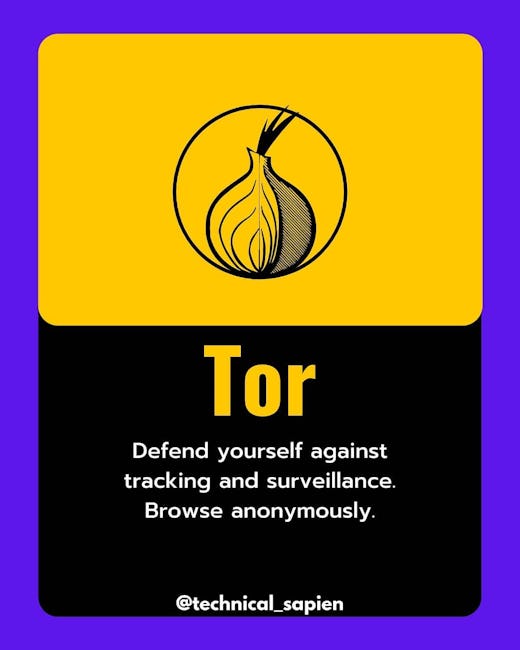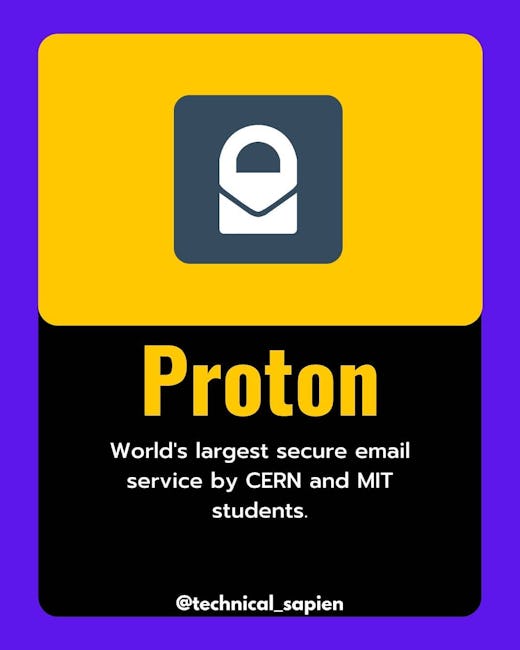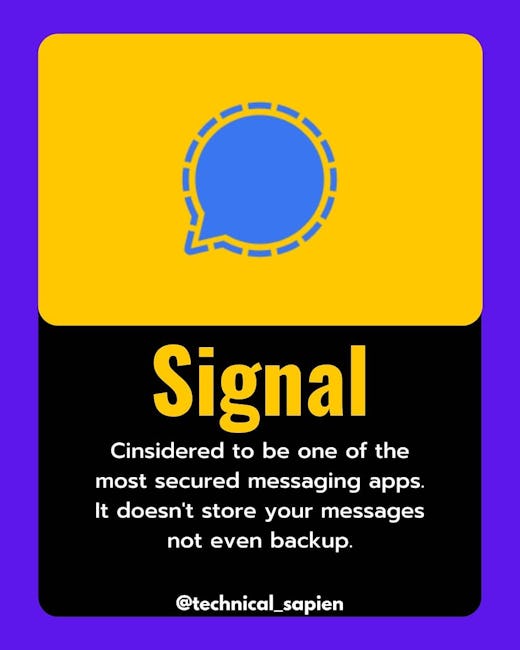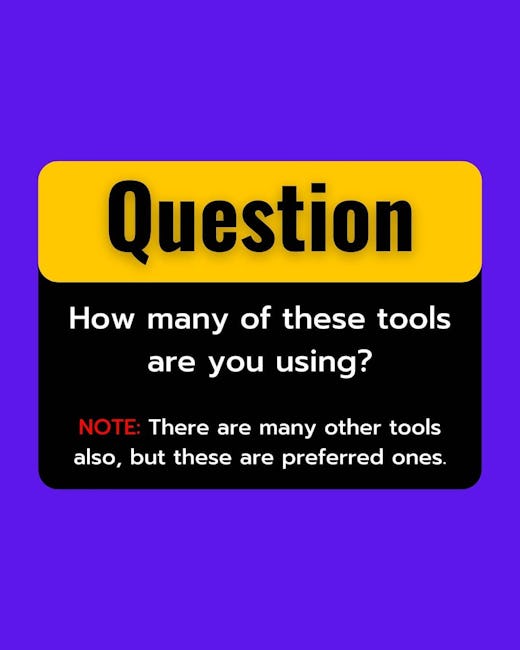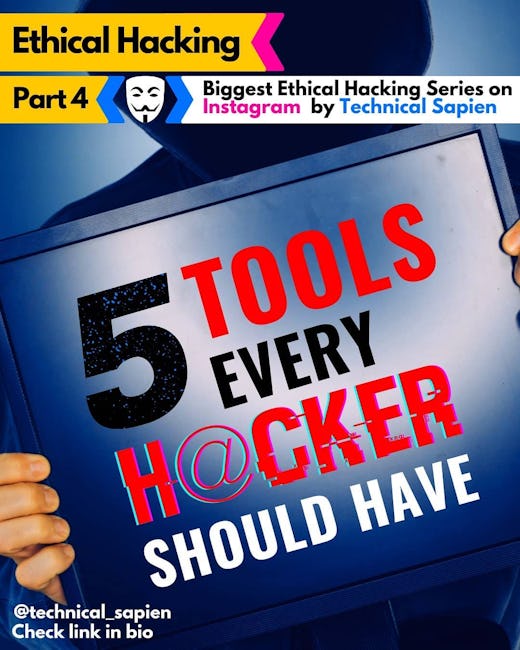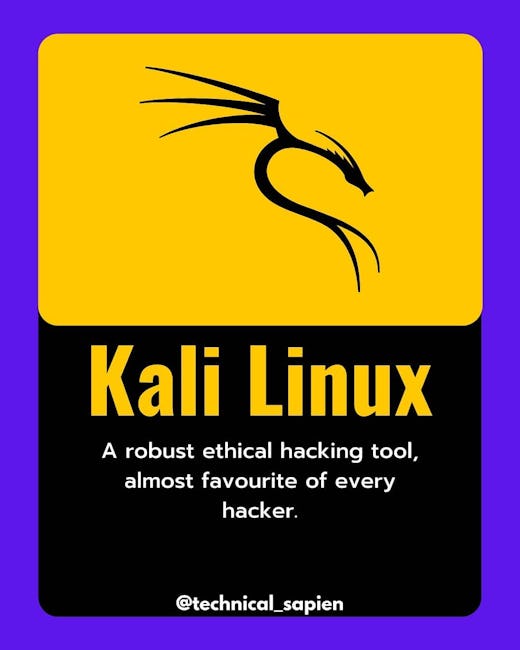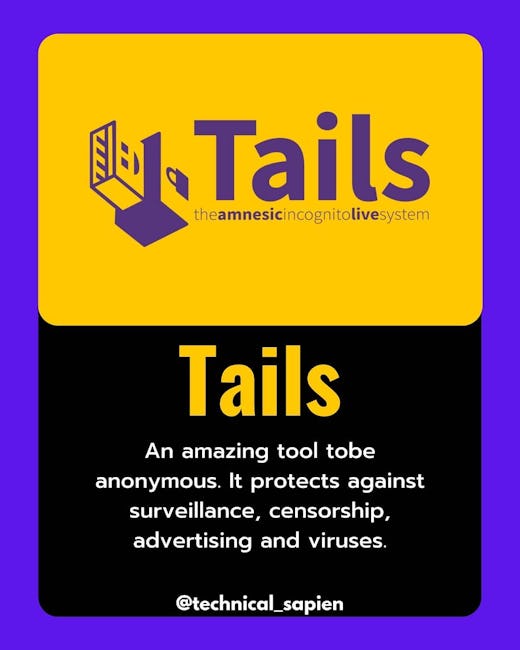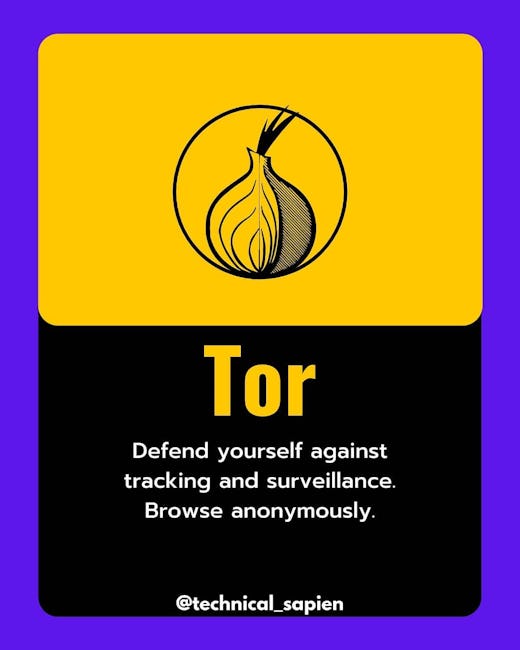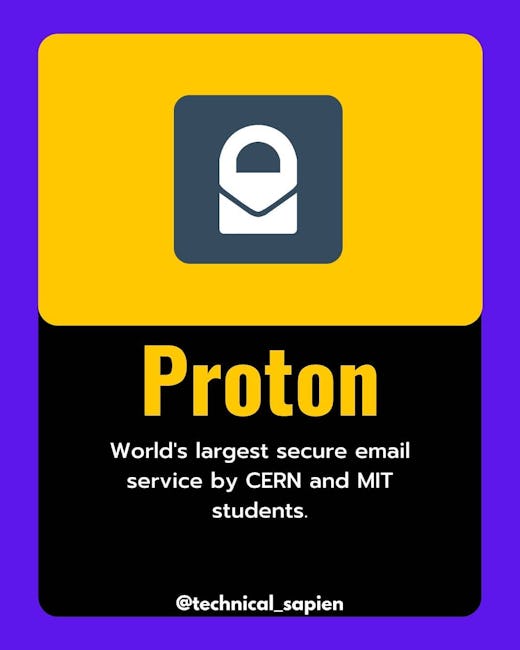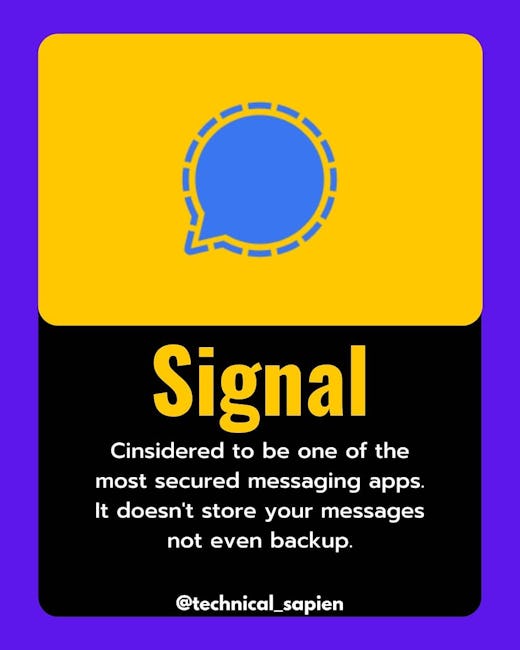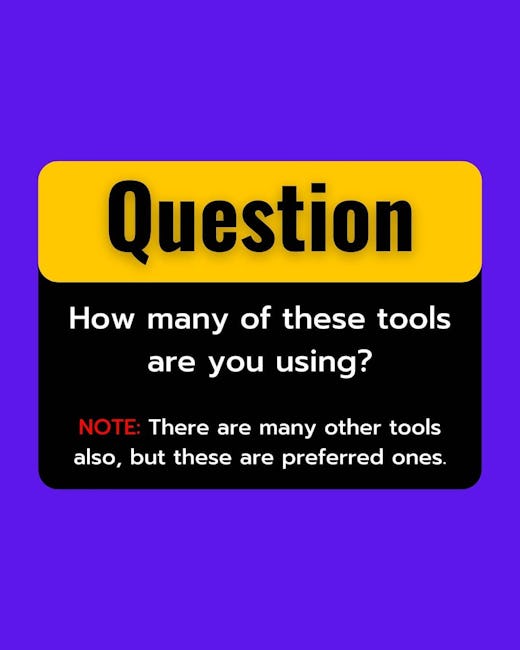 5 Tools Every Hacker Should Have.
1. KALI LINUX
A robust ethical hacking tool, almost favourite of every hacker.
2. TAILS
An amazing tool tobe anonymous. It protects against surveillance, censorship, advertising and viruses.
3. TOR
Depend yourself against tracking and surveillance. Browse anonymously.
4. PROTON
World's largest secure email service by CERN and MIT students.
5. SIGNAL
Considered to be one of the most secured messaging apps. It doesn't store your messages not even backup.
Question:
How many of these tools are you using?
NOTE: There are many other tools also, but these are preferred ones.
More booklets by Technical Sapien
More IT & Software booklets
Your recently viewed booklets
See all booklets