Booklet
5 Tips to Win More Clients With Your Design Portfolio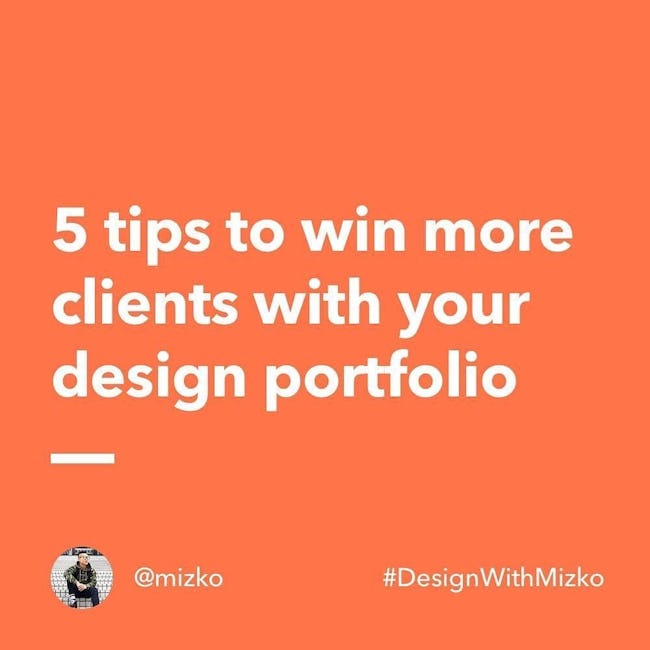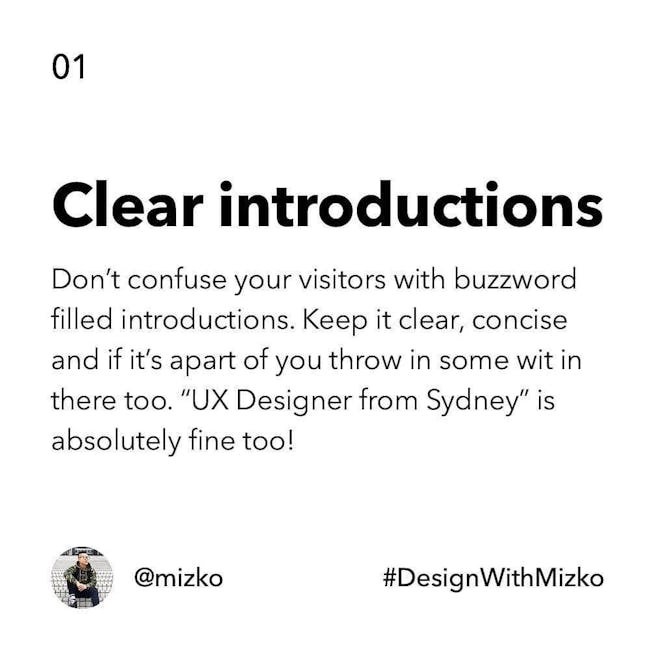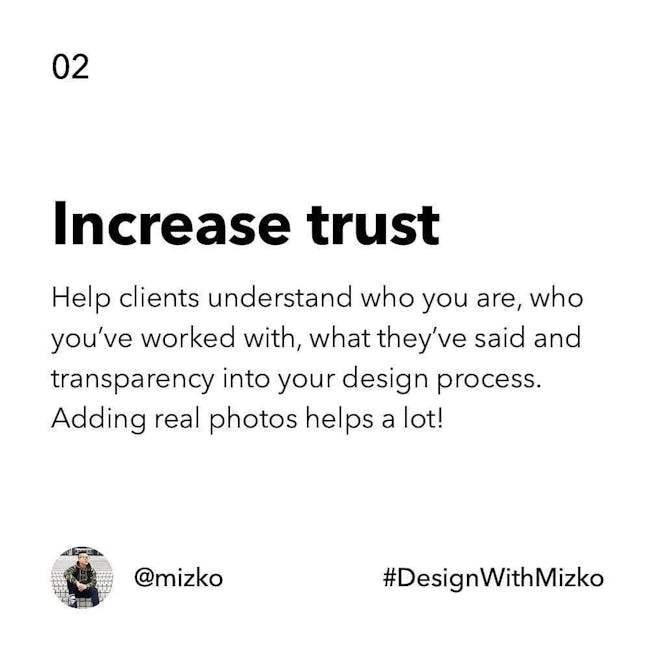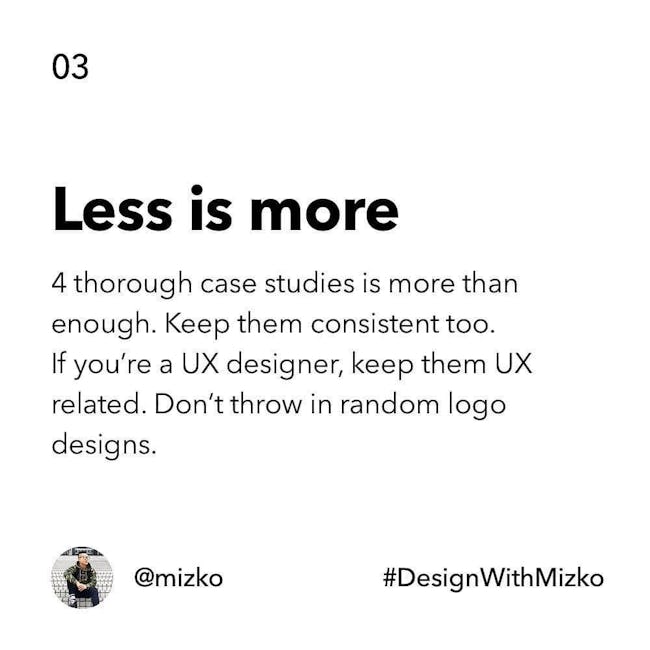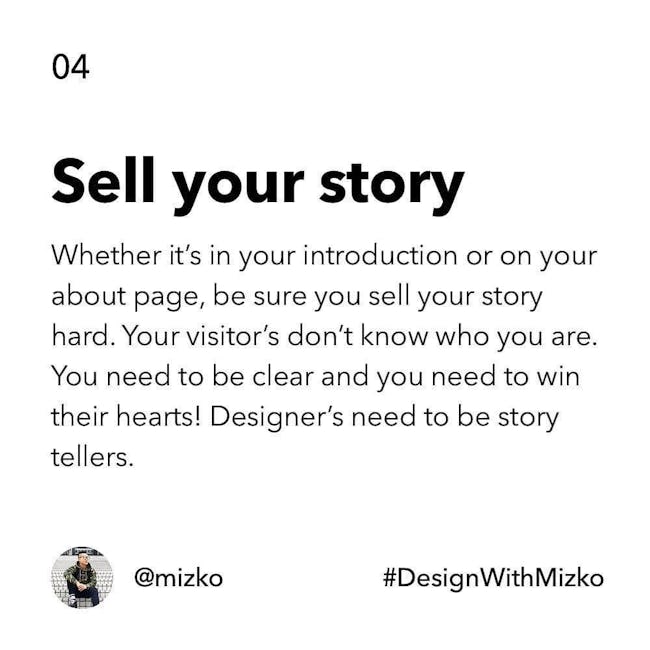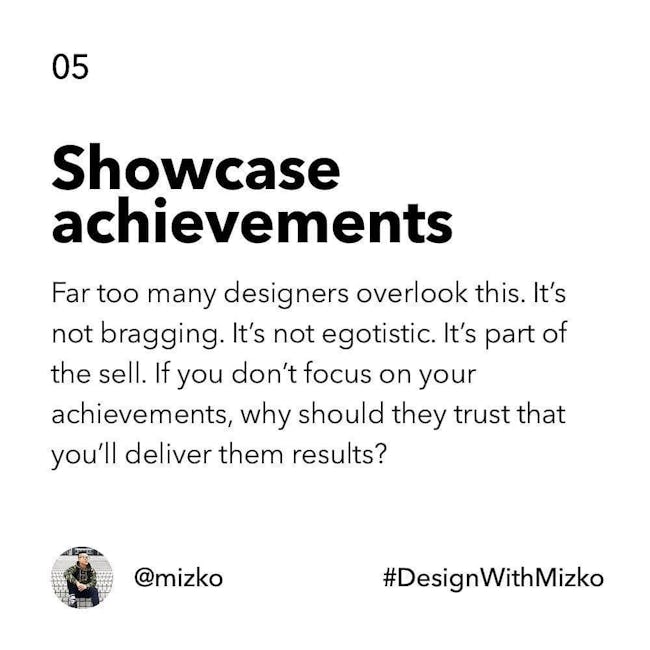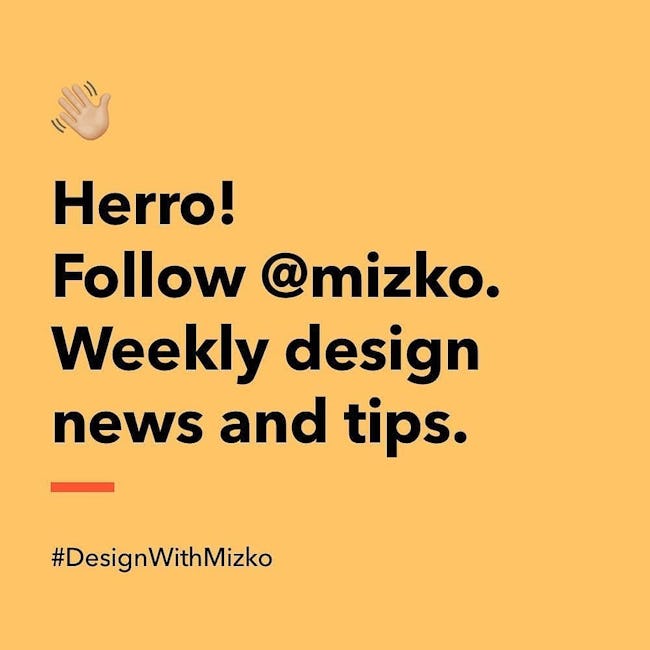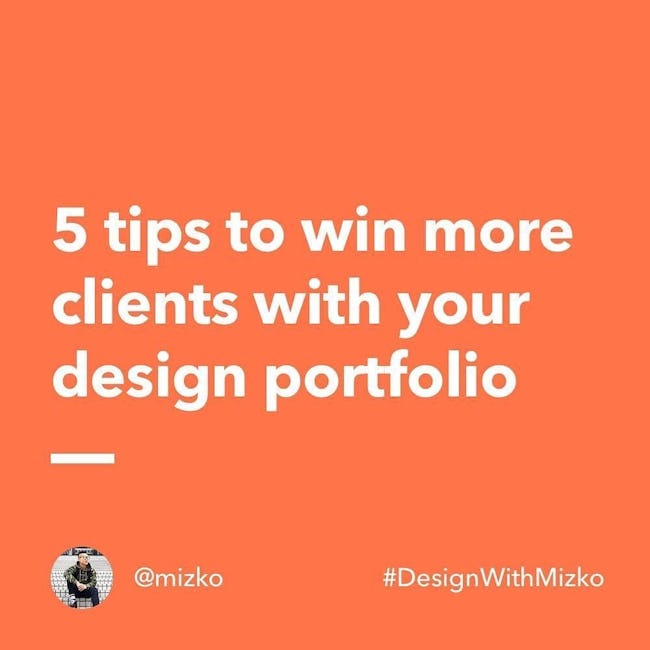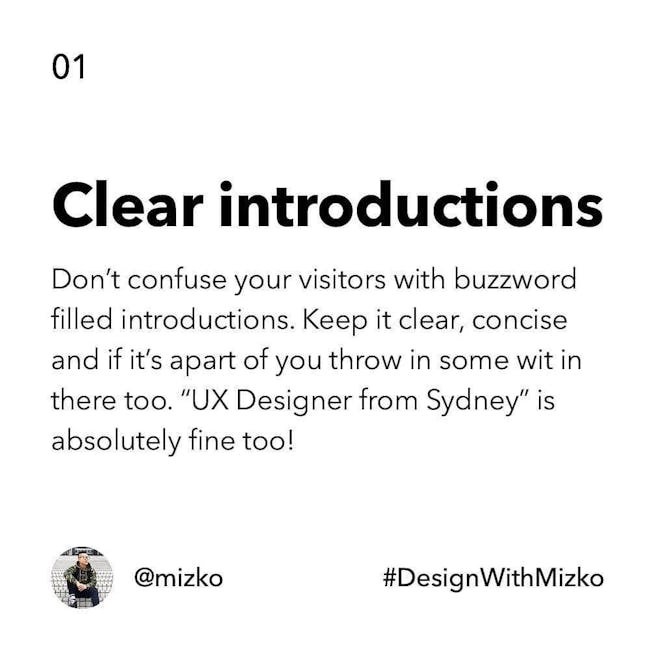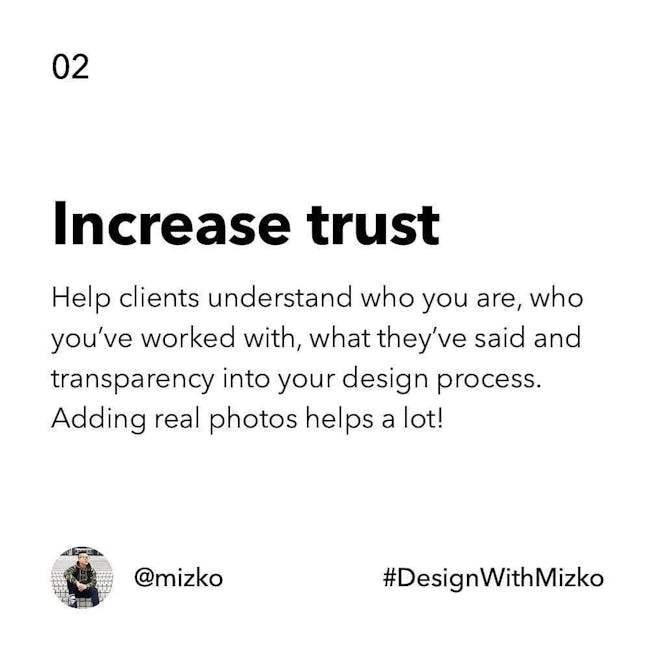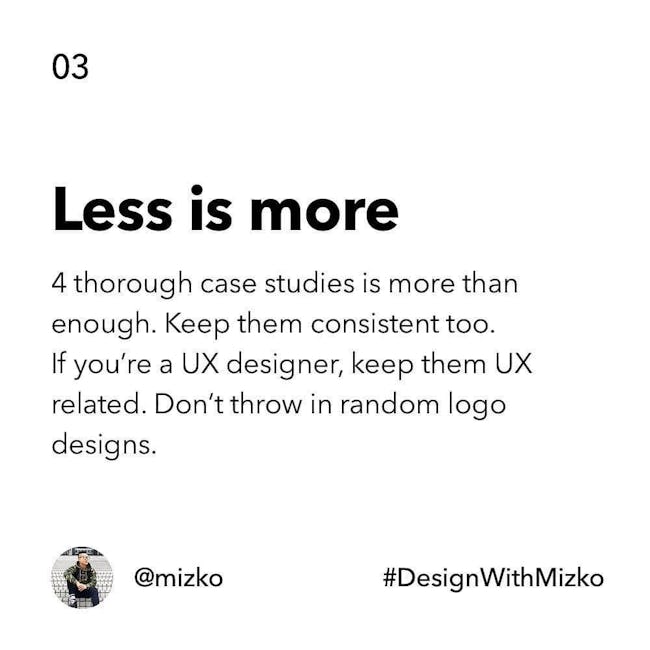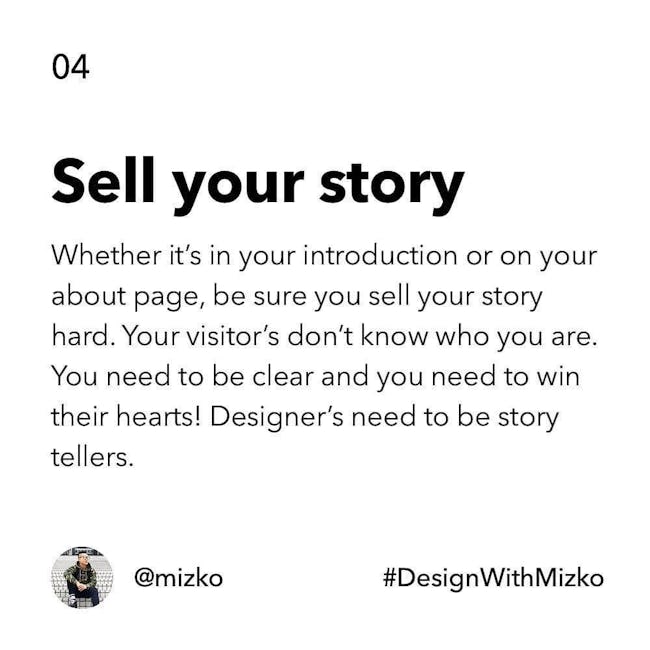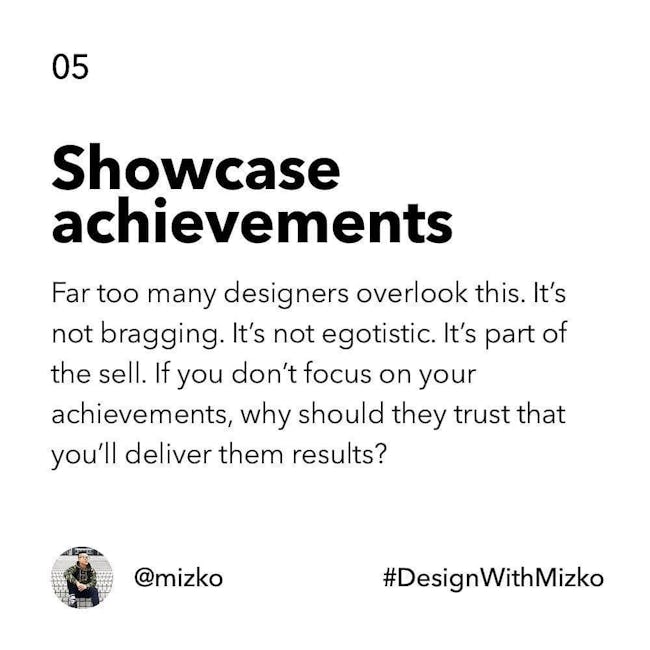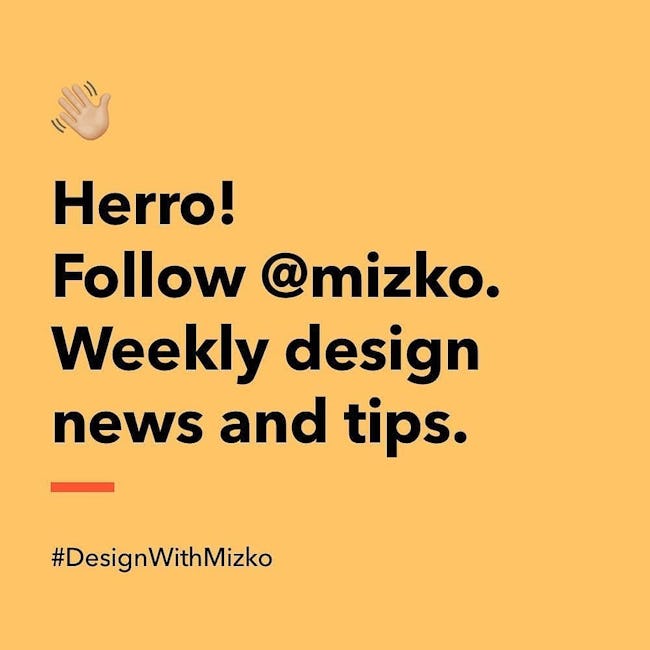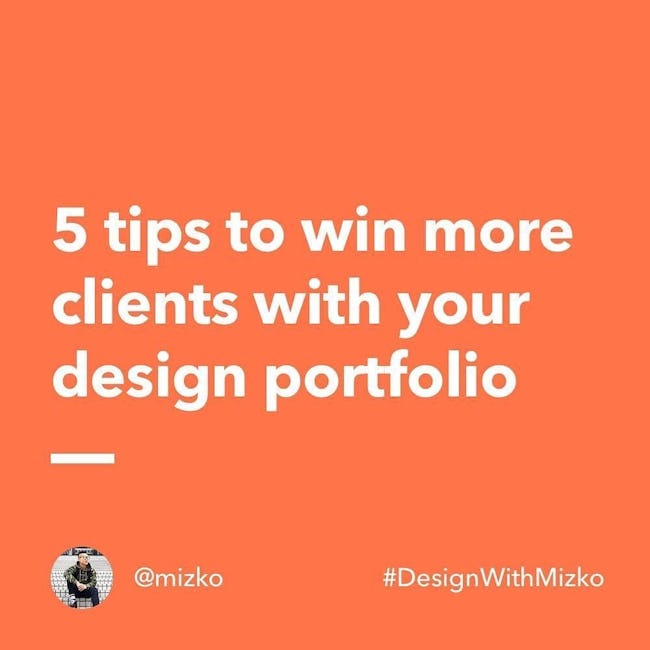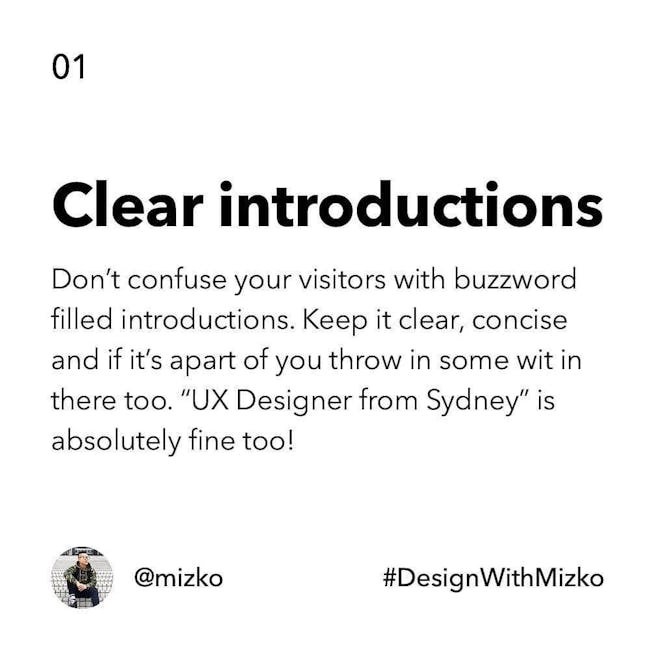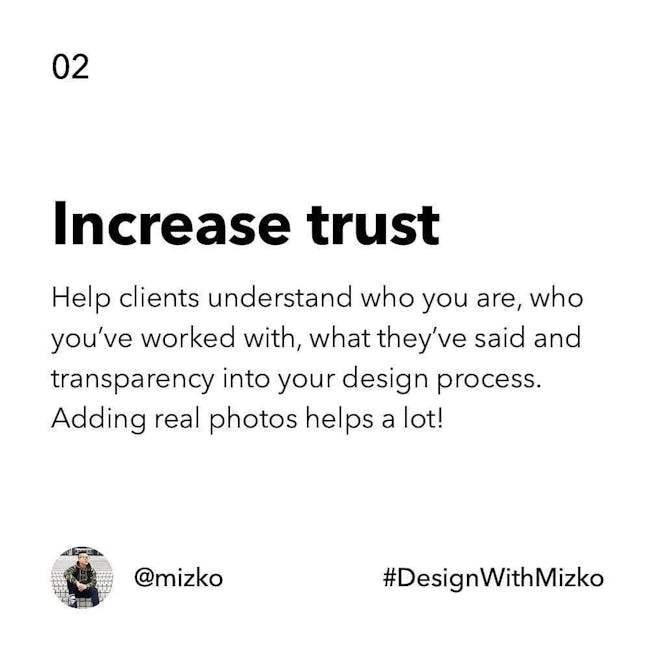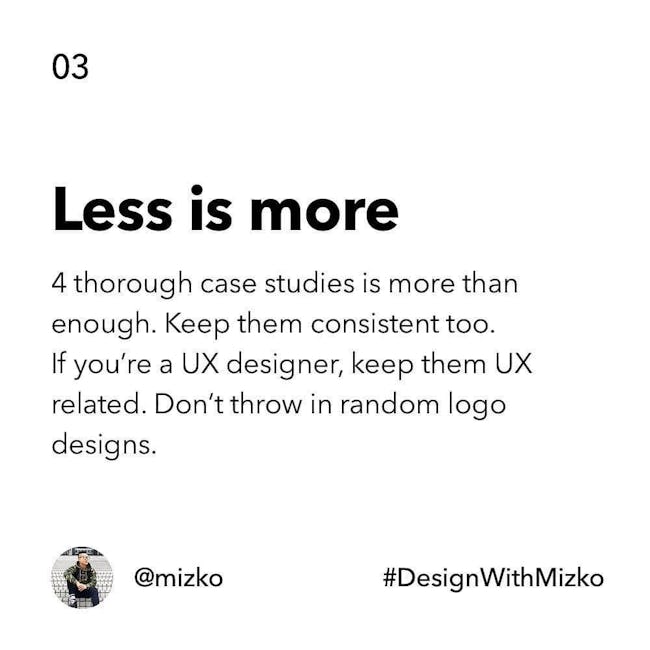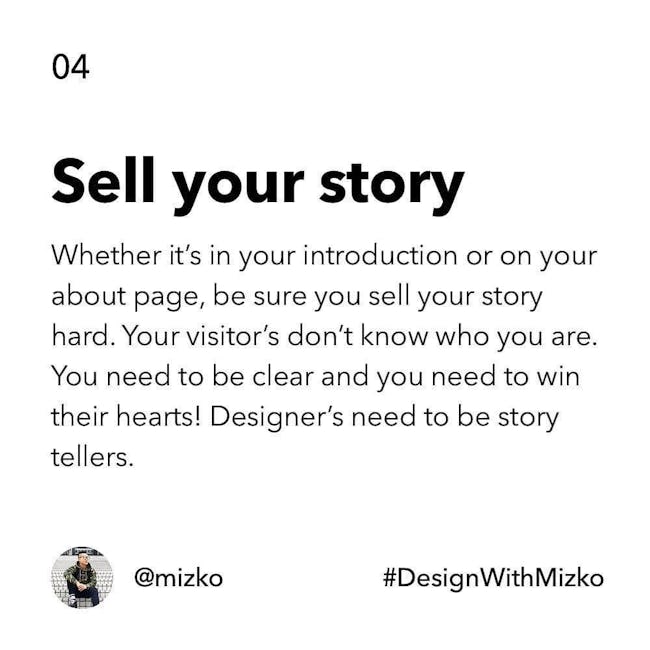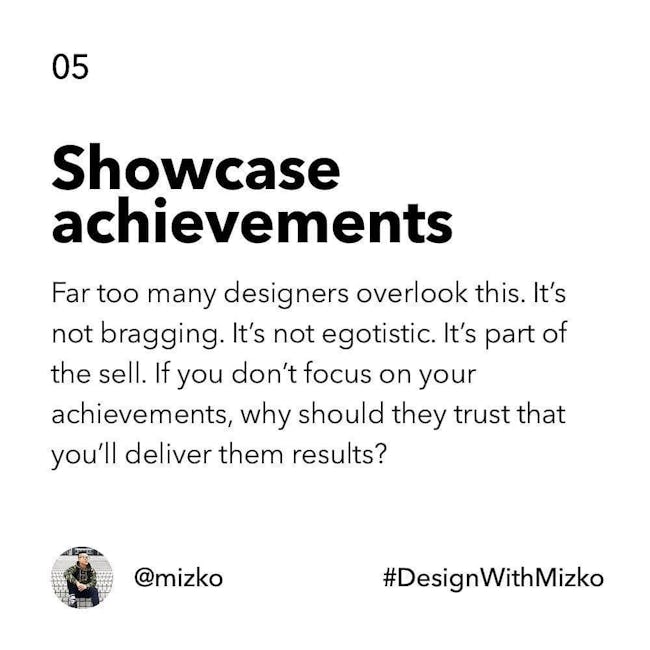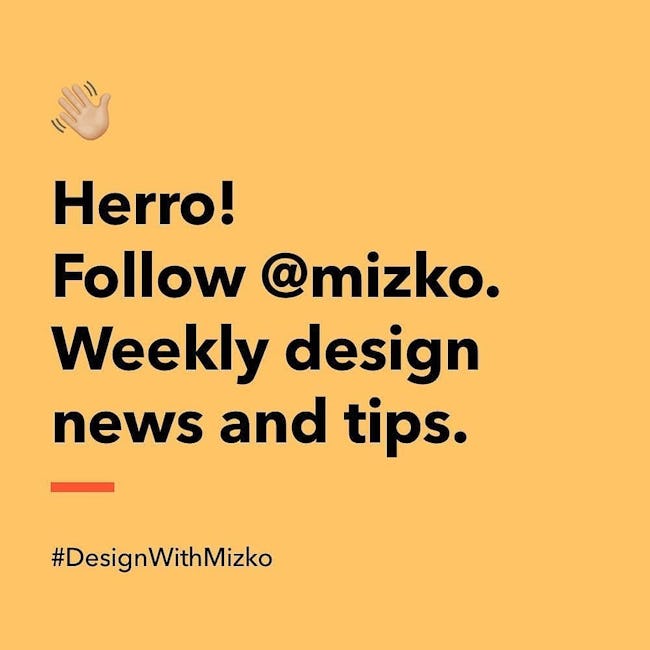 5 Tips to Win More Clients With Your Design Portfolio
Clear introductions
Don't confuse your visitors with buzzword filled introductions. Keep it clear, concise and if it's apart of you throw in some wit in there too. UX Designer from Sydney is absolutely fine too!
Increase trust
Help clients understand who you are, who you've worked with, what they've said and transparency into your design process. Adding real photos helps a lot!
Less is more
4 thorough case studies is more than enough. Keep them consistent too. If you're a UX designer, keep them UX related. Don't throw in random logo designs.
Sell your story
Whether it's in your introduction or on your about page, be sure you sell your story hard. Your visitor's don't know who you are. You need to be clear and you need to win their hearts! Designer's need to be story tellers.
Showcase achievements
Far too many designers overlook this. It's not bragging. It's not egotistic. It's part of the sell. If you don't focus on your achievements, why should they trust that you'll deliver them results?
More booklets by Michael Wong
More Design booklets
Your recently viewed booklets
See all booklets