Booklet
5 Story Mistakes That You Should Avoid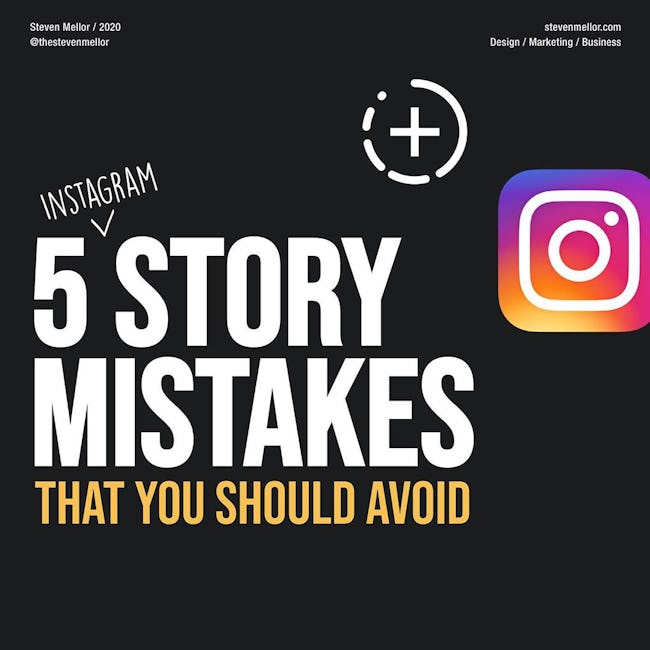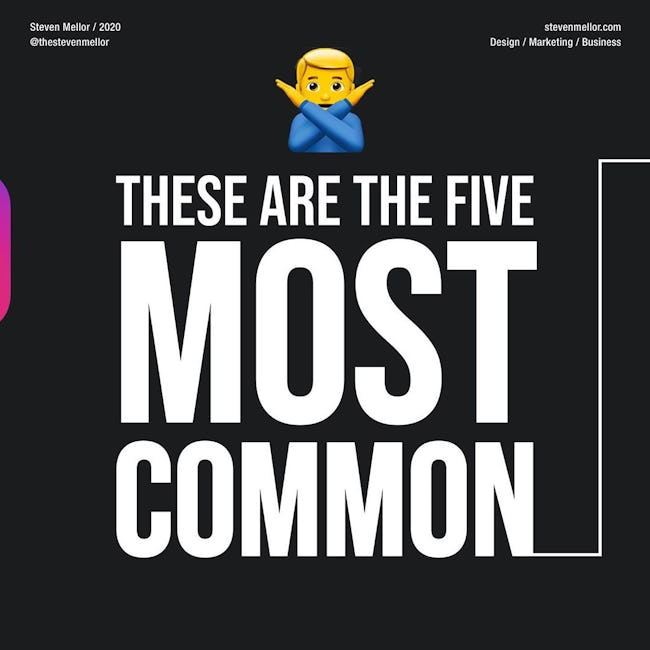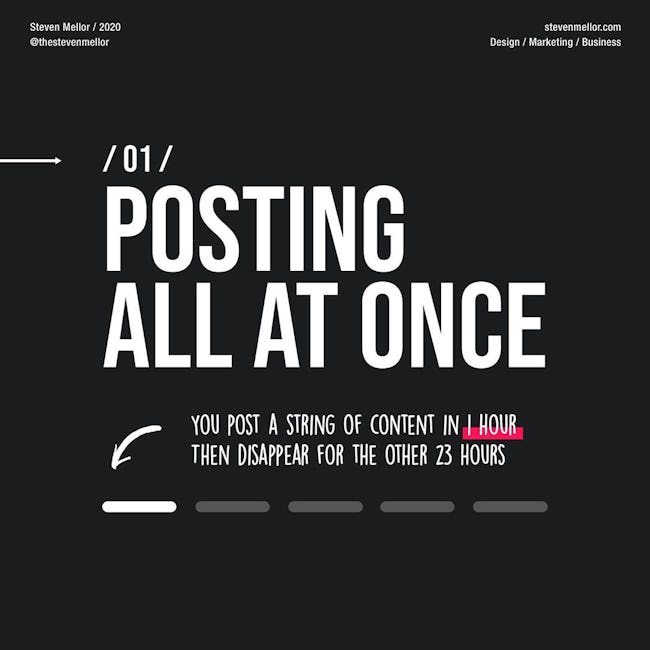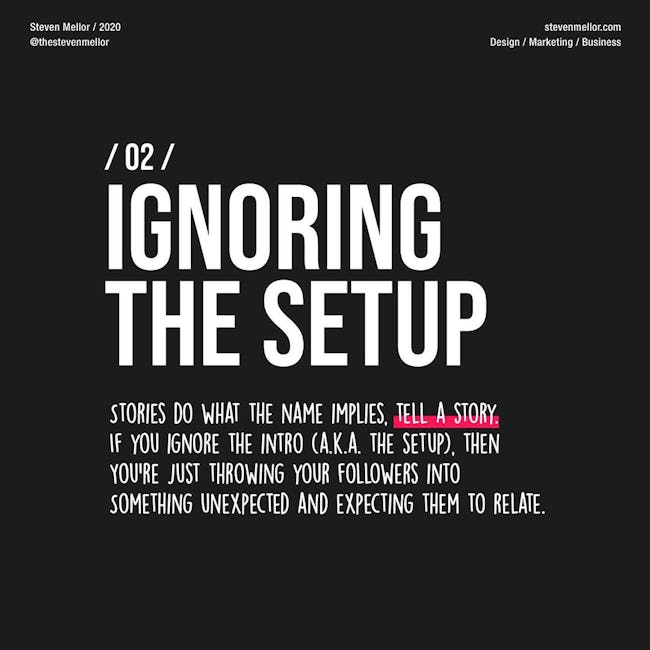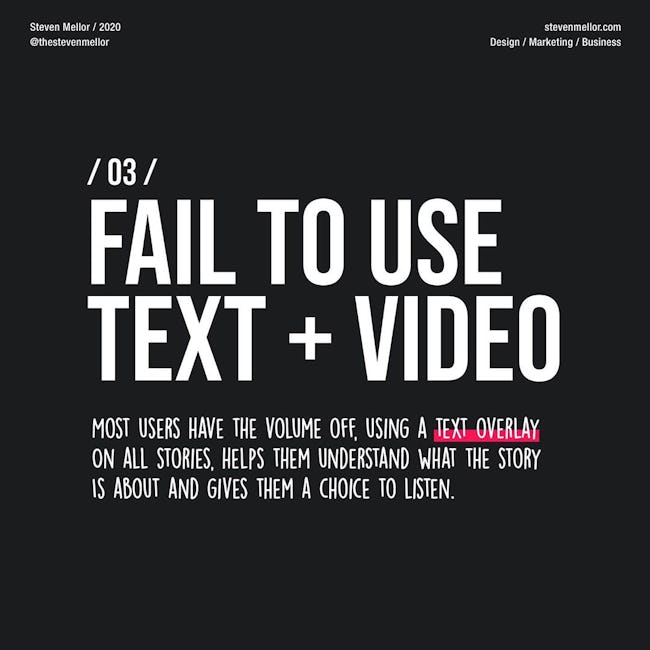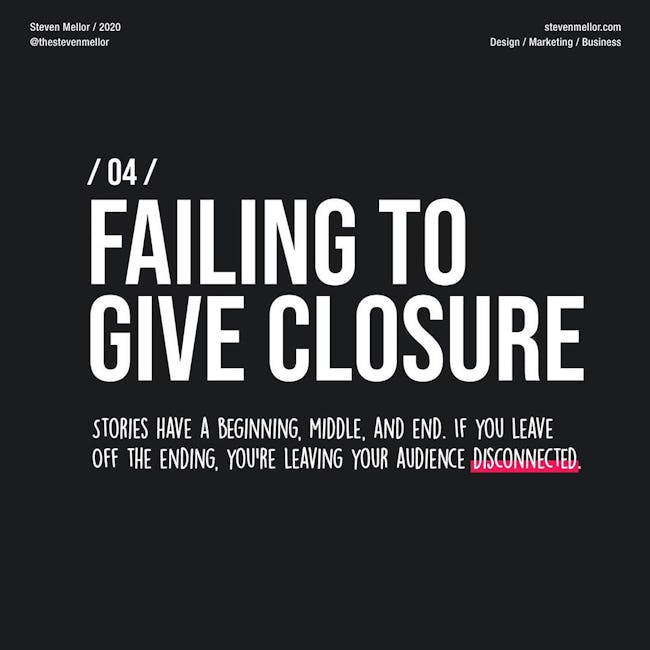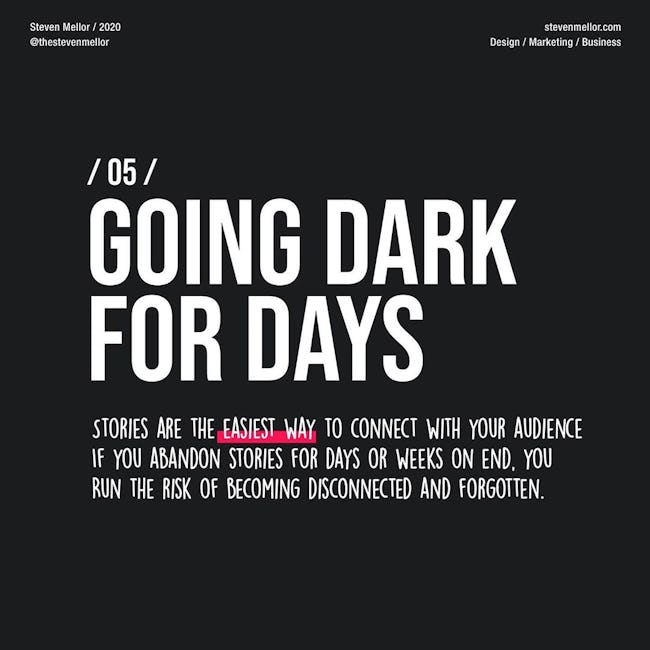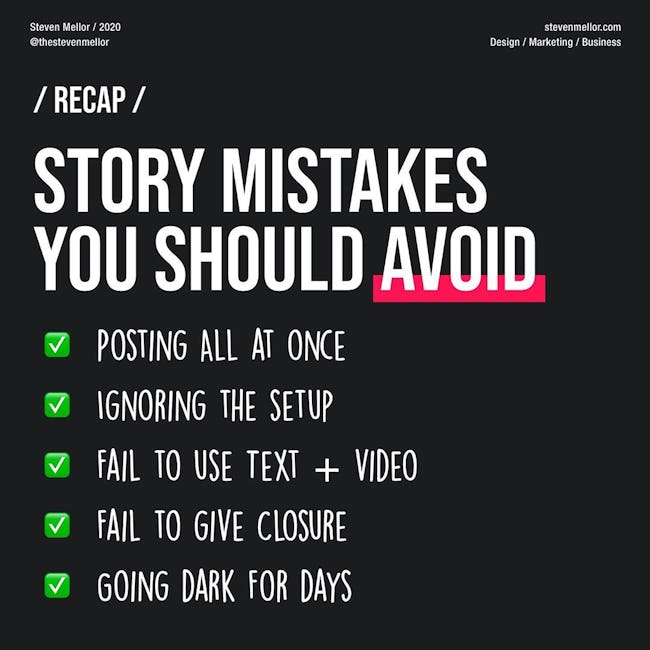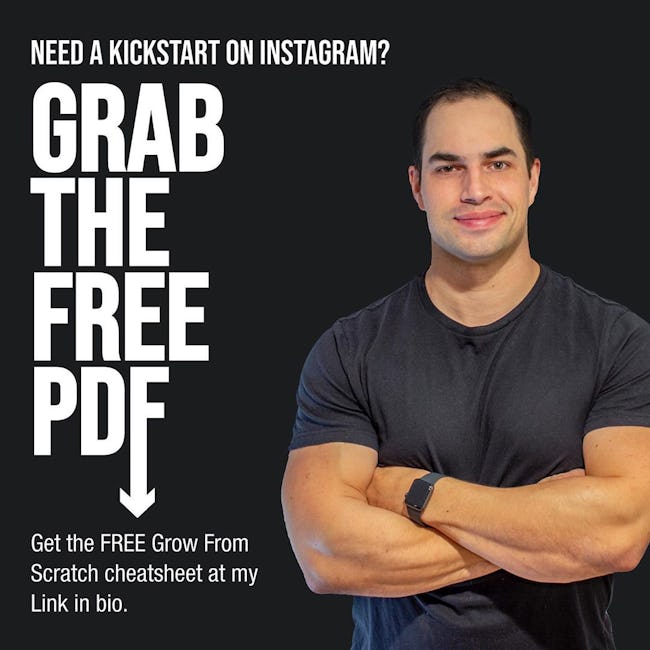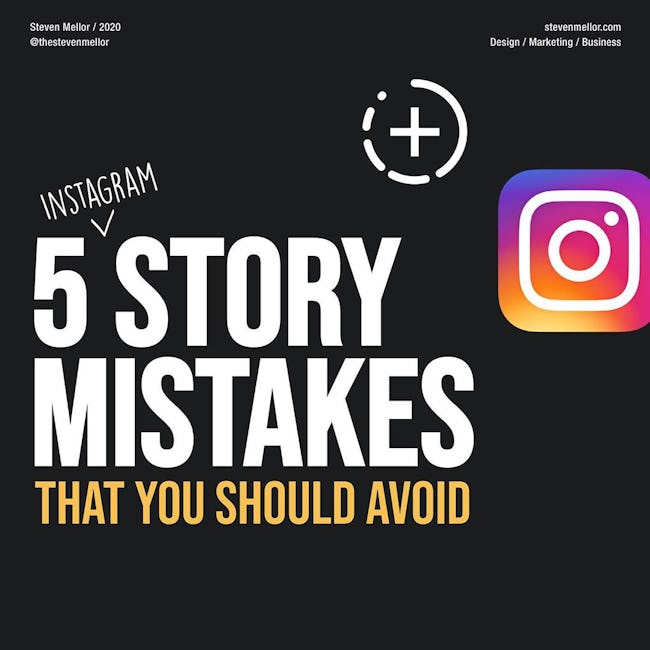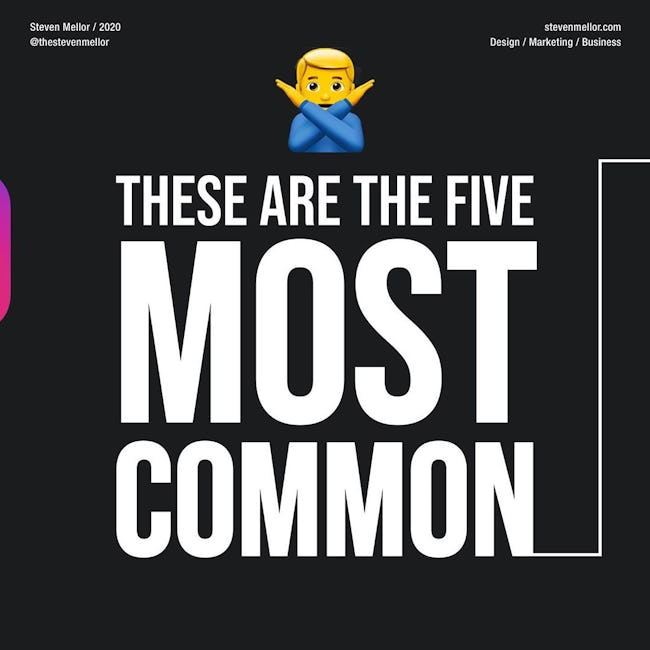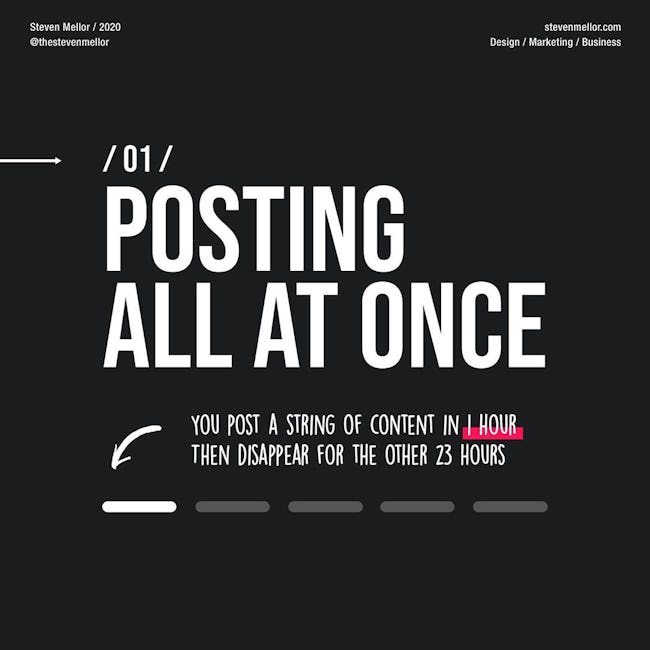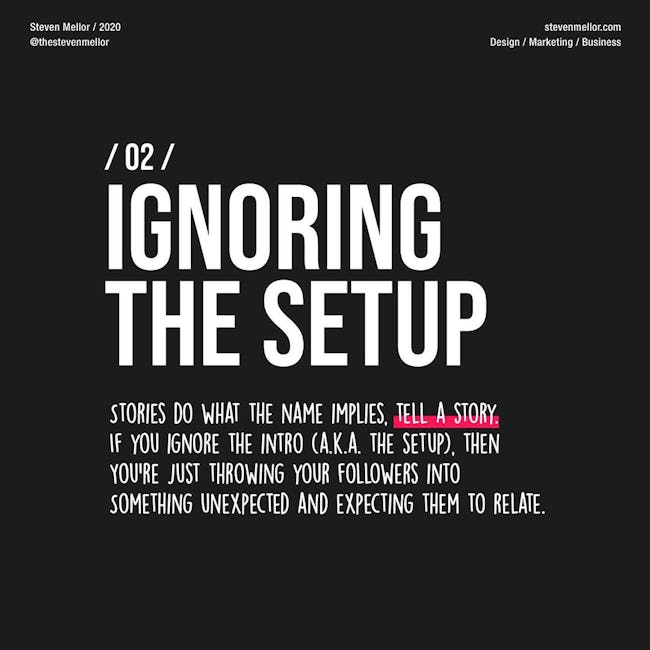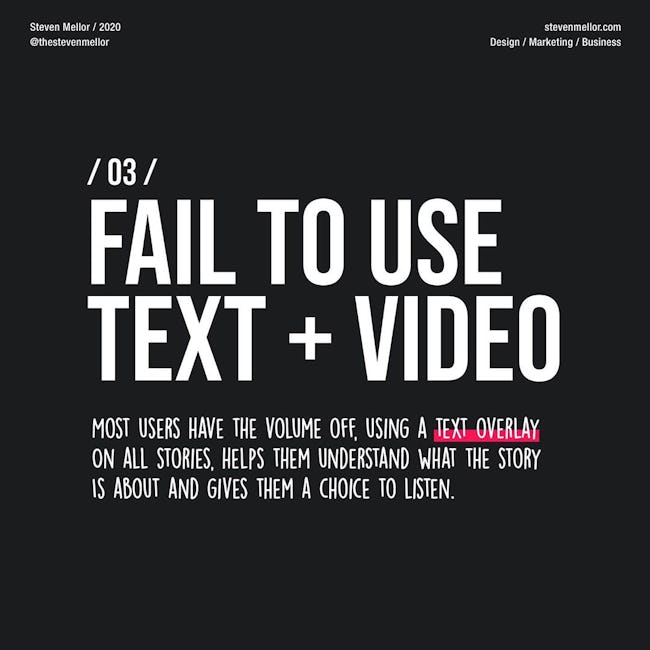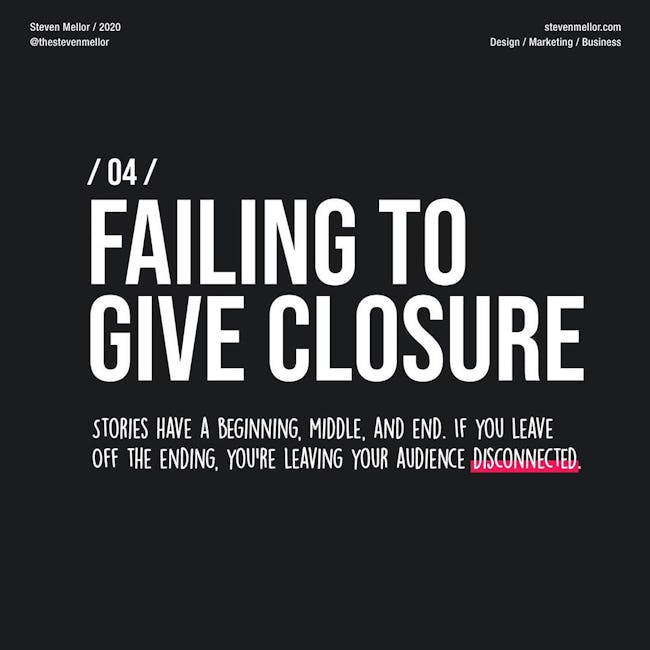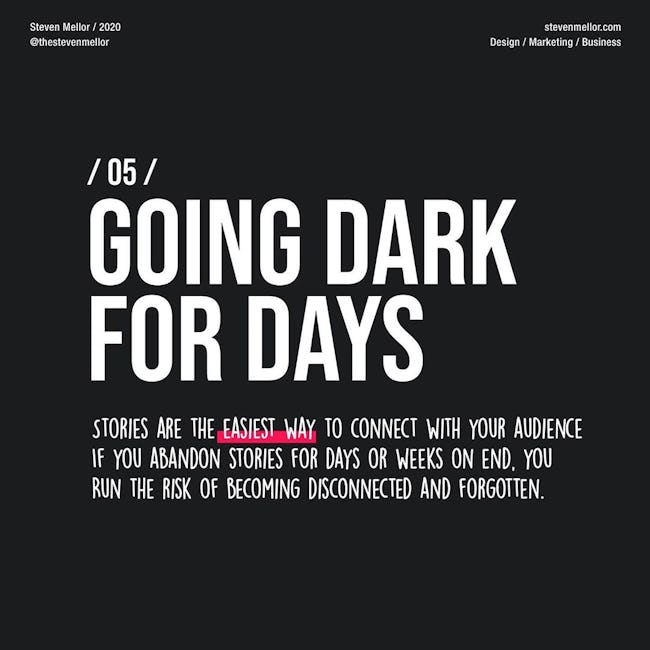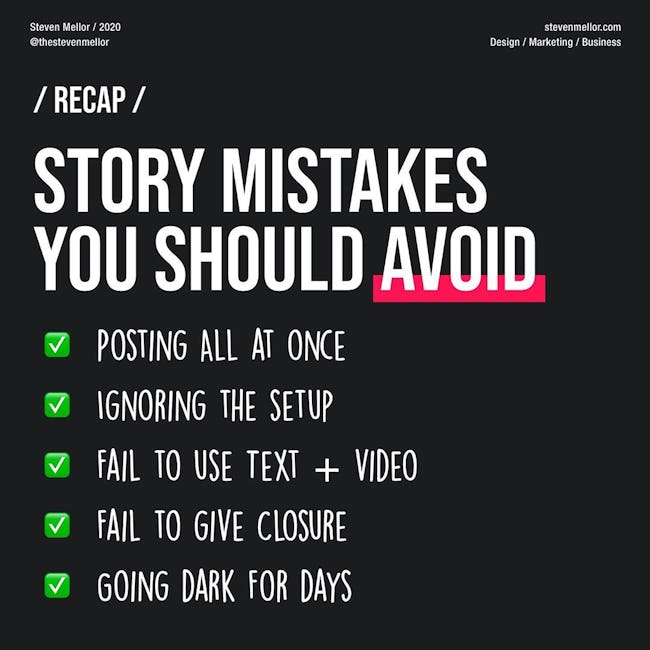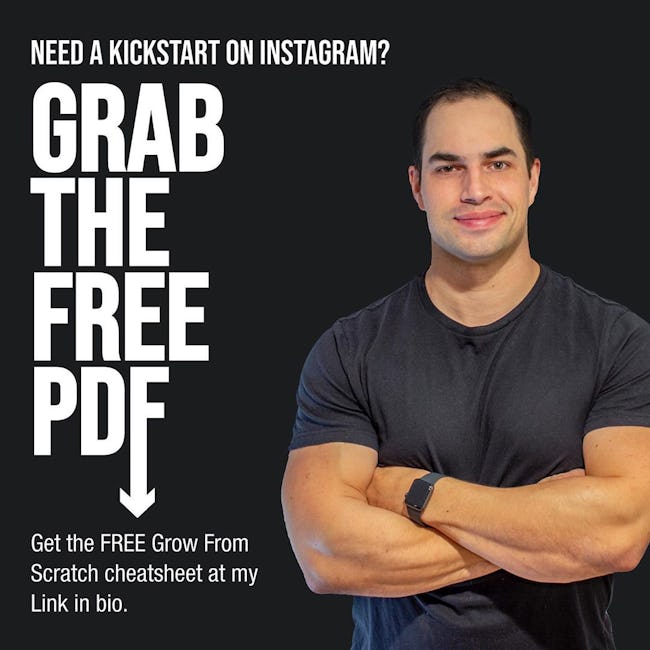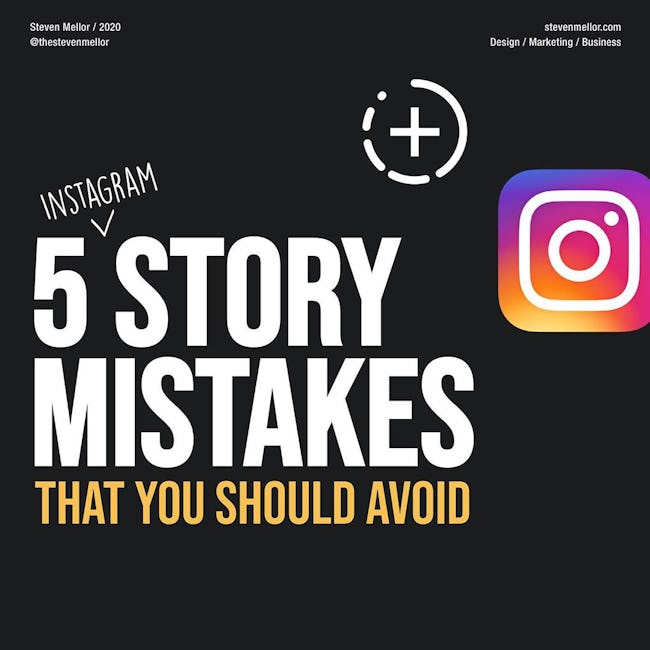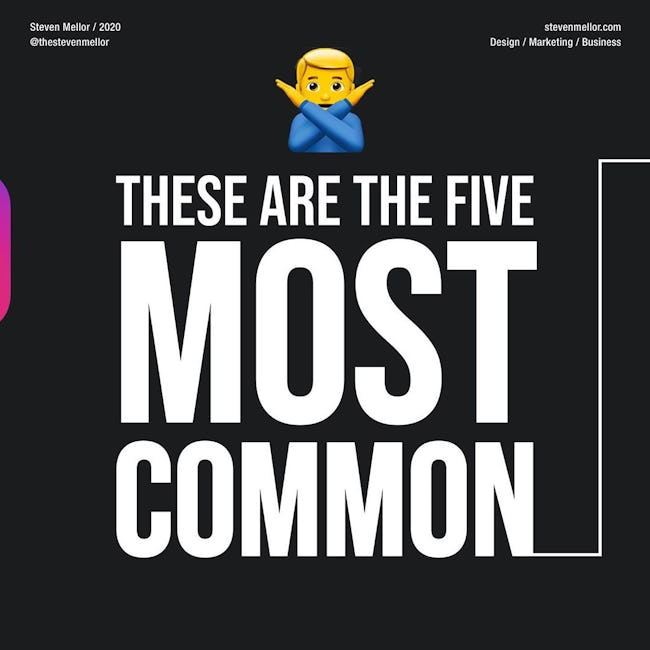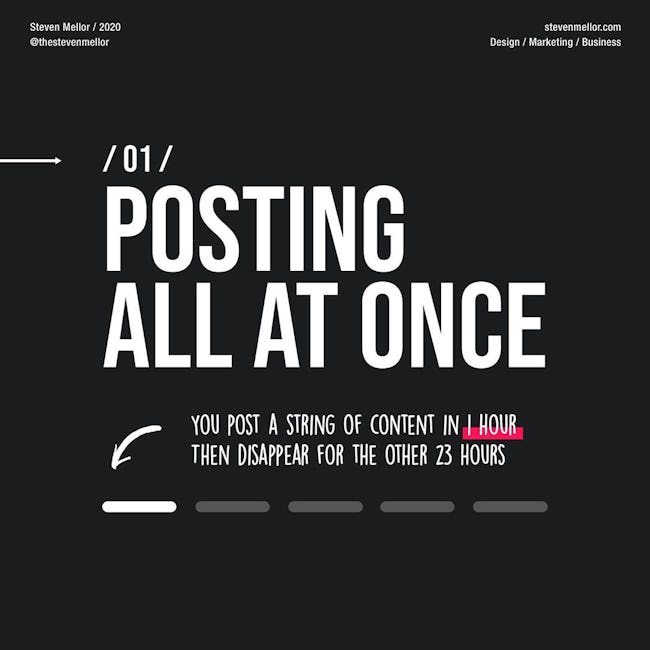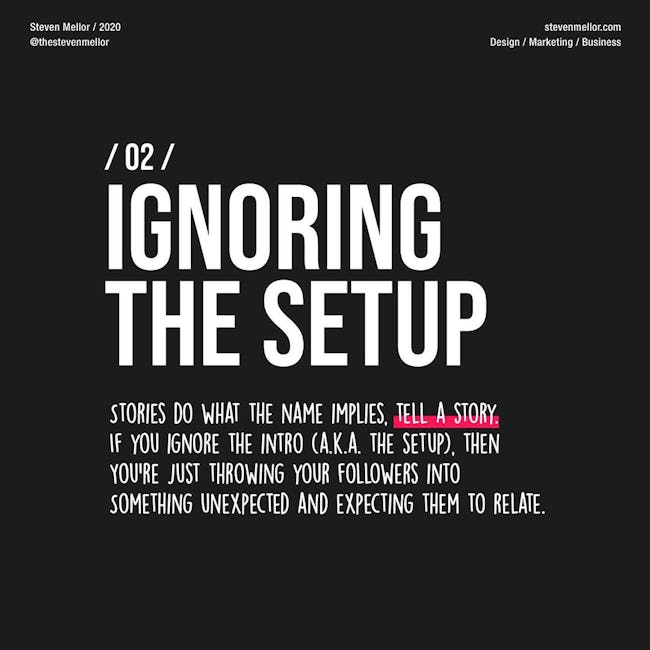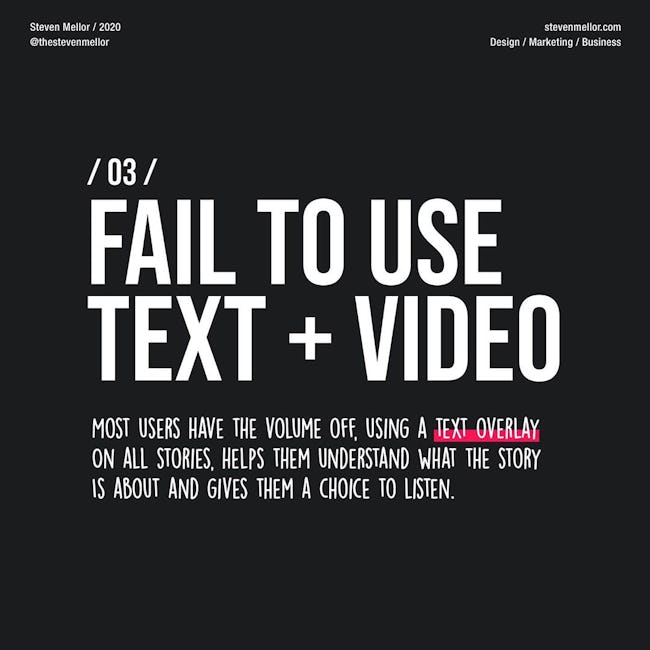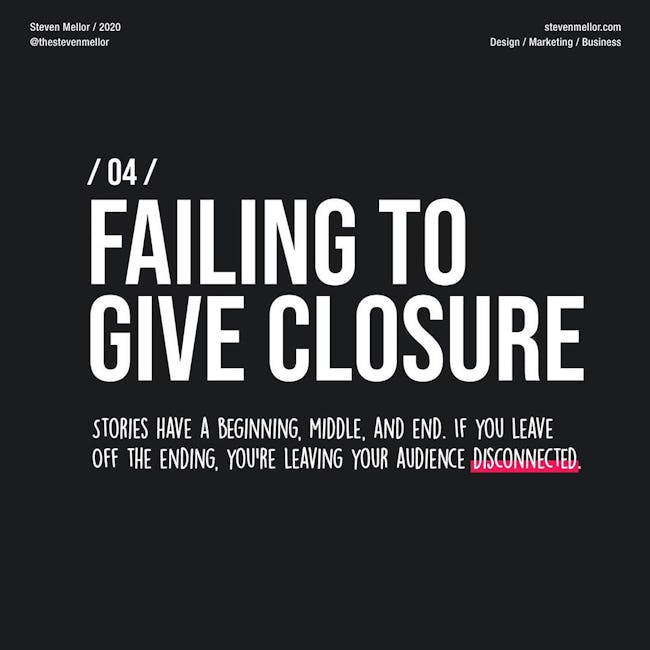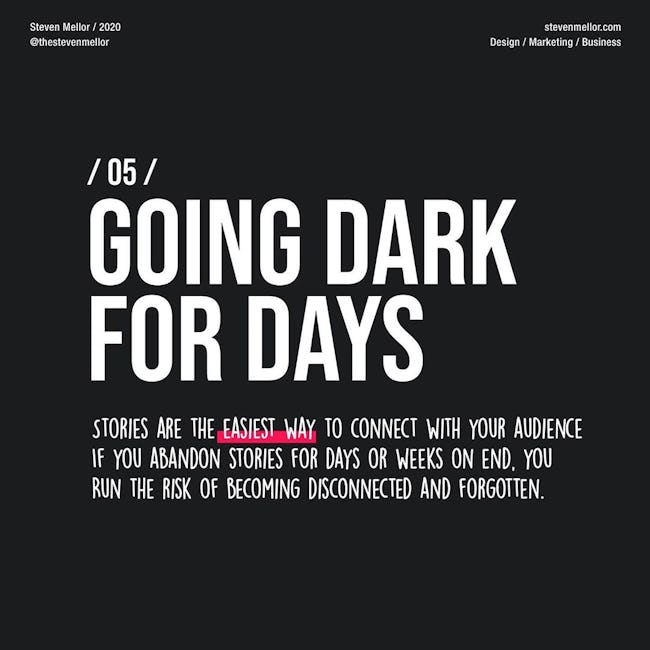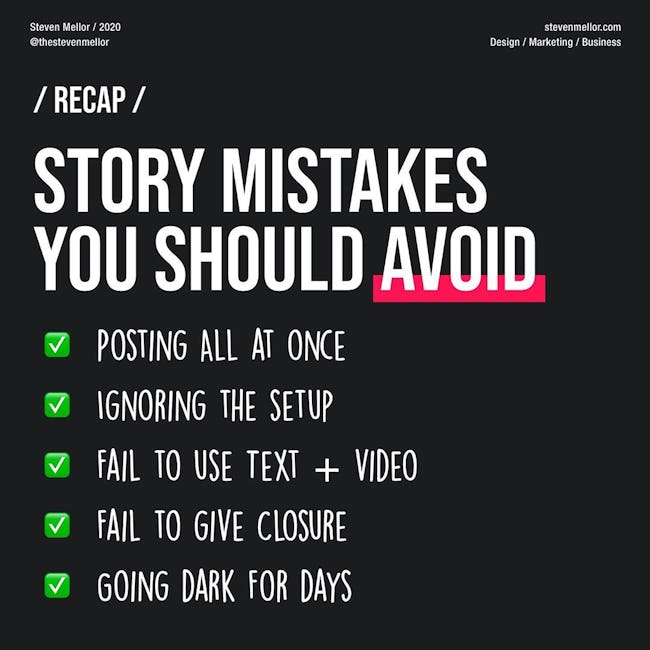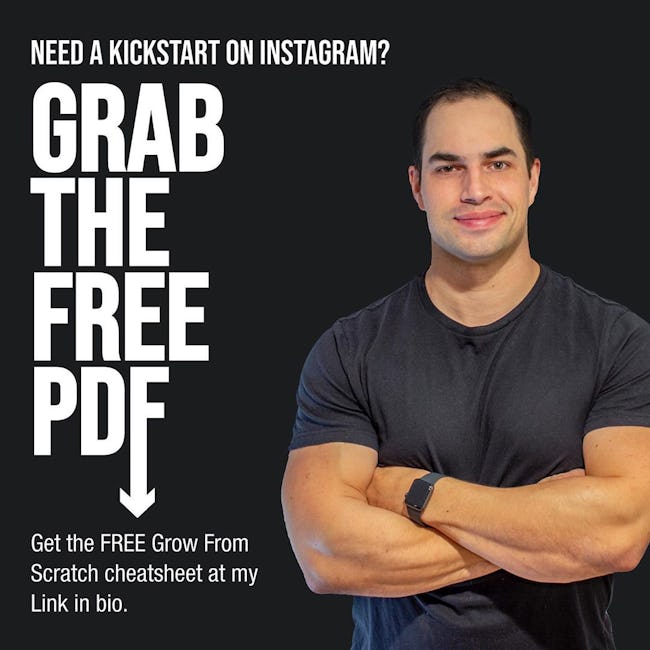 5 Story Mistakes That You Should Avoid
THESE ARE THE FIVE MOST COMMON
POSTING ALL AT ONCE
YOU POST A STRING OF CONTENT IN 1 HOUR THEN DISAPPEAR FOR THE OTHER 23 HOOURS
IGNORING THE SETUP
STORIES DO WHAT THE NAME IMPLIES, If YOU IGNORE THE INTRO (A.K.A. THE SETUP), THEN YOUIRE JUST THROWING YOUR FOLLOWERS INTO SOMETHING UNEXPECTED AND EXPECTING THEM TO RELATE.
FAIL TO USE TEXT + VIDEO
MOST USERS HAVE THE VOLUME Off, USING A JEXLOVERLAY ON AIL STORIES, HELPS THEM UNDERSTAND WHAT THE STORY IS ABOUT AND GIVES THEM A CHOICE TO LISTEN.
FAILING TO GIVE CLOSURE
STORIES HAVE A BEGINNING, MIDDLE, AND END. If YOU LEAVE Off THE ENDING, YOUIRE LEAVING YOUR AUDIENCE ISCONNECTED
GOING DARK FOR DAYS
STORIES ARE THE EASlEST WAY TO CONNECT WITH YOUR AUDIENCE If YOU ABANDON STORIES FOR DAYS OR WEEKS ON END, YOU RUN THE RISK Of BECOMING DISCONNECTED AND FORGOTTEN.
STORY MISTAKES YOU SHOULD AVOID
POSTING AT ONCE
IGNORING THE SETUP
FAIL TO USE + VIDEO
FAIL TO USE + VIDEO
GOING DARK FOR DAYS
GRAB THE FREE
Get the FREE Grow From Scratch cheatsheet at my Link in bio.
More booklets by Steve Mellor
More Marketing booklets
Your recently viewed booklets
See all booklets