Booklet
5 Software Development Trends For 2021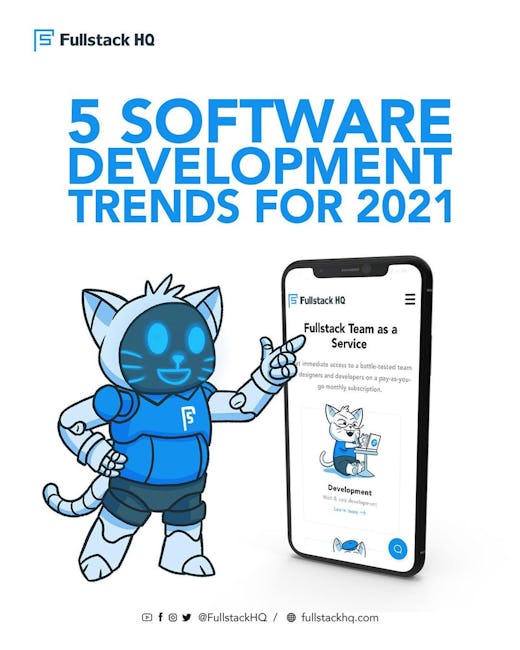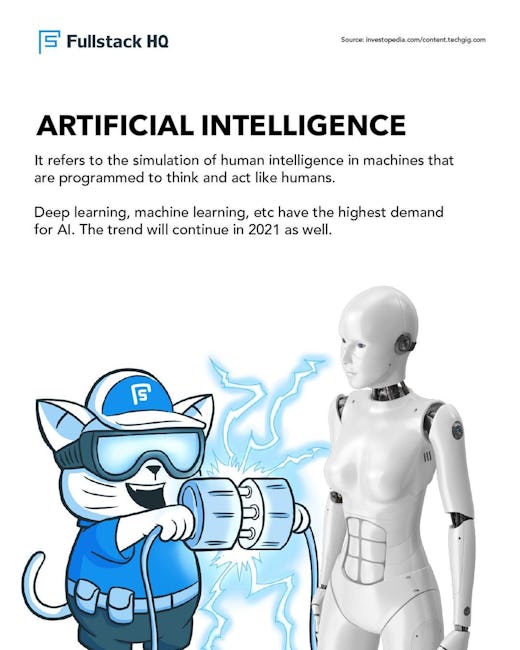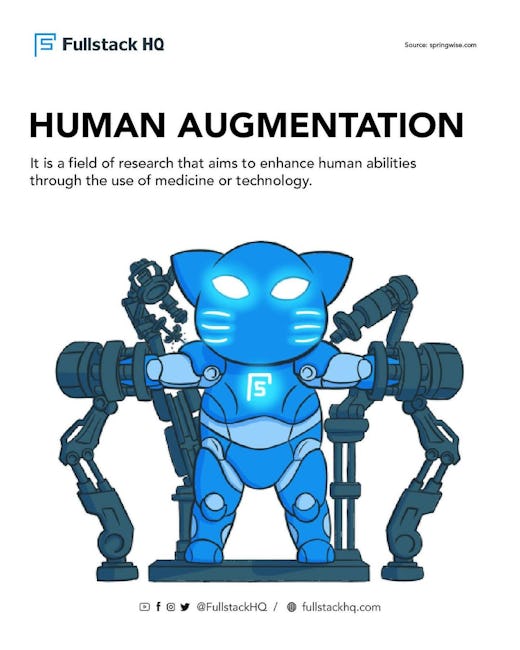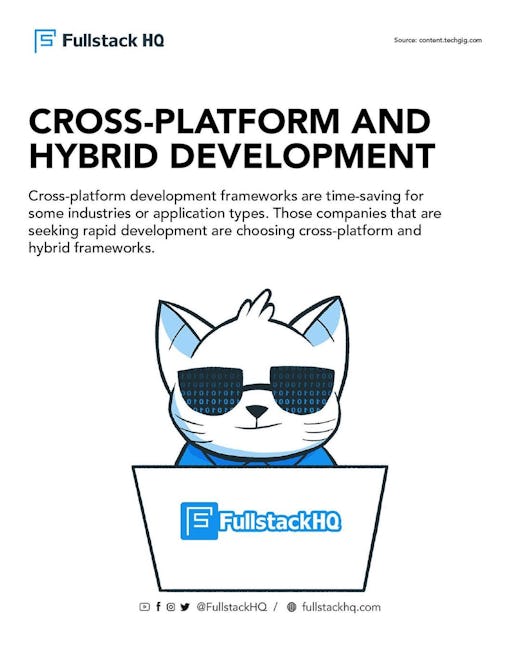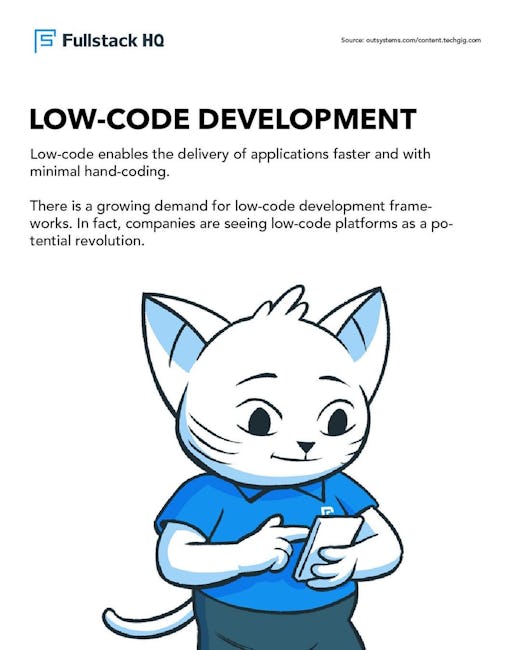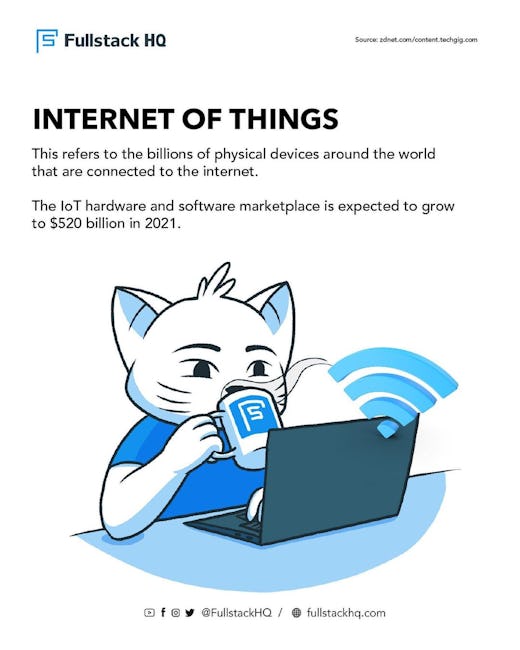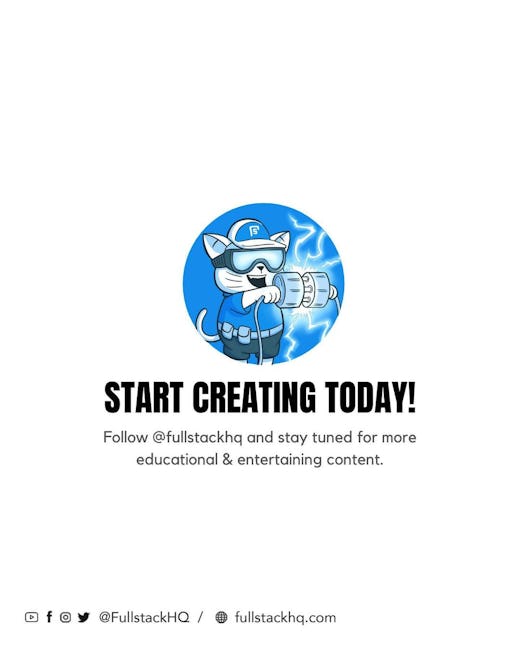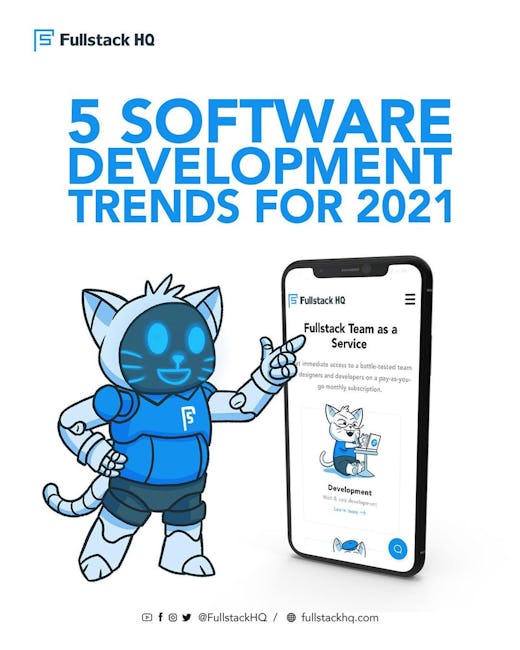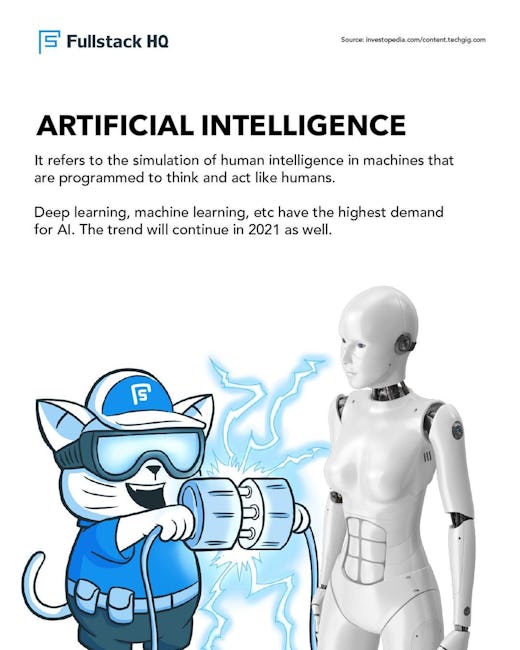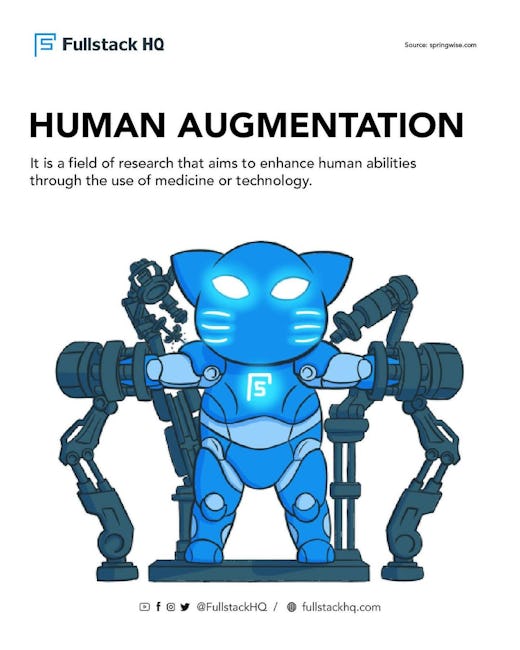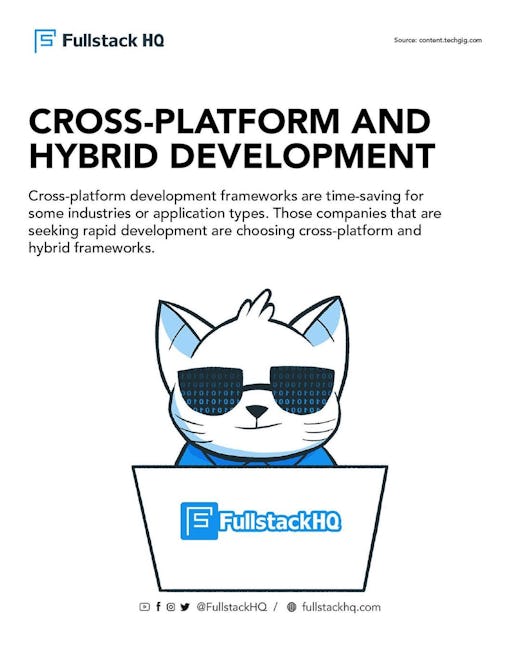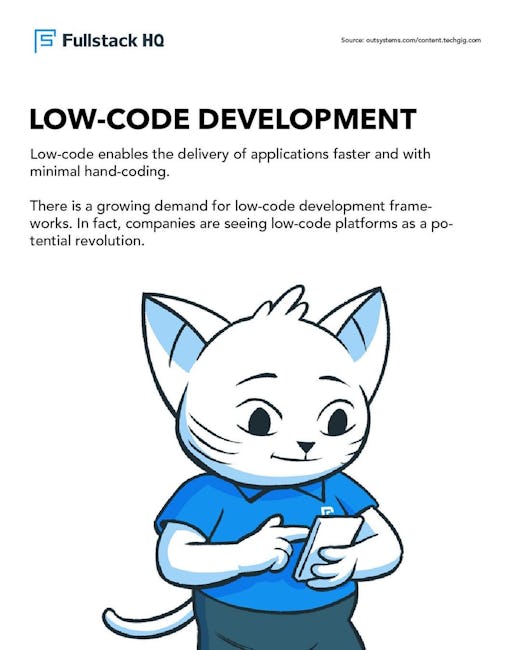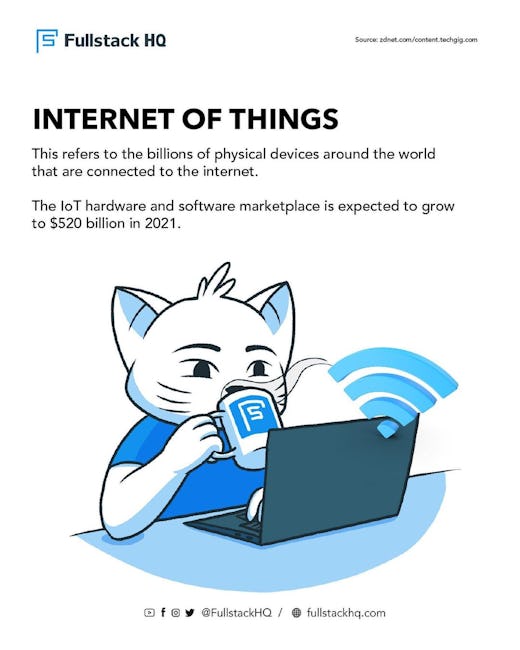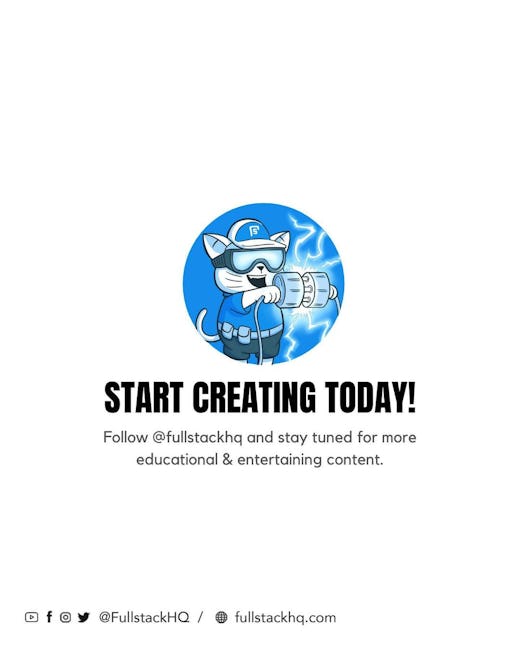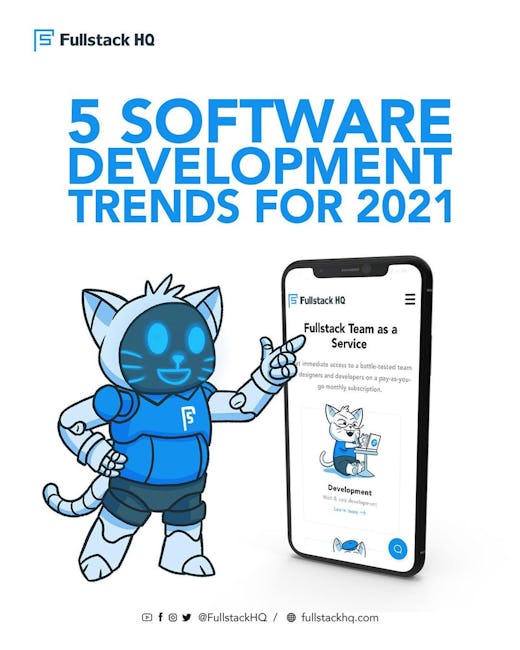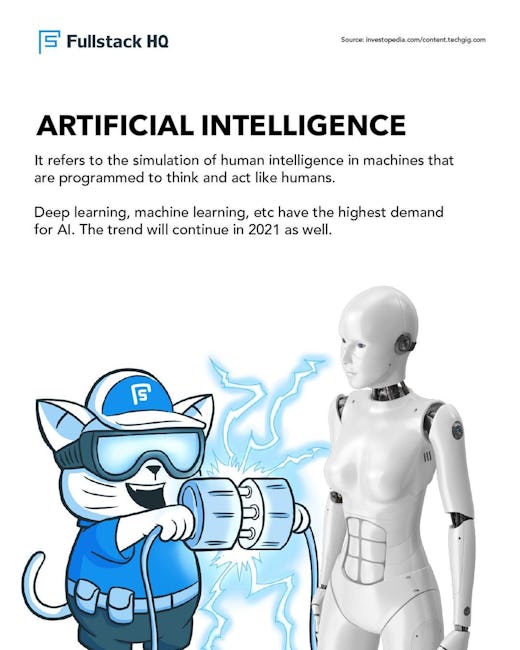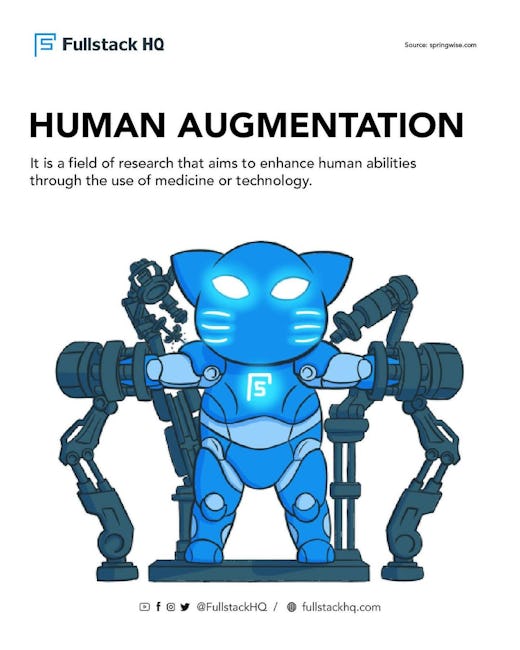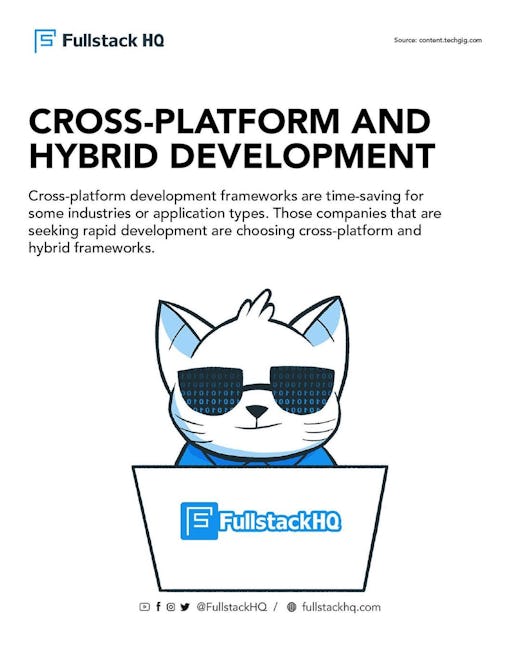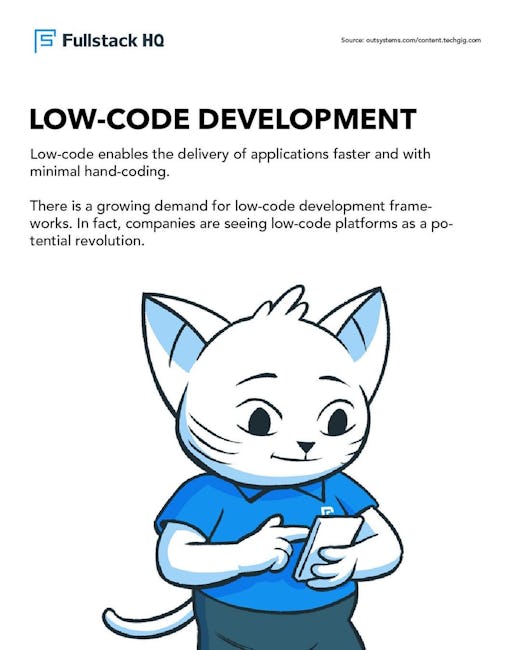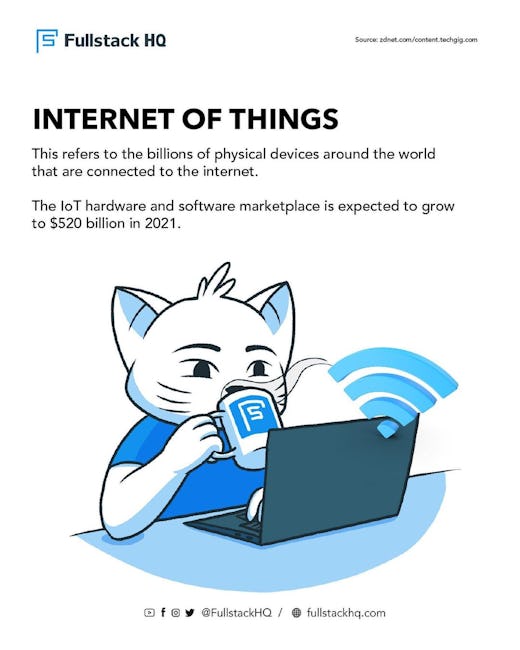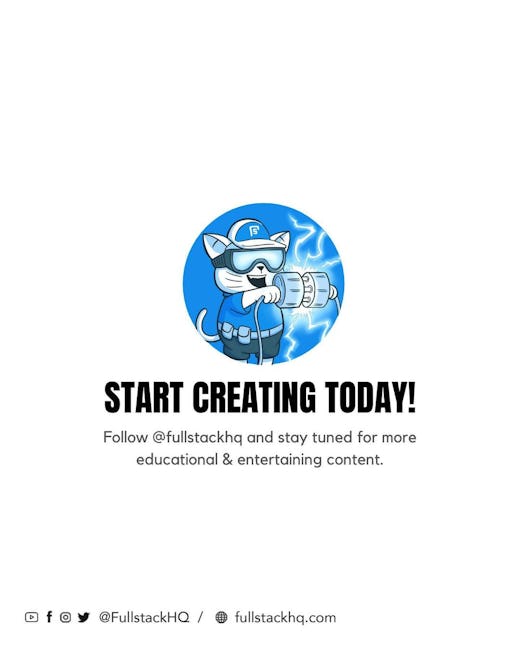 5 Software Development Trends For 2021
1. Artificial Intelligence
It refers to the simulation of human intelligence in machines that are programmed to think and act like humans.
Deep learning, machine learning, etc. have the highest demand for AI. The trend will continue in 2021 as well
2. Human Augmentation
It is a field of research that aims to enhance human abilities through the use of medicine or technology.
3. Cross-Platform and Hybrid Development
Cross-platform development frameworks are time-saving for some industries or application types. Those companies that are seeking rapid development are choosing cross-platform and hybrid frameworks.
4. Low-Code Development
Low-code enables the delivery of applications faster and with minimal hand-coding.
There is growing for low-code development frameworks. In fact, companies are seeing low-code platforms as a potential revolution.
5. Internet of Things
This refers to the billions of physical devices around the world that are connected to the internet.
The IoT hardware and software marketplace is expected to grow to $520 billion in 2021.
Start creating today!
Follow @fullstackhq and stay tuned for more educational & entertaining content.
More booklets by Fullstack HQ
More Development booklets
Your recently viewed booklets
See all booklets