Booklet
5 Reasons Why You Need To Learn XLOOKUP IN EXCEL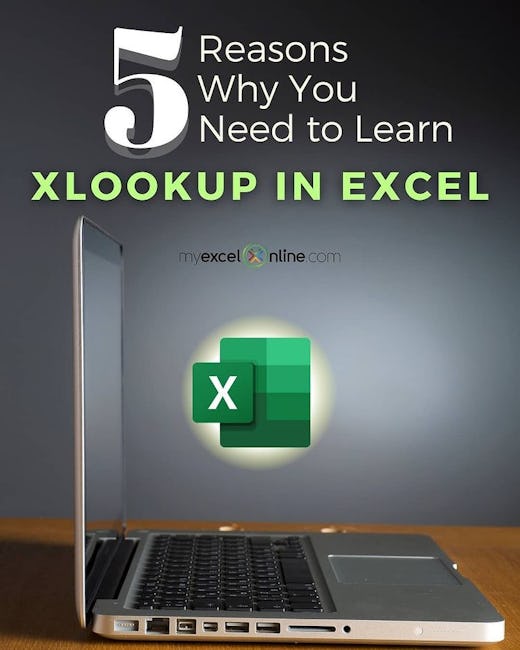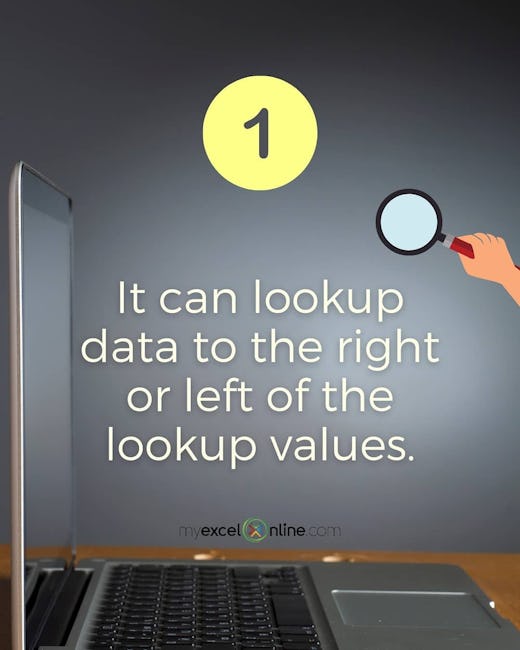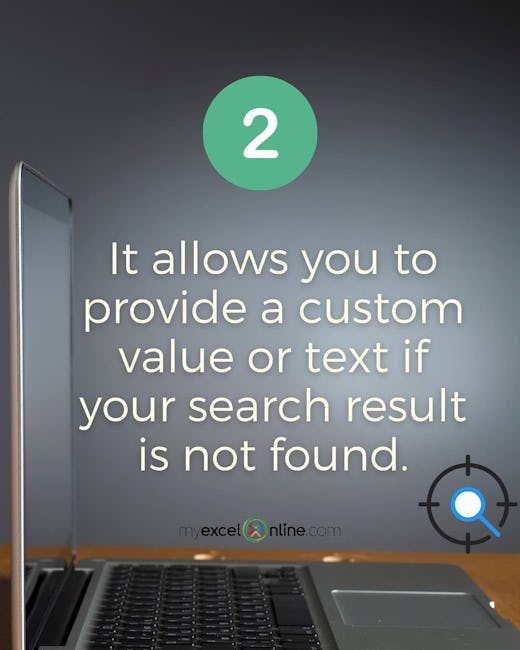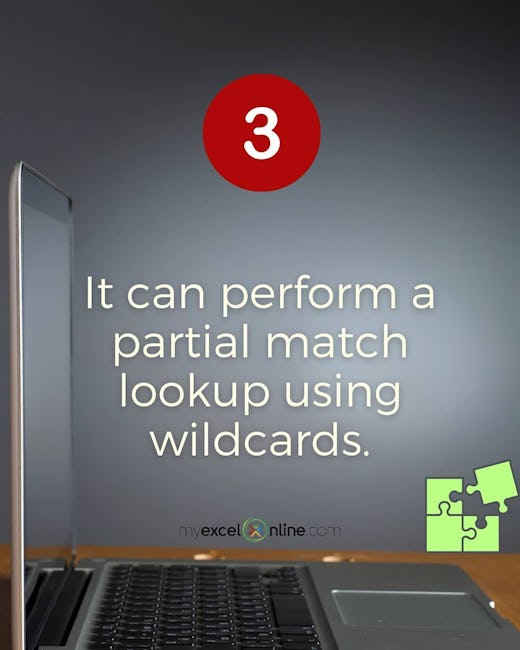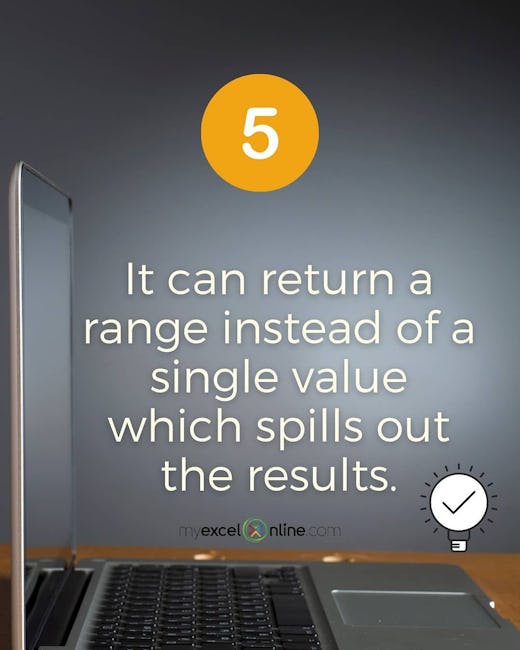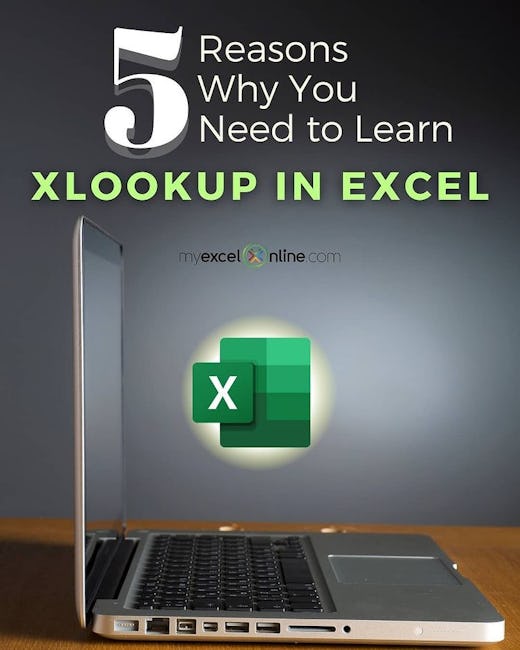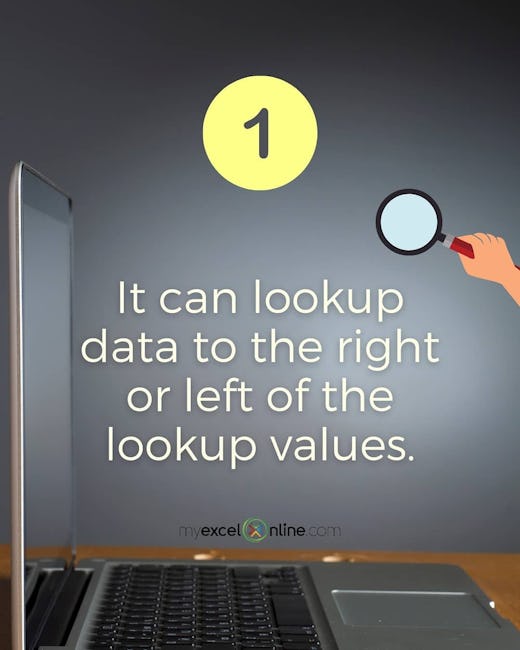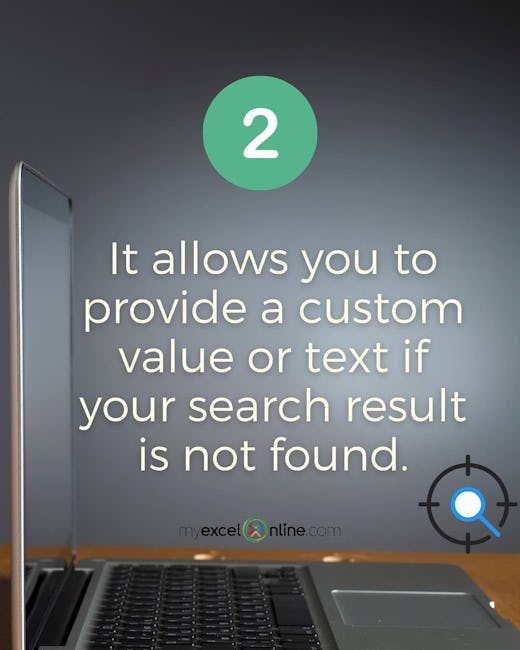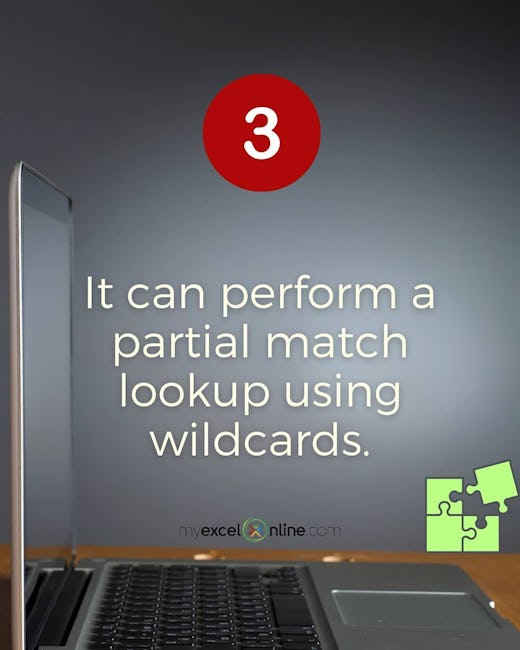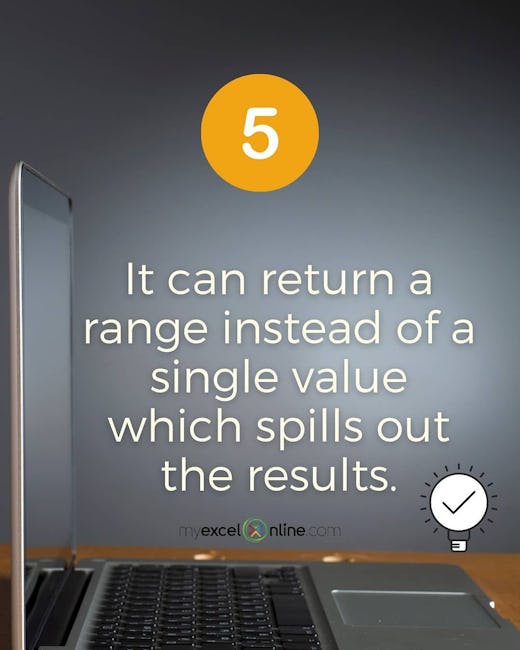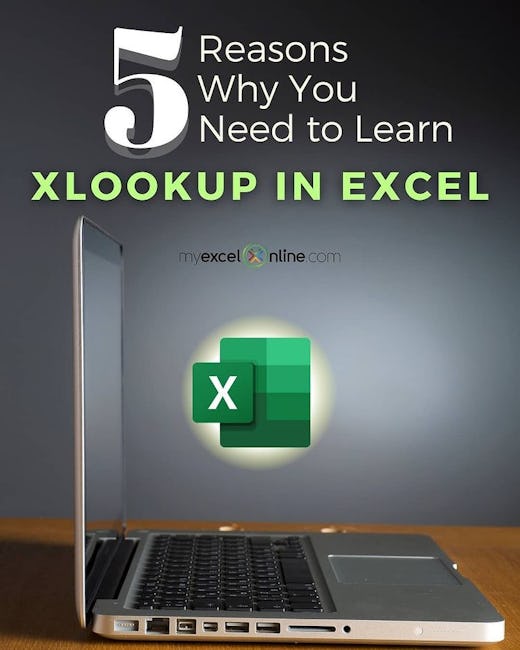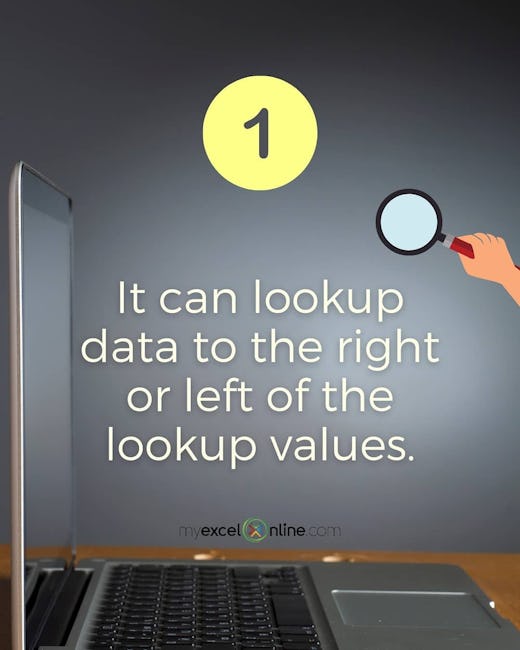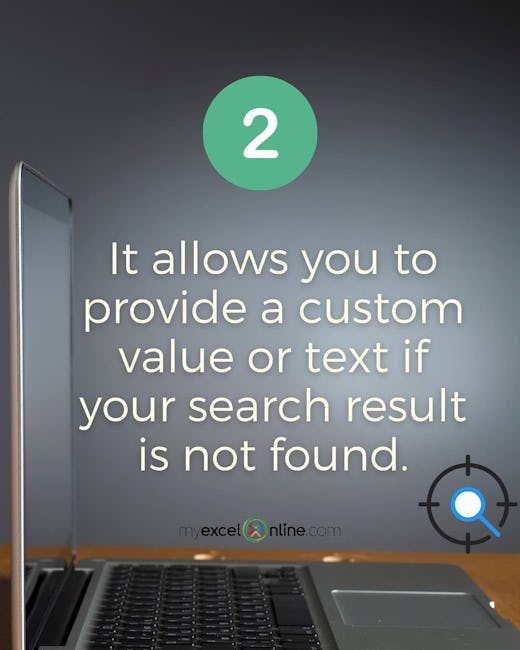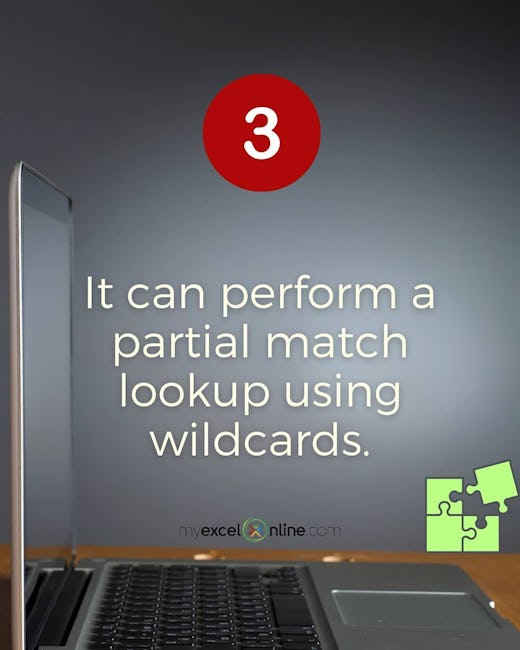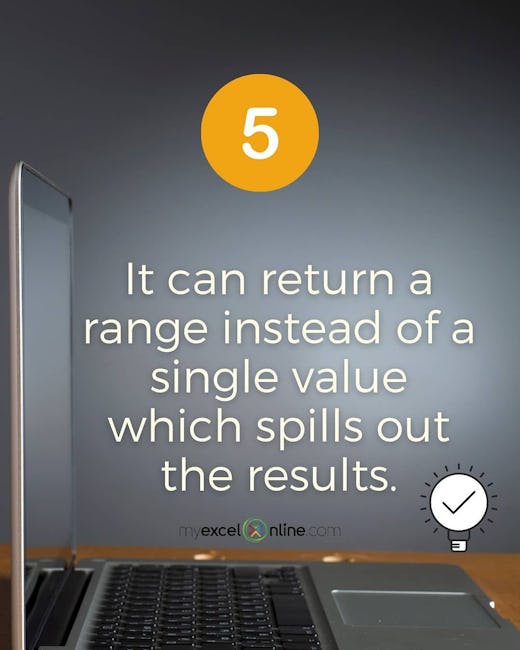 5 Reasons Why You Need To Learn XLOOKUP IN EXCEL
𝟭
It can lookup data to the right or left of the lookup values.
𝟮
It allows you to provide a custom value or text if your search result is not found.
𝟯
It can perform a partial match lookup using wildcards.
𝟰
It can search for values both horizontally and vertically.
𝟱
It can return a range instead of a single value which spills out the results.
More booklets by John Michaloudis
More Office Productivity booklets
Your recently viewed booklets
See all booklets