Booklet
5 reasons why bite-sized learning would work for you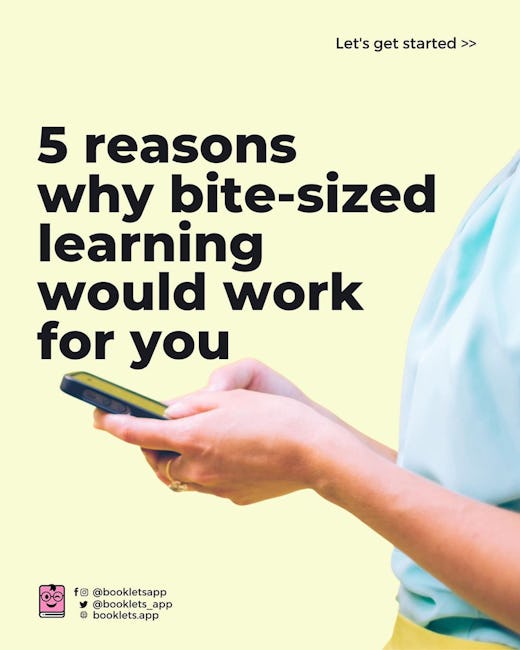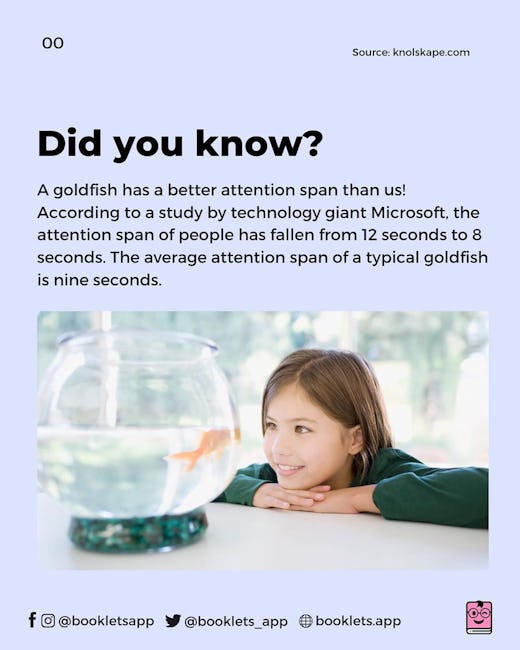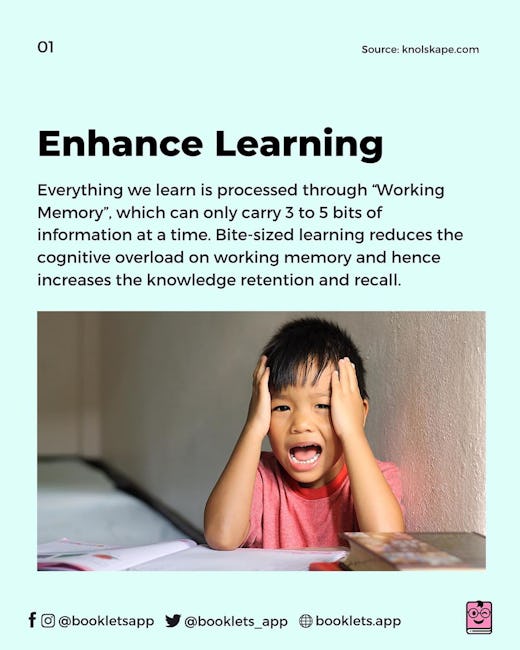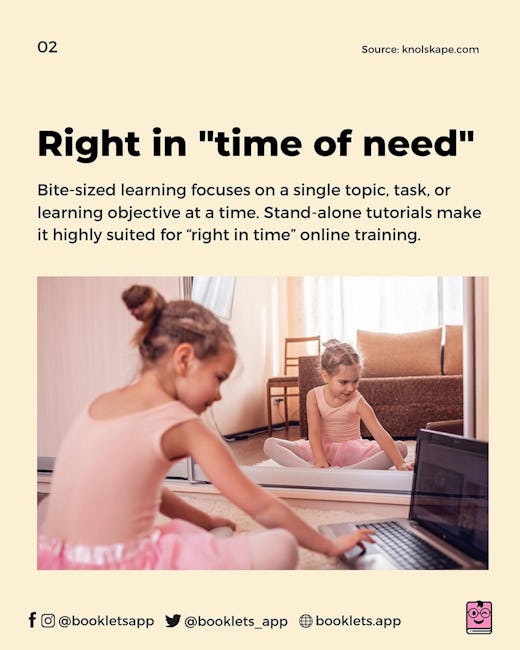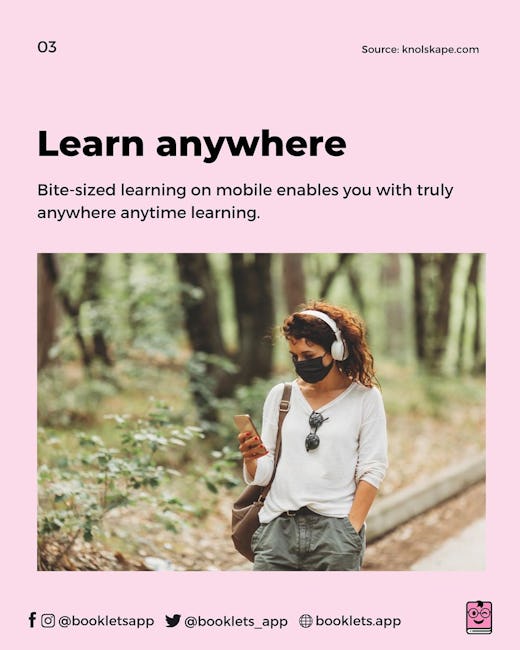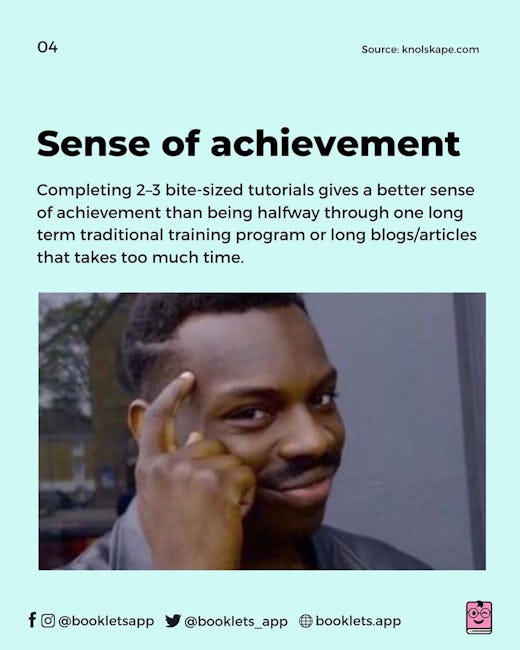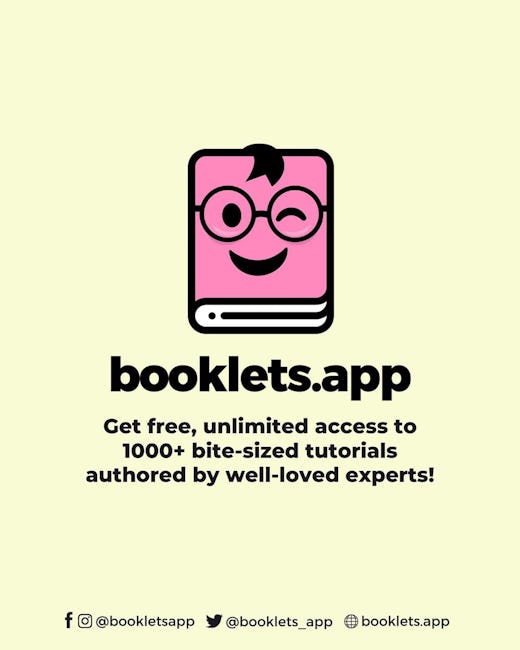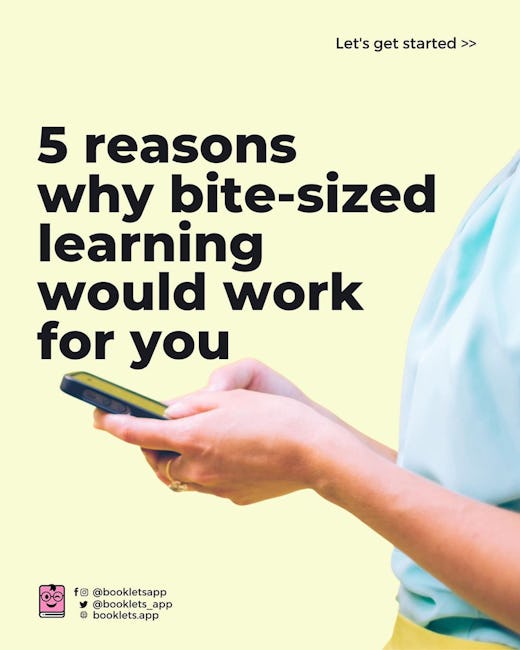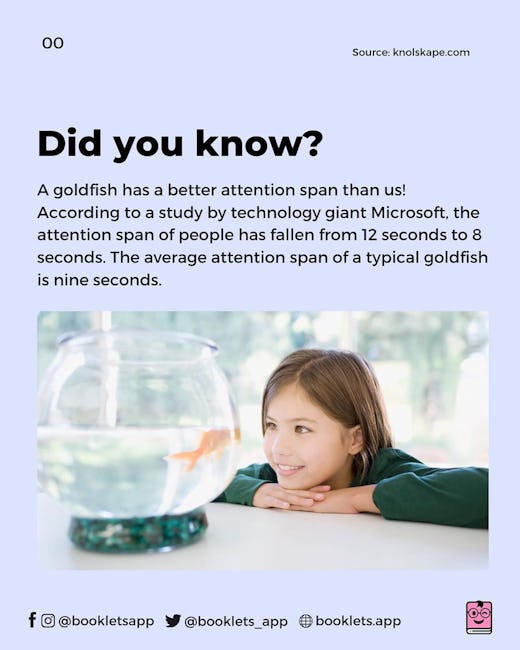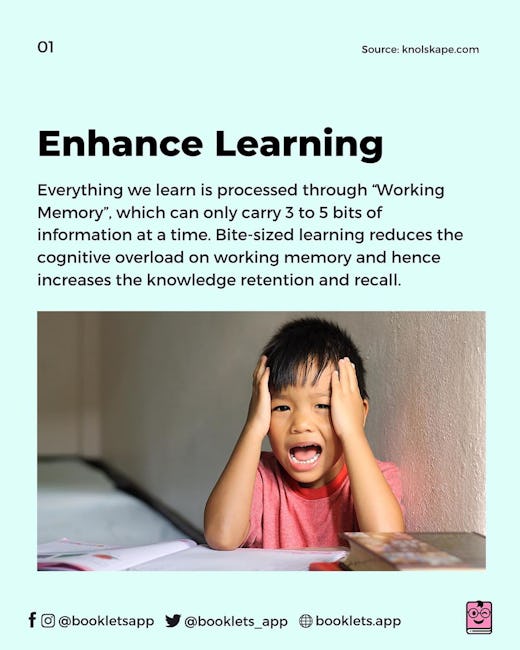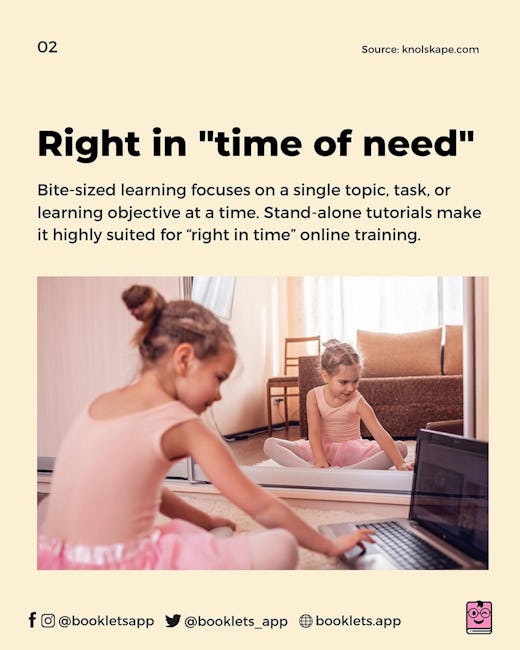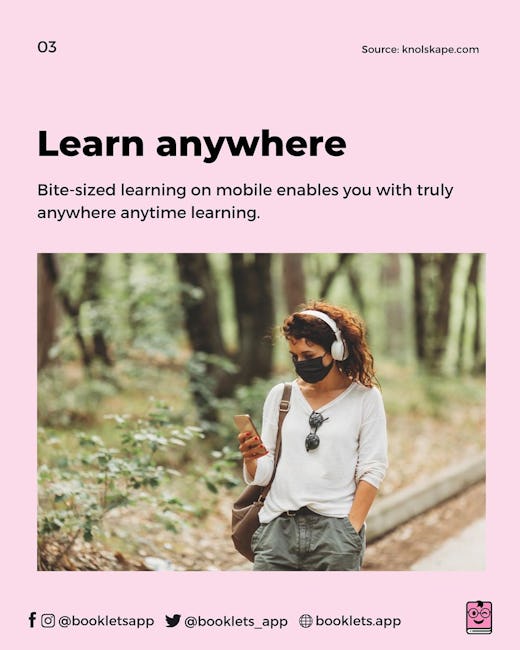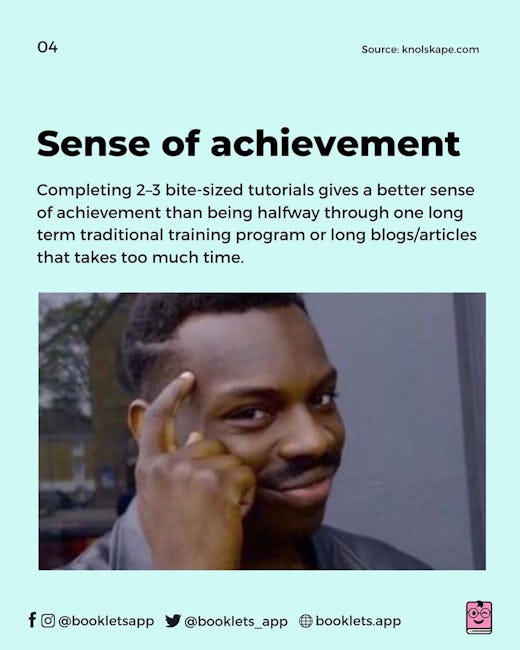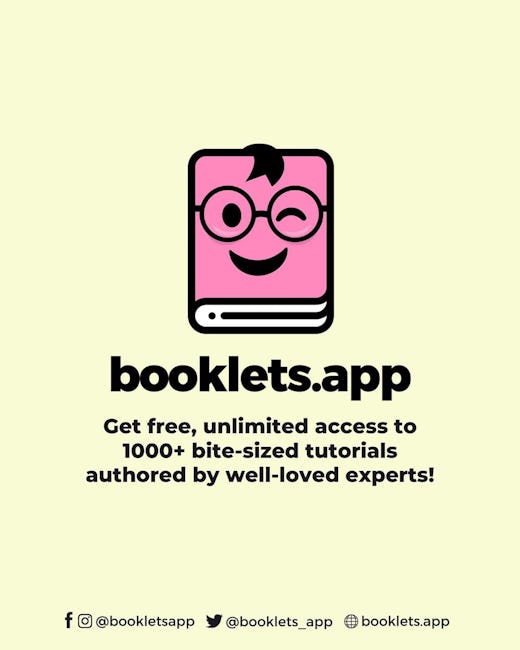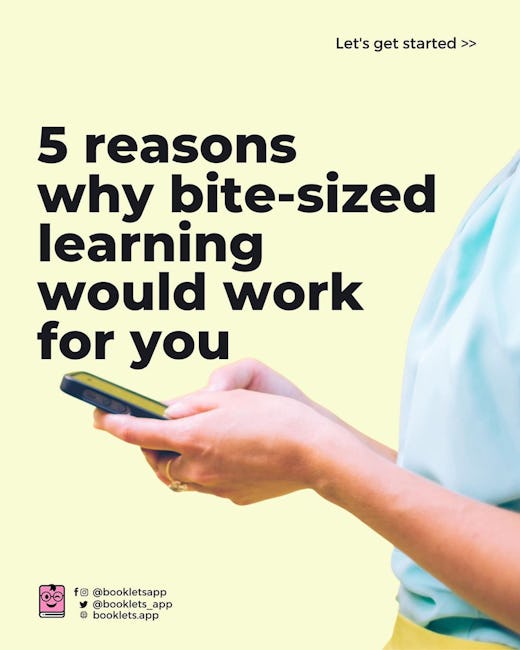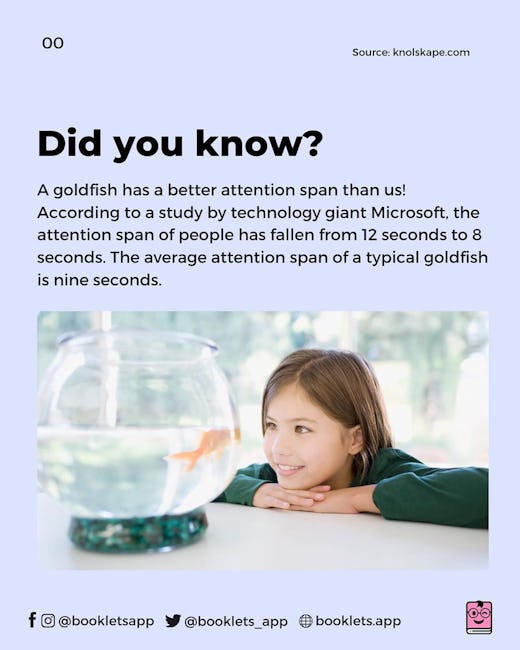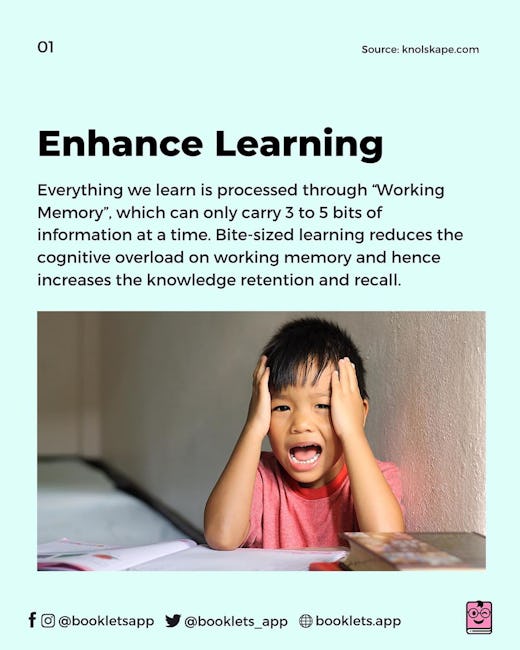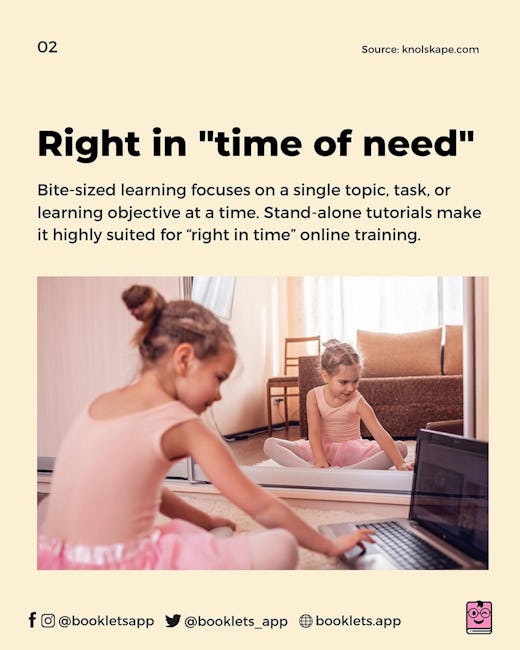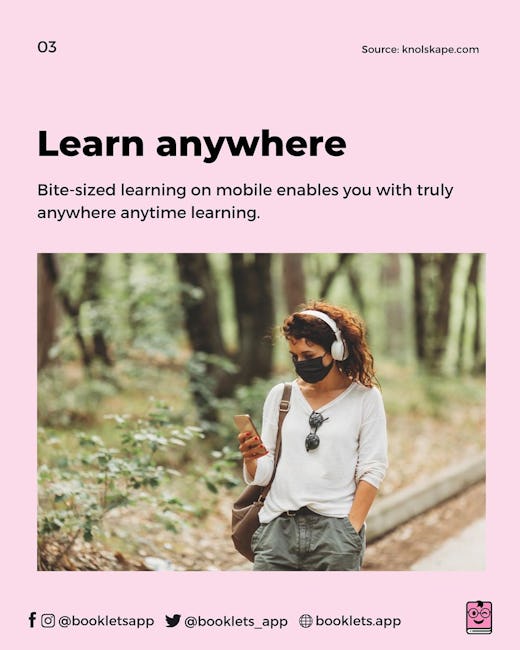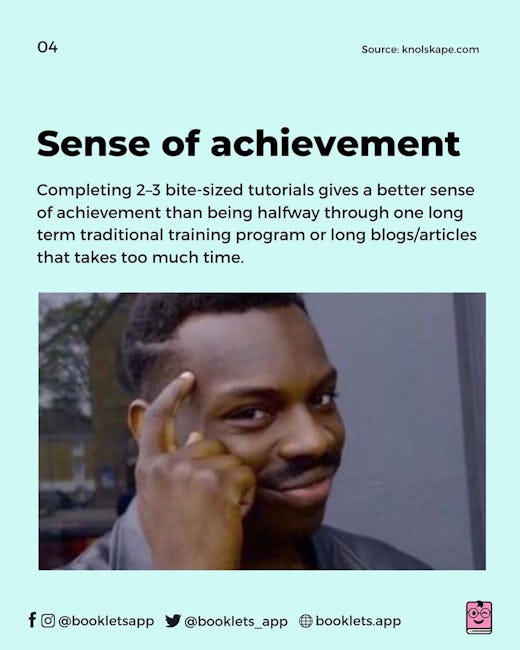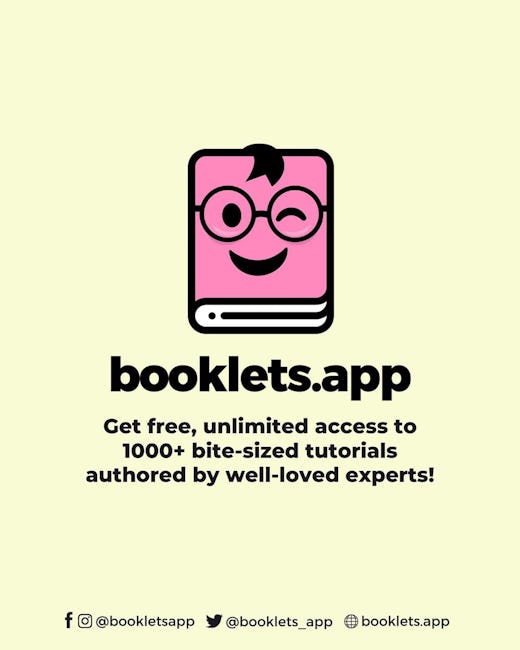 5 reasons why bite-sized learning would work for you
Did you know?
A goldfish has a better attention span than us! According to a study by technology giant Microsoft, the attention span of people has fallen from 12 seconds to 8 seconds. The average attention span of a typical goldfish is nine seconds.
Enhance Learning
Everything we learn is processed through "Working Memory", which can only carry 3 to 5 bits of information at a time. Bite-sized learning reduces the cognitive overload on working memory and hence increases the knowledge retention and recall.
Right in "time of need"
Bite-sized learning focuses on a single topic, task, or learning objective at a time. Stand-alone tutorials make it highly suited for "right in time" online training.
Learn anywhere
Bite-sized learning on mobile enables you with truly anywhere anytime learning.
Sense of achievement
Completing 2–3 bite-sized tutorials gives a better sense of achievement than being halfway through one long term traditional training program or long blogs/articles that takes too much time.
An increase in ROI
Bite-sized learning reduces the overall duration and cost of training delivery, leading to an increase in ROI on training budgets. It provides quick and impactful learning that fits into your busy schedule.
Get free, unlimited access to 1000+ bite-sized tutorials authored by well-loved experts!
More booklets by Booklets.app Originals
More Teaching & Academics booklets
Your recently viewed booklets
See all booklets