Booklet
5 Questions with Chris Do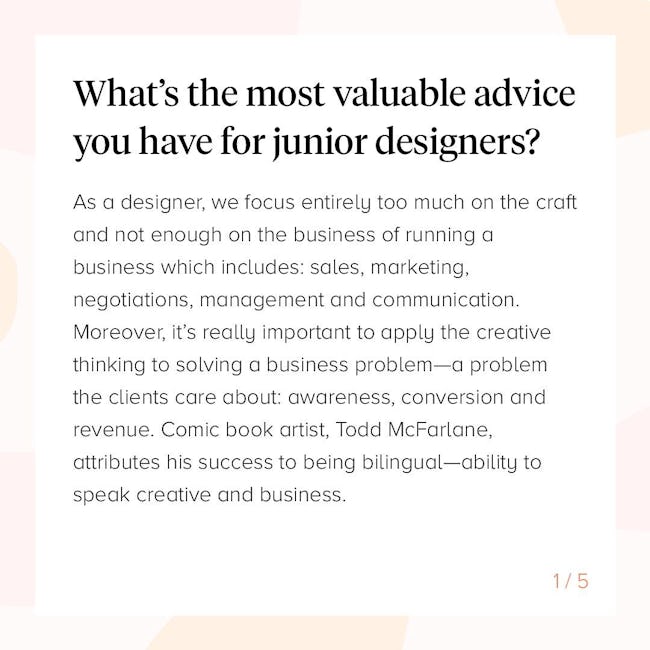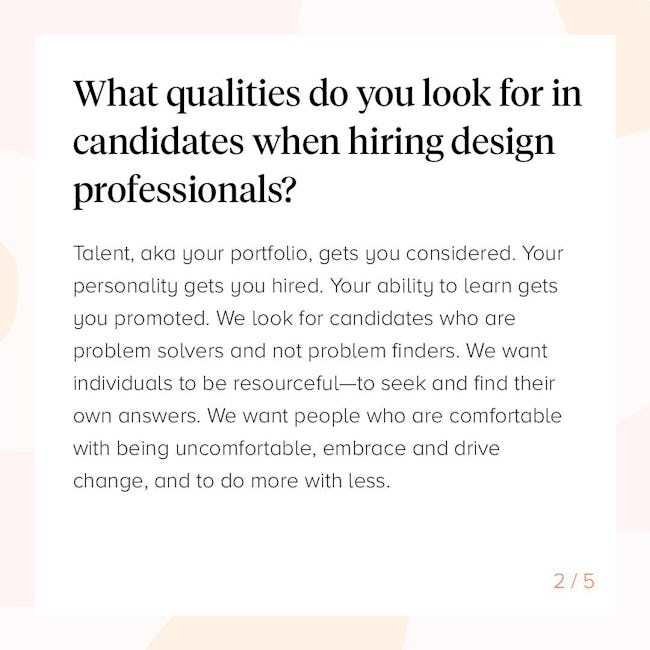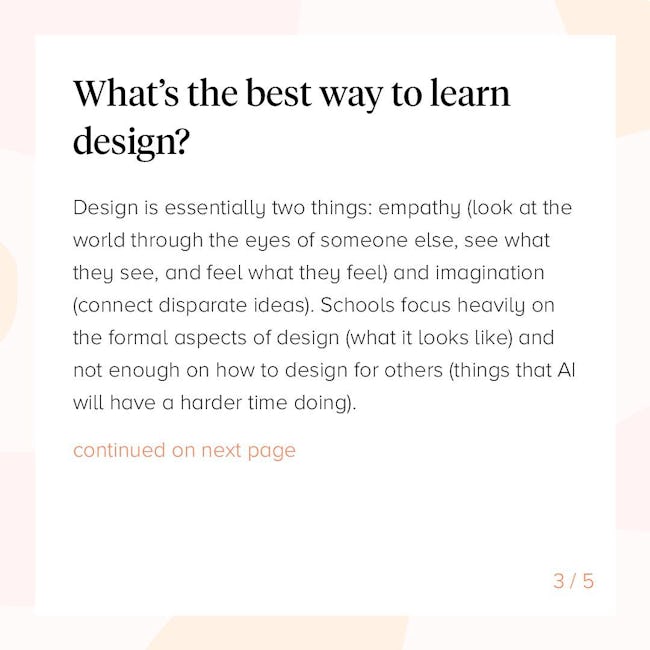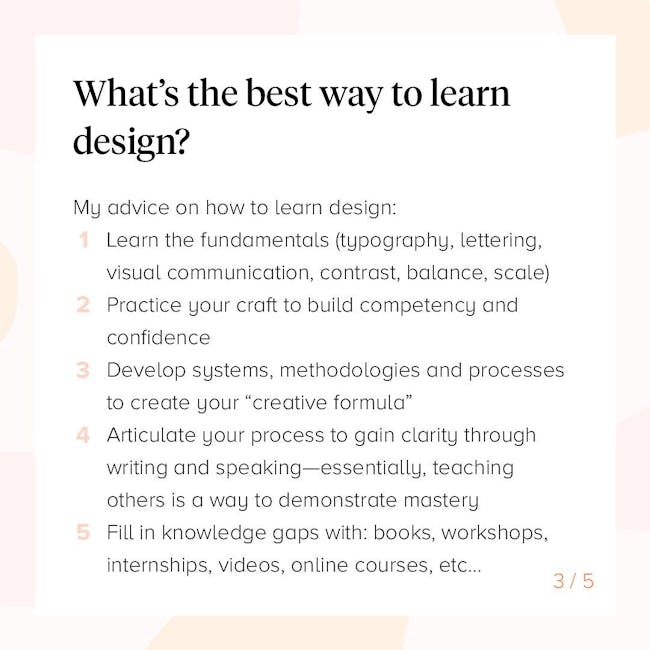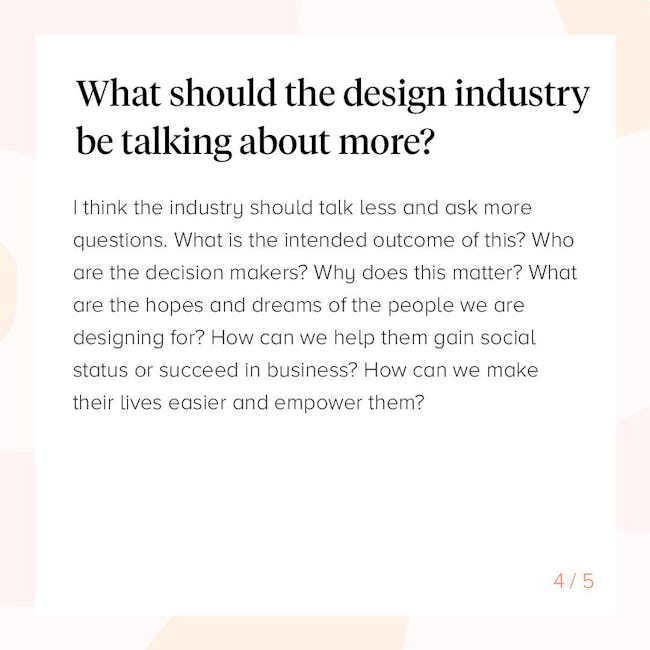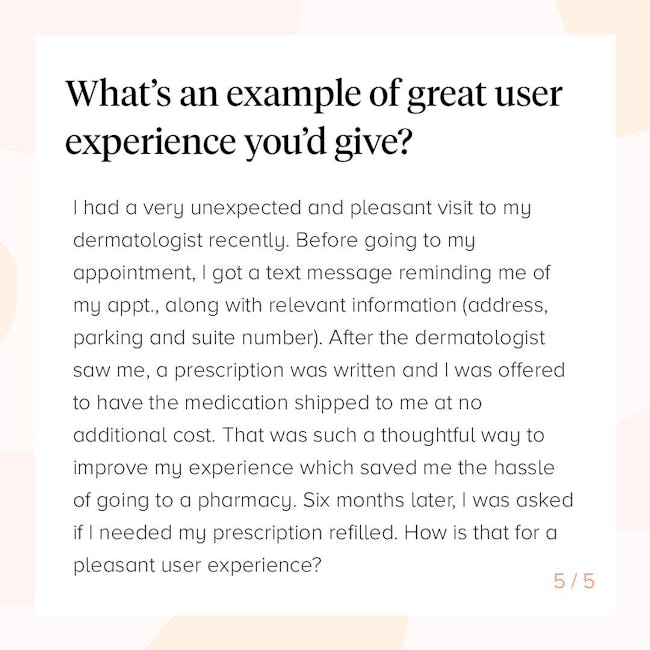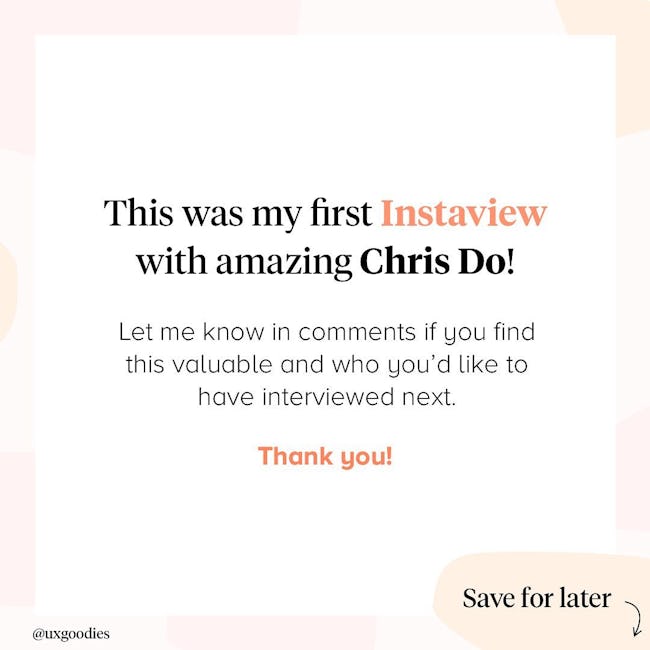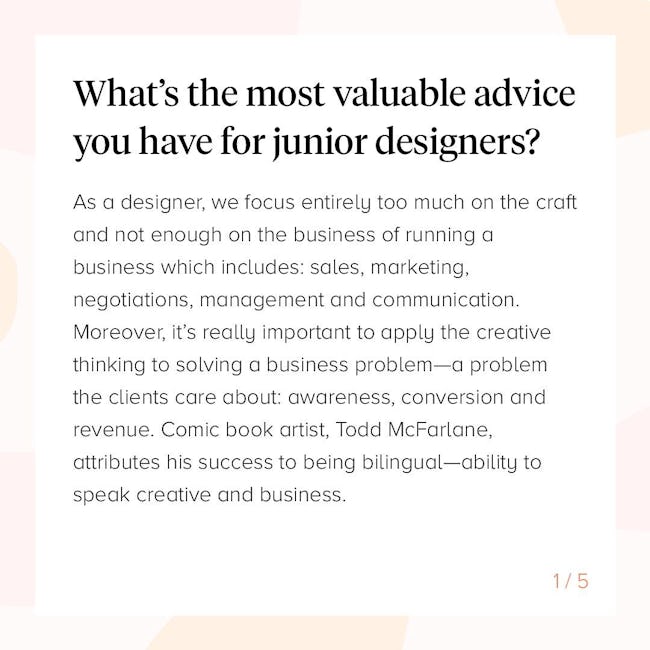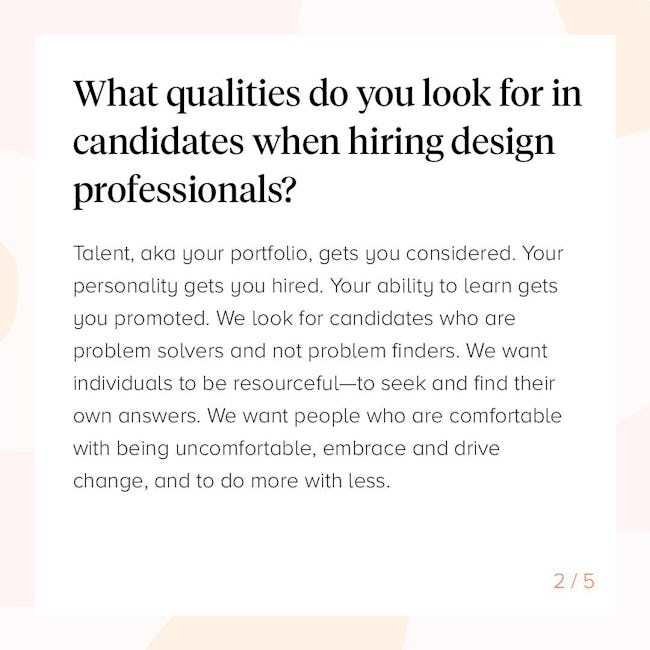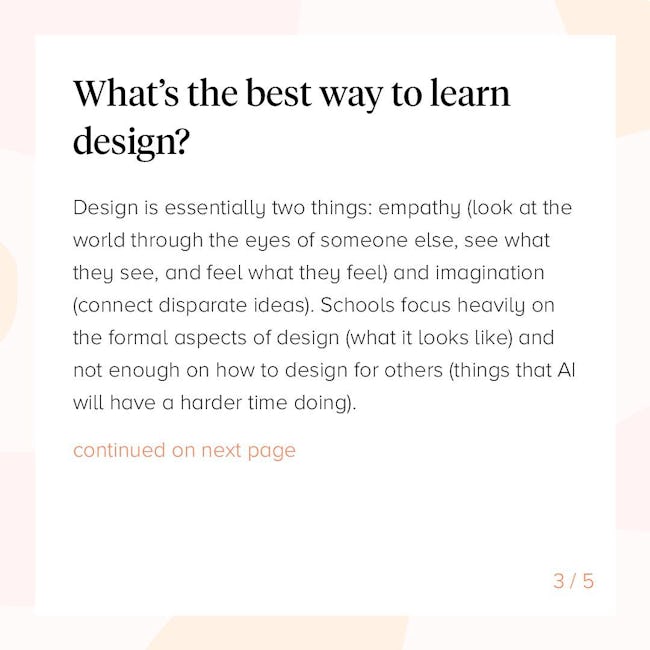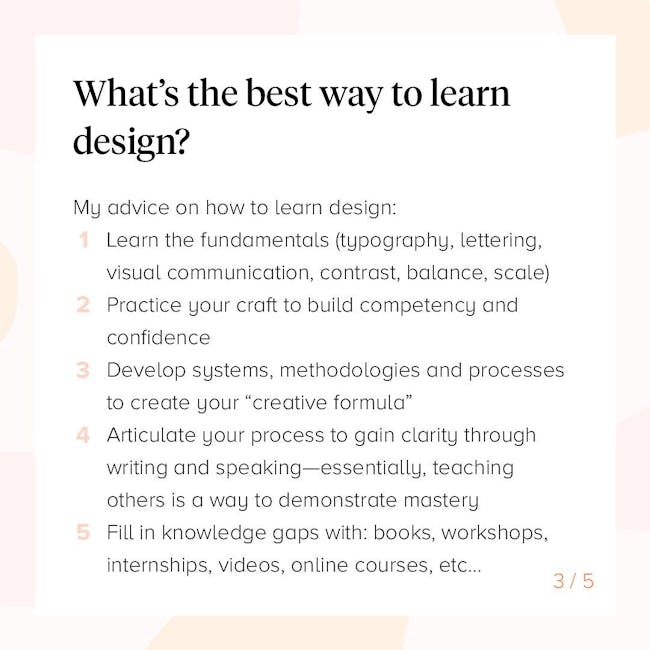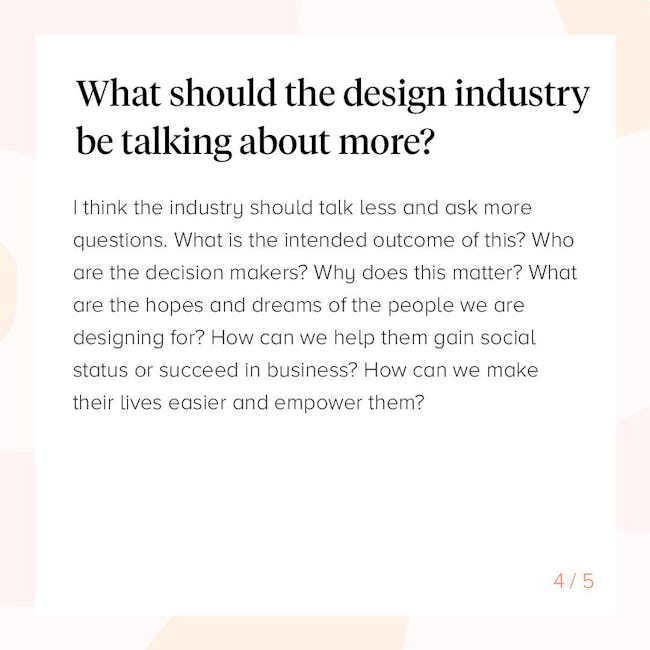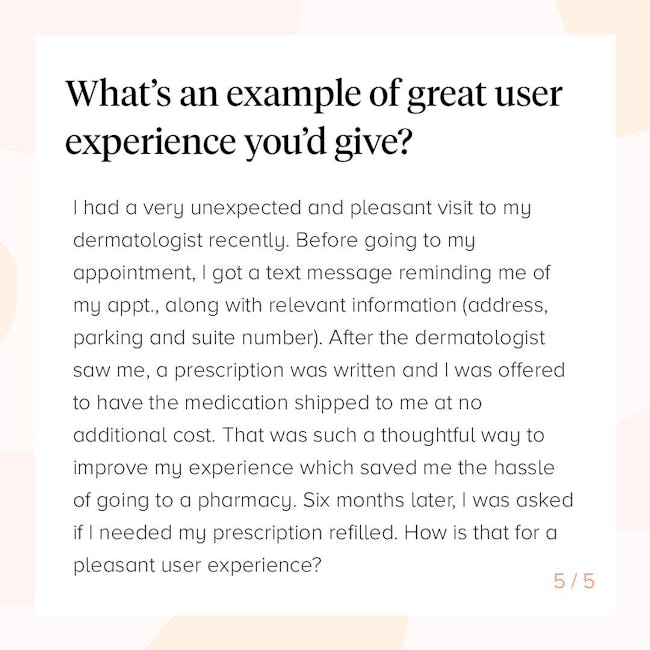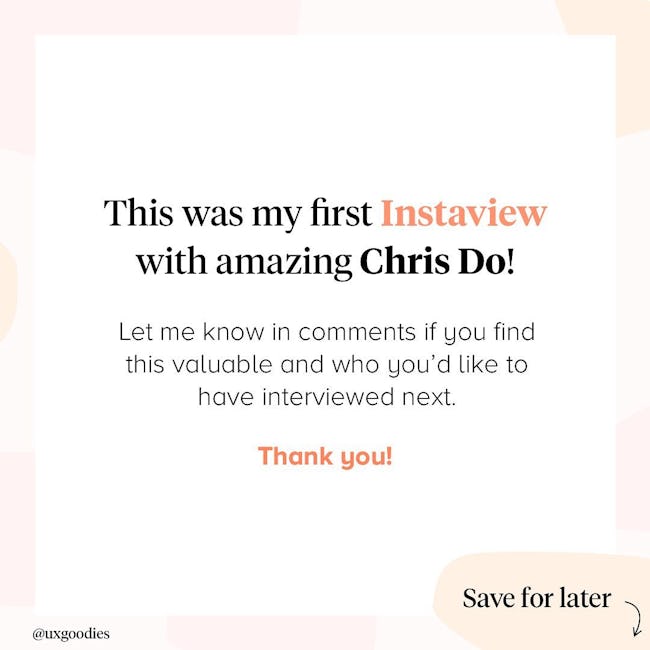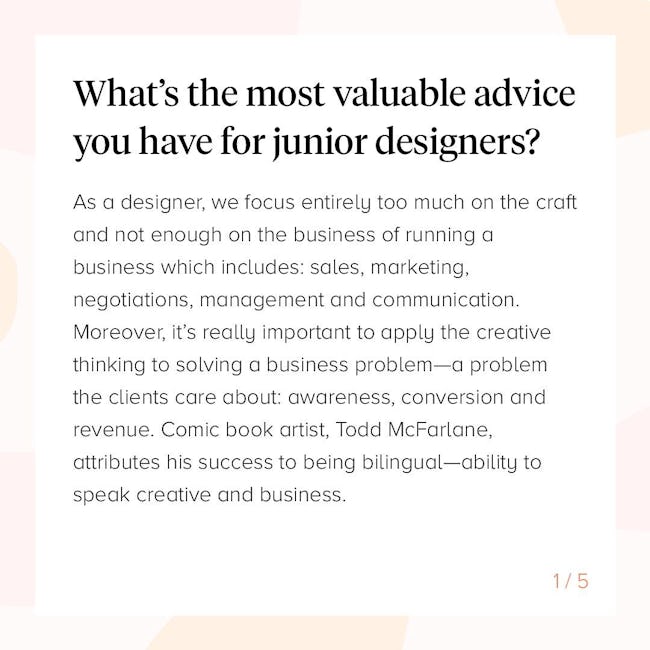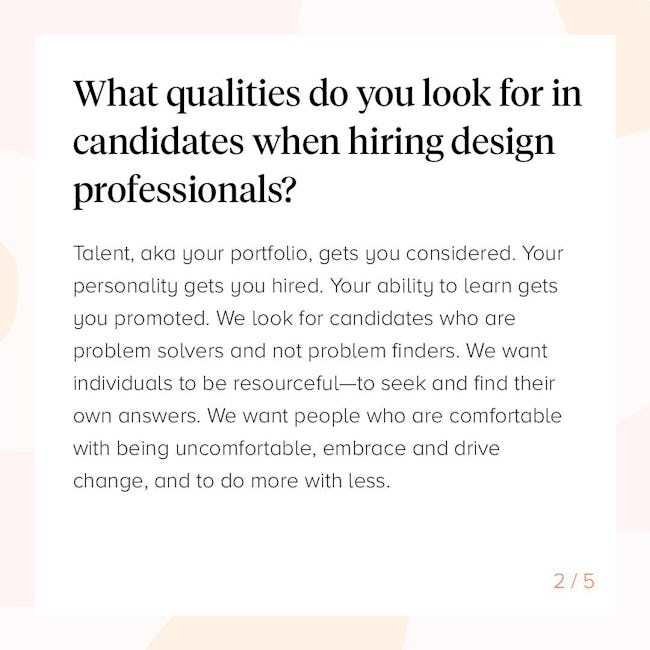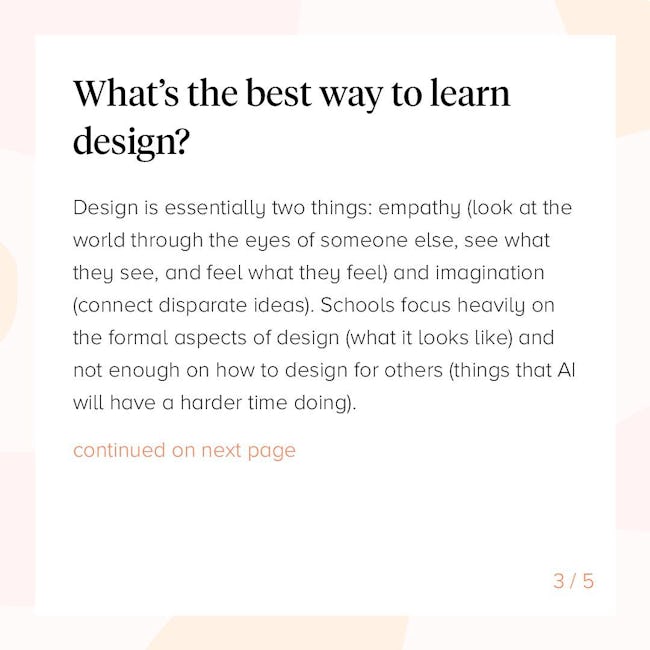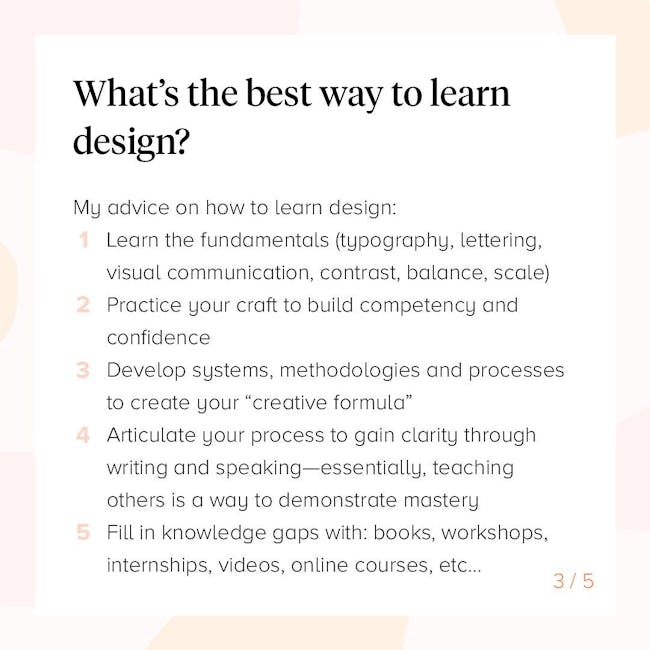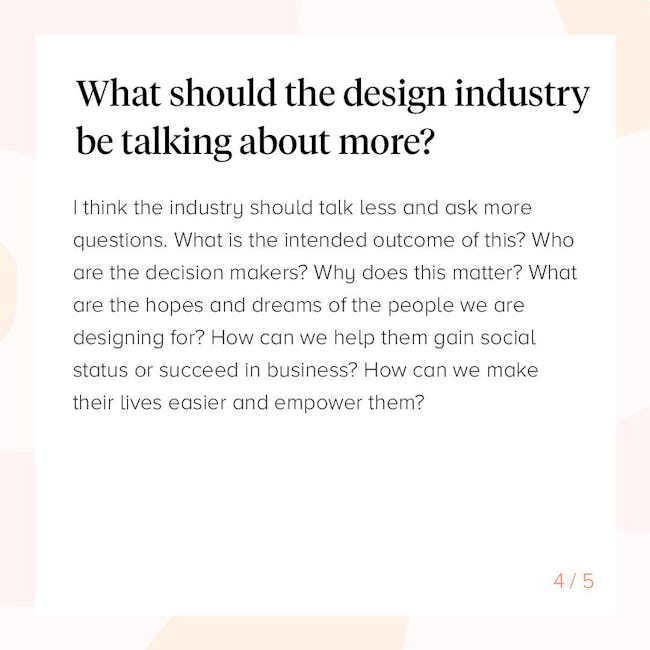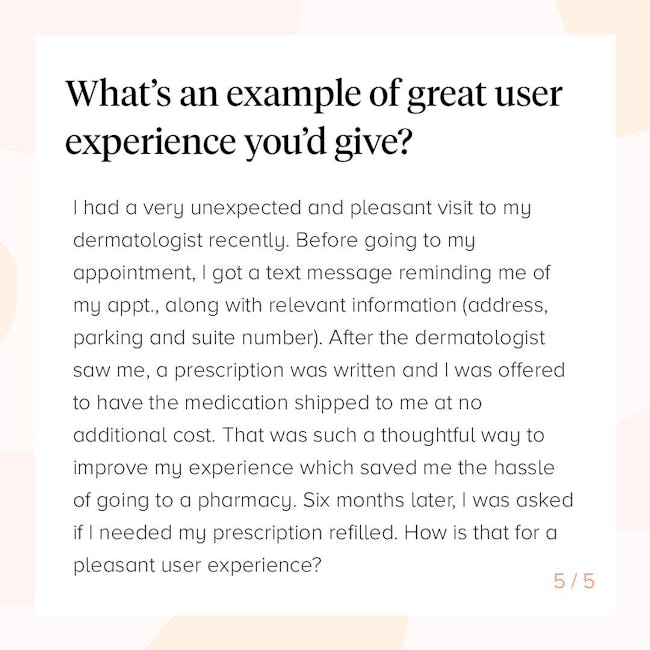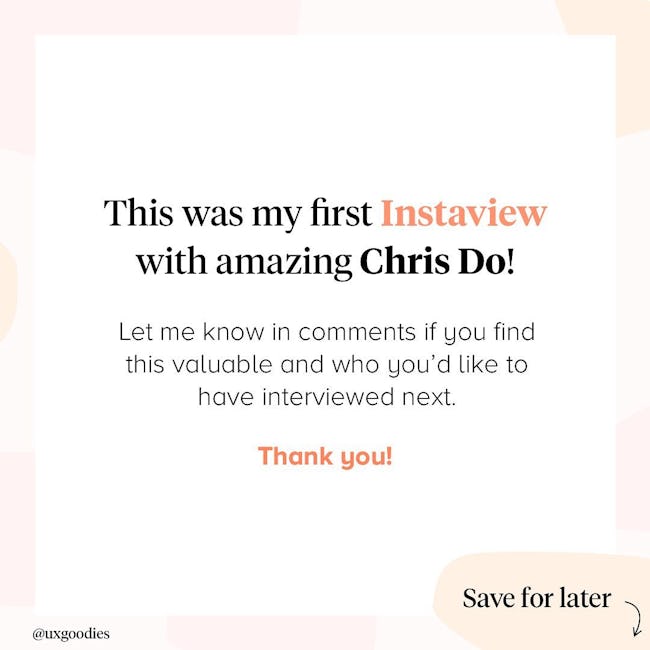 5 Questions with Chris Do
What's the most valuable advice you have for junior designers?
As a designer, we focus entirely too much on the craft and not enough on the business of running a business which includes: sales, marketing, negotiations, management and communication. Moreover, it's really important to apply the creative thinking to solving a business problem—a problem the clients care about: awareness, conversion and revenue. Comic book artist, Todd McFarlane, attributes his success to being bilingual—ability to speak creative and business.
What qualities do you look for in candidates when hiring design professionals?
Talent, aka your portfolio, gets you considered. Your personality gets you hired. Your ability to learn gets you promoted. We look for candidates who are problem solvers and not problem finders. We want individuals to be resourceful—to seek and find their own answers. We want people who are comfortable with being uncomfortable, embrace and drive change, and to do more with less.
What's the best way to learn design?
Design is essentially two things: empathy (look at the world through the eyes of someone else, see what they see, and feel what they feel) and imagination (connect disparate ideas). Schools focus heavily on the formal aspects of design (what it looks like) and not enough on how to design for others (things that Al will have a harder time doing).
What's the best way to learn design?
My advice on how to learn design:
Learn the fundamentals (typography, lettering, visual communication, contrast, balance, scale) Practice your craft to build competency and confidence Develop systems, methodologies and processes to create your "creative formula" Articulate your process to gain clarity through writing and speaking—essentially, teaching others is a way to demonstrate mastery Fill in knowledge gaps with: books, workshops, internships, videos, online courses, etc...
What should the design industry be talking about more?
| think the industry should talk less and ask more questions. What is the intended outcome of this? Who are the decision makers? Why does this matter? What are the hopes and dreams of the people we are designing for? How can we help them gain social status or Succeed in business? How can we make their lives easier and empower them?
What's an example of great user experience you'd give?
| had a very unexpected and pleasant visit to my dermatologist recently. Before going to my appointment, | got a text message reminding me of my appt., along with relevant information (address, parking and suite number). After the dermatologist saw me, a prescription was written and | was offered to have the medication shipped to me at no additional cost. That was such a thoughtful way to improve my experience which saved me the hassle of going to a pharmacy. Six months later, | was asked if | needed my prescription refilled. How is that for a pleasant user experience?
More booklets by Ioana Adriana Teleanu
More Design booklets
Your recently viewed booklets
See all booklets