Booklet
5 Most Popular Css Frameworks for Developers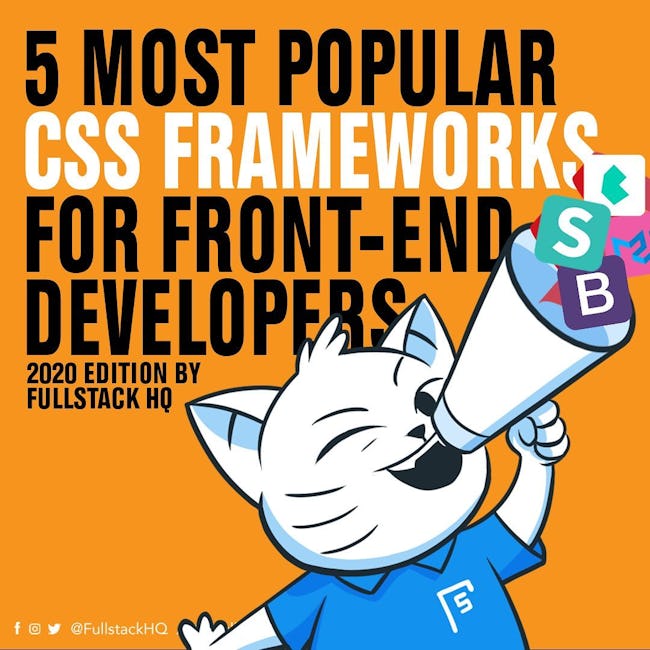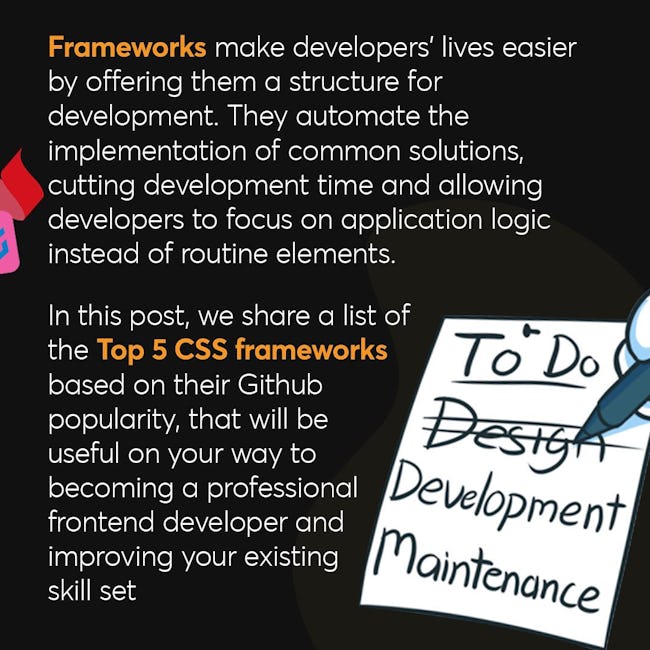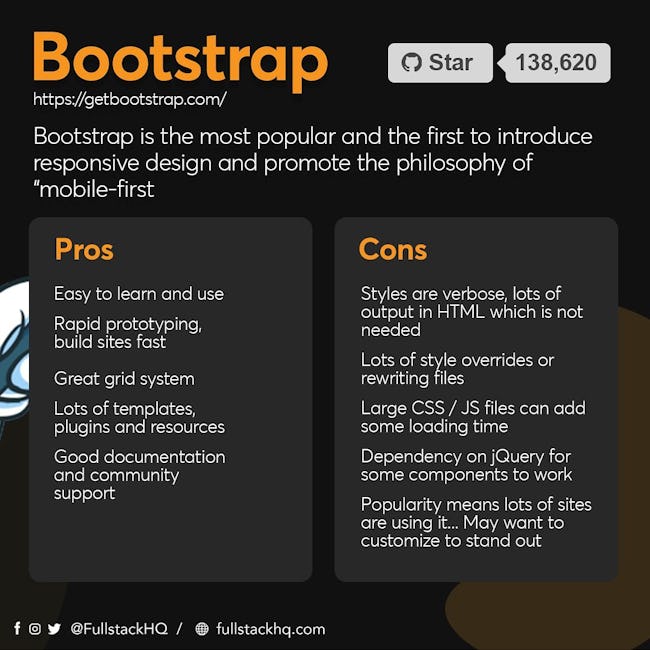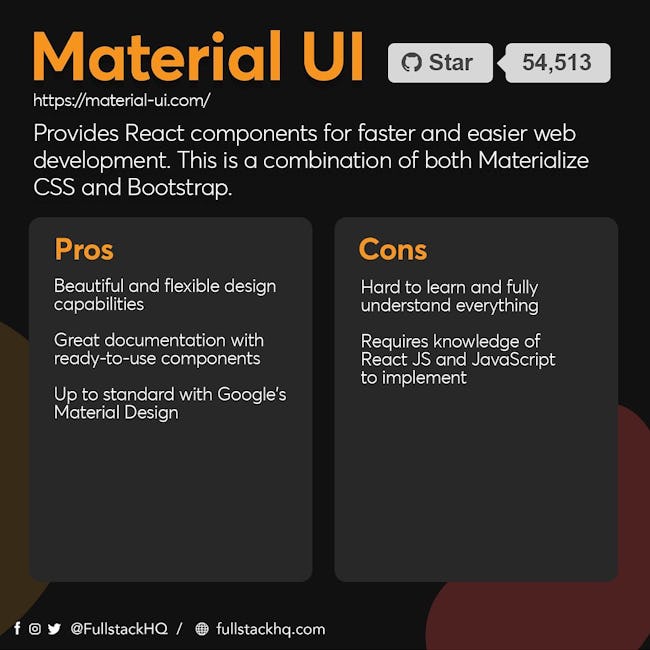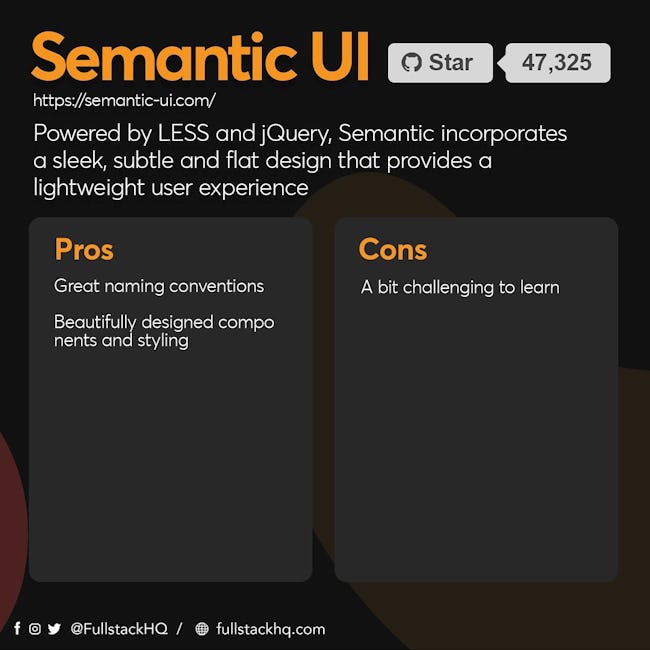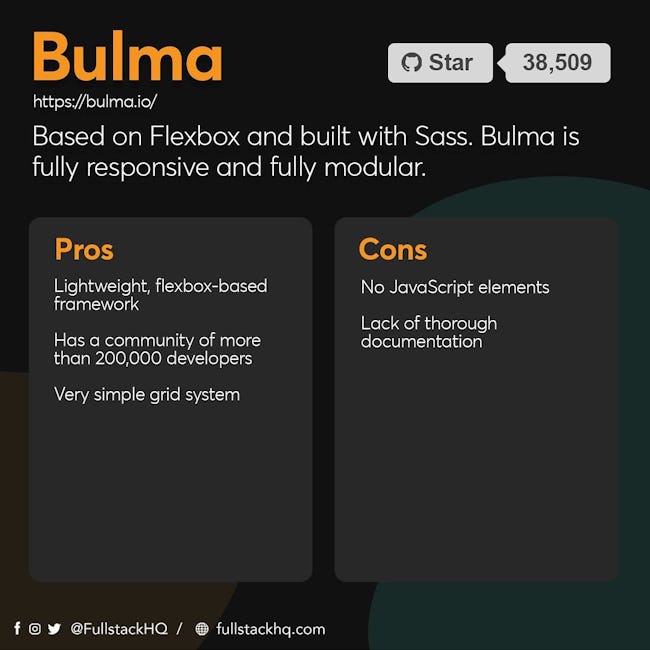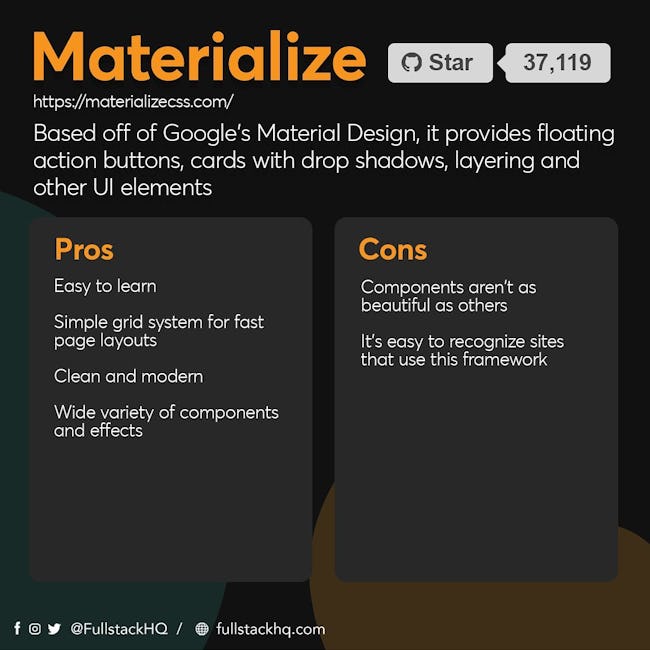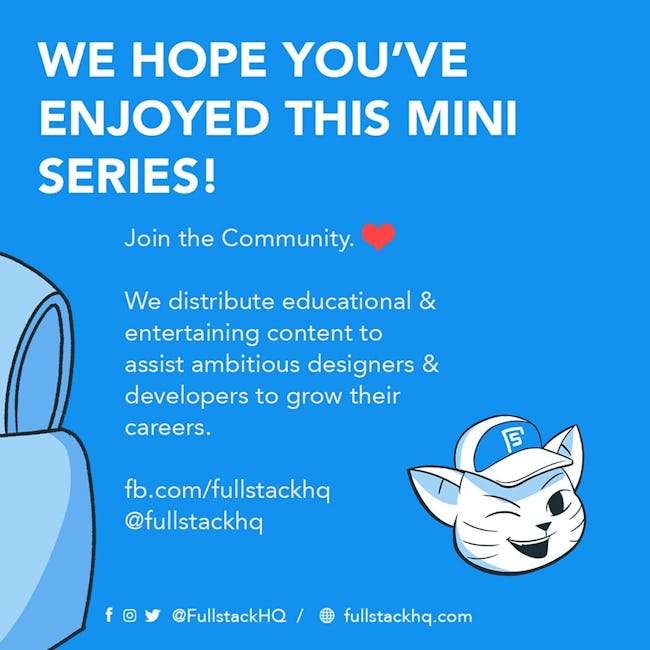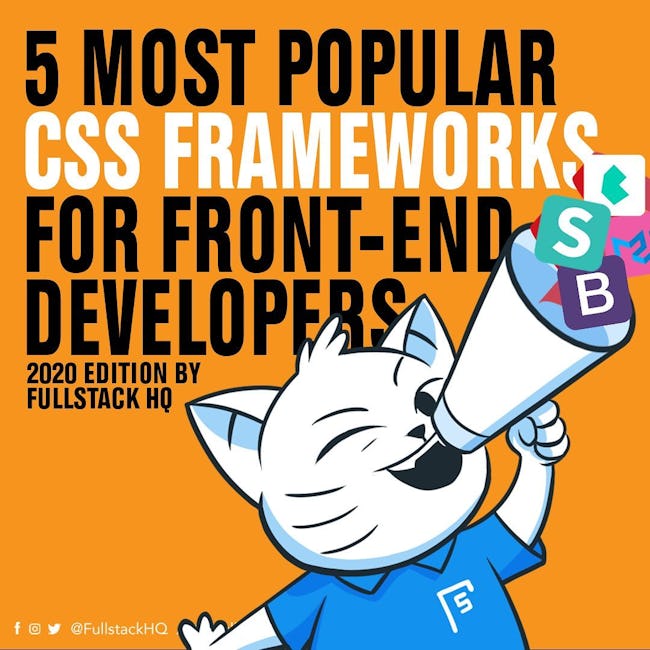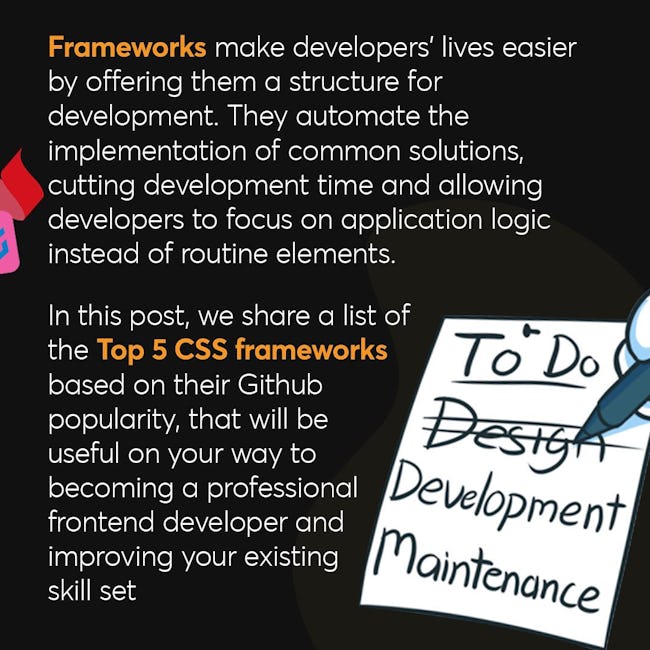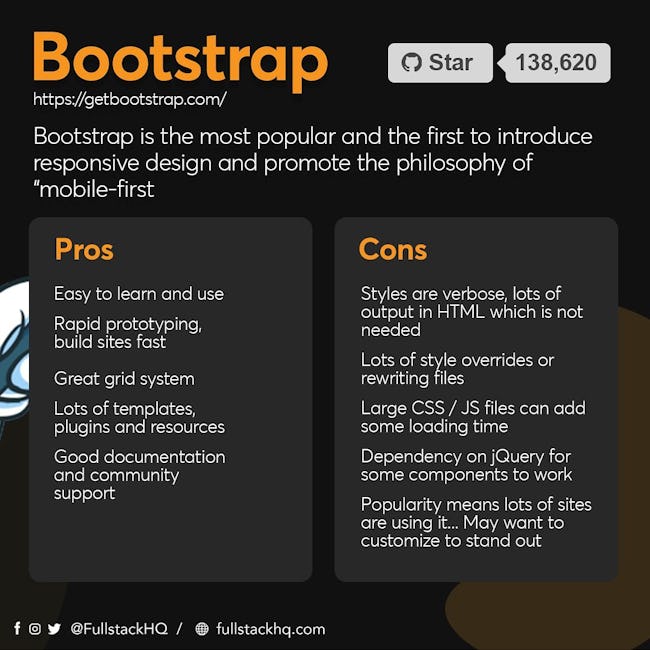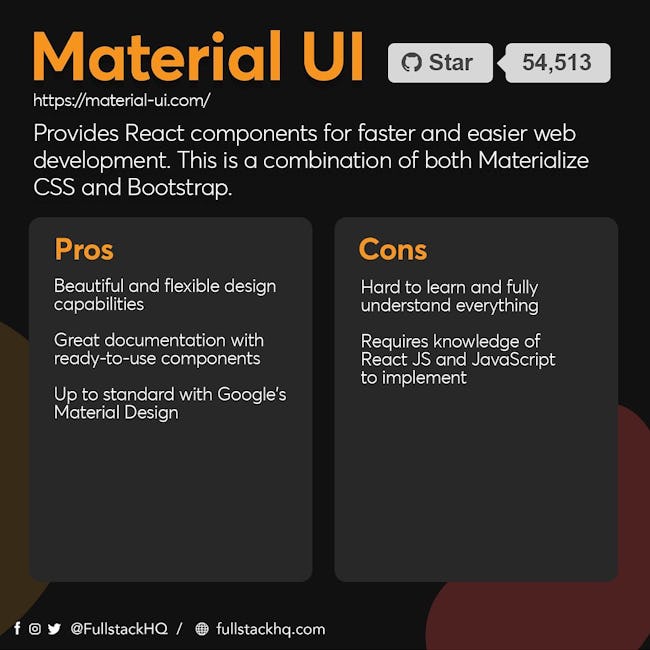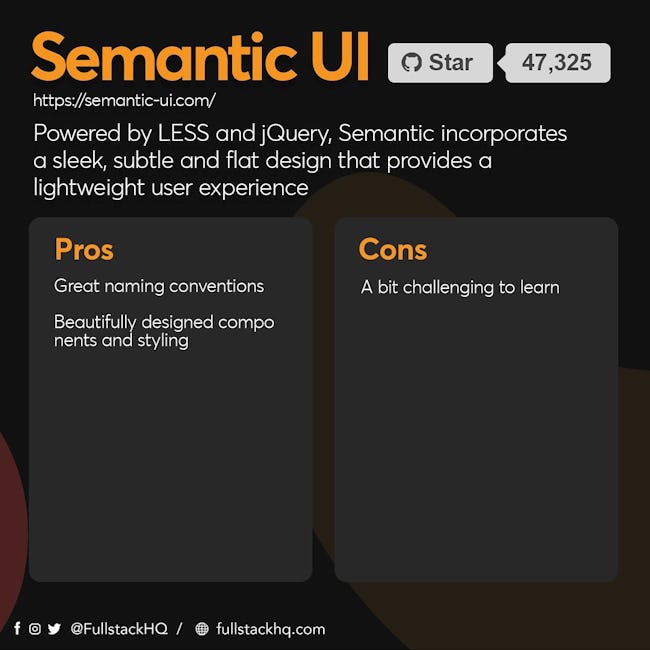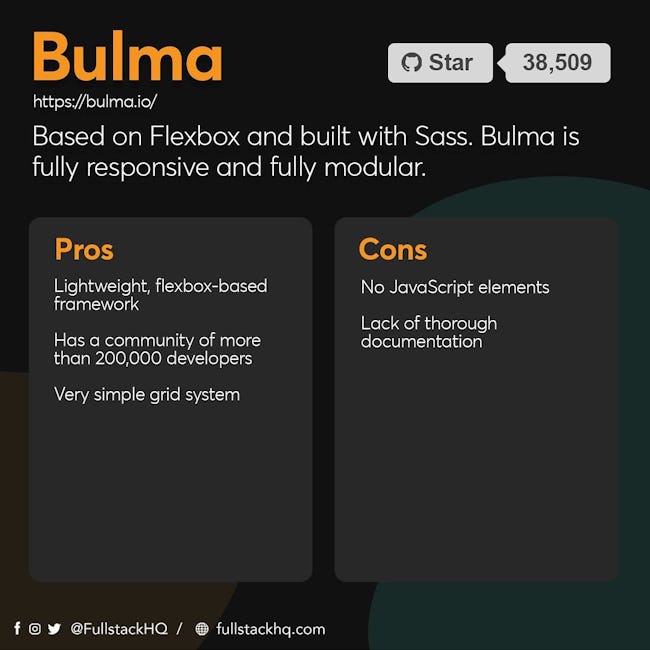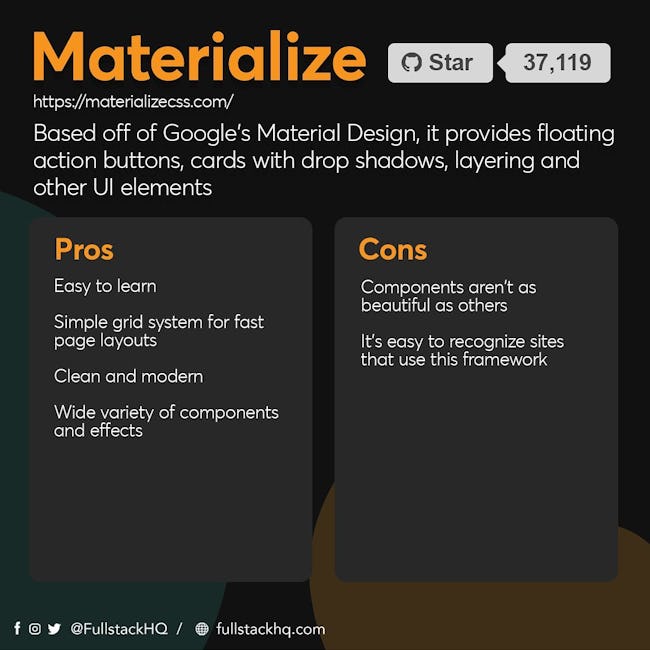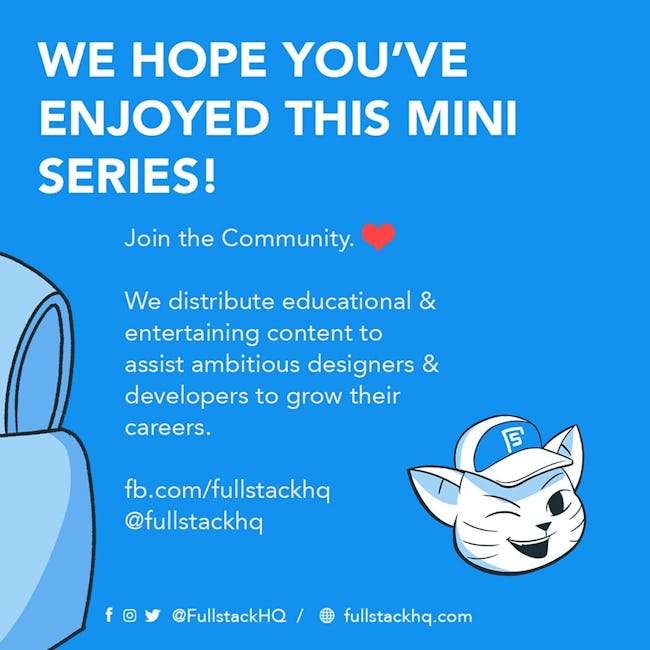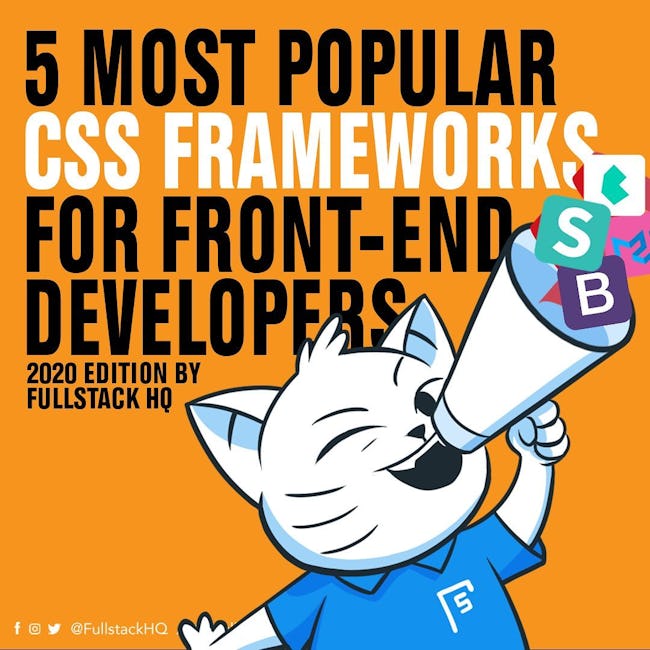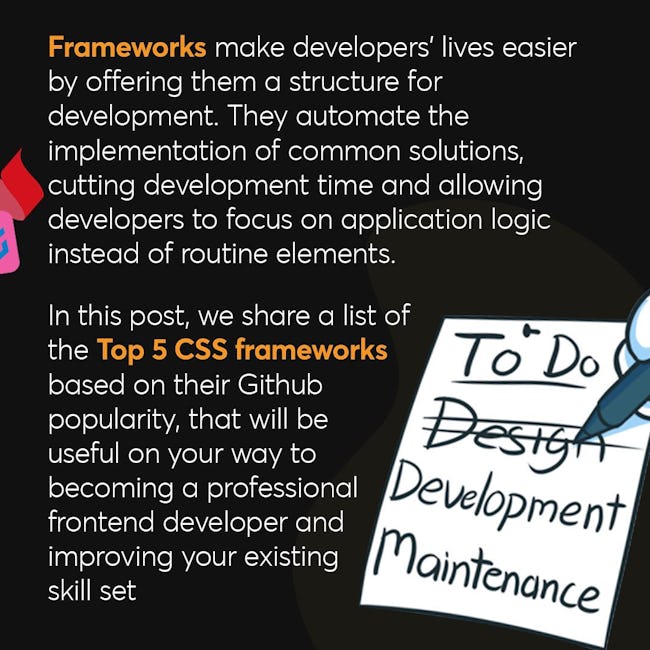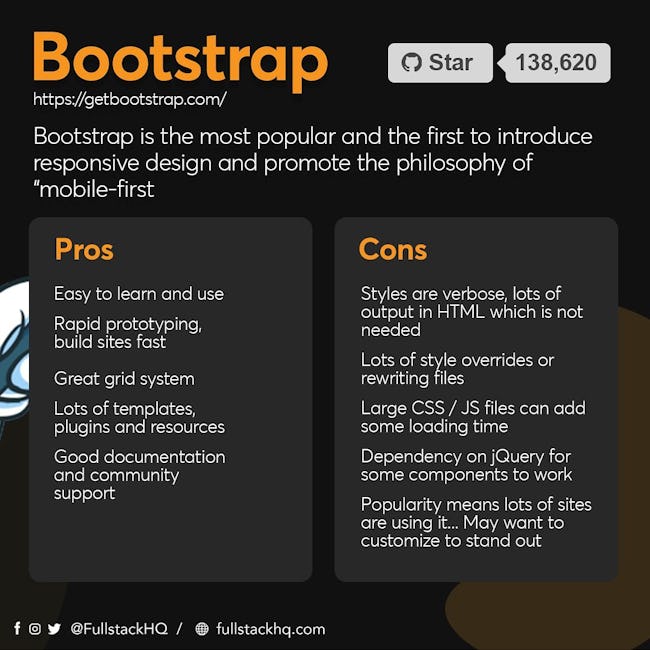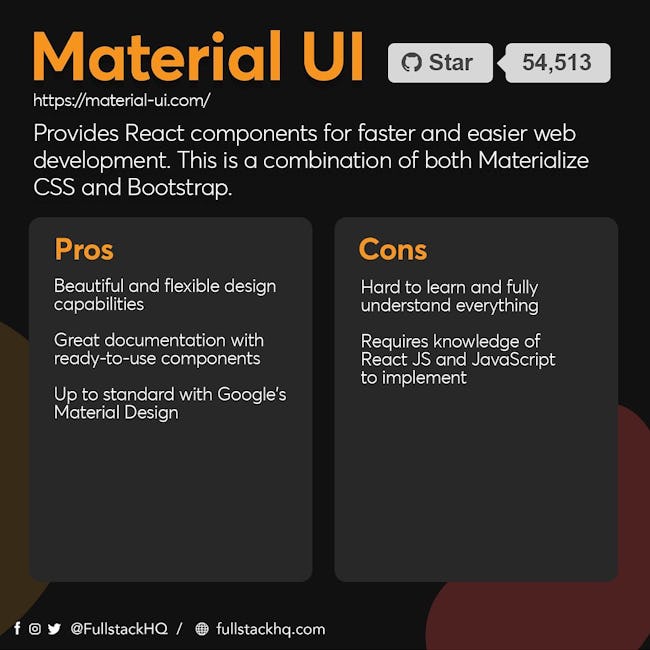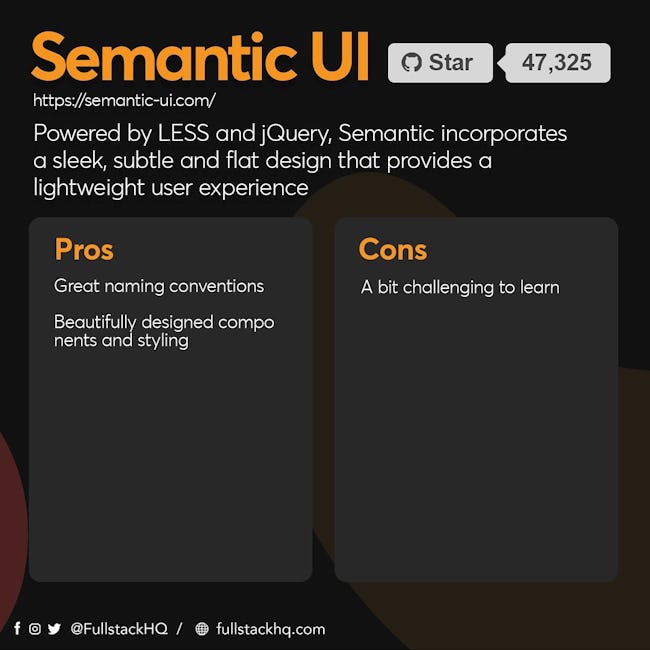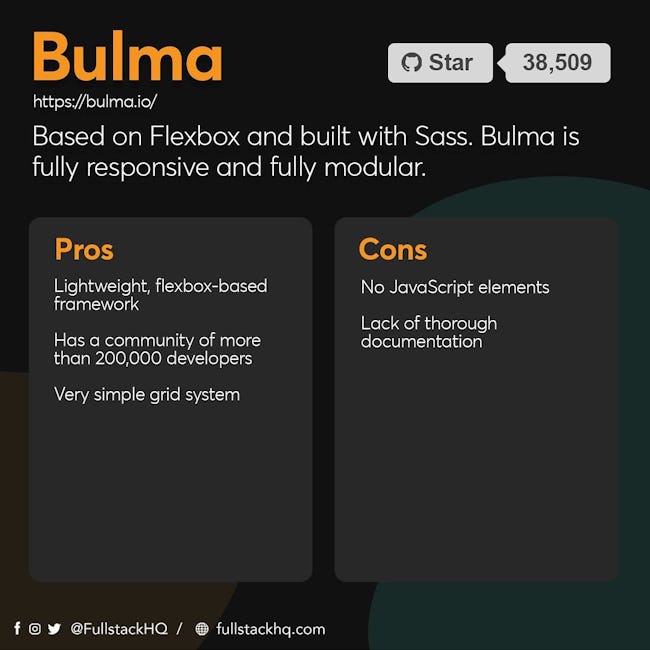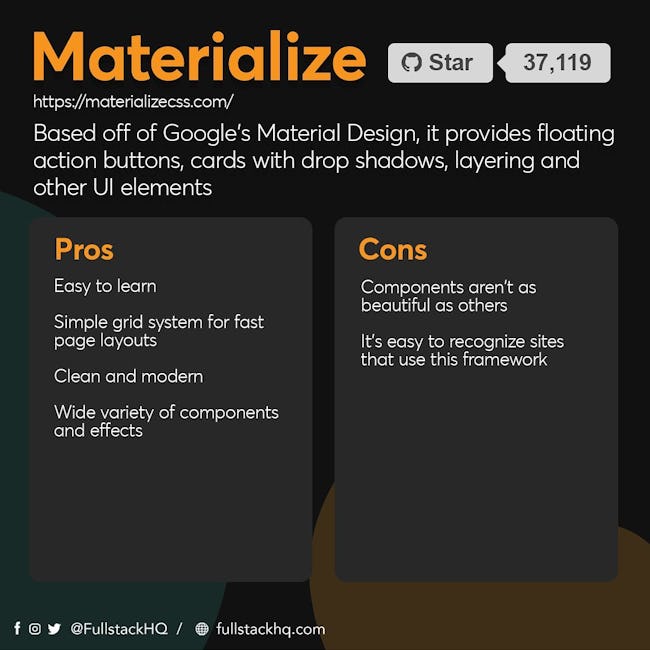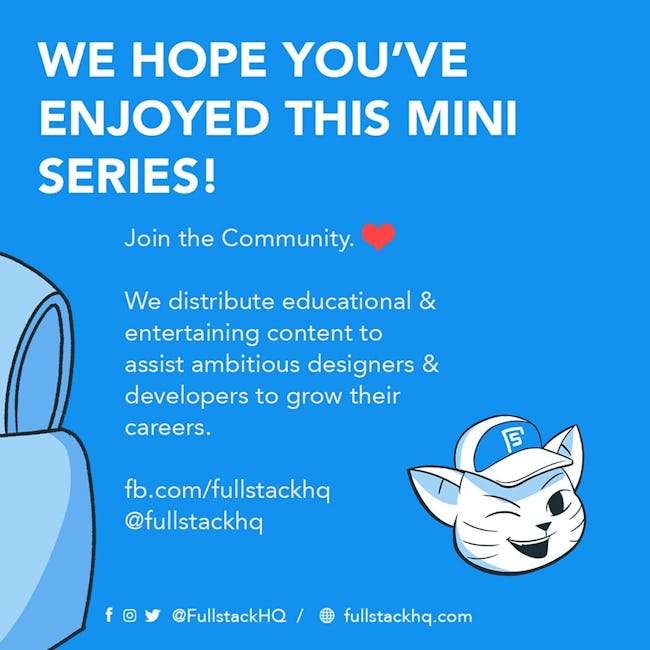 5 Most Popular Css Frameworks for Developers
Frameworks make developers' lives easier by offering them a structure for development. They automate the implementation of common solutions, cutting development time and allowing developers to focus on application logic instead of routine elements.
In this post, we share a list of the Top 5 CSS frameworks based on their Github popularity, that will be useful on your way to becoming a professional frontend developer and improving your existing
Bootstrap
https://getbootstrap.com/
Bootstrap is the most popular and the first to introduce responsive design and promote the philosophy of mobile-first
Material UI
https://material-ui.com/
Provides React components for faster and easier web development. This is a combination of both Materialize CSS and Bootstrap.
Semantic UI
https://semantic-ui.com/
Powered by LESS and jQuery, Semantic incorporates a sleek, subtle and flat design that provides a lightweight user experience
Bulma
https://bulma.io/ Based on Flexbox and built with Sass. Bulma is fully responsive and fully modular.
Materialize
https://materializecss.com/
Based off of Google's Material Design, it provides floating action buttons, cards with drop shadows, layering and other Ul elements
In summary..
Bootstrap: https://getbootstrap.com/
Material UI: https://material-ui.com/
Semantic UI: https://semantic-ui.com/
Materialize: https://materializecss.com/
Bulma: https://bulma.io/
More booklets by Fullstack HQ
More Development booklets
Your recently viewed booklets
See all booklets