Booklet
5 More Tools for Ux Designers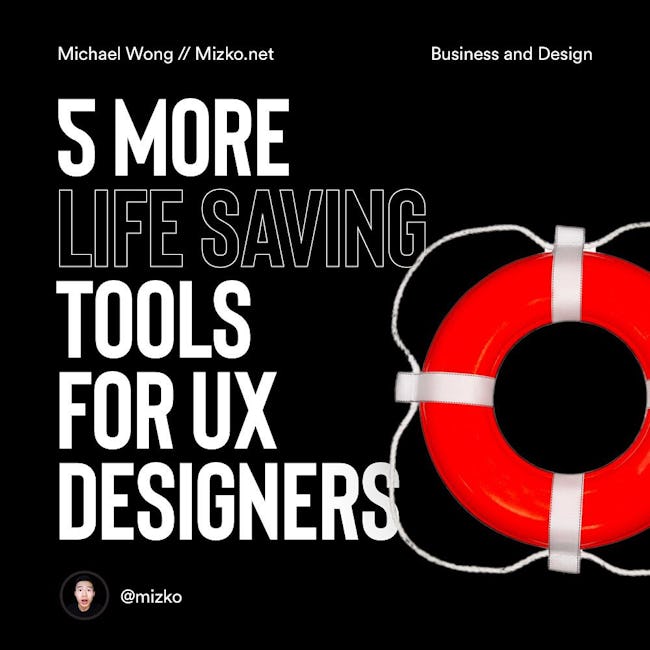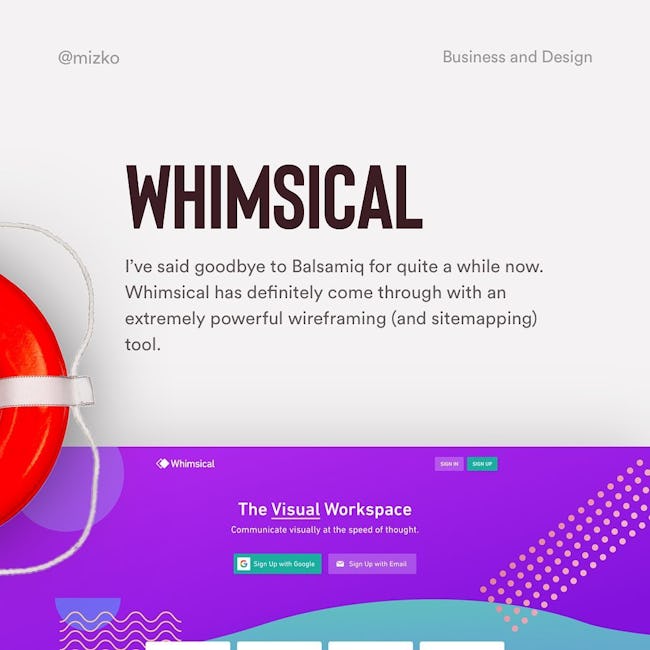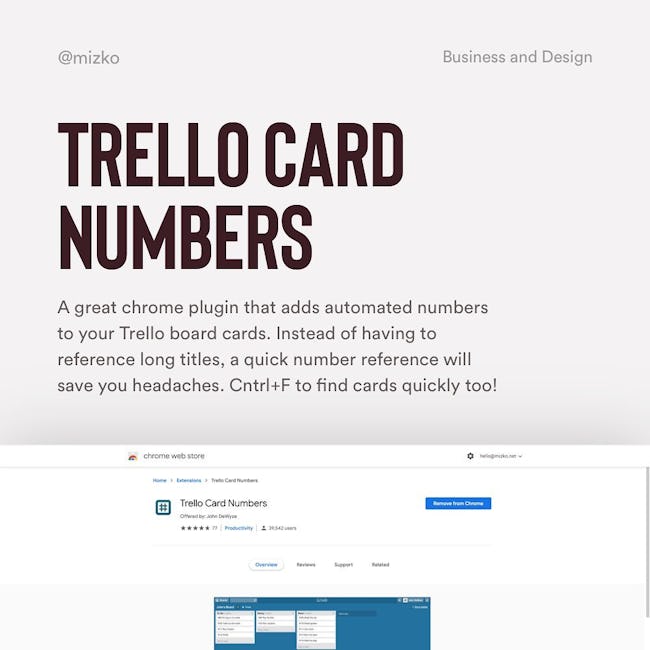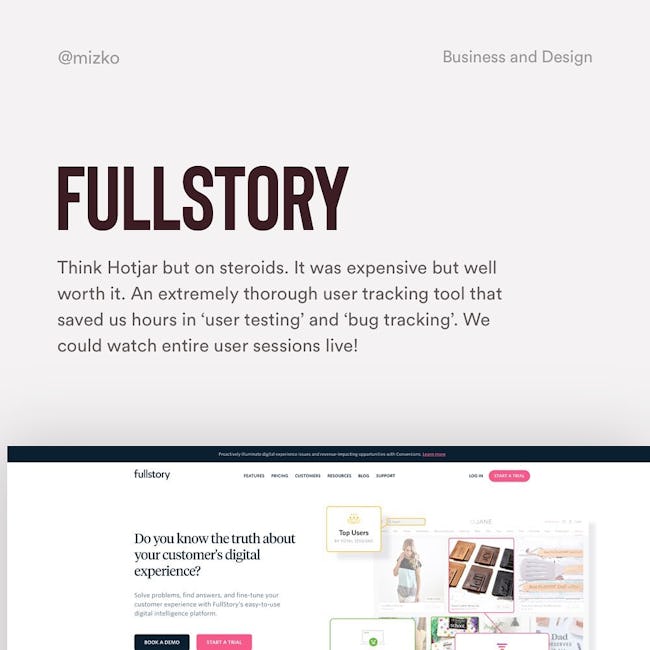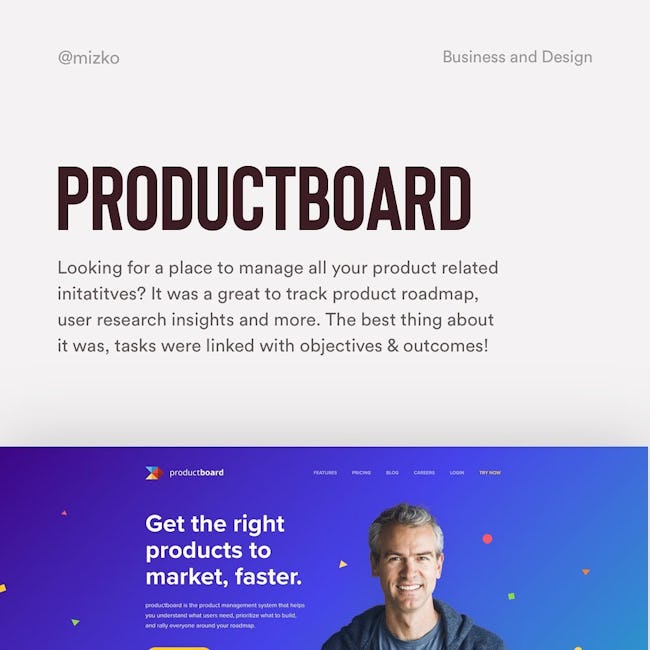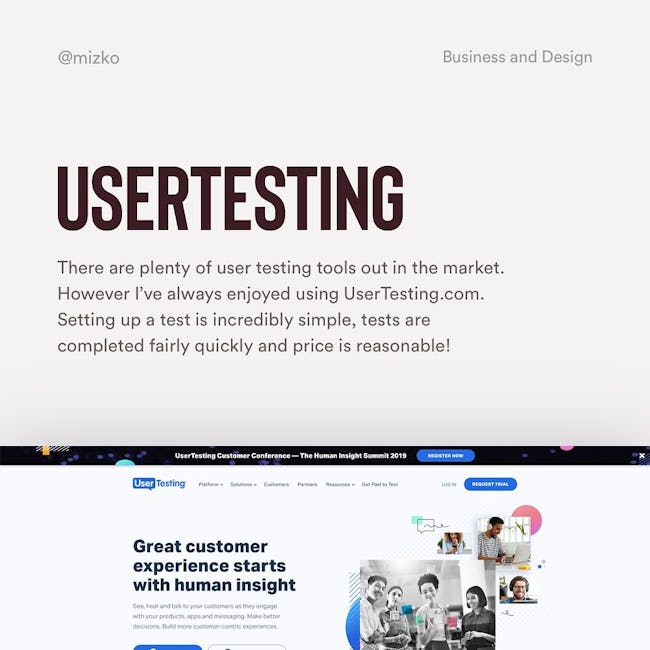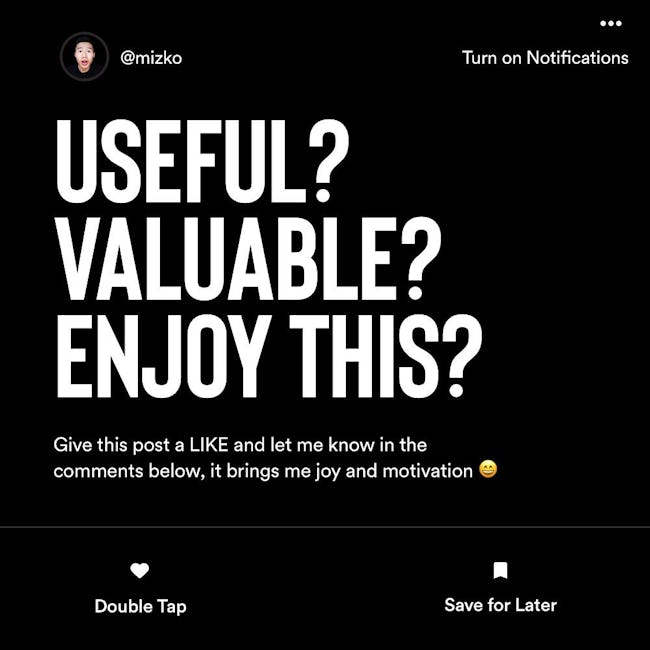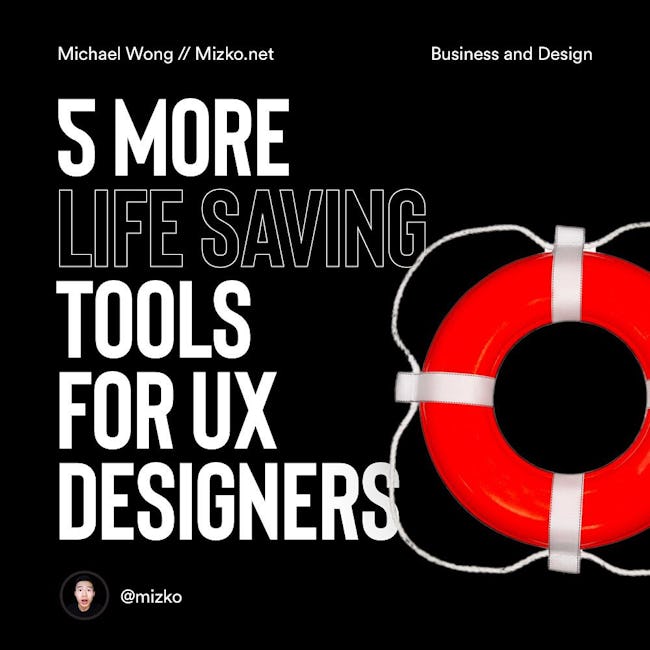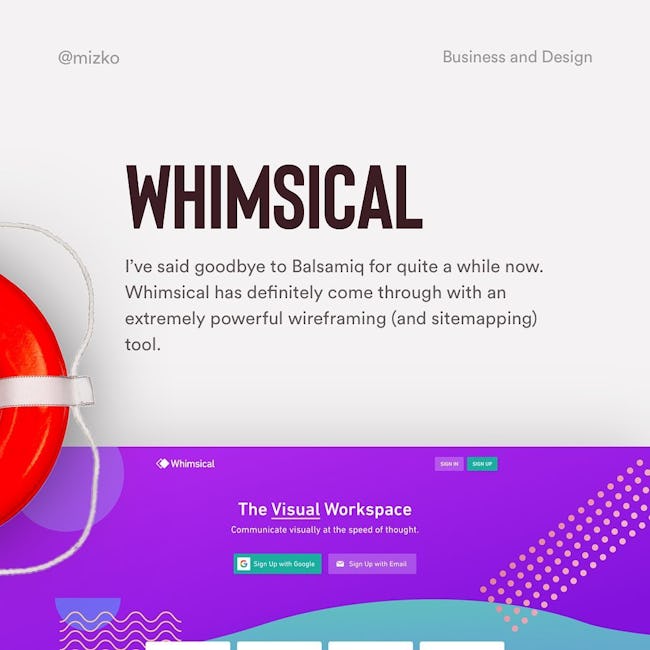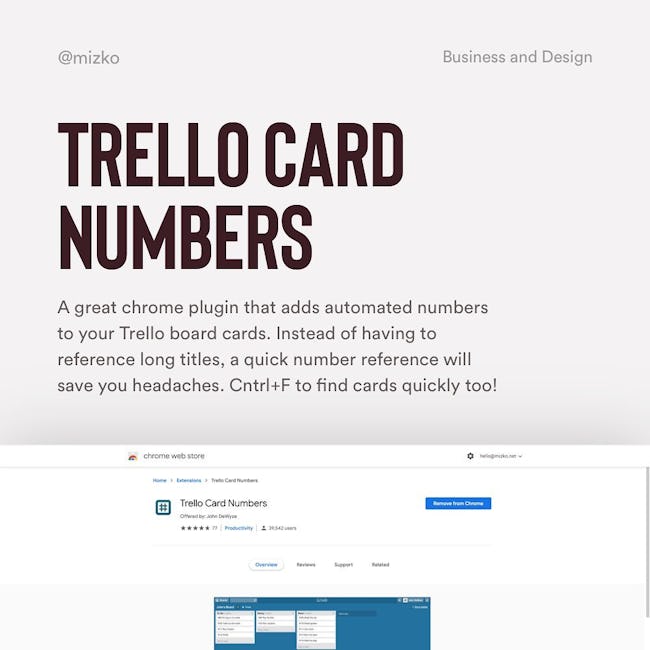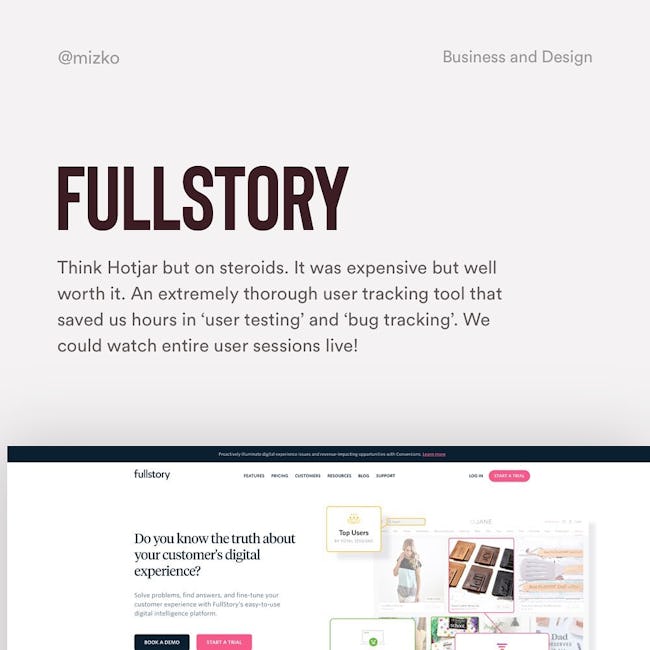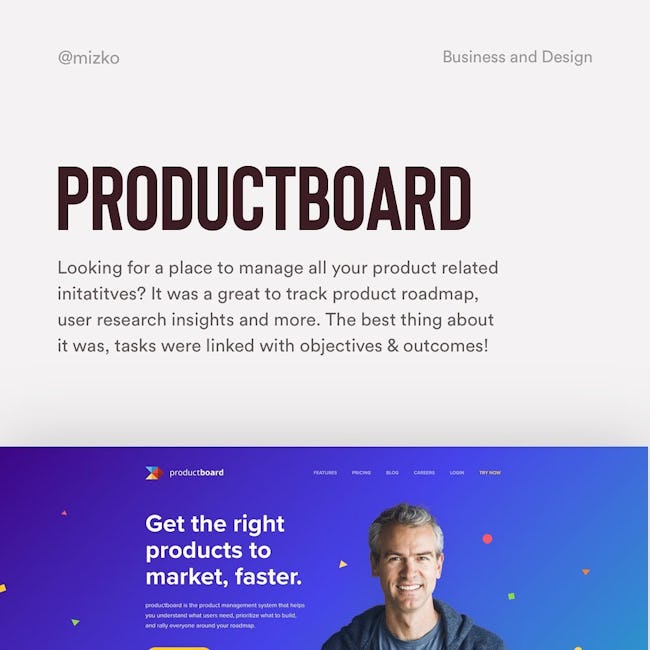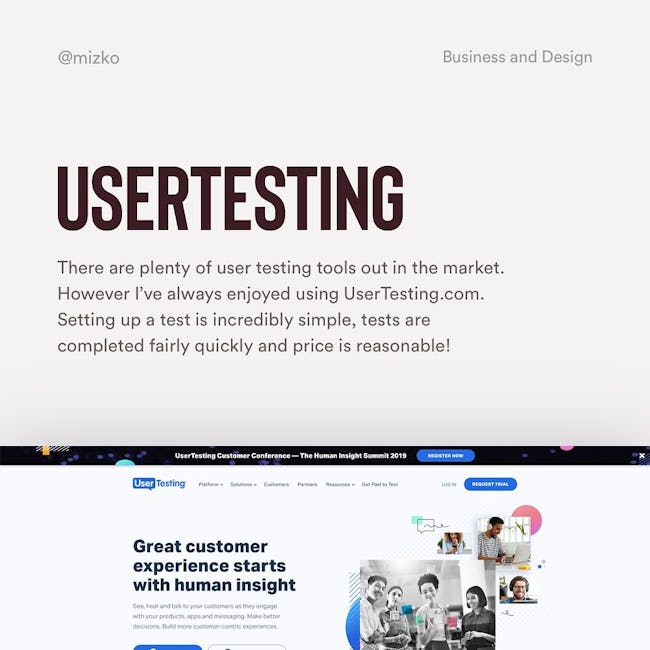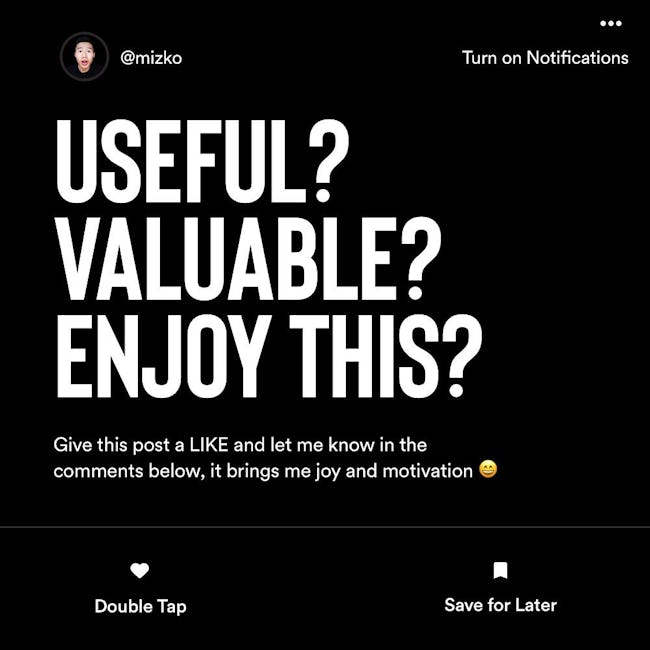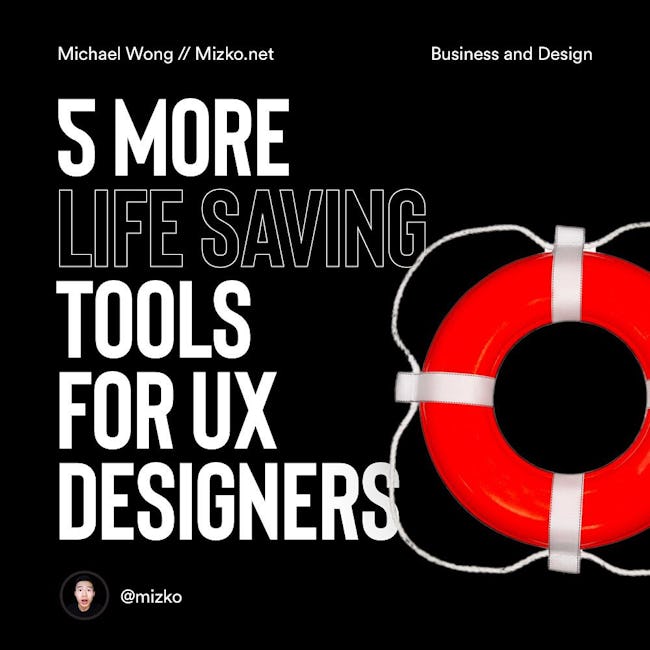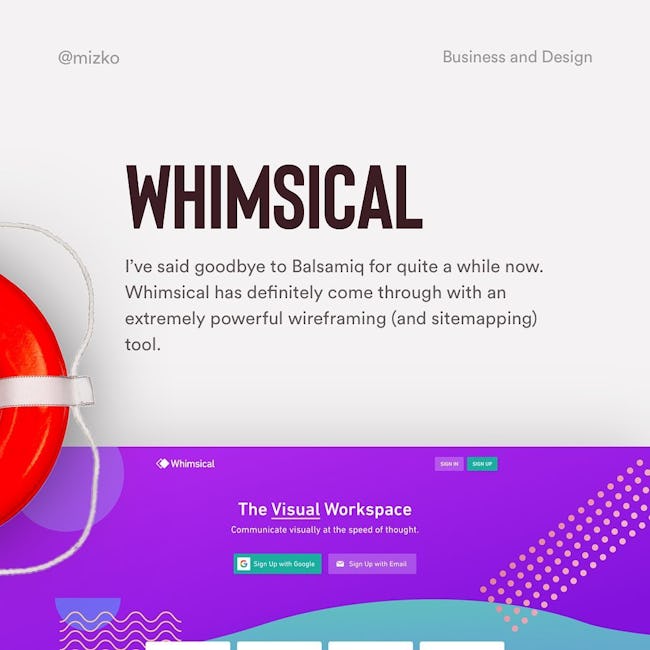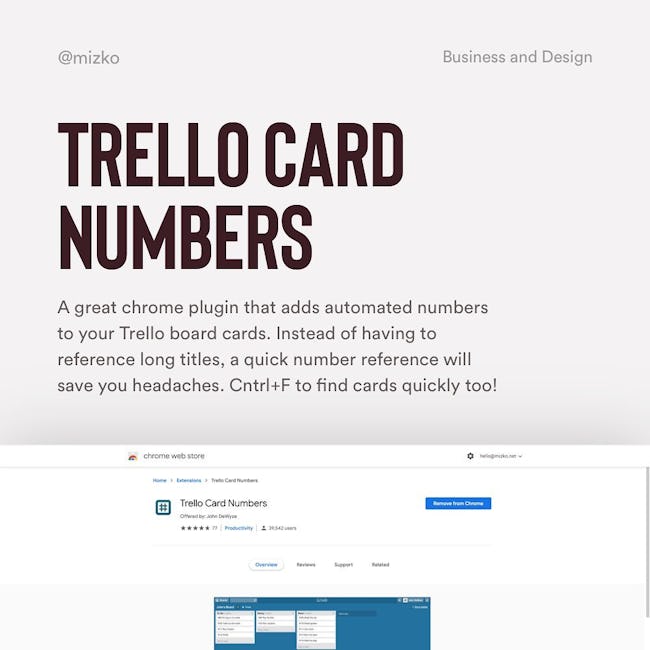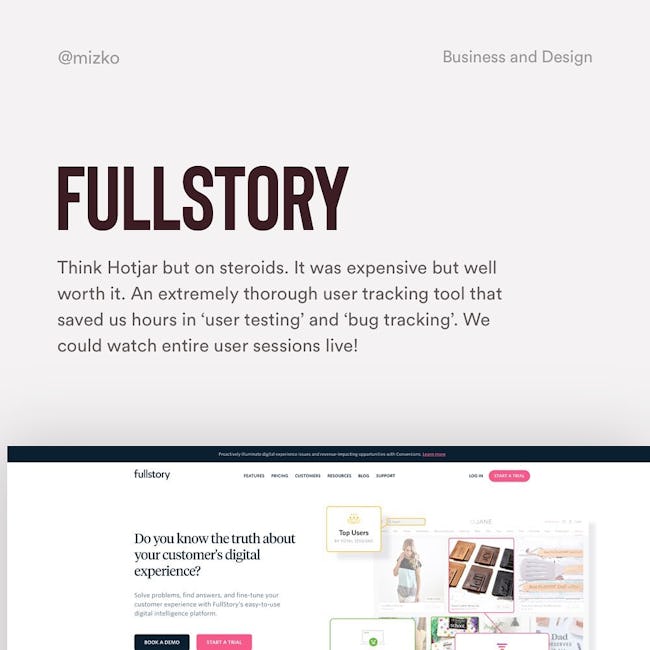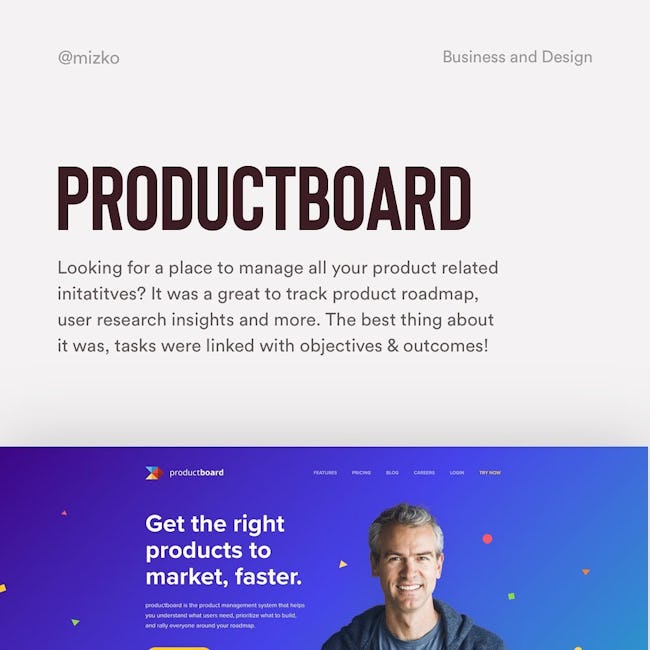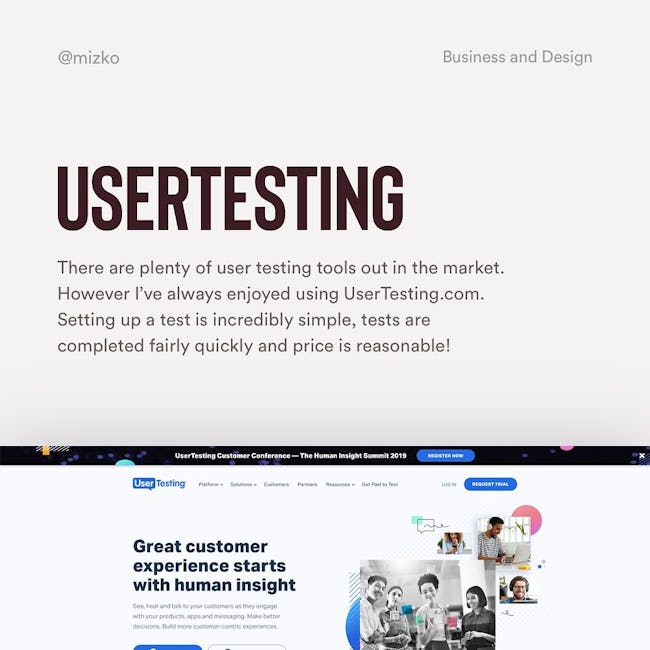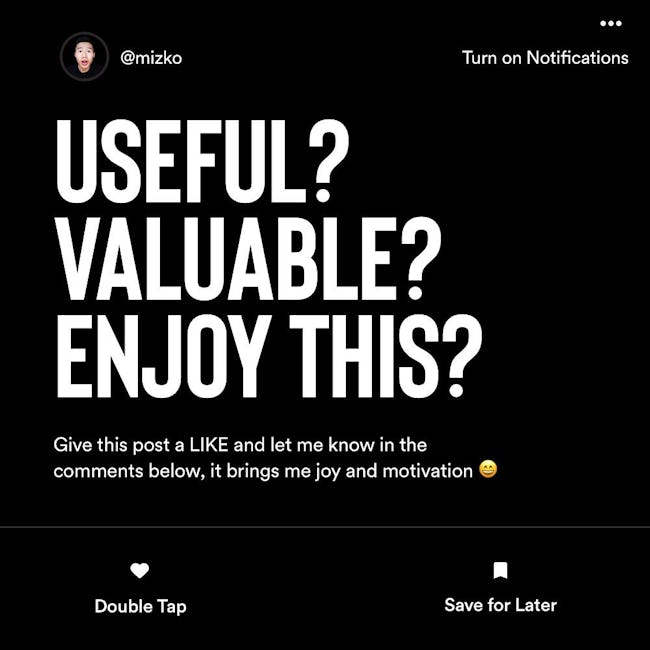 5 MORE TOOLS FOR UX DESIGNERS
WHIMSICAL
I've said goodbye to Balsamiq for quite a while now. Whimsical has definitely come through with an extremely powerful wireframing (and sitemapping) tool.
TRELLO CARDS NUMBER
A great chrome plugin that adds automated numbers to your Trello board cards.Instead of having to reference long titles, a quick number reference will save you headeaches. ctrl+F to find cards quickly too!
FULLSTORY
Think Hotjar but on steroids. It was expensive but well worth it. An extremely thorough user tracking tool that saved us hours in 'user testing' and 'bug tracking'. We could watch entire user sessions live!
PRODUCT BOARD
Looking for a place to manage all your product related initatitves? It was a great to track product roadmap, ser research insights and more. The best thing about it was, tasks were linked with objectives & outcomes!
USER TESTING
There are plenty of user testing tools out in the market. However I've always enjoyed using UserTesting.com. Setting up a test is incredibly simple, tests are completed fairly quickly and price is reasonable!
More booklets by Michael Wong
More Design booklets
Your recently viewed booklets
See all booklets