Booklet
5 Key Things to Keep in Mind if You Are in the Market to Buy a House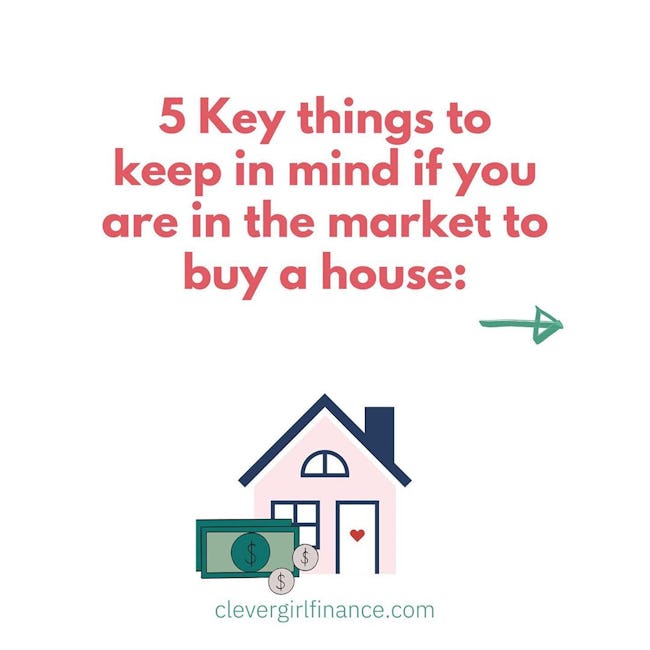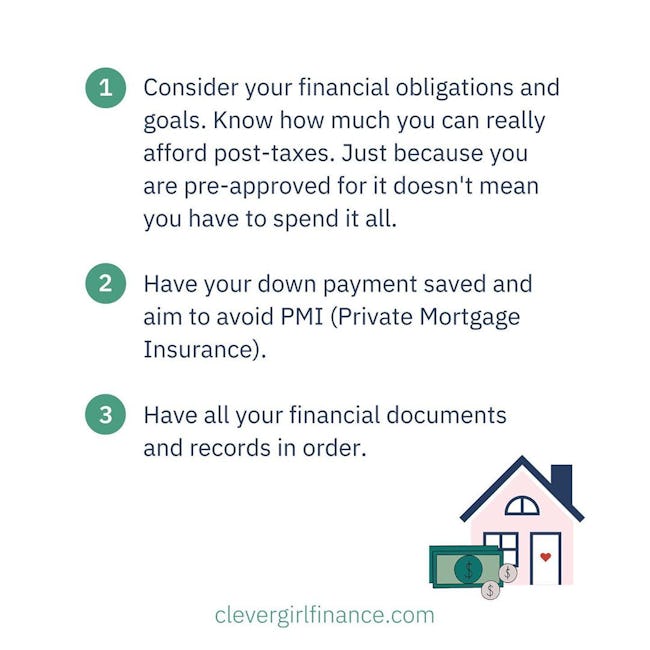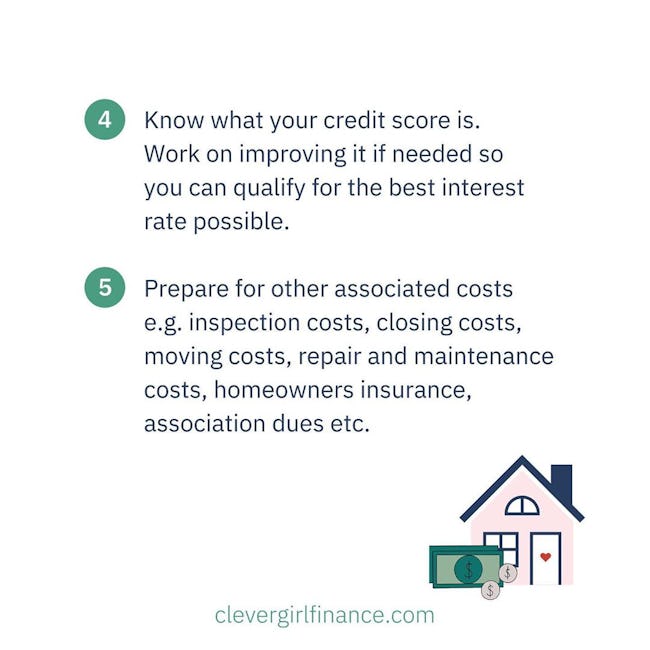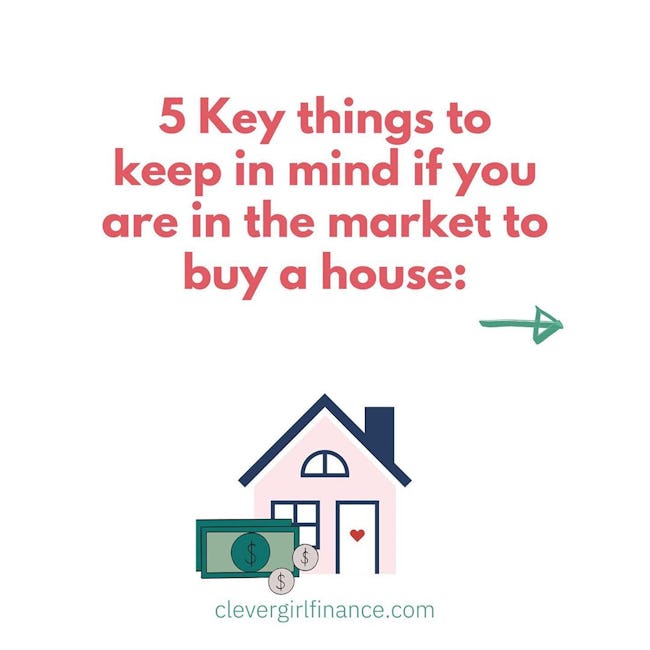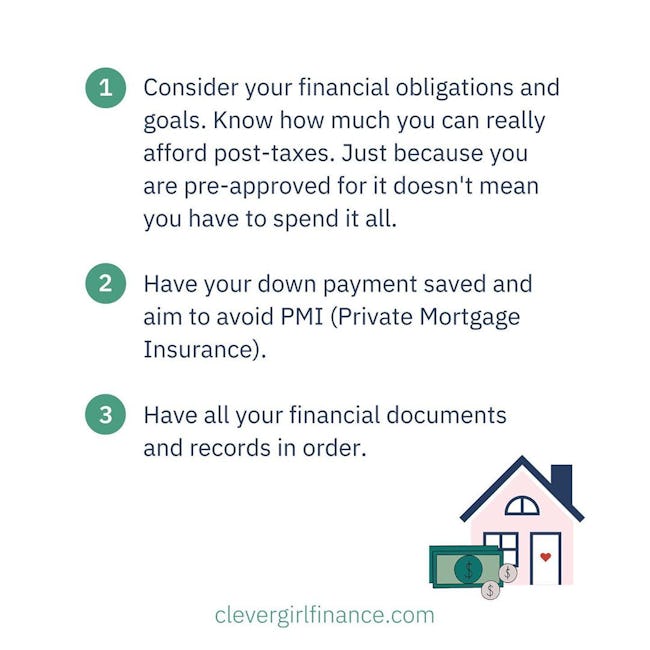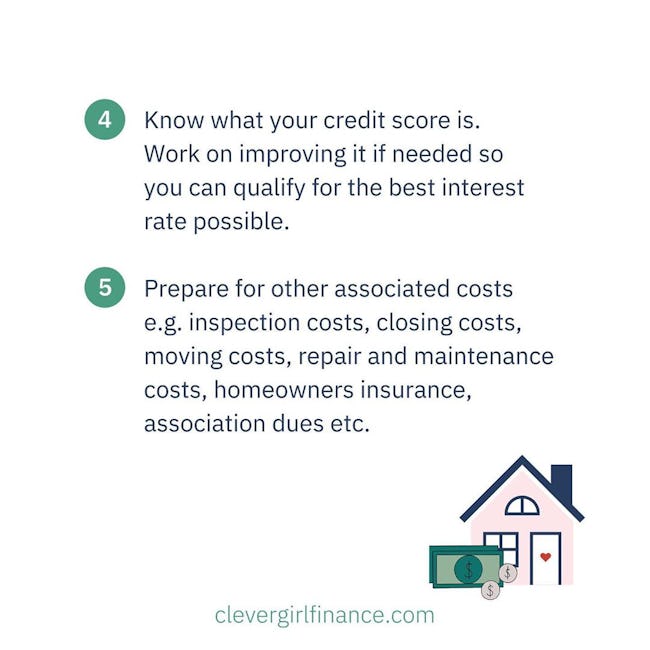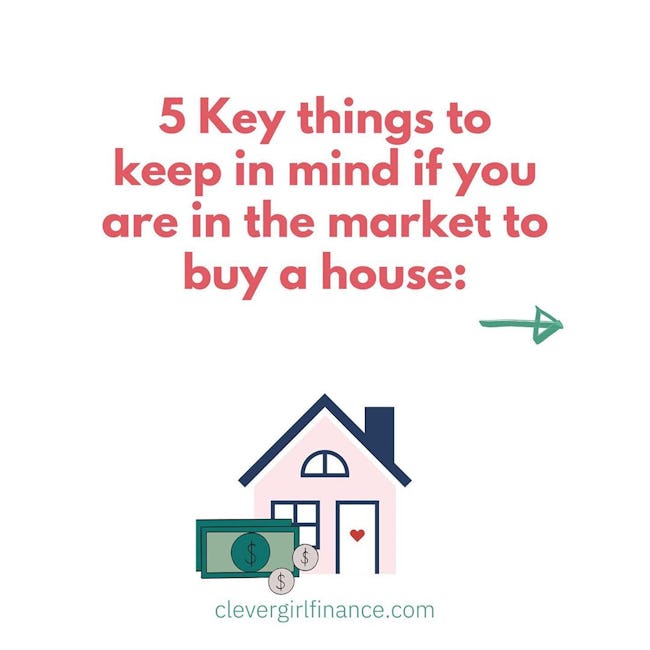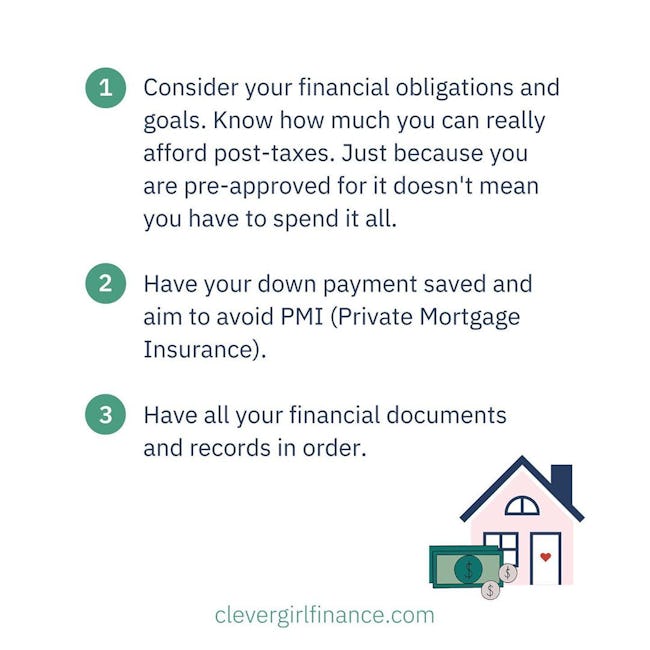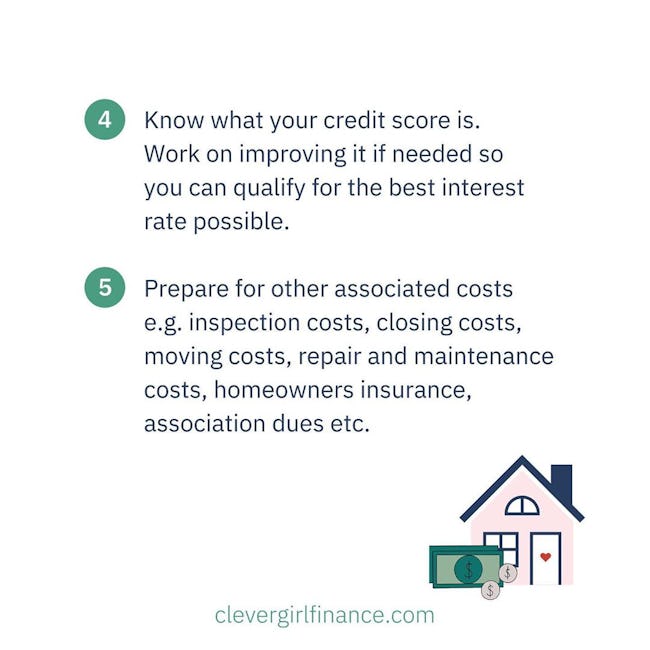 5 Key Things to Keep in Mind if You Are in the Market to Buy a House
Consider your financial obligations and goals. Know how much you can really afford post-taxes. Just because you are pre-approved for it doesn't mean you have to spend it all.
Have your down payment saved and aim to avoid PMI (Private Mortgage Insurance).
Have all your financial documents and records in order.
Know what your credit score is. Work on improving it if needed so you can qualify for the best interest rate possible.
Prepare for other associated costs e.g. inspection costs, closing costs, moving costs, repair and maintenance costs, homeowners insurance, association dues etc.
More booklets by Bola Sokunbi
More Finance & Accounting booklets
Your recently viewed booklets
See all booklets