Booklet
5 Important Design Metrics to Know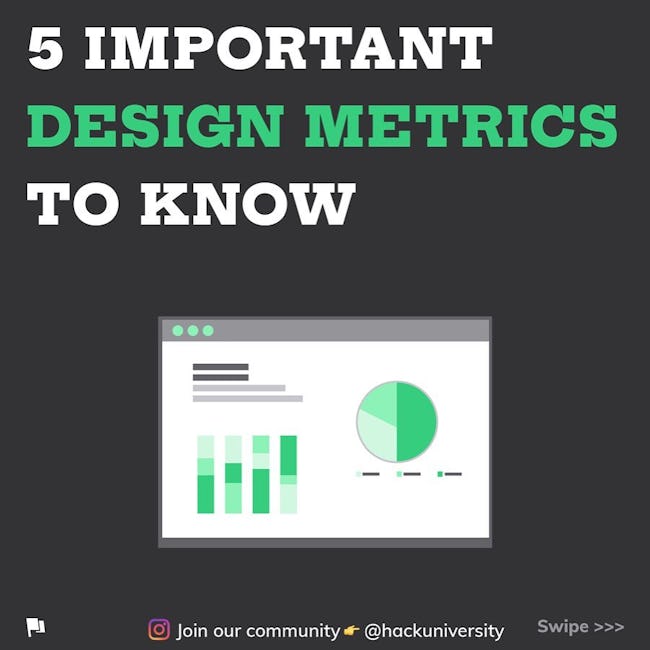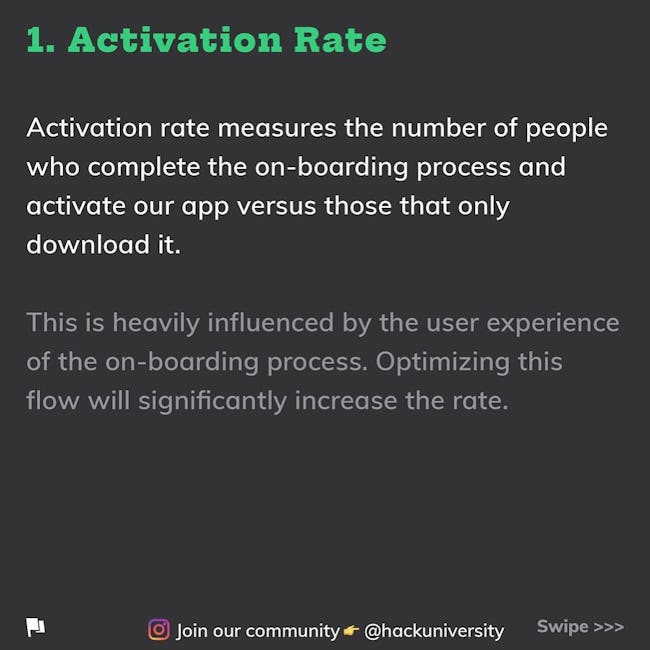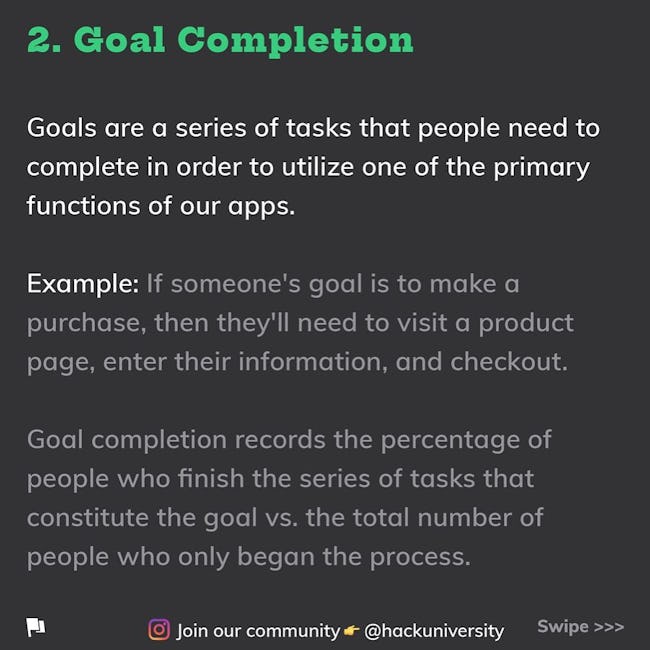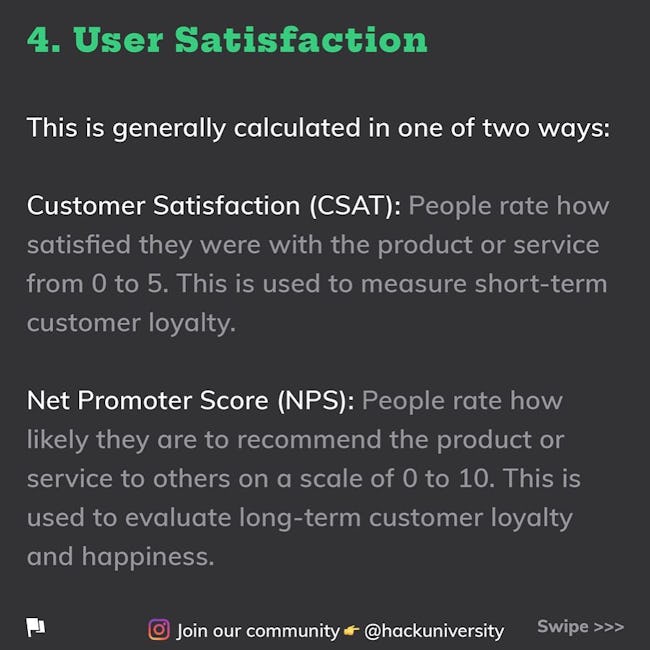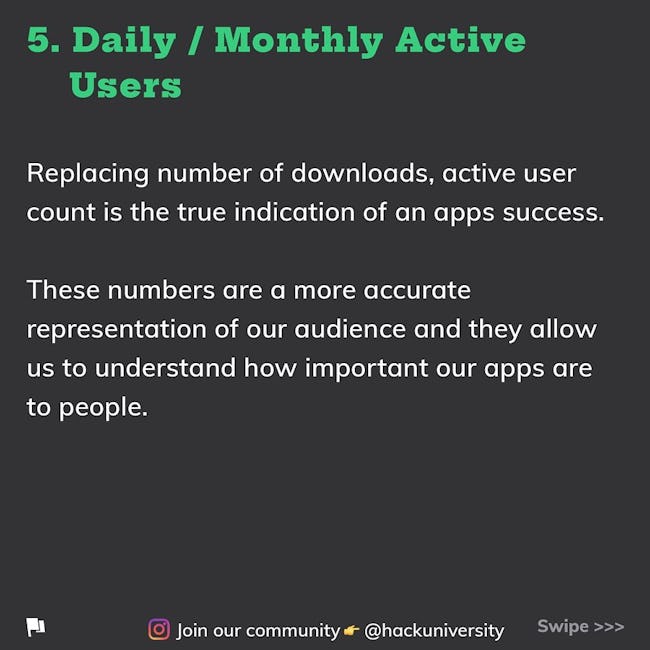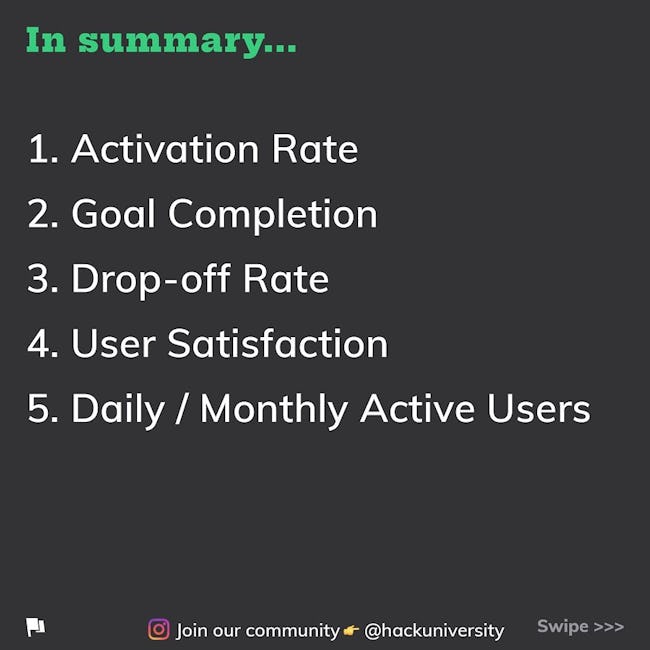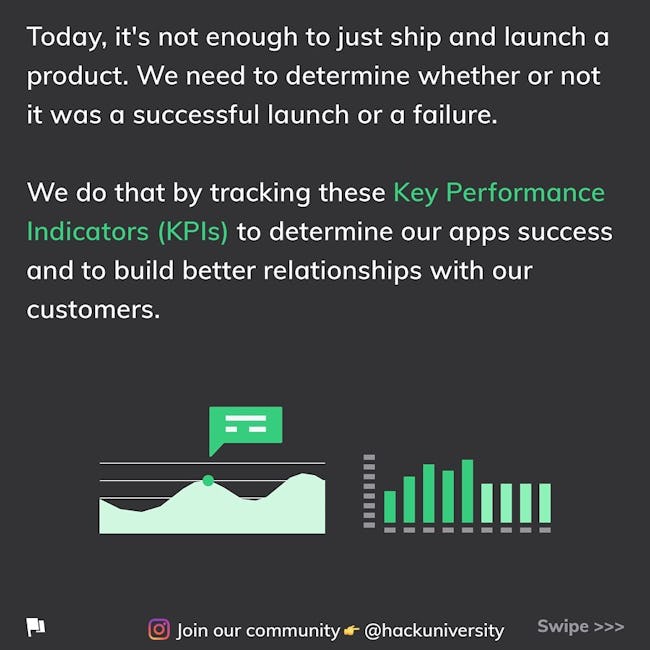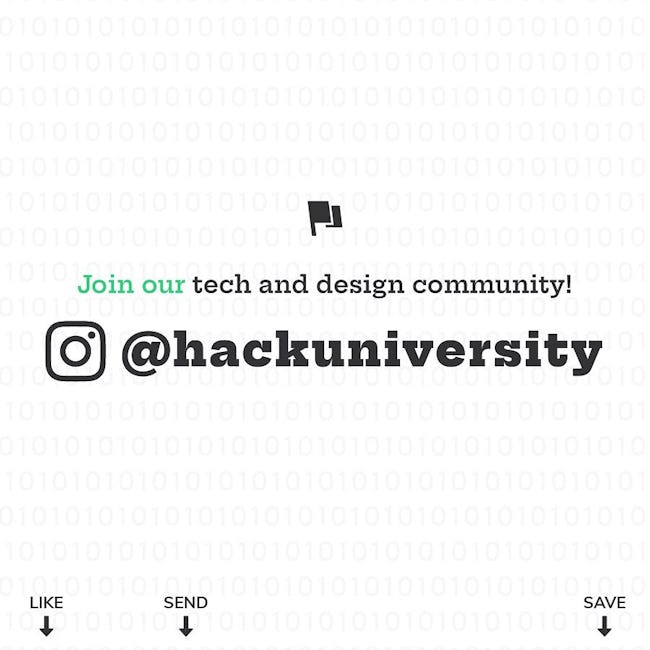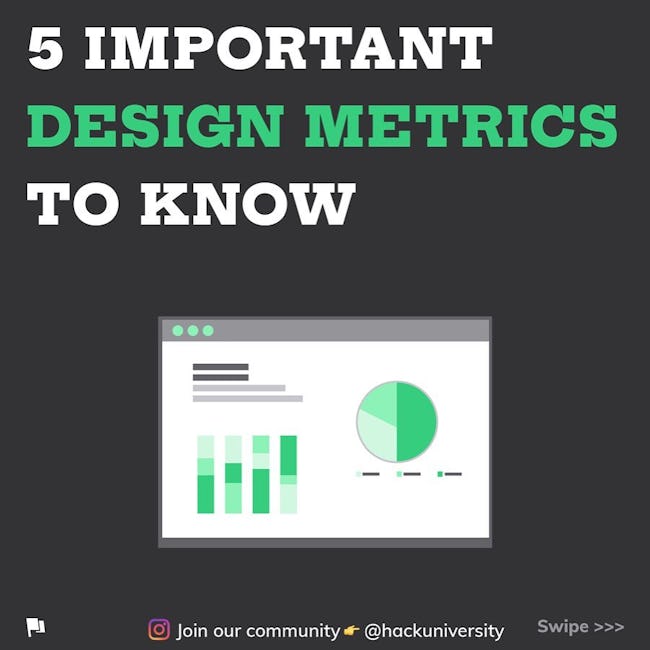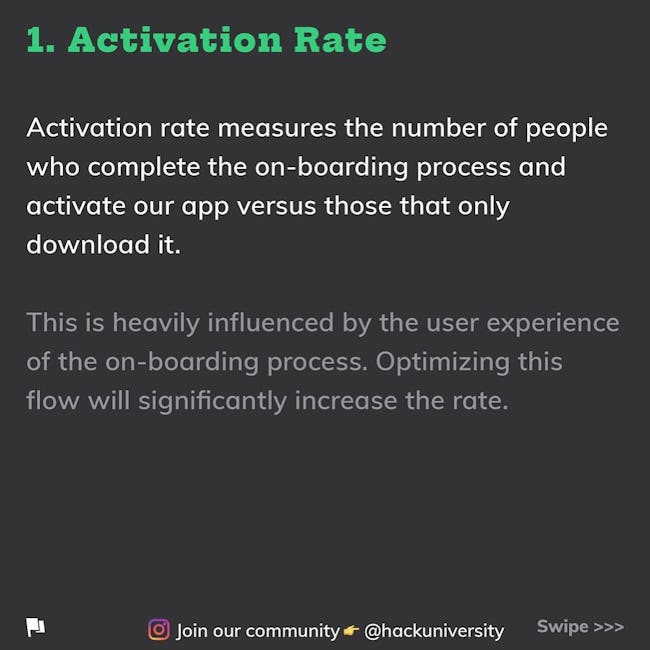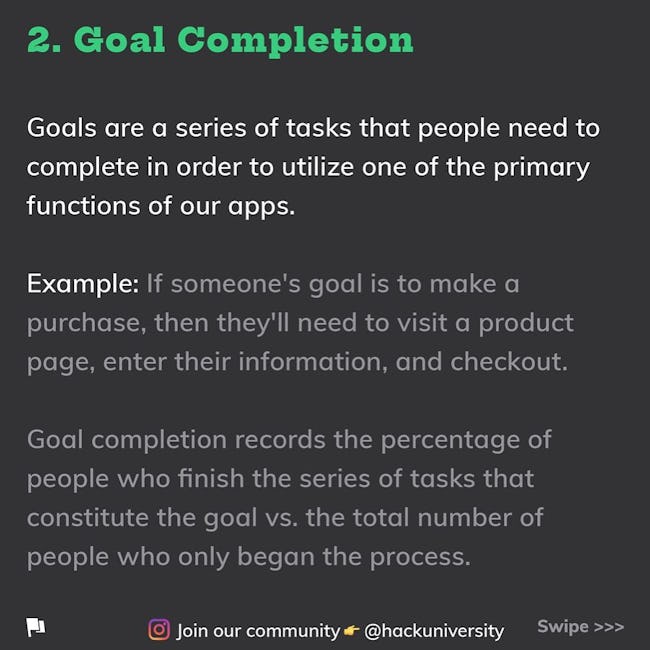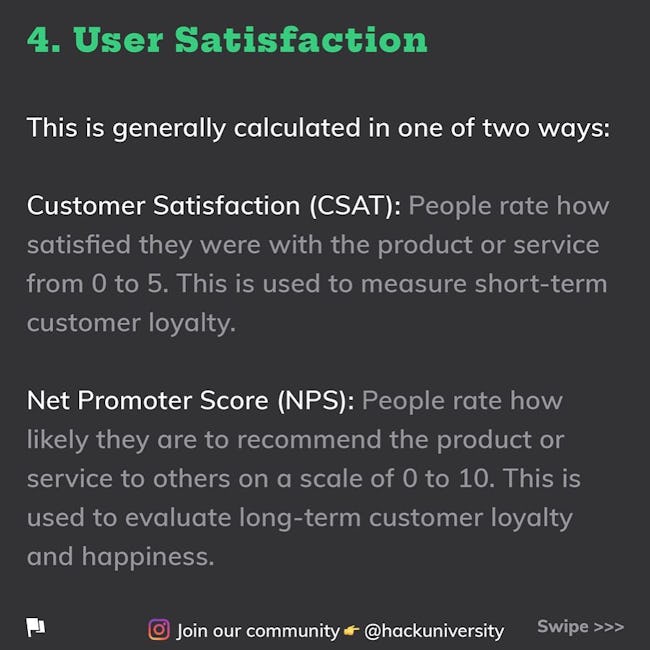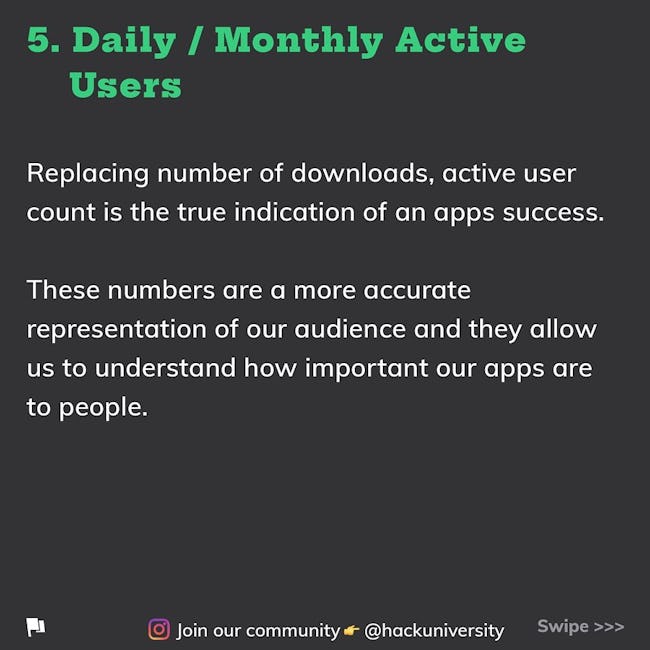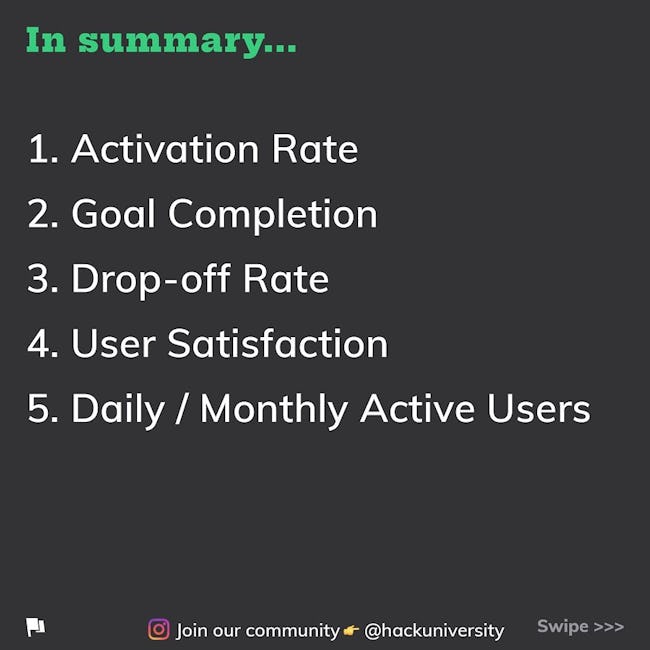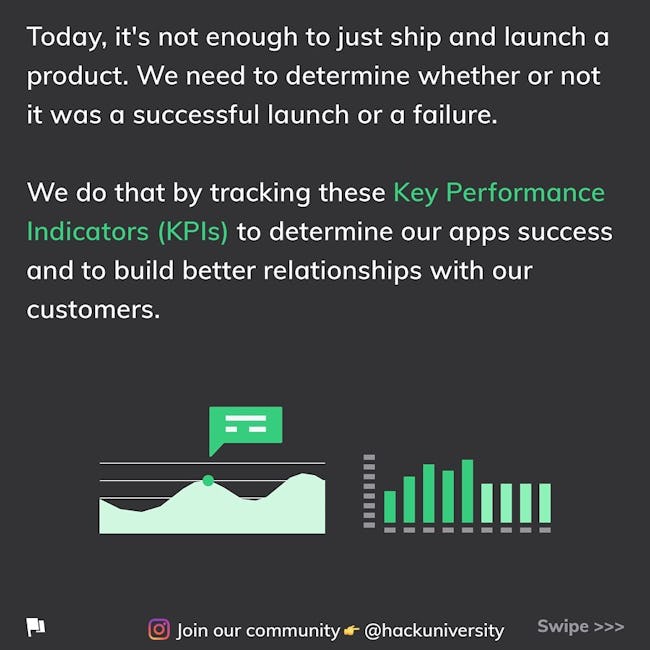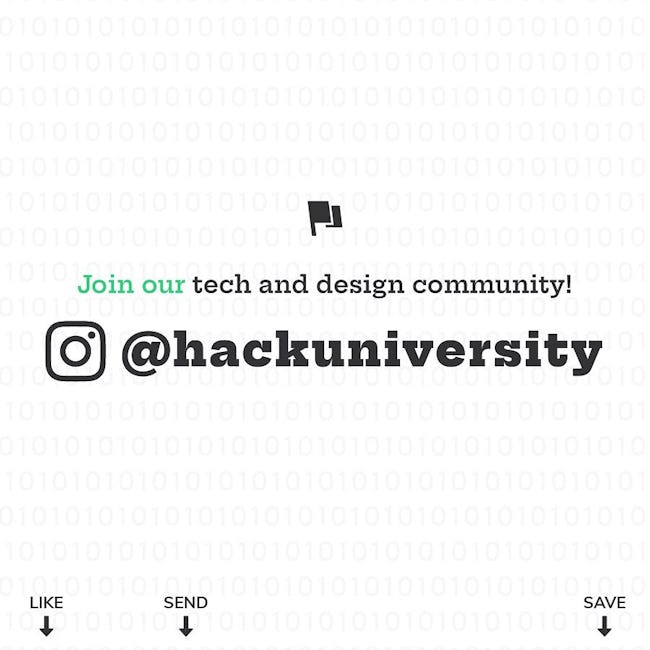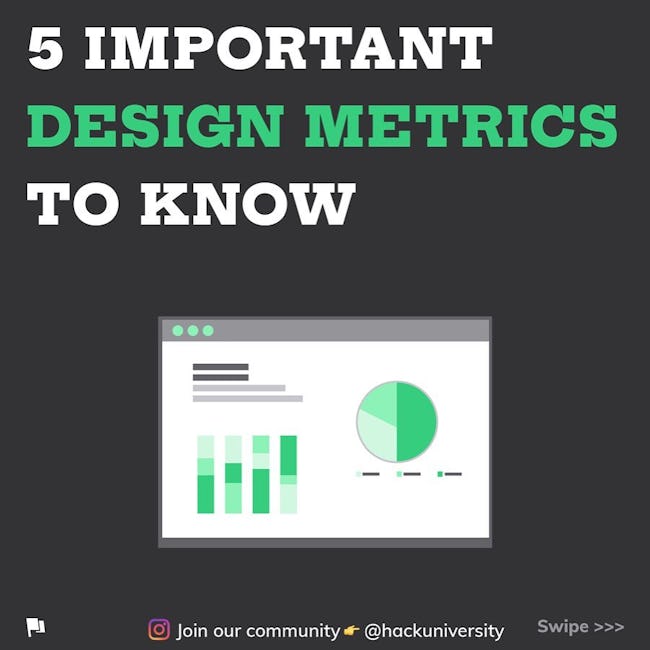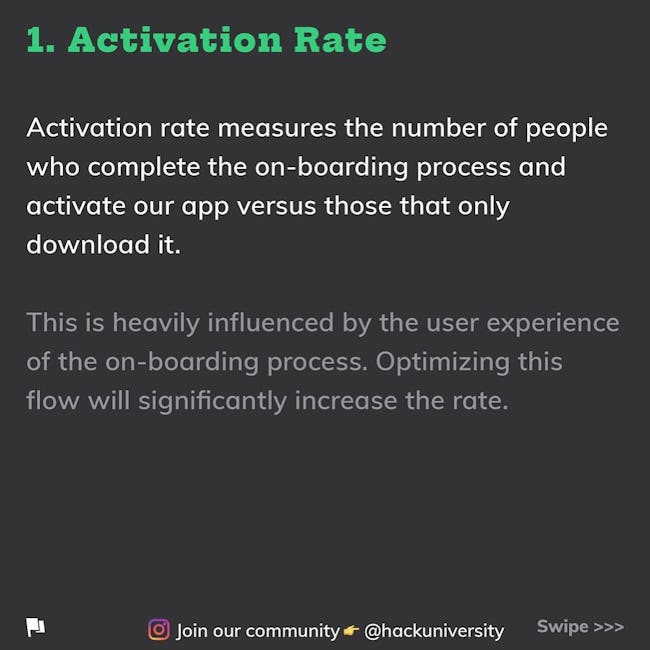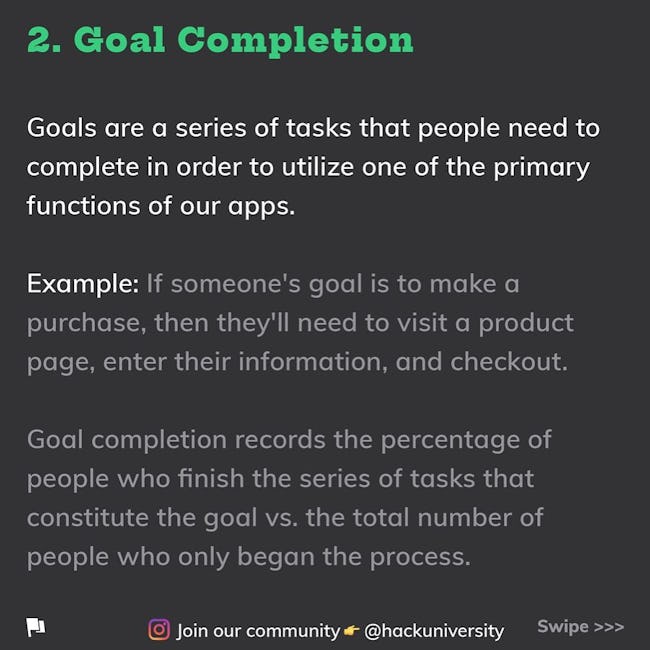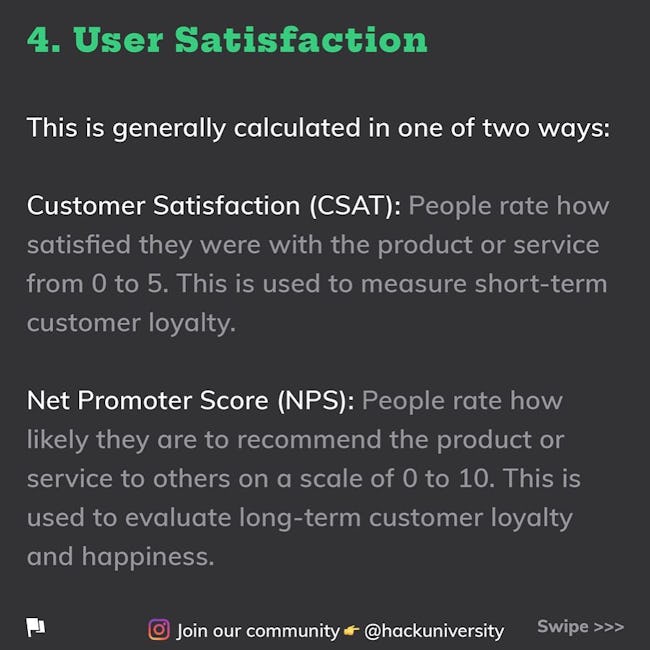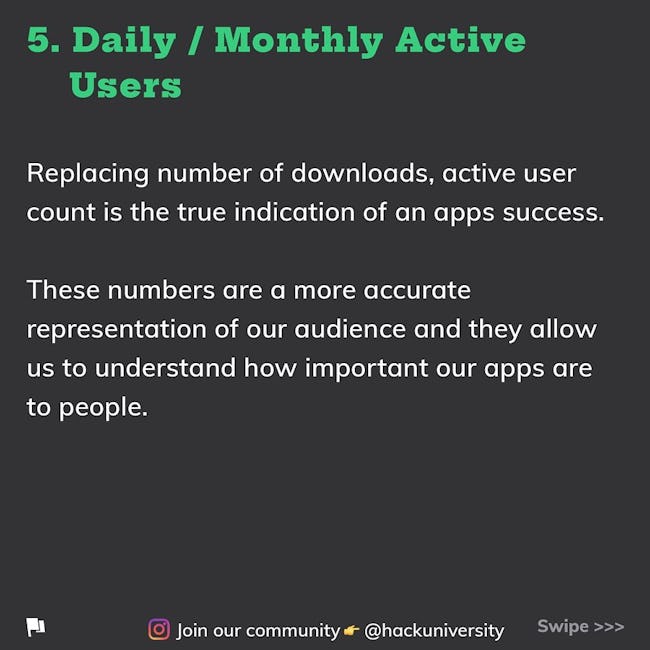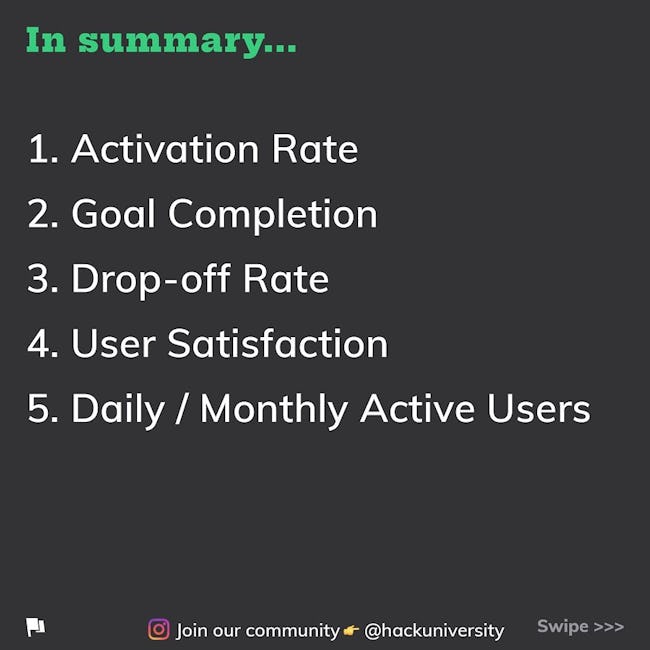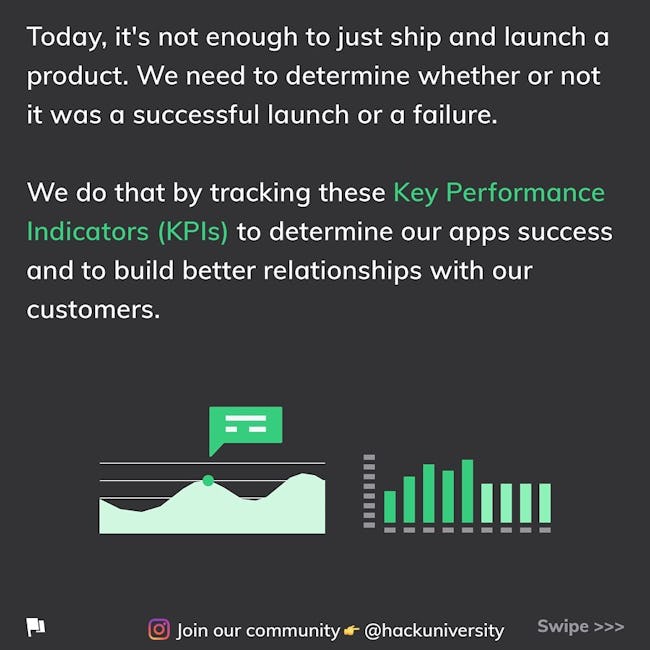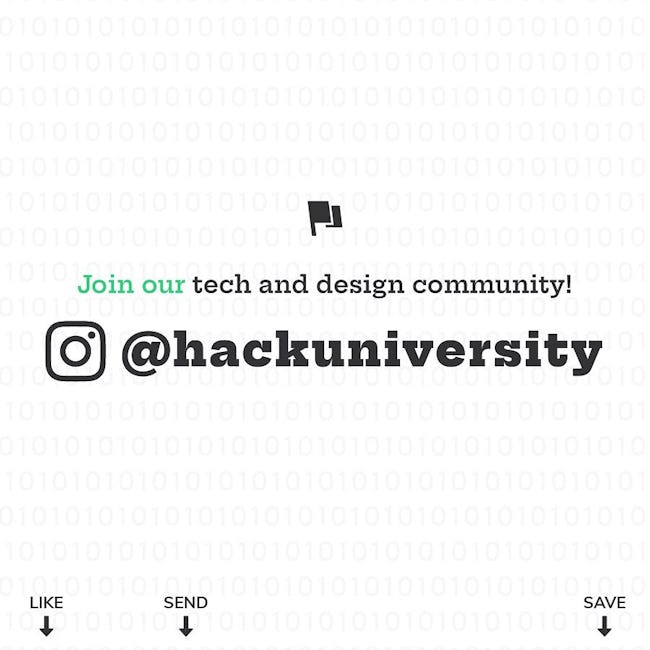 5 Important Design Metrics to Know
1. Activation Rate
Activation rate measures the number of people who complete the on-boarding process and activate our app versus those that only download it.
This is heavily influenced by the user experience of the on-boarding process. Optimizing this flow will significantly increase the rate.
2. Goal Completion
Goals are a series of tasks that people need to complete in order to utilize one of the primary functions of our apps.
Example: If someone's goal is to make a purchase, then they'll need to visit a product page, enter their information, and checkout.
Goal completion records the percentage of people who finish the series of tasks that constitute the goal vs. the total number of people who only began the process.
3. Drop-off Rate
A partner measurement to Goal Completion, Drop-off Rate analyzes how many people abandon our apps at each step in the goal completion process.
Example: To make a purchase, it requires a three-step process. Therefore, there will be a percentage of people who stopped the process at one of those three tasks.
4. User Satisfaction
This is generally calculated in one of two ways:
Customer Satisfaction (CSAT): People rate how satisfied they were with the product or service from O to 5. This is used to measure short-term customer loyalty.
Net Promoter Score (NPS): People rate how likely they are to recommend the product or service to others on a scale of 0 to 10. This is used to evaluate long-term customer loyalty and happiness.
5. Daily / Monthly Active Users
Replacing number of downloads, active user count is the true indication of an apps success.
These numbers are a more accurate representation of our audience and they allow us to understand how important our apps are to people.
In summary...
1. Activation Rate
2. Goal Completion
3. Drop-off Rate
4. User Satisfaction
5. Daily / Monthly Active Users
Today, it's not enough to just ship and launch a product. We need to determine whether or not it was a successful launch or a failure.
We do that by tracking these Key Performance Indicators (KPIs) to determine our apps success and to build better relationships with our customers.
Join our tech and design community! @hackuniversity
More booklets by Hack University
More Design booklets
Your recently viewed booklets
See all booklets