Booklet
5 Essential Skills That Cybersecurity Professionals Must Learn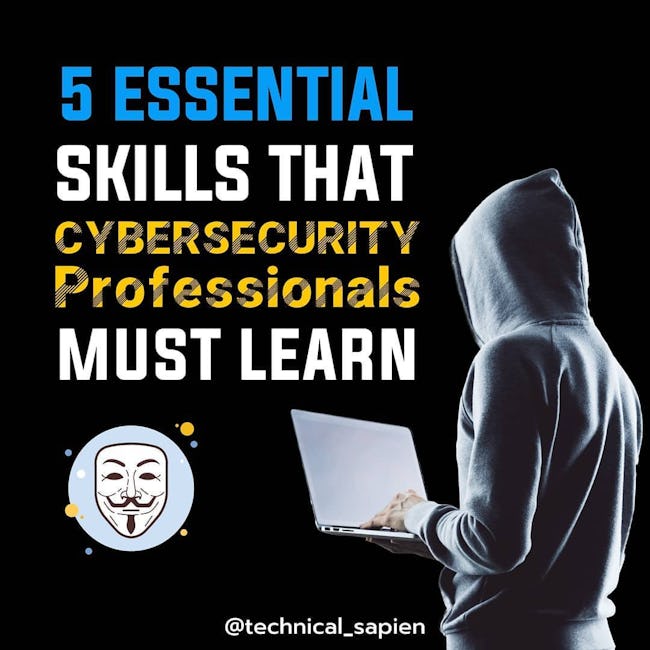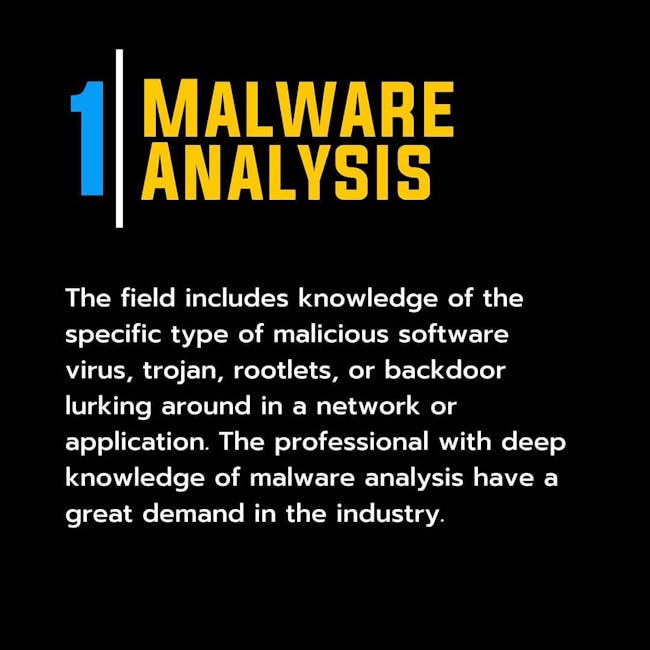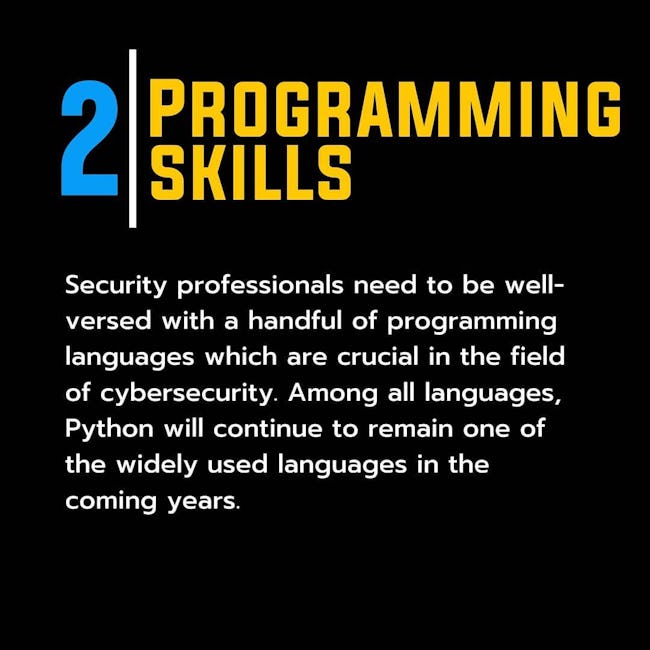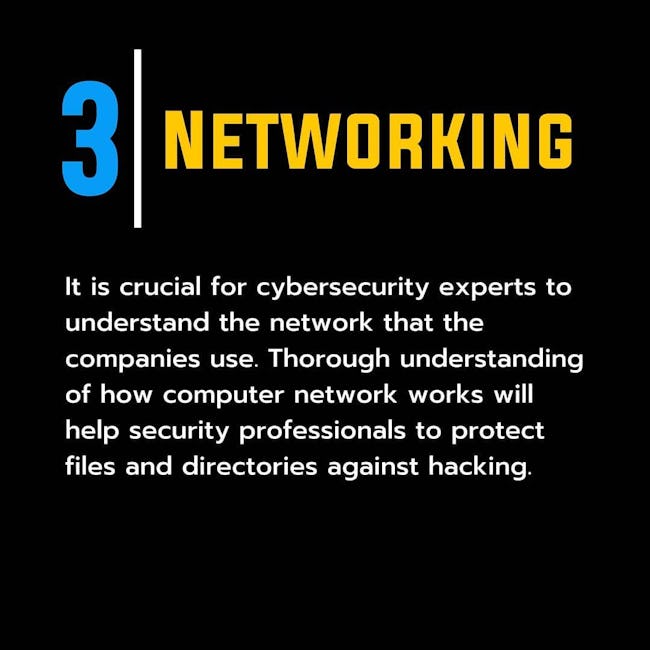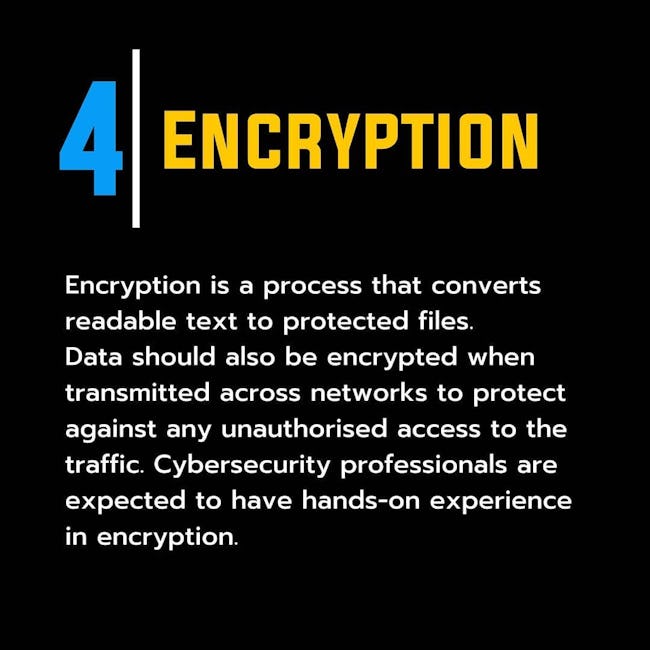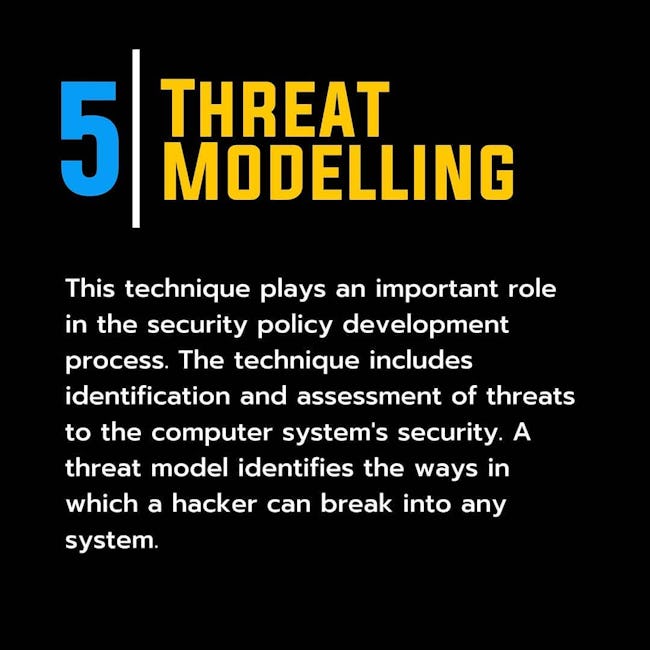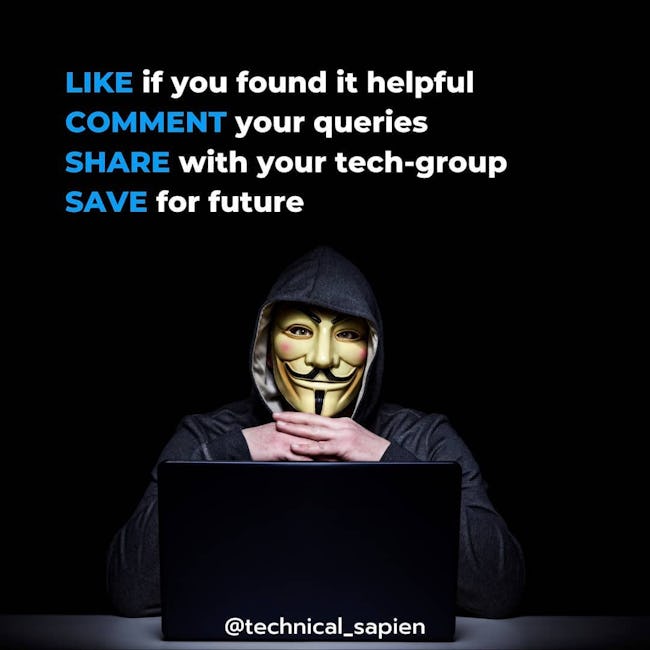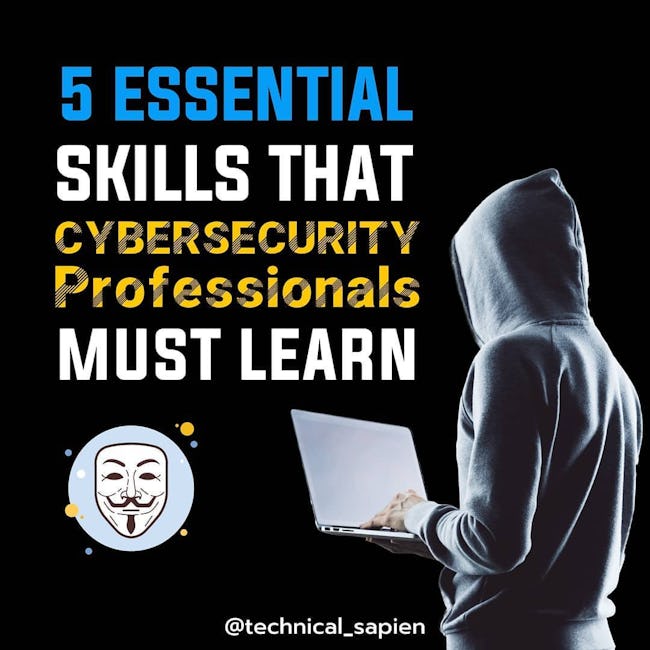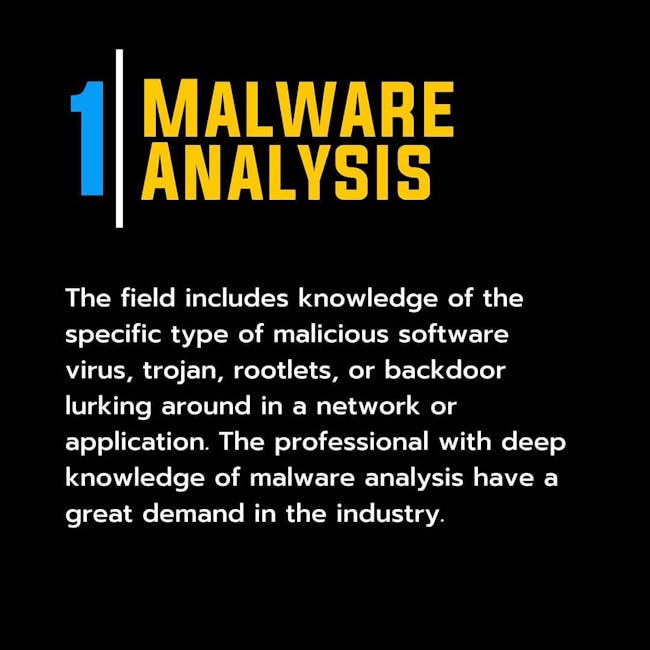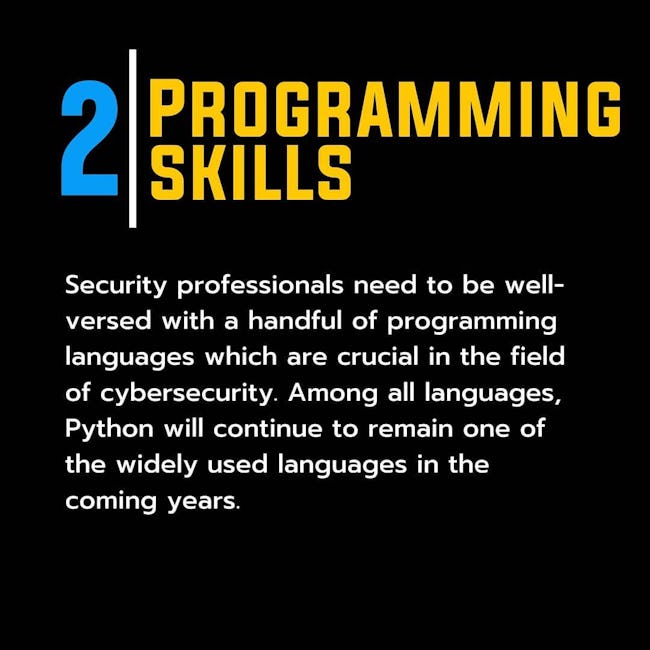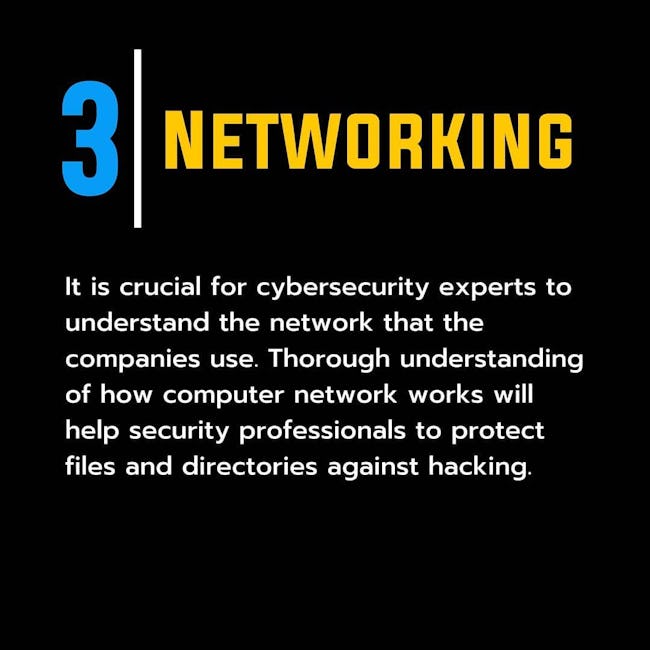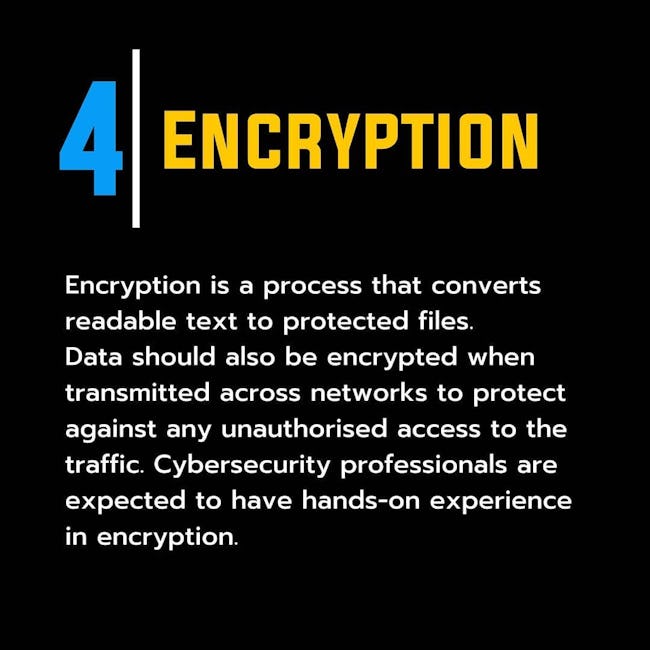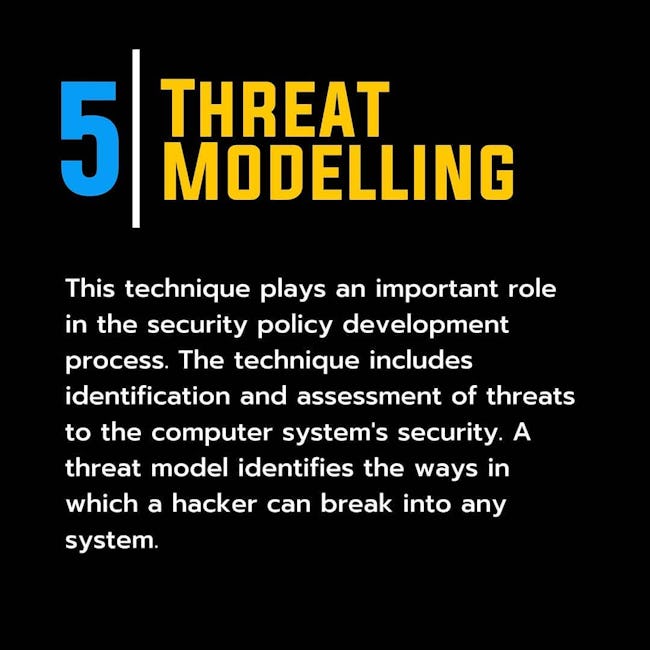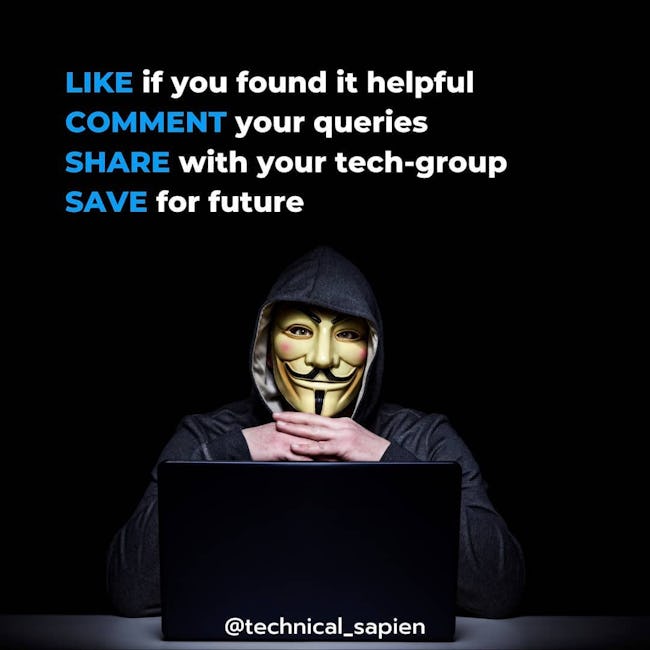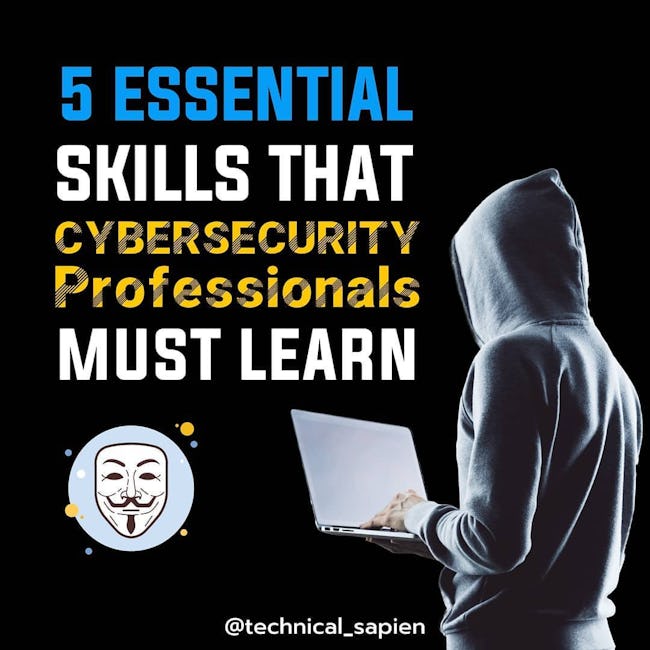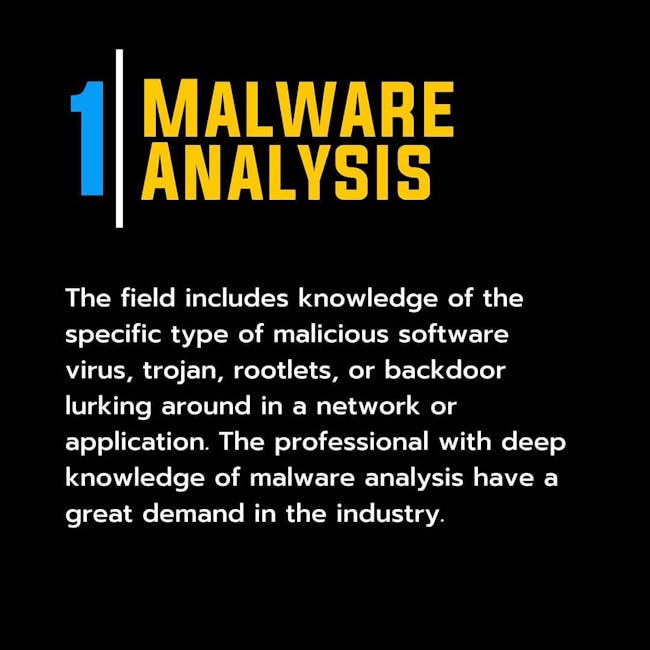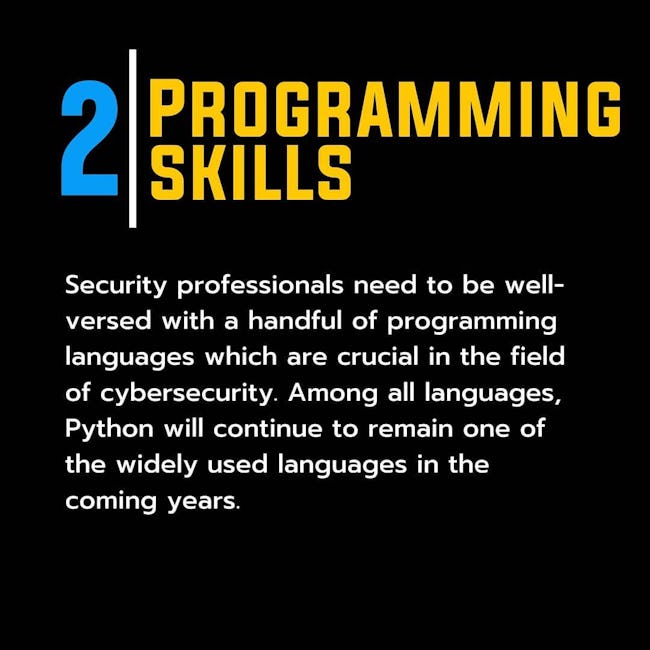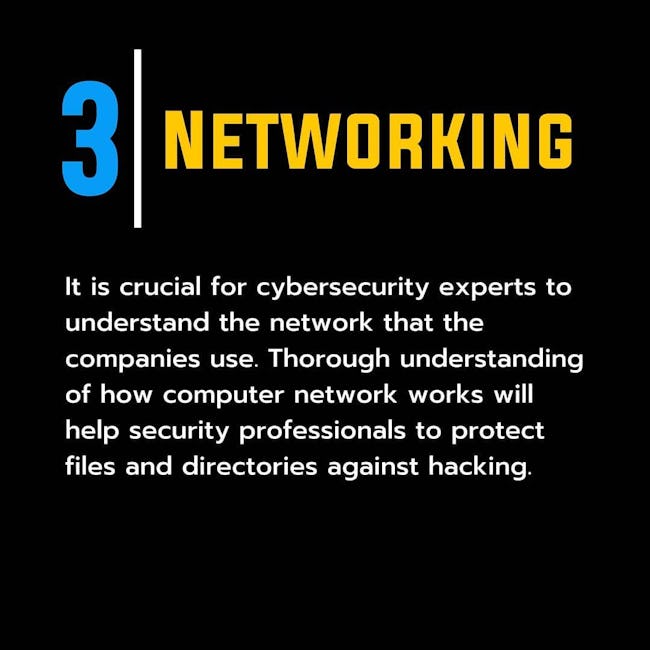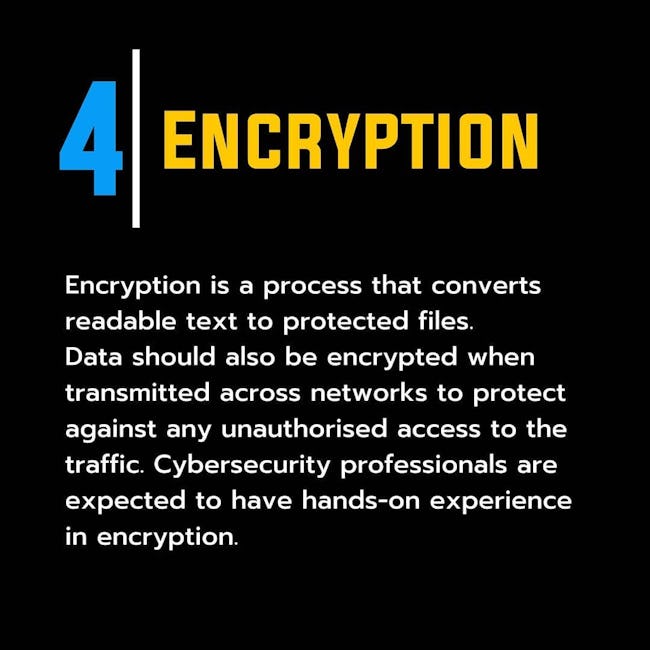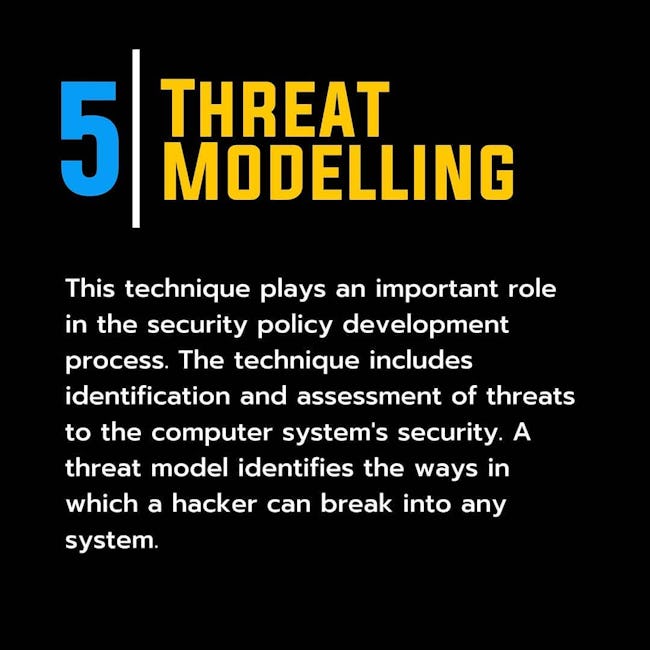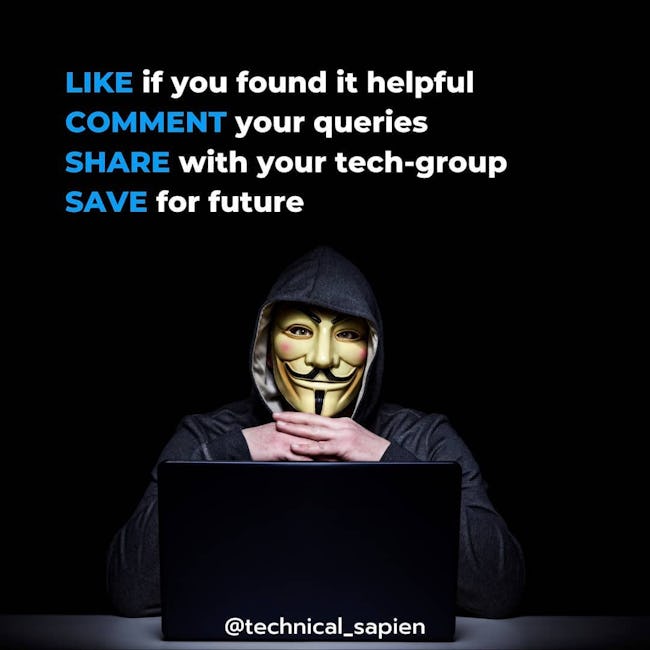 5 Essential Skills That Cybersecurity Professionals Must Learn
MALWARE ANALYSIS
The field includes knowledge of the specific type of malicious software virus, trojan, rootlets, or backdoor lurking around in a network or application. The professional with deep knowledge of malware analysis have a great demand in the industry.
PROGRAMMING SKILLS
Security professionals need to be well- versed with a handful of programming languages which are crucial in the field of cybersecurity. Among all languages, Python will continue to remain one of the widely used languages in the coming years.
NETWORKING
It is crucial for cybersecurity experts to understand the network that the companies use. Thorough understanding of how computer network works will help security professionals to protect files and directories against hacking.
ENCRYPTION
Encryption is a process that converts readable text Data should al Copyfish transmitted ac against any un traffic. Cyberse expected to have hands-on encryption.
THREAT MODELLING
This technique plays an important role in the security policy development process. The technique includes identification and assessment of threats to the computer system's security. A threat model identifies the ways in which a hacker can break into any system.
More booklets by Technical Sapien
More IT & Software booklets
Your recently viewed booklets
See all booklets