Booklet
5 Design Tools For Your Daily Content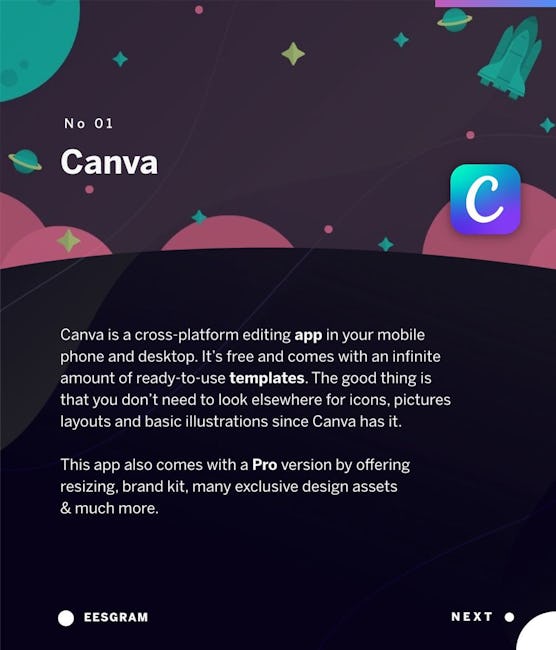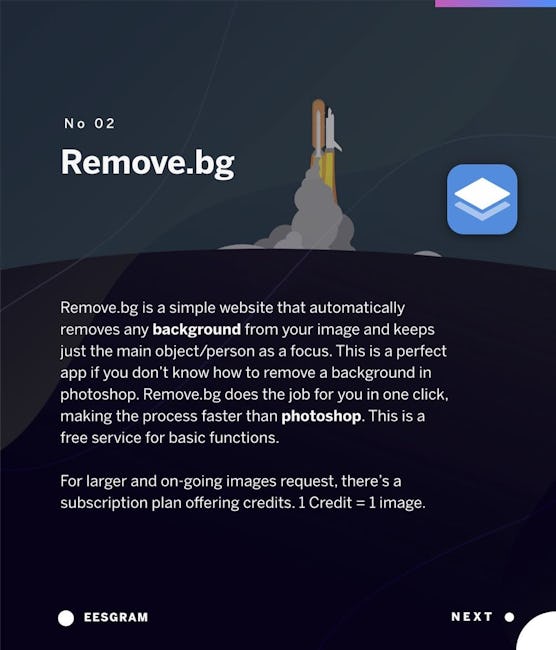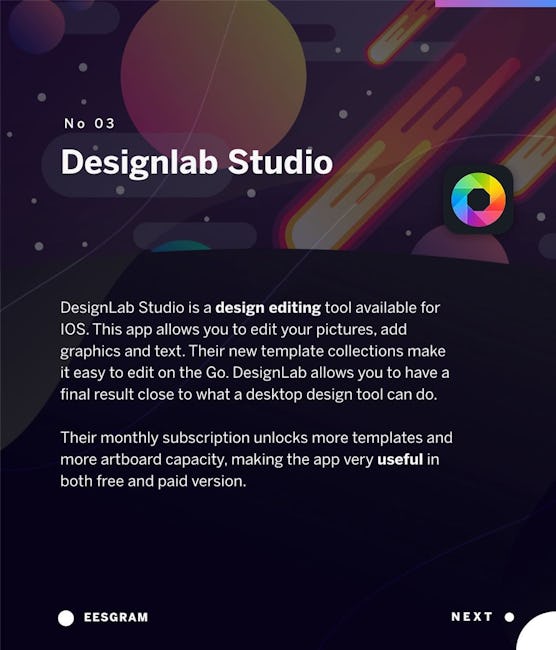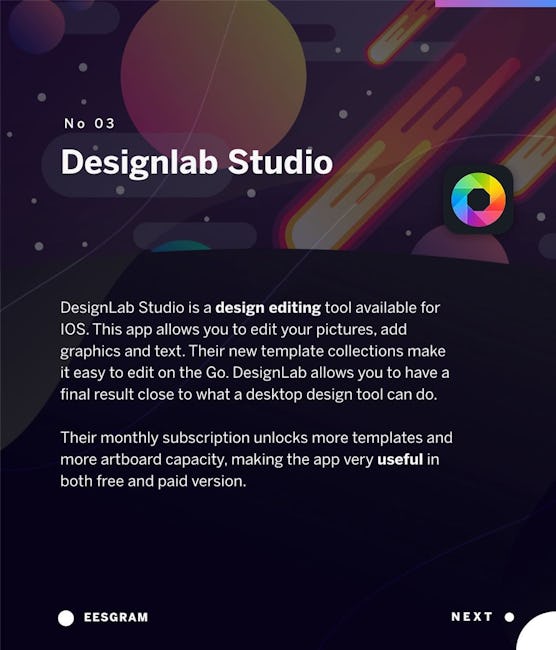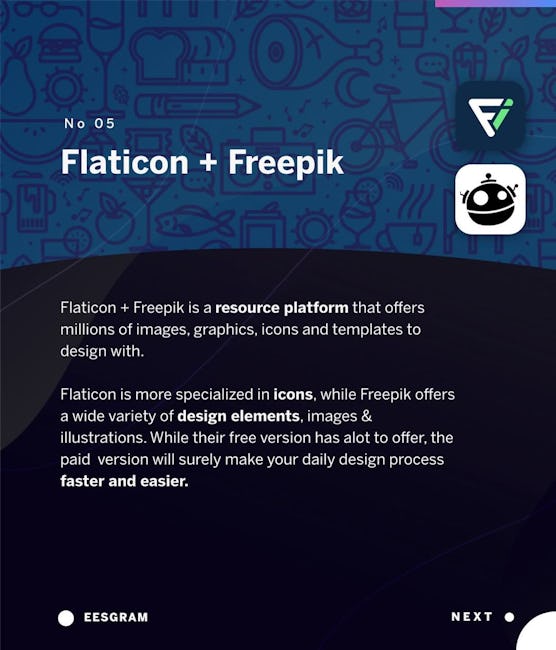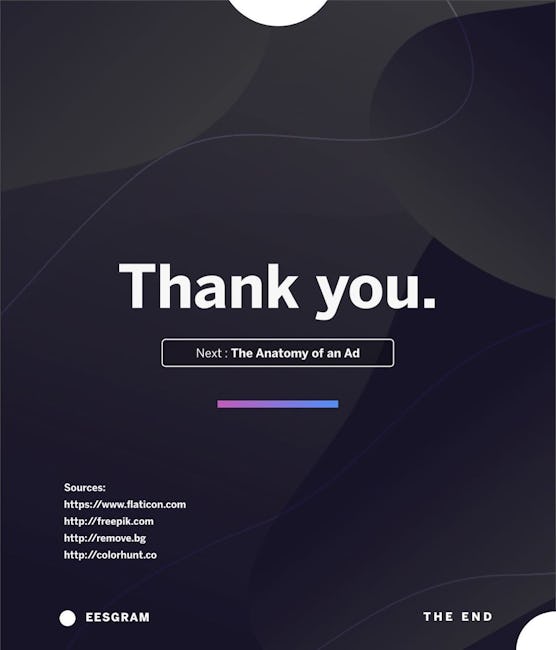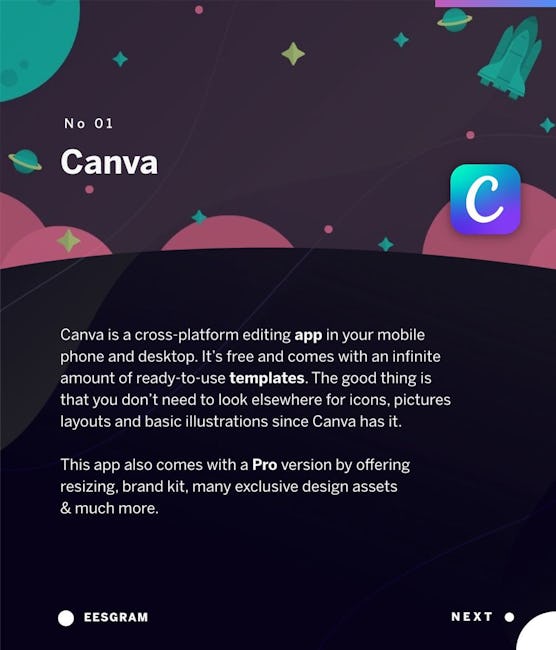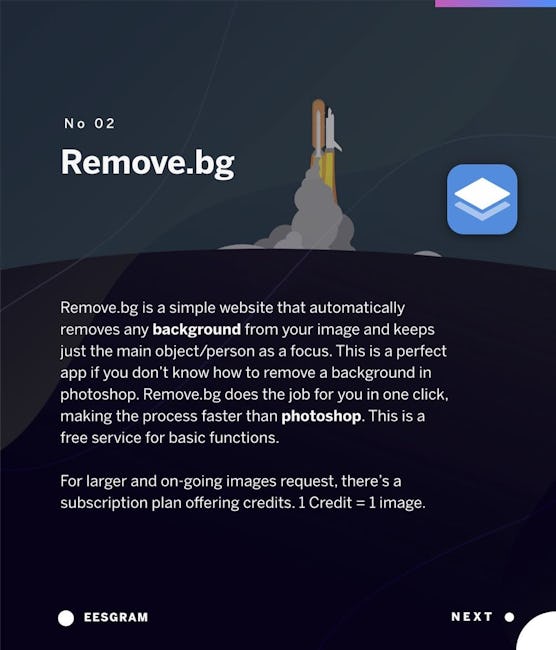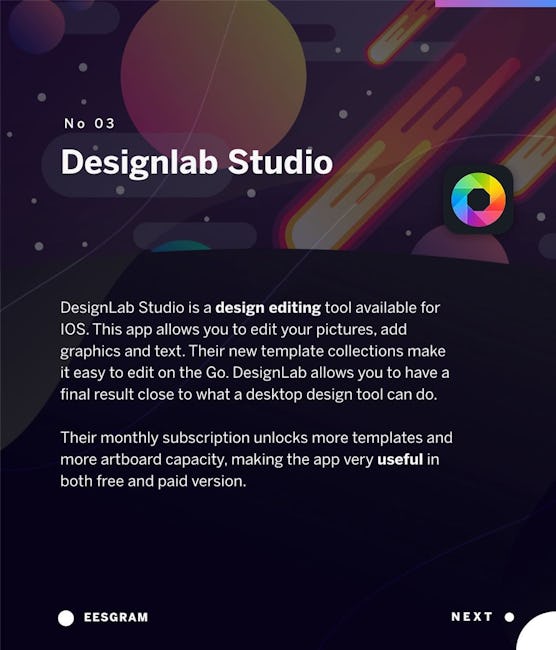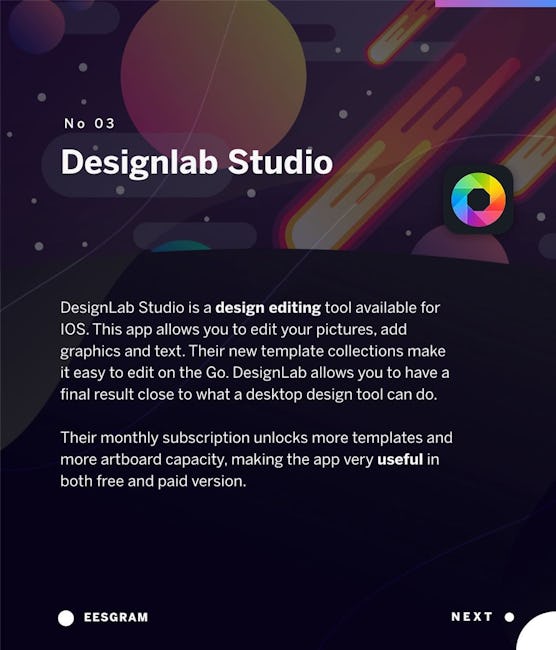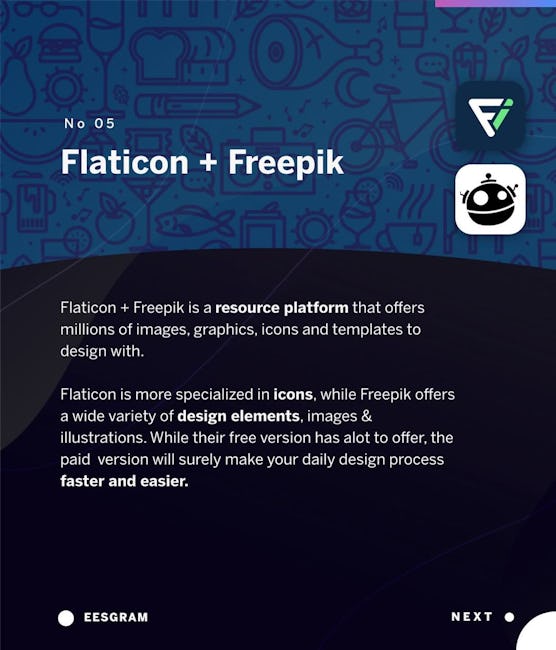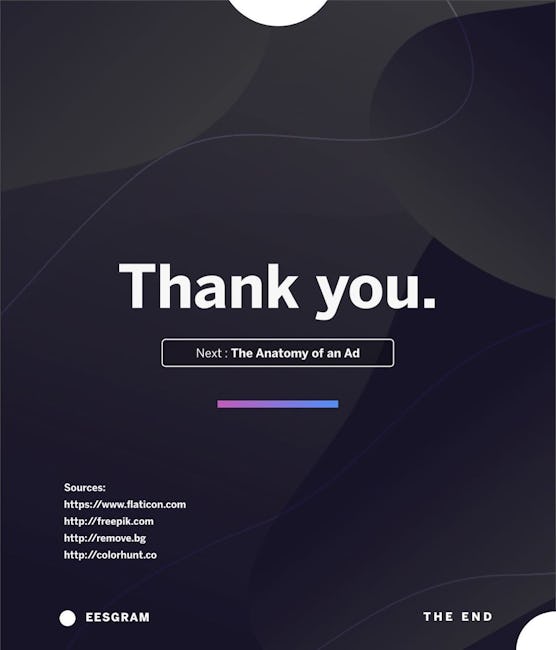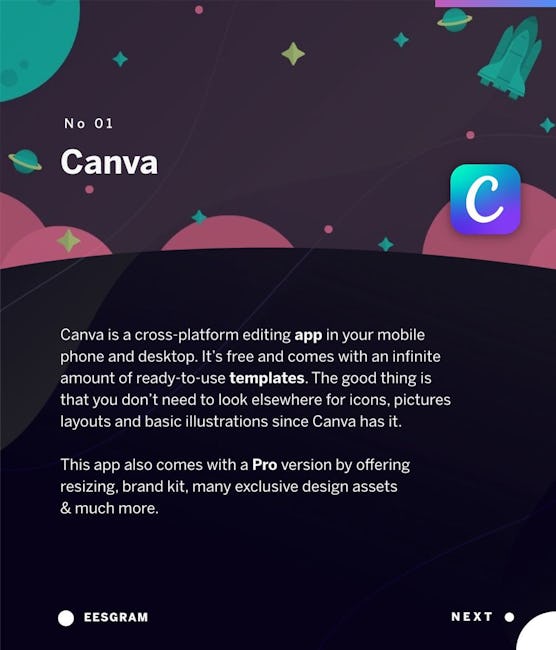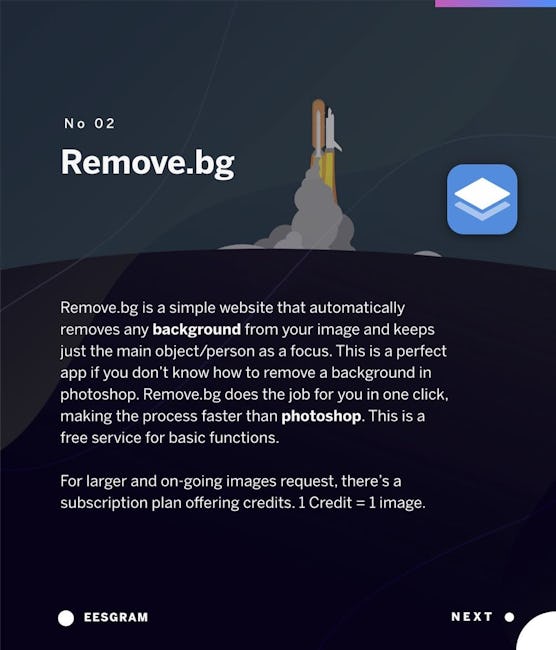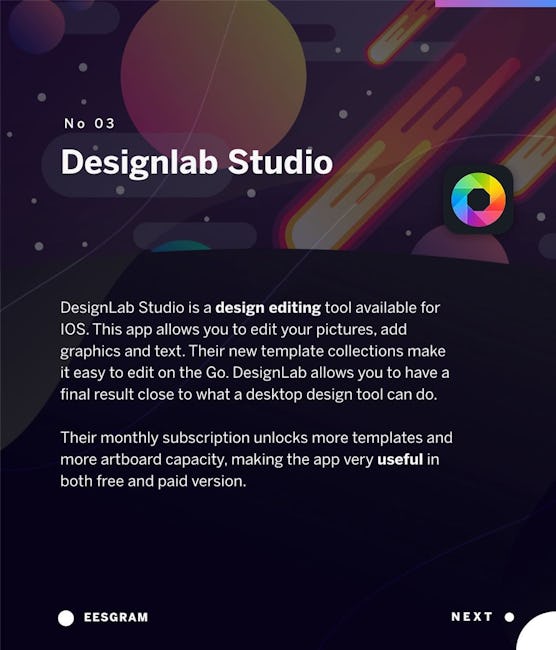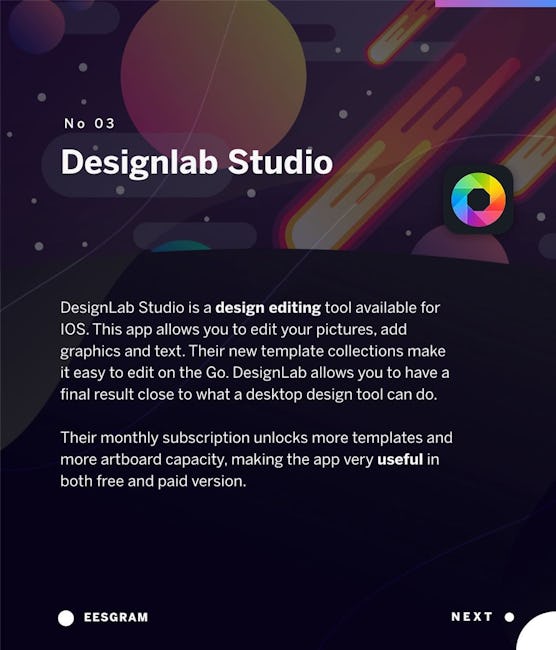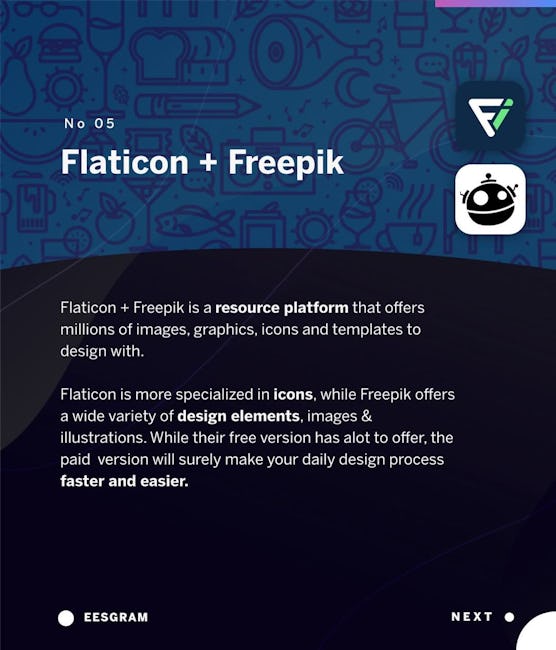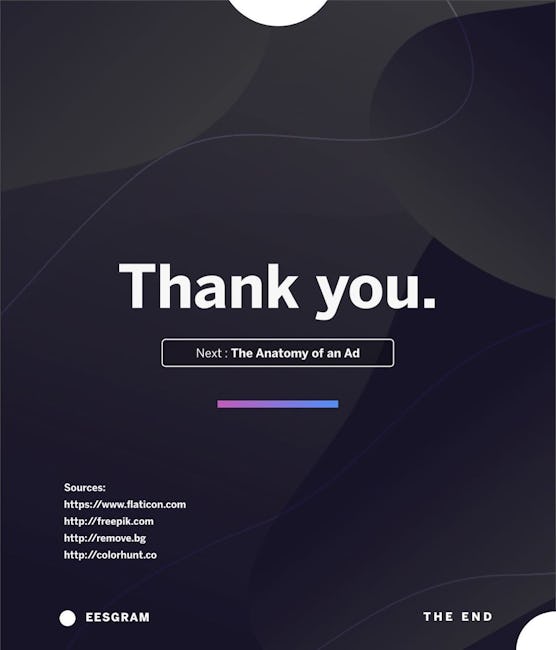 5 Design Tools For Your Daily Content
No 01
Canva
Canva is a cross-platform editing app in your mobile phone and desktop. It's free and comes with an infinite amount of ready-to-use templates. The good thing is that you don't need to look elsewhere for icons. pictures layouts and basic illustrations since Canva has it.
This app also comes with a Pro version by offering resizing, brand kit, many exclusive design assets & much more.
No 02
Remove.bg
Remove.bg is a simple website that automatically removes any background from your image and keeps just the main object/person as a focus. This is a perfect app if you don't know how to remove a background in photoshop. Remove.bg does the job for you in one click. making the process faster than photoshop. This is a free service for basic functions.
For larger and on-going images request. there's a subscription plan offering credits. 1 Credit = 1 image.
No 03
Designlab Studio
DesignLab Studio is a design editing tool available for IOS. This app allows you to edit your pictures. add graphics and text. Their new template collections make it easy to edit on the Go. DesignLab allows you to have a final result close to what a desktop design tool can do.
Their monthly subscription unlocks more templates and more artboard capacity, making the app very useful in both free and paid version.
No 04
Color Hunt
Color Hunt is a simple free website that showcases tons of beautiful color palettes for your projects. You can simply browse through their infinite collection of most- popular palettes or choose any specific color to build around.
Ideal for inspiration & for illustration projects.
No 05
Flaticon + Freepik
Flaticon + Freepik is a resource platform that offers millions Of images, graphics, icons and templates to design with.
Flaticon is more specialized in icons. while Freepik offers a wide variety of design elements. images & illustrations. While their free version has alot to offer. the paid version will surely make your daily design process faster and easier.
More booklets by Elias Serrano
More Design booklets
Your recently viewed booklets
See all booklets