Booklet
5 Dangerous Apps Which Can Land You in Jail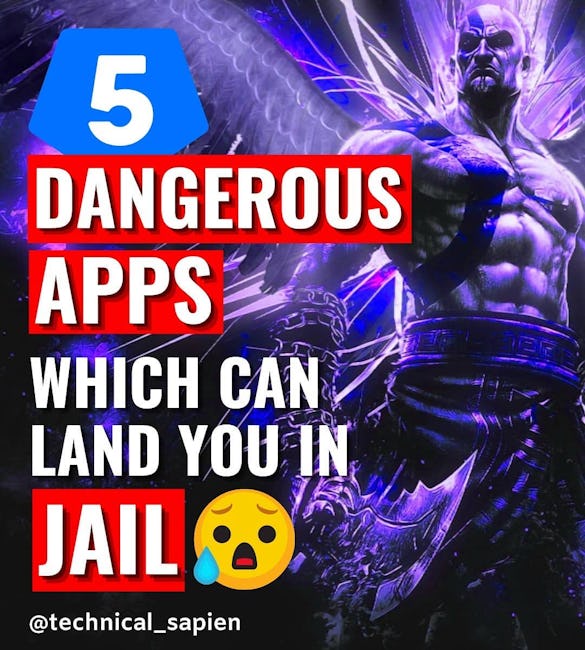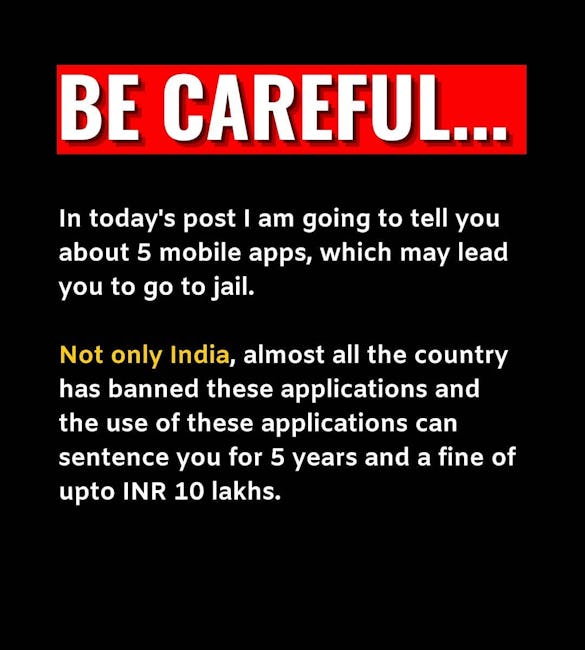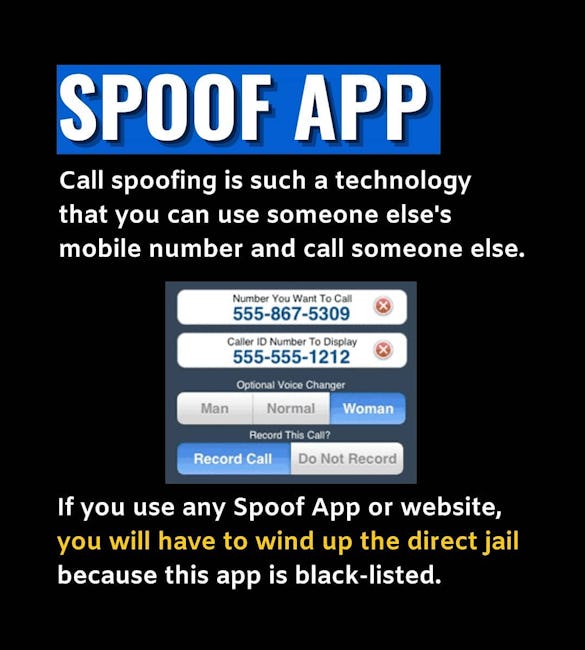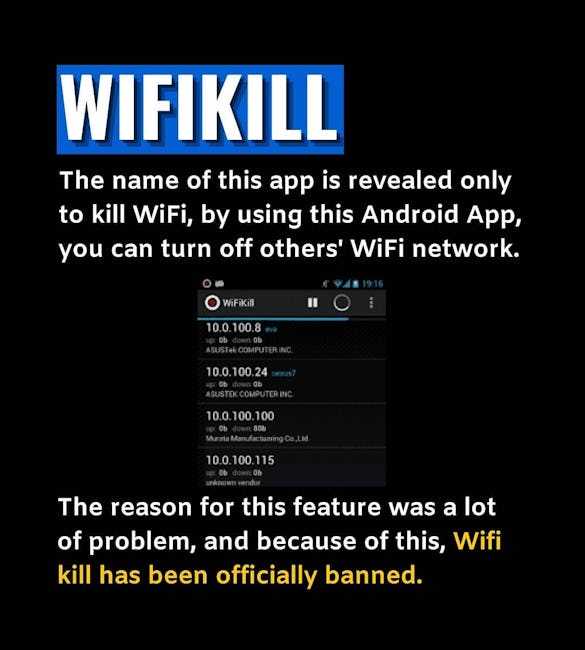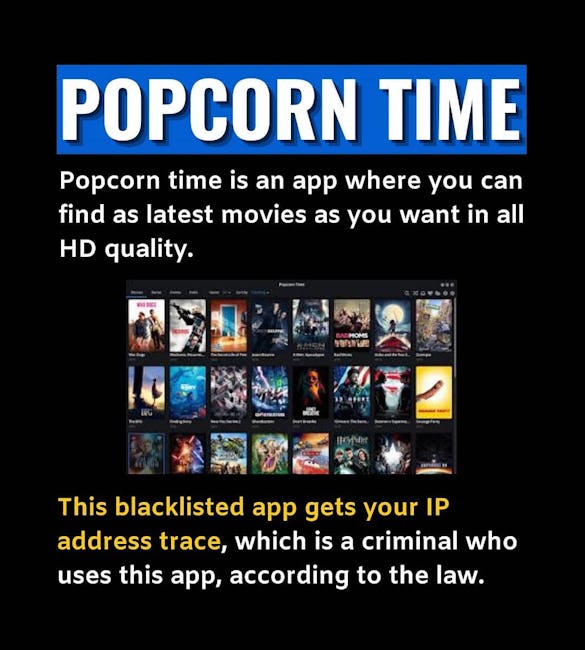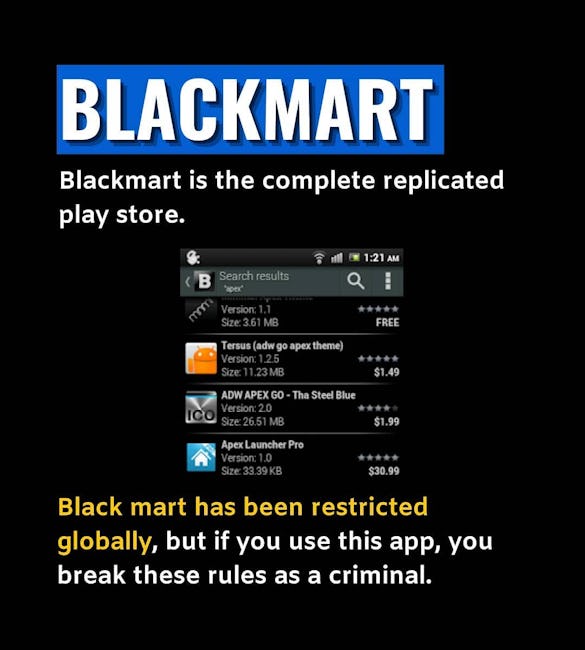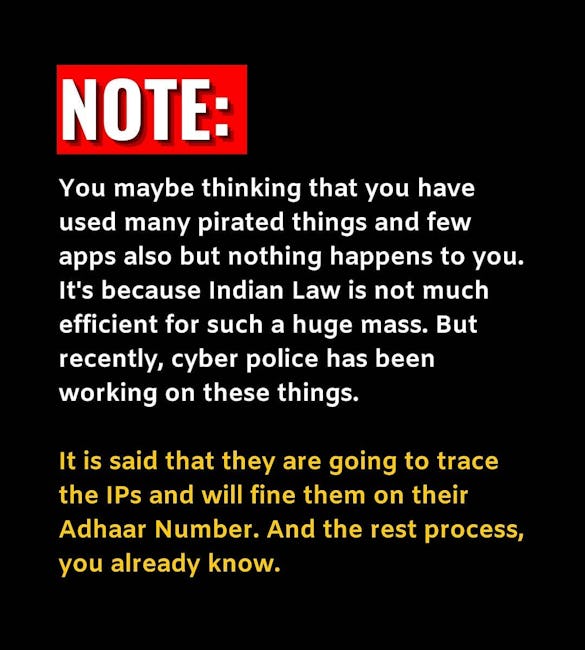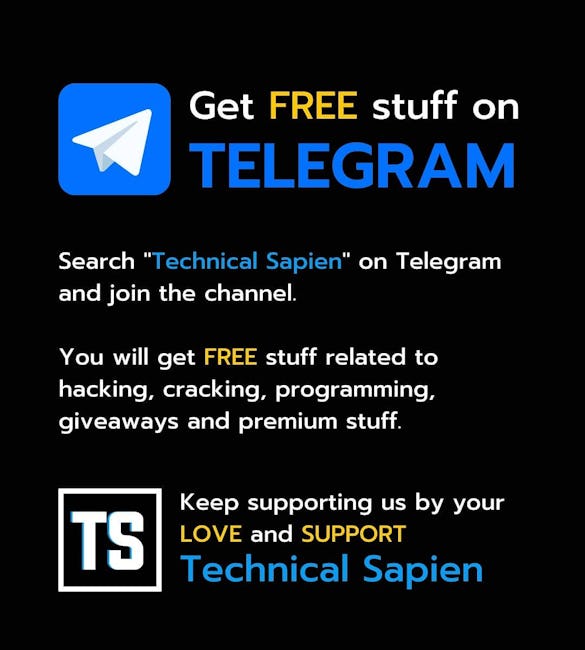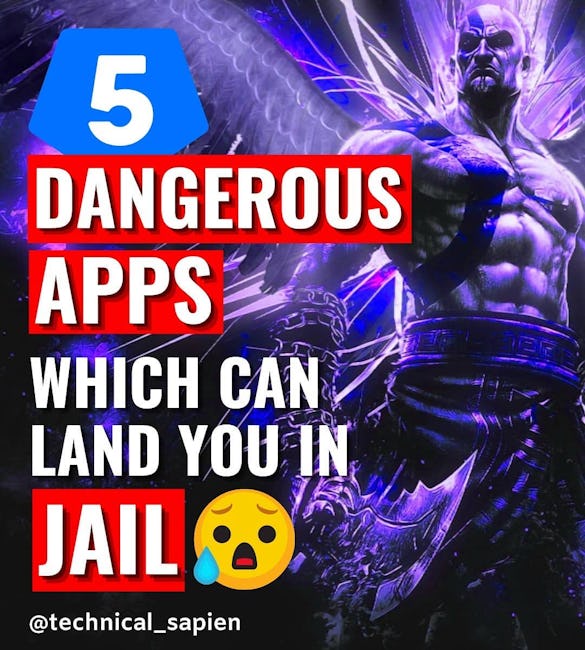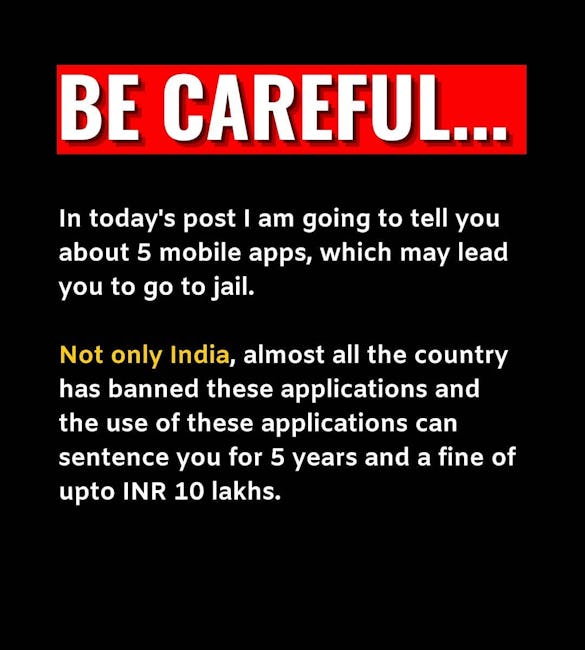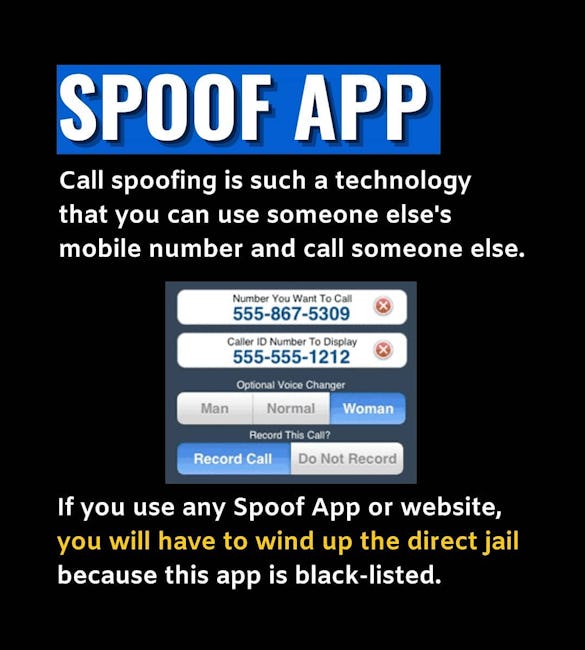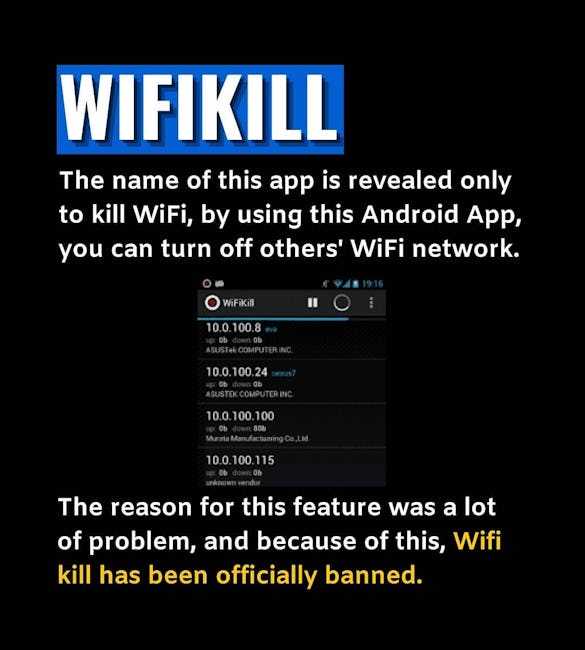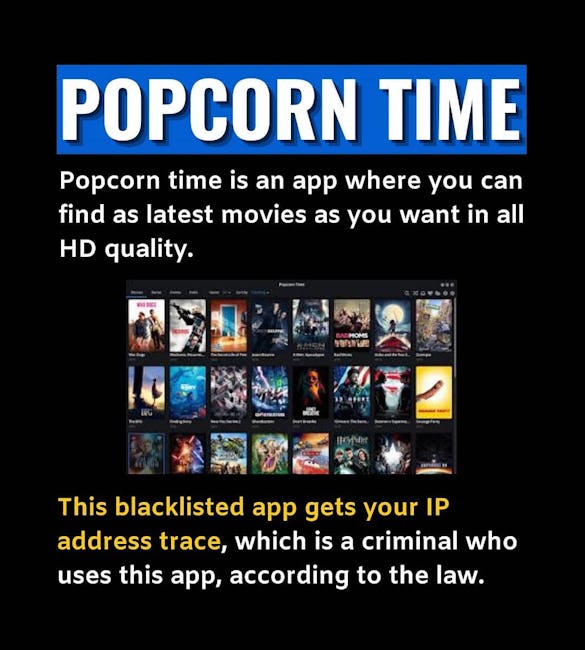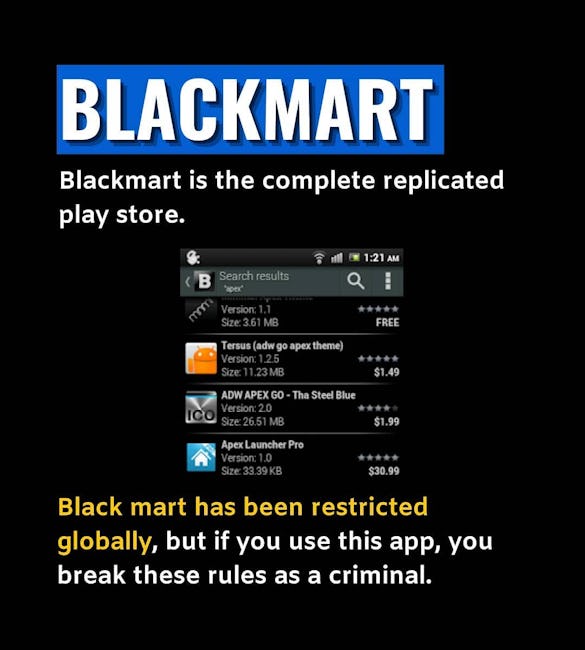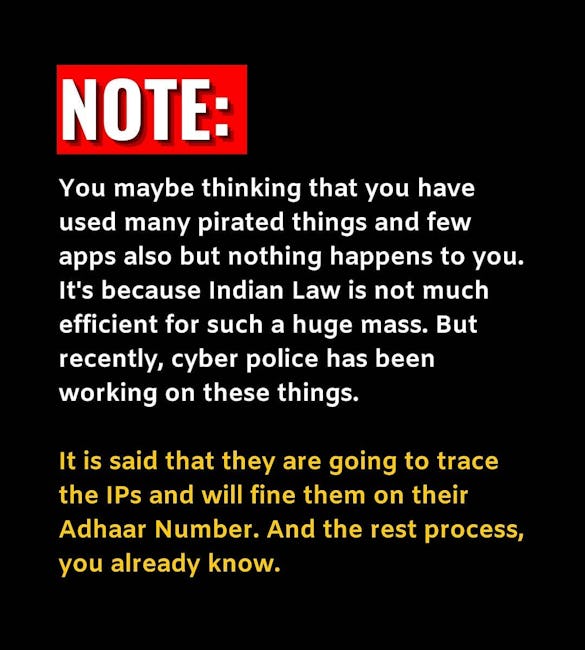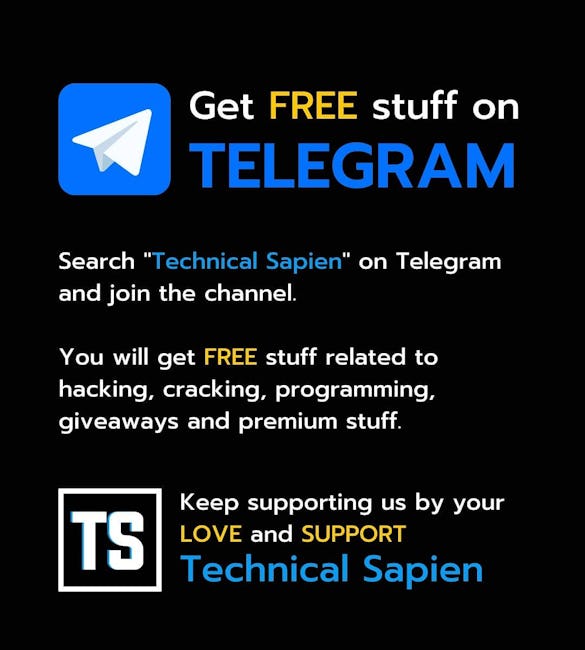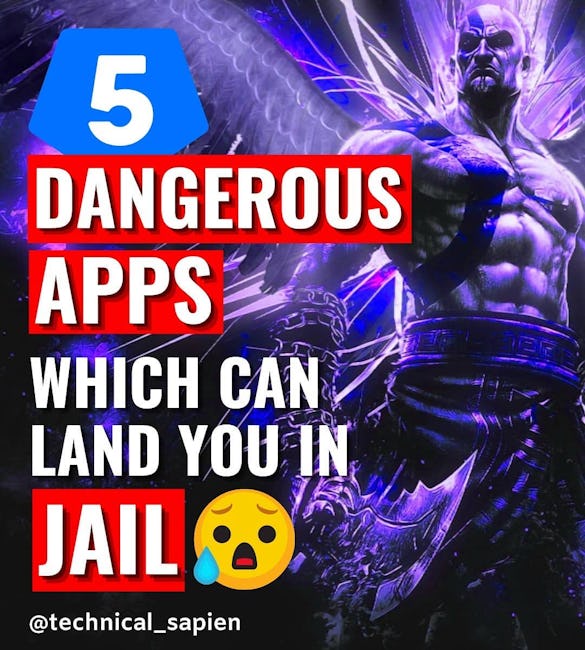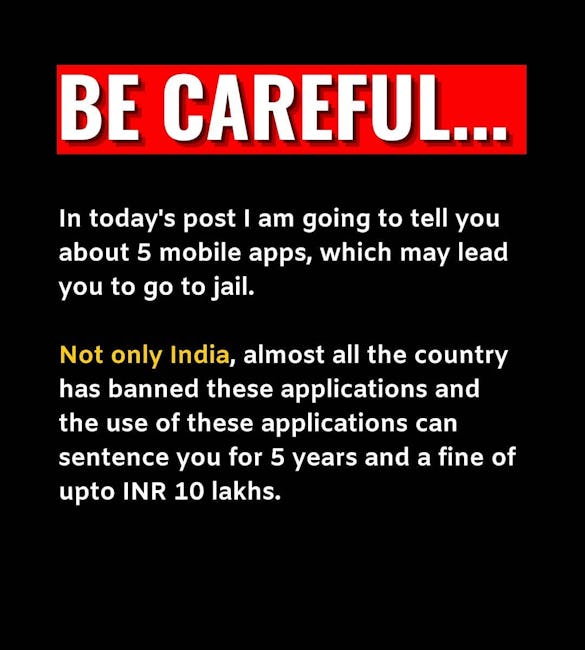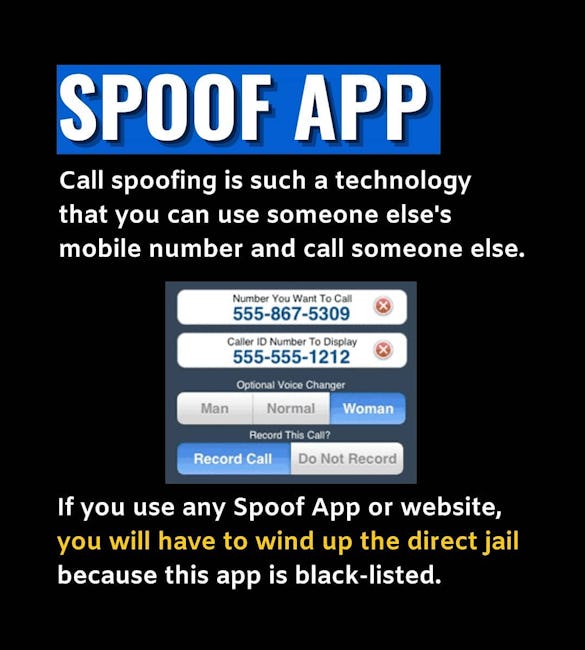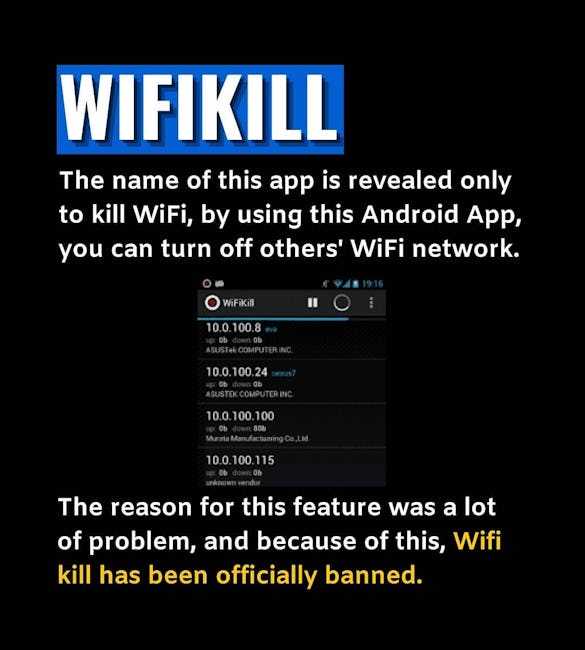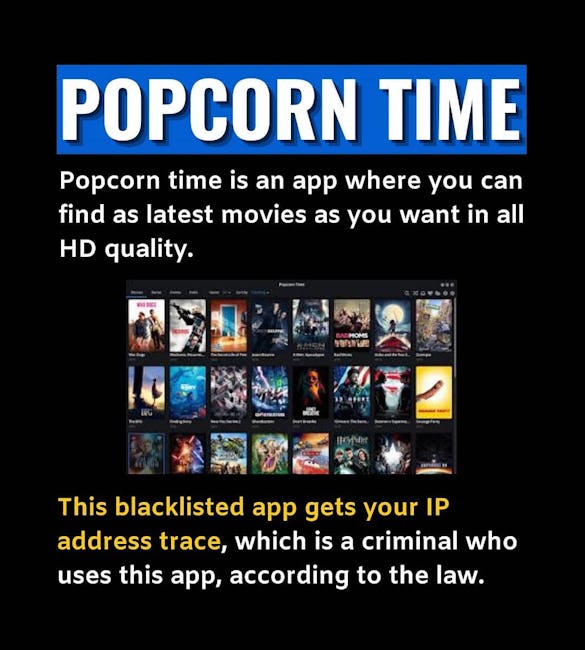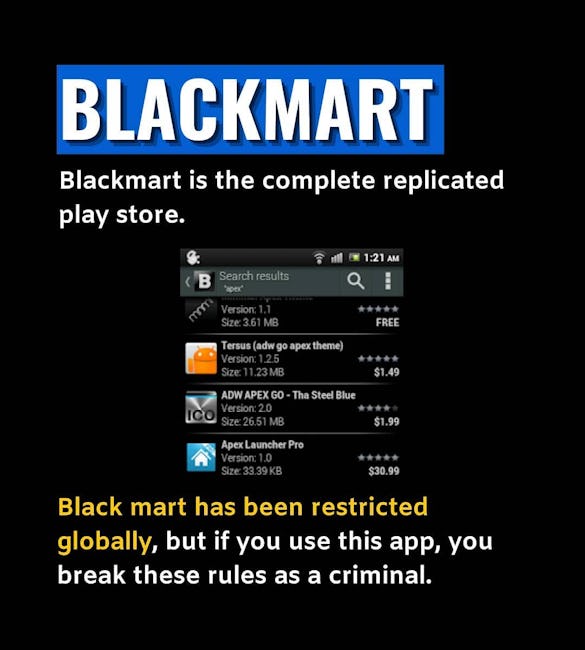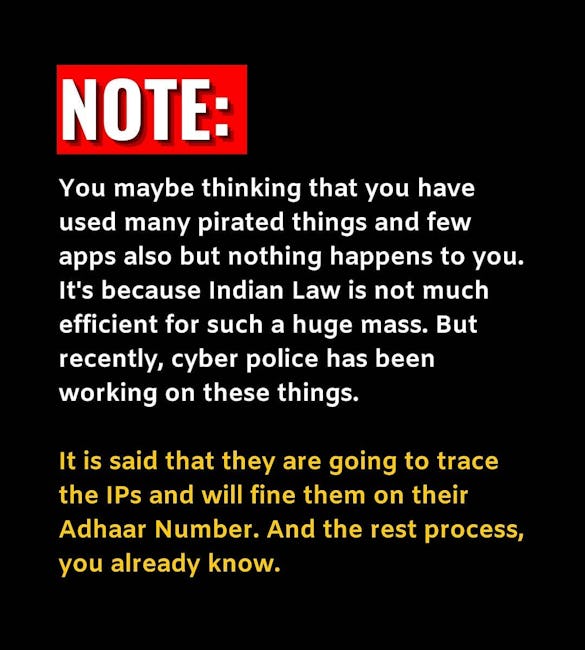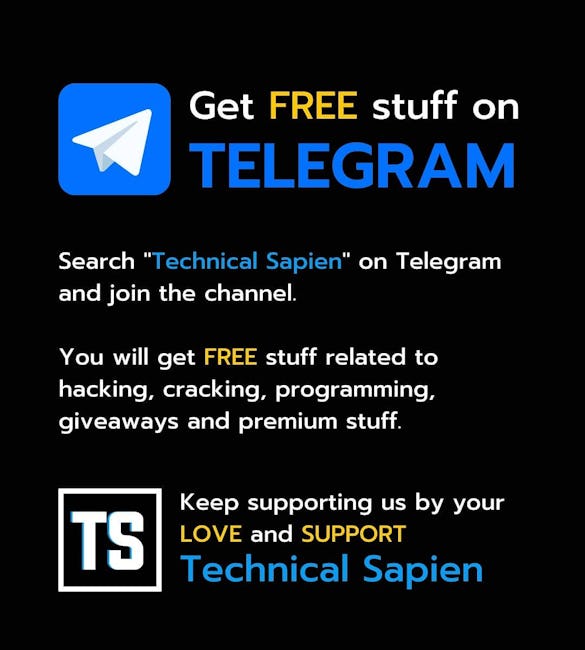 5 Dangerous Apps Which Can Land You in Jail
BE CAREFUL...
In today's post I am going to tell you about 5 mobile apps, which may lead you to go to jail.
Not only India, almost all the country has banned these applications and the use of these applications can sentence you for 5 years and a fine of upto NR 10 lakhs.
SPOOF APP
Call spoofing is such a technology that you can use someone else's mobile number and call someone else.
If you use any Spoof App or website, you will have to wind up the direct jail because this app is black-listed.
WIFIKILL
The name of this app is revealed only to kill WiFi, by using this Android App, you can turn off others' WiFi network.
The reason for this feature was a lot of problem, and because of this, Wifi kill has been officially banned.
POPCORN TIM
Popcorn time is an app where you can find as latest movies as you want in all HD quality.
This blacklisted app gets your IP address trace, which is a criminal who uses this app, according to the law.
BLACKMART
Blackmart is the complete replicated play store.
Black mart has been restricted globally, but if you use this app, you break these rules as a criminal.
TORRENT
All of you know about torrent where you can download latest movie, Software, Games.
If you download a data from there, you will have to pay a fine of 3 years in jail or 2 lakh.
NOTE:
You maybe thinking that you have used many pirated things and few apps also but nothing happens to you. It's because Indian Law is not much efficient for such a huge mass. But recently, cyber police has been working on these things.
It is said that they are going to trace the IPs and will fine them on their Adhaar Number. And the rest process, you already know.
More booklets by Technical Sapien
More IT & Software booklets
Your recently viewed booklets
See all booklets