Booklet
5 Best Note Taking Apps for Minimalist Free and Simple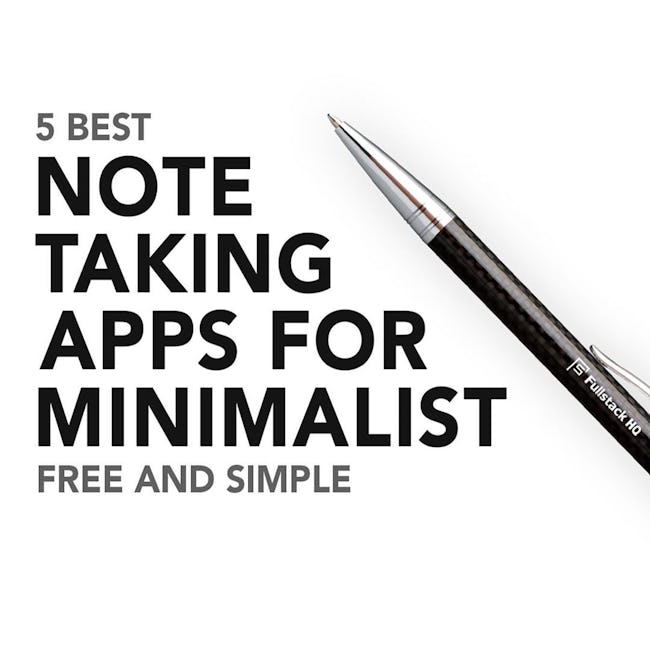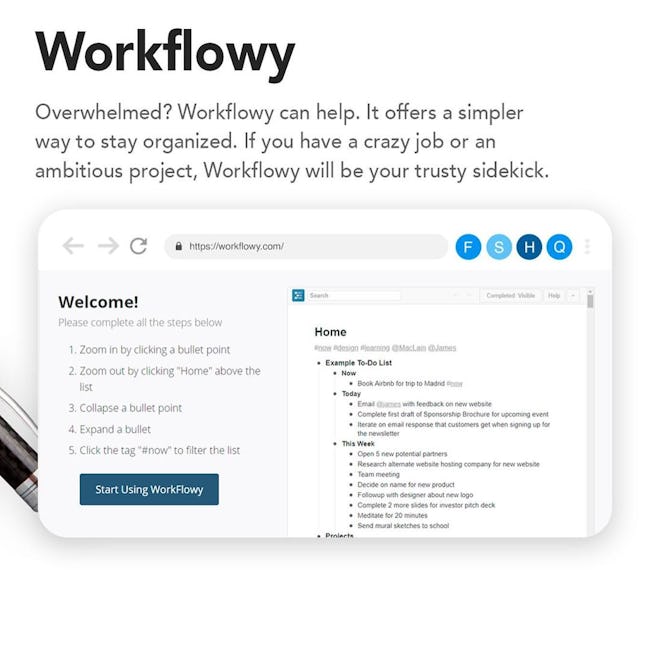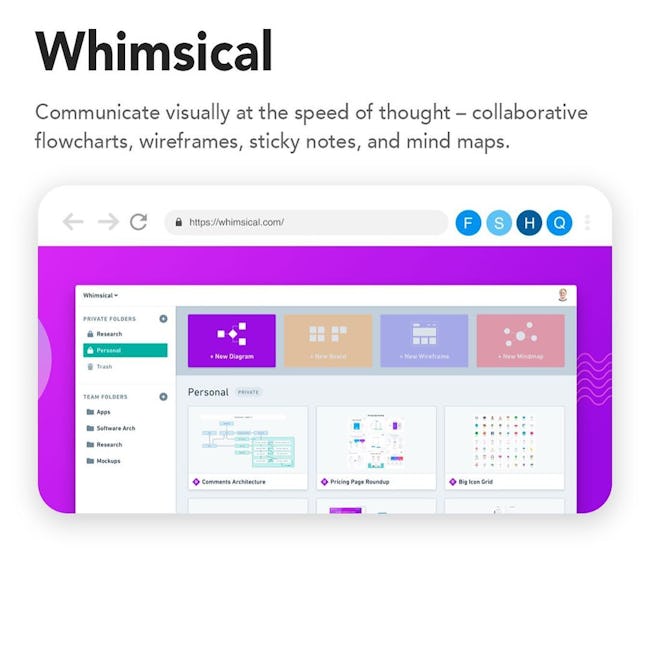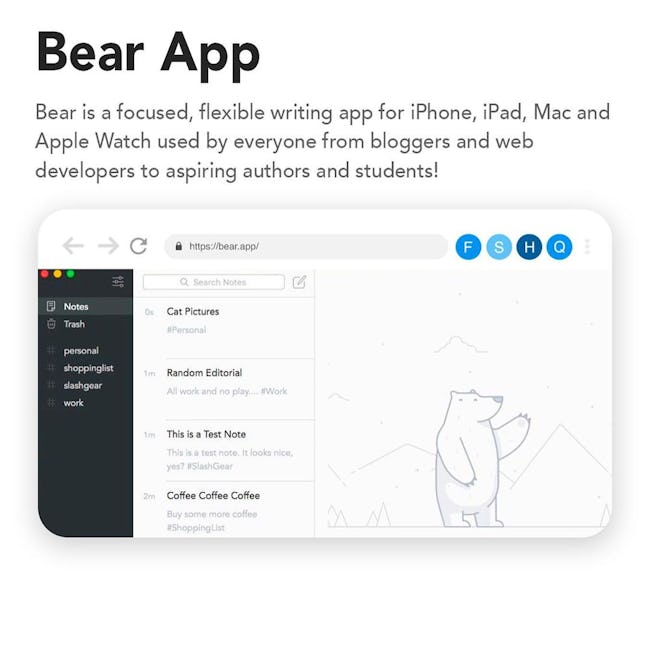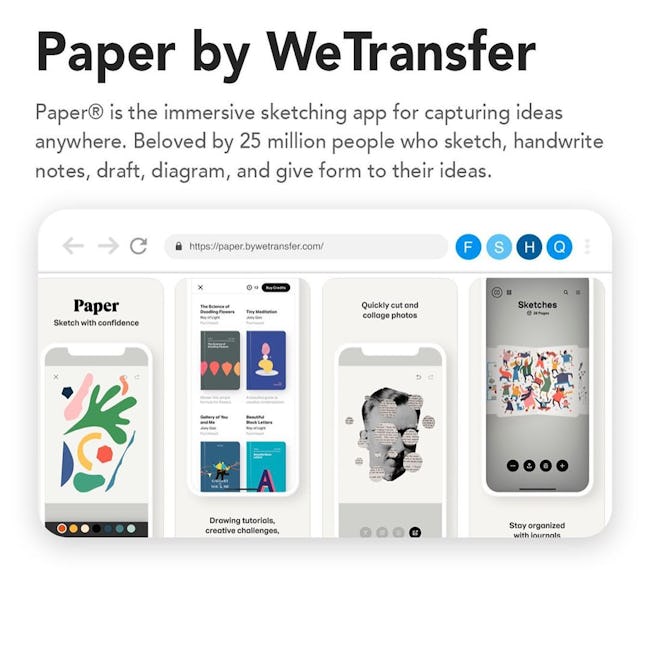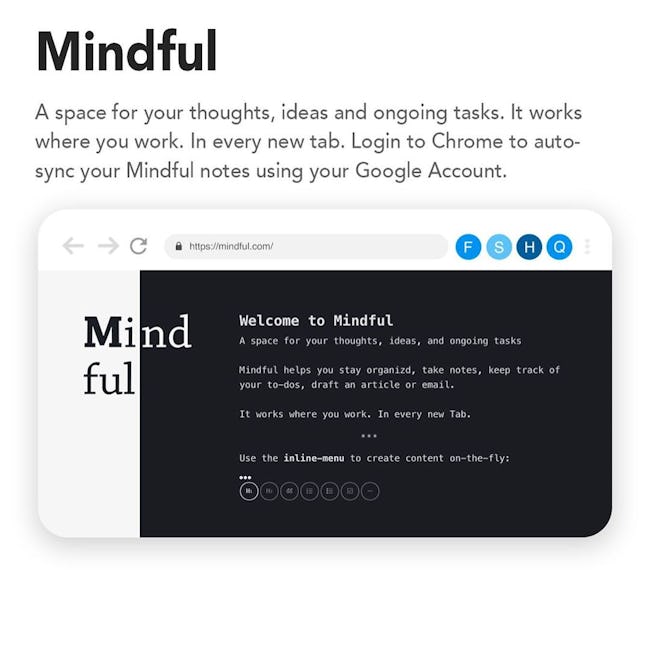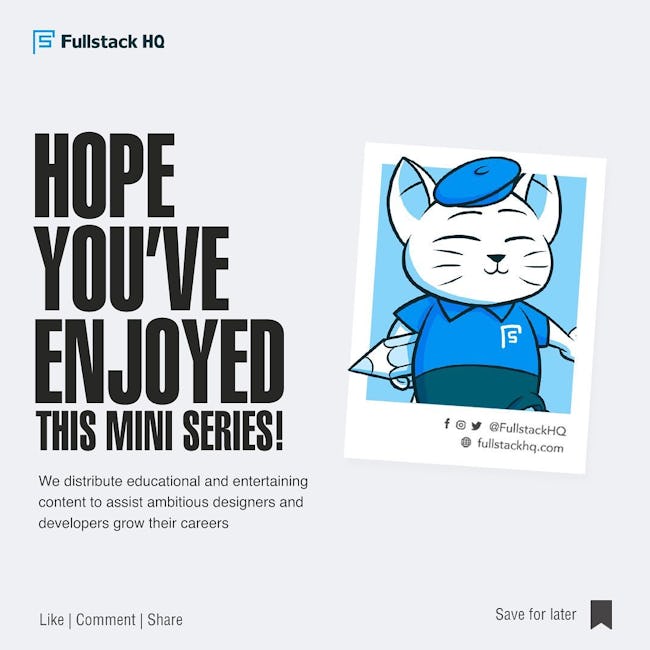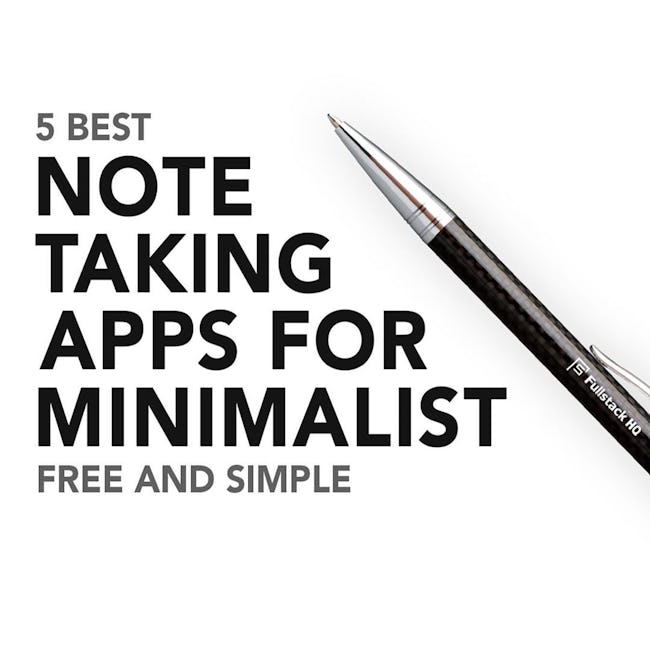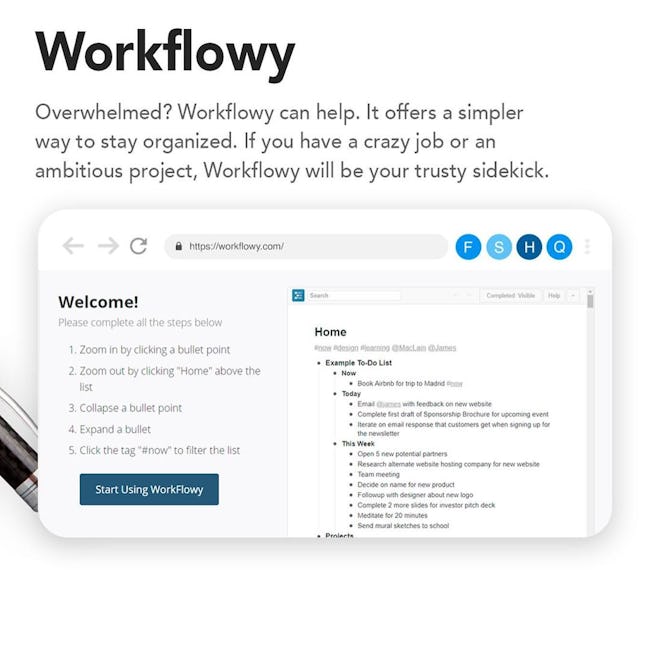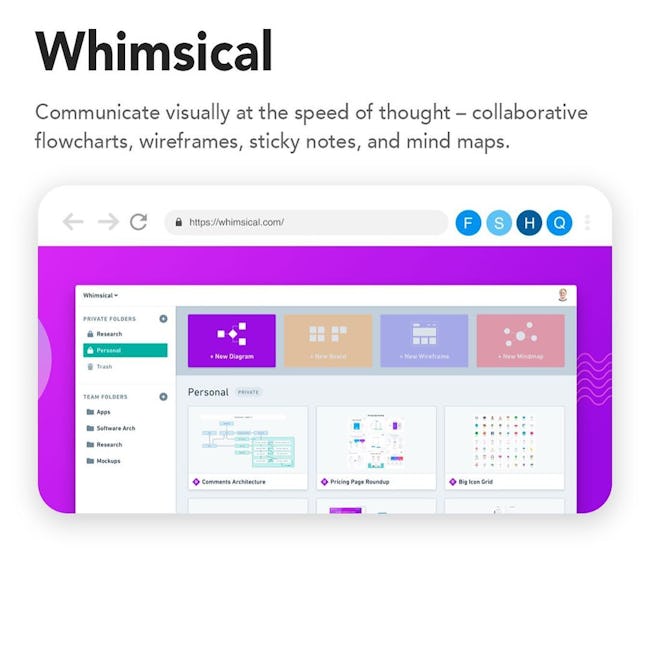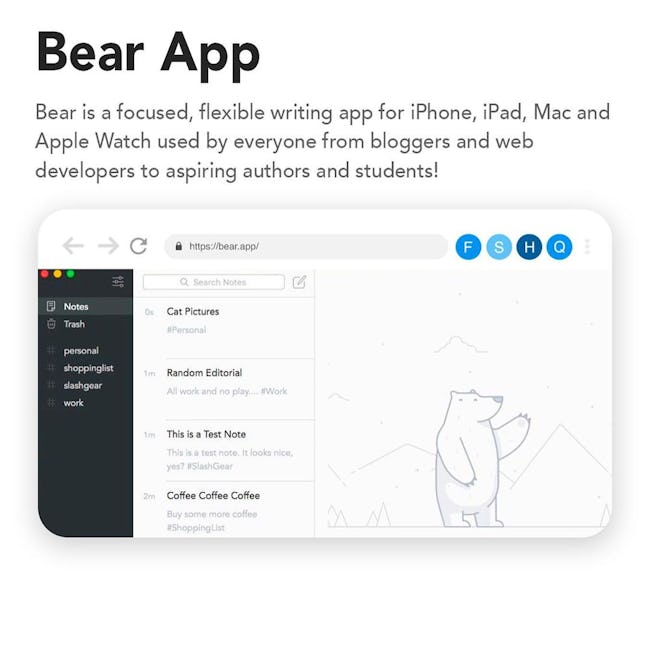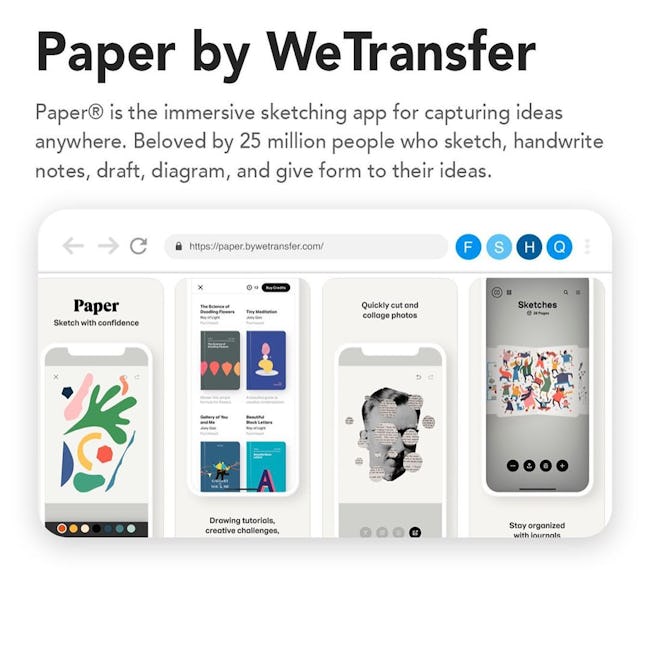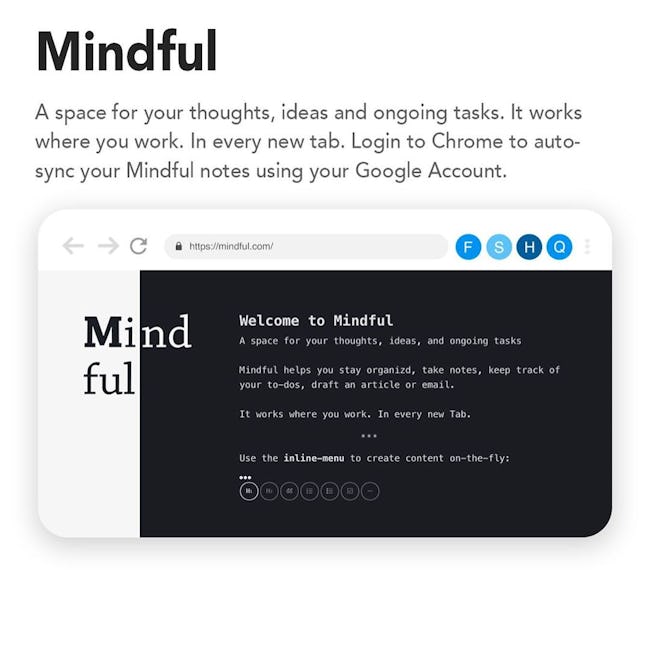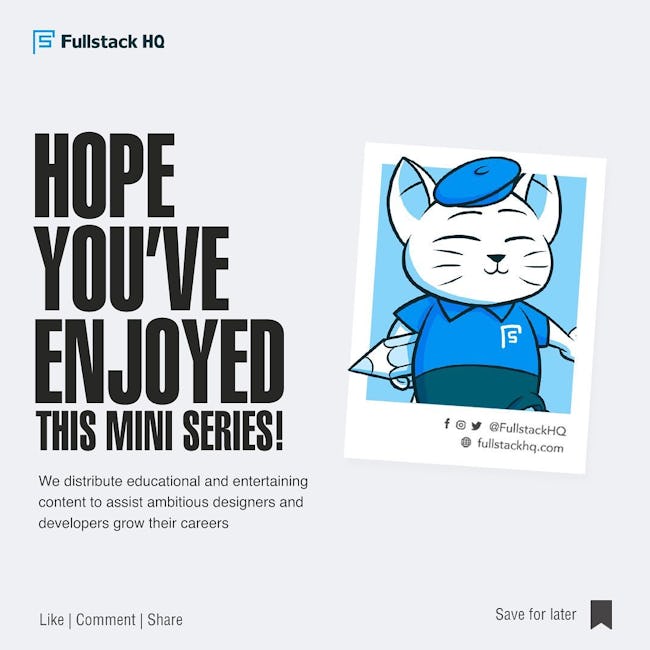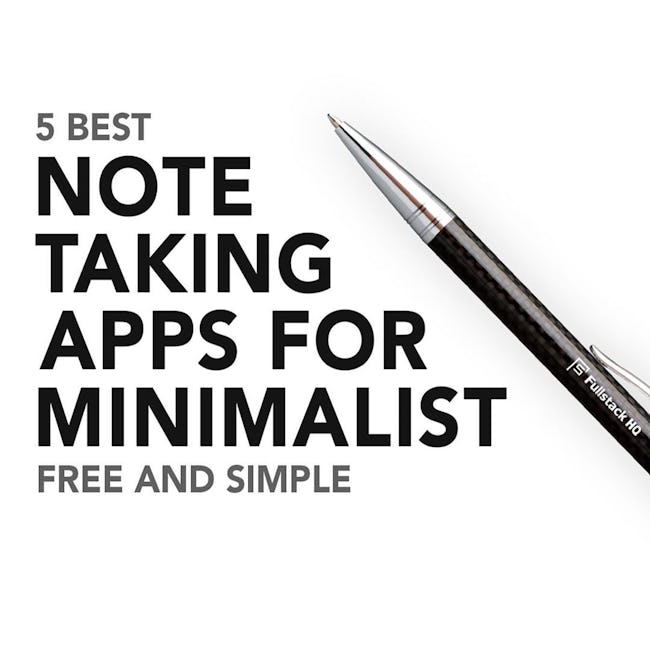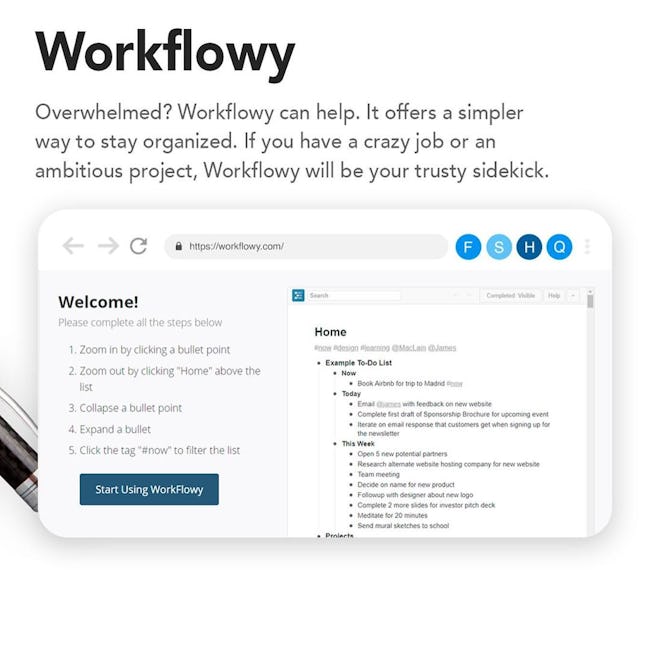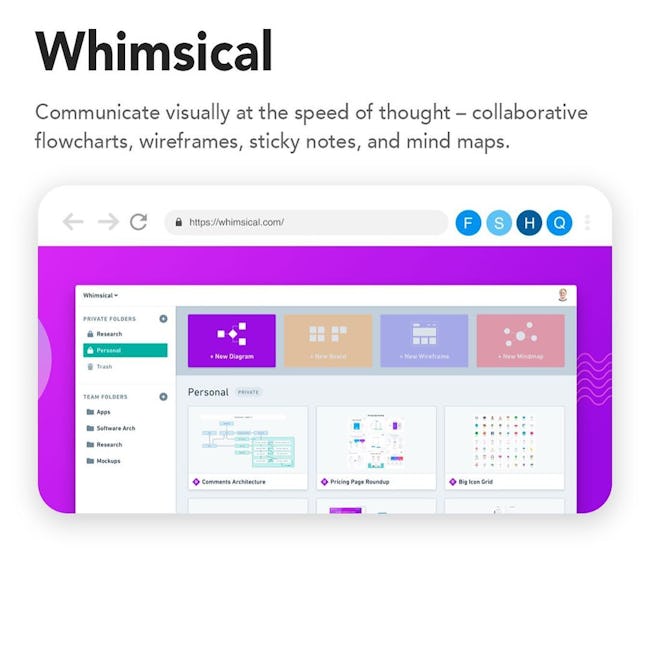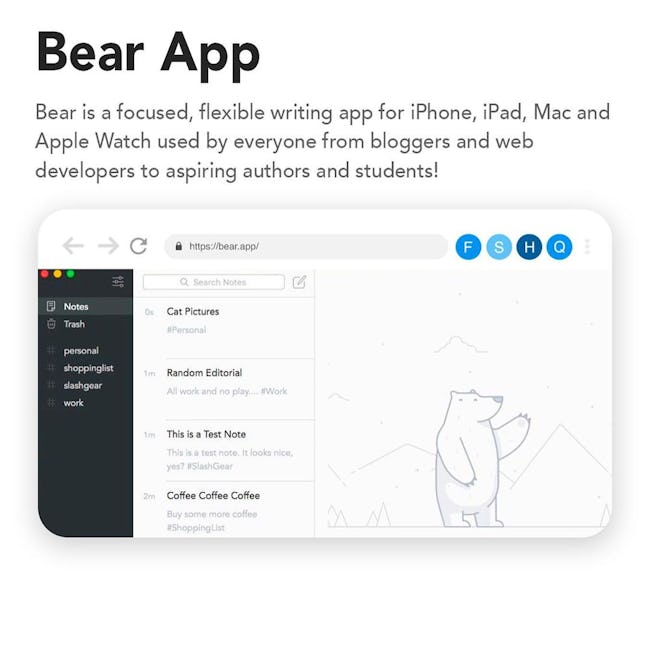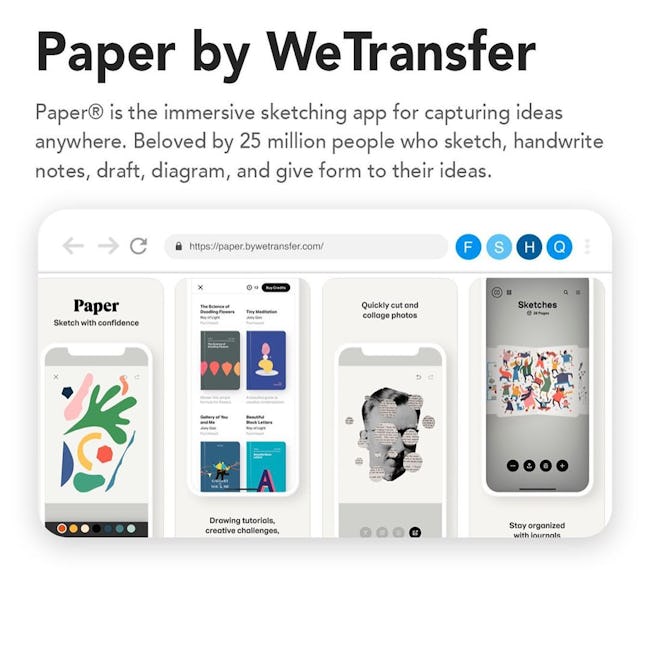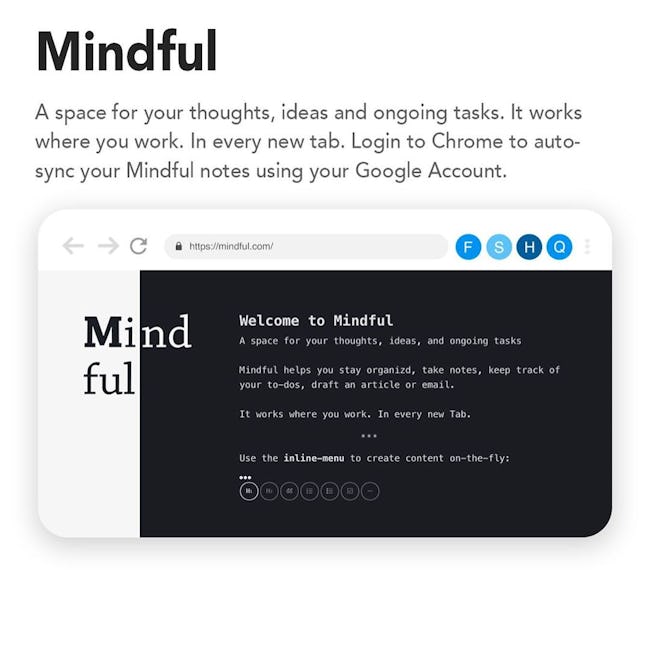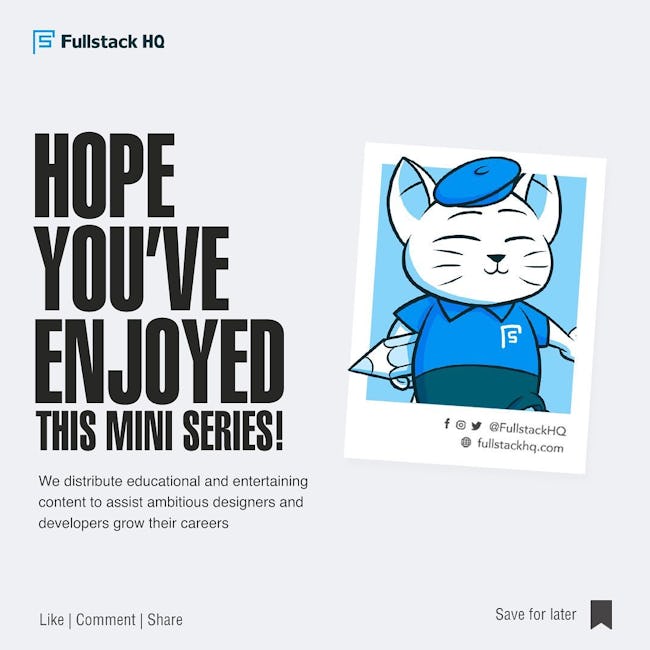 5 Best Note Taking Apps for Minimalist Free and Simple
Workflowy
Overwhelmed? Workflowy can help. It offers a simpler way to stay organized. If you have a crazy job or an ambitious project, Workflowy will be your trusty sidekick.
Whimsical
Communicate visually at the speed of thought — collaborative flowcharts, wireframes, sticky notes, and mind maps.
Bear App
Bear is a focused, flexible writing app for iPhone, iPad, Mac and Apple Watch used by everyone from bloggers and web developers to aspiring authors and students!
Paper by WeTransfer
Paper® is the immersive sketching app for capturing ideas anywhere. Beloved by 25 million people who sketch, handwrite notes, draft, diagram, and give form to their ideas.
Mindful
A space for your thoughts, ideas and ongoing tasks. It works where you work. In every new tab. Login to Chrome to auto- sync your Mindful notes using your Google Account.
More booklets by Fullstack HQ
More Development booklets
Your recently viewed booklets
See all booklets