Booklet
5 Best IDE's For Mobile App Development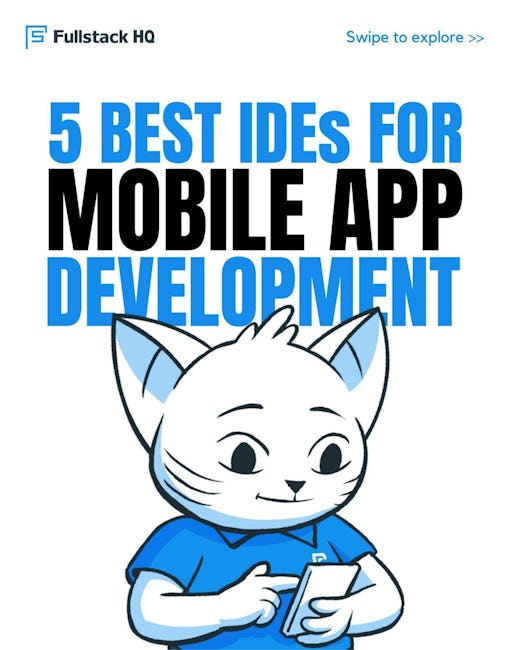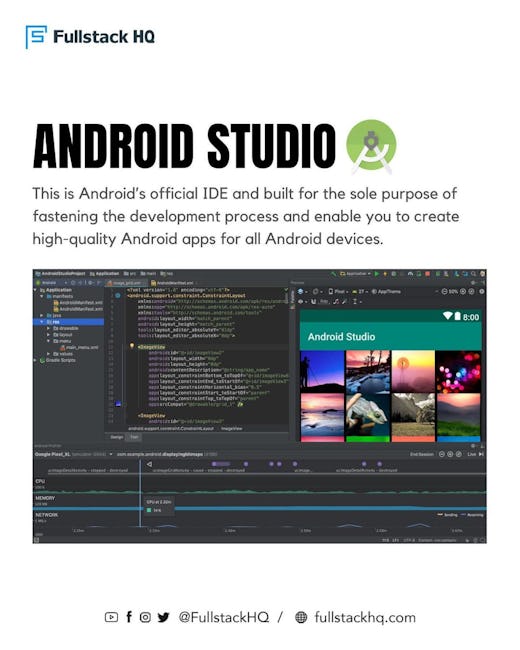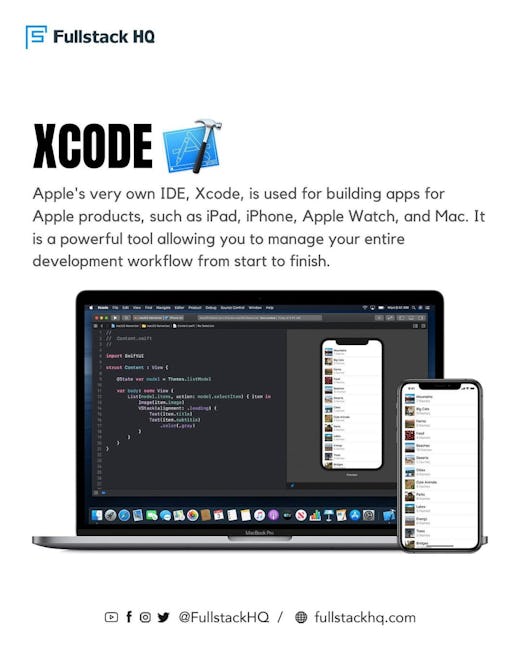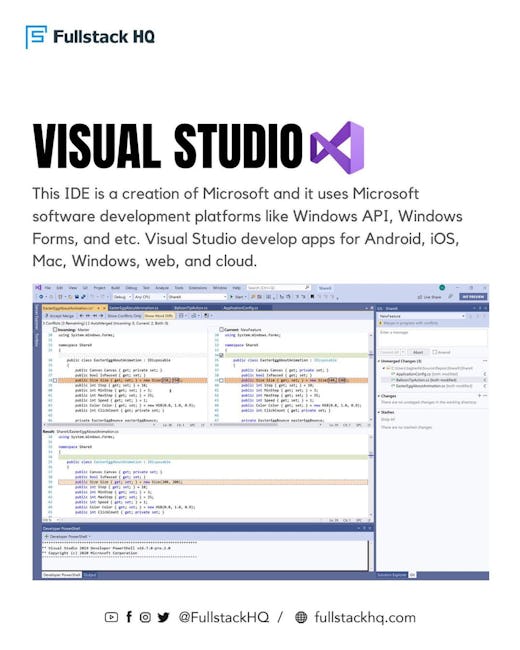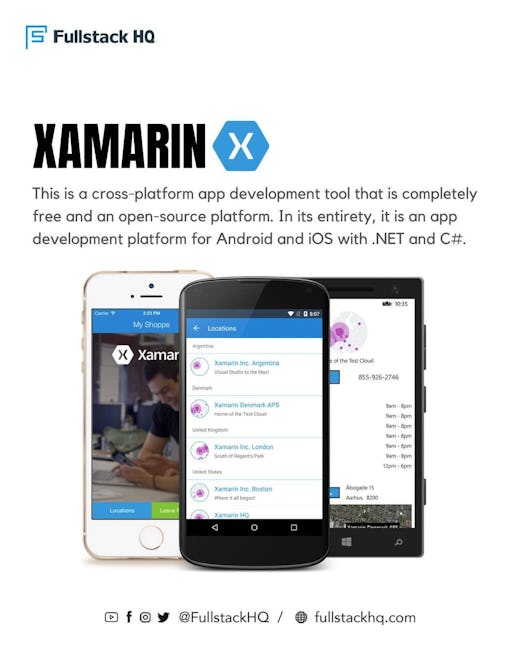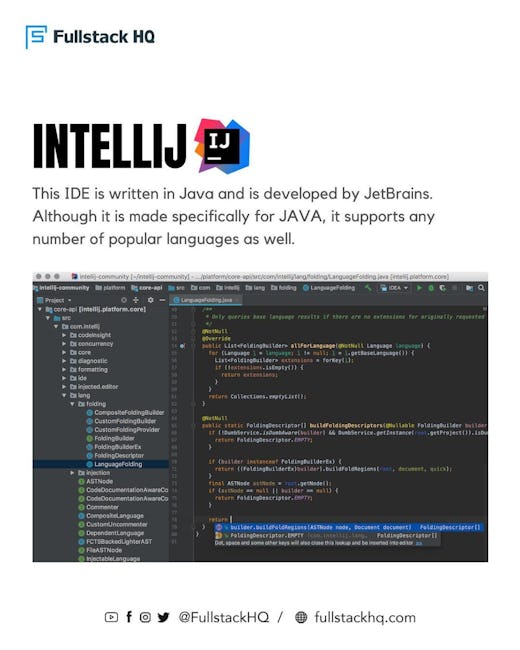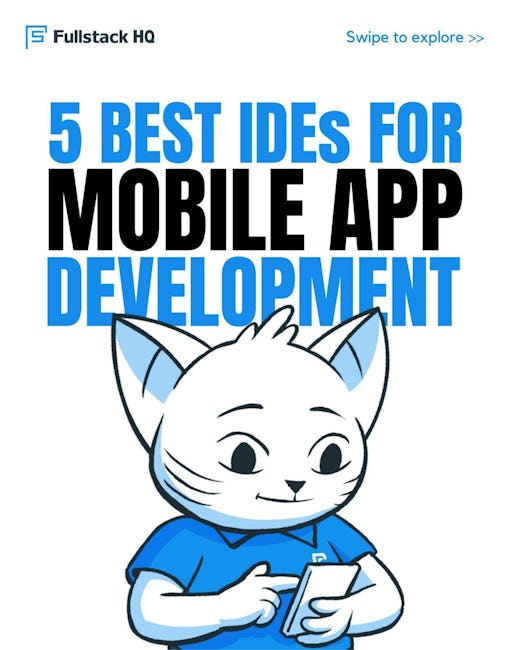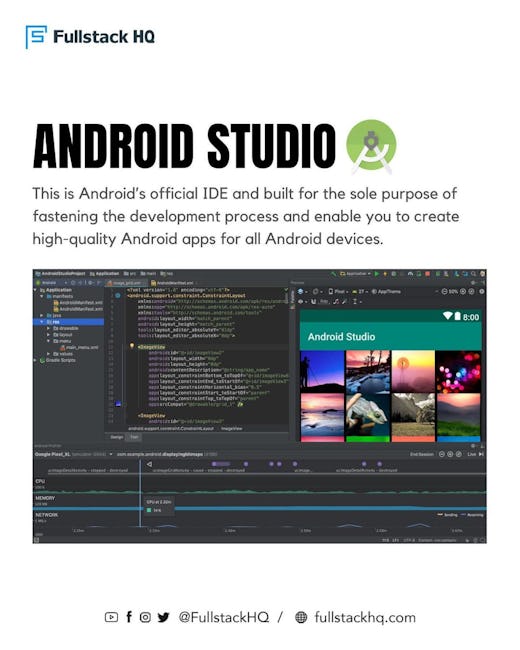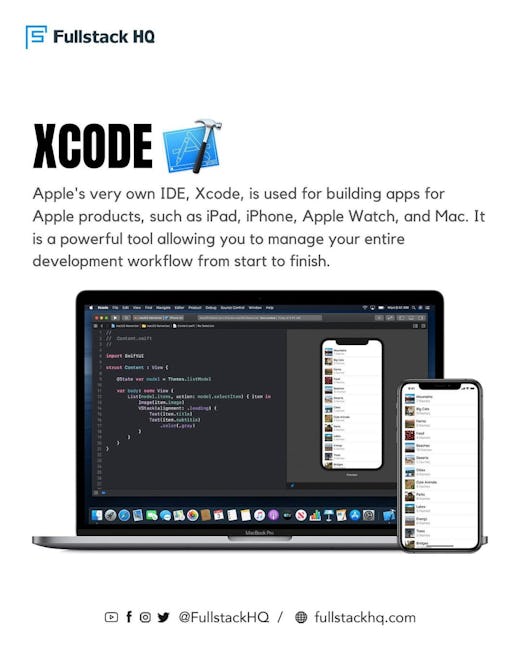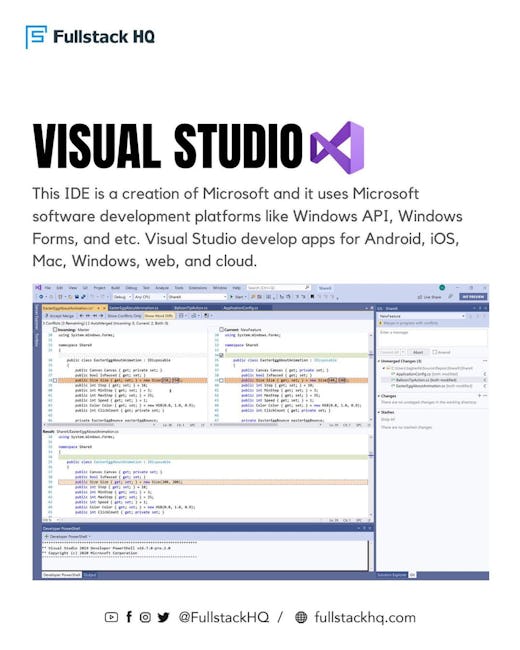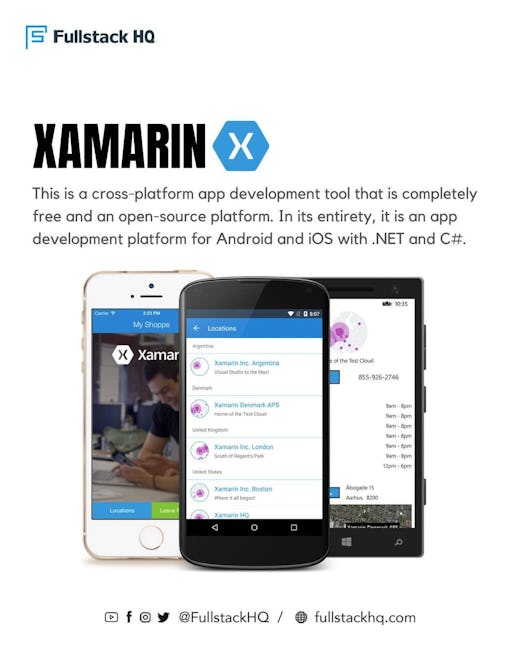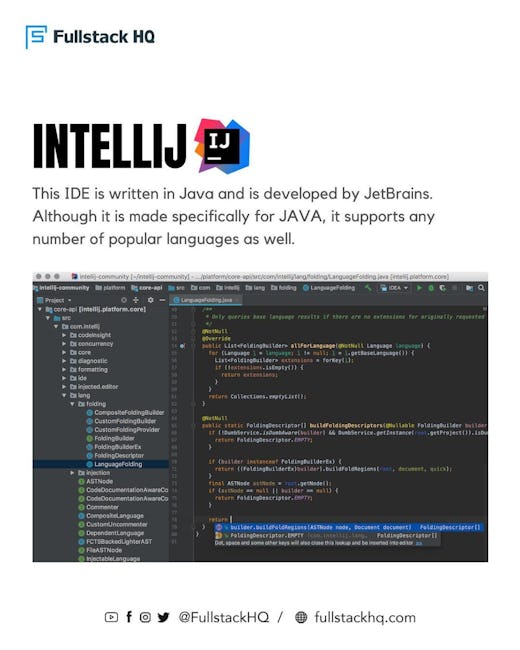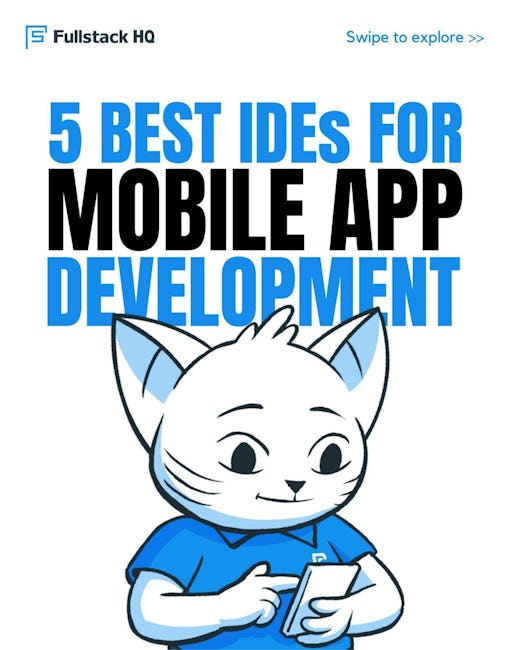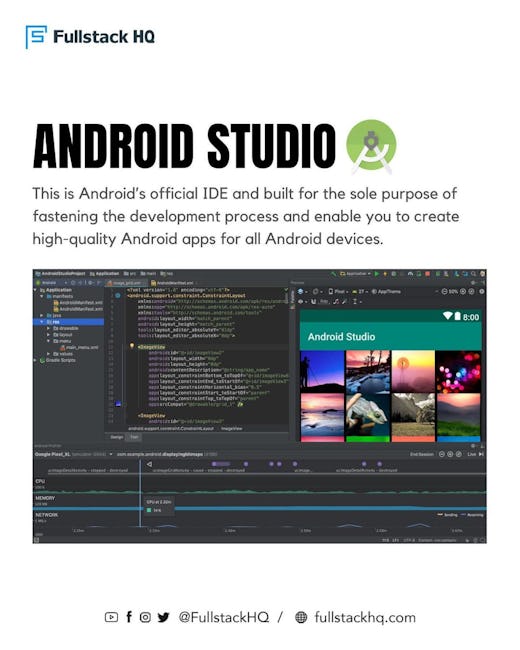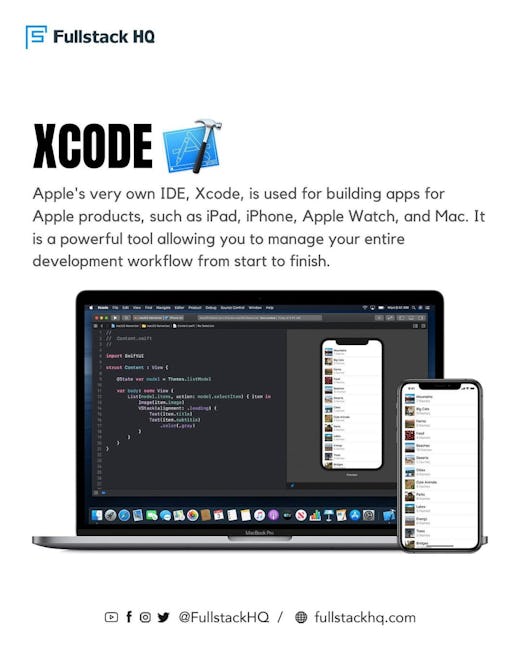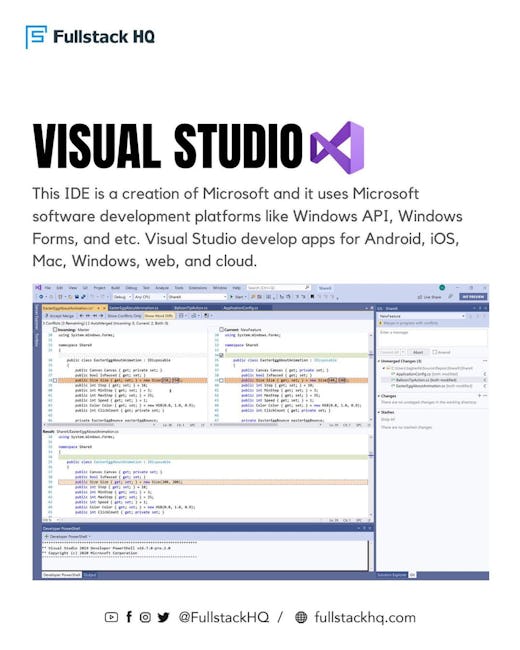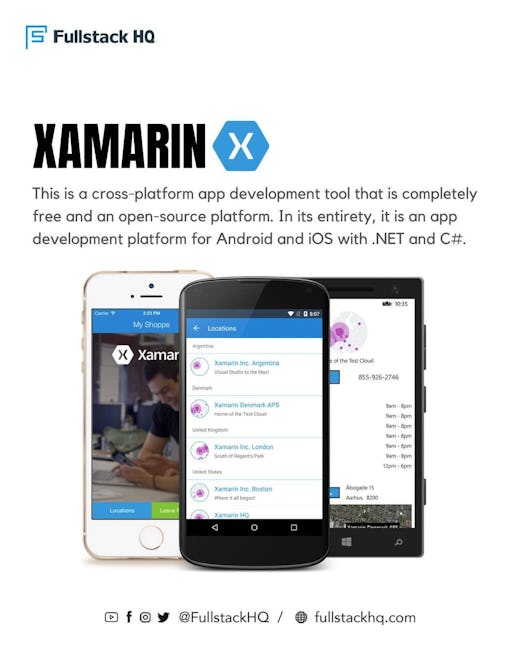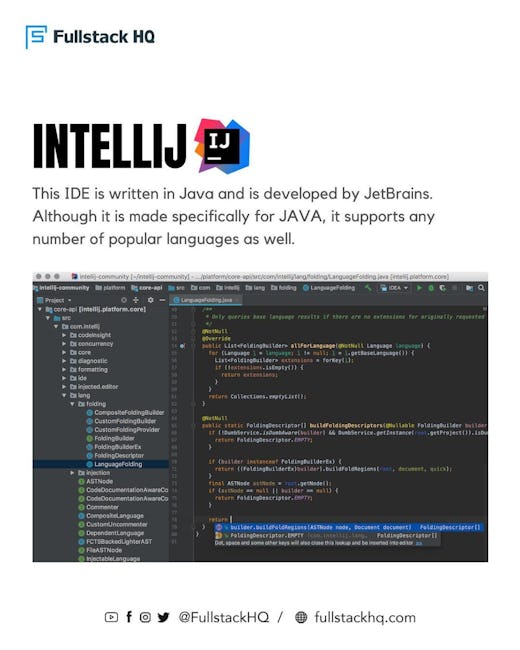 5 Best IDE's For Mobile App Development
1. Android Studio
This is Android's official IDE and built for the sole purpose of fastening the development process and enable you to create high-quality Android apps for all Android devices.
2. XCode
Apple's very own IDE, XCode, is used for building apps for Apple products, such as iPad, iPhone, Apple Watch, and Mac. It is a powerful tool allowing you to manage your entire development workflow from start to finish.
3. Visual Studio
This IDE is a creation of Microsoft and it uses Microsoft software development platforms like Windows API, Windows Forms, and etc. Visual Studio develop apps for Android, iOS, Mac, Windows, web, and cloud.
4. XAMARIN
This is a cross-platform app development tool that is completely free and an opne-source platform. In its entirety, it is an app development platform for Android and iOS with. NET and C#.
5. INTELLIJ
This IDE is written in Java and is developed by JetBrains. Although it is made specifically for JAVA, it supports any number of popular languages as well.
More booklets by Fullstack HQ
More Development booklets
Your recently viewed booklets
See all booklets