Booklet
5 Best Chrome Extensions For Designers In 2020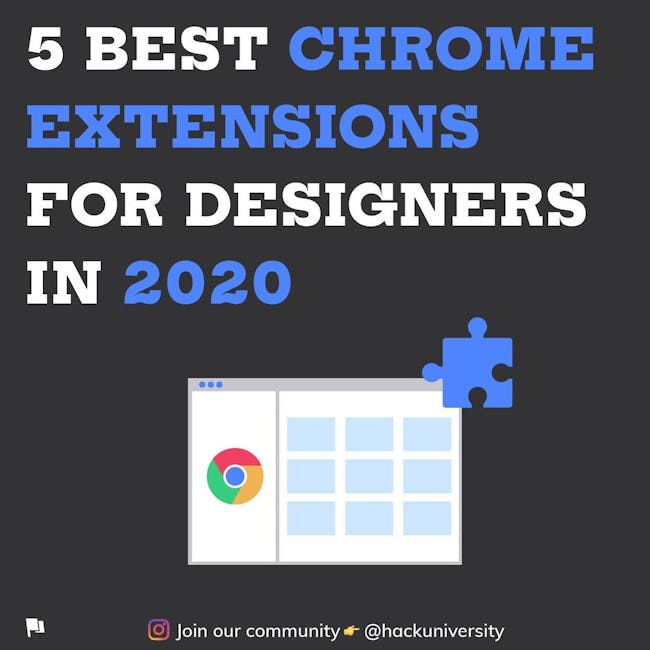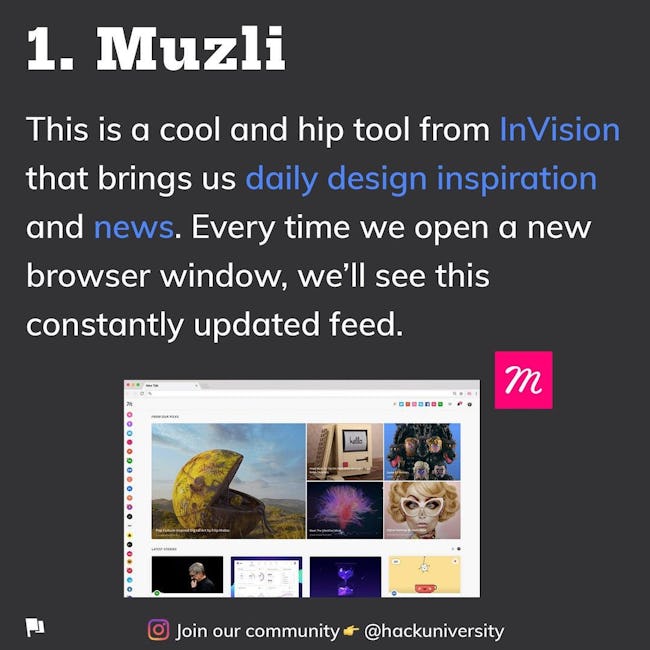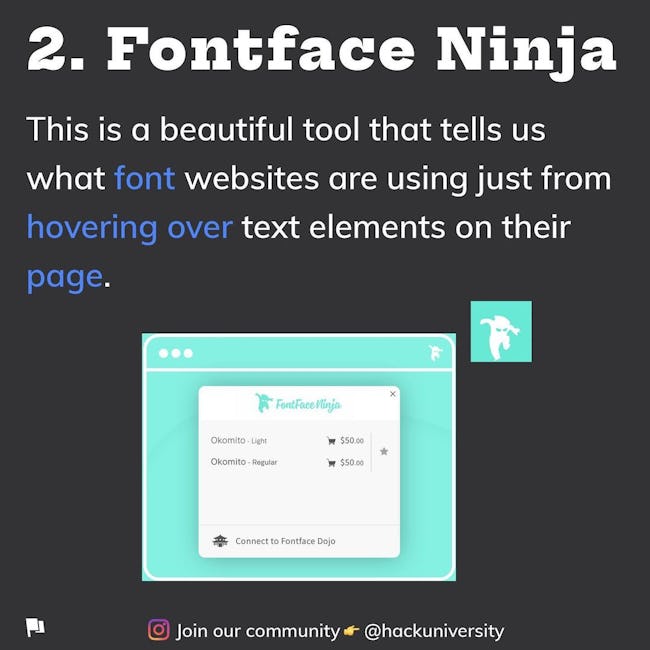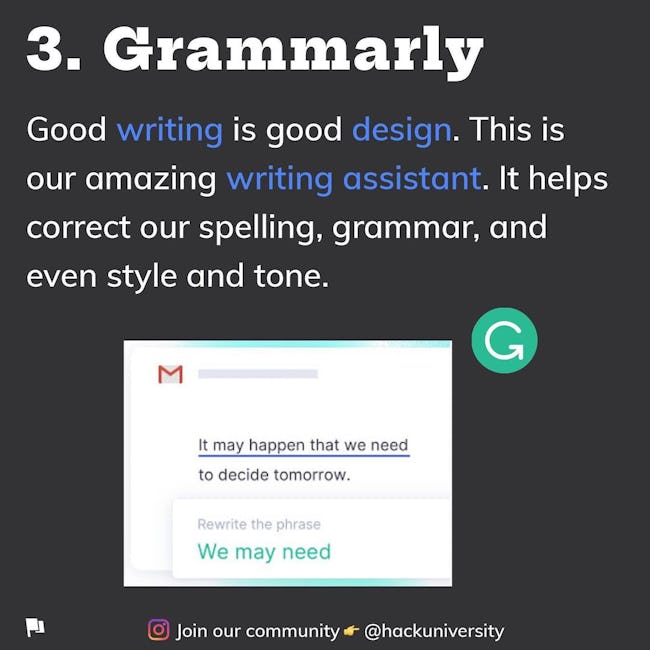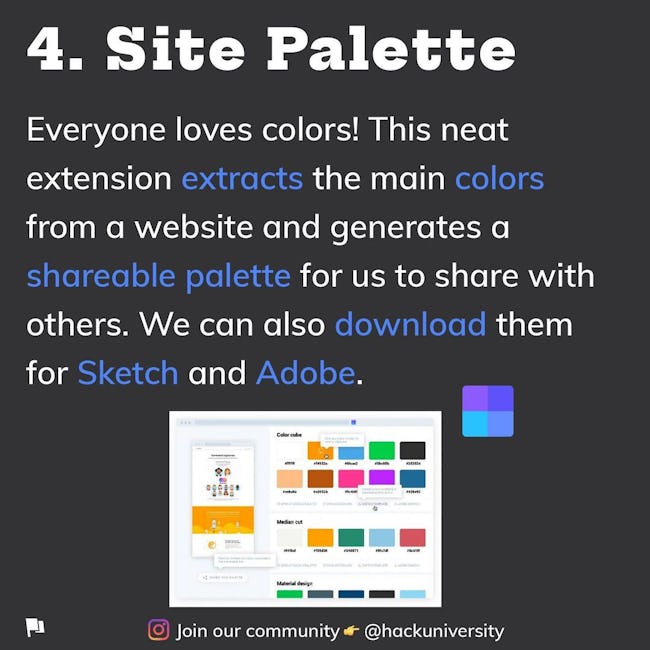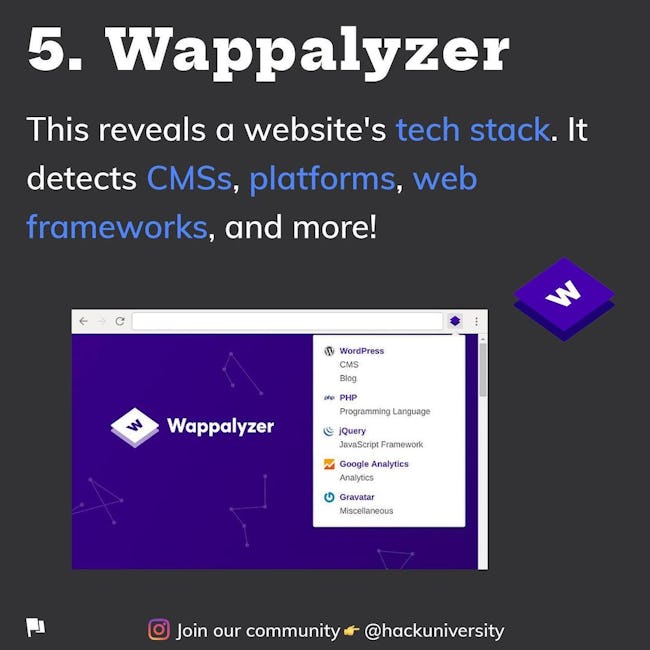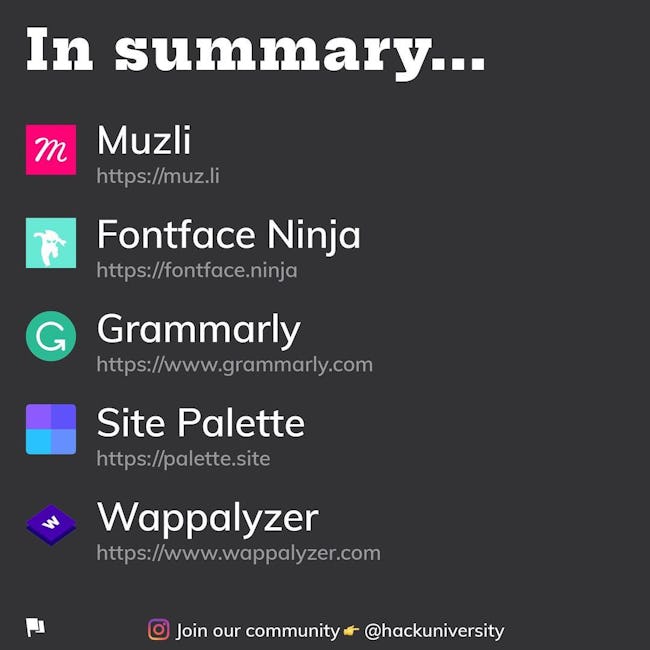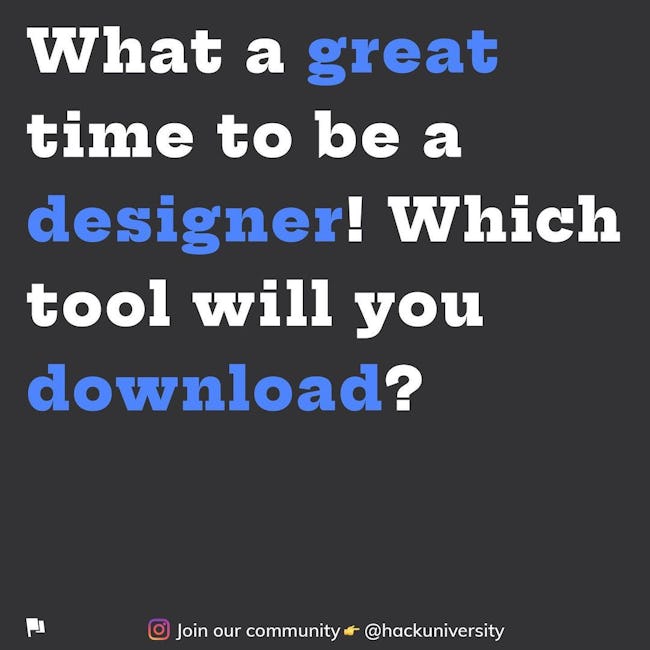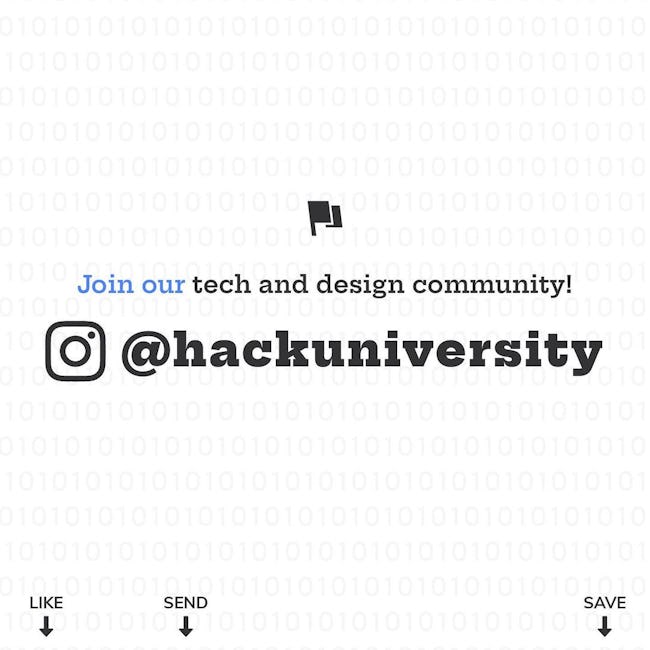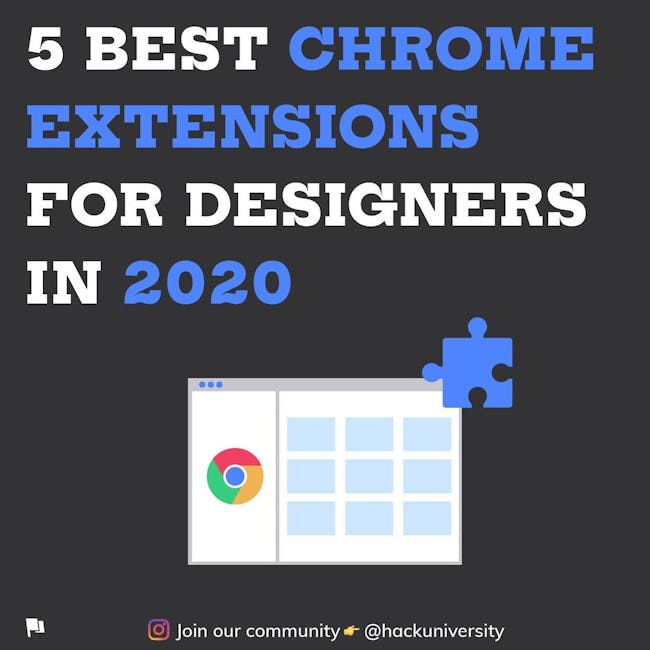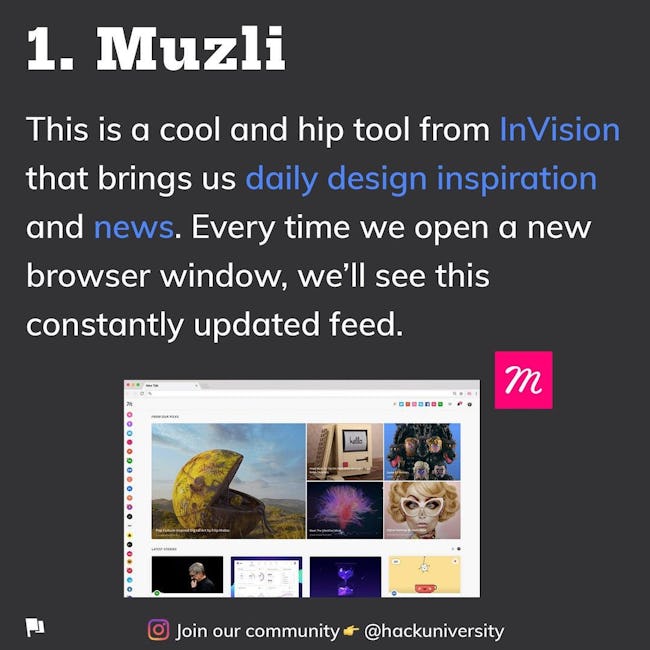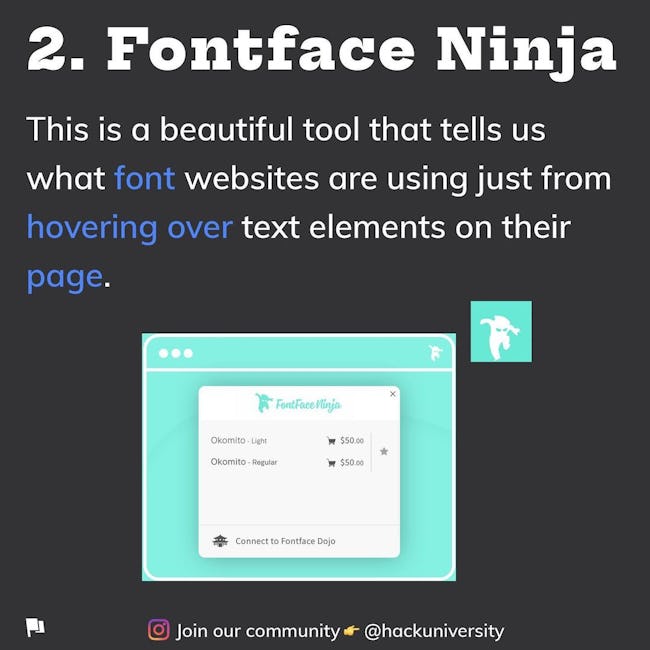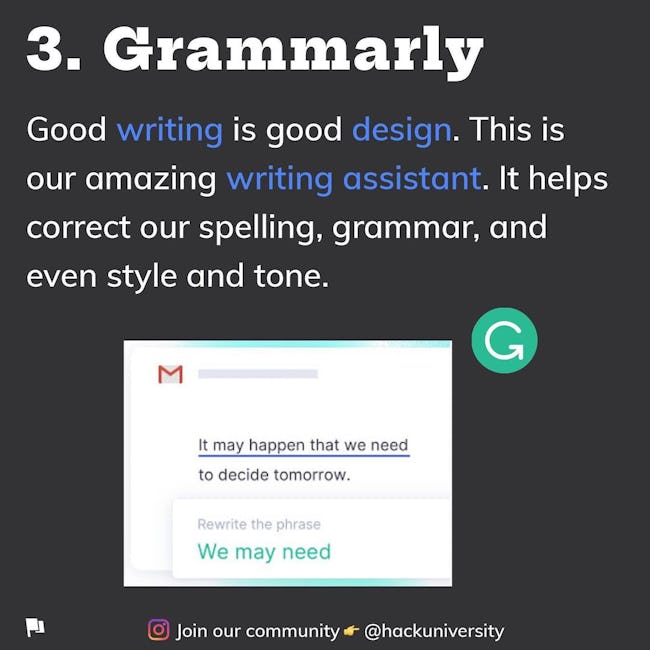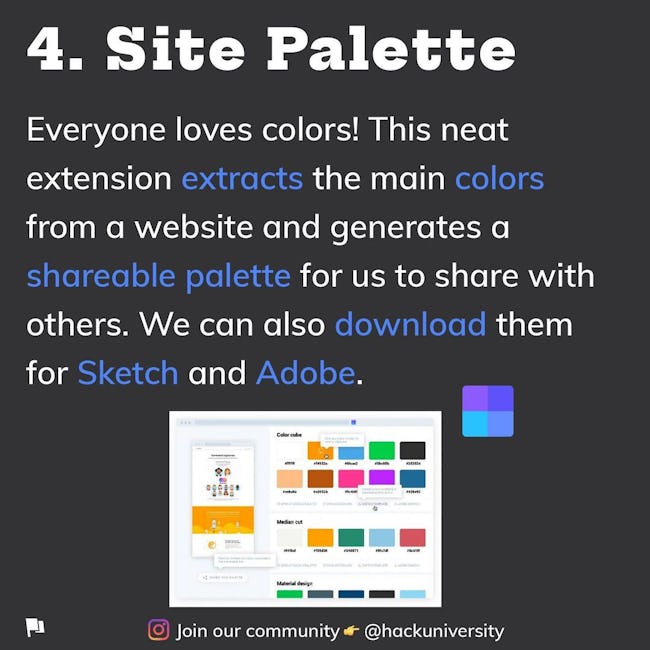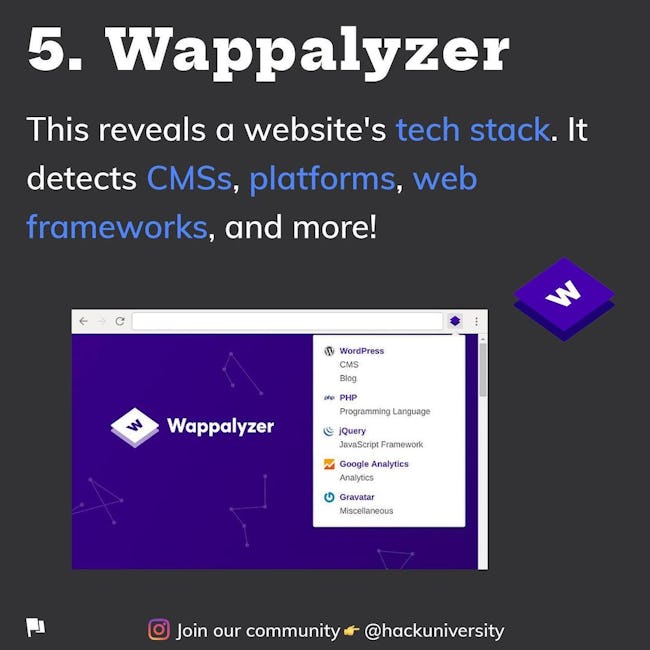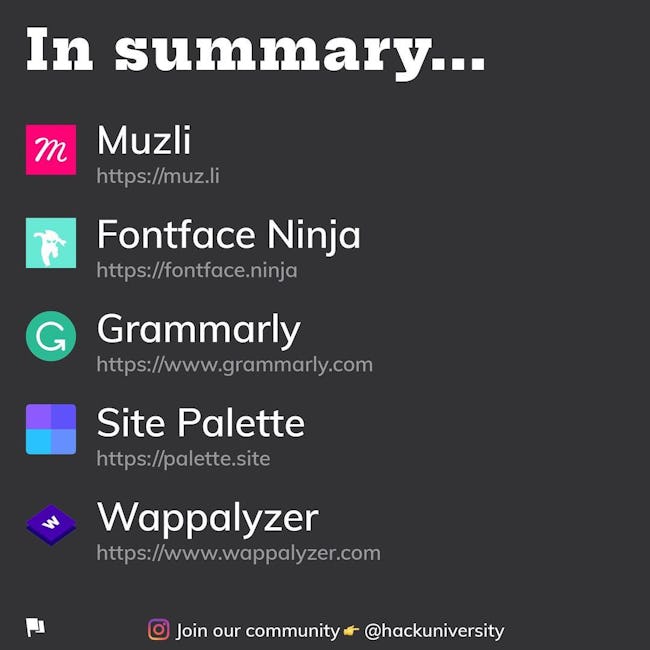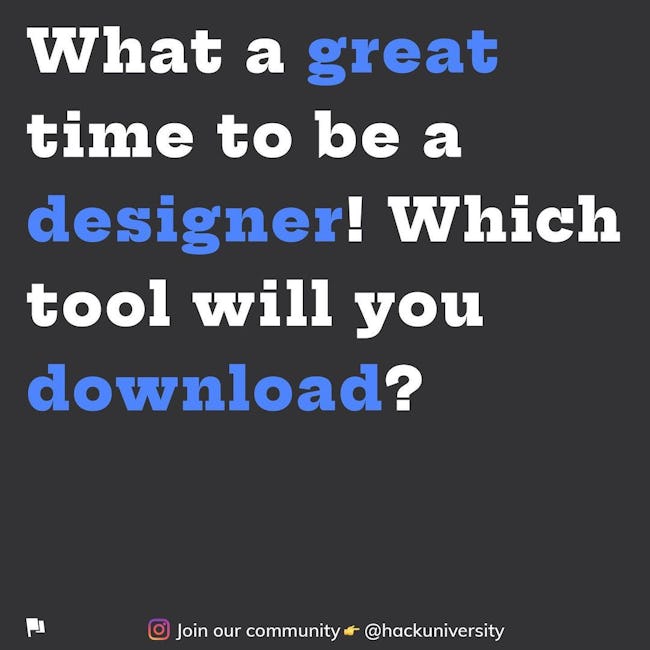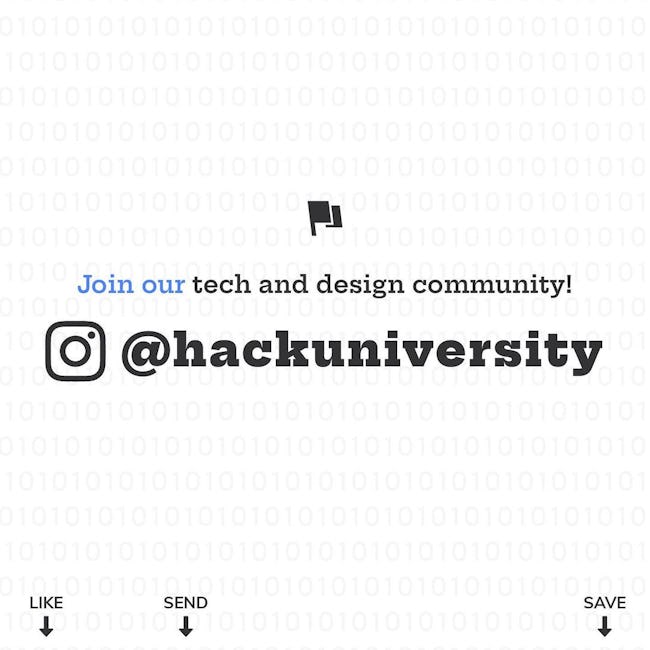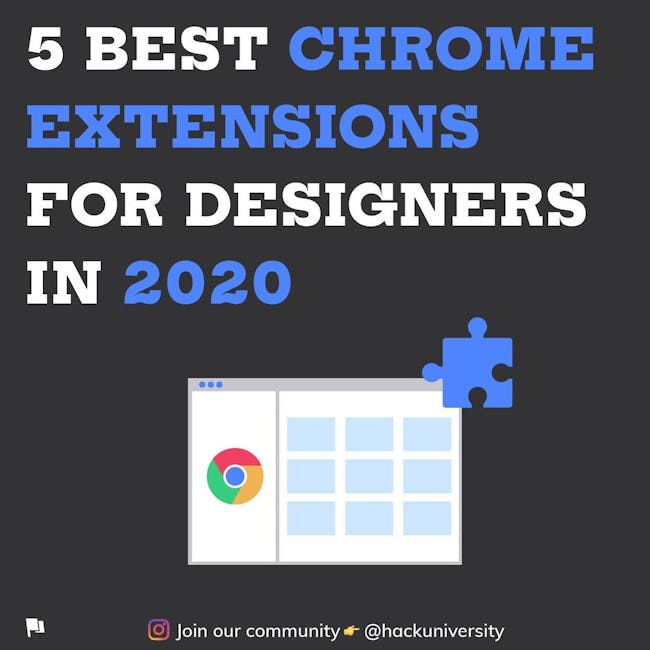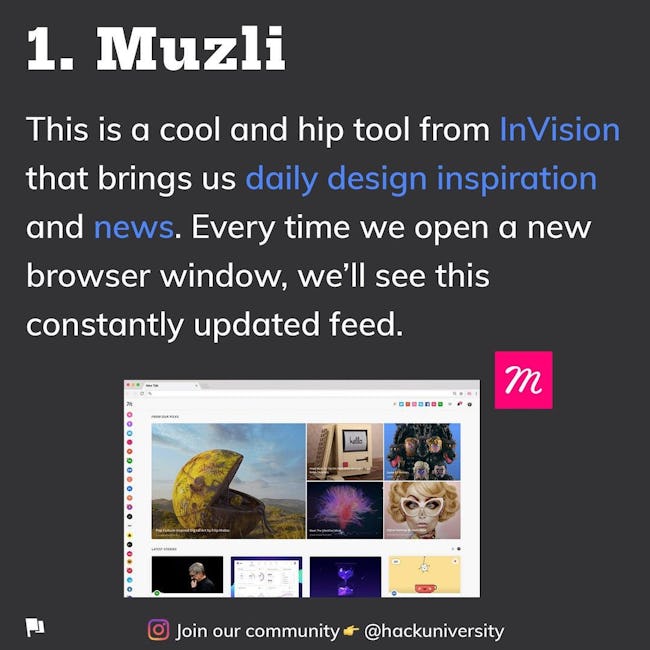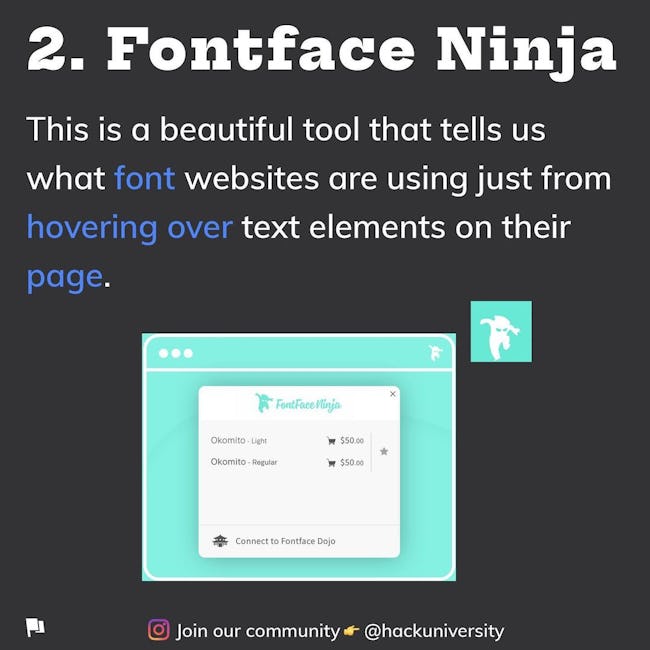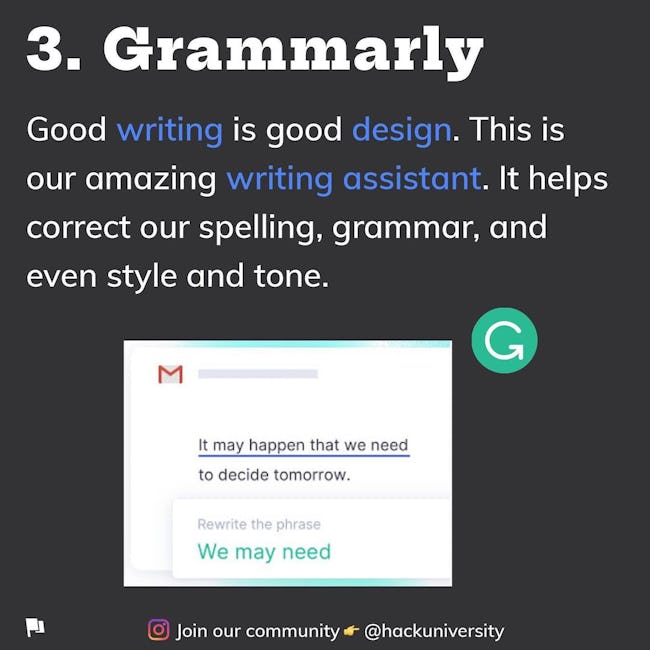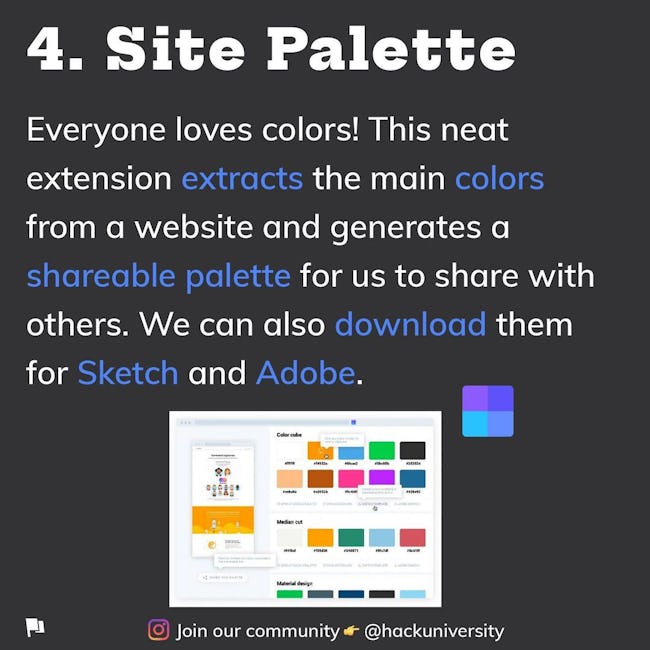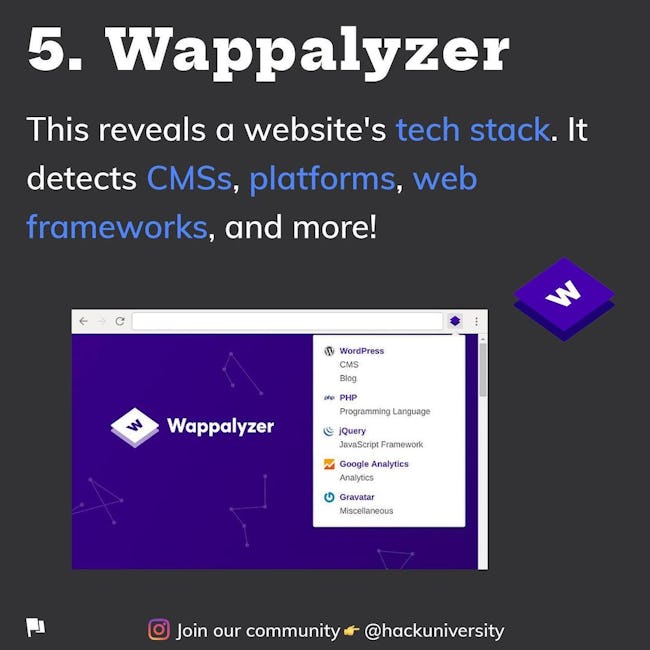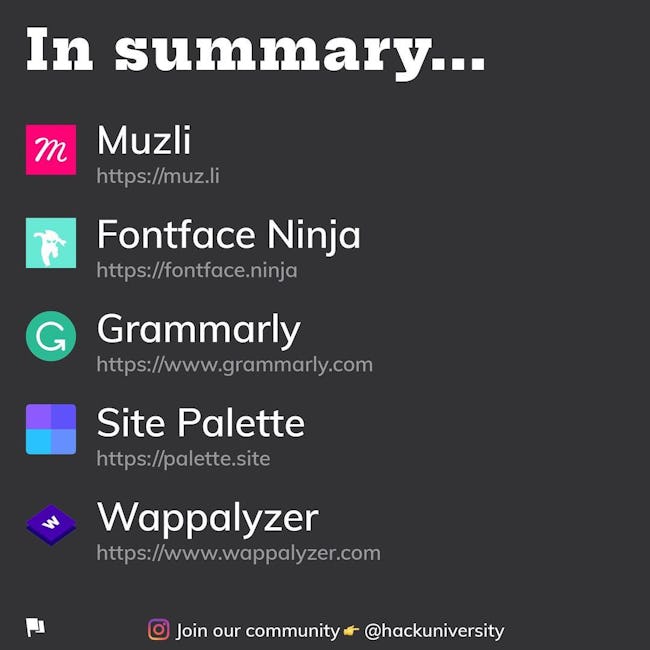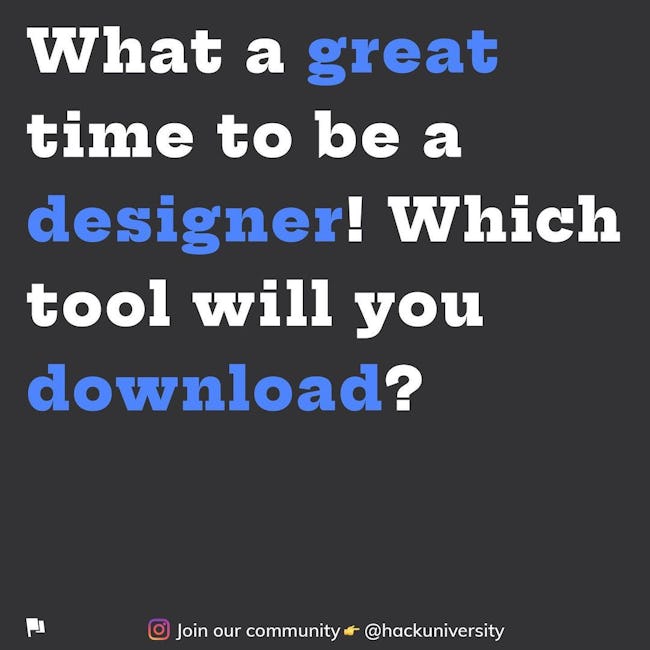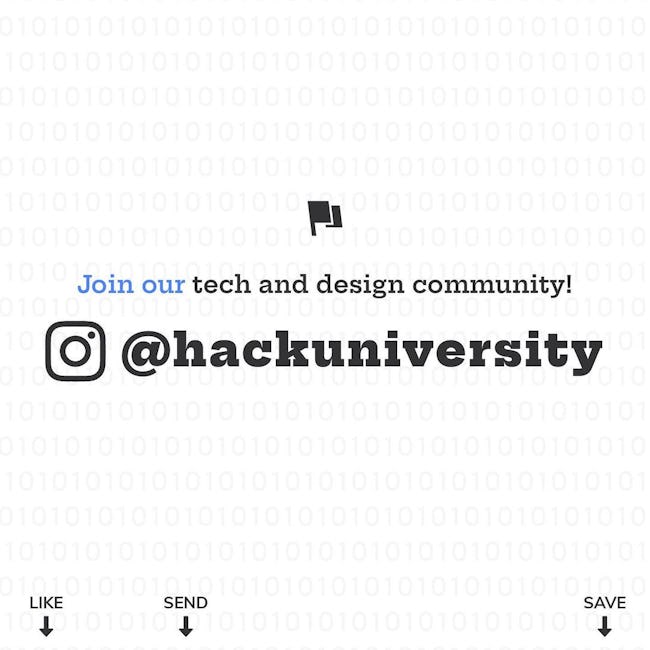 5 Best Chrome Extensions For Designers In 2020
1. Muzli - This is a cool and hip tool from InVision that brings us daily design inspiration and news. Every time we open a new browser window, we'll see this constantly updated feed.
2. Fontface Ninja - This is a beautiful tool that tells us what font websites are using just from hovering over text elements on their page.
3. Grammarly - Good writing is good design. This is our amazing writing assistant. It helps correcting our spelling, grammar, and even style and tone.
4. Site Palette - Everyone loves colors! This neat extension extracts the main colors from a website and generates a shareable palette for us to share with others. We can also download them for Sketch and Adobe.
5. Wappalyzer - This reveals a website's tech stack. It Detects CMSs, platforms, web frameworks, and more!
In summary...
Muzli: https://muz.li
Fontface Ninja: https://fontface.ninja
Grammarly: https://www.grammarly.com
Site Palette: https://palette.site
Wappalyzer: https://www.wappalyzer.com
What a great time to be a designer! Which tool will you download?
Join our tech and designs community! @hackuniversity
More booklets by Hack University
More IT & Software booklets
Your recently viewed booklets
See all booklets