Booklet
4 UX Design Tips for Skyrocketing Sales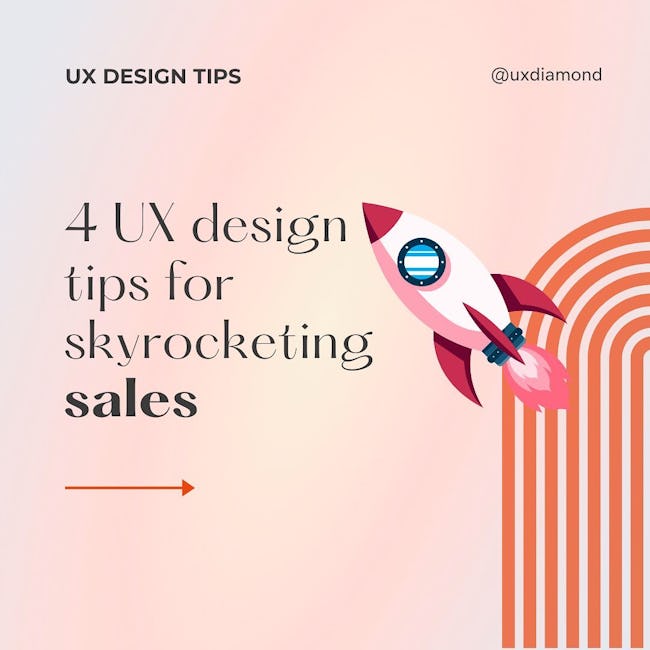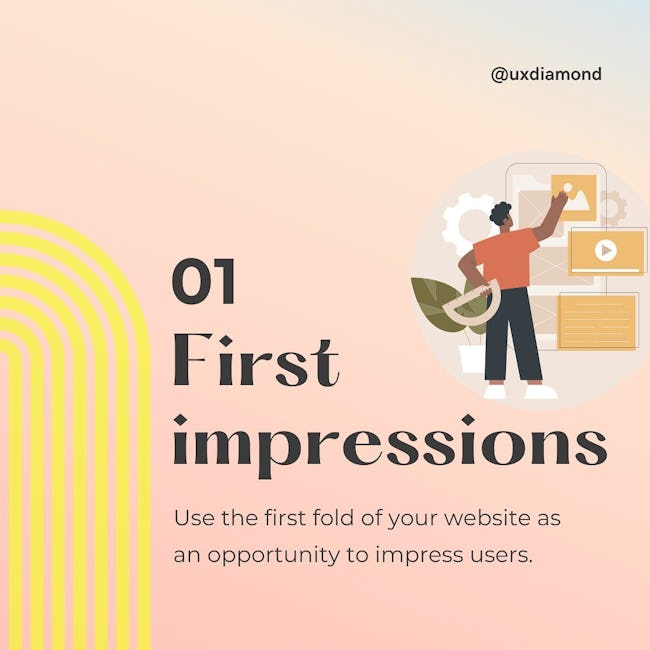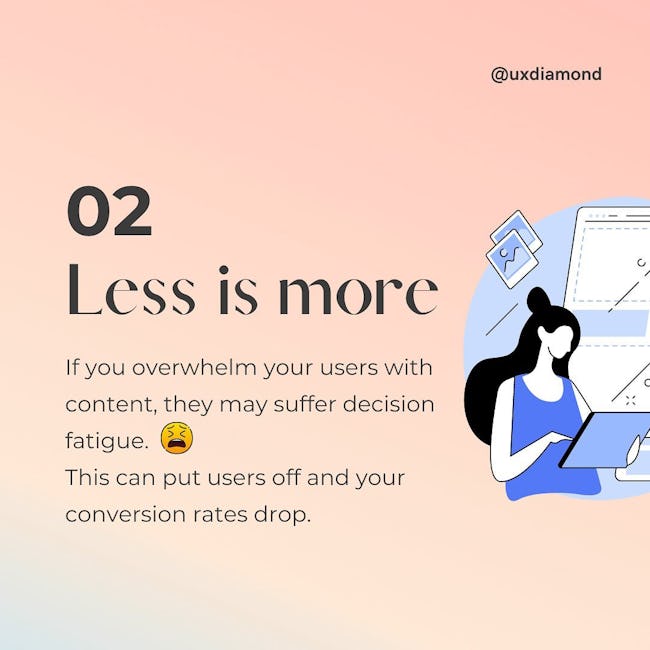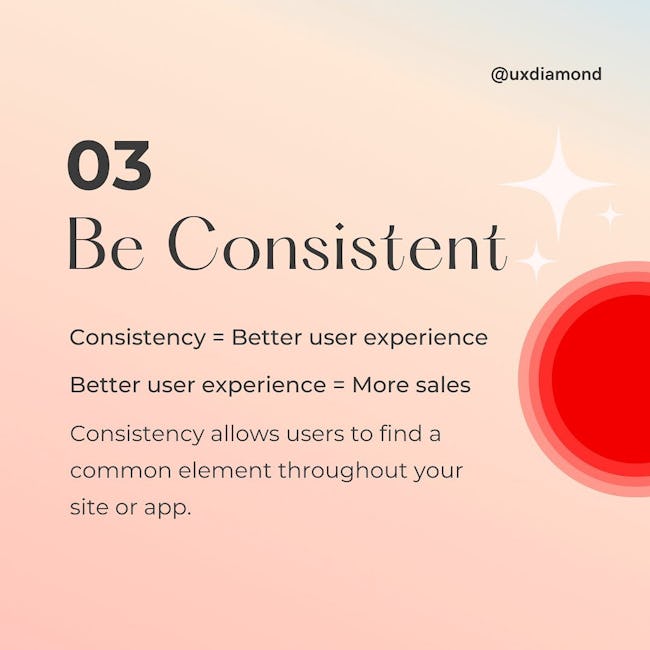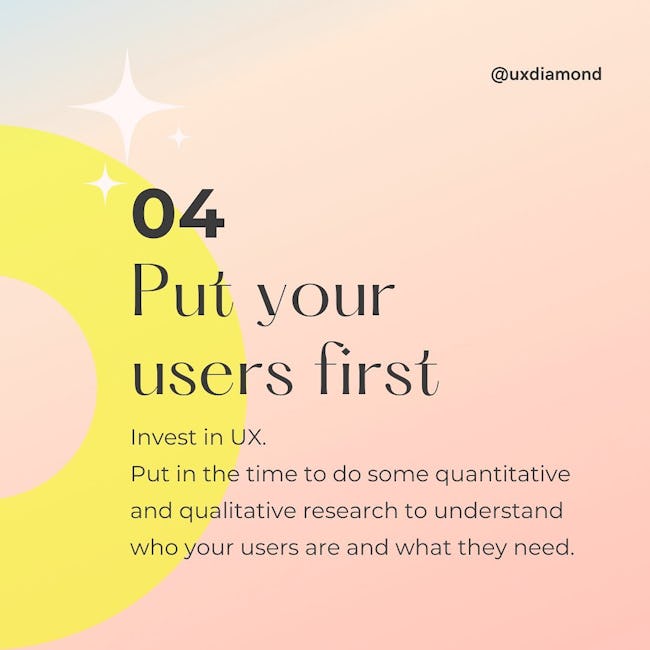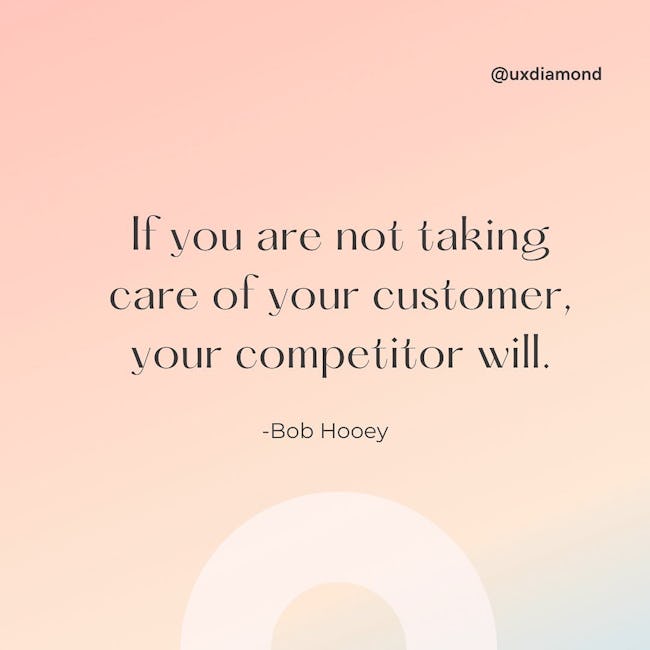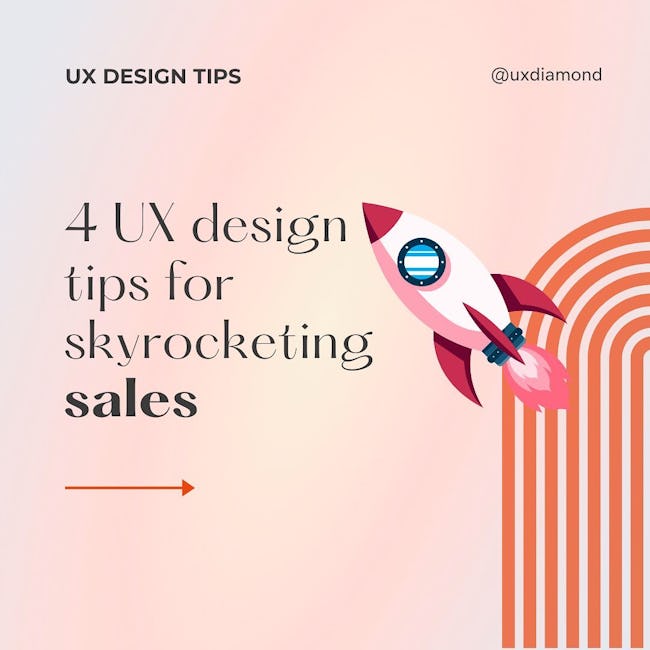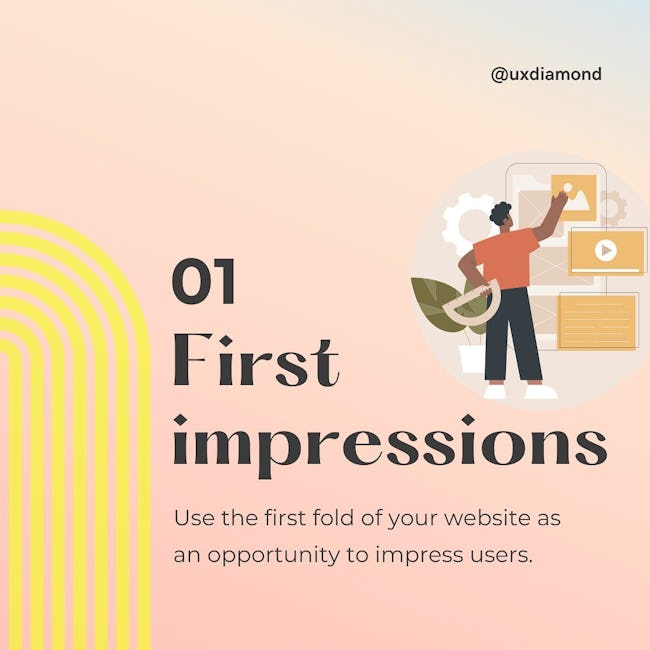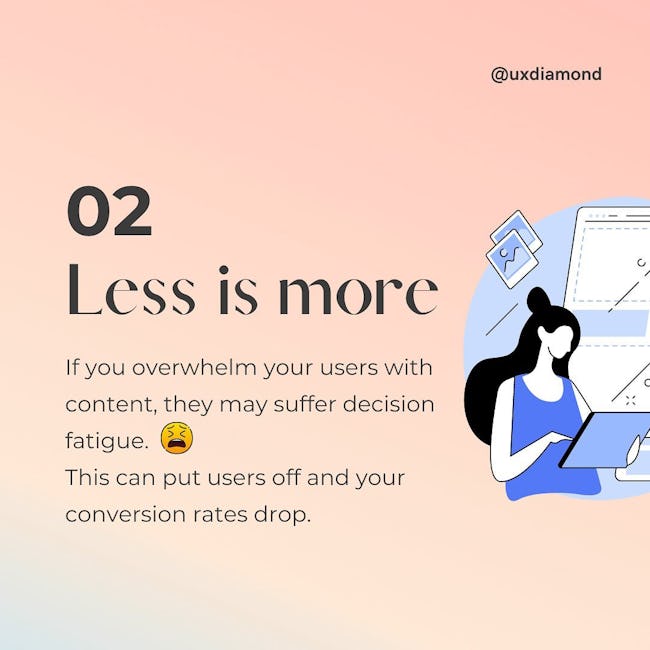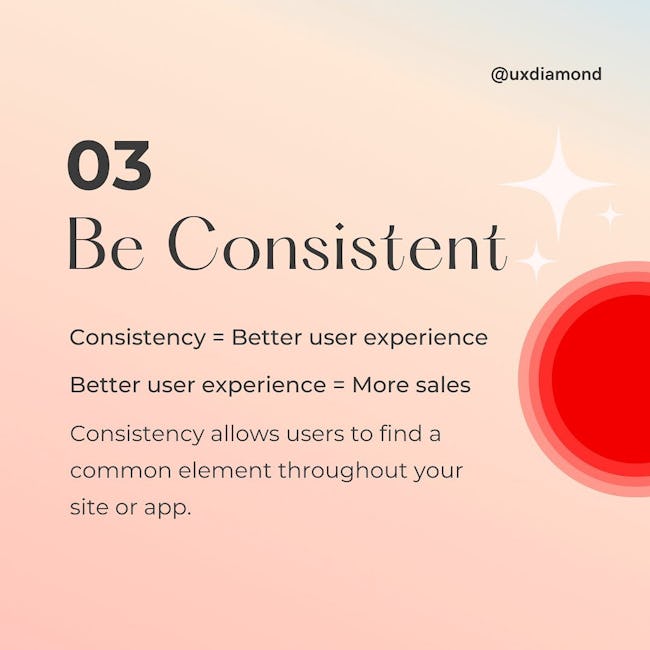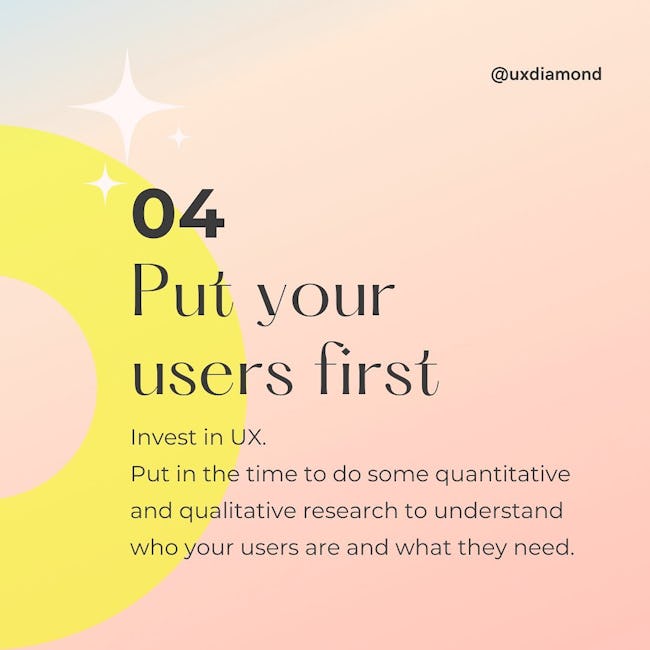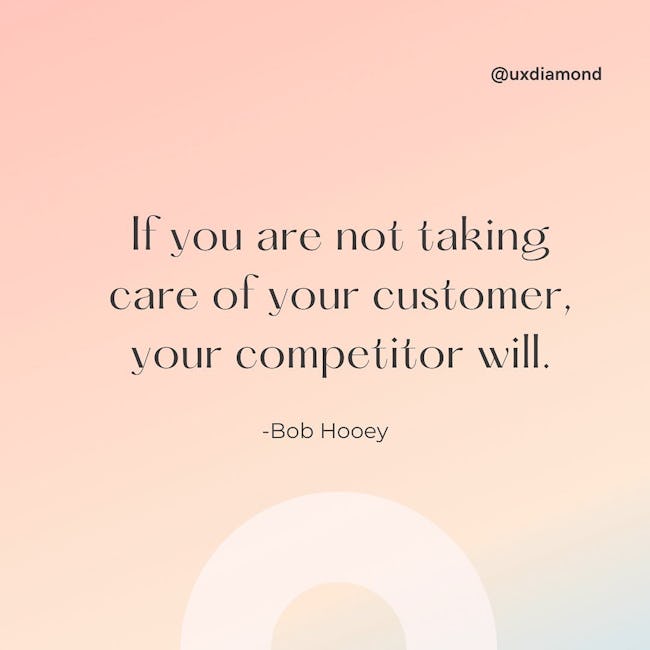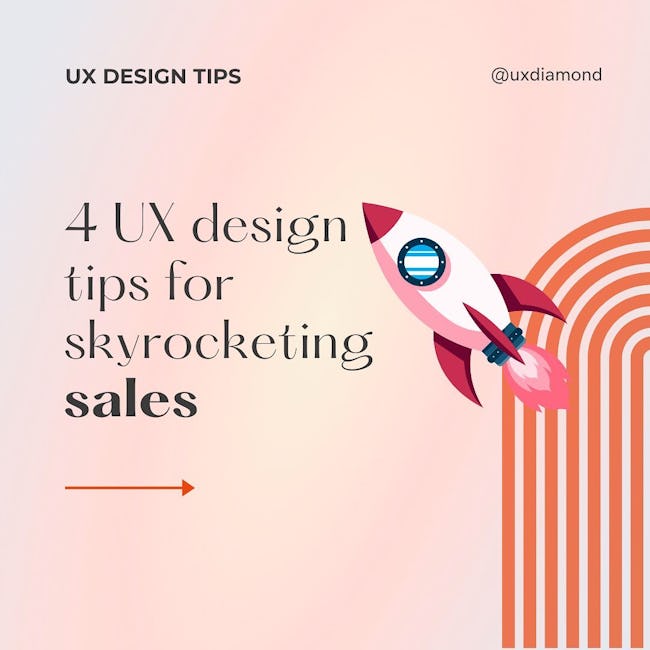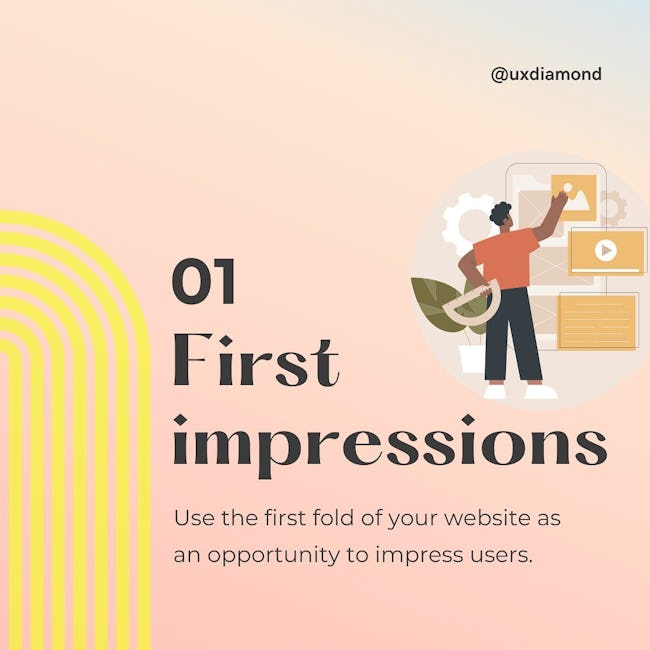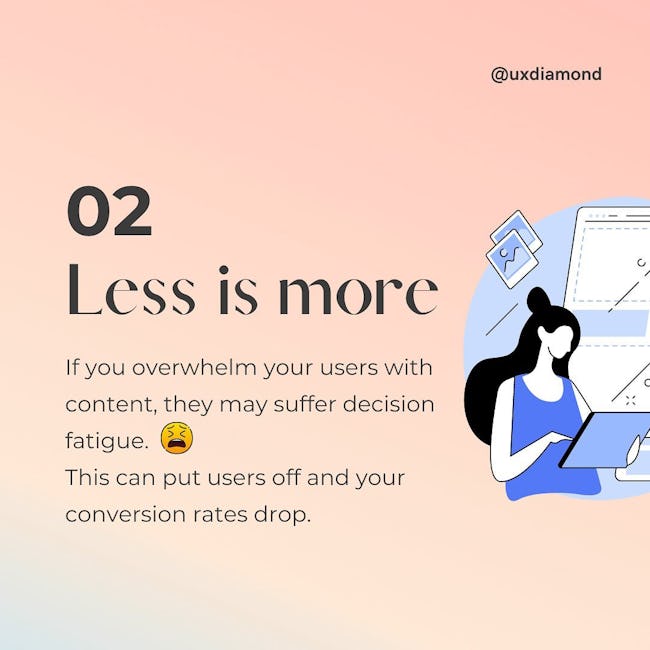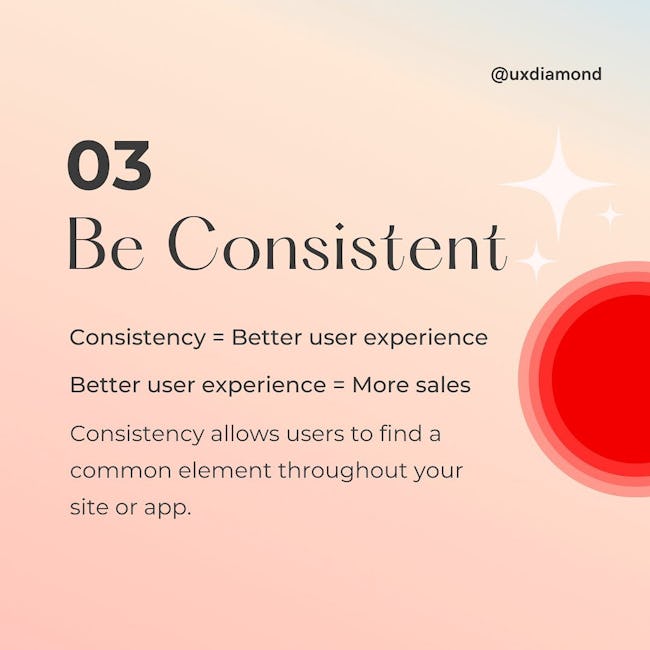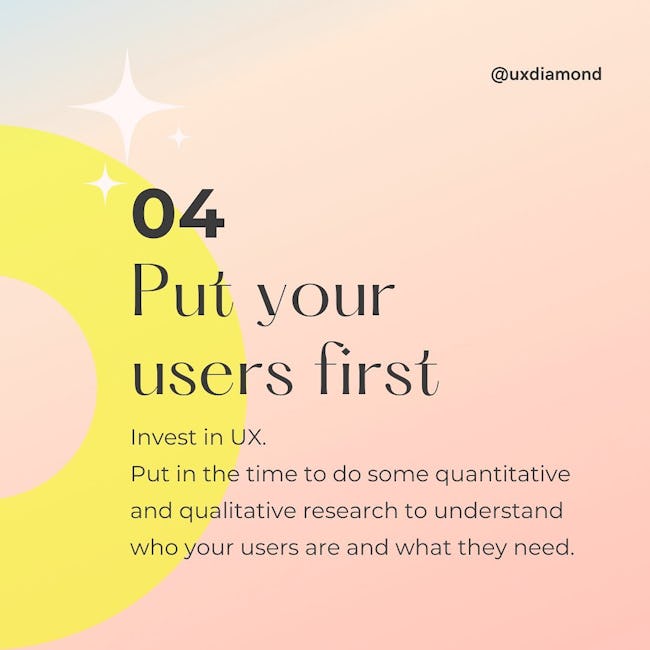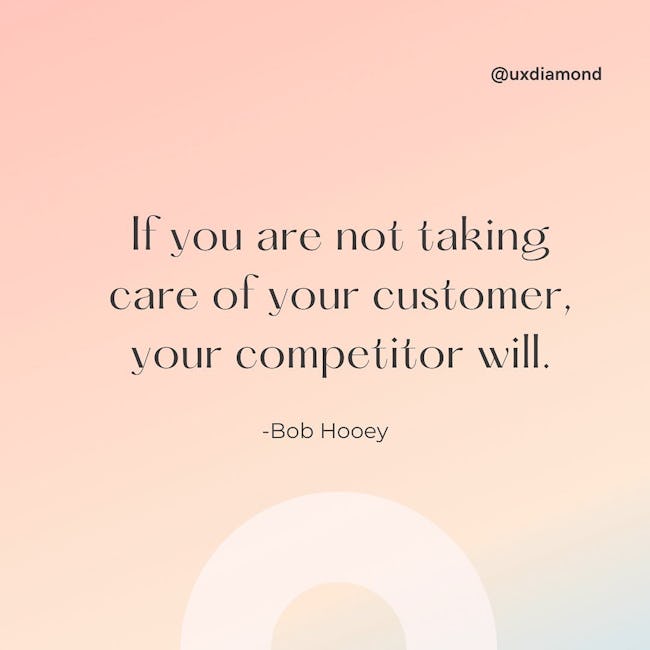 4 UX DESIGN TIPS FOR SKYROCKETING SALES
1. First impressions
Use the first fold of your website as an opportunity to impress users.
2. Less is more
If you overwhelm your users with content, they may suffer decision fatigue. This can put users off and your coversion rates drop.
3. Be Consistent
Consistency = Better user experience
Better user experience = More sales
Consistency allows users to find a common element throughout your site or app.
4. Put your users first
Invest in UX. Put in the time to do some quantitative and qualitative research to understand who your users are and what they need.

If your are not taking care of your customer, your competitor will. -Bob Hooey
More booklets by Laura Coughlan
More Design booklets
Your recently viewed booklets
See all booklets