Booklet
4 Things Holding You Back From Creating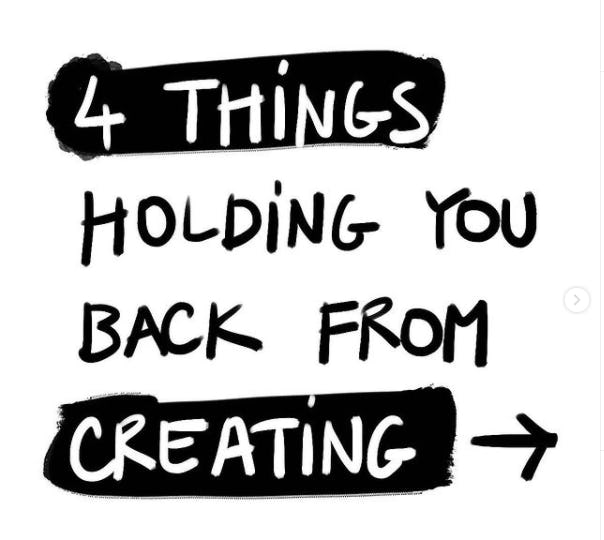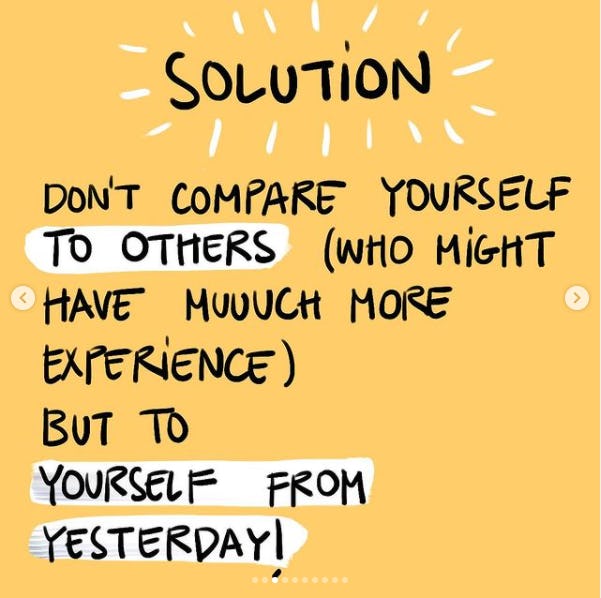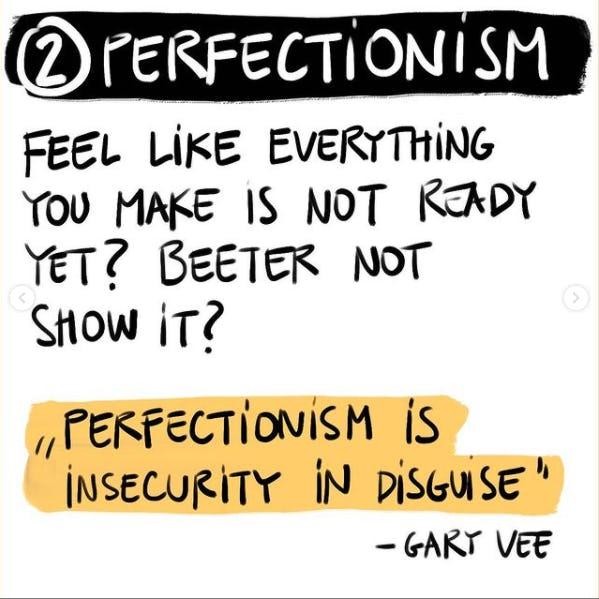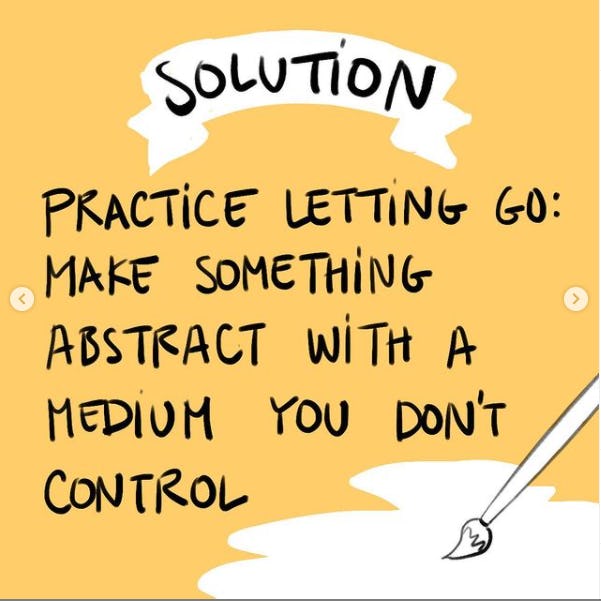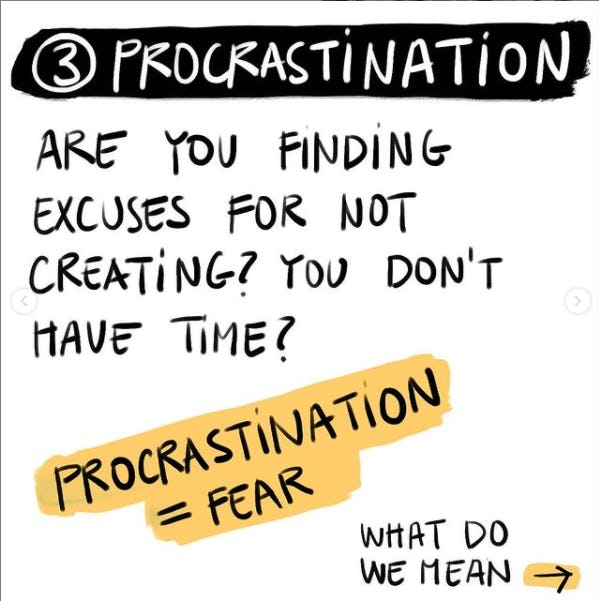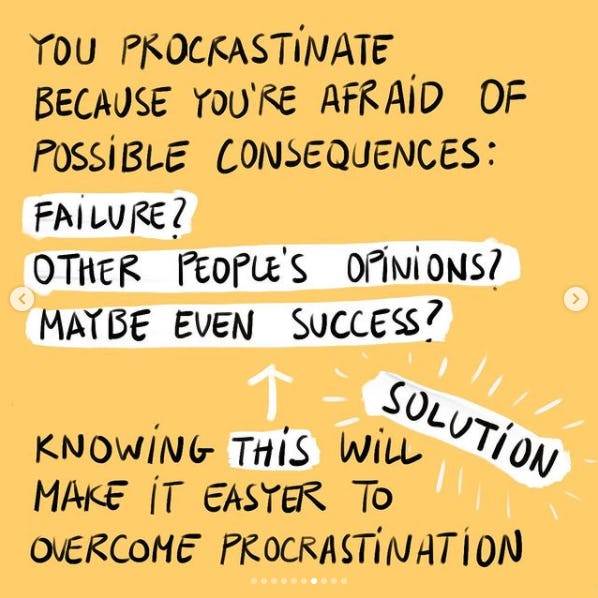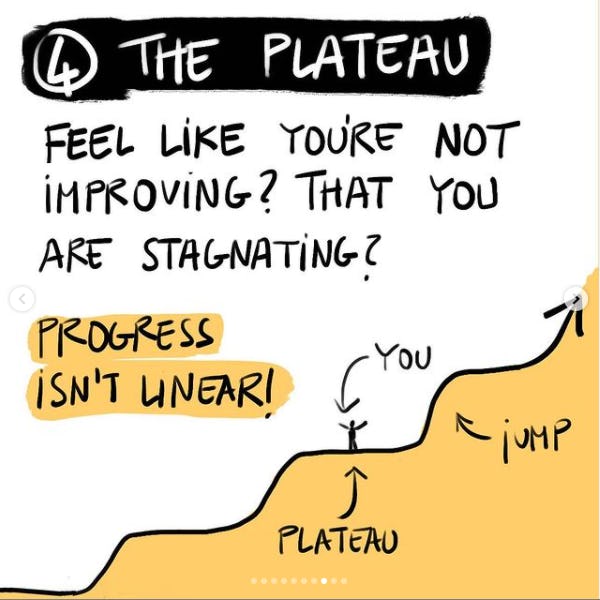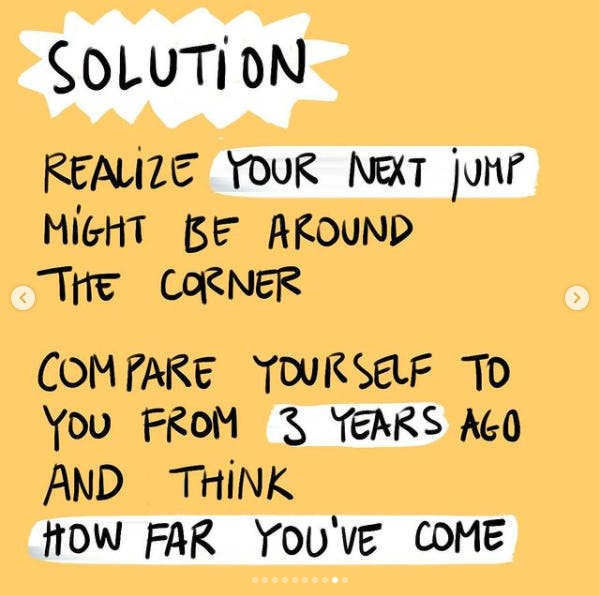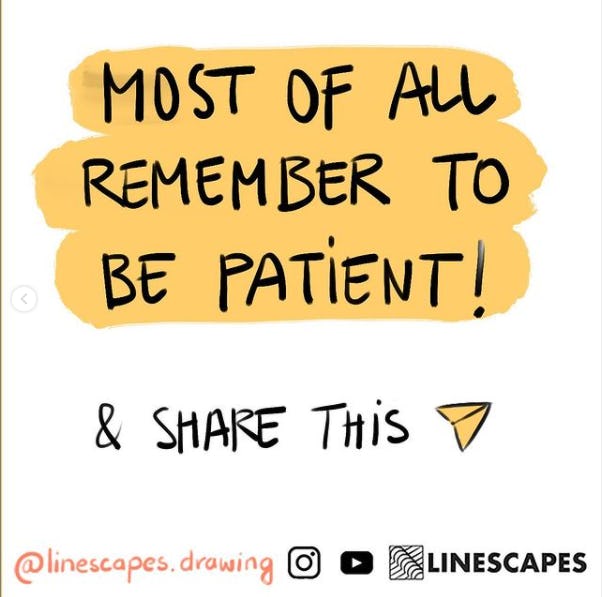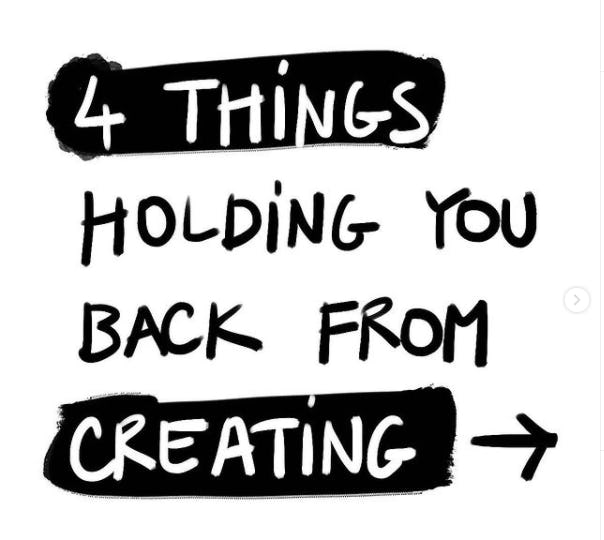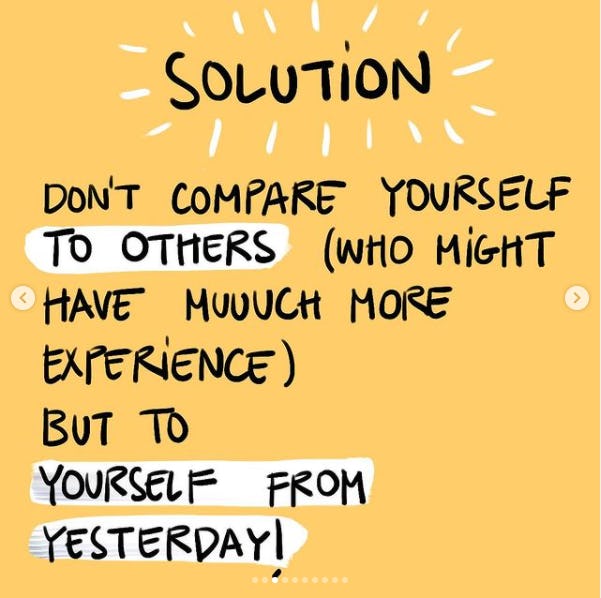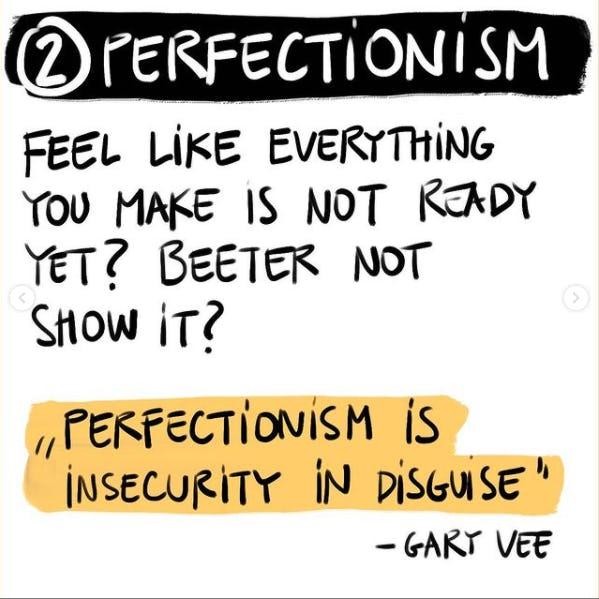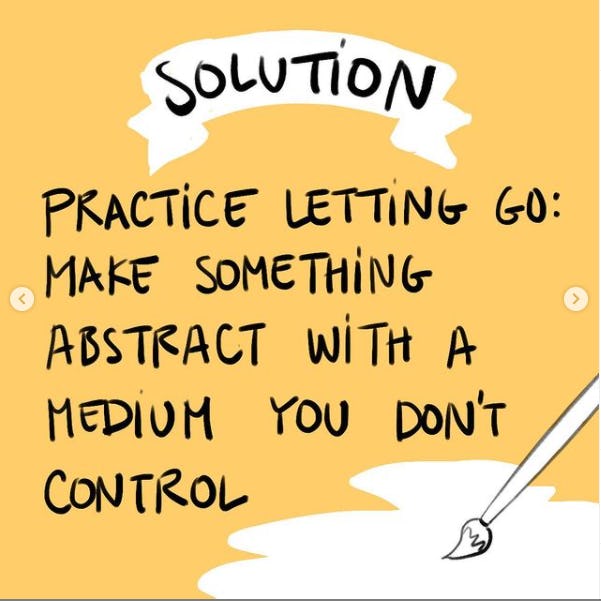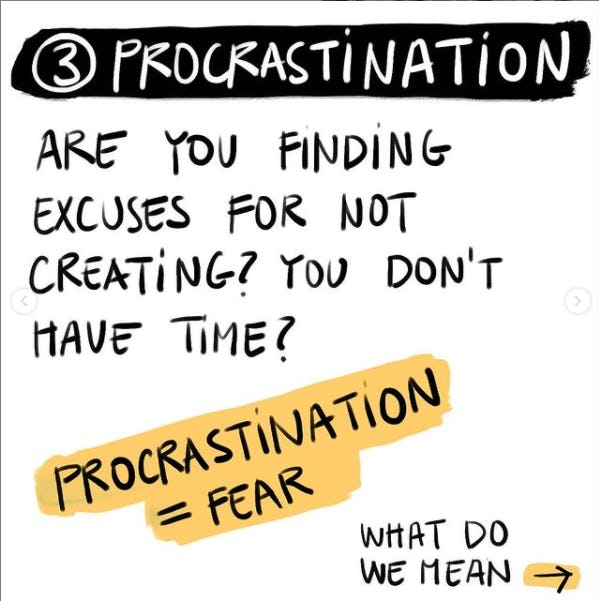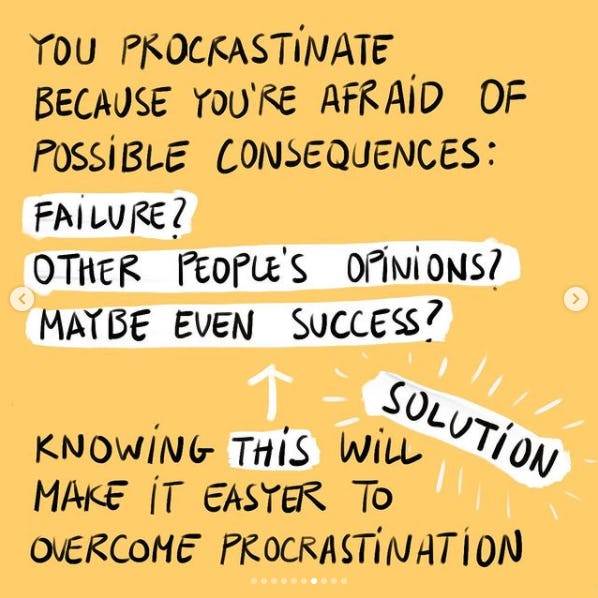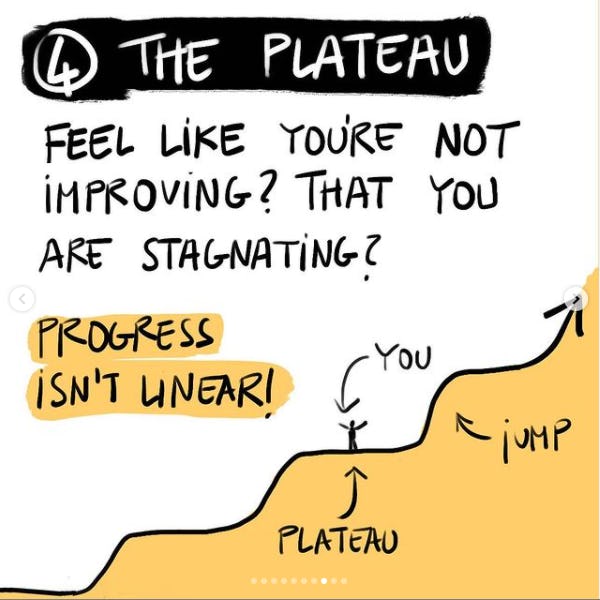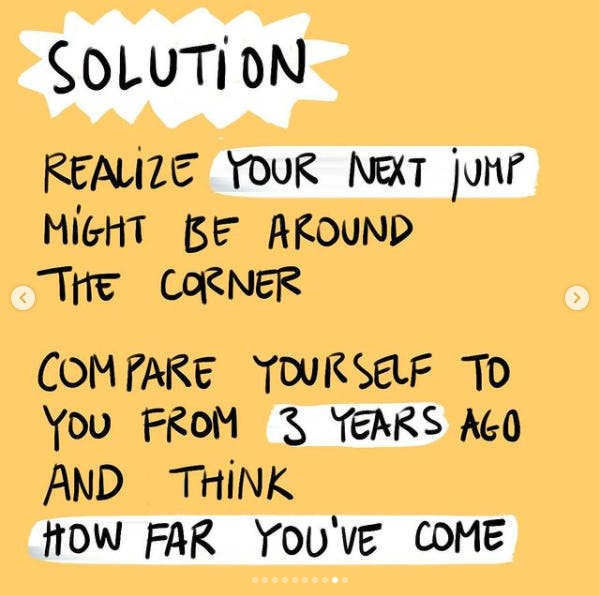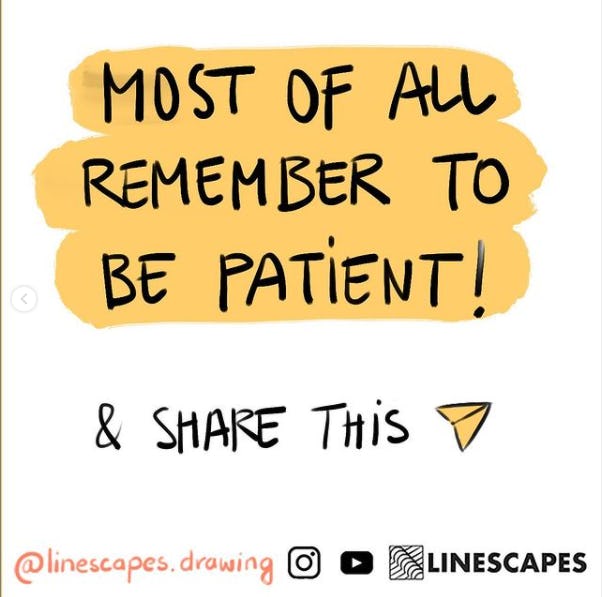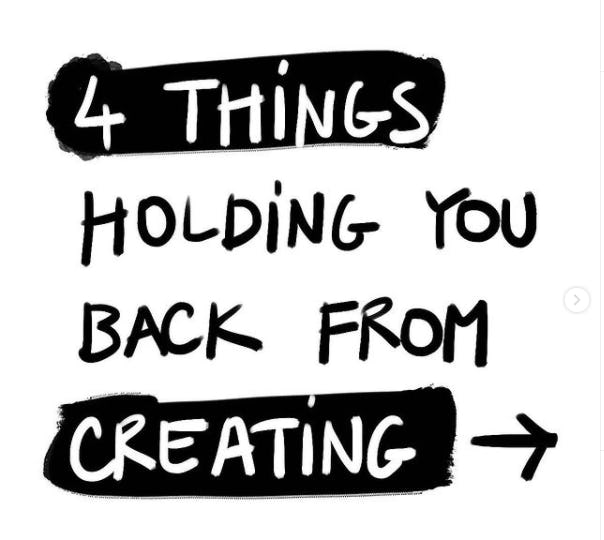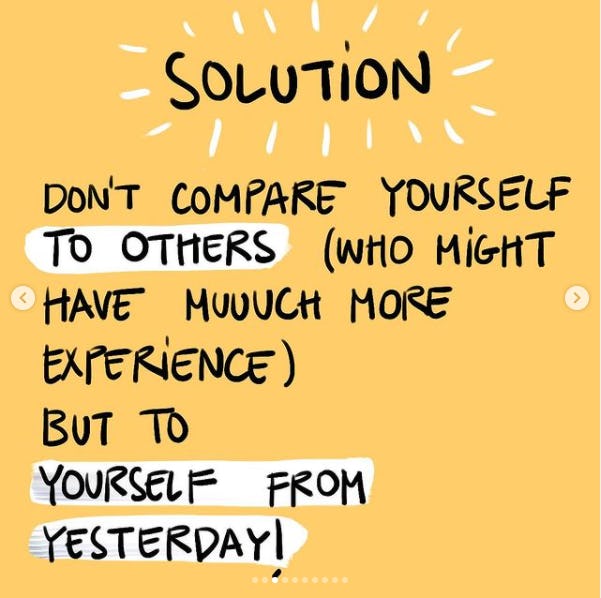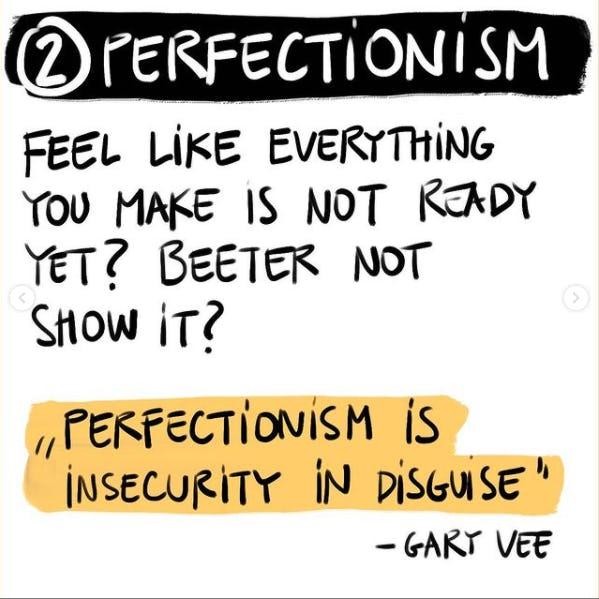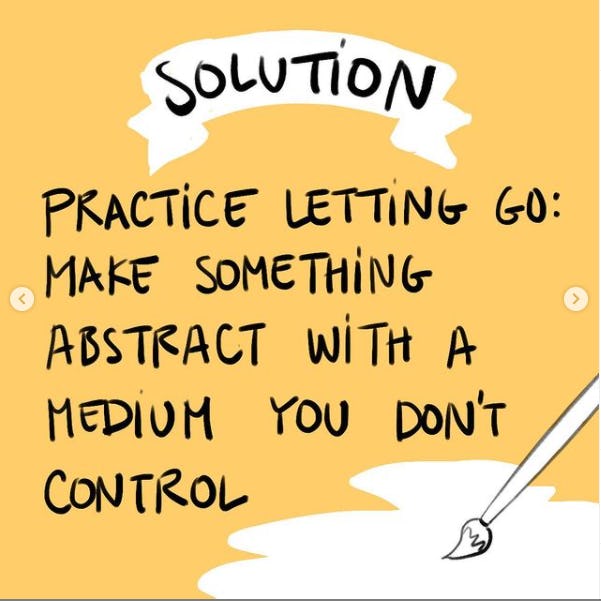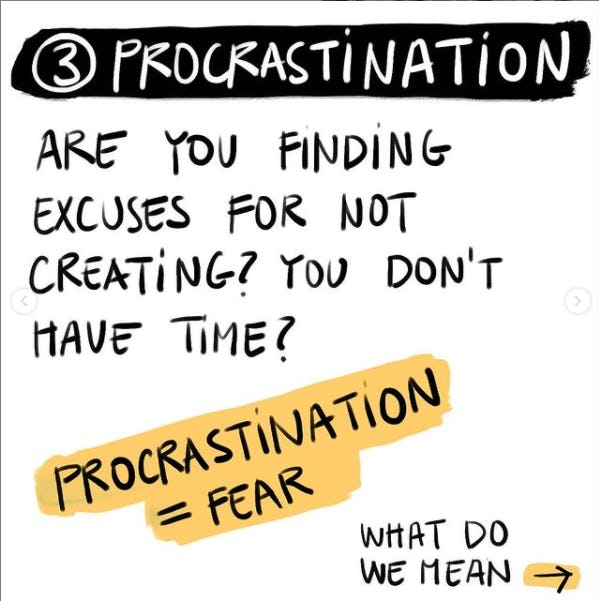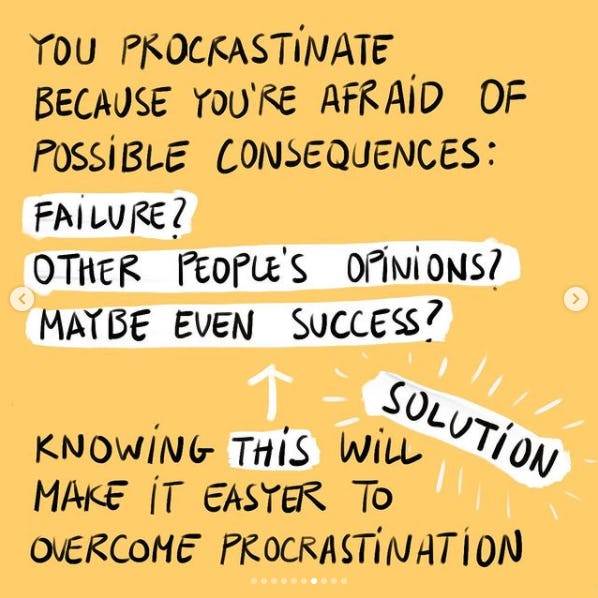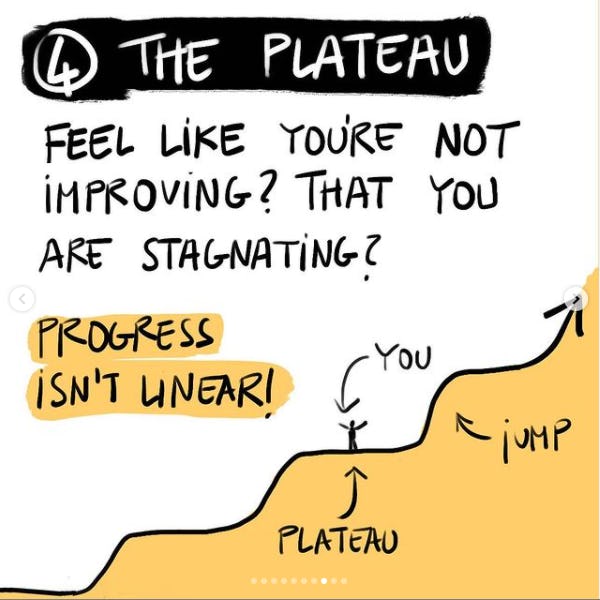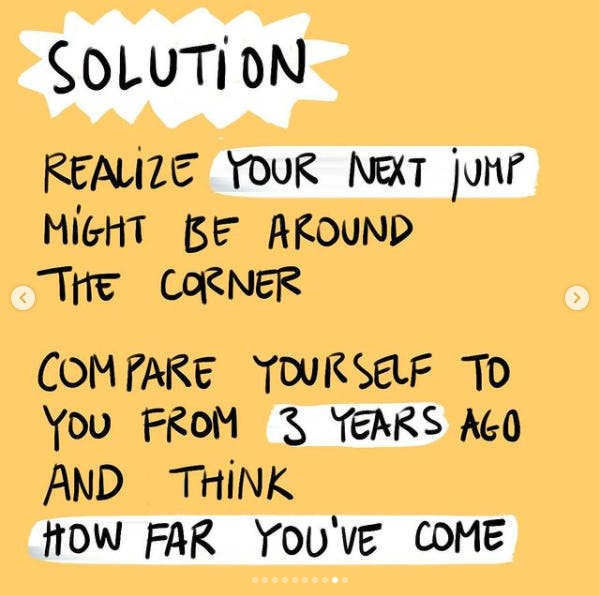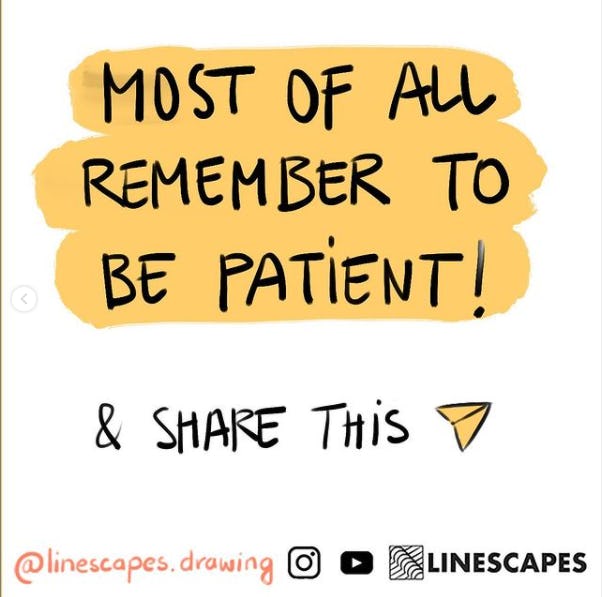 4 THINGS HOLDING YOU BACK FROM CREATING
1.THE GAP.
Feel like everything you create just isn't as good as you imagined?
It's because your taste develops faster than your skill.
Solution: Don't compare yourself to others (who might have much more experience) but to yourself from yesterday!
2.PERFECTIONISM.
Feel like everything you make is not ready yet? Better no show it?
Solution: Practice letting go: Make something abstract with a medium you don't control.
3. PROCRASTINATION.
Are you finding excuses for not creating? you don't have time?
PROCRASTINATION = FEAR
What do you mean?
You procrastinate because you're afraid of possible consequences: Failure? Other people's opinions? maybe even success?
Knowing this will make it easier to overcome procrastination.
4.THE PLATEAU.
Feel like you're not improving? that you are stagnating?
Progress isn't linear.
Solution:
Realize your next jump might be around the corner. Compare yourself to you from 3 years ago and think how far you've come.
Most of all remember to be patient!
More booklets by Sonja and Gasper
More Lifestyle booklets
Your recently viewed booklets
See all booklets