Booklet
4 Best logo design books to read in 2019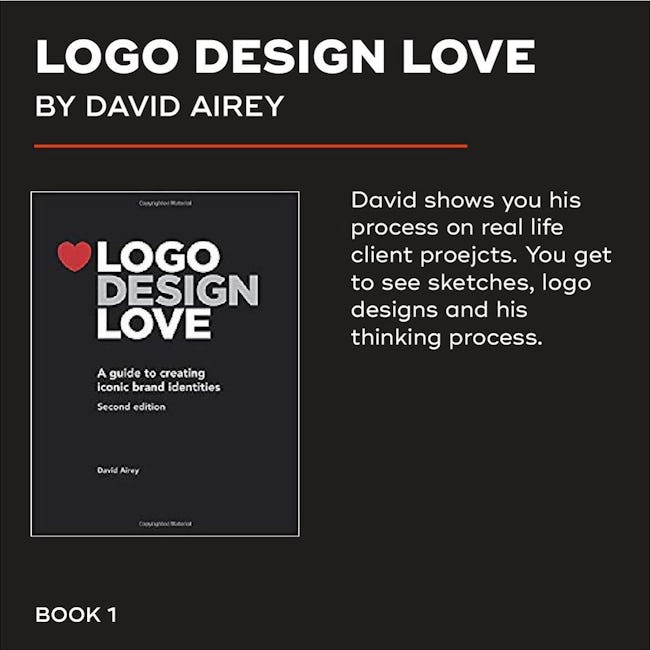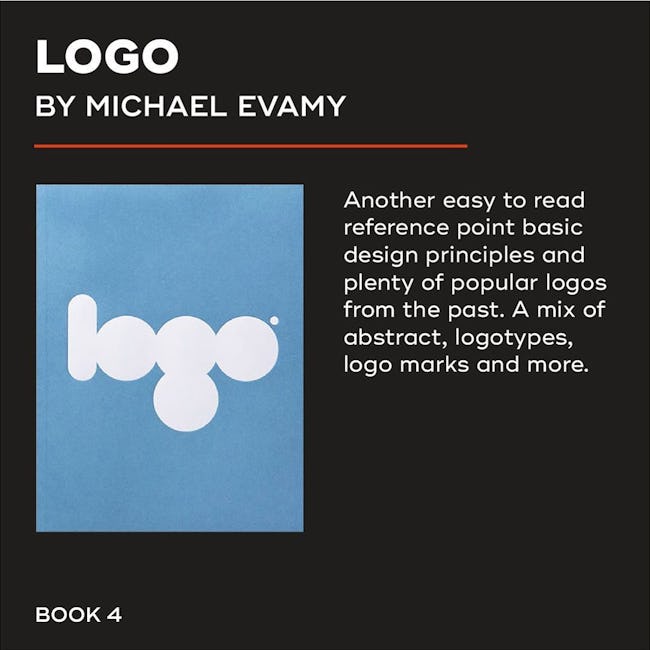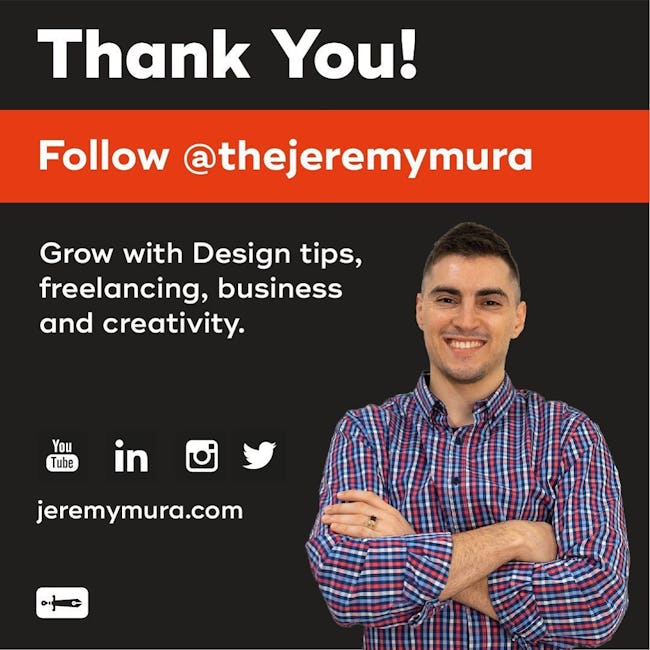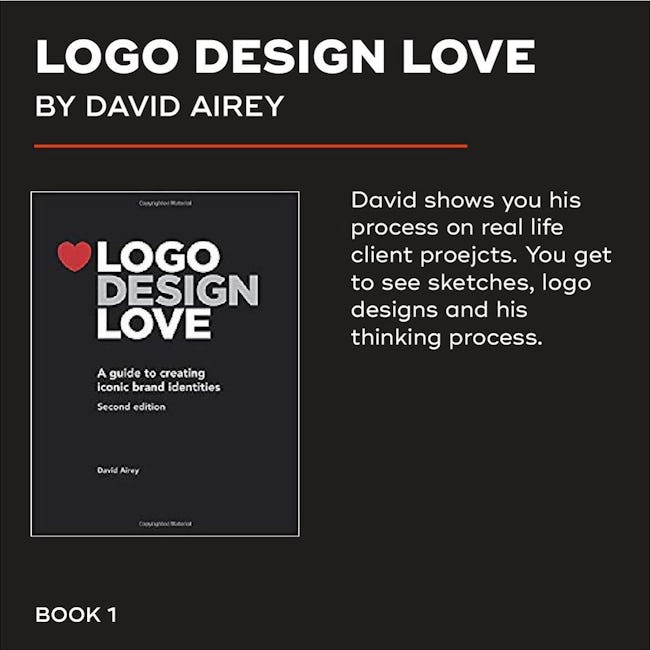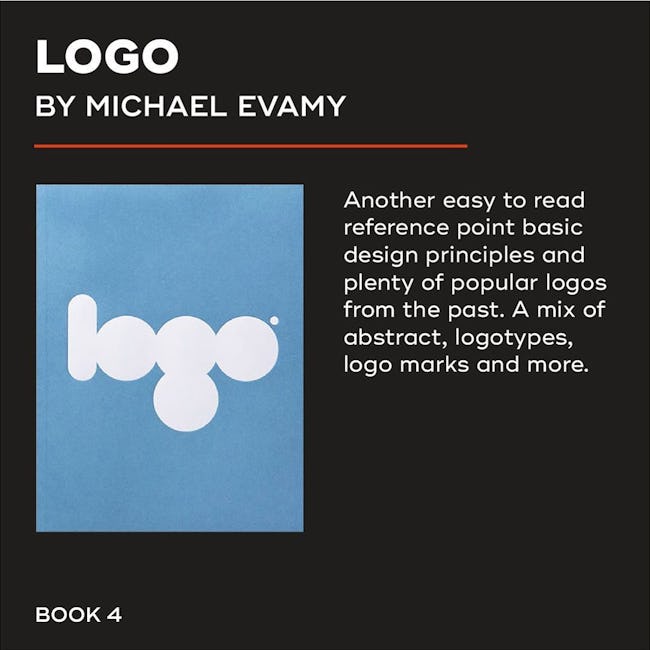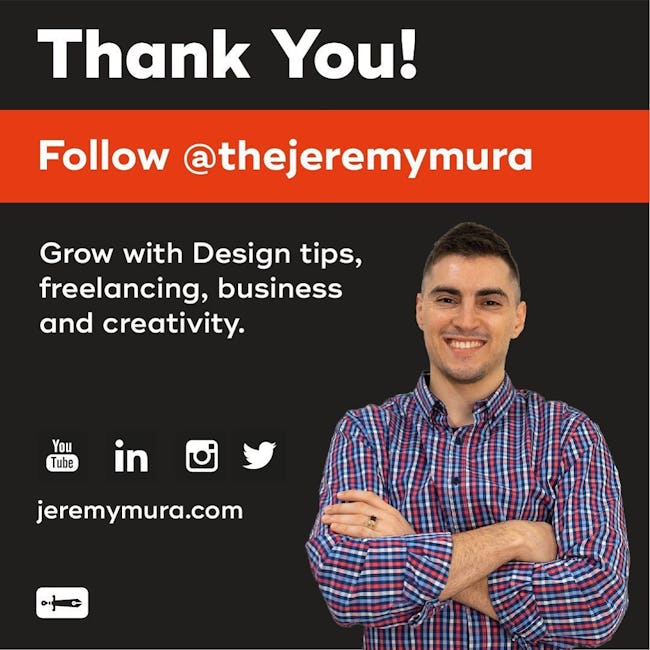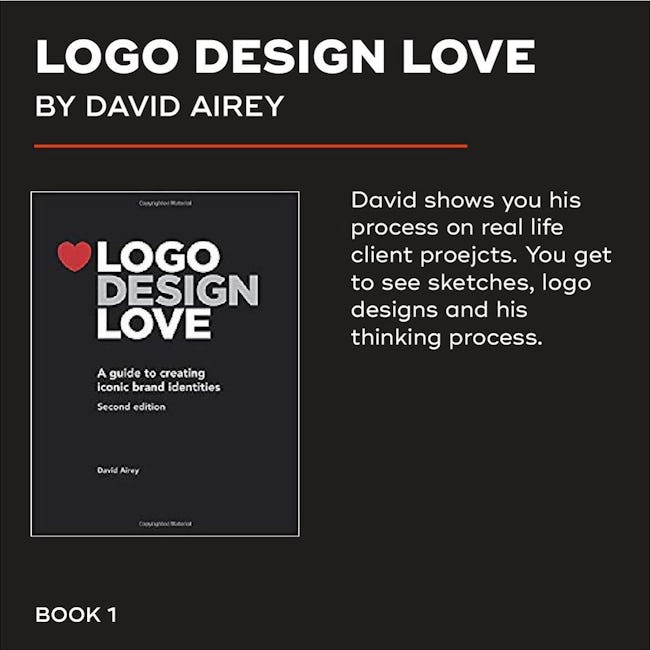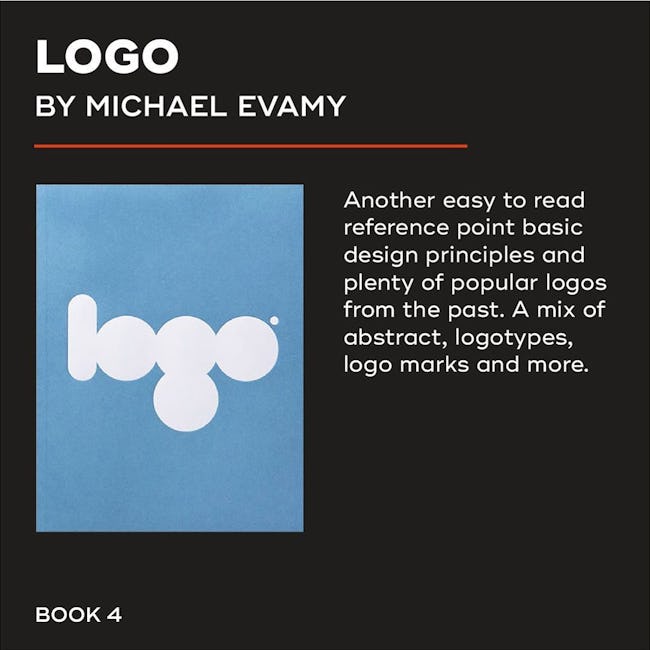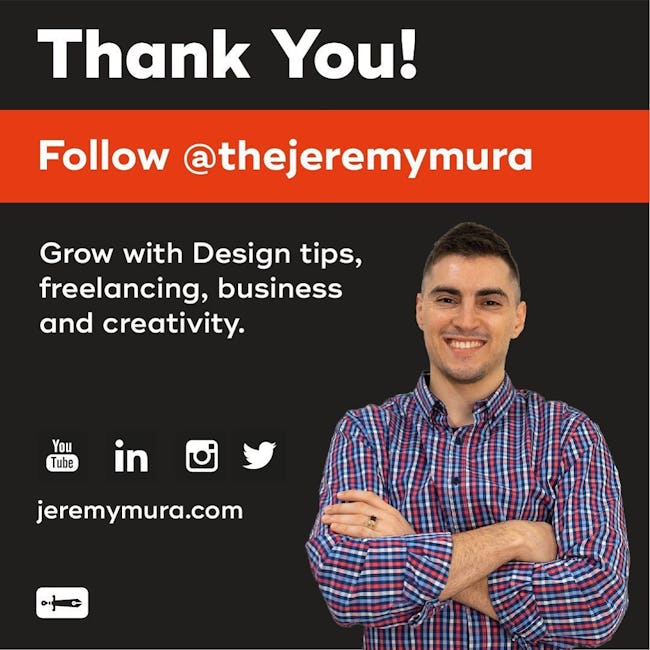 4 Best logo design books to read in 2019
LOGO DESIGN LOVE BY DAVID AIREY
David shows you his process on real-life client projects. You get to see sketches, logo designs, and his thinking process.
PRETTY MUCH EVERYTHING BY AARON DRAPLIN
Aaron is a funny dude it's a book about his journey of his life and design. He reveals his inspirations, sketches,Ä logo design experience and interesting stories.
LOGO MODERNISM BY JENS MULLER, R. ROGER REMINGTON
Great reference book for geometric, abtract and simple logos over the past century. Great for inspiration when designing for personal or client work.
LOGO BY MICHAEL EVAMY
Another easy to read reference point basic design principles and plenty of popular logosfrom the past. A mix of abstract, logotypes, logo marks and more.
Thank You!
Follow @thejeremymura
Grow with Design tips, freelancing, business and creativity.
More booklets by Jeremy Mura
More Design booklets
Your recently viewed booklets
See all booklets