Booklet
3 Tier pricing concept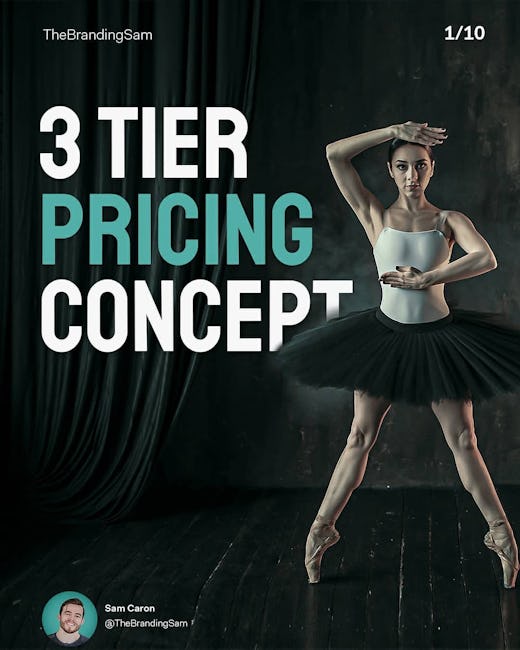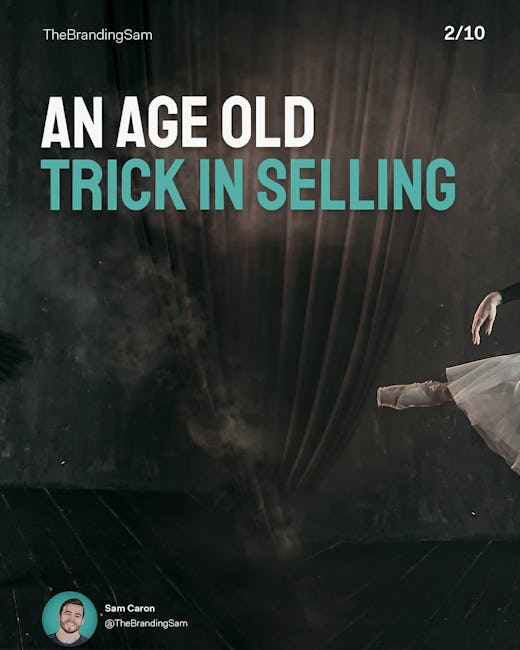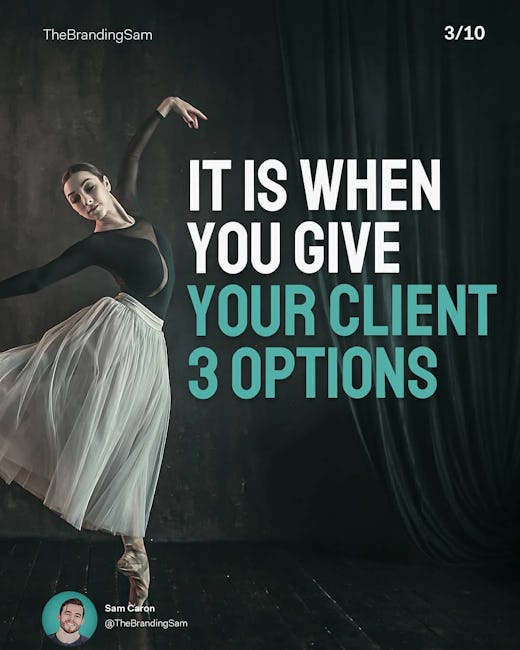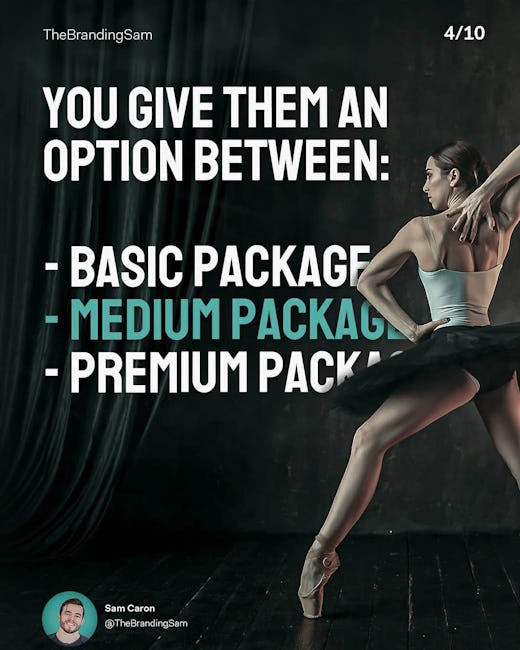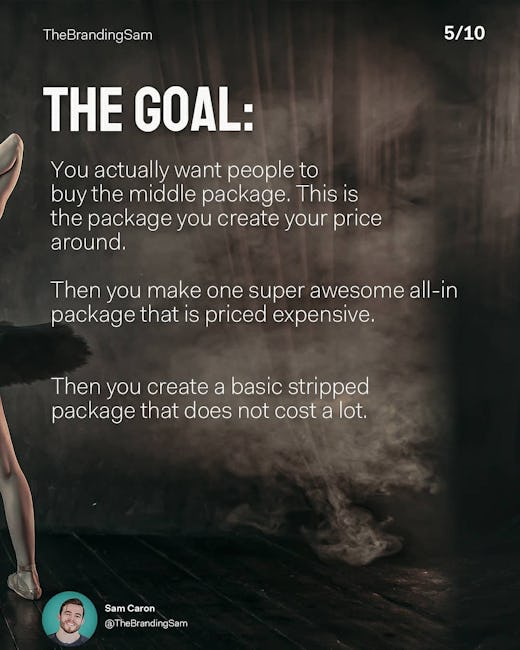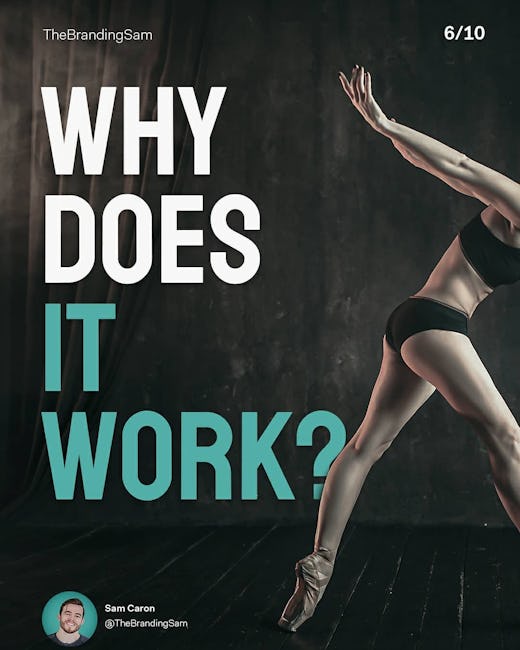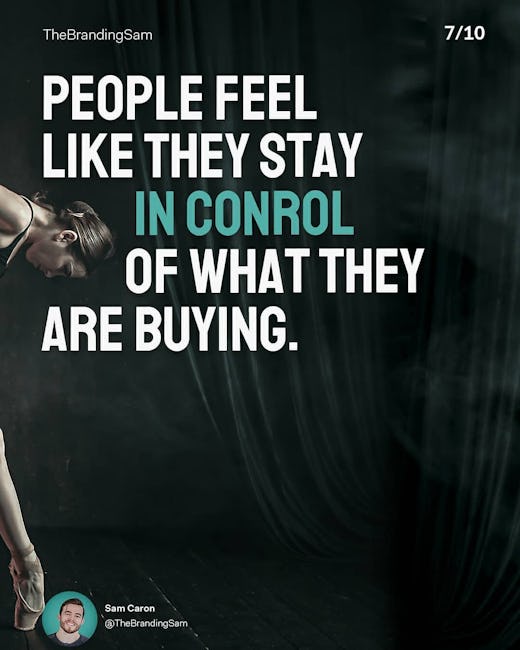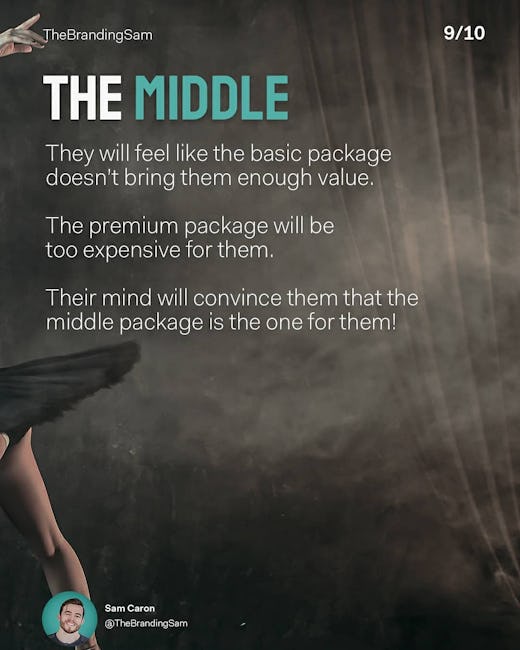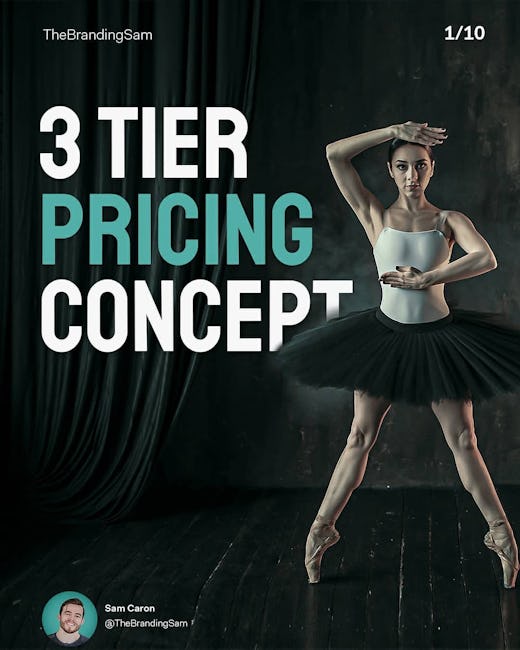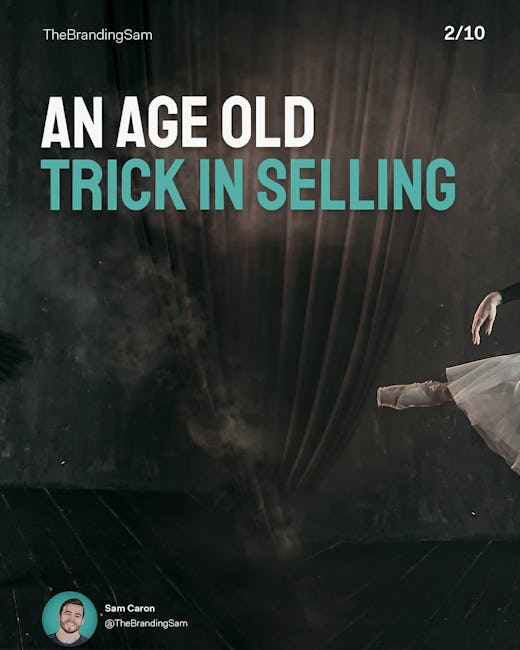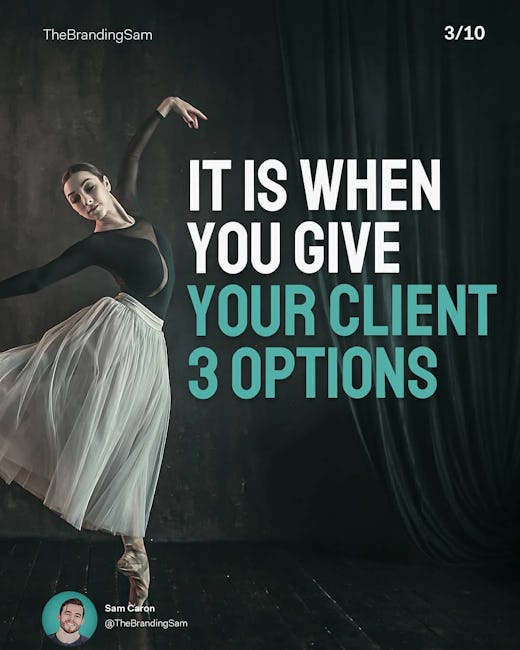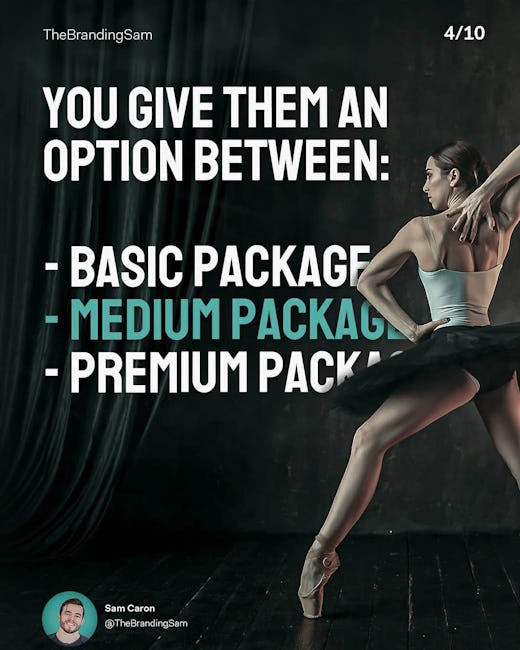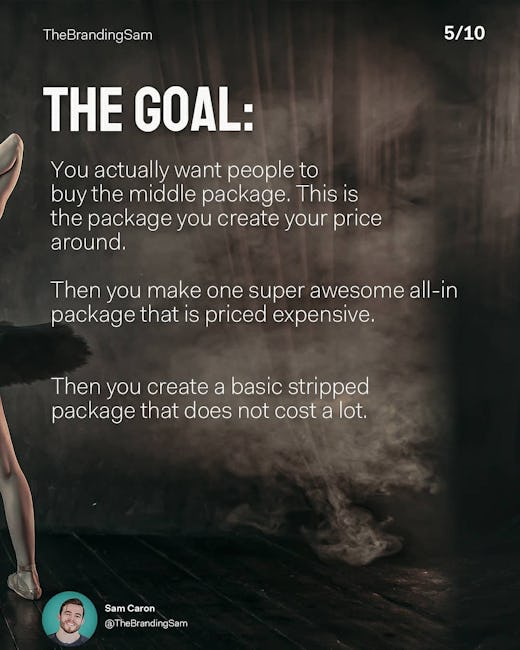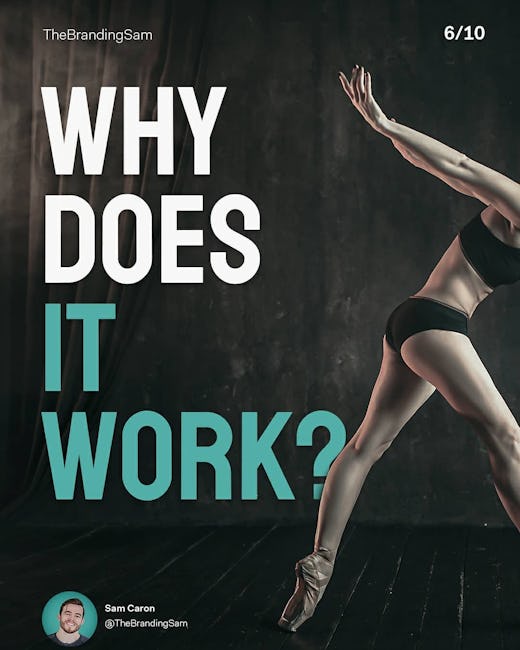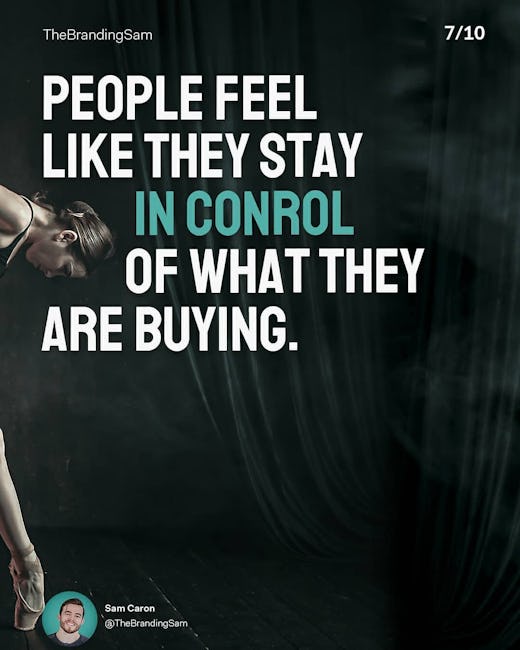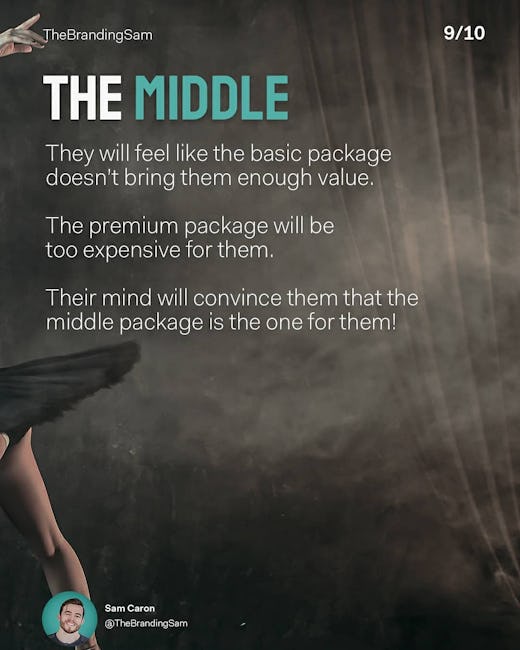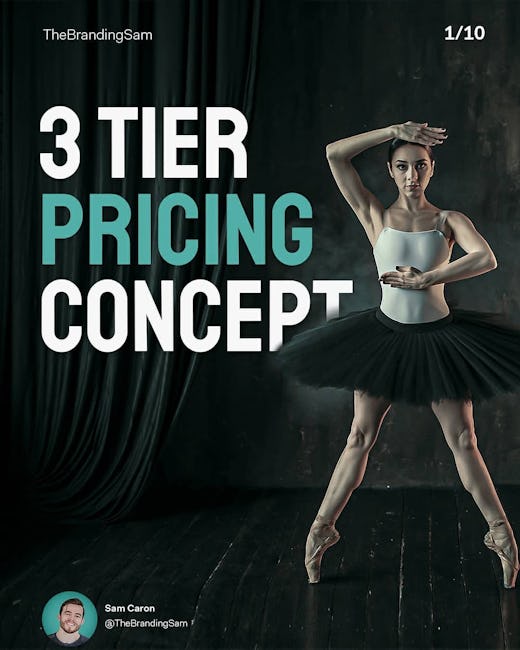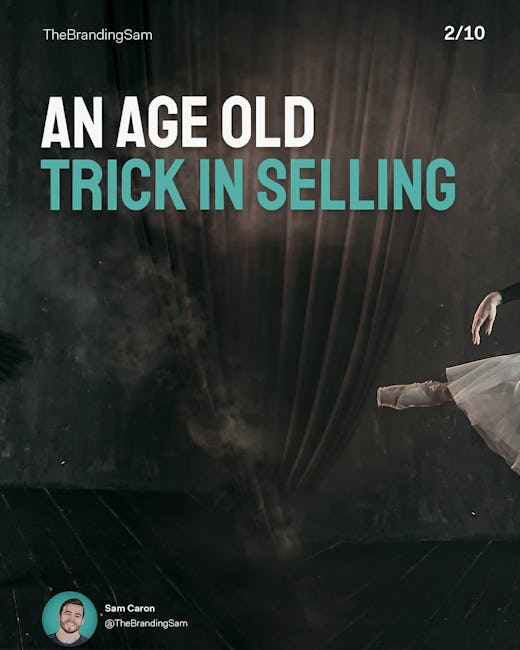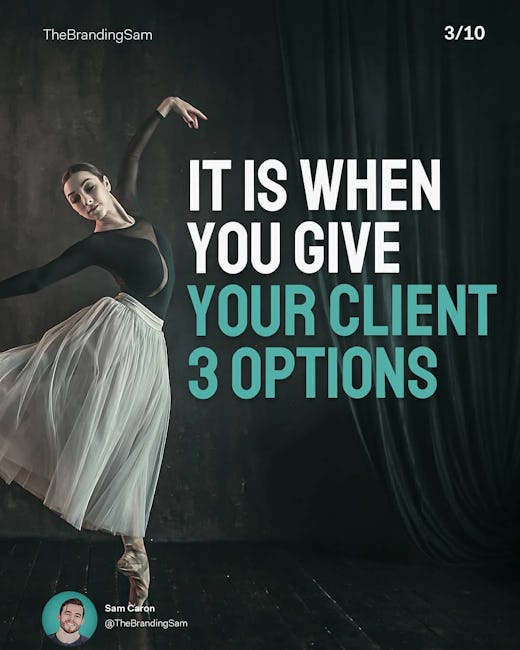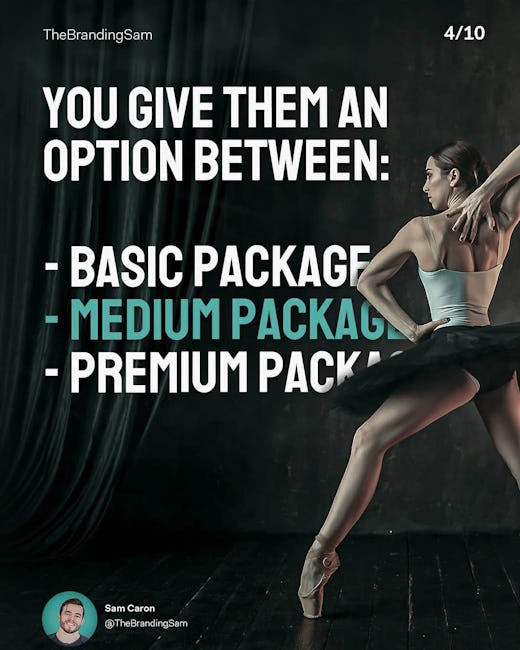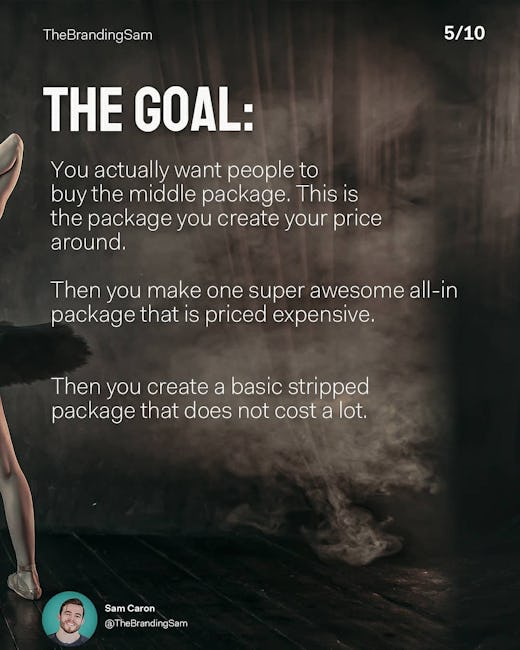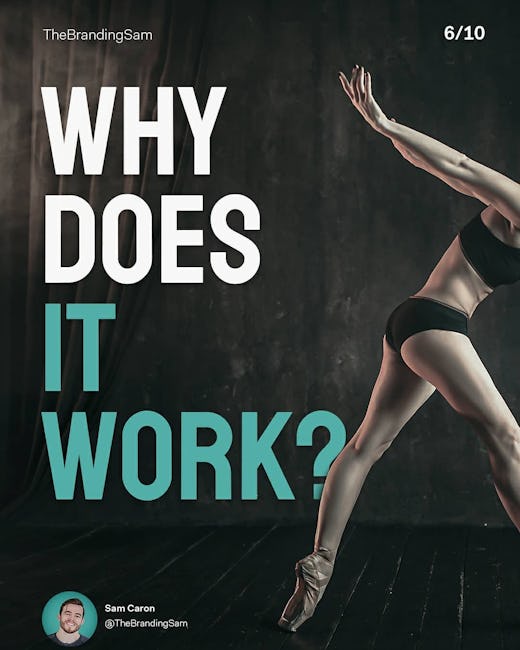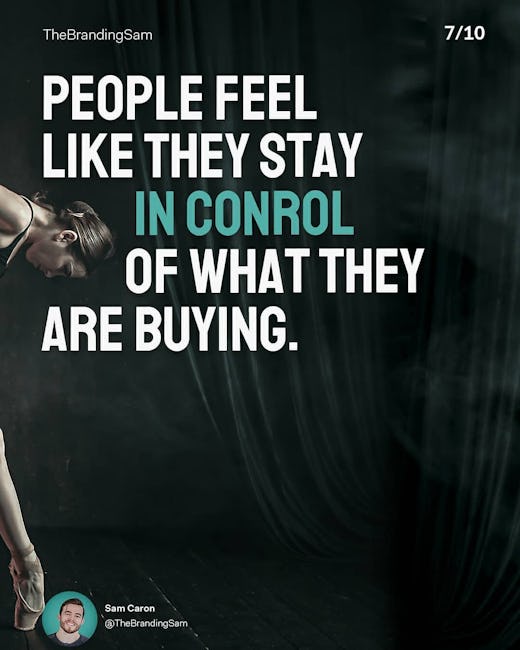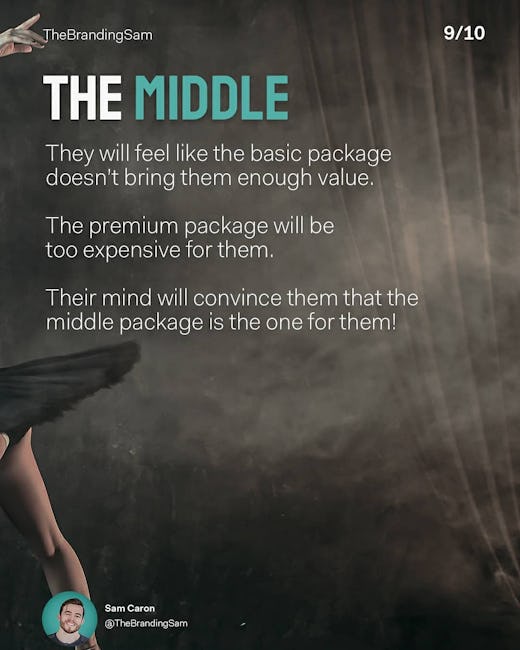 An age old trick in selling
It is when you give your client 3 options
You give them an option between:
Basic package
Medium package
Premium package
The goal:
You actually want people to buy the middle package. This is the package you create your price around.
Then you make one super awesome all-in package that is priced expensive.
Then you create a basic stripped package that does not cost a lot.
Why does it work?
People feel like they stay in control of what they are buying.
You eliminate competition
They will comapre your 3 prices and what's included instead of comapring your prices to your competitors.
The middle
They will feel like the basic package doesn't bring them enough value.
The premium package will be too expensive for them.
Their mind will convince them that the middle package is the one for them!
Are you using 3 tier pricing?
More booklets by thebrandingsam
More Marketing booklets
Your recently viewed booklets
See all booklets