Booklet
3 Stages of a design career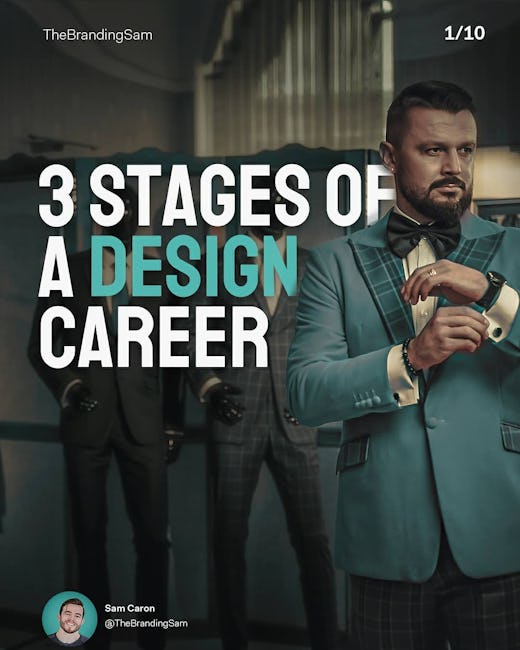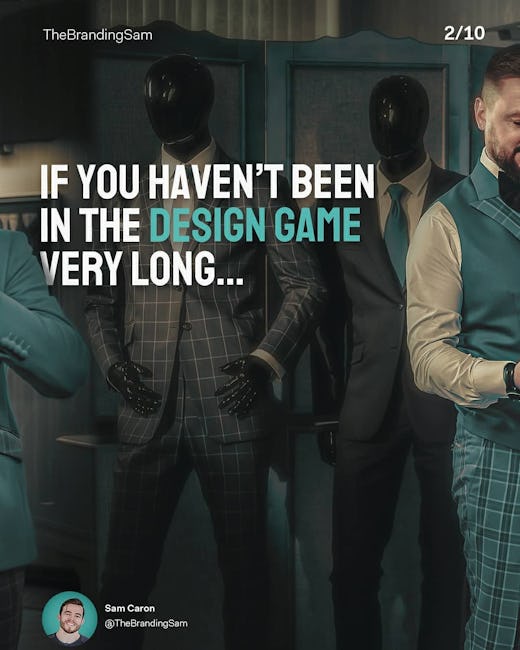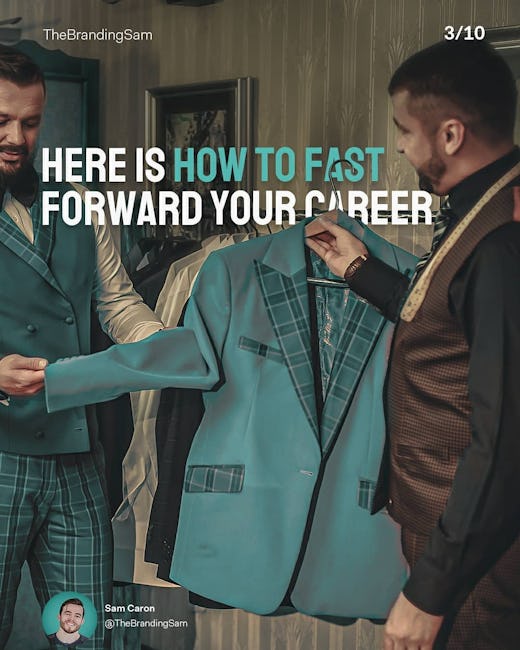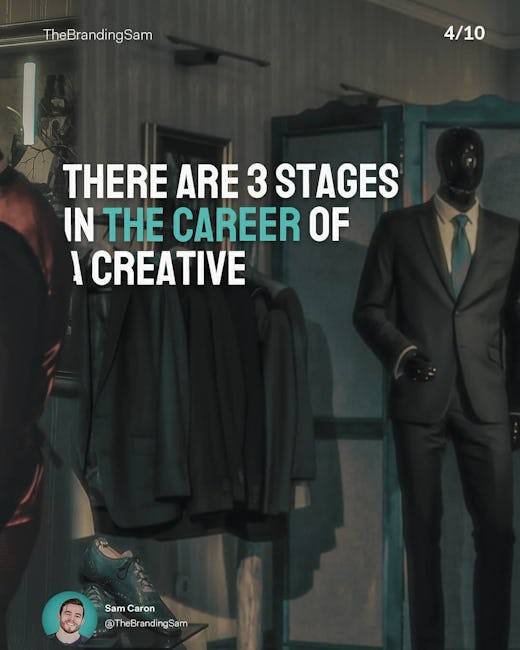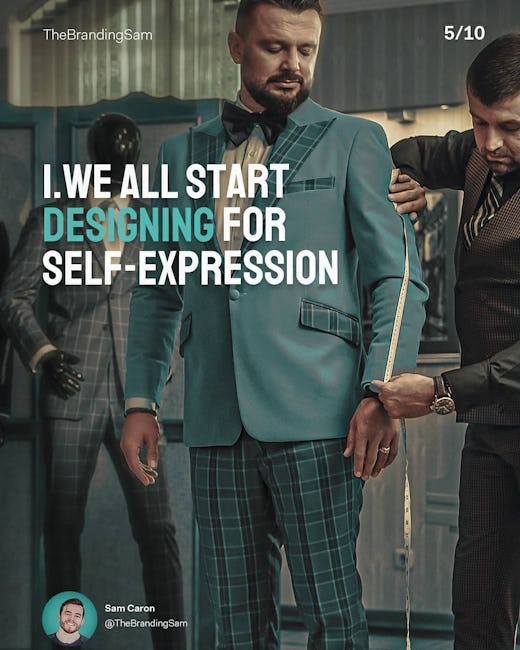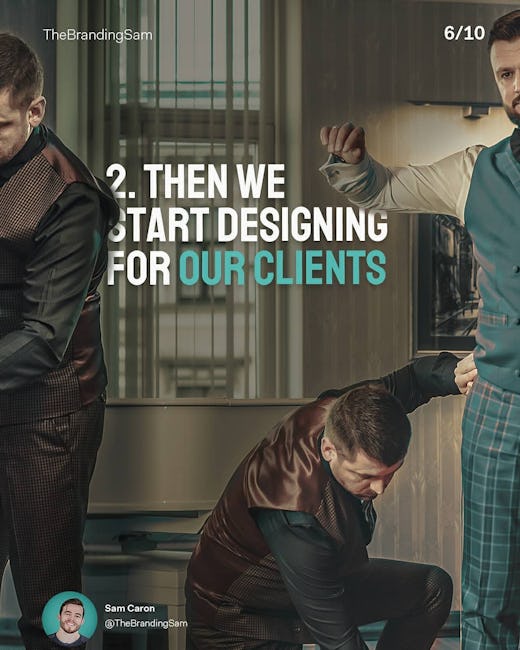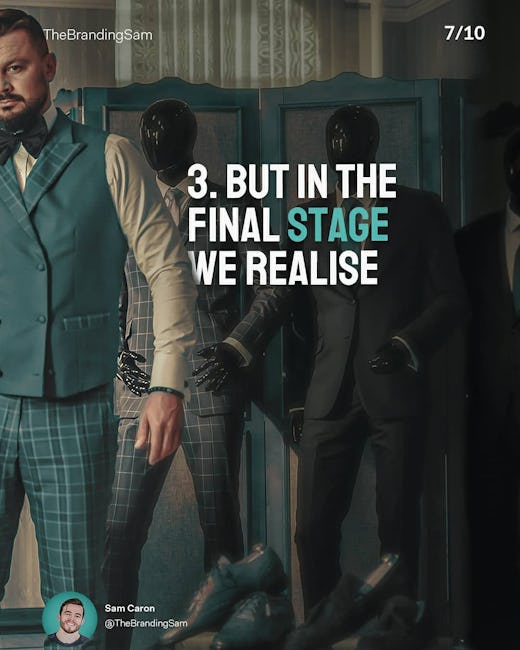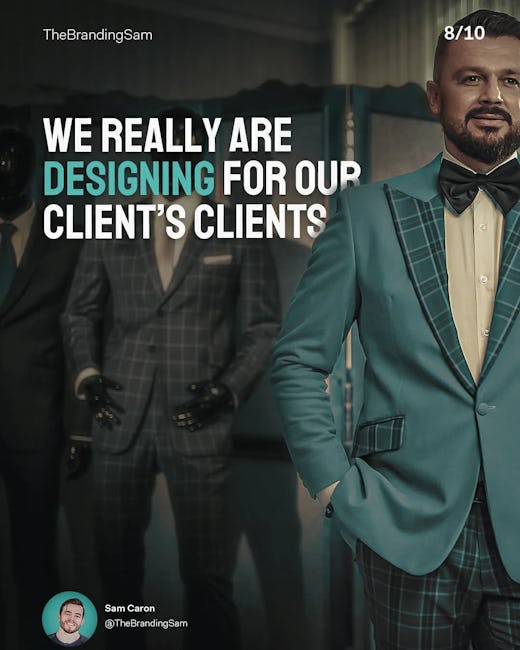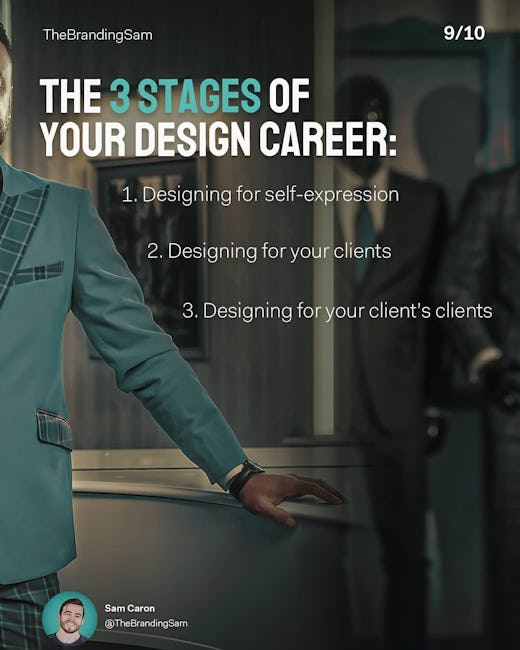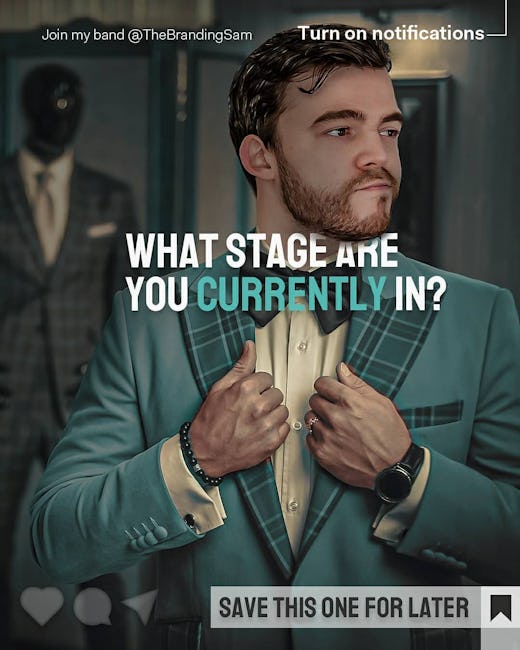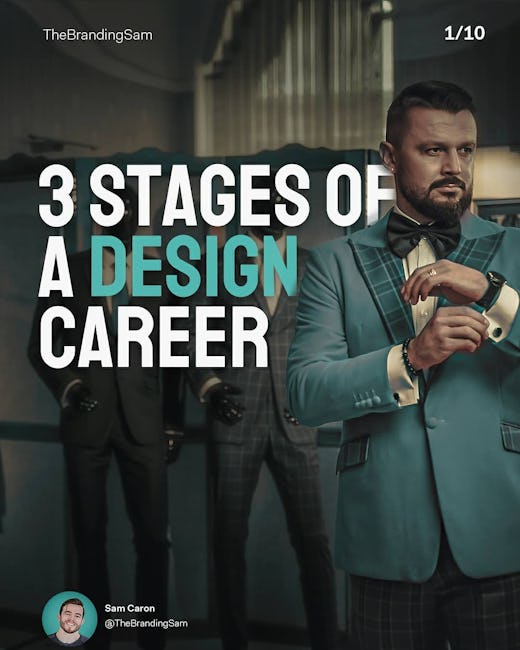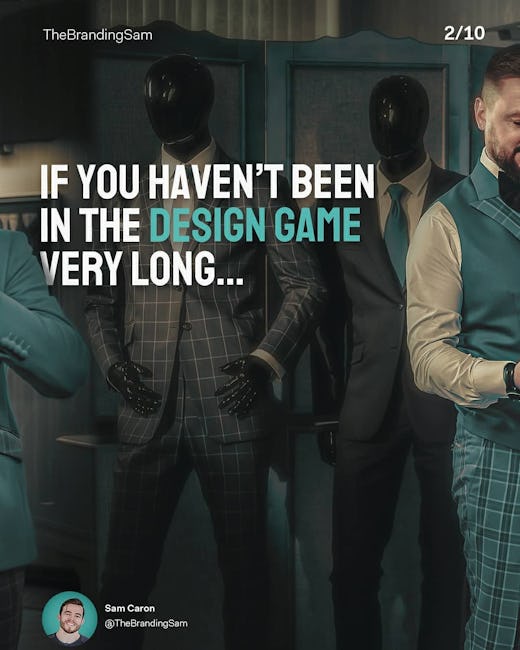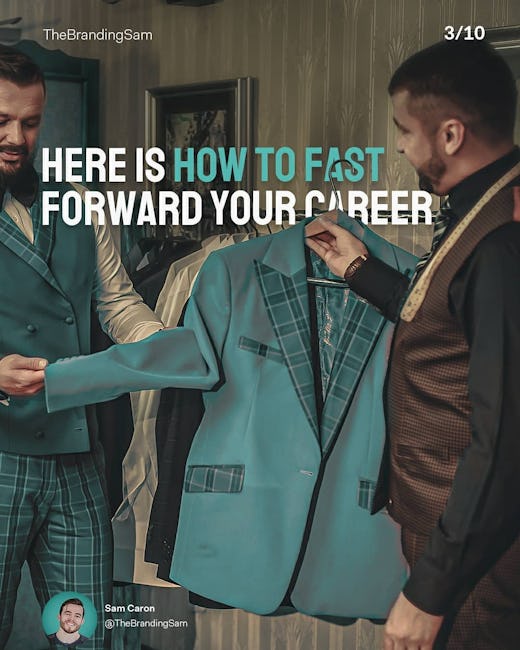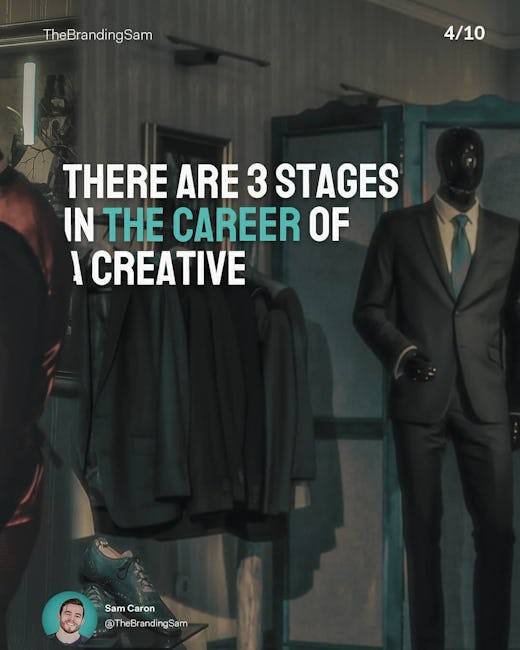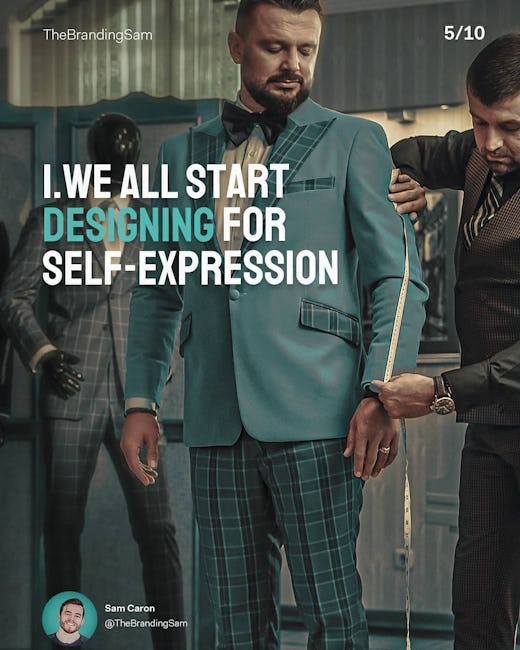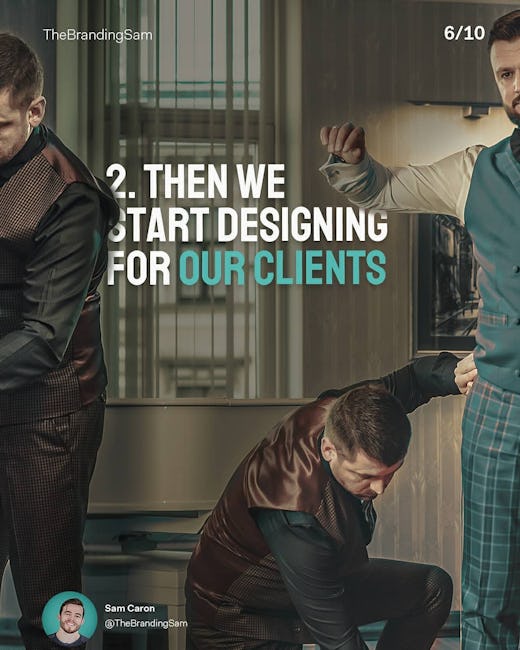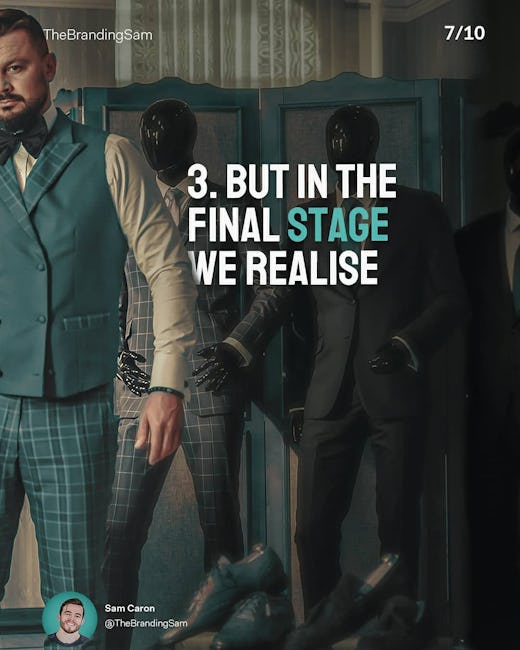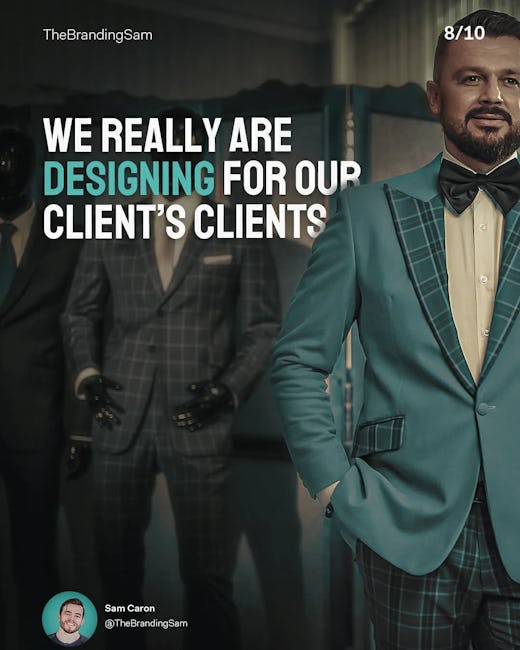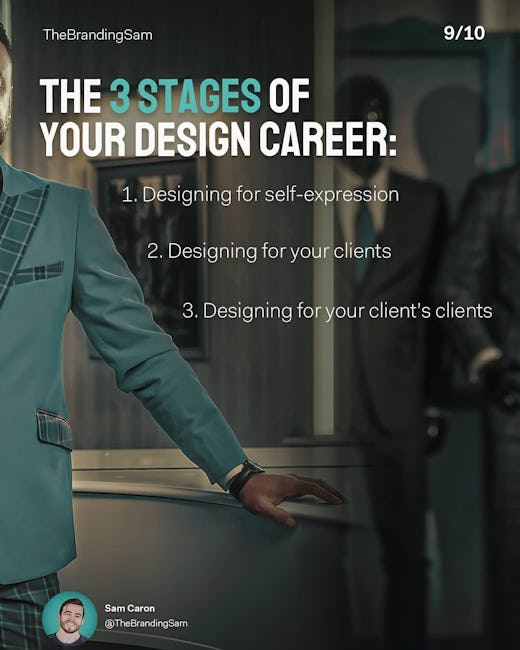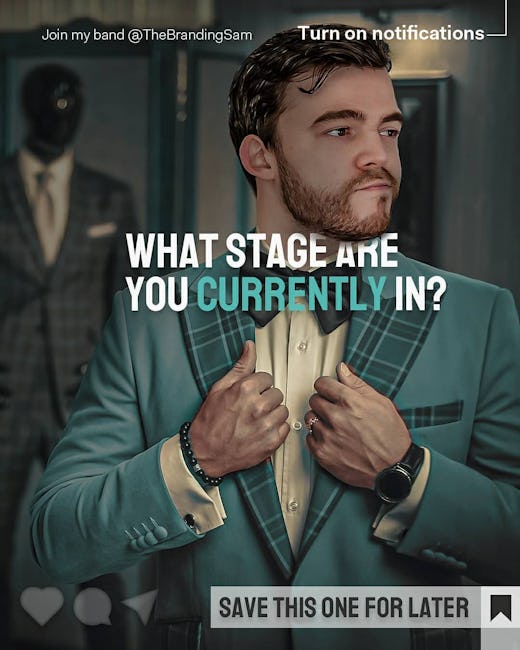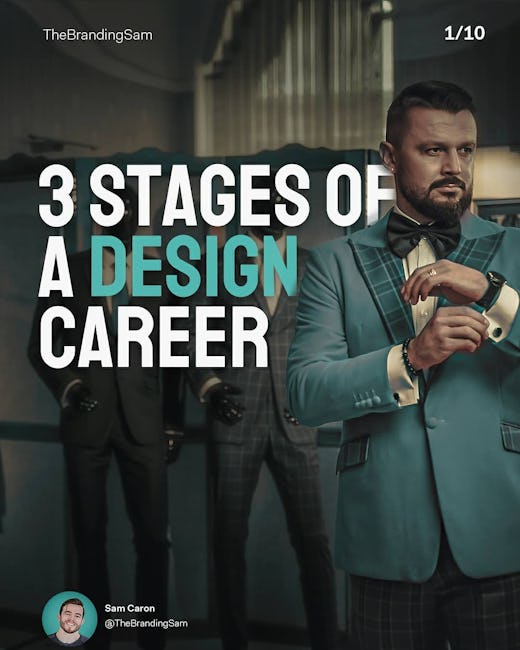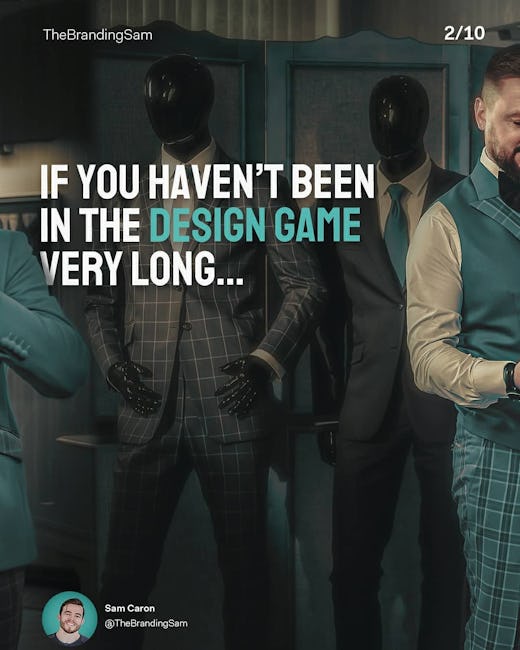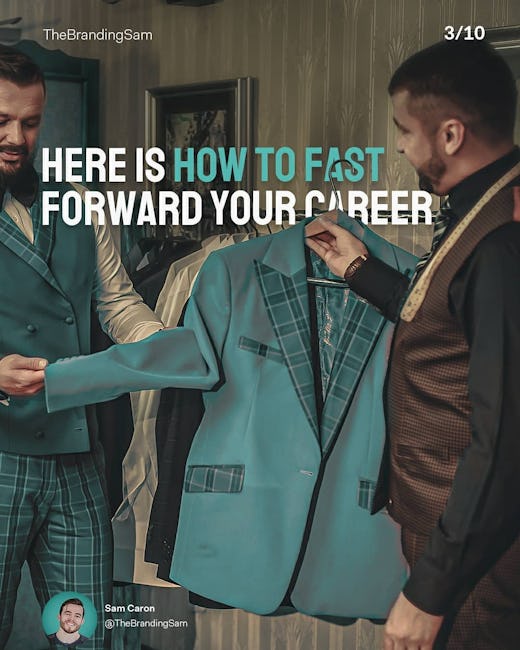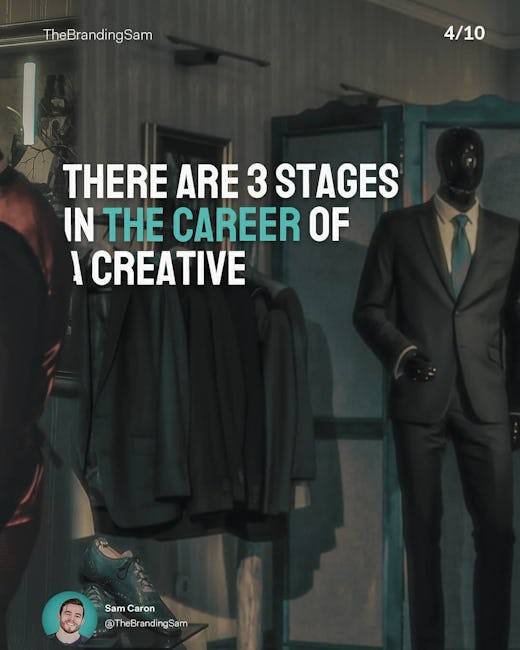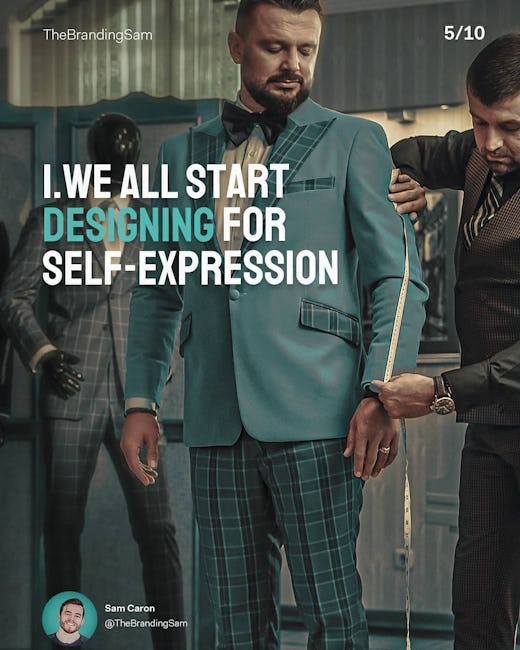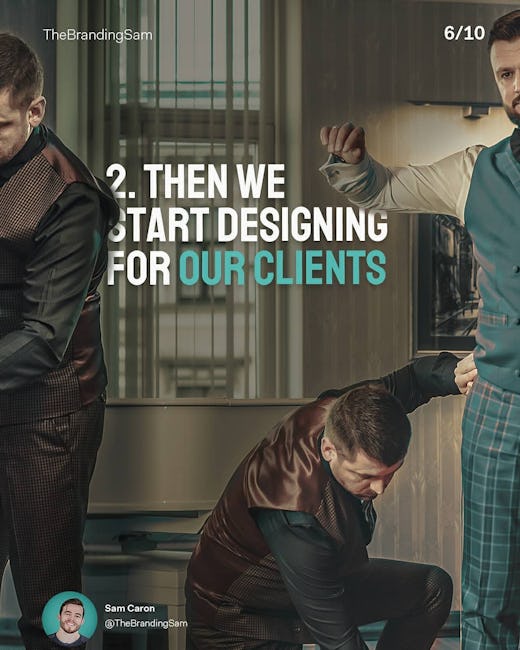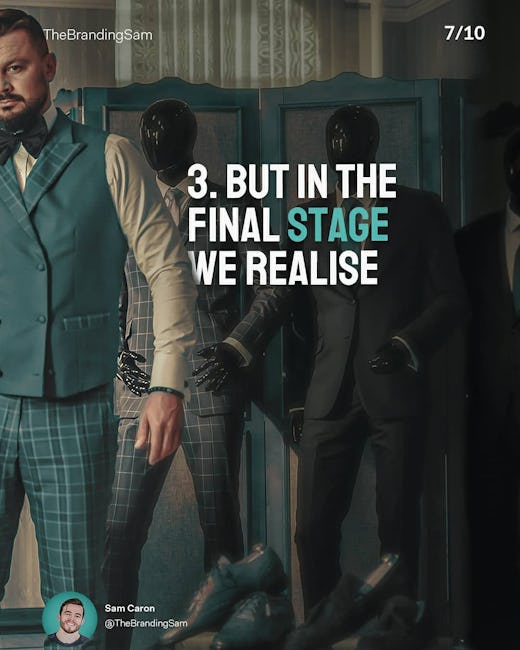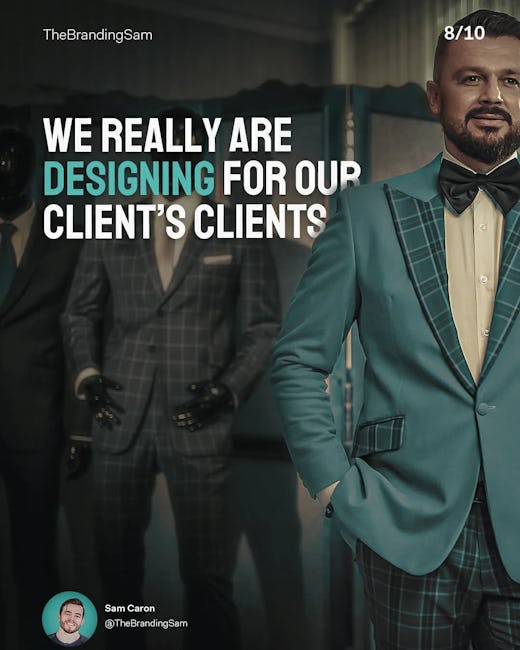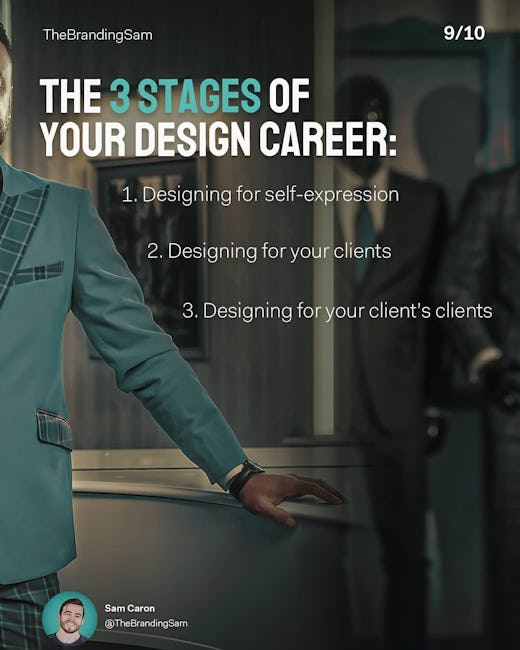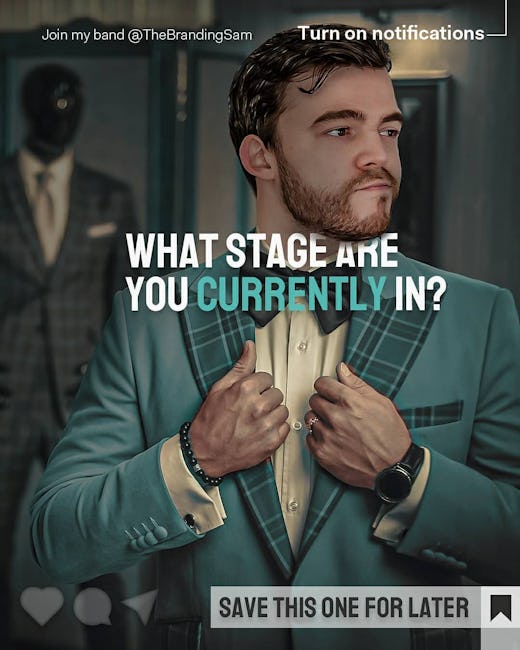 If you haven't been in the design game very long...
Here is how to fast forward your career
There are 3 stages in the career of a creative
1. We all start designing for self-expression
2. Then we start designing for our clients
3. But in the final stage we realise
We really are designing for our client's clients
The 3 stages of your desing career:
Designing for self-expression
Designing for your clients
Designing for your client's clients
What stage are you currently in?
More booklets by thebrandingsam
More Marketing booklets
Your recently viewed booklets
See all booklets