Booklet
3 Keys ingredients for a successful business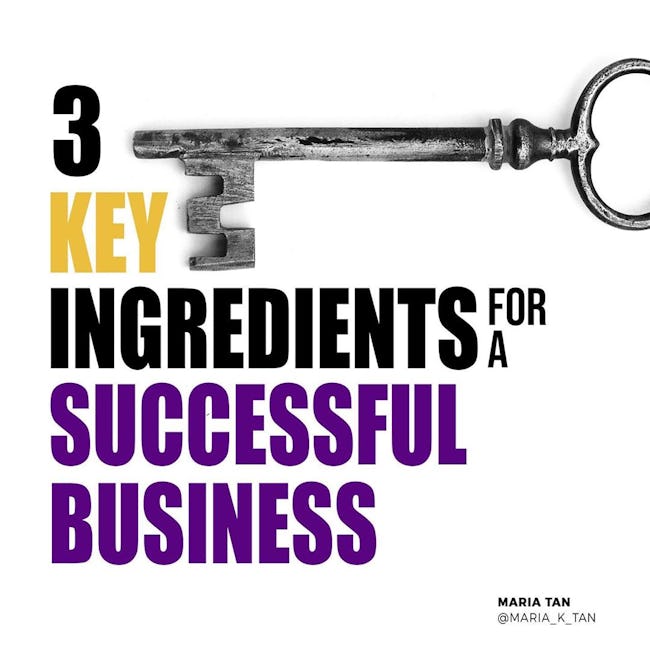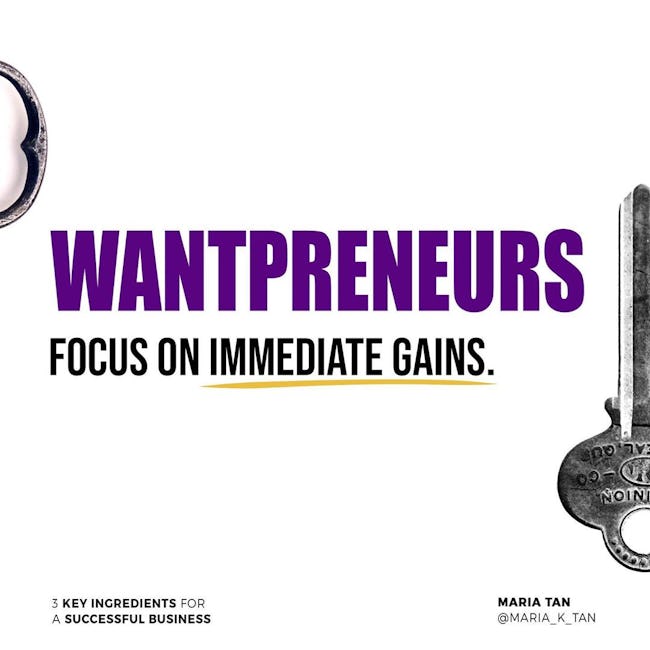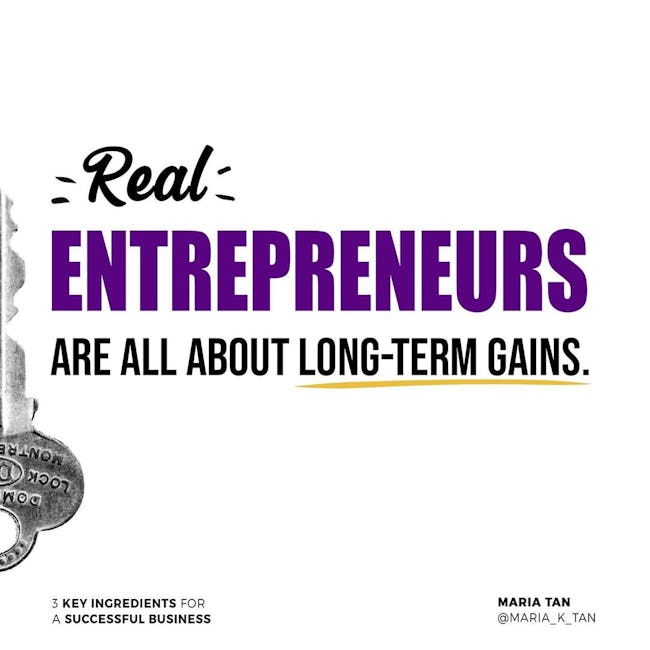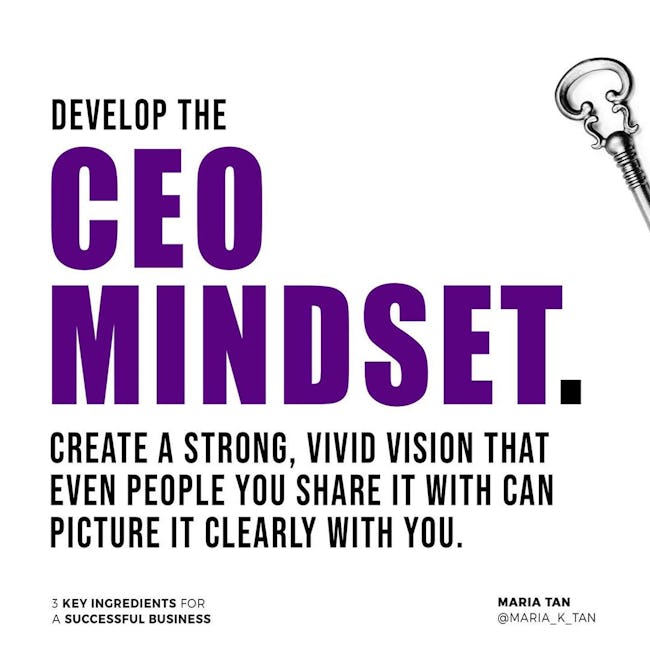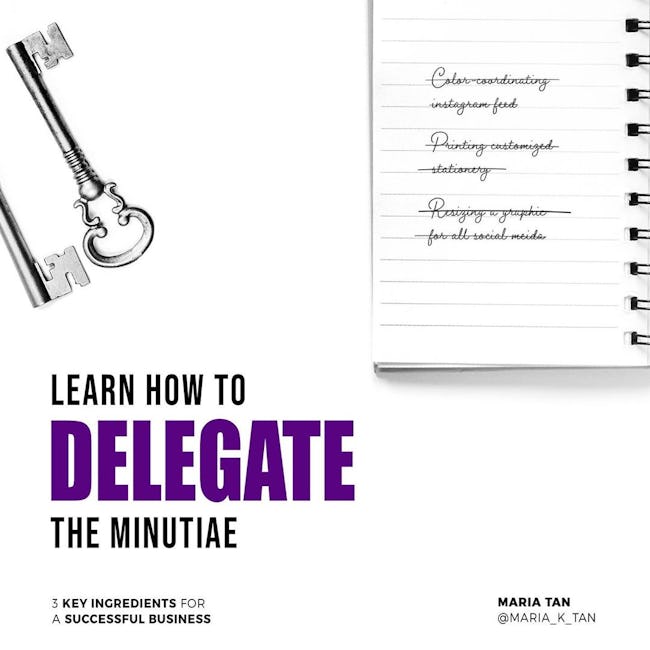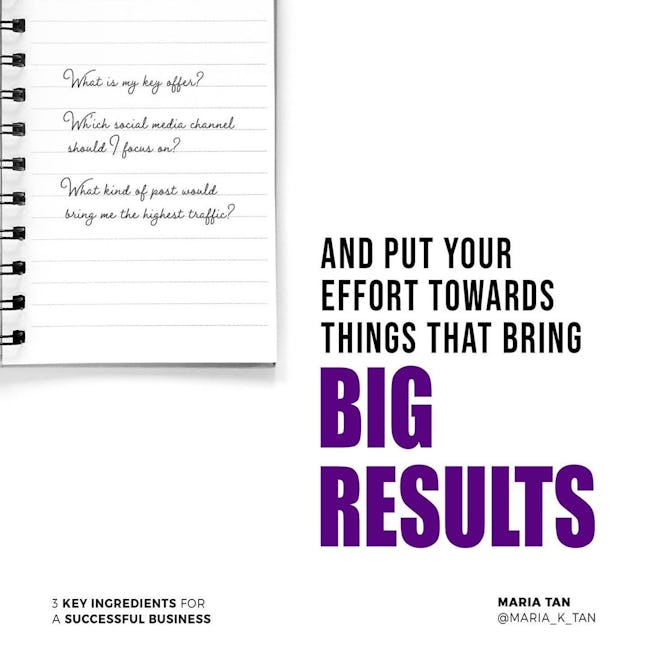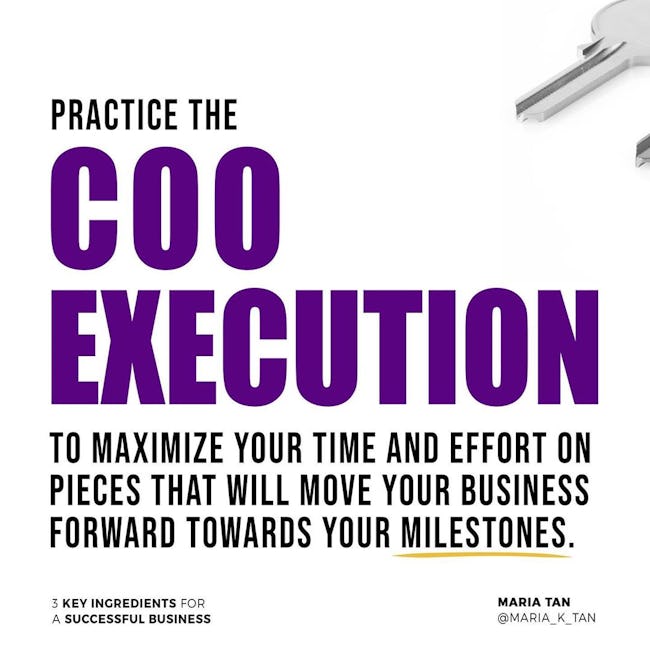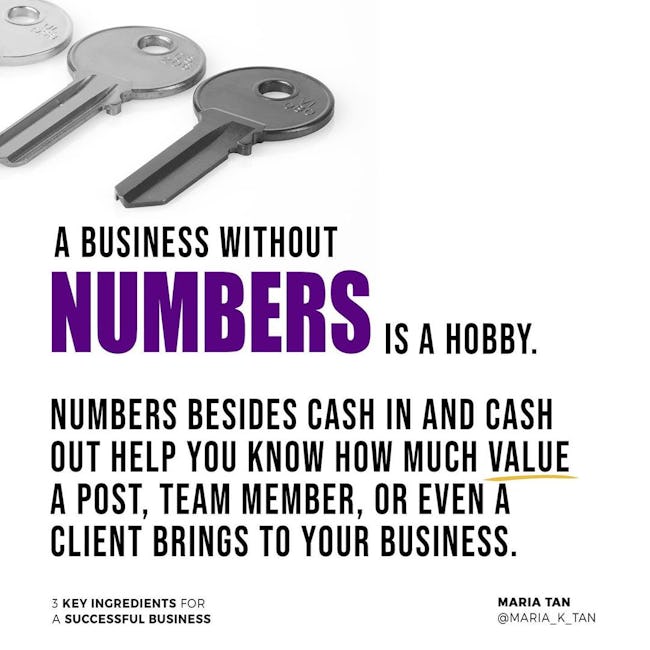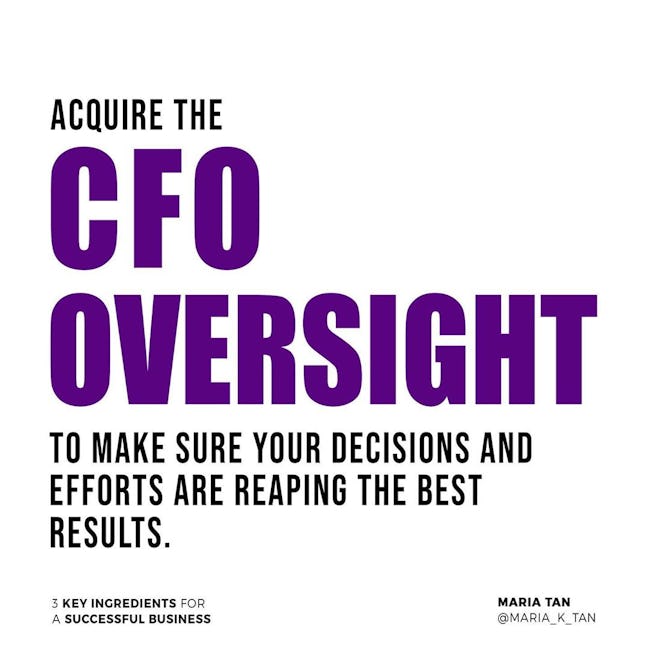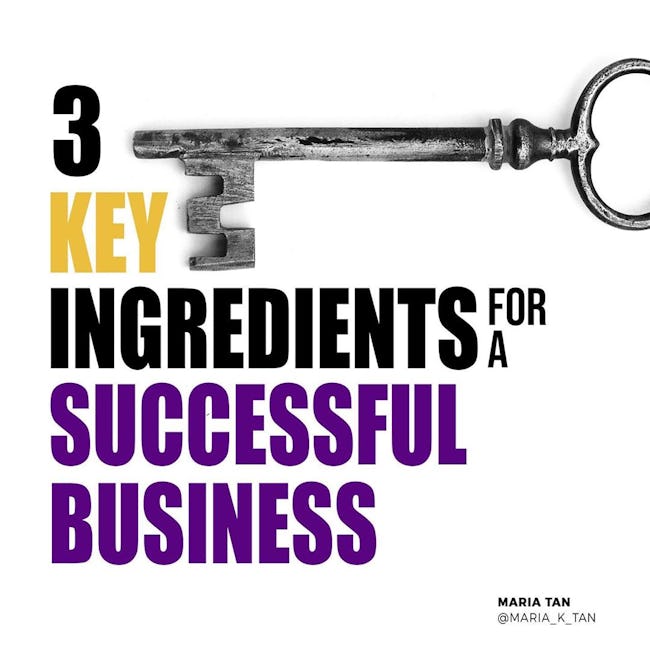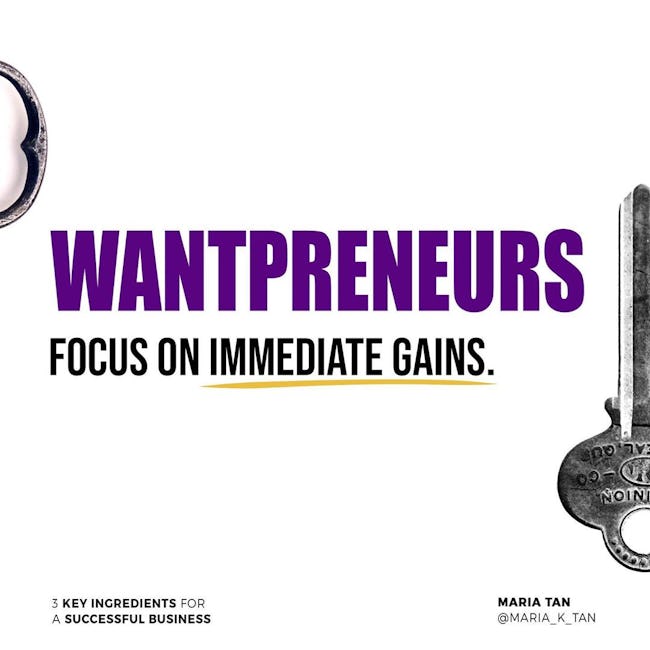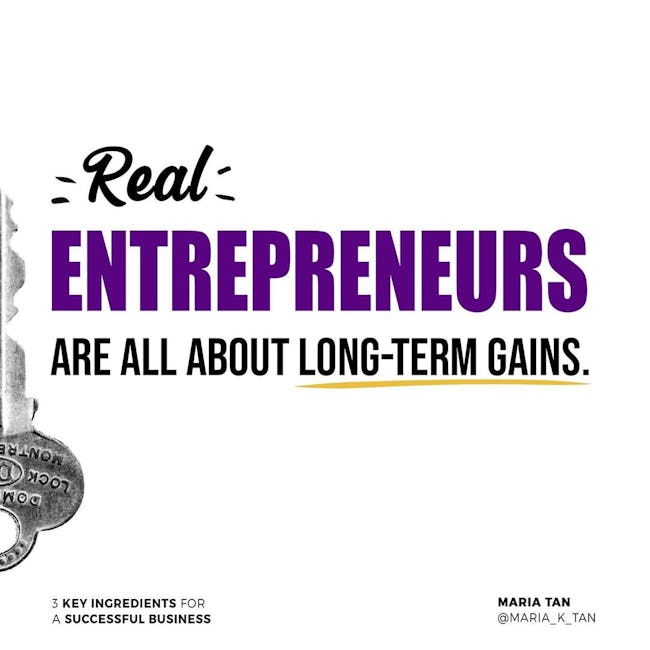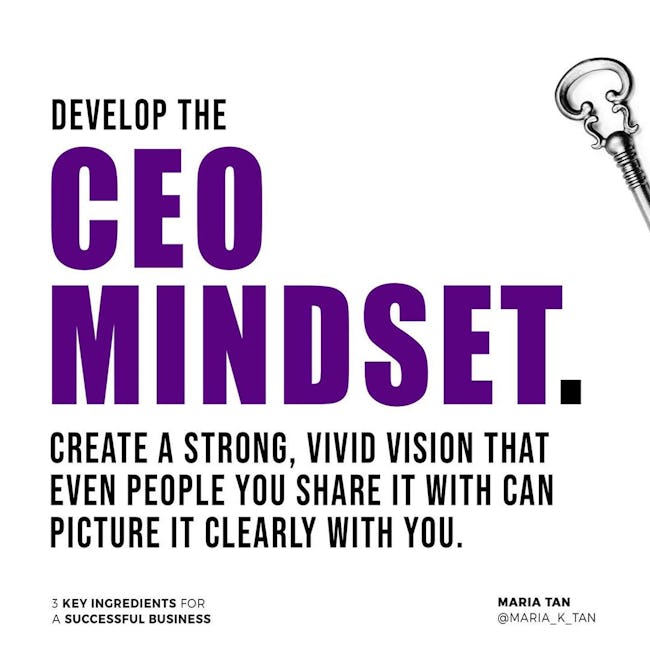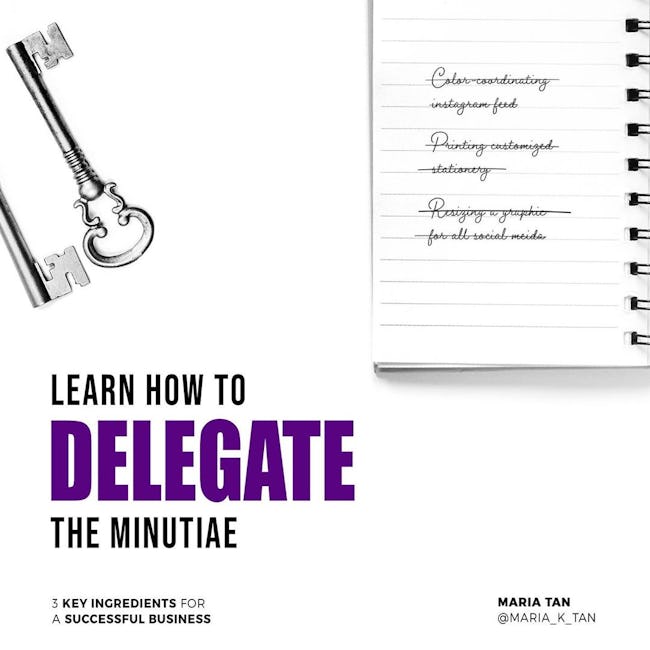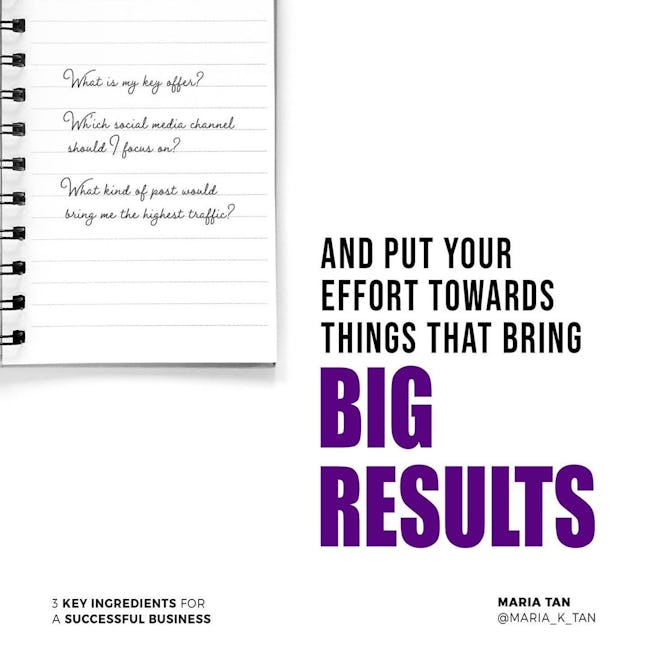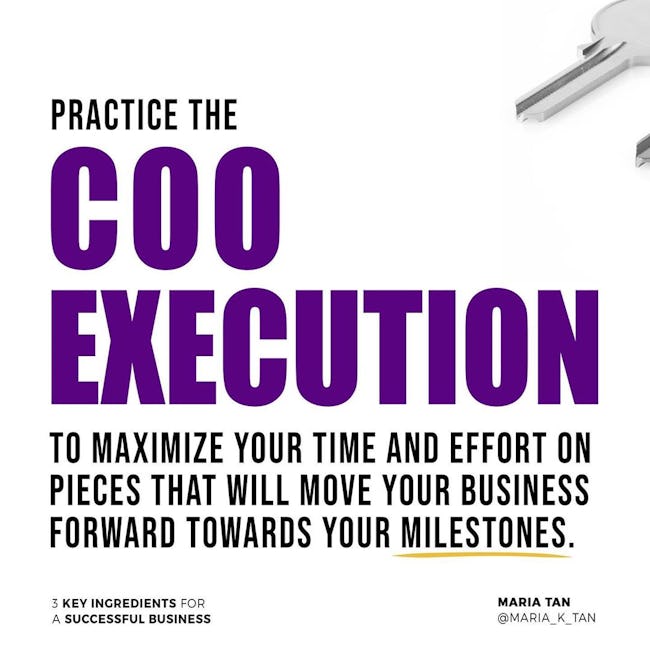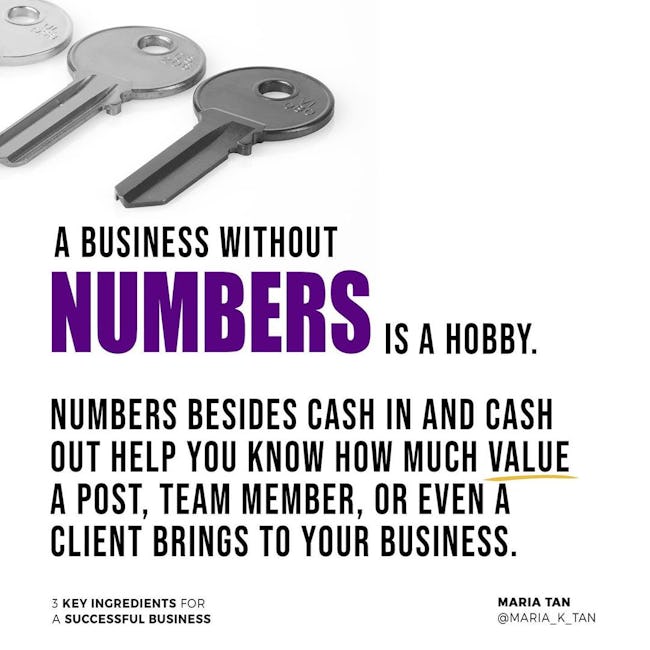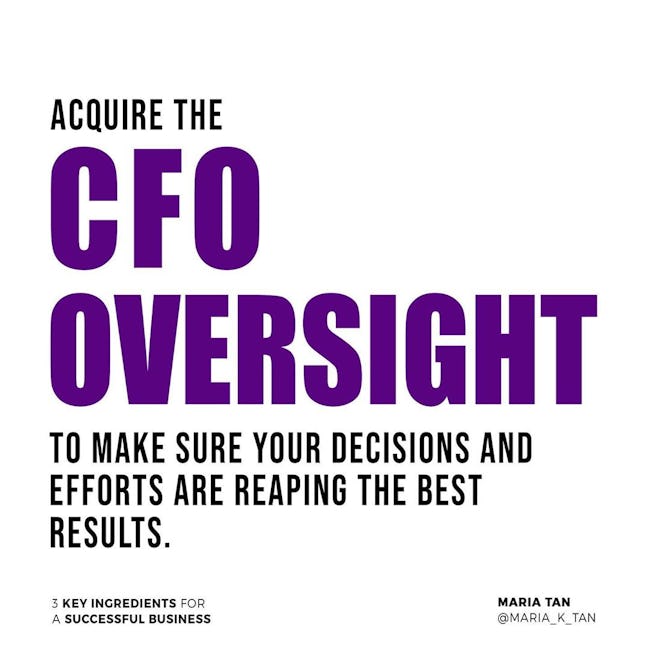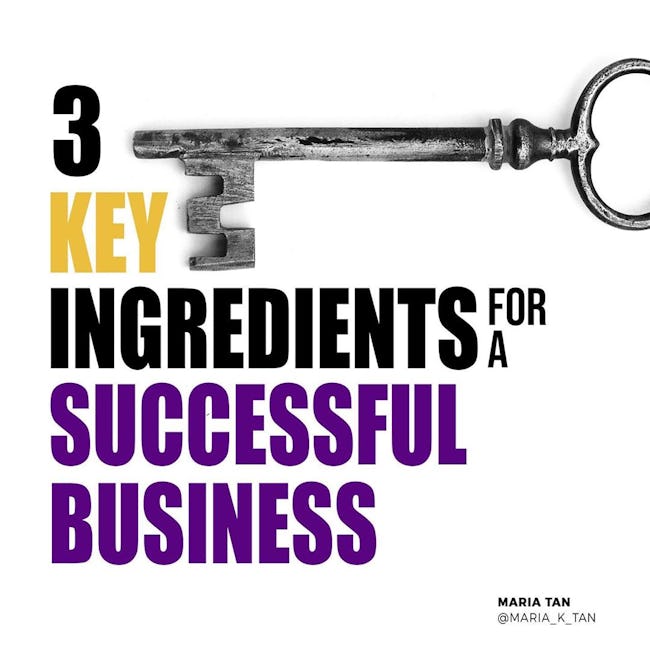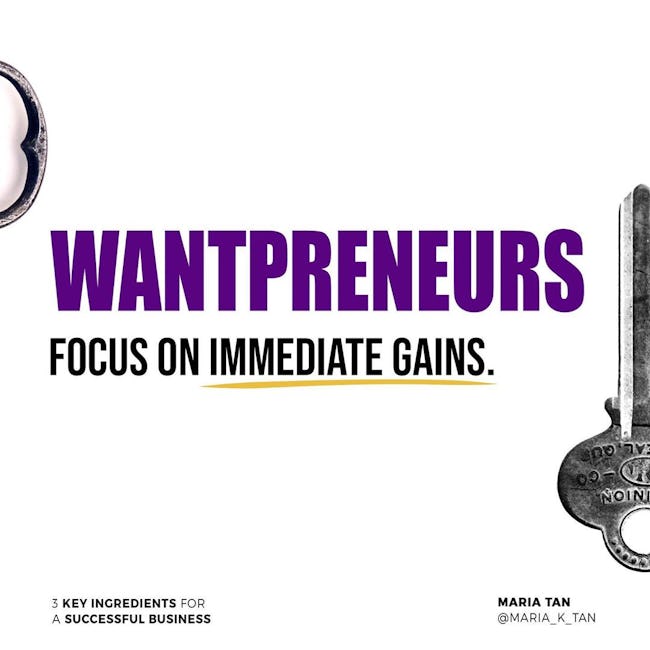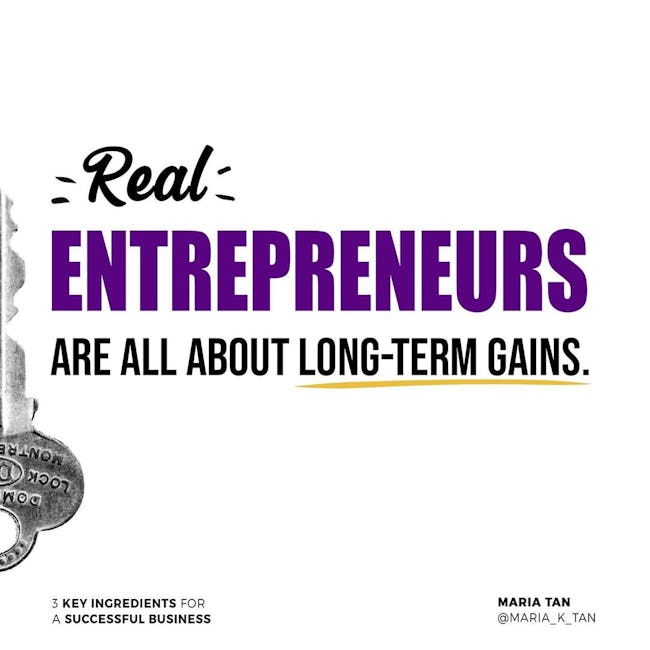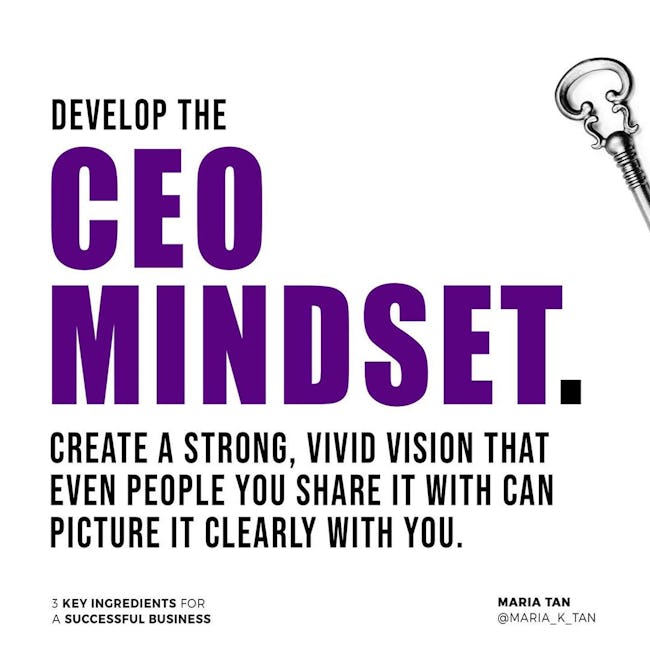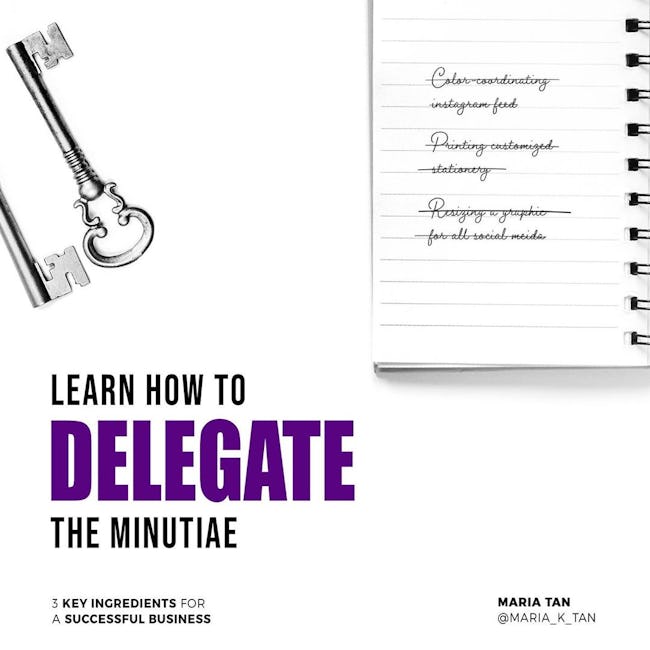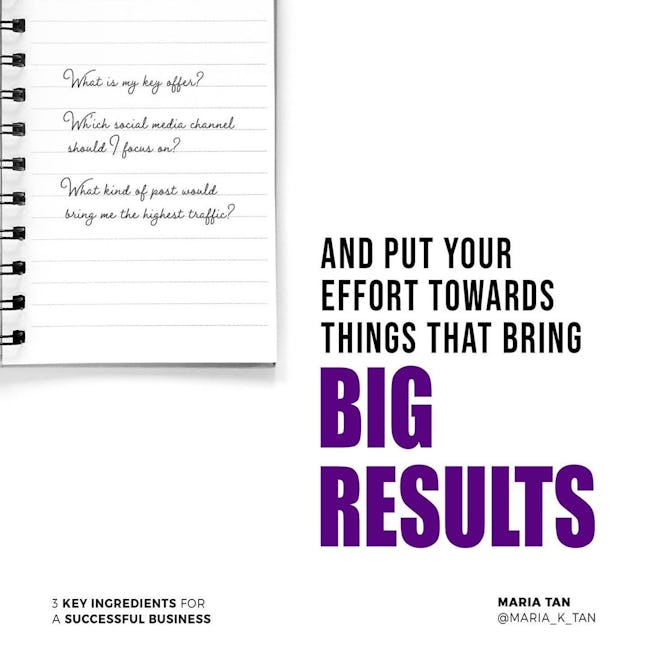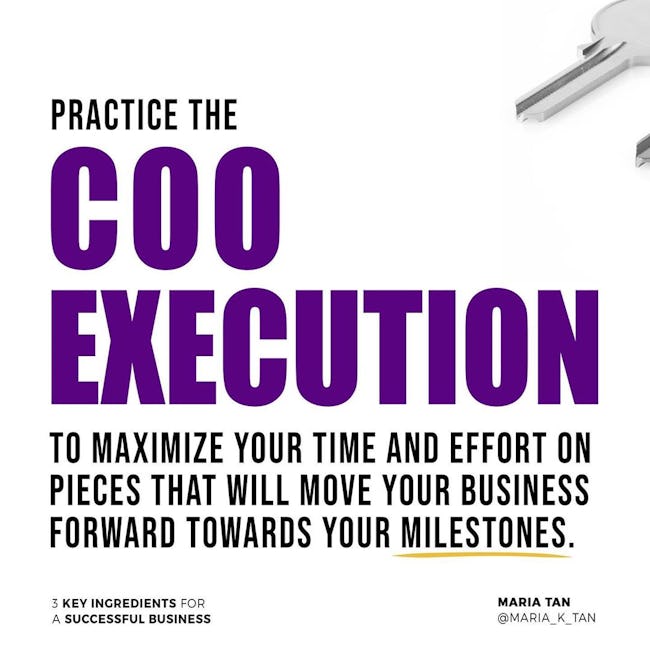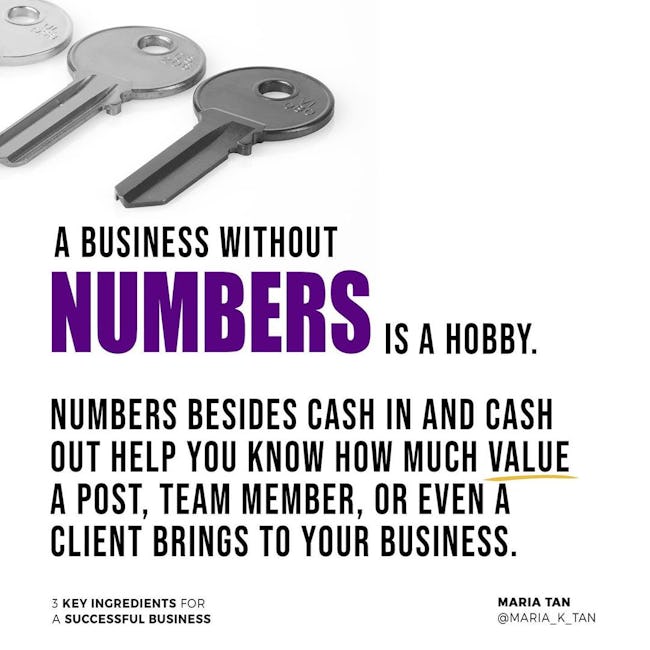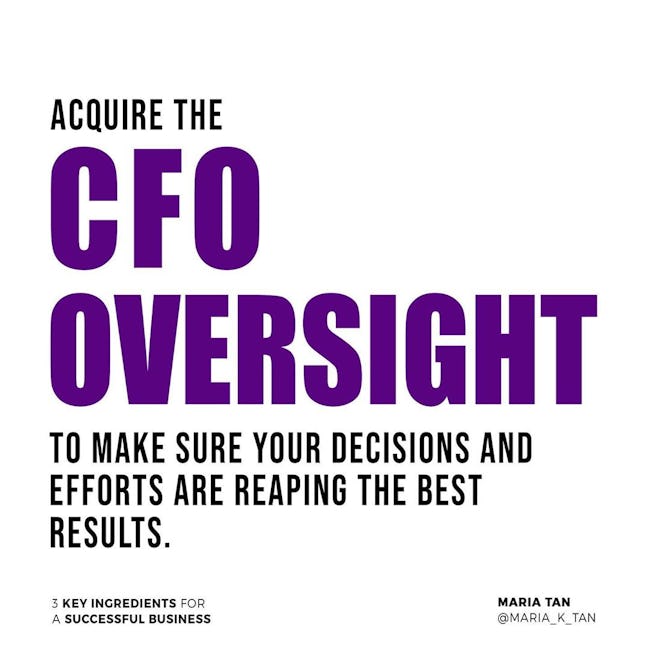 Wantpreneurs focus on immediate gains.
Real entrepreneurs are all about long-term gains.
Develop the CEO mindset.
Create a strong, vivid vision that even people you share it with can picture it clearly with you.
Learn how to delegate the minutiae
And put your effort towrads things that bring big results
Practice the coo-execution to maximize your time and effort on pieces that will move your business forward towrads your milestones.
A business without numbers is a hobby.
Numbers besides cash in and cash out help you know how much value a post, team member, or even a client brings to your business.
Acquire the CFO oversight to make sure your decisions and efforts are reaping the best results.
Ready to stop romanticizing business?
More booklets by Chris Do
More Marketing booklets
Your recently viewed booklets
See all booklets