Booklet
3 INSTAGRAM MISTAKES TO AVOID IN 2021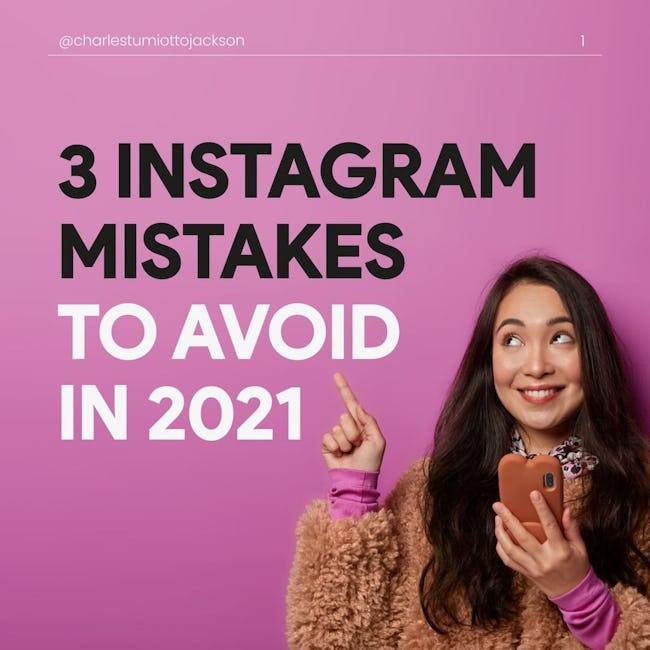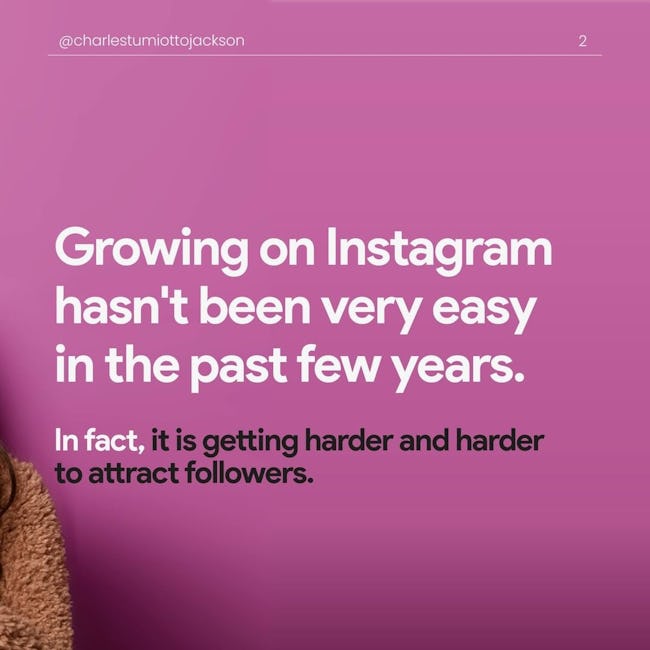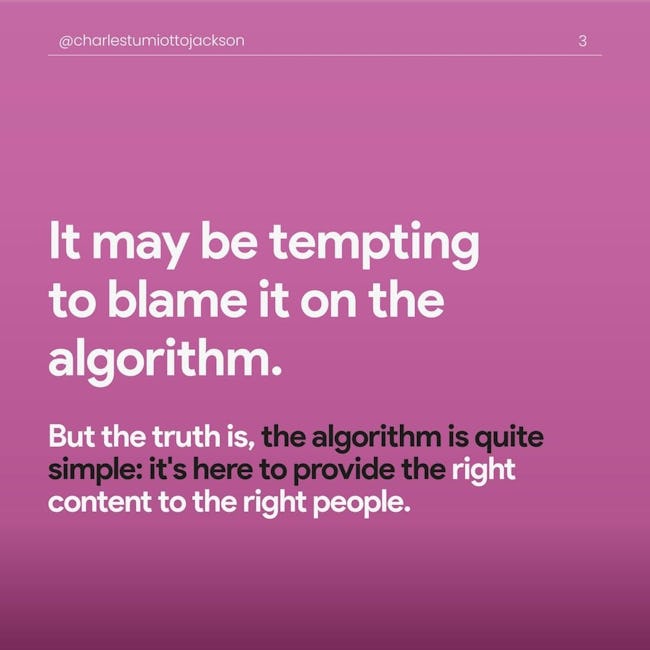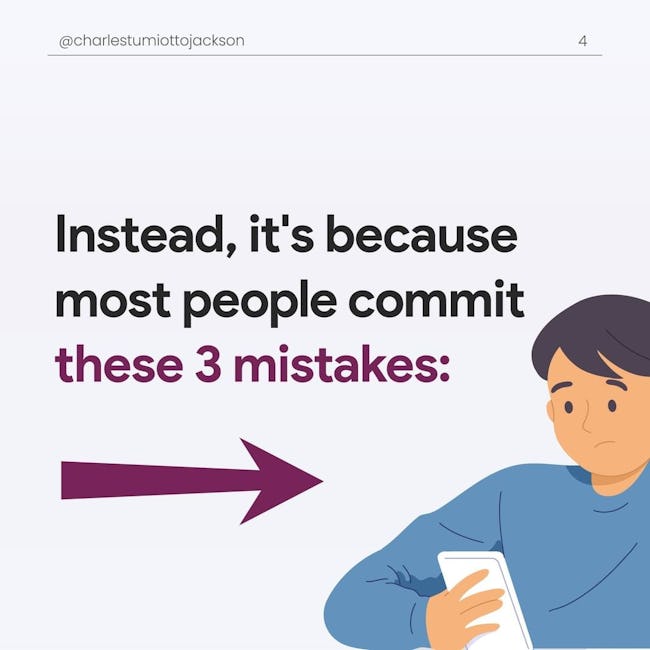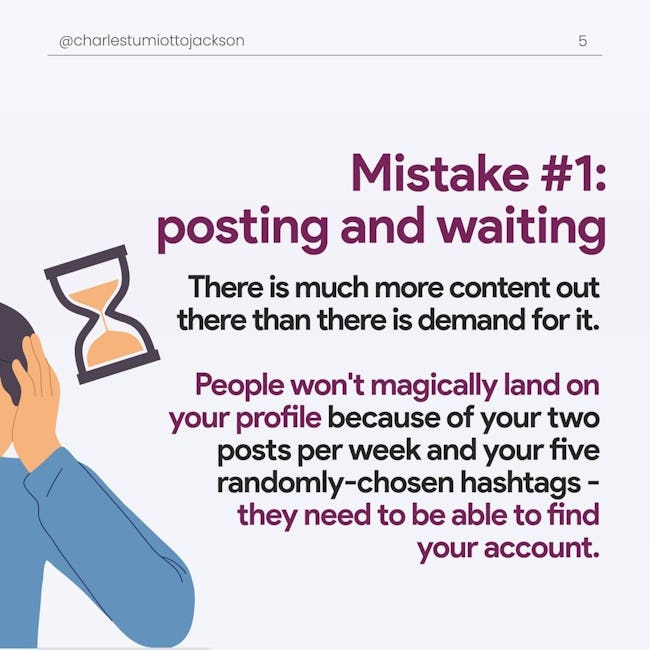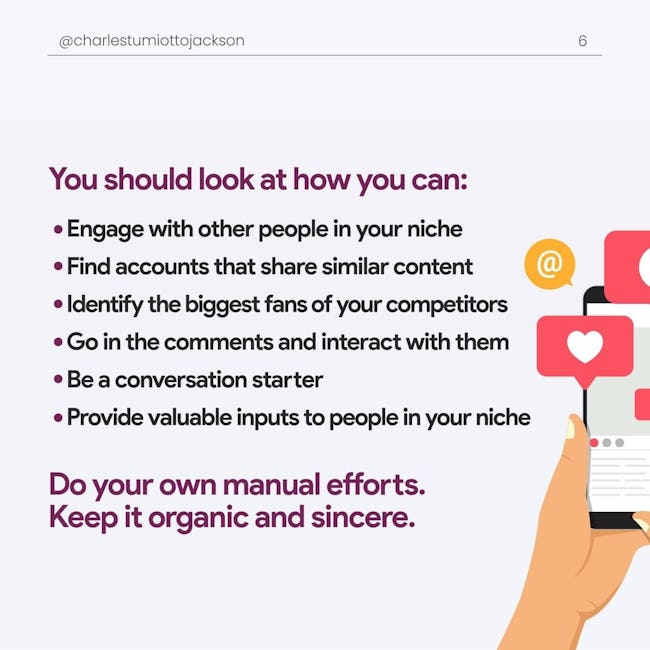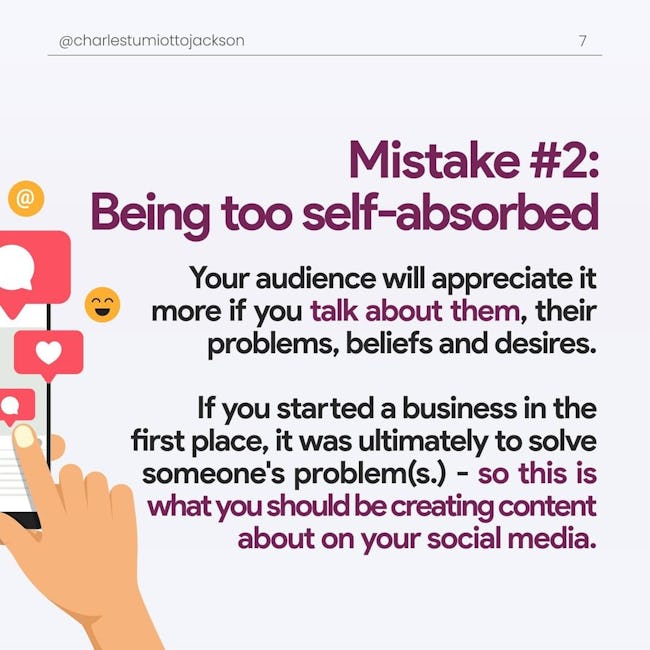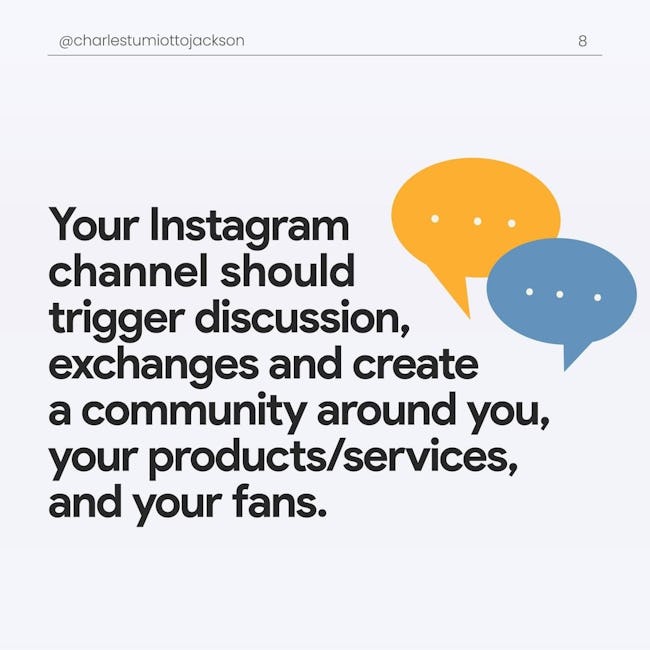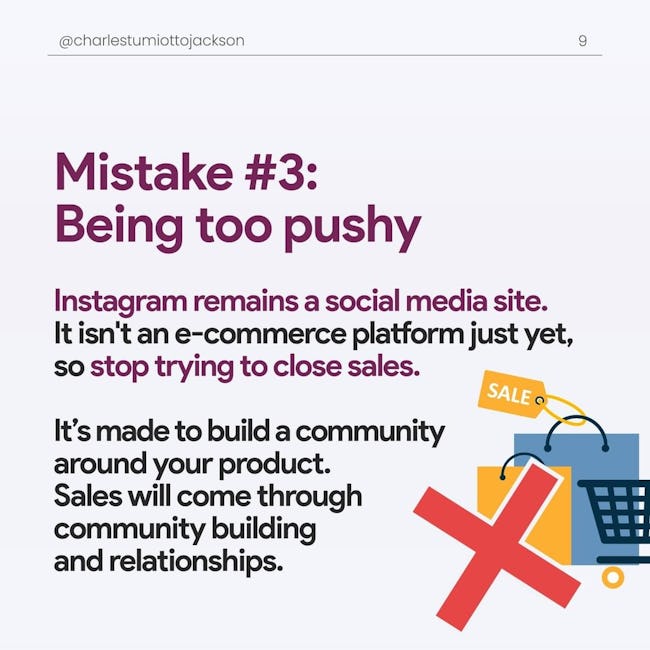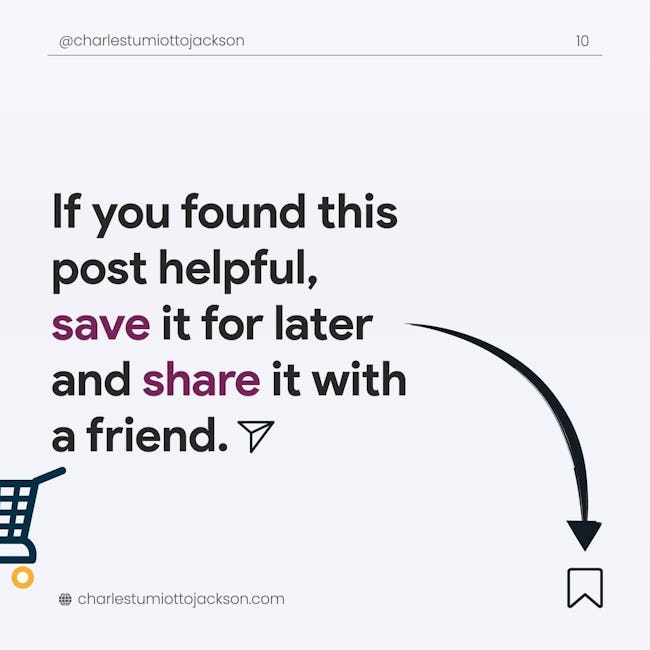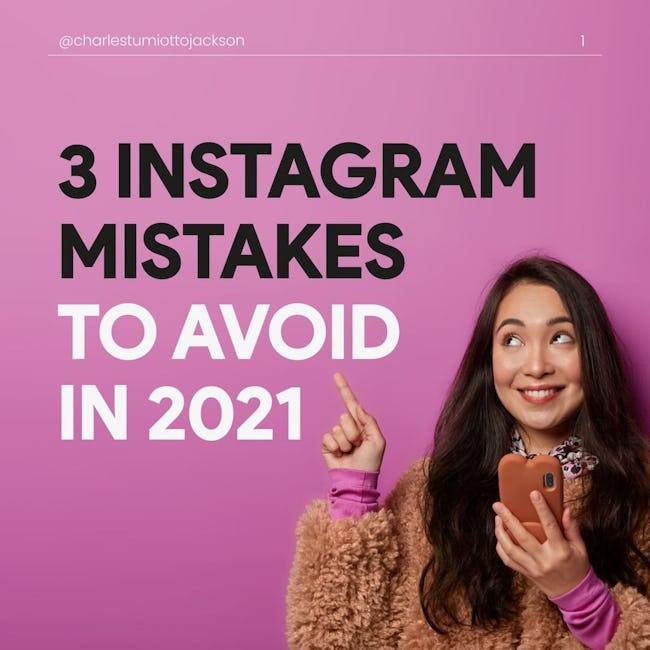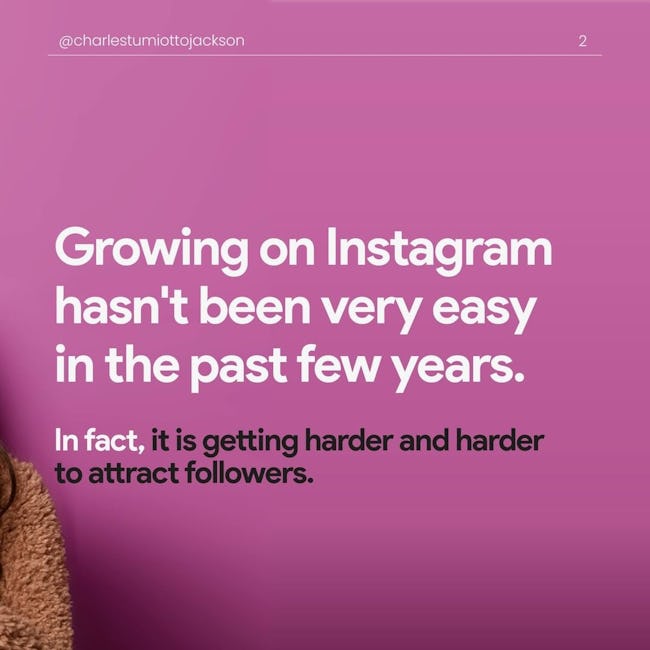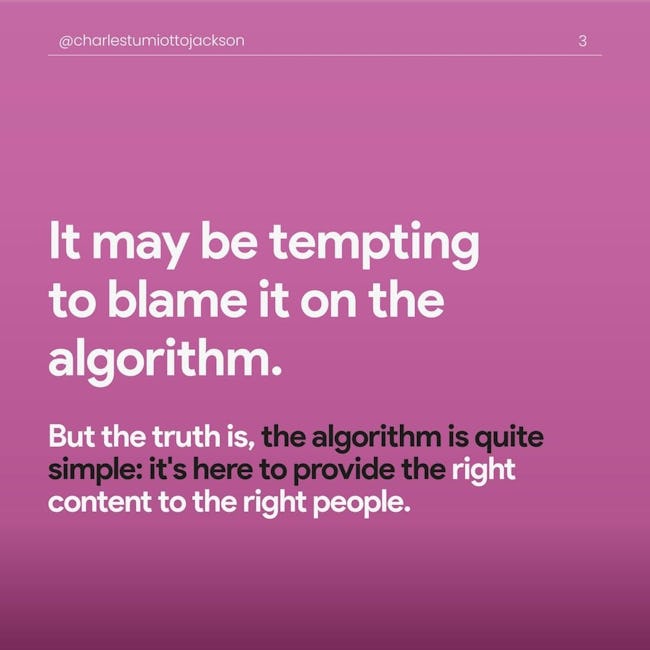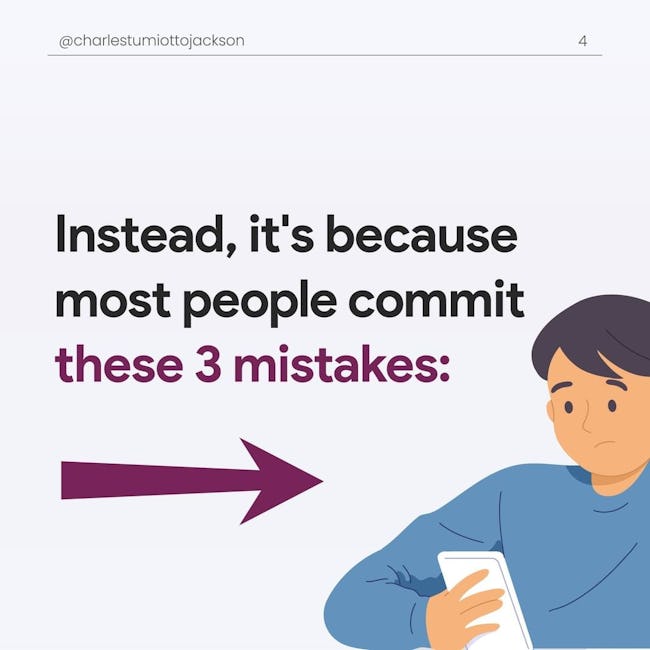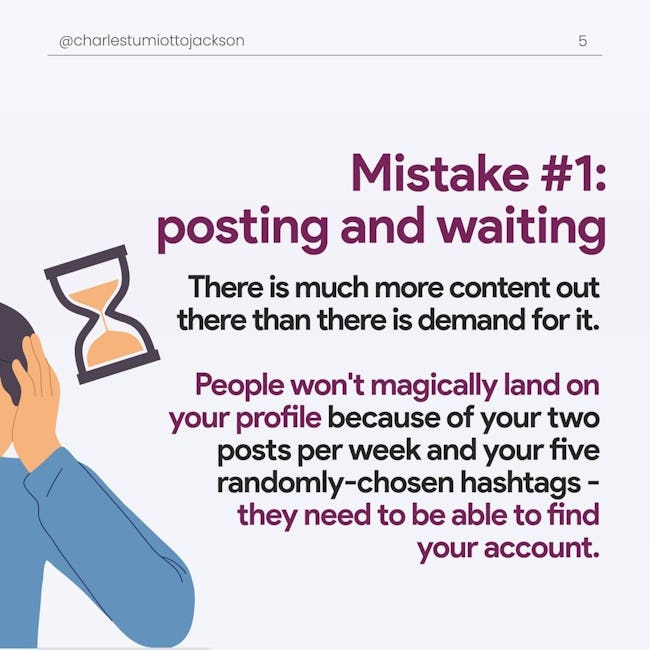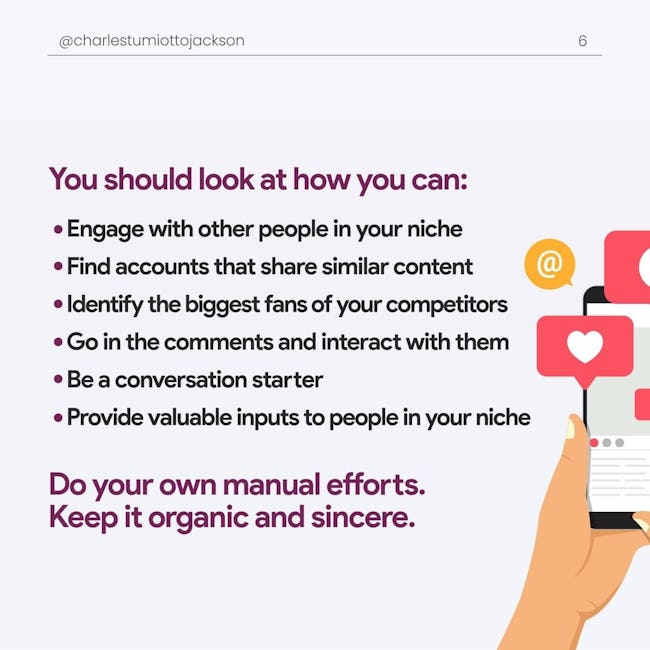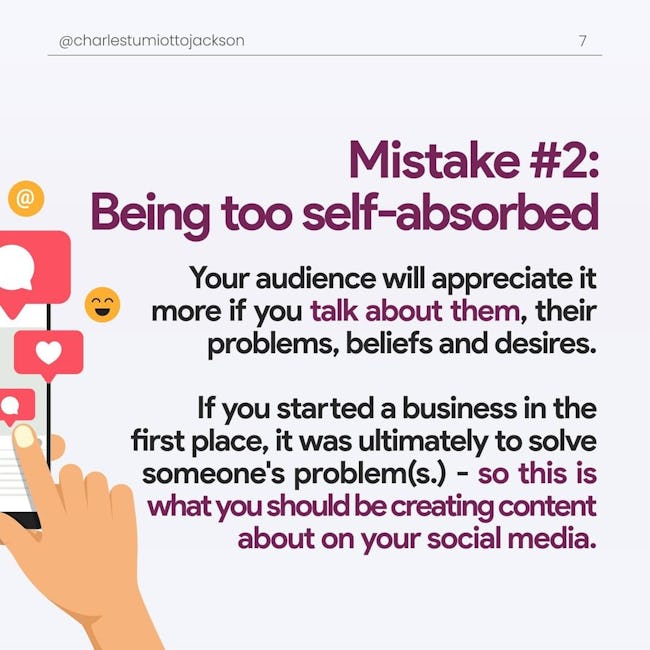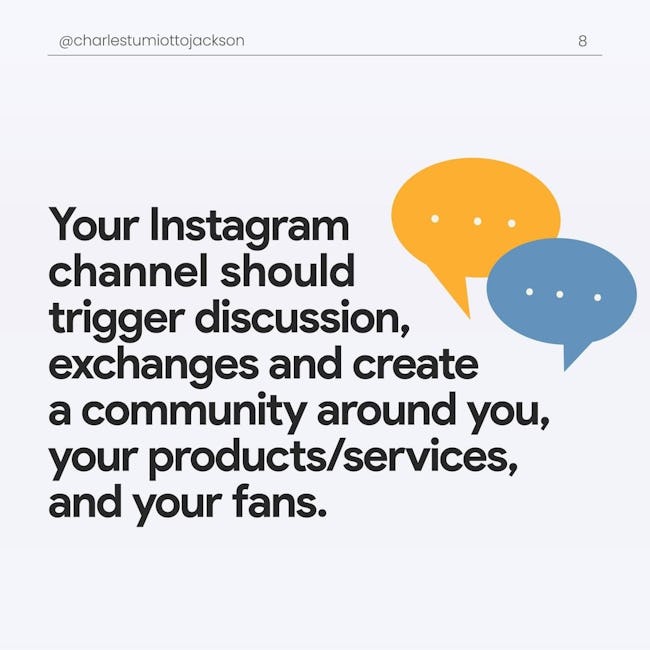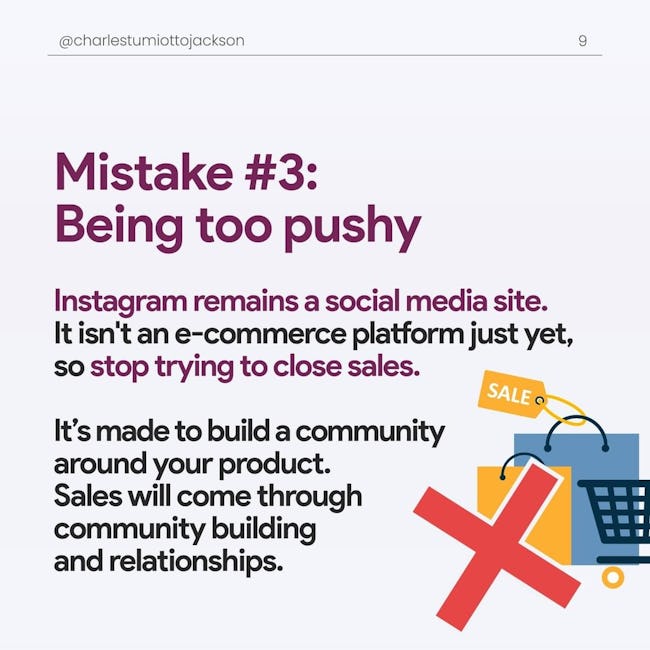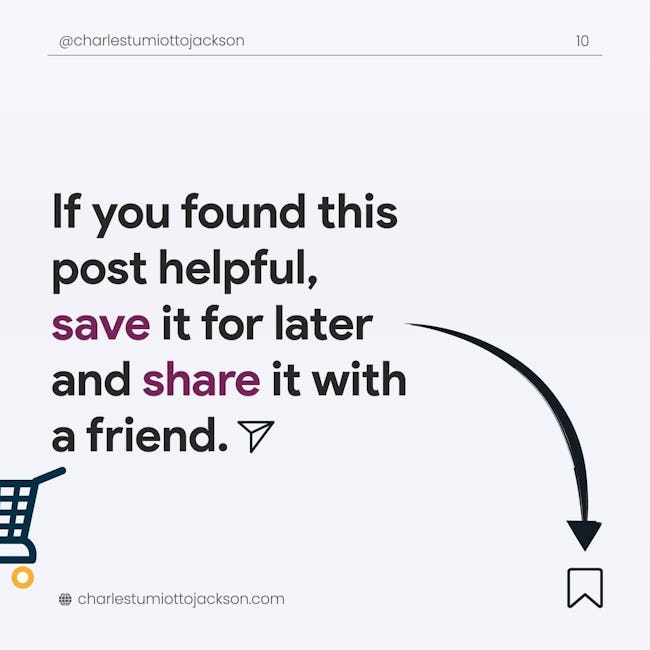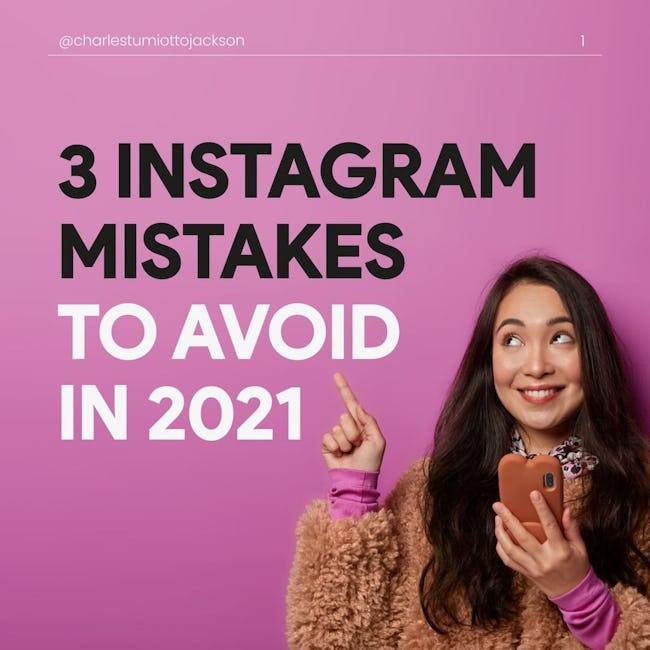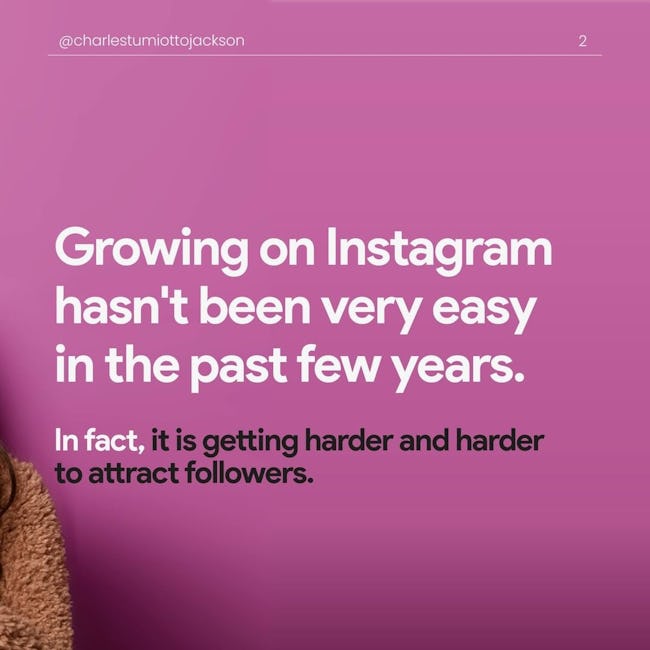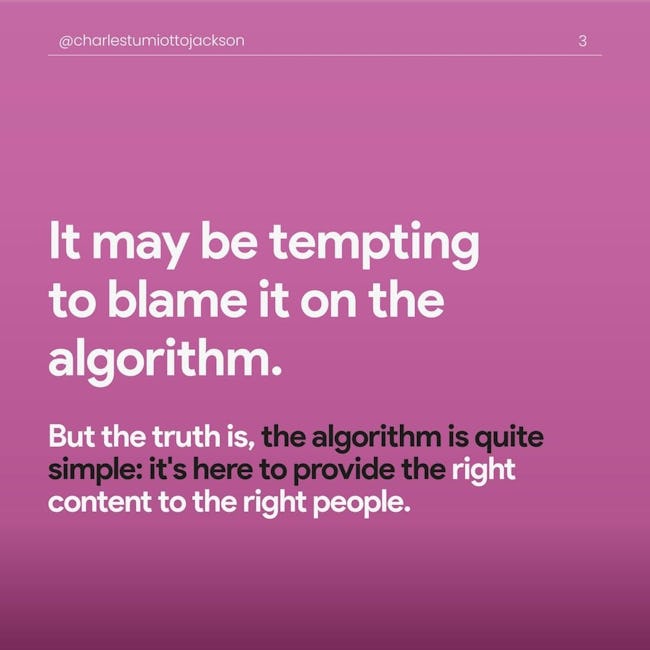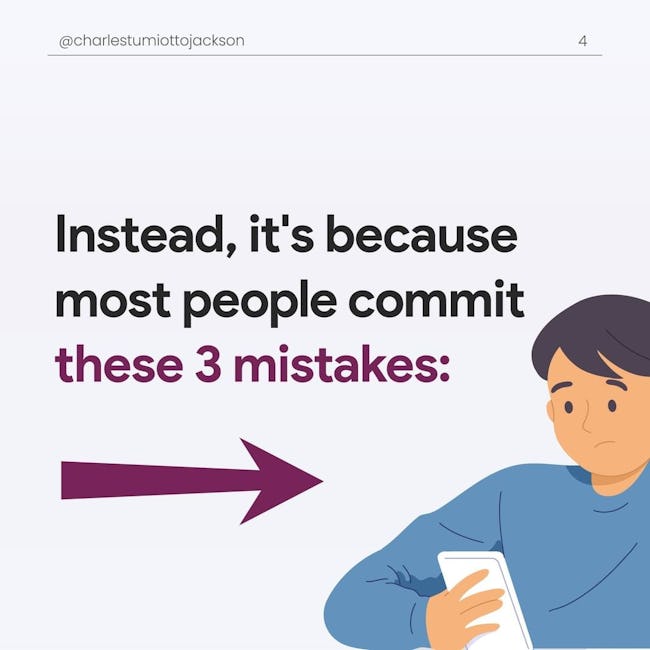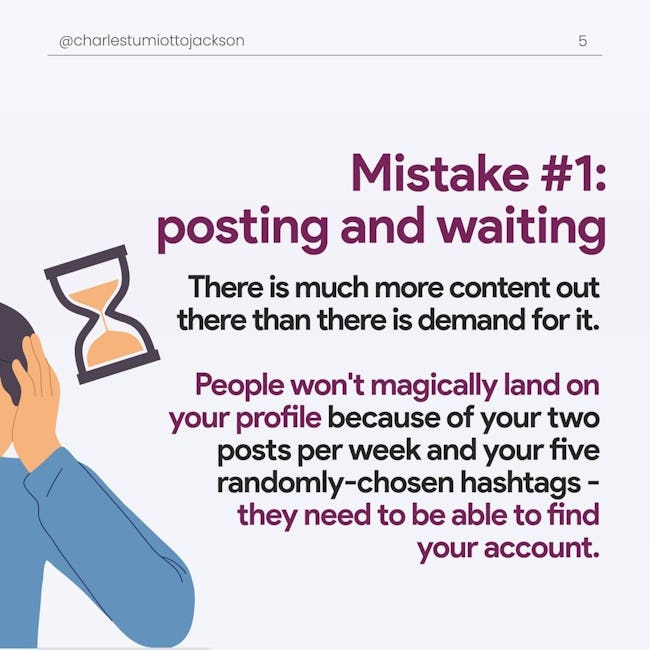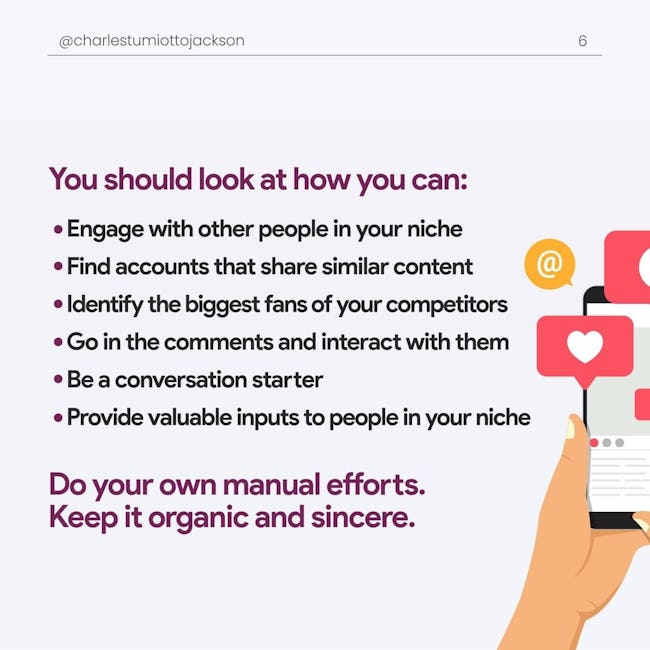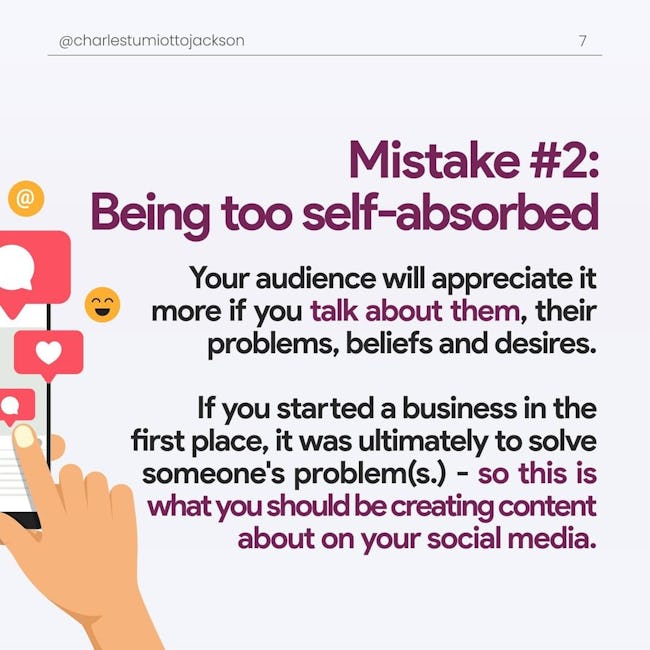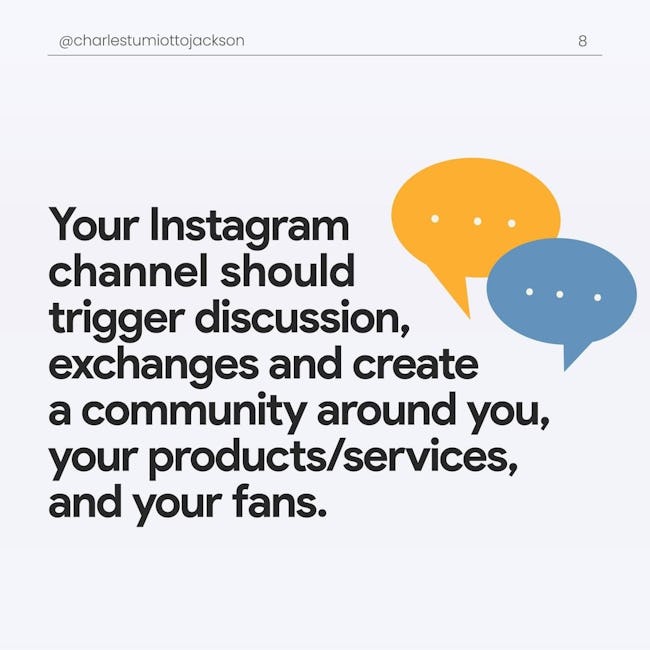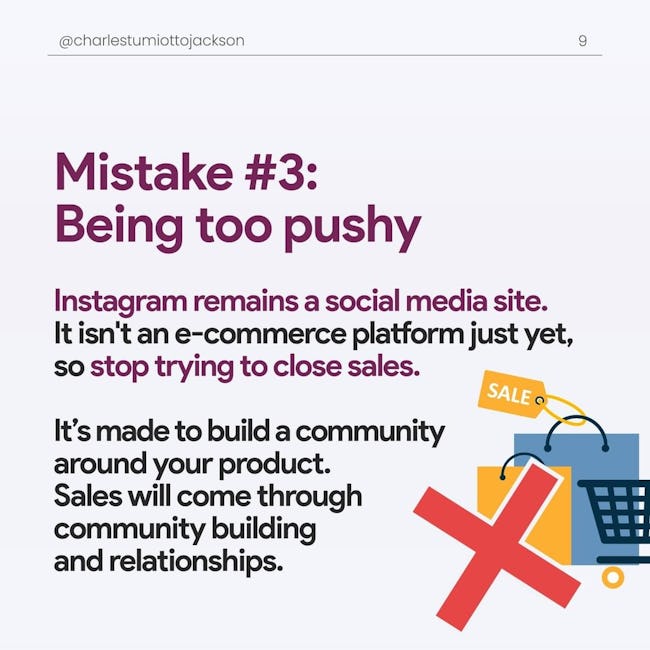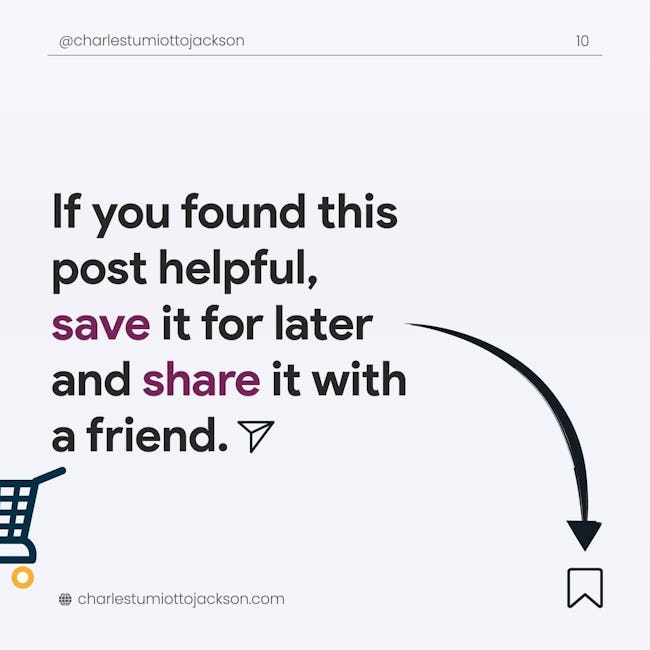 3 INSTAGRAM MISTAKES TO AVOID IN 2021
Growing on Instagram hasn't been very easy in the past few years.
In fact, it is getting harder and harder to attract followers.
It may be tempting to blame it on the algorithm.
But the truth is, the algorithm is quite simple: it's here to provide the right content to the right people.
Instead, it's because most people commit these 3 mistakes:
Mistake #1: posting and waiting
There is much more content out there than there is demand for it.
People won't magically land on your profile because of your two posts per week and your five randomly-chosen hashtags - they need to be able to find your account.
You should look at how you can:
• Engage with other people in your niche
• Find accounts that share similar content
• Identify the biggest fans of your competitors
• Go in the comments and interact with them
• Be a conversation starter
• Provide valuable inputs to people in your niche
Do your own manual efforts. Keep it organic and sincere.
Mistake #2: Being too self-absorbed
Your audience will appreciate it more if you talk about them, their problems, beliefs and desires.
If you started a business in the first place, it was ultimately to solve someone's problem(s.) - so this is what you should be creating content about on your social media.
Your Instagram channel should trigger discussion, exchanges and create a community around you, your products/services, and your fans.
Mistake #3: Being too pushy
Instagram remains a social media site. It isn't an e-commerce platform just yet, so stop trying to close sales.
It's made to build a community around your product. Sales will come through community building and relationships.
If you found this post helpful, save it for later and share it with a friend.
More booklets by charlestumiottojackson
More Marketing booklets
Your recently viewed booklets
See all booklets