Booklet
3 Free templates for your story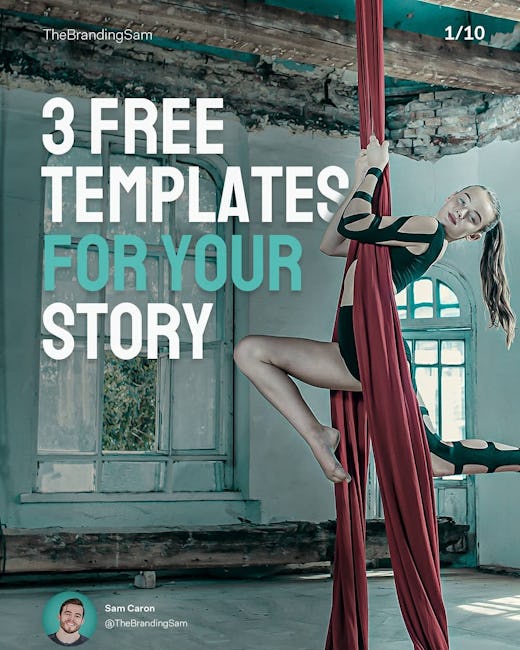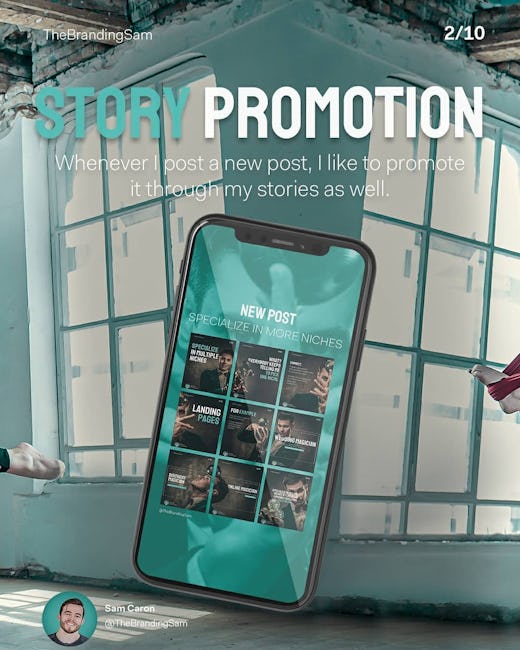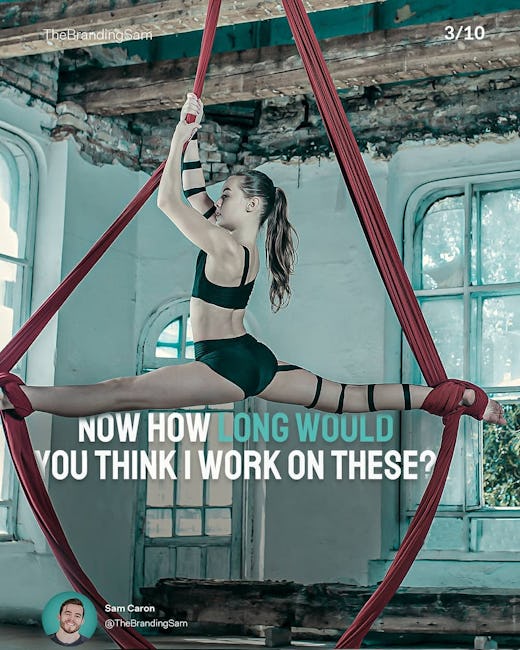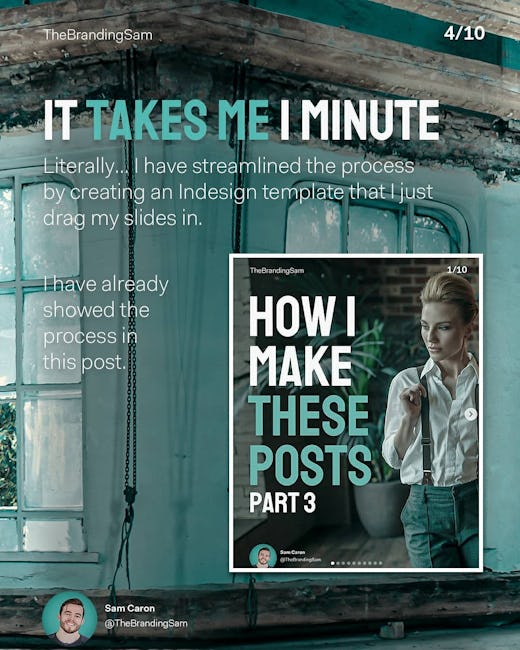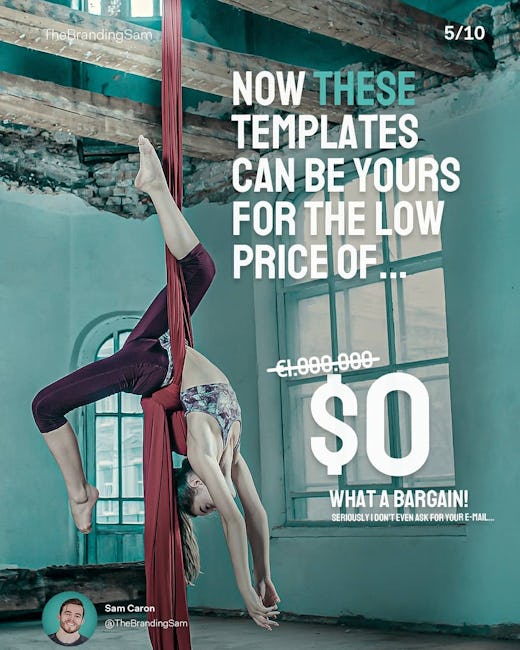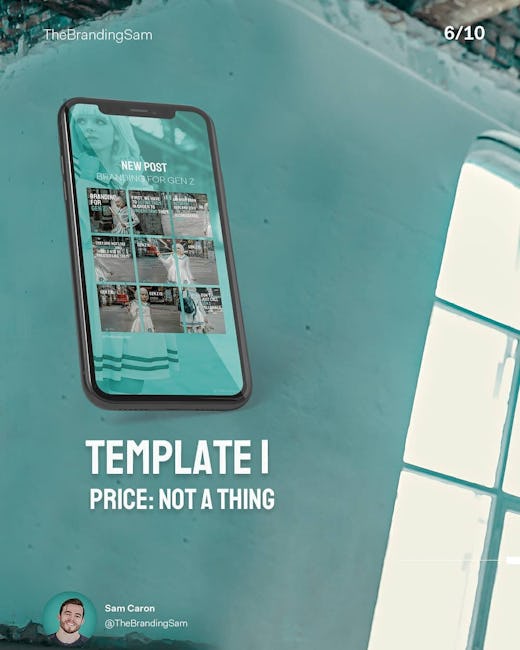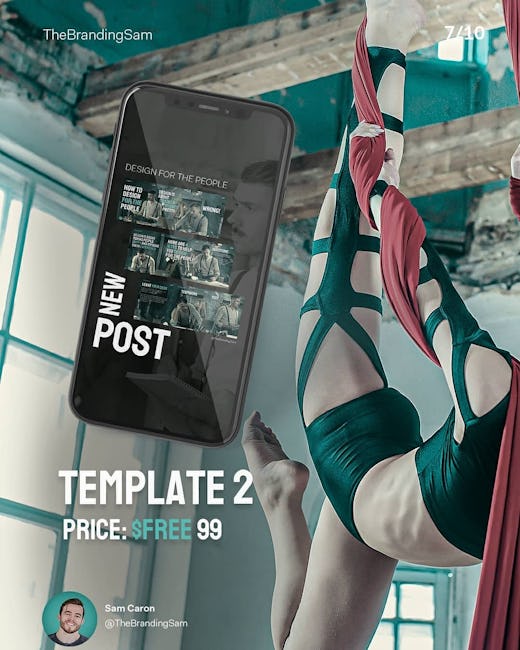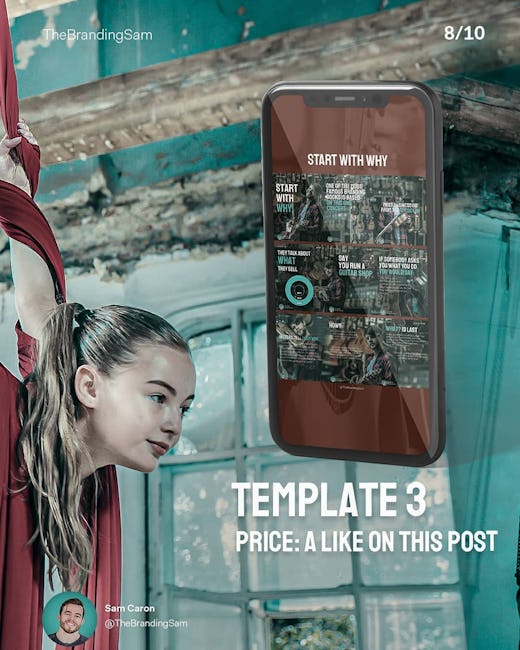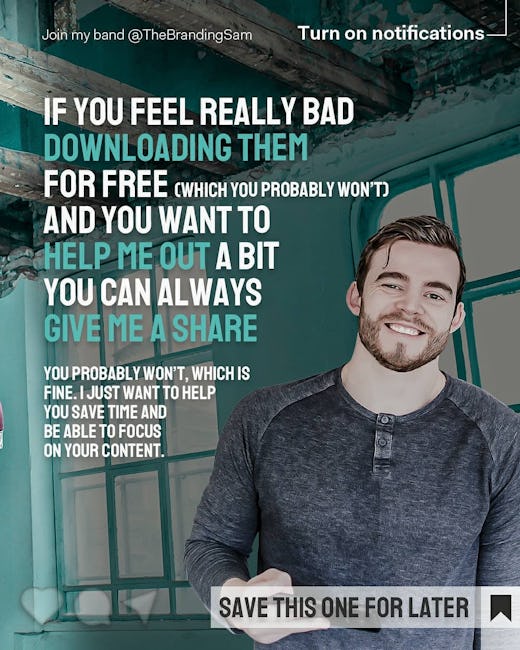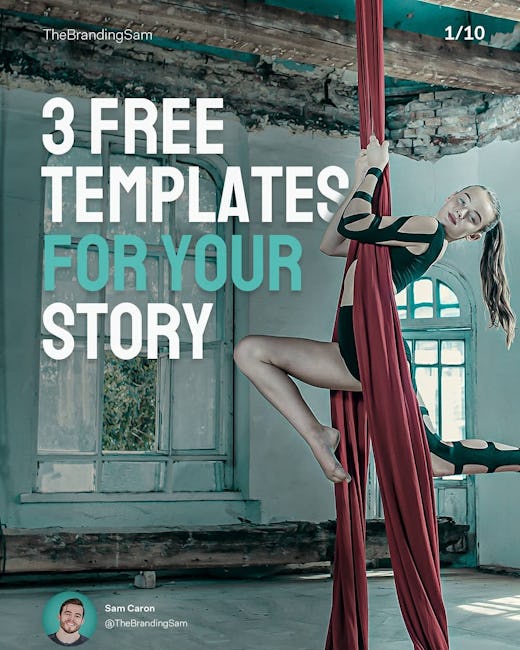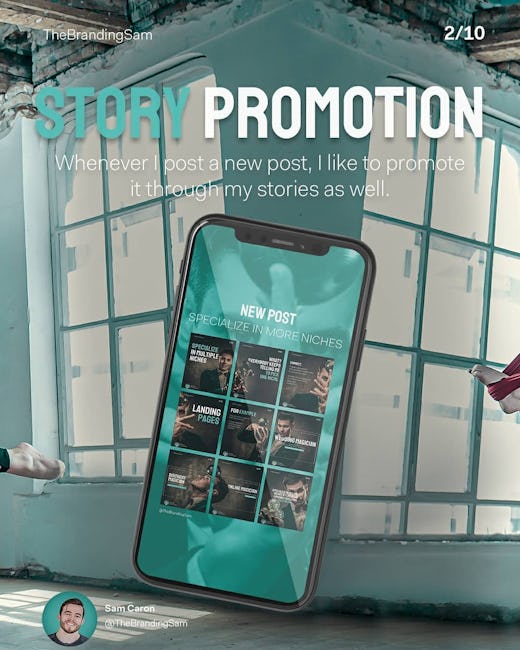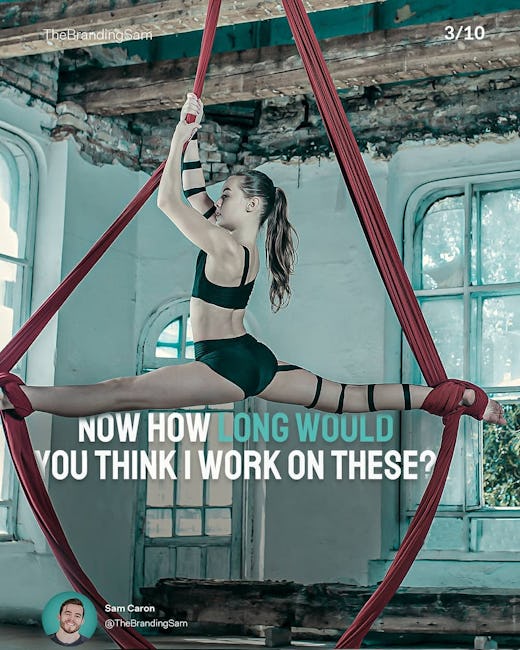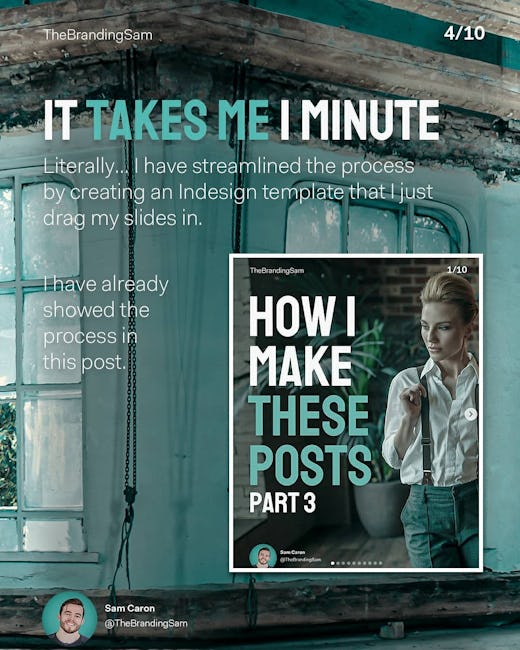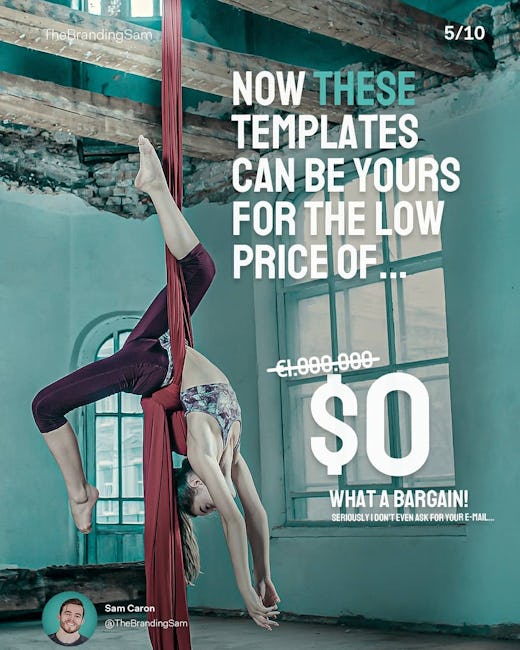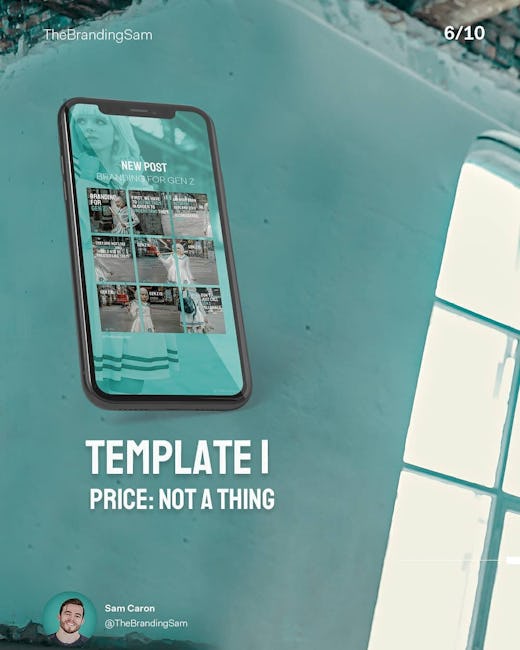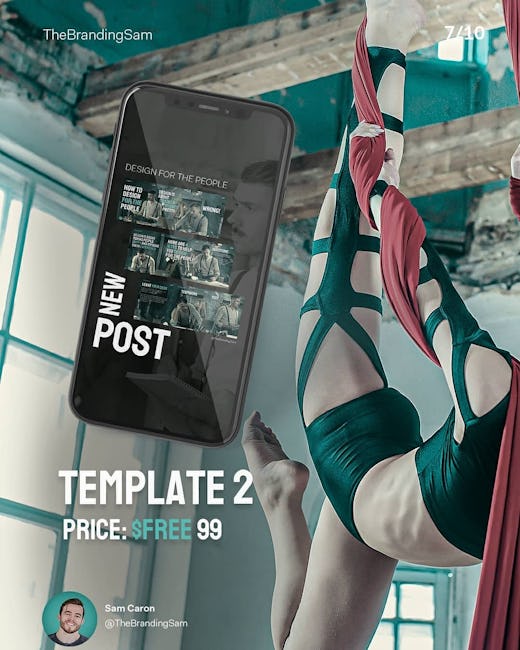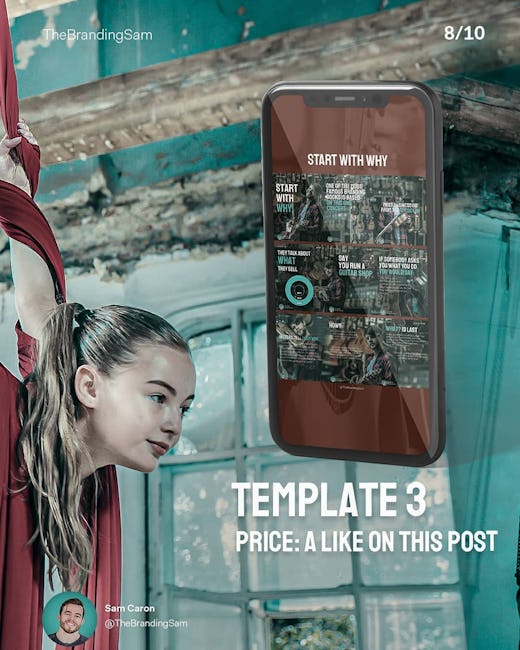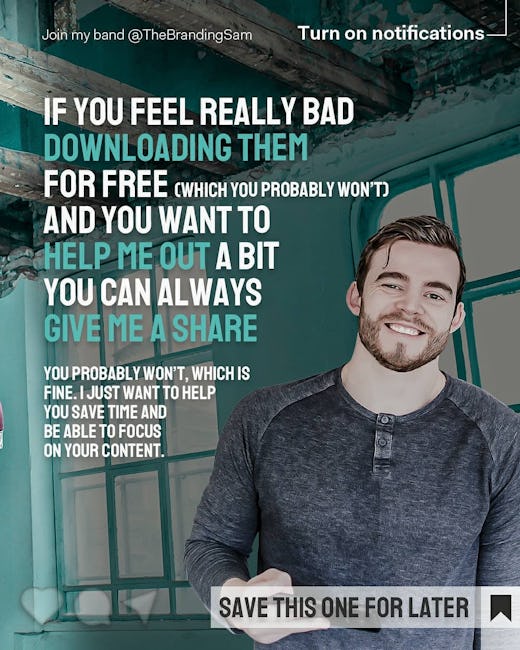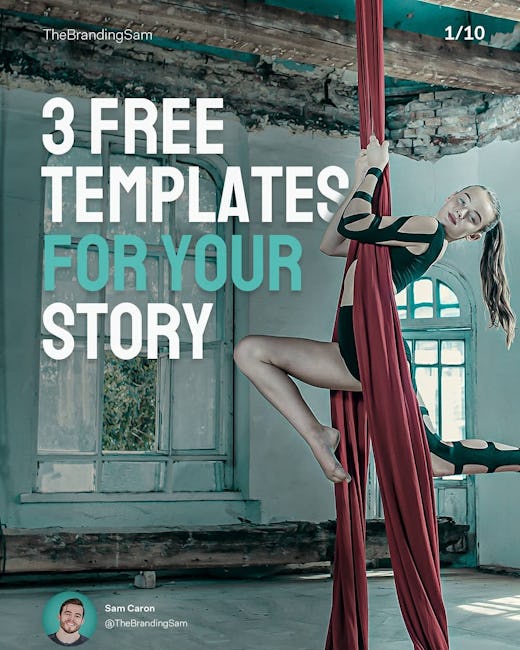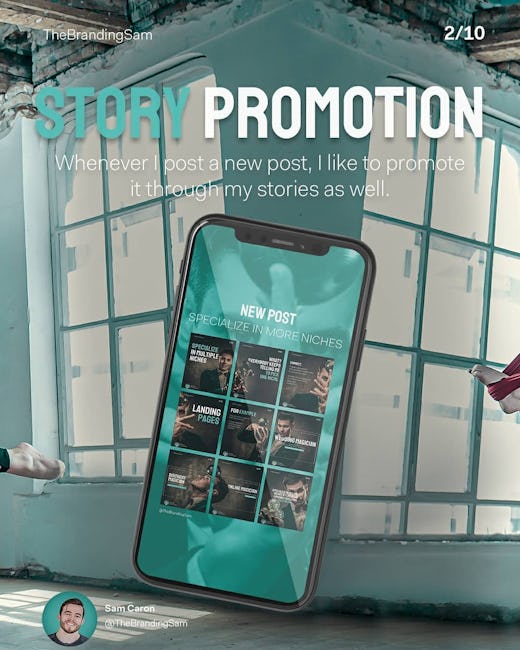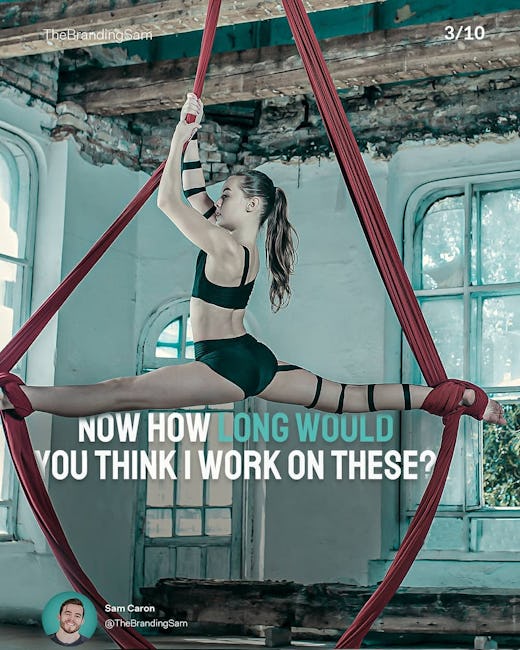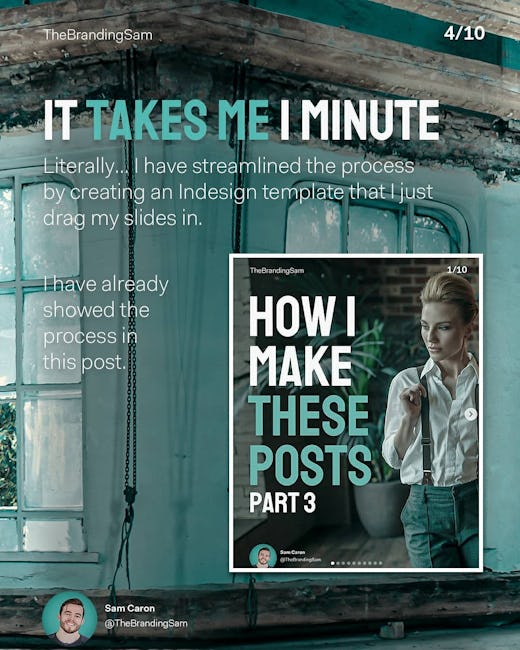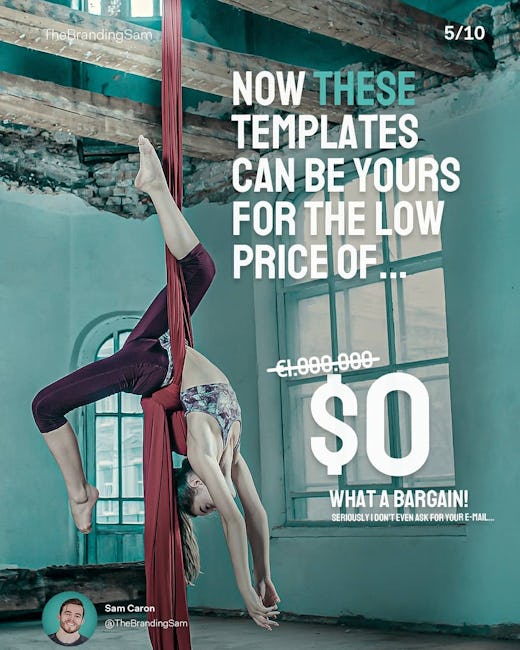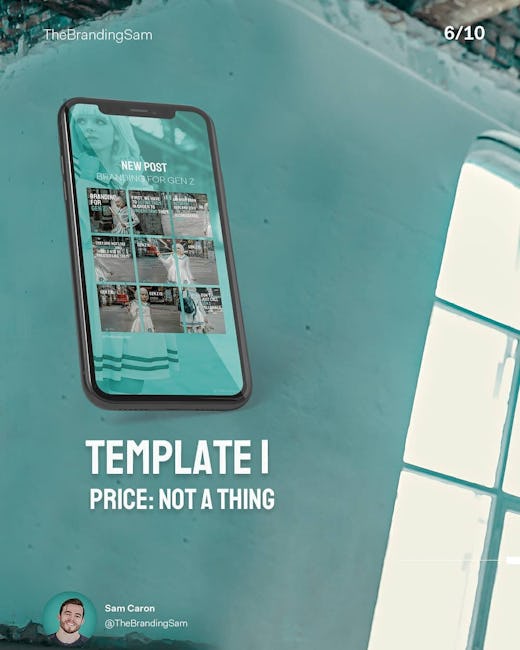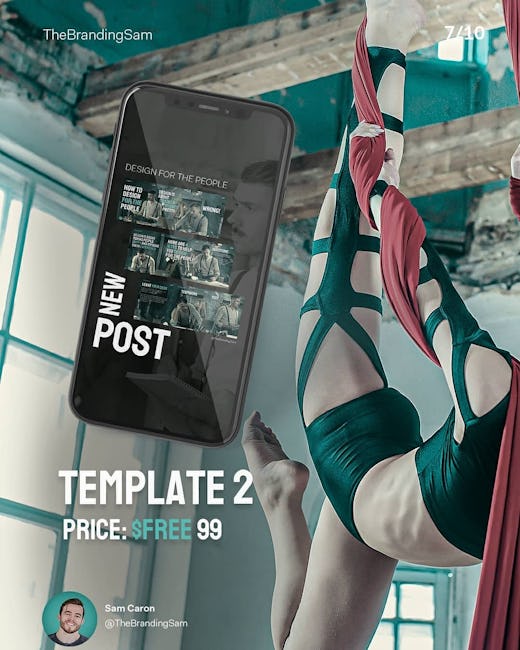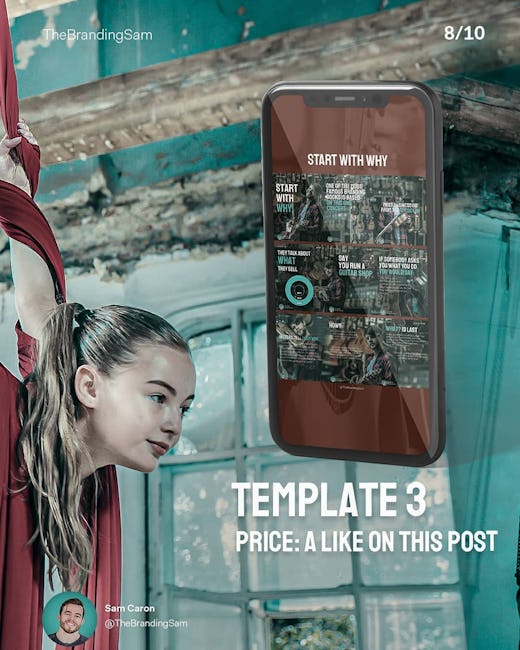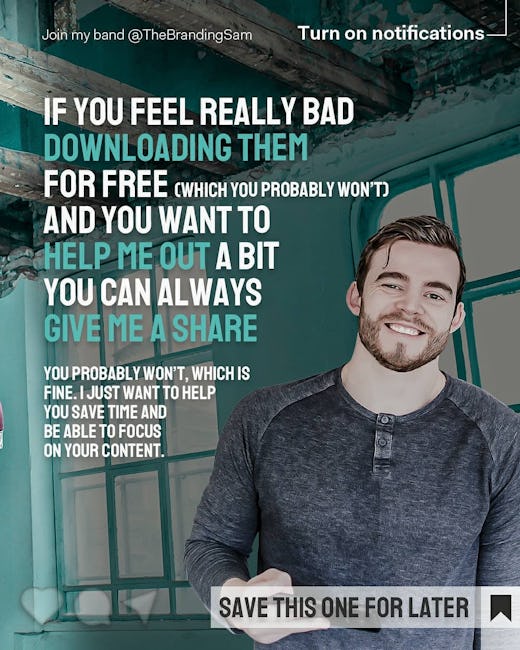 Story promotion
Whenever I post a new post, I like to promote it through my stories as well.
Now how long would you think I work on these?
It takes me 1 minute literally... I have streamlined the process by creating an Indesign tehmplate that I just drag my slides in.
I have already showed the process in theis post.
Now these templates can be yours for the low price of...
Template 1
Price: Not a thing
Template 2
Price: $Free 99
Template 3
Price: A like on this post
3 Free sotry templates
Click the link in my bio to download them they are at the bottom of the page
If you feel really bad downloading them for free and you want to help me out a bit you can always give me a share
You probably won't, which is fine. I just want to help you save time and be able to focus on your content.
More booklets by thebrandingsam
More Marketing booklets
Your recently viewed booklets
See all booklets