Booklet
3 Correct Colors for Food App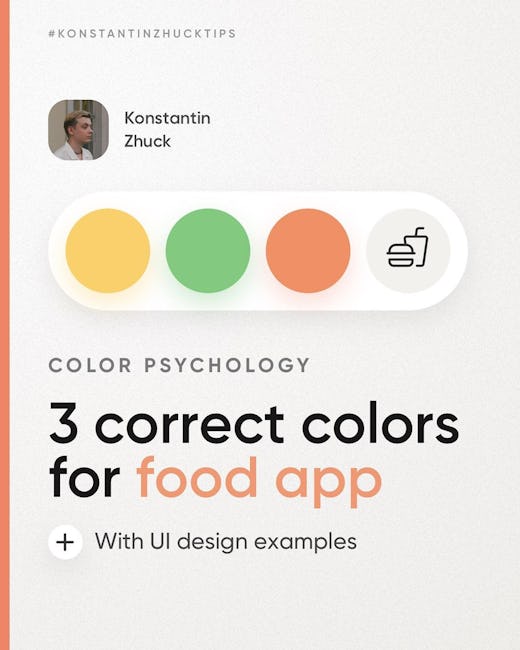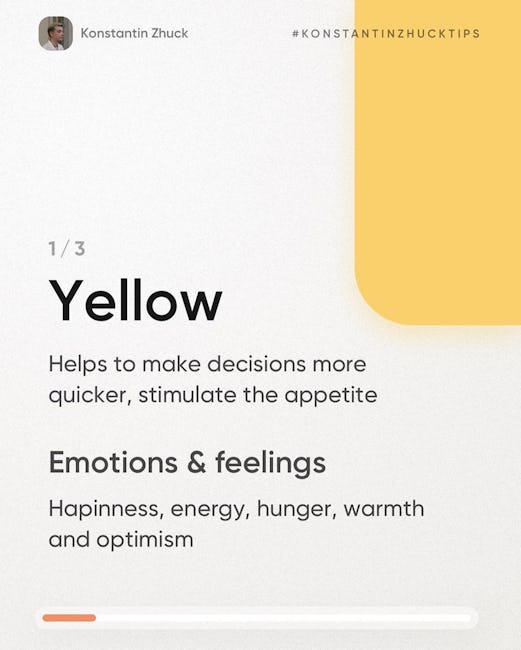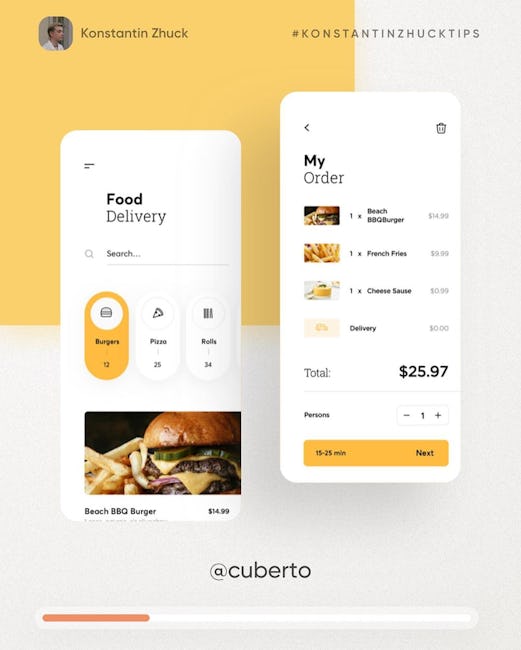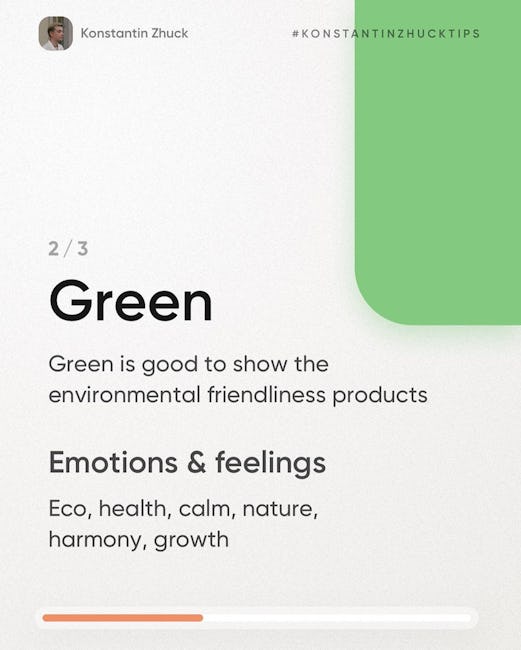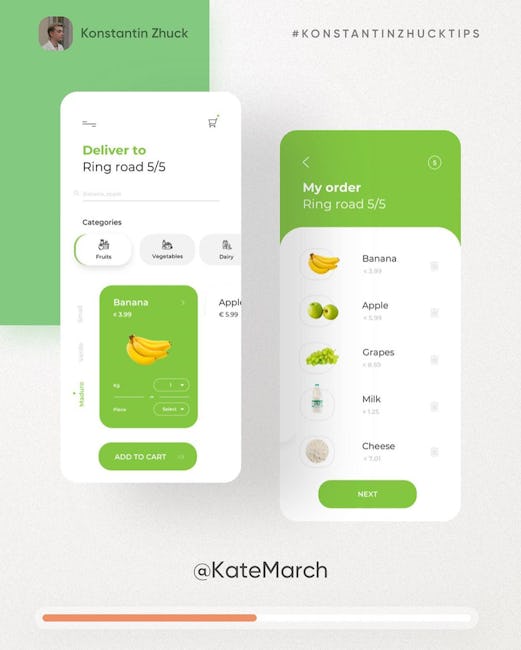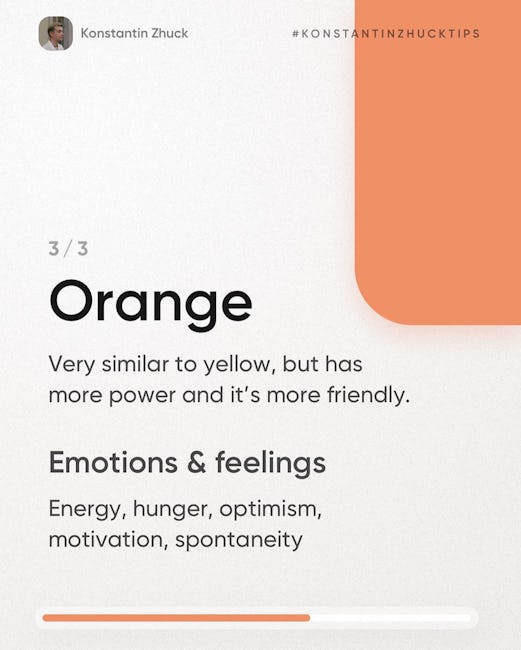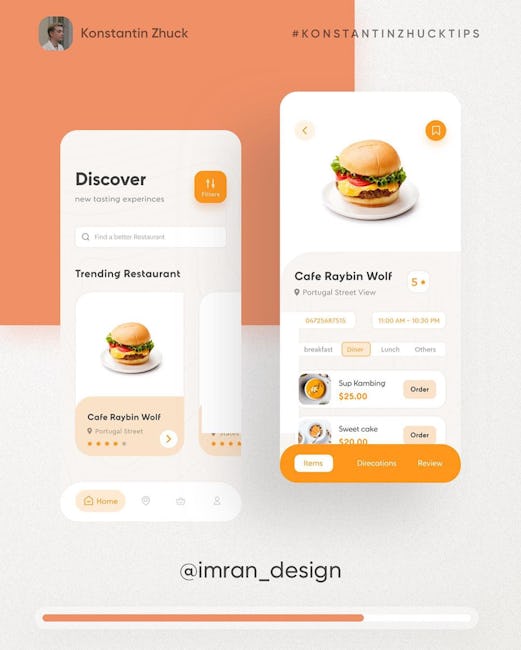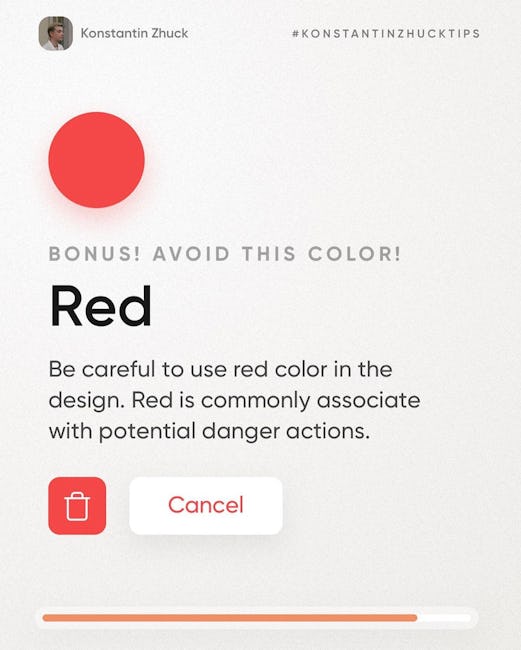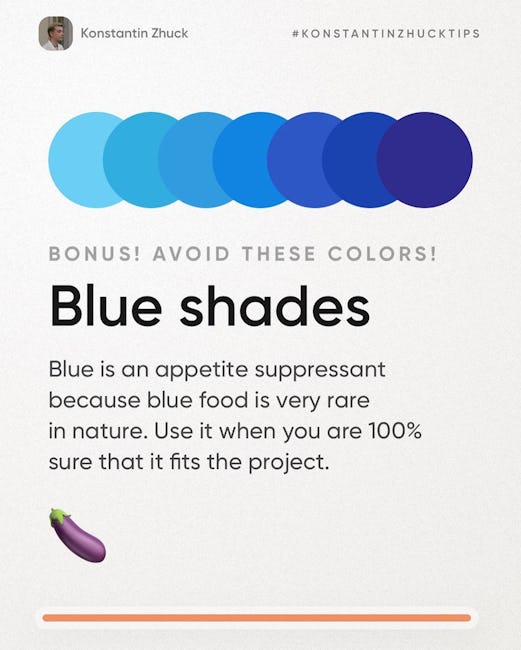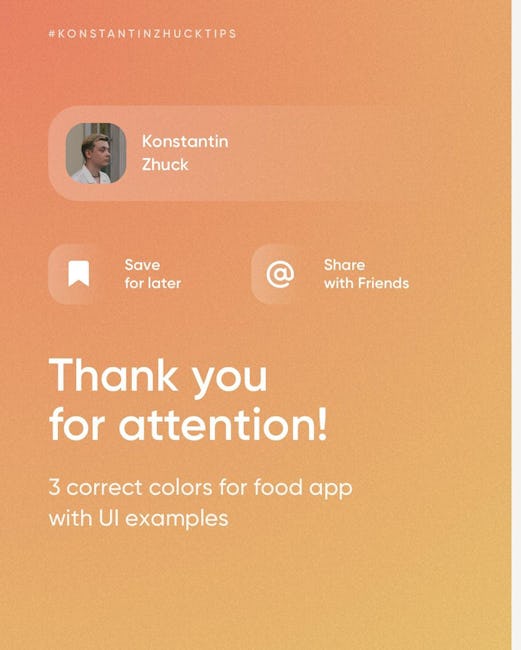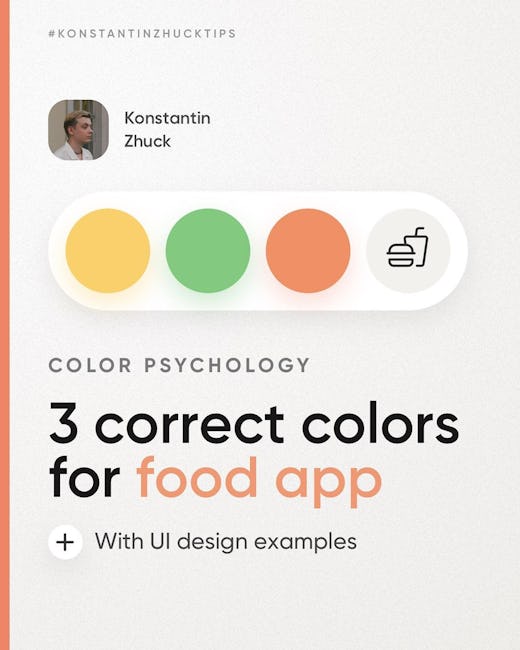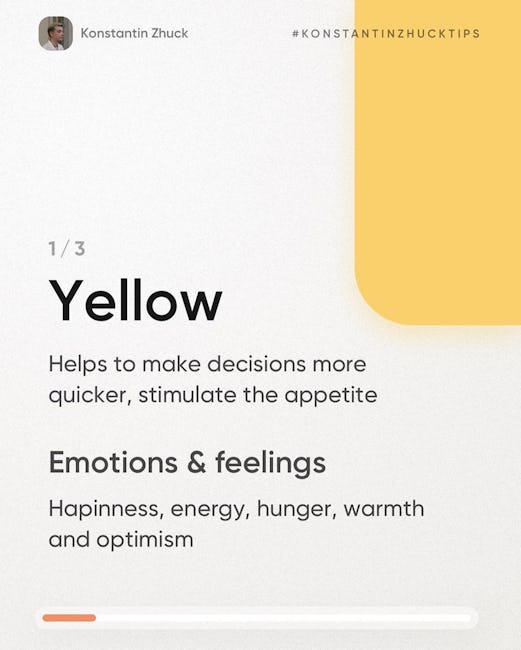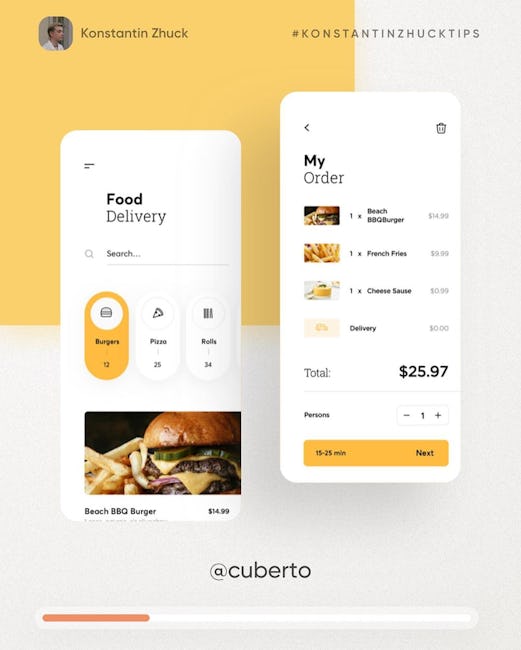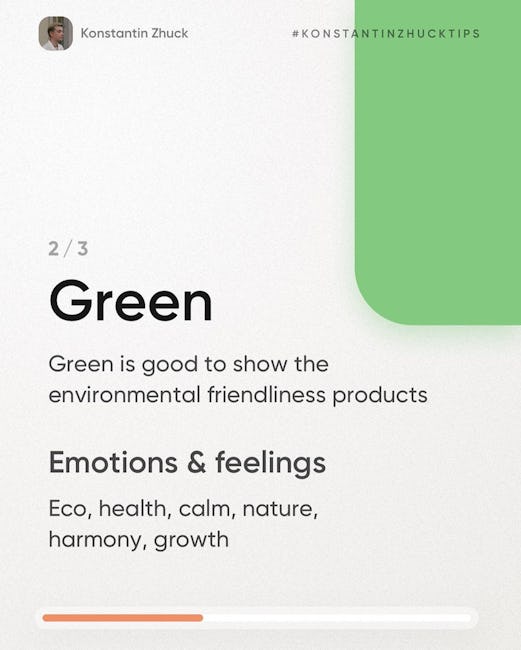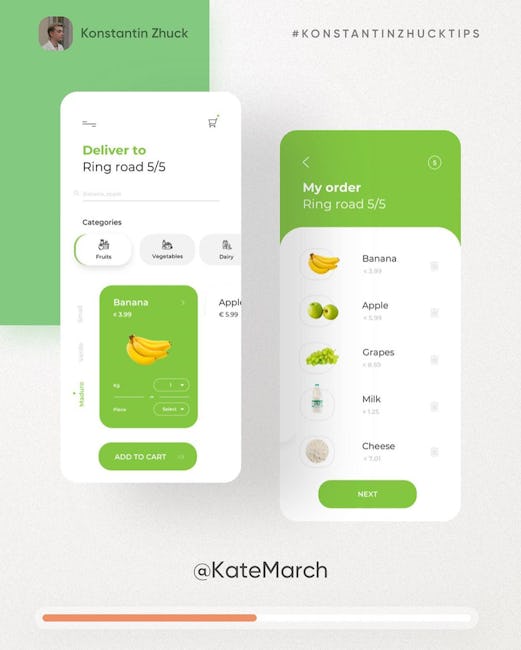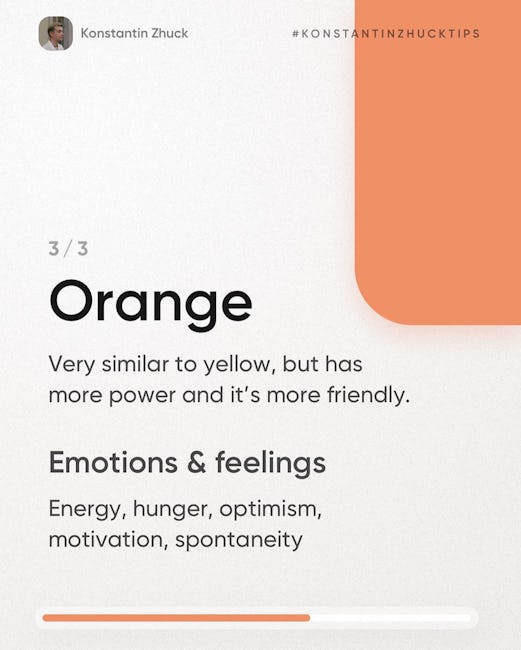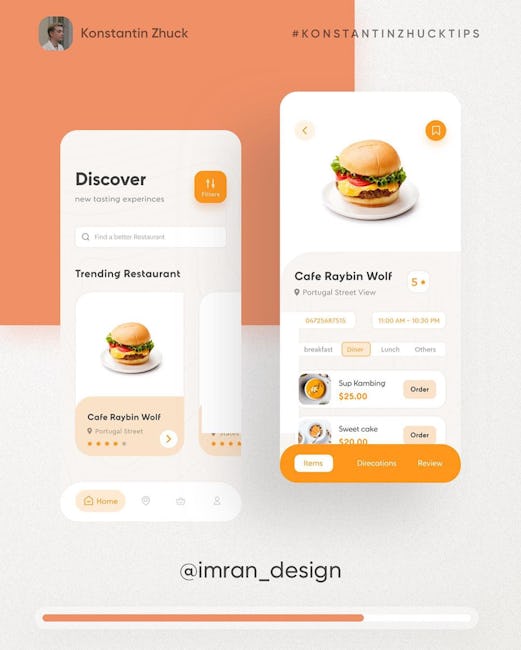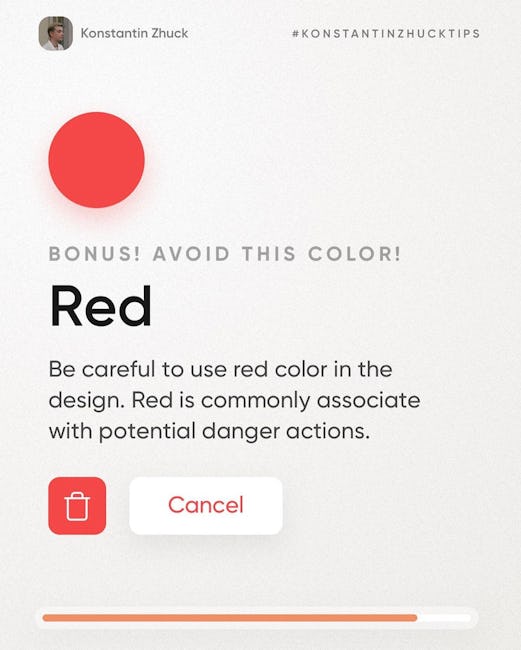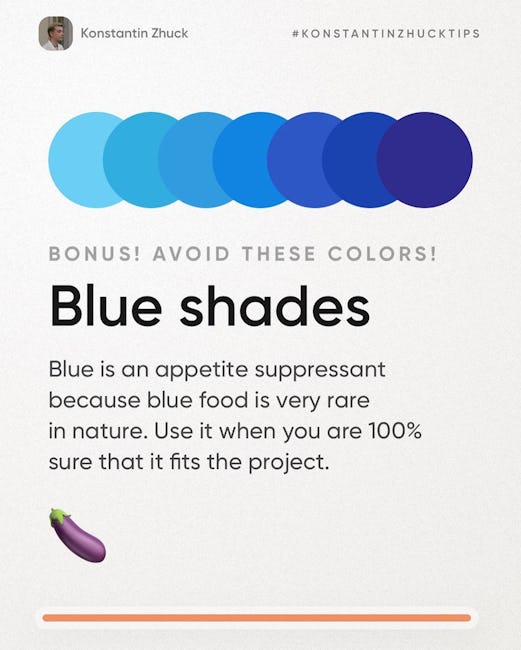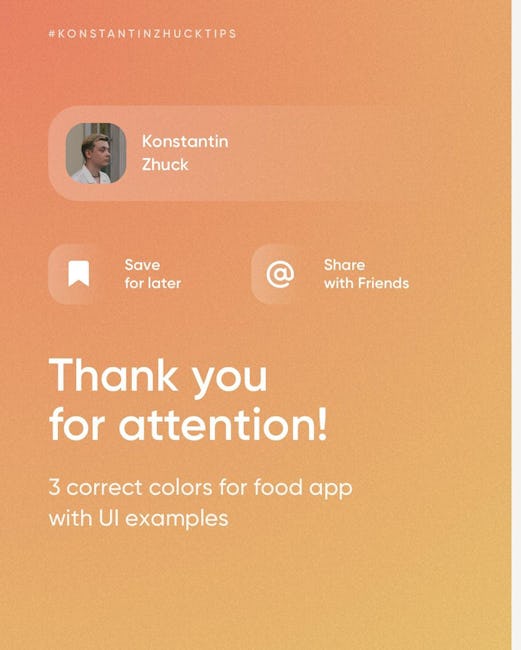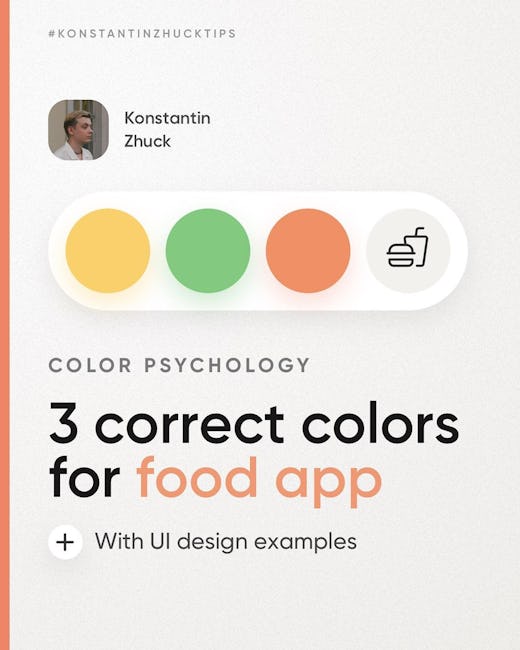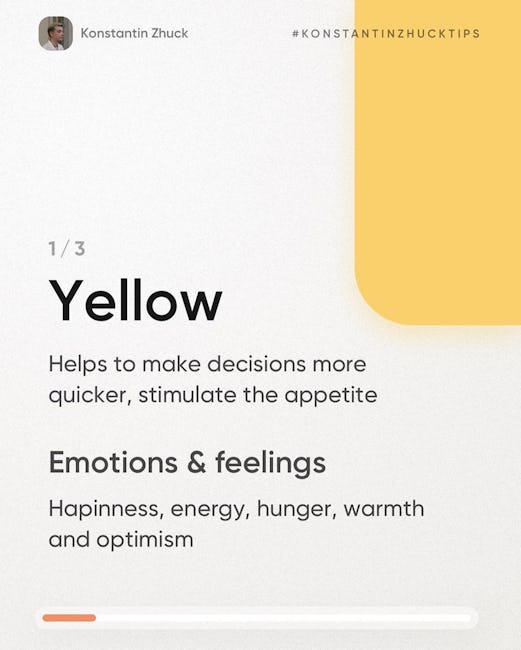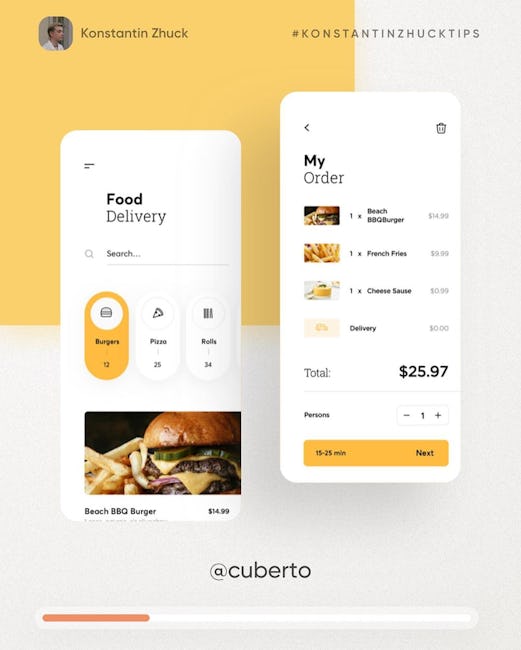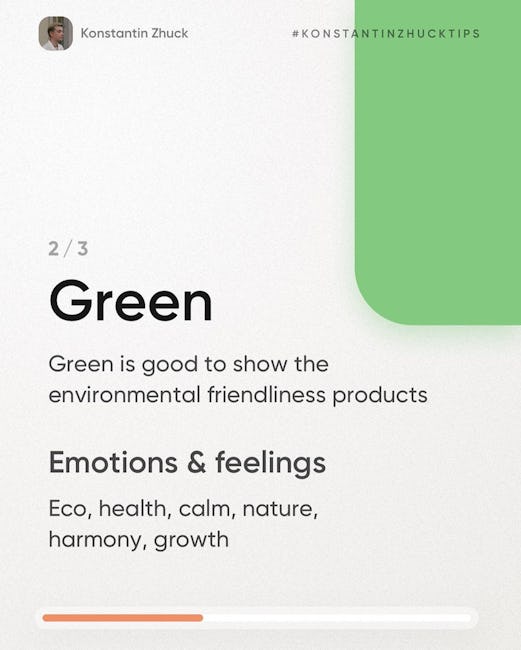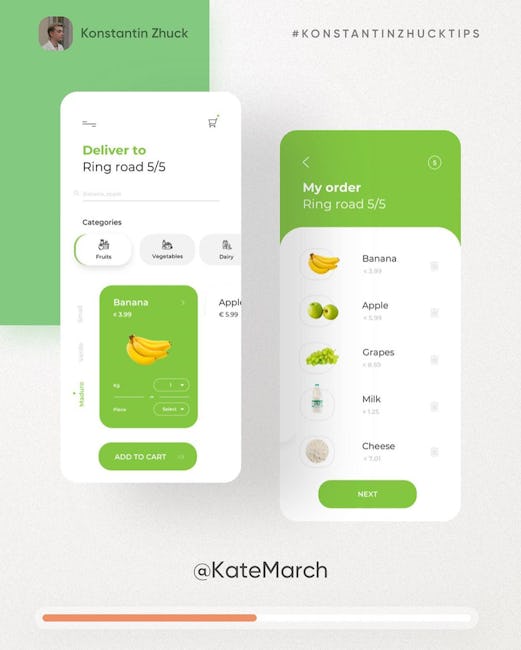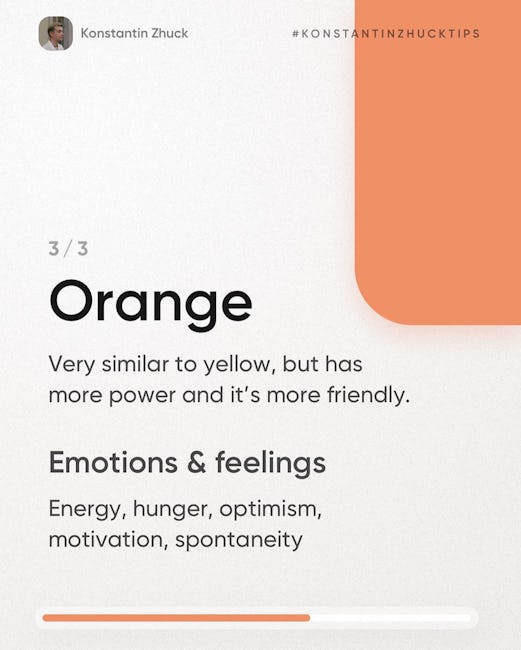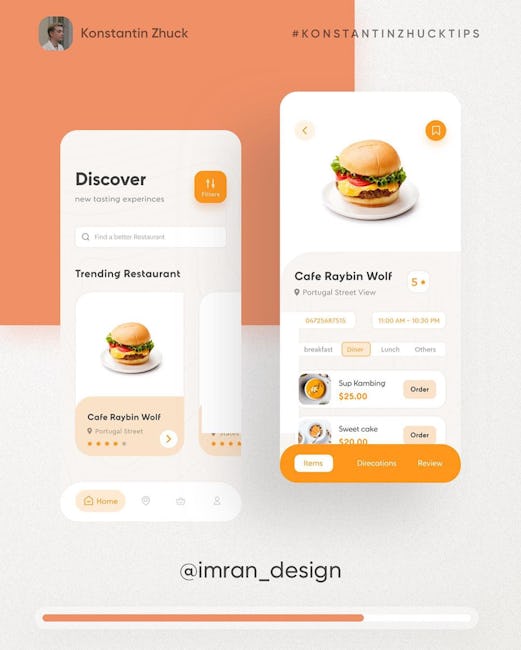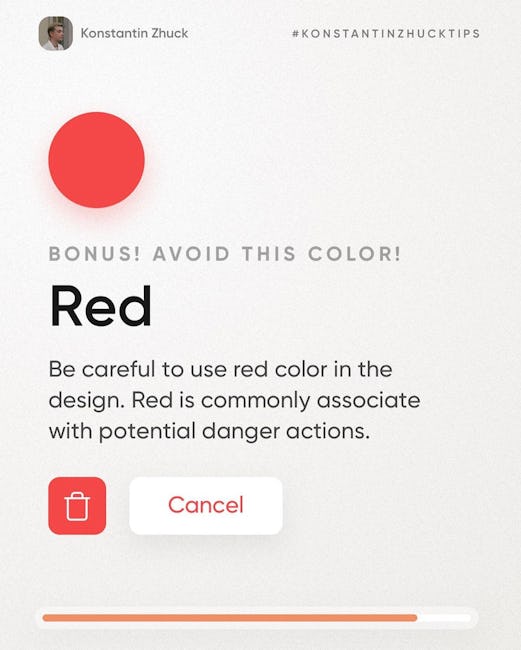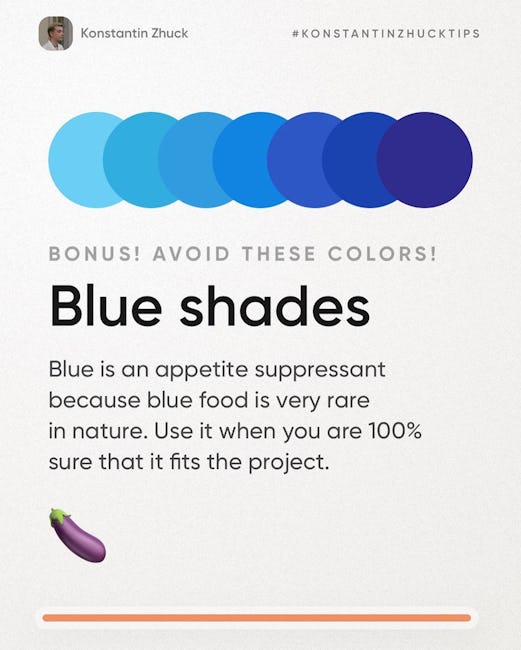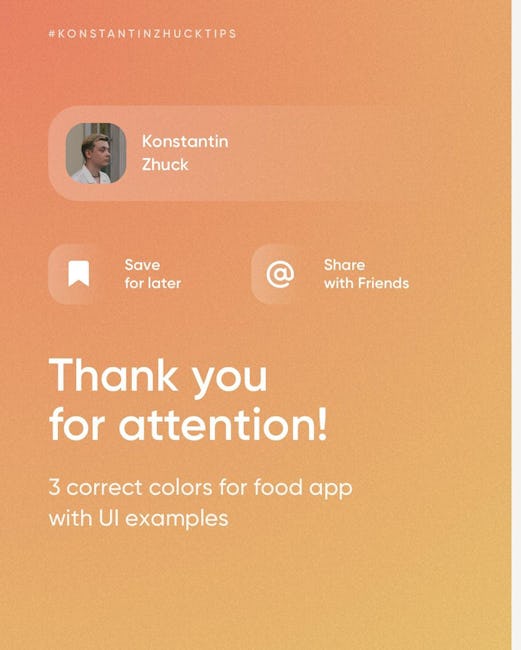 3 Correct Colors for Food App
Yellow
Helps to make decisions more quicker, stimulate the appetite Emotions & feelings Hapinness, energy, hunger, warmth and optimism
Green
Green is good to show the environmental friendliness products Emotions & feelings Eco, health, calm, nature, harmony, growth
Orange
Very similar to yellow, but has more power and it's more friendly. Emotions & feelings Energy, hunger, optimism, motivation, spontaneity
BONUS! AVOID THIS COLOR
Red
Be careful to use red color in the design. Red is commonly associate with potential danger actions.
BONUS! AVOID THESE COLORS!
Blue shades
Blue is an appetite suppressant because blue food is very rare in nature. Use it when you are 100% sure that it fits the project.
More booklets by Konstantin Zhuck
More Design booklets
Your recently viewed booklets
See all booklets