Booklet
23k students on skill share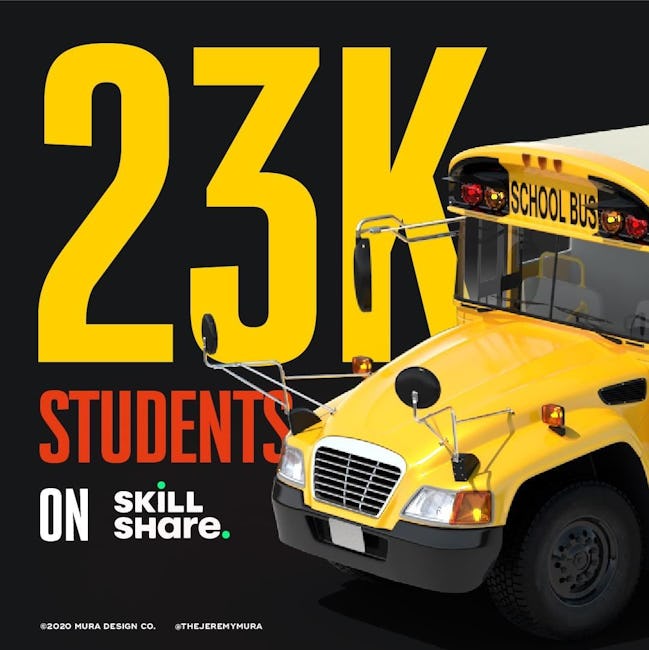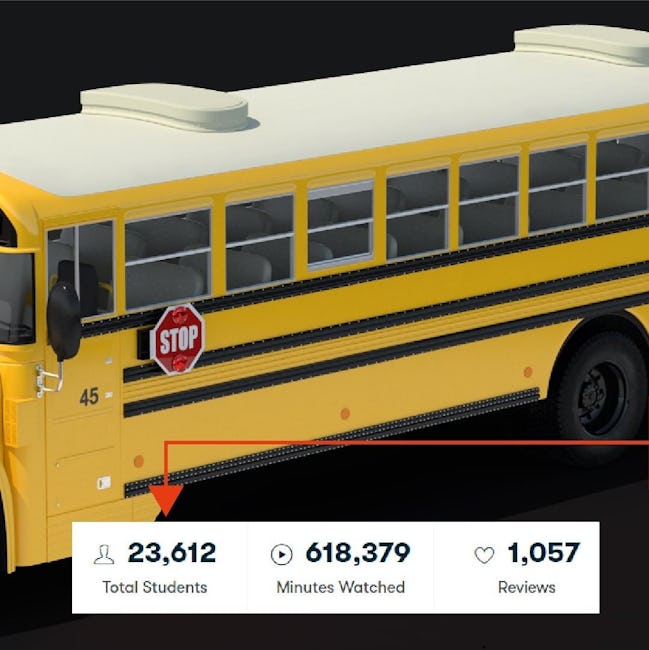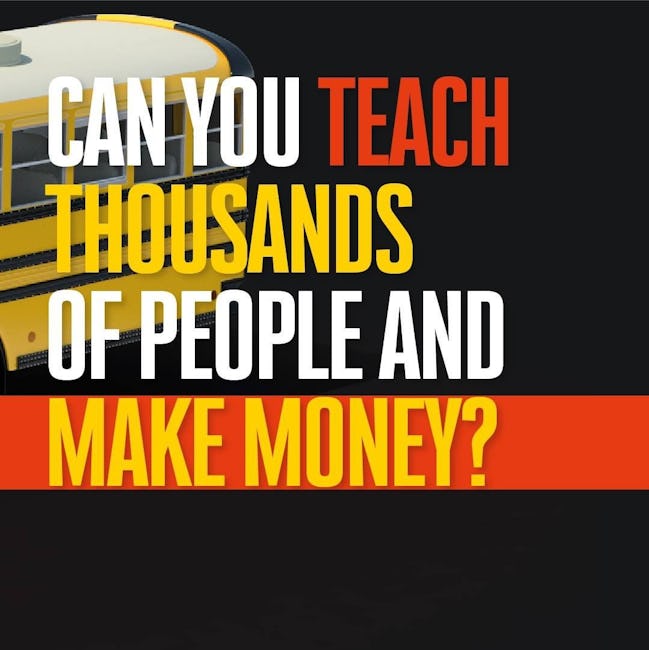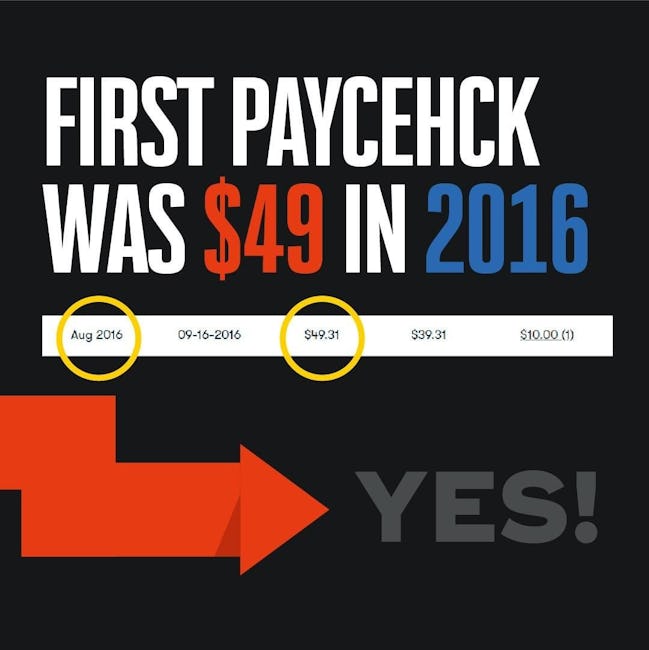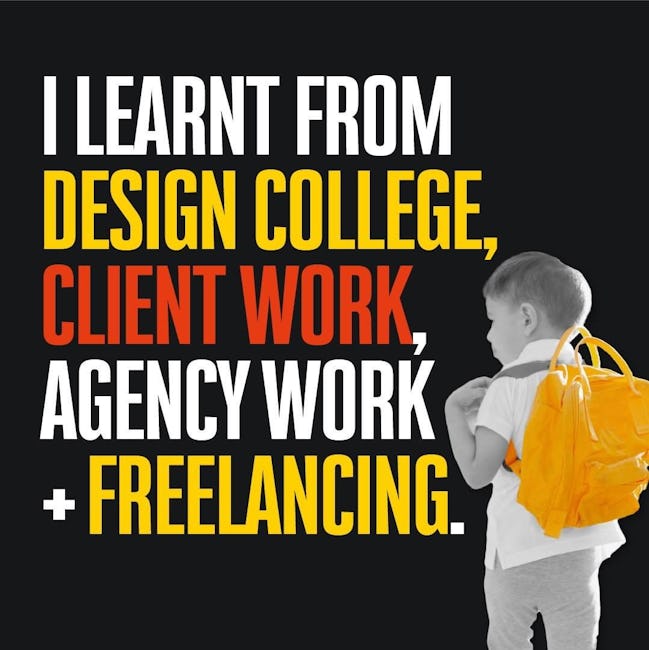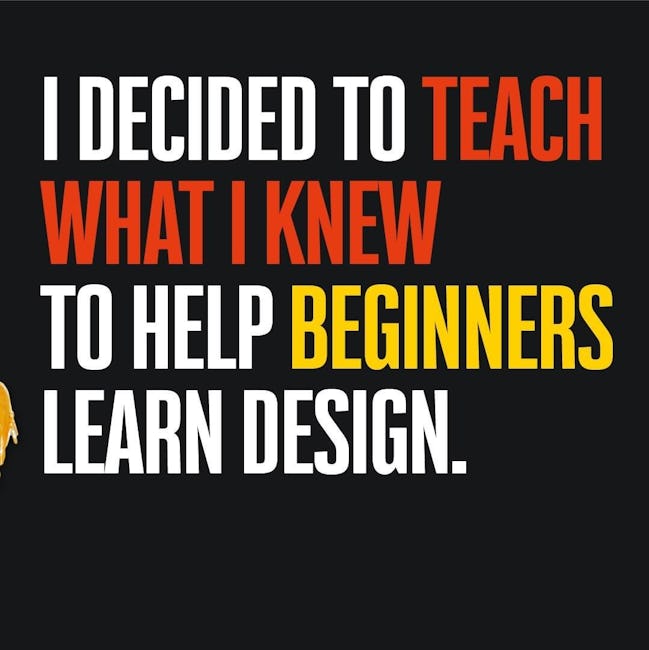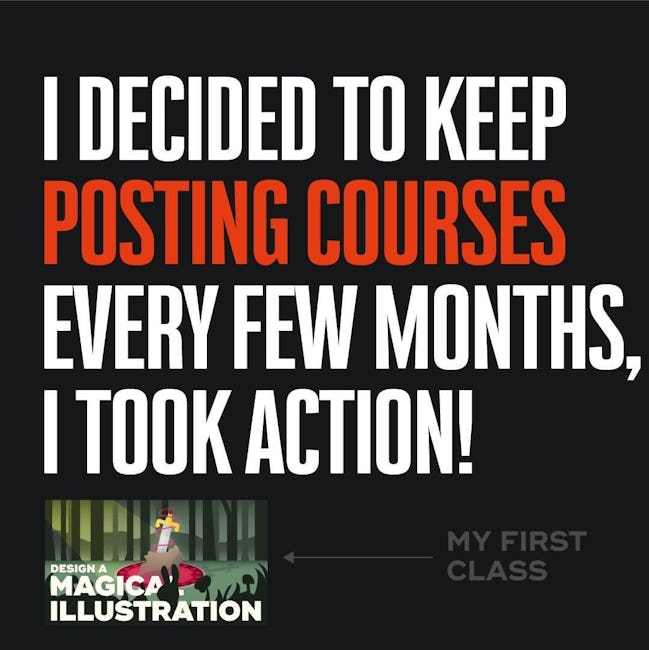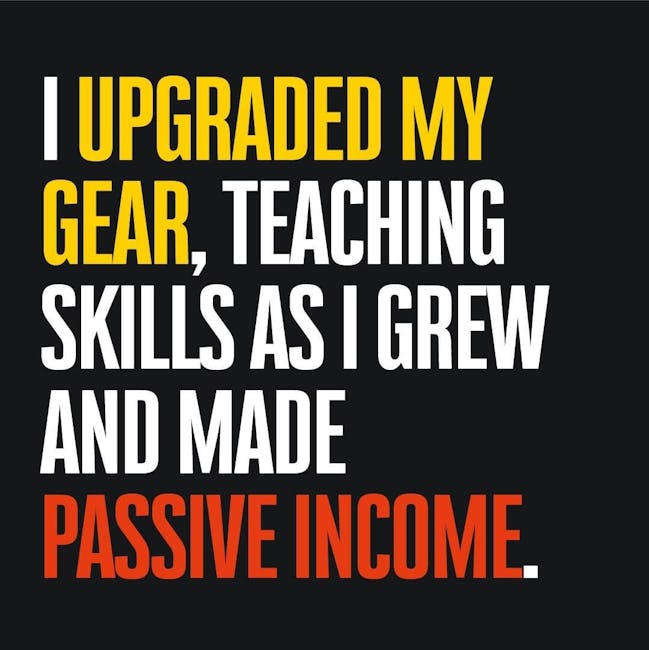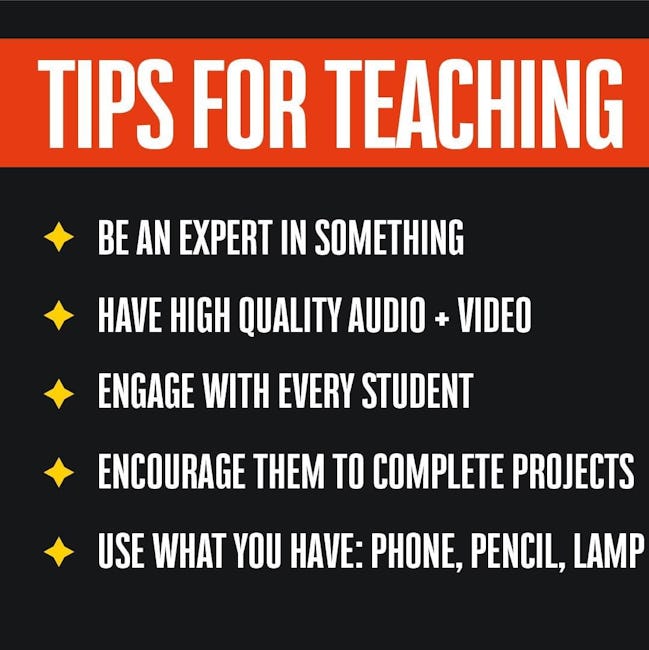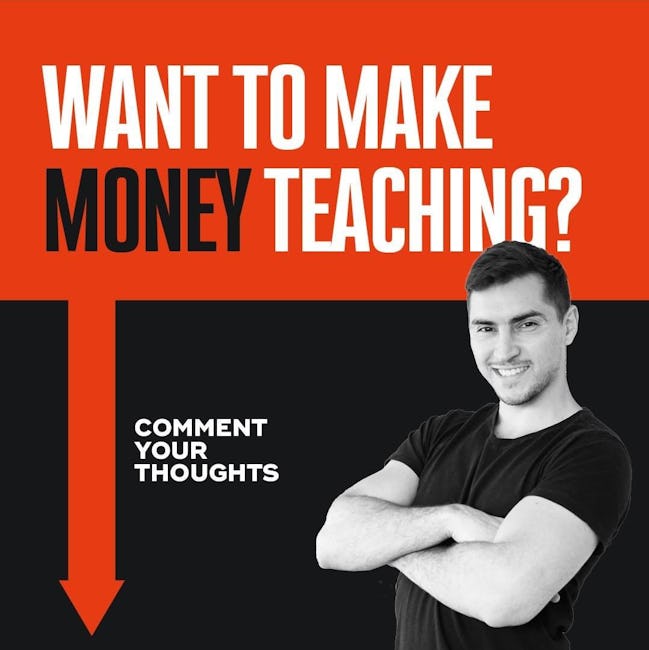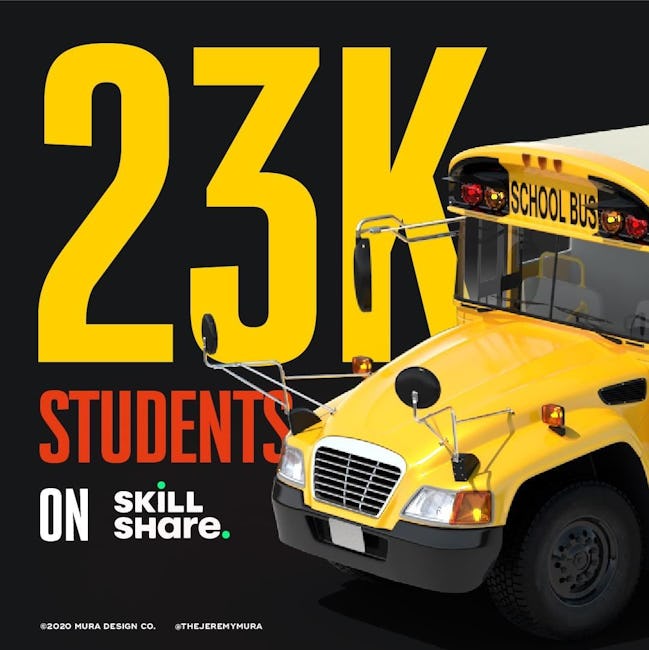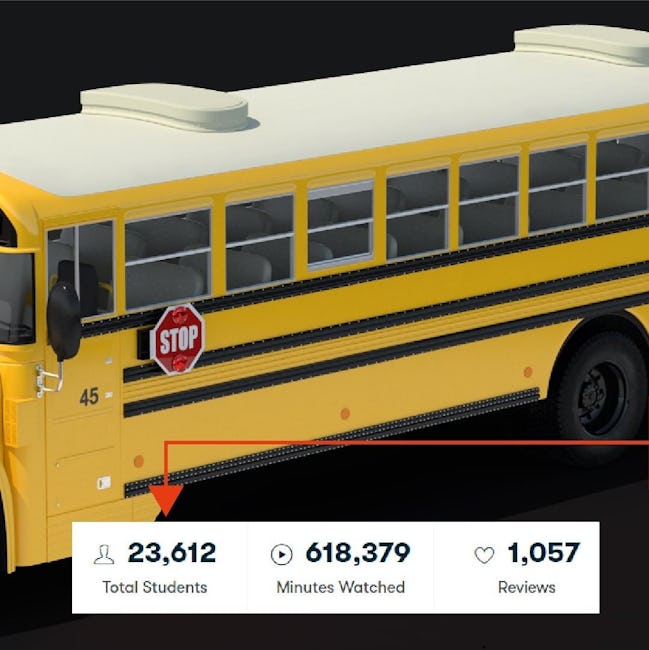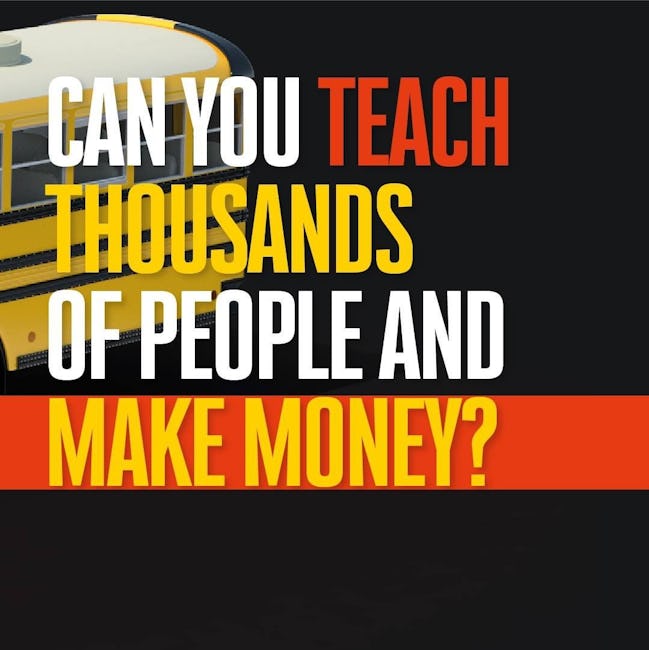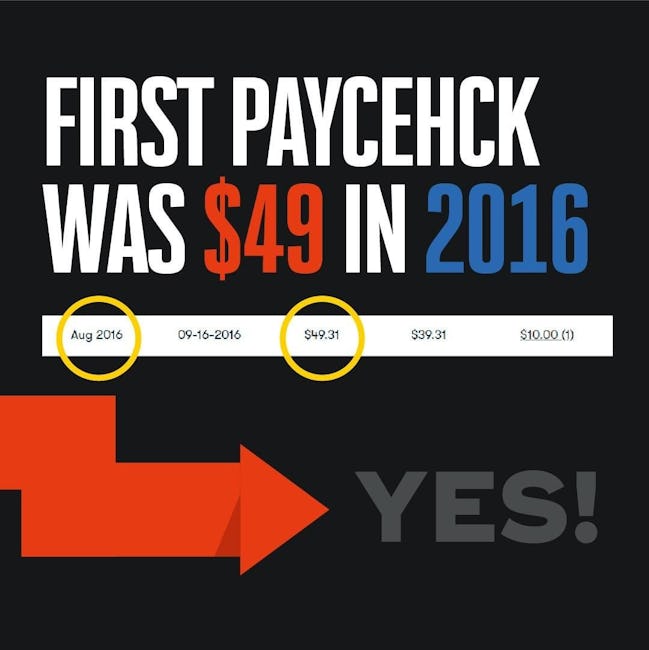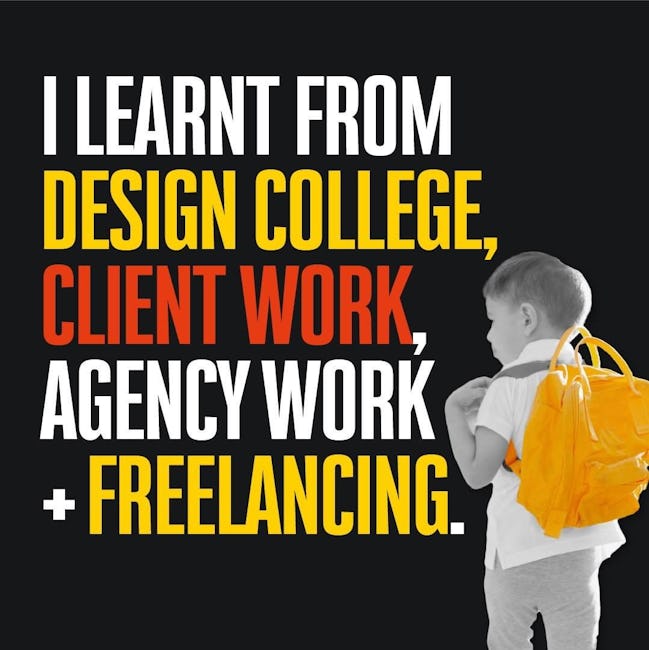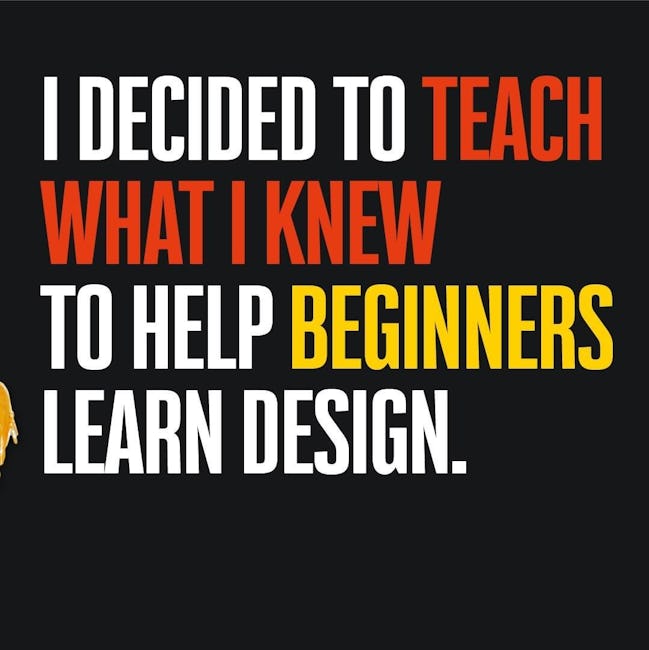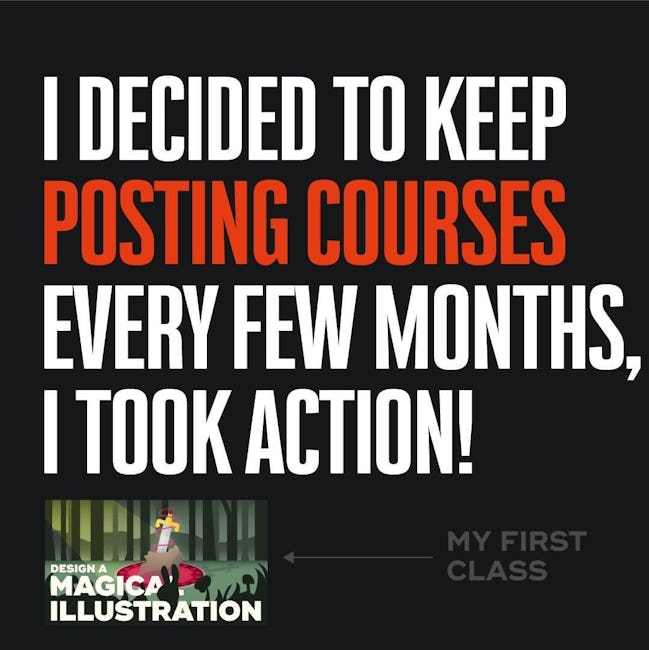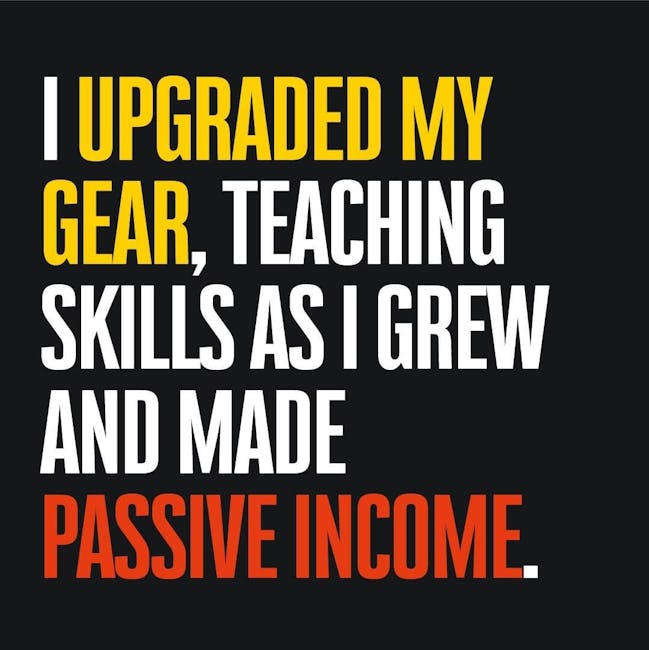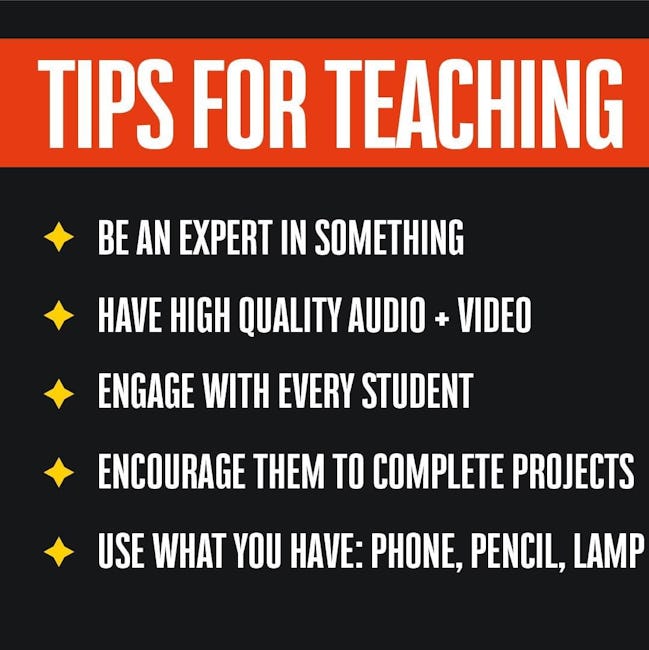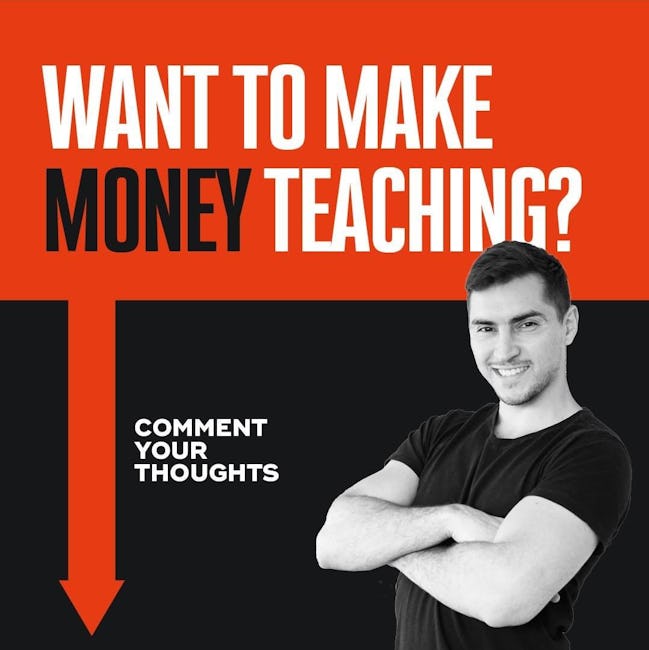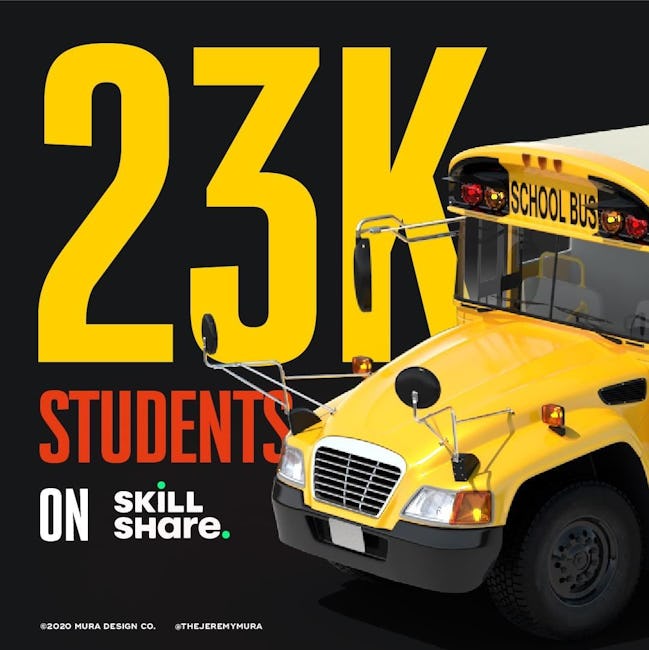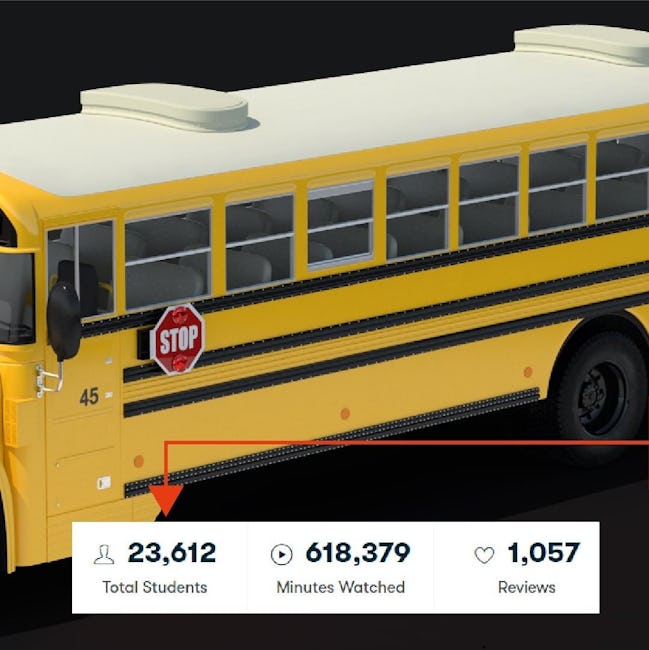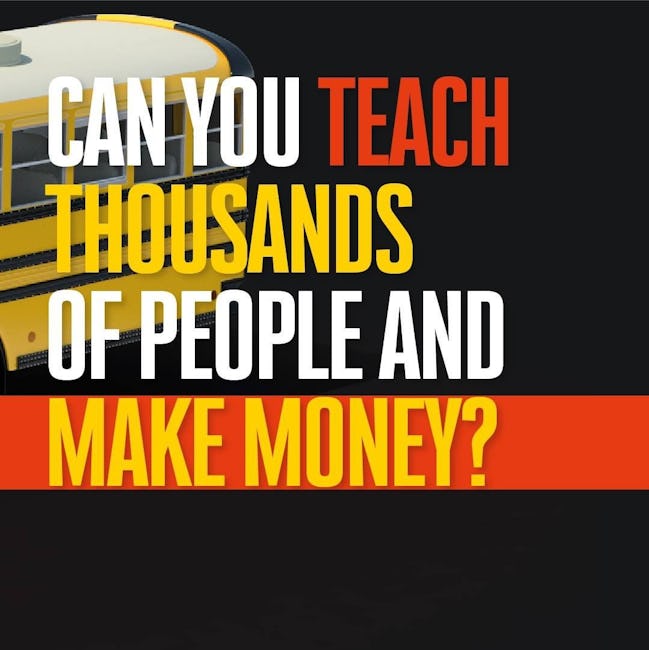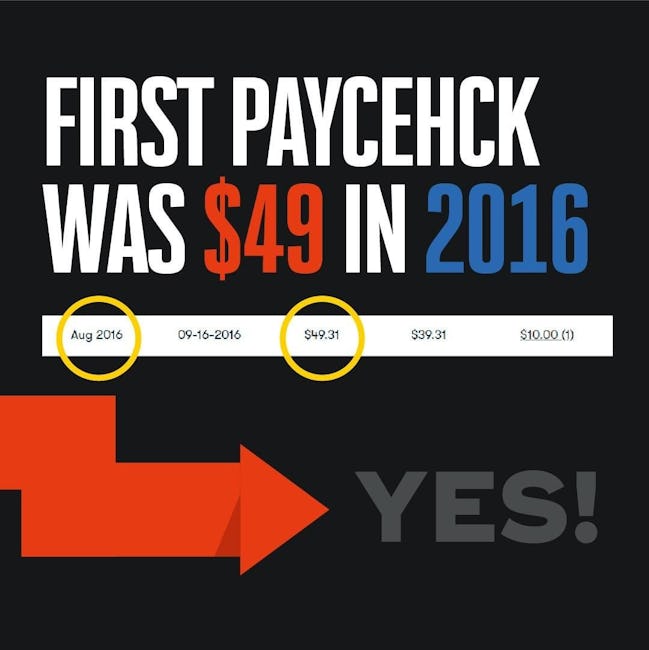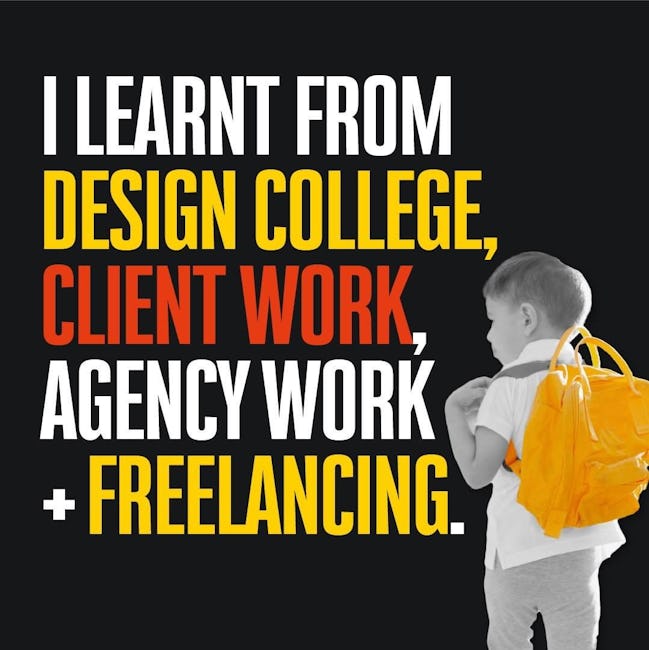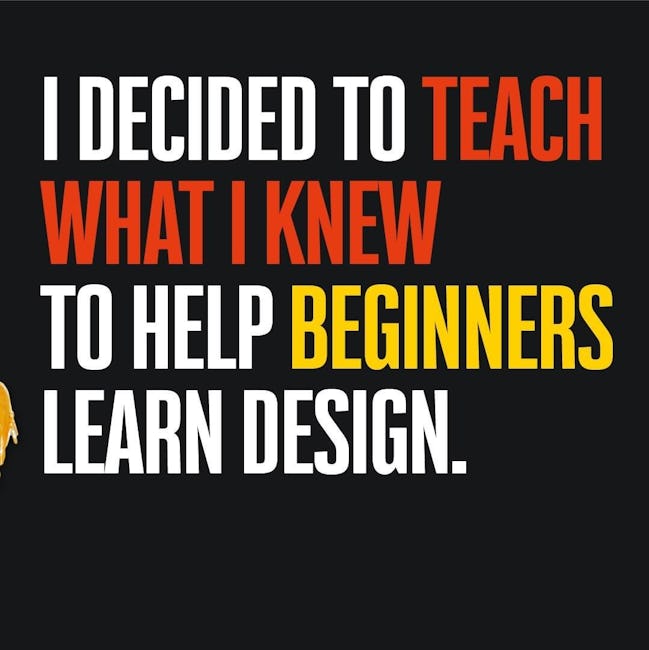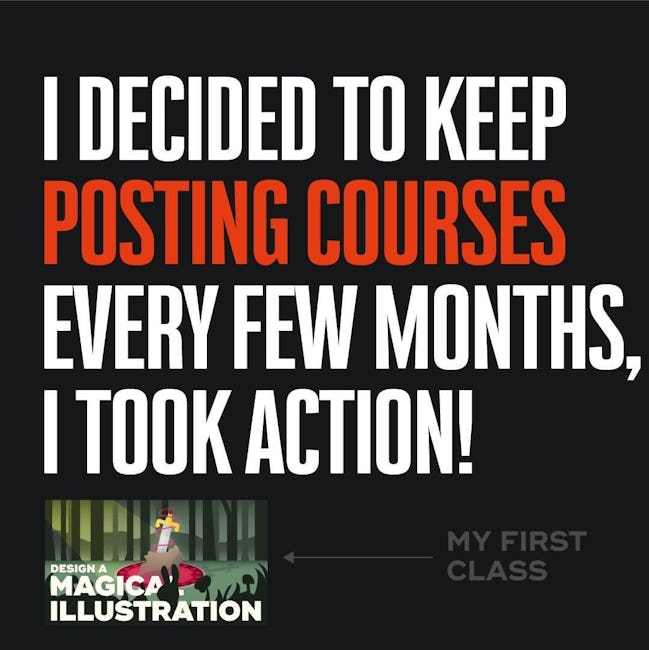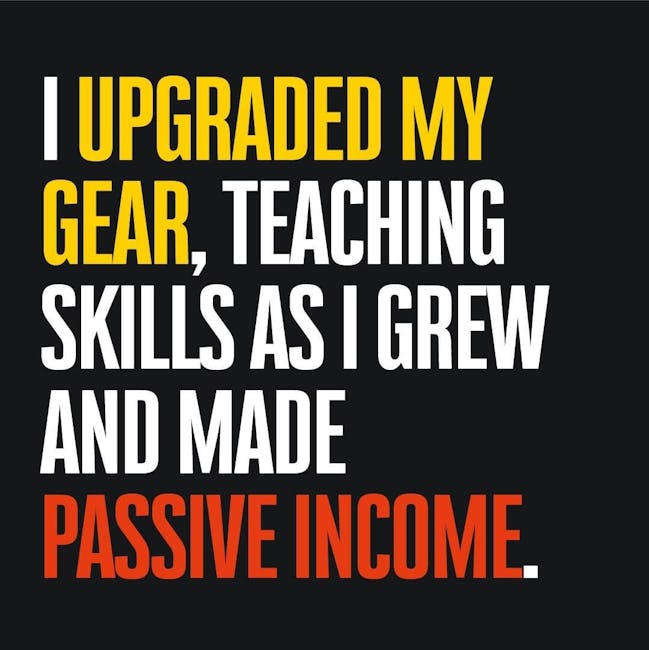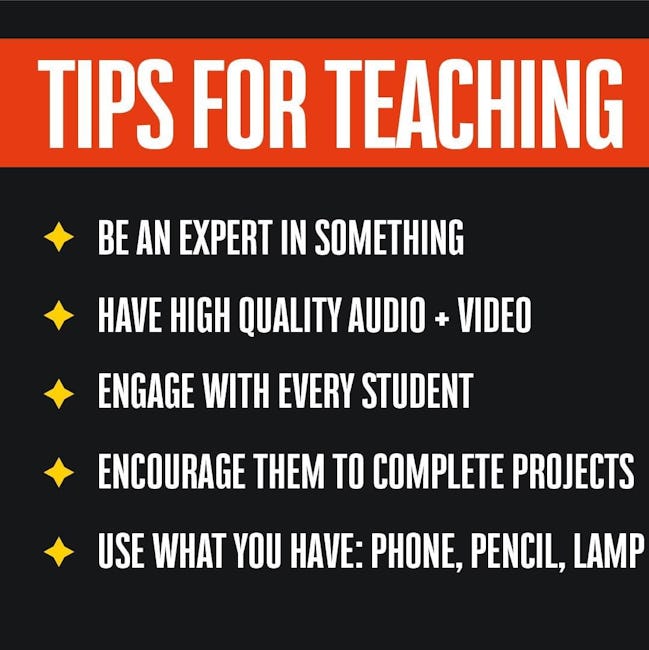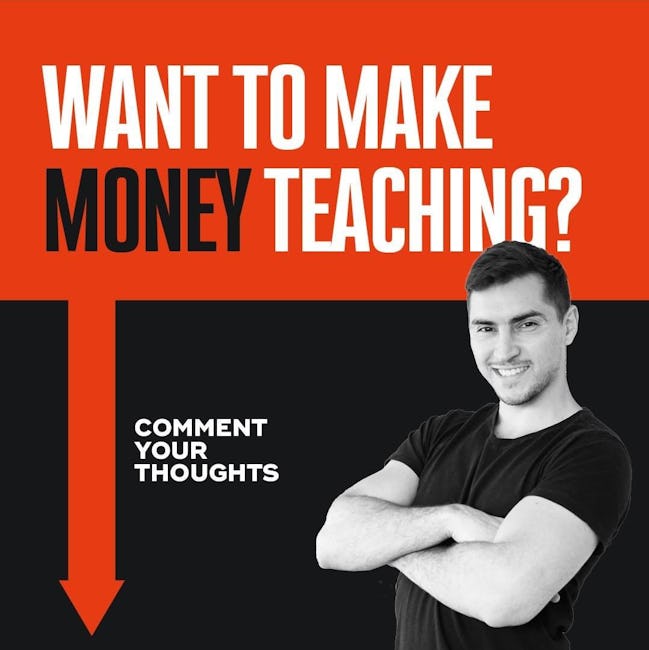 23k students on skill share
CAN YOU TEACH THOUSAND PEOPLE AND MAKE MONEY?
FIRST PAYCEHCK WAS $49 IN 2016
I LEARNT FROM DESIGN COLLEGE, CLIENT WORK, AGENCY WORK + FREELANCING.
I DECIDED TO TEACH WHAT I KNEW TO HELP BEGINNERS LEARN DESIGN.
I DECIDED TO KEEP POSTING COURSES EVERY FEW MONTHS, I TOOK ACTION!
I UPGRADED MY GEAR, TEACHING SKILLS AS I GREW AND MADE PASSIVE INCOME
TIPS FOR TEACHING
• BE AN EXPERT IN SOMETHING
• HAVE HIGH QUALITY AUDIO + VIDEO
• ENGAGE WITH EVERY STUDENT
• ENCOURAGE THEM TO COMPLETE PROJECTS
• USE WHAT YOU HAVE: PHONE, PENCIL, LAMP
WANT TO MAKE MONEY TEACHING?
More booklets by Jeremy Mura
More Design booklets
Your recently viewed booklets
See all booklets