Booklet
2020 vision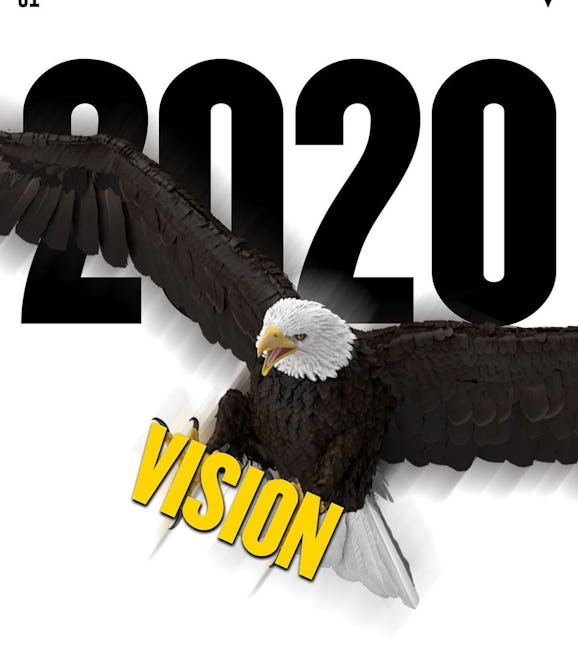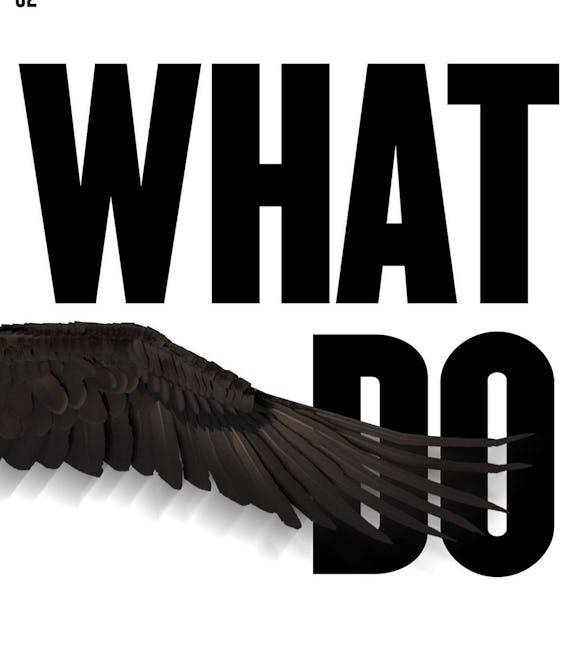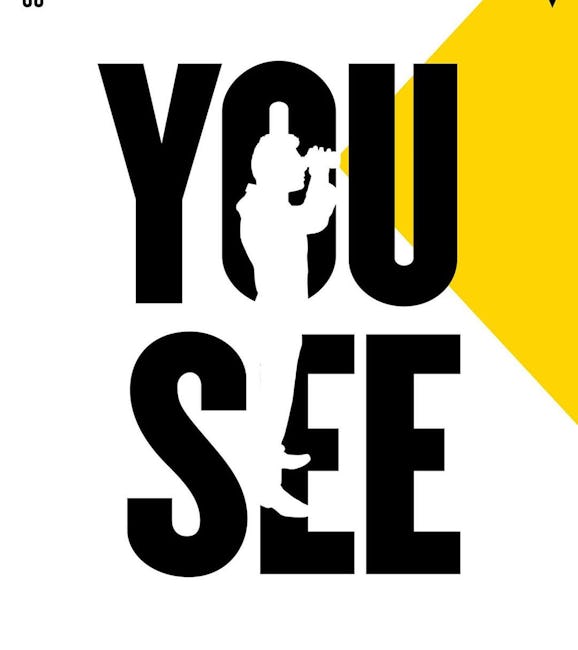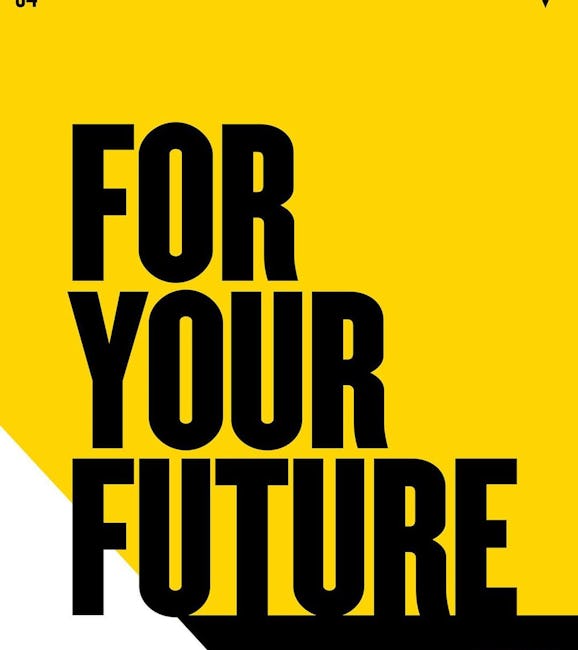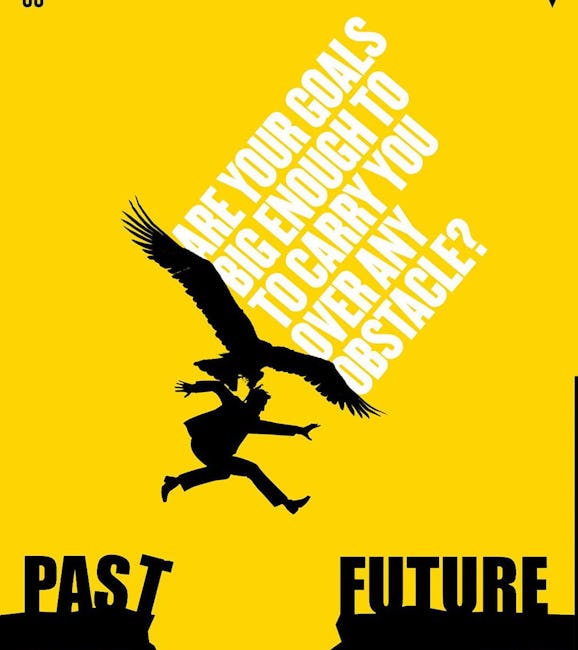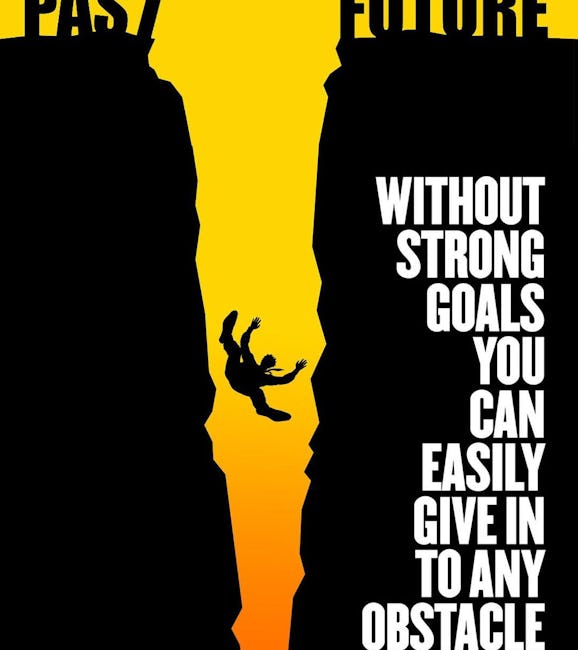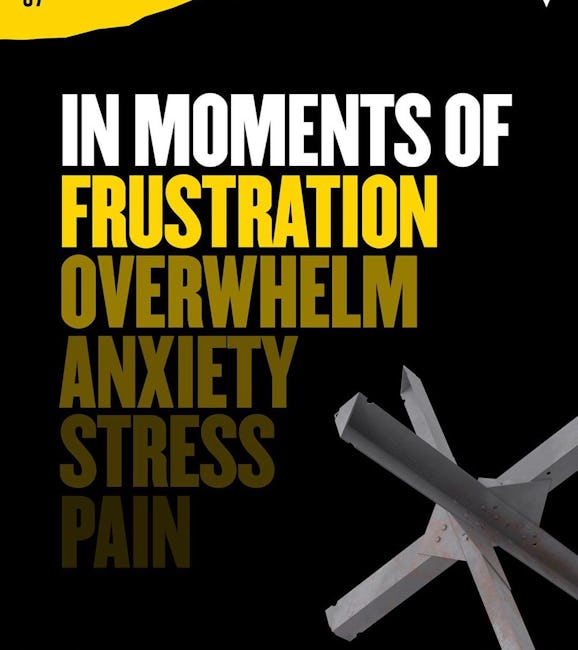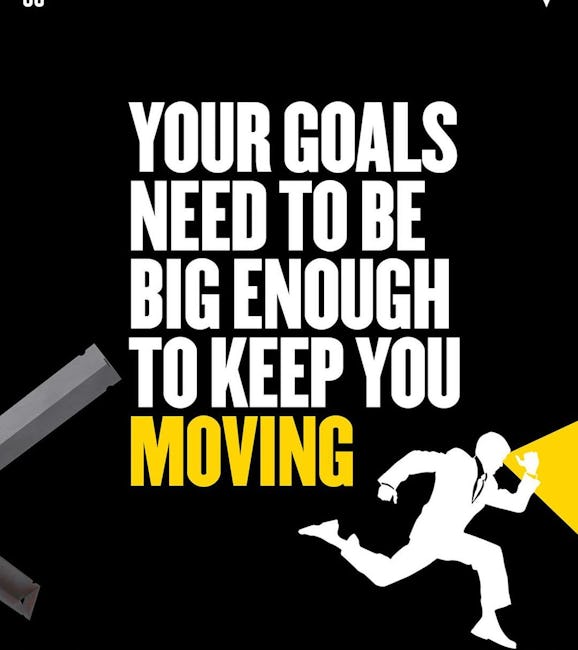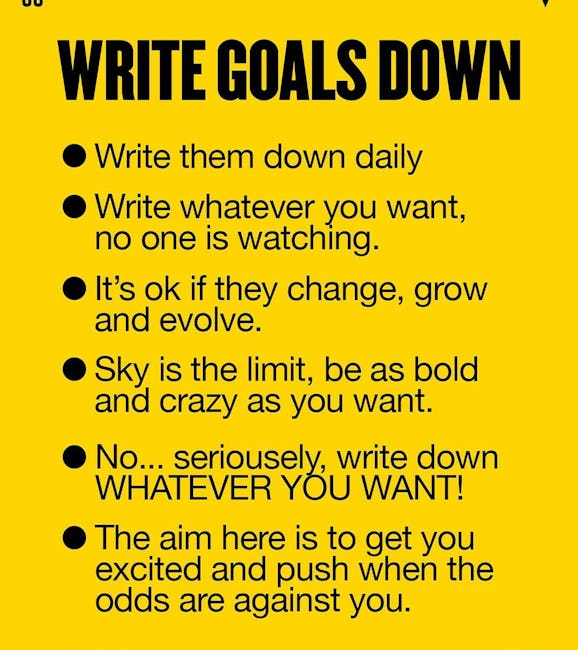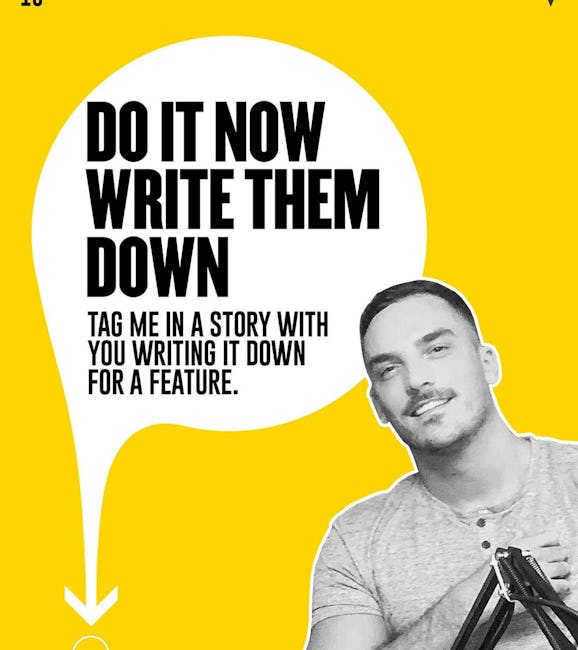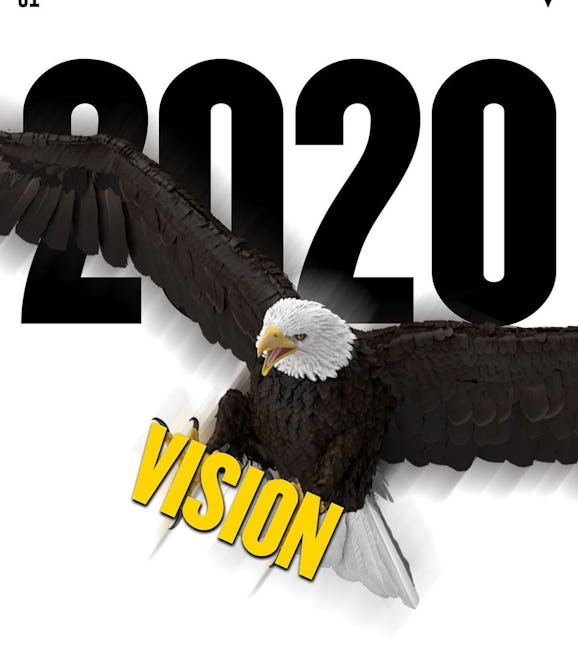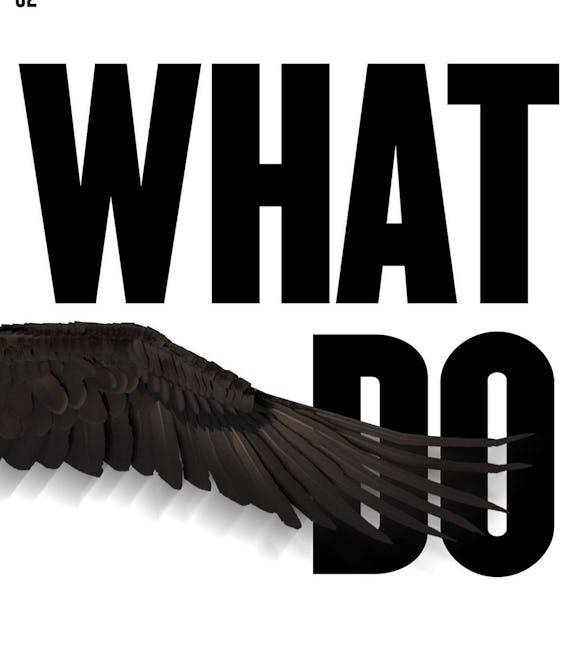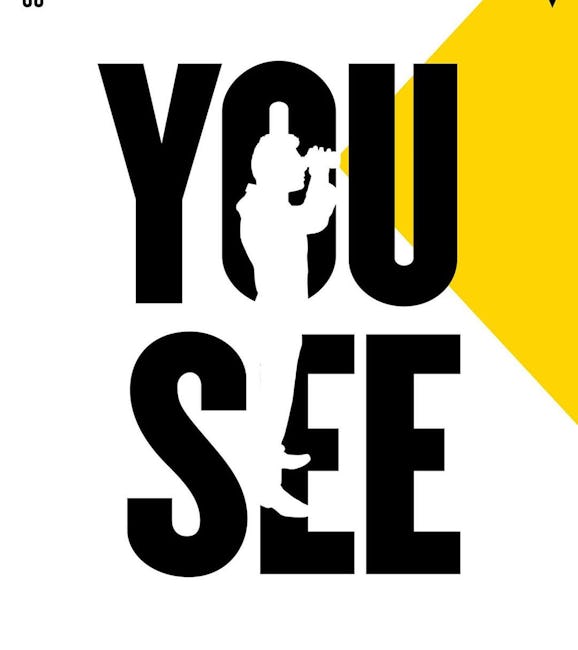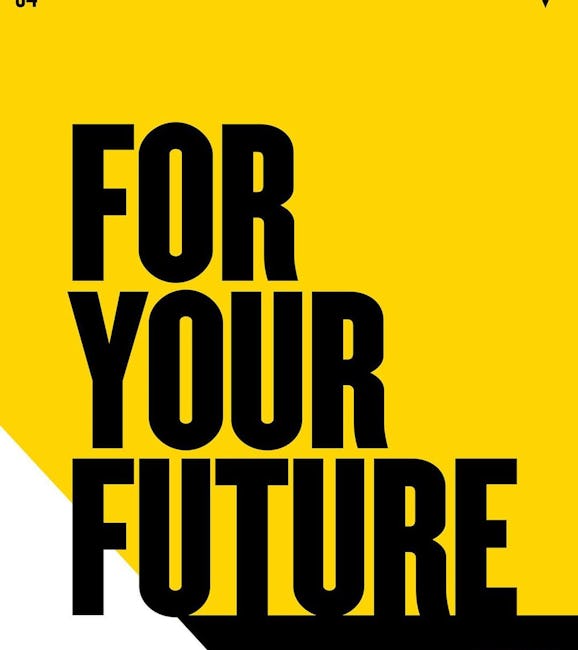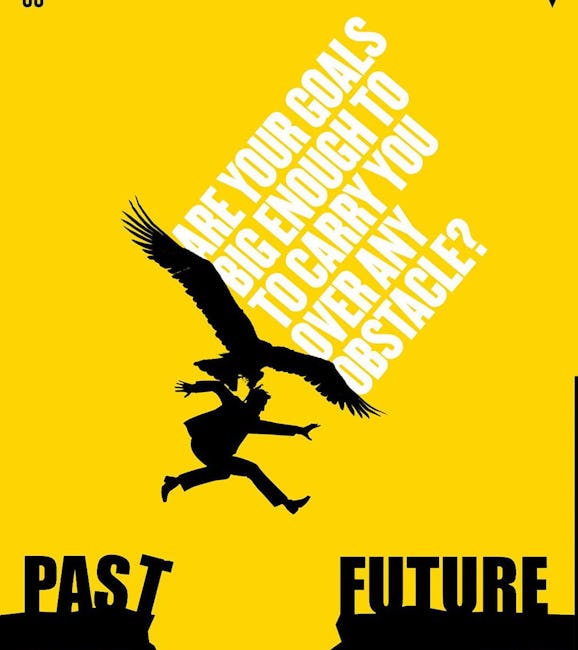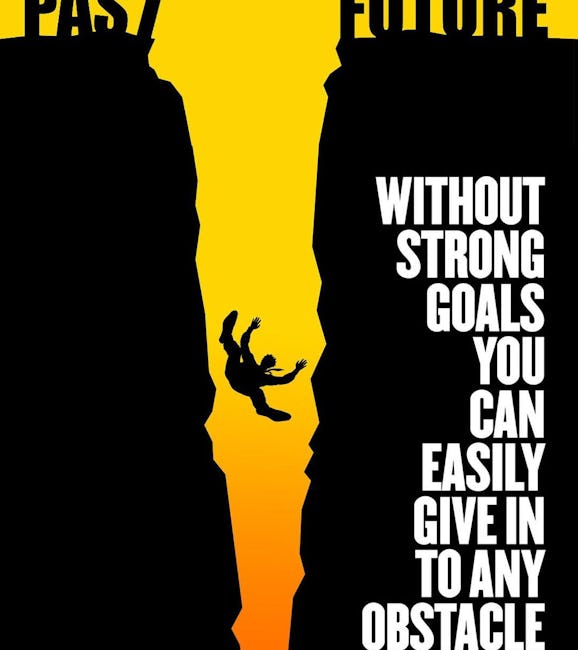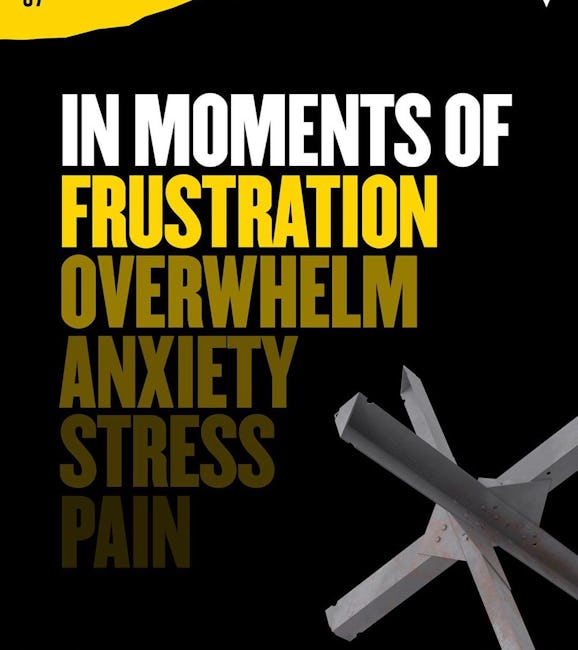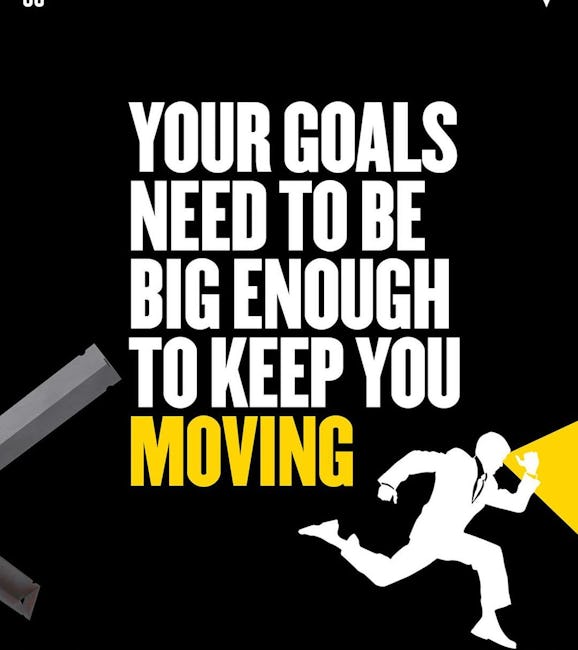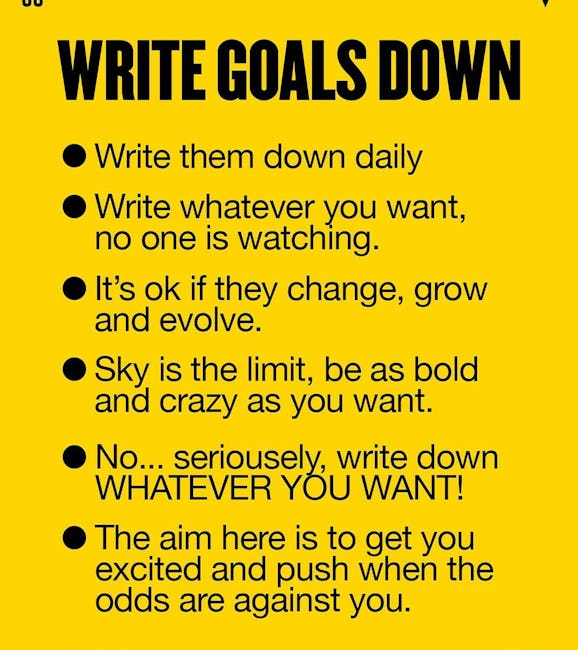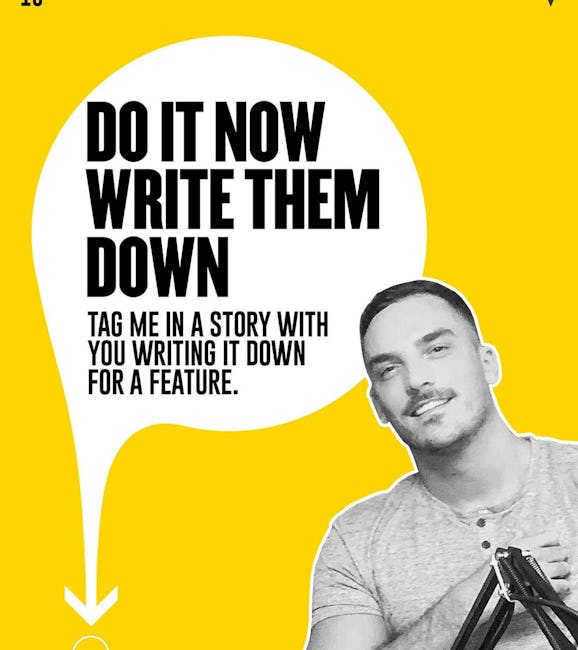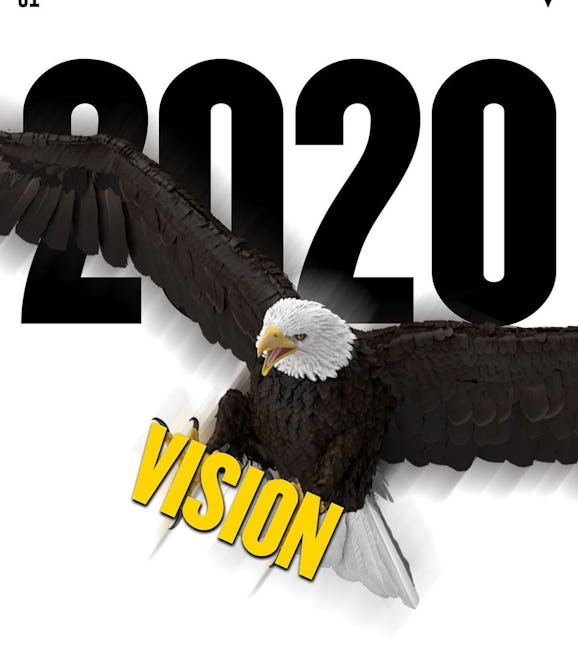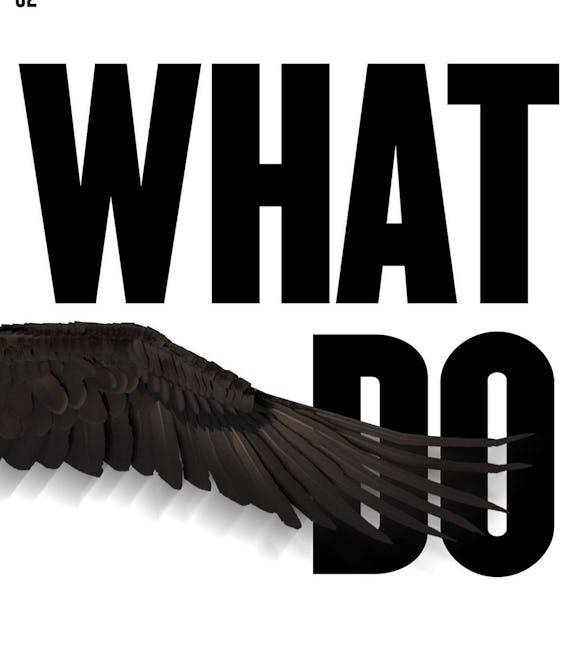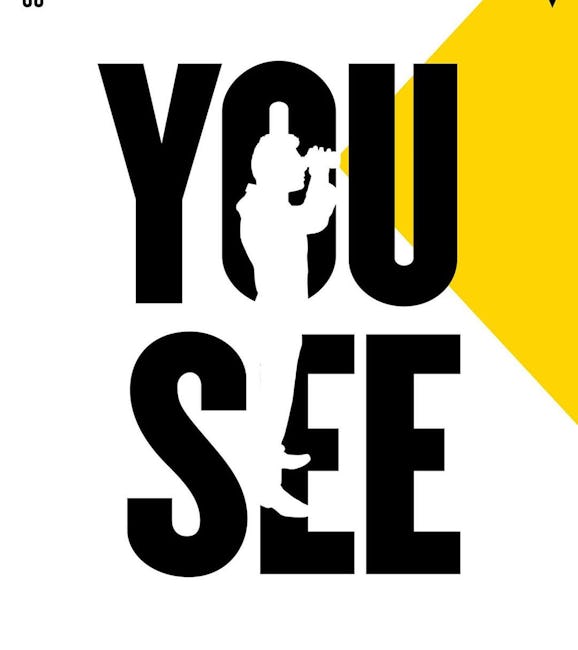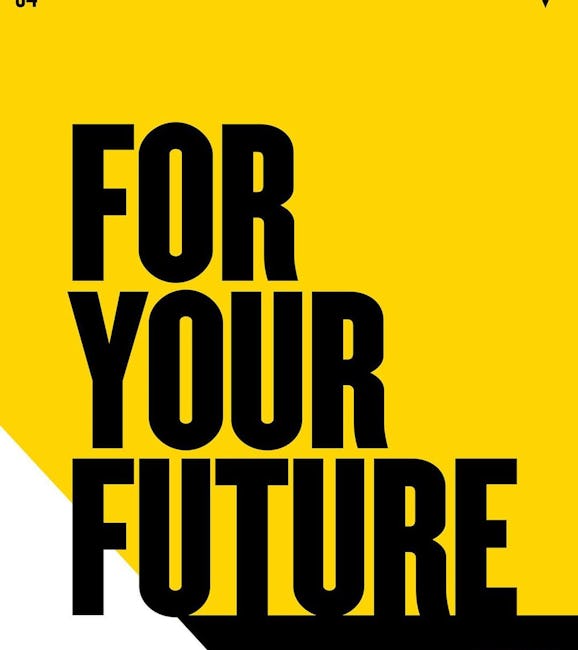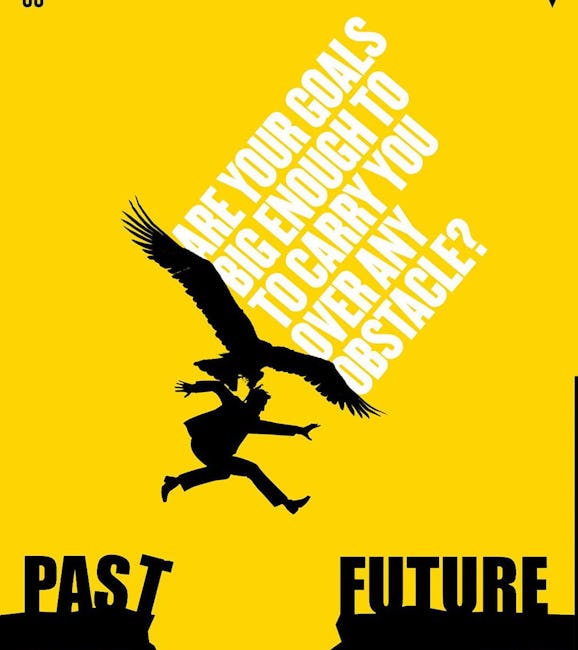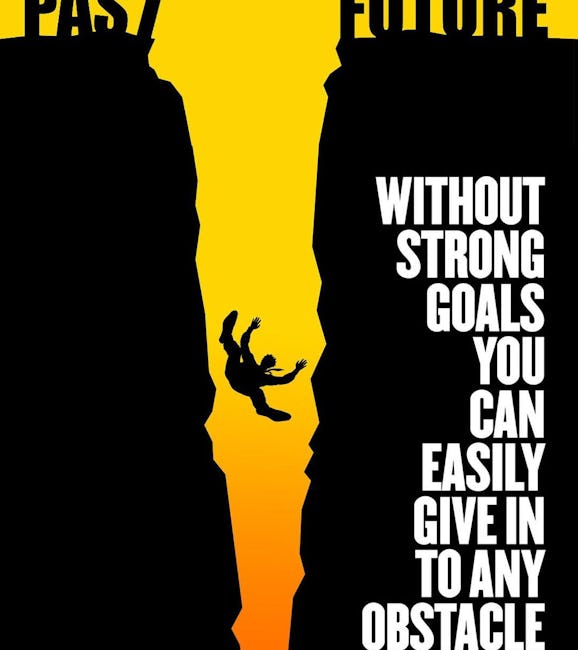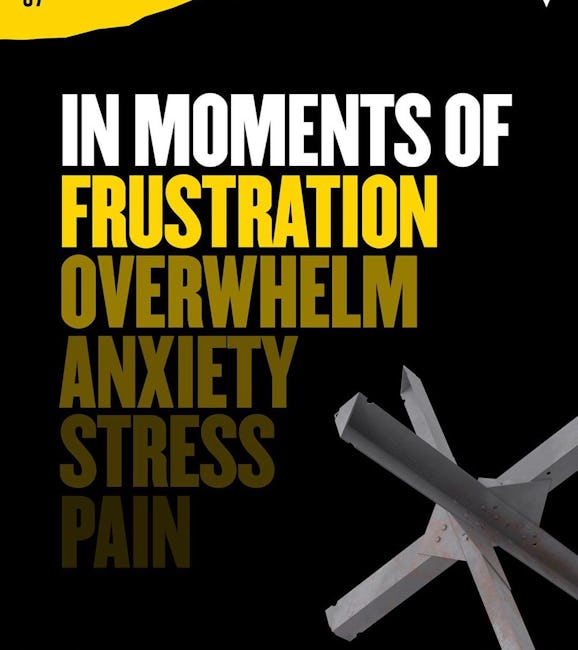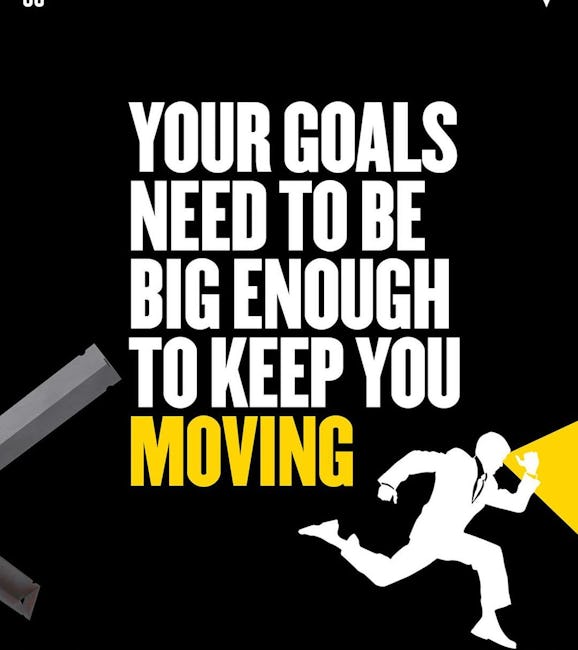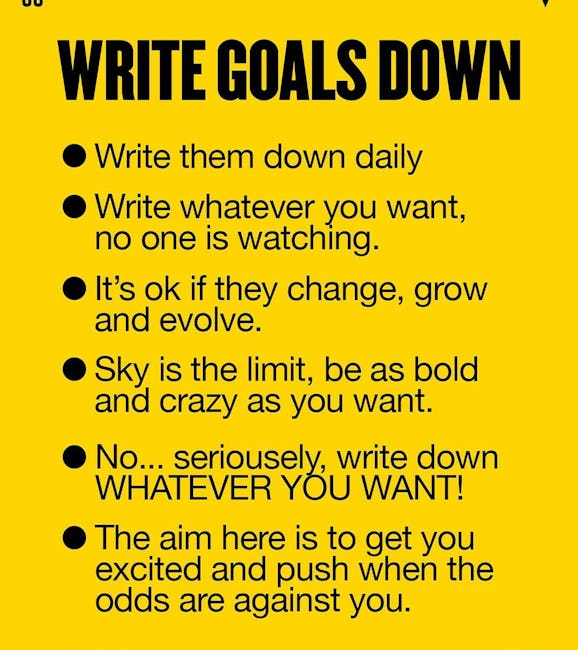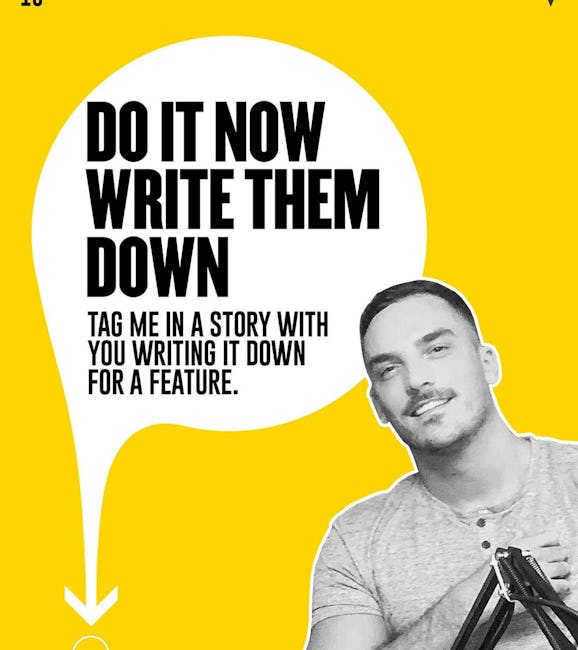 2020 vision
What do
You see
For your future
Are your goals big enough to carry you over any obstacle?
Past
Future
Past
Future
Without strong goals you can easily give in to any obstacle
In moments of frustration overwhelm anxiety stress pain
Your goals need to be big enough to keep you moving
Write goals down
Write them down daily
Write whatever you want, no one is watching.
It's ok if they change, grow and evolve.
Sky is the limit, be as bold and crazy as you want.
No... seriously write down whatever you want!
The aim here is to get you excited and push when the odds are against you.
Do it now write them down
Tag me in a story with you writing it down for feature.
More booklets by Dain Walker
More Marketing booklets
Your recently viewed booklets
See all booklets