Booklet
2020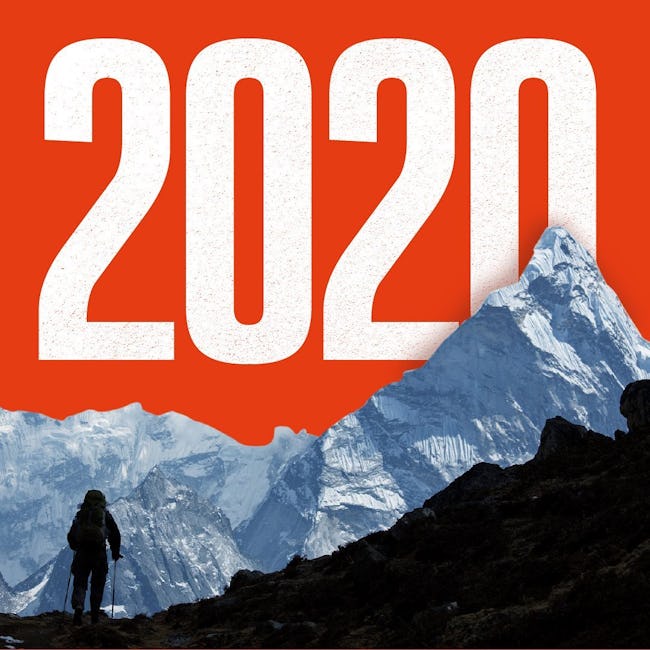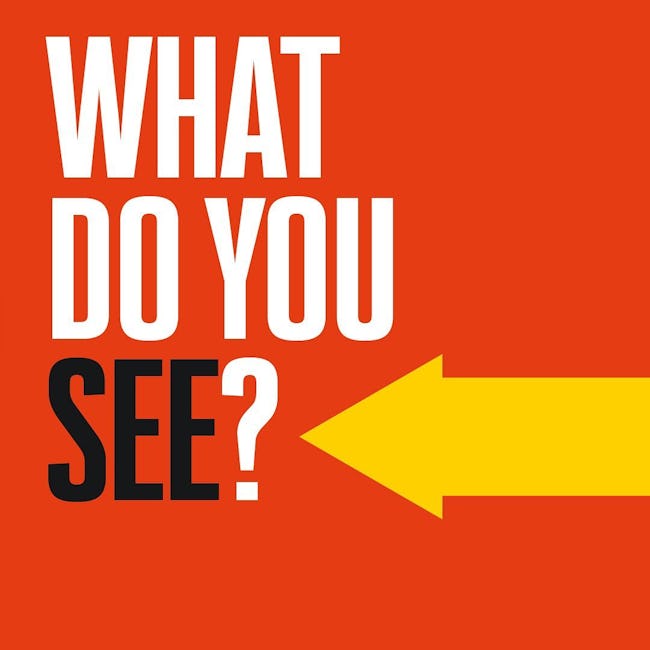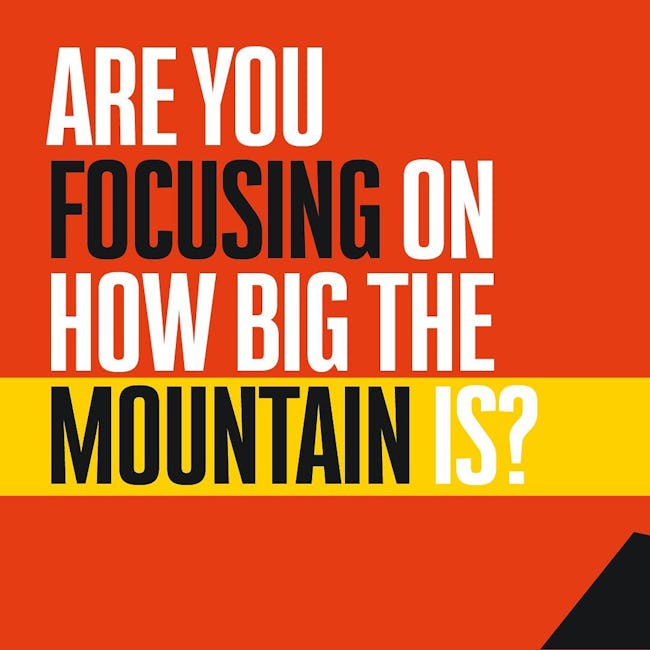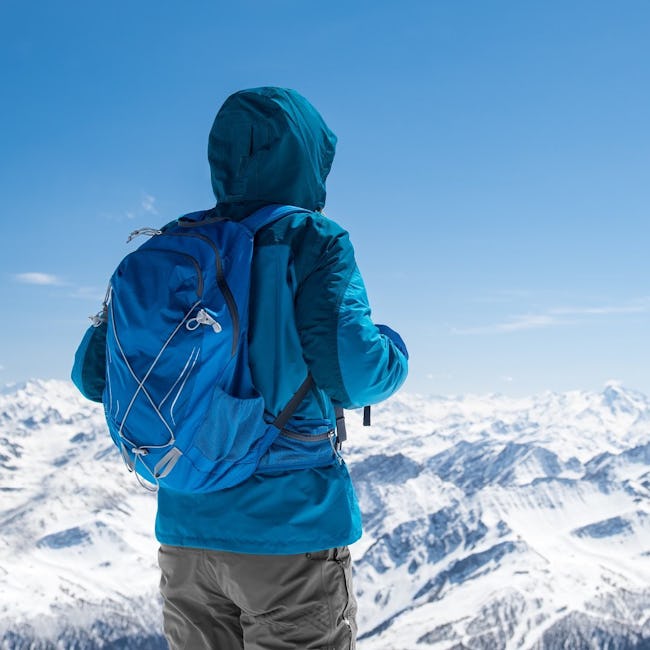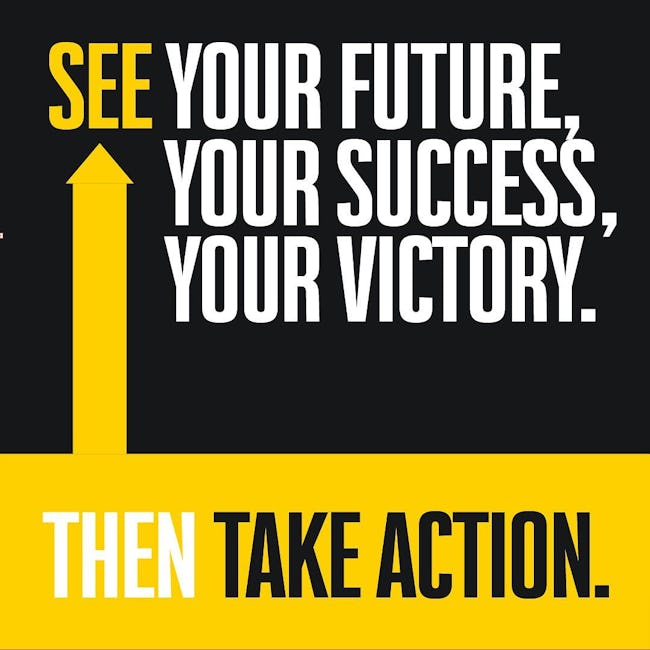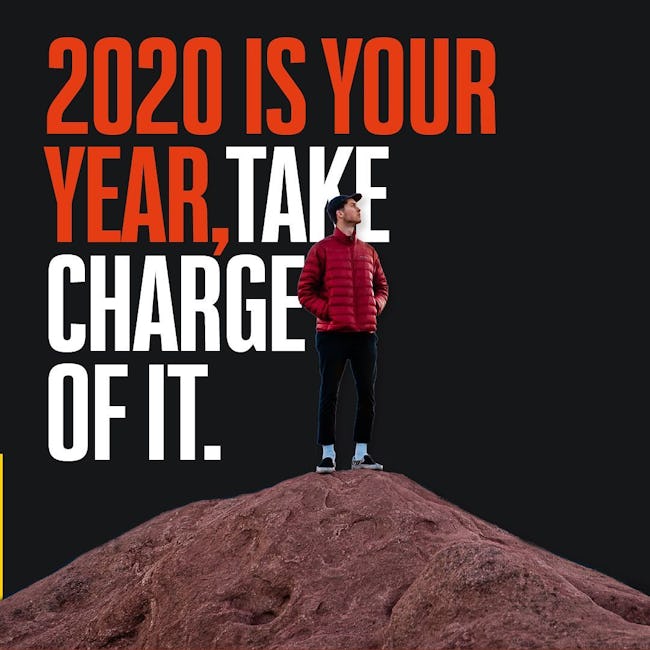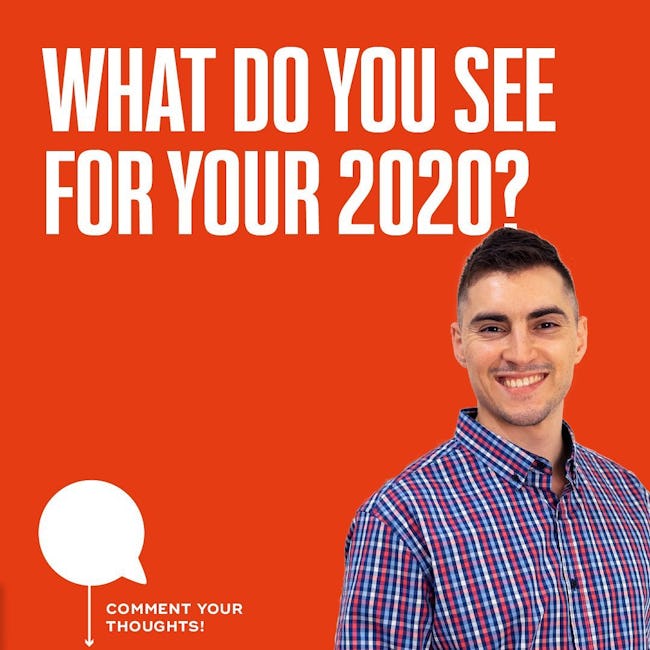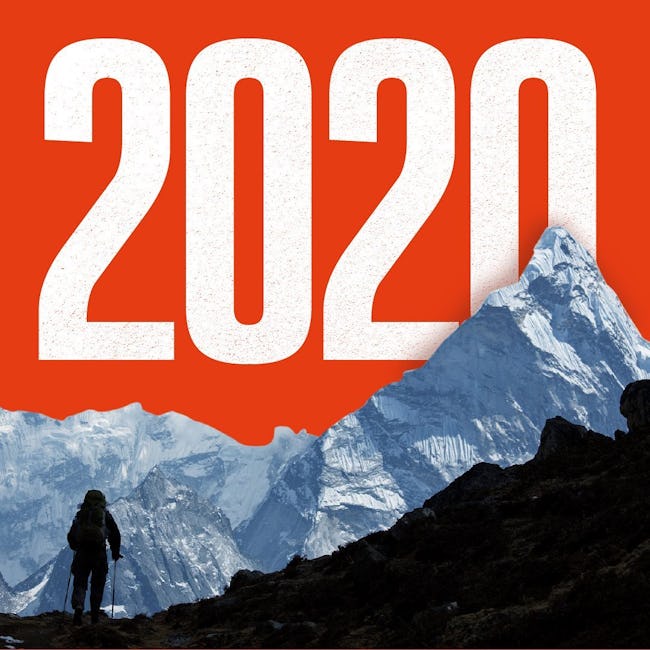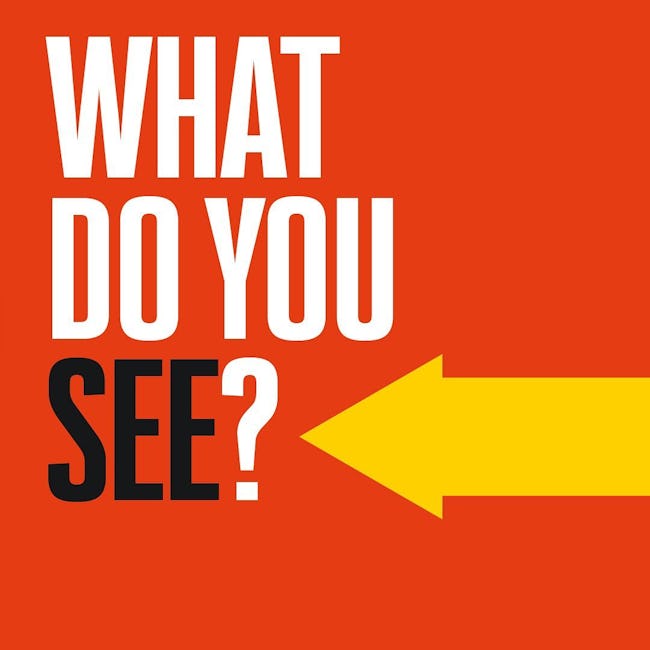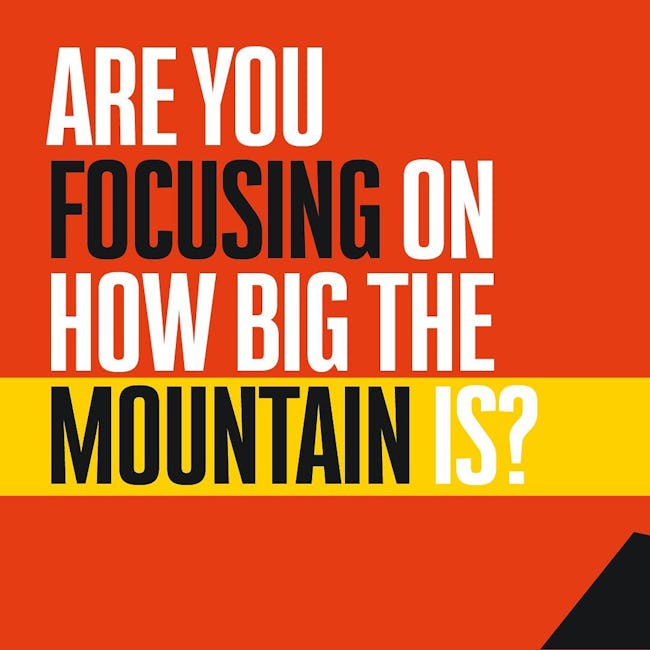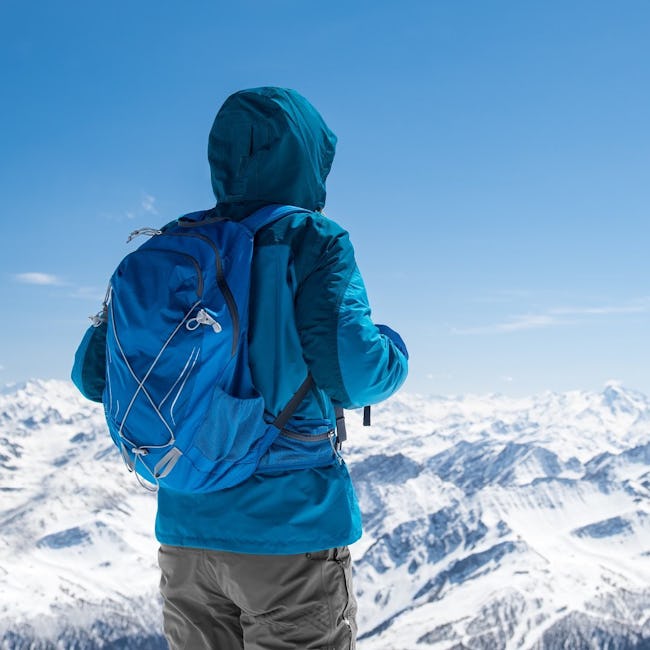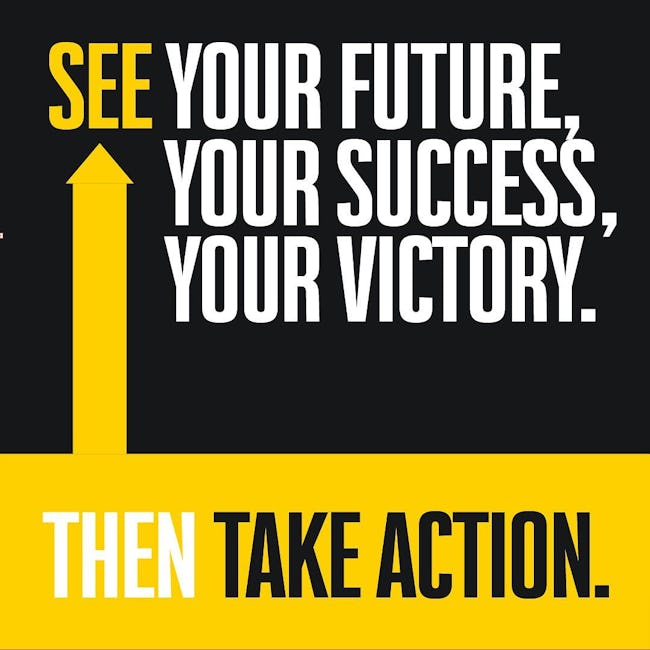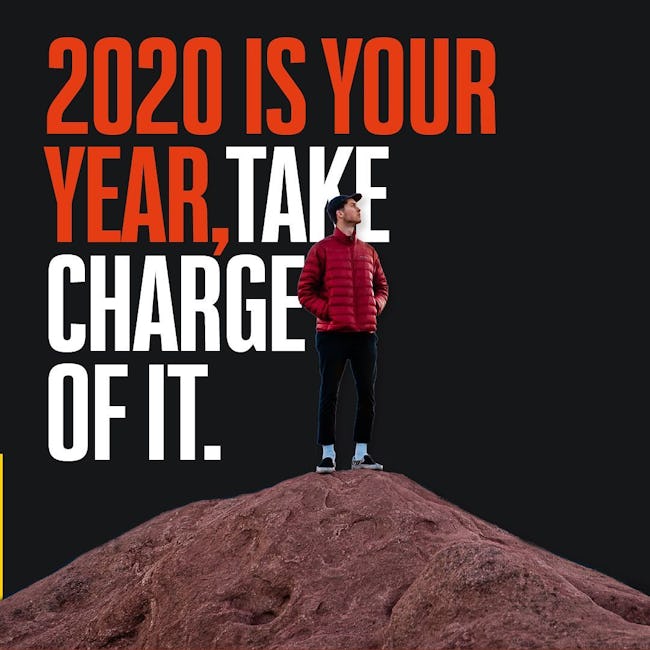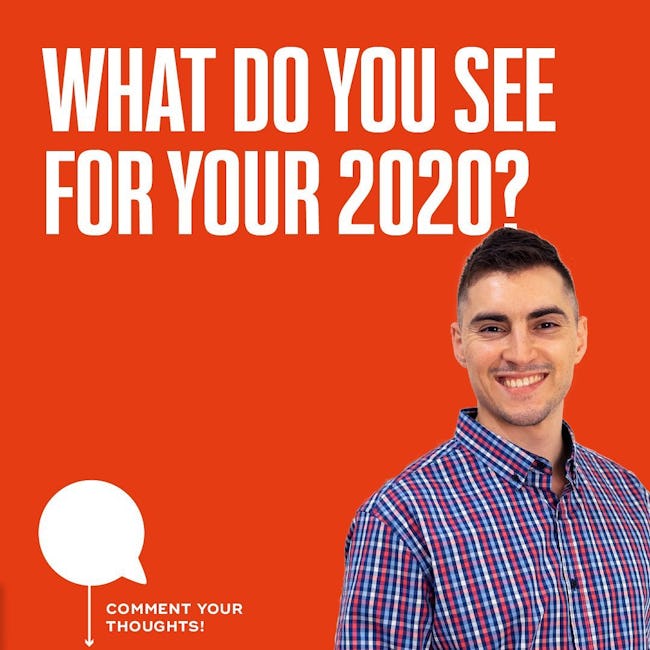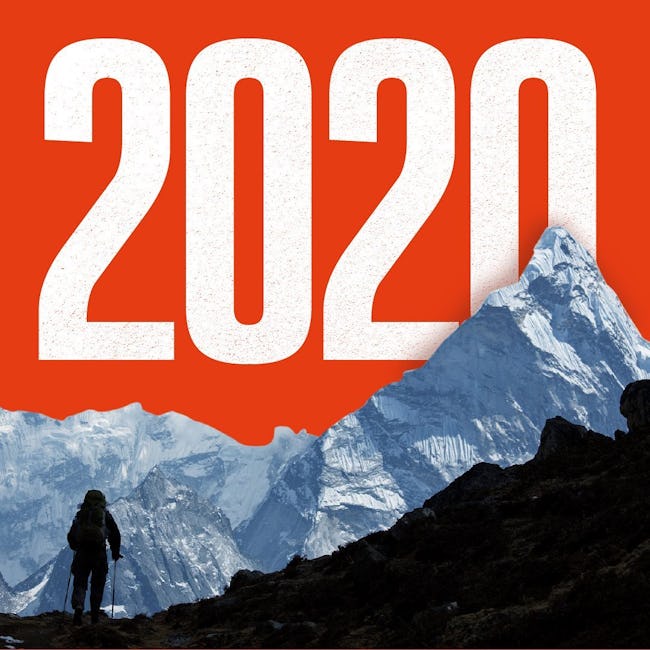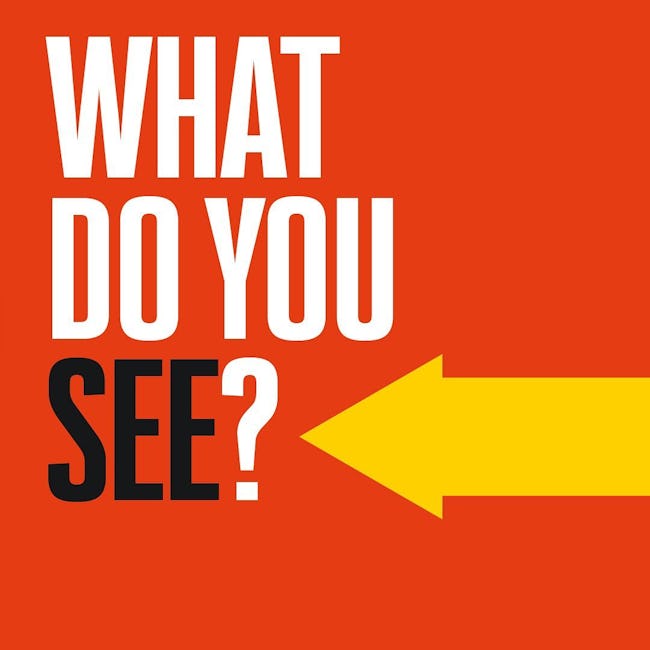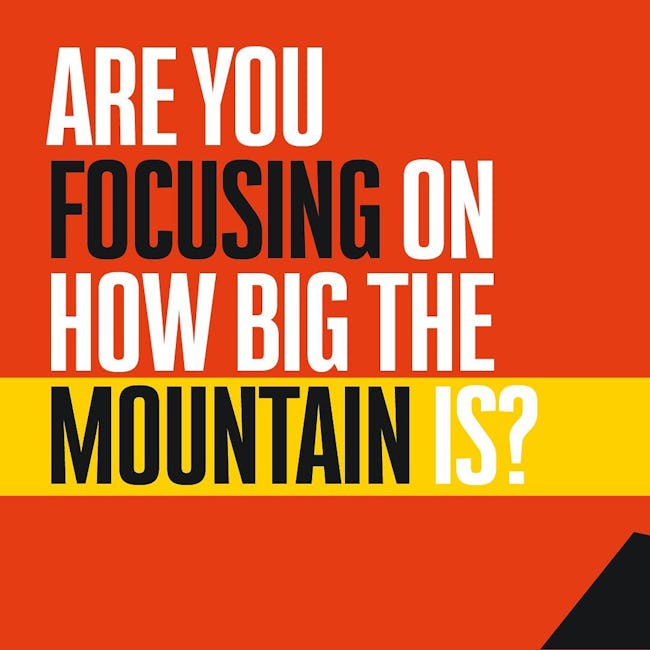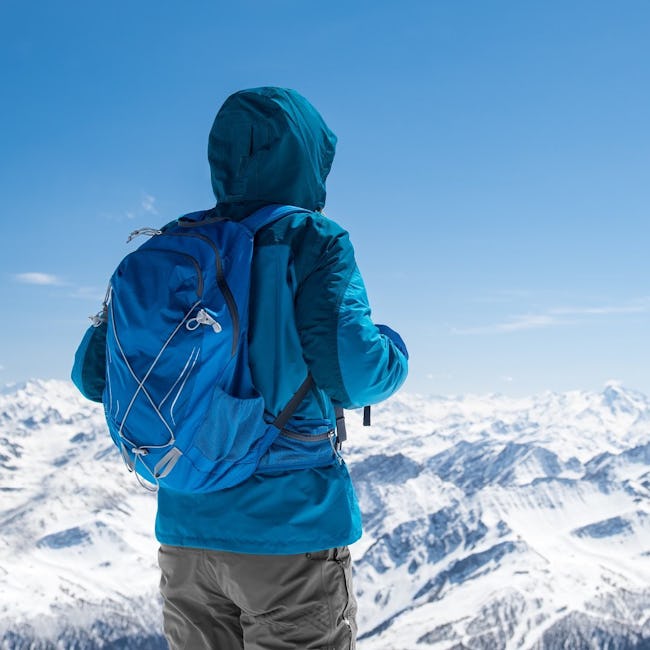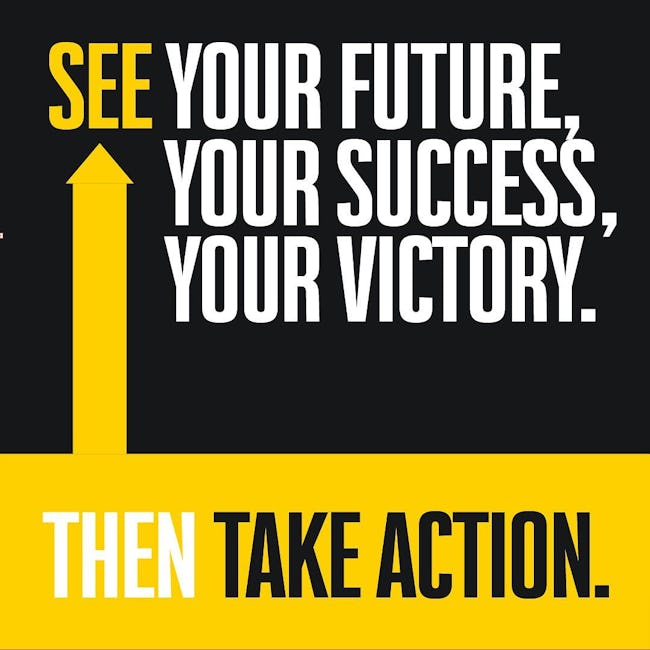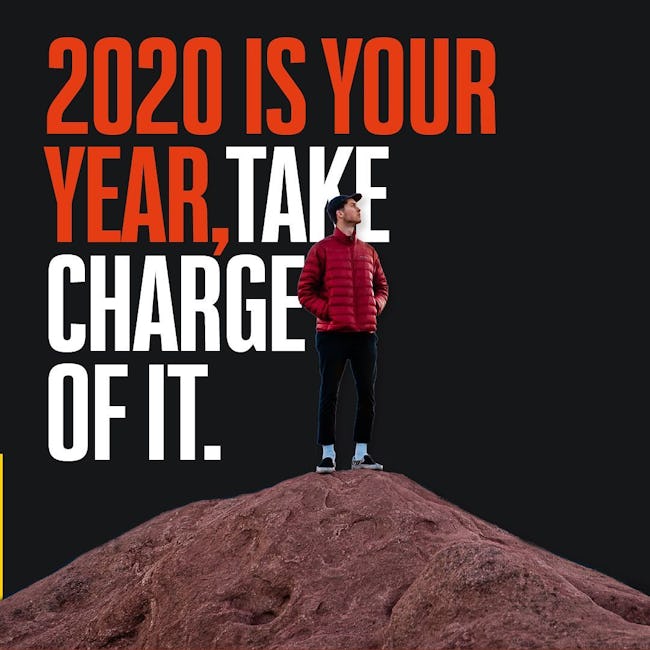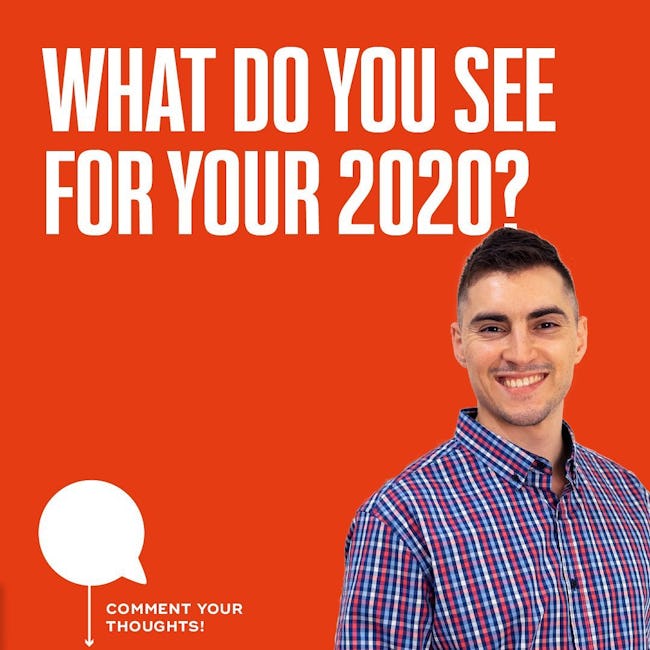 2020
WHAT DO YOU SEE?
ARE YOU FOCUSING ON HOW THE BIG MOUNTAIN IS?
THE CHALLENGES
CIRCUMSTANCES
COMPETITION
THE BIG GOALS
RESPONSIBILITIES
VISUALIZE YOURSELF AT THE TOP OF THE MOUNTAIN
START SEEING YOURSELF AT THE FINISHED RESULT
SEE YOUR FUTURE, YOUR SUCCESS, YOUR VICTORY
THEN TAKE ACTION
2020 IS YOUR YEAR, TAKE CHARGE OF IT
WHAT DO YOU SEE FOR YOUR 2020?
More booklets by Jeremy Mura
More Design booklets
Your recently viewed booklets
See all booklets