Booklet
12 Techniques to Faster Your Learning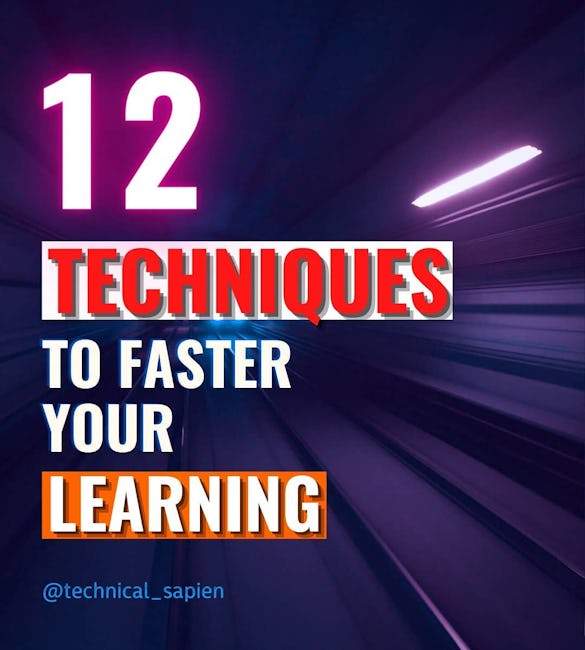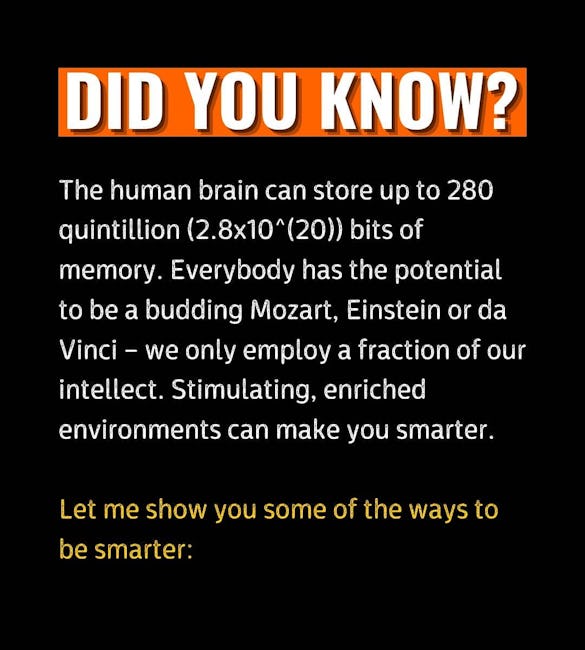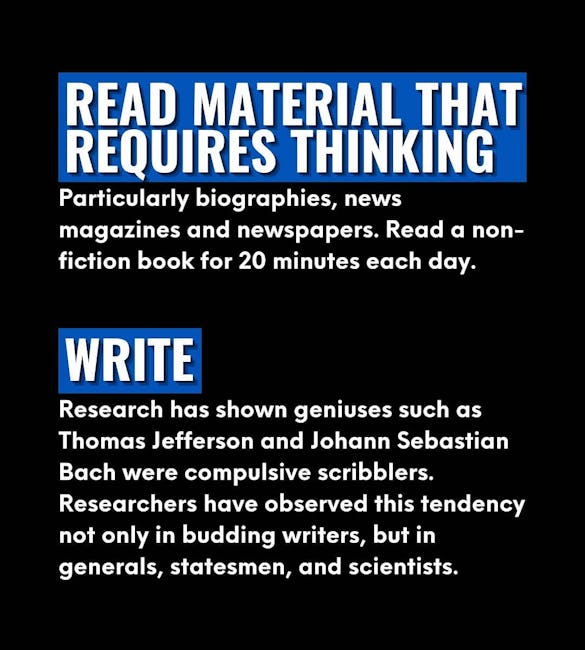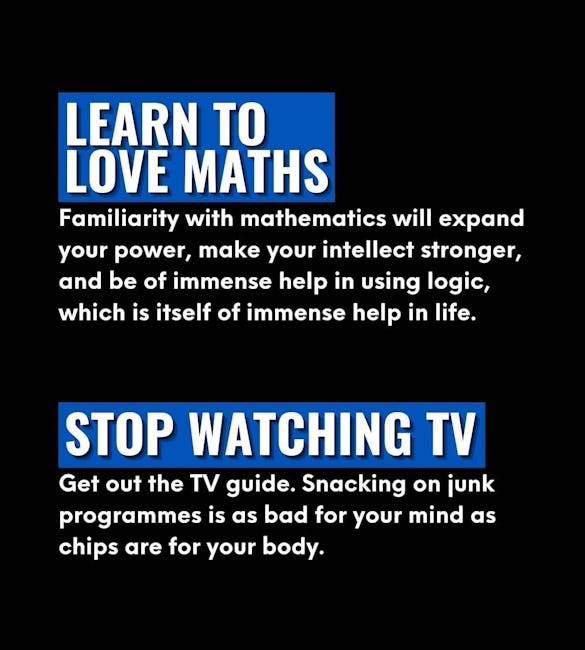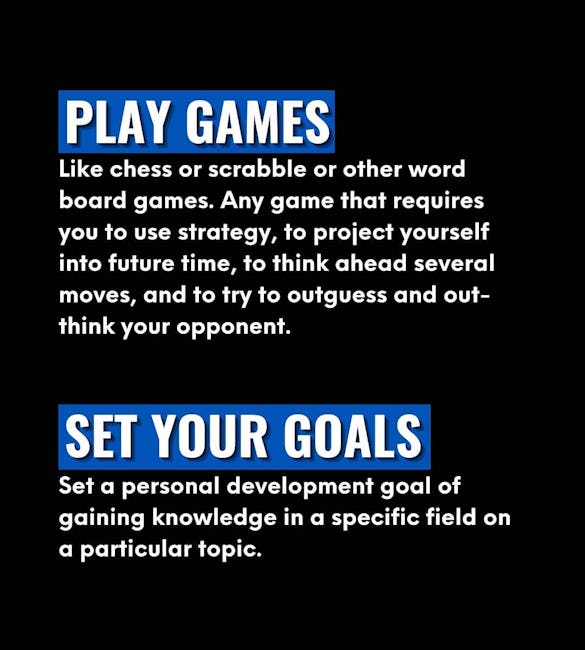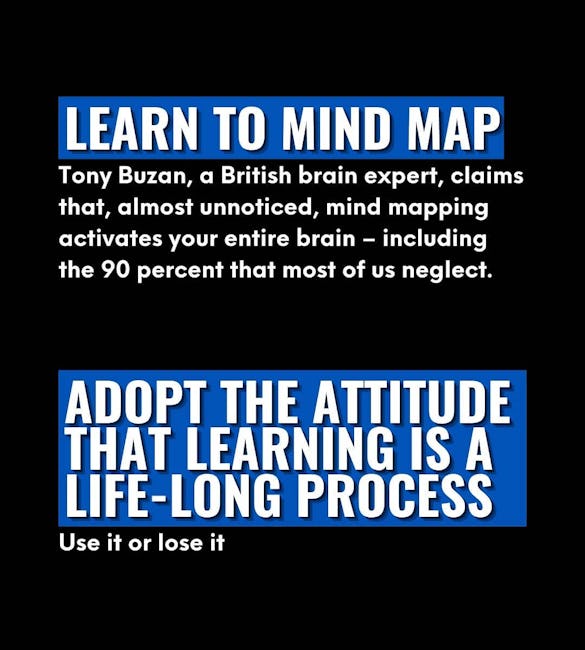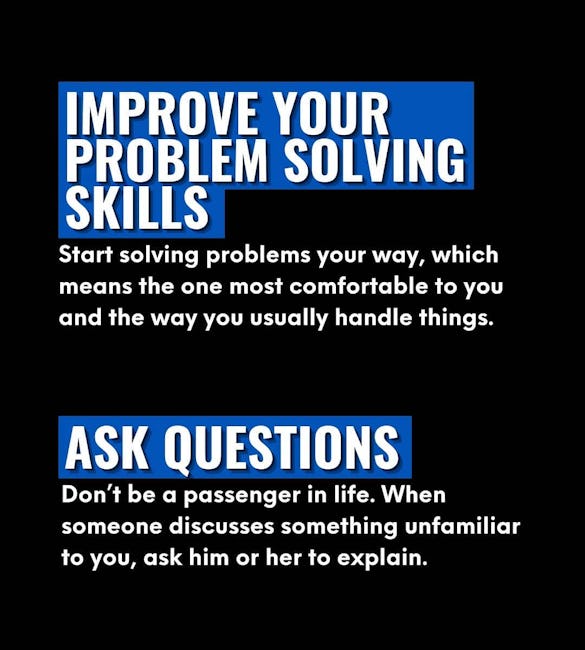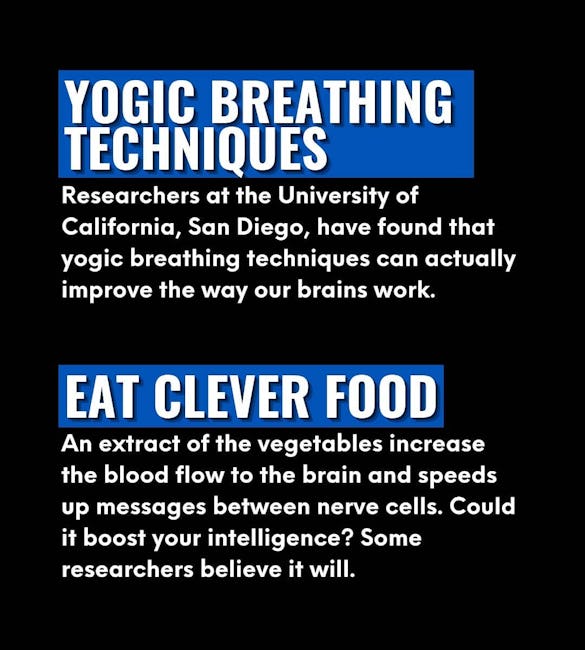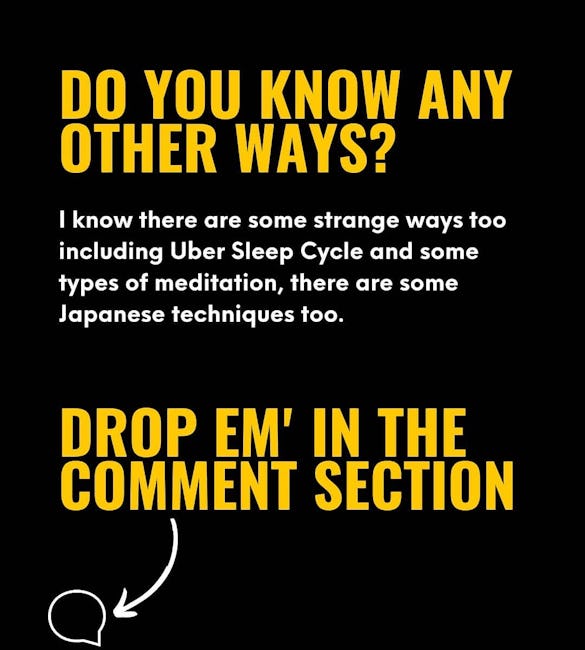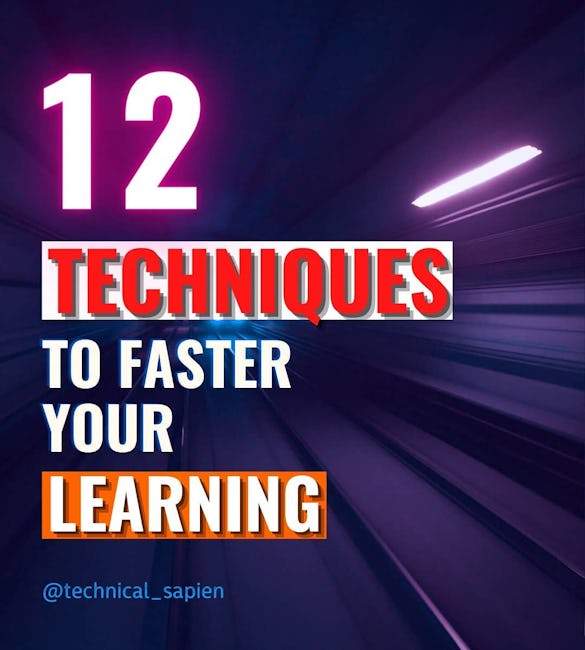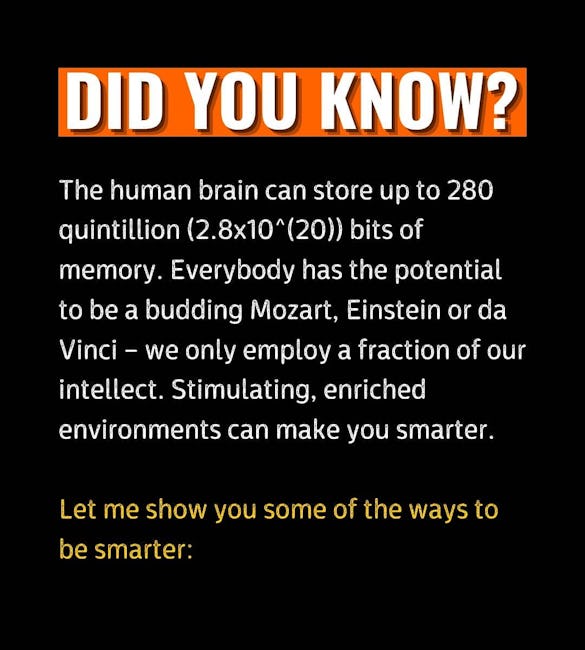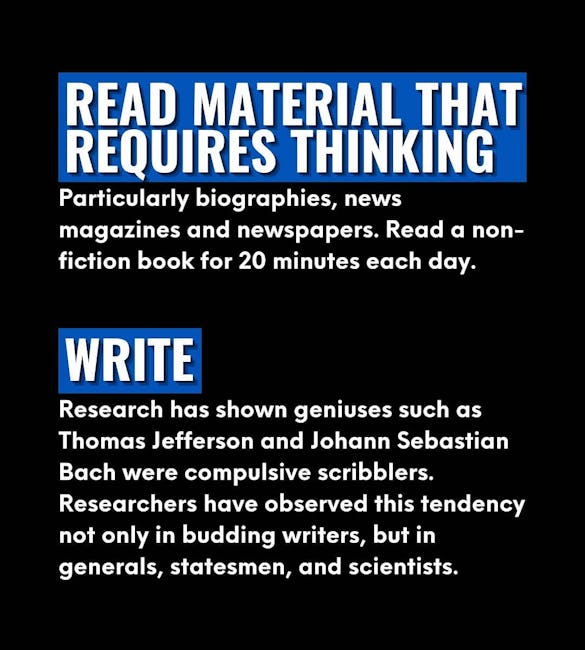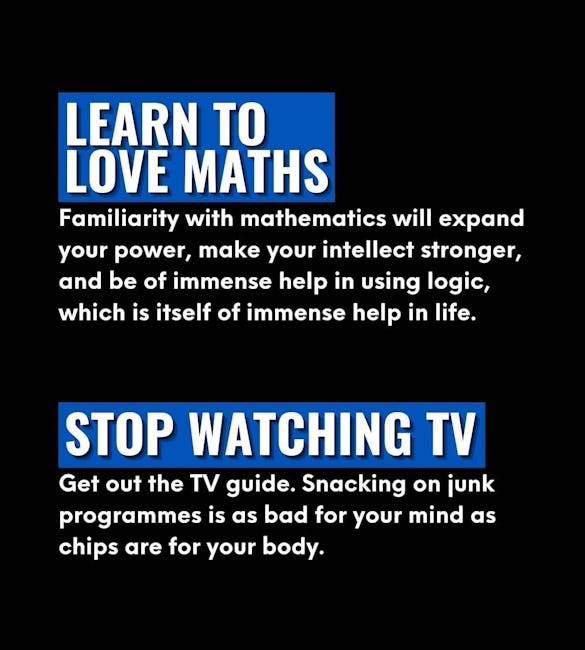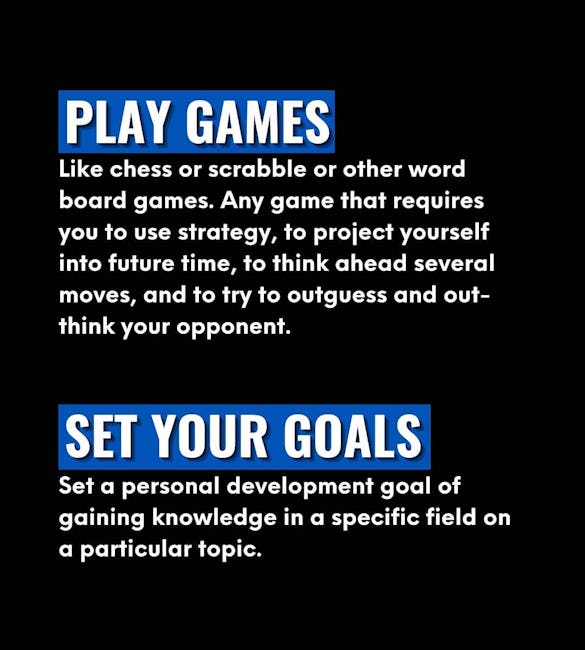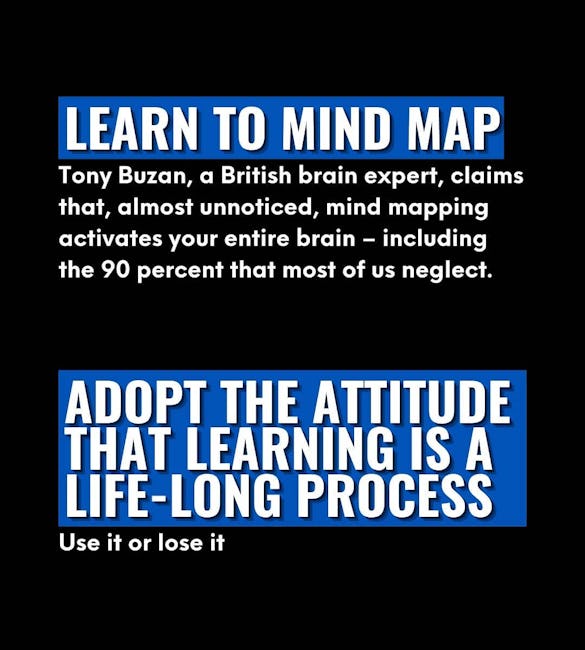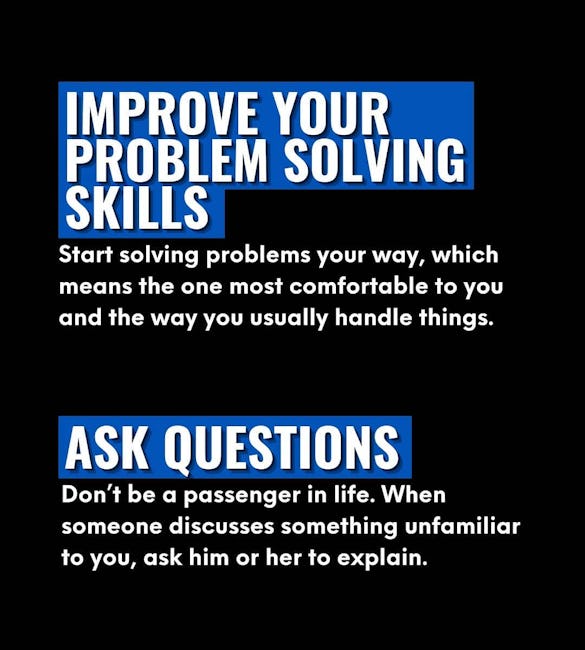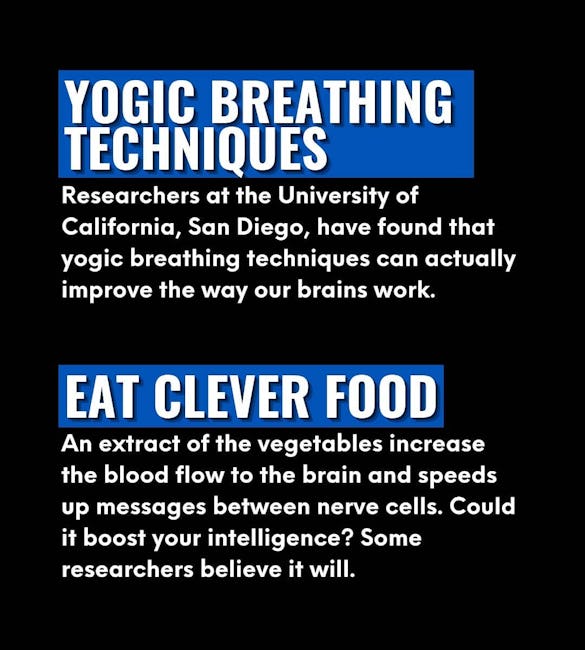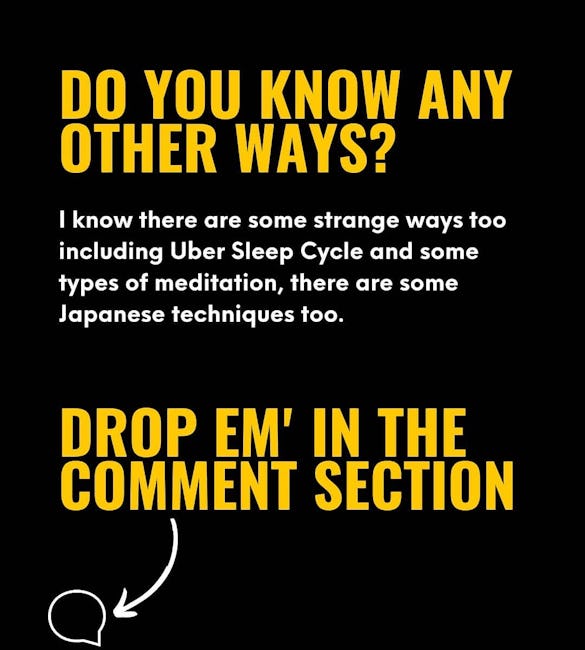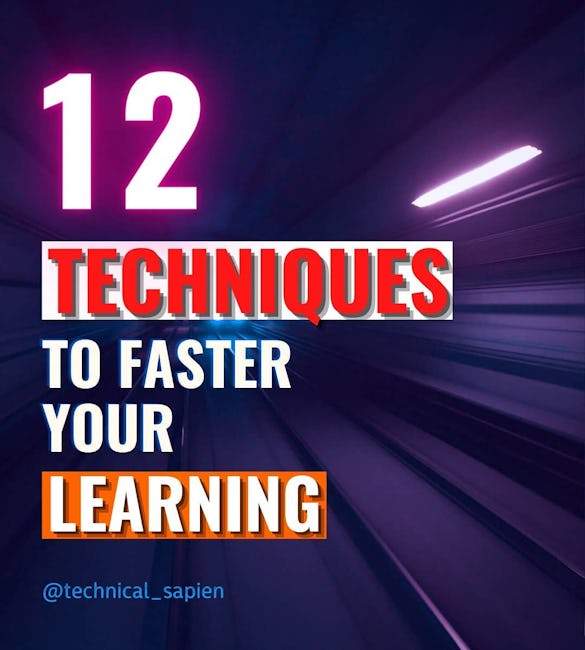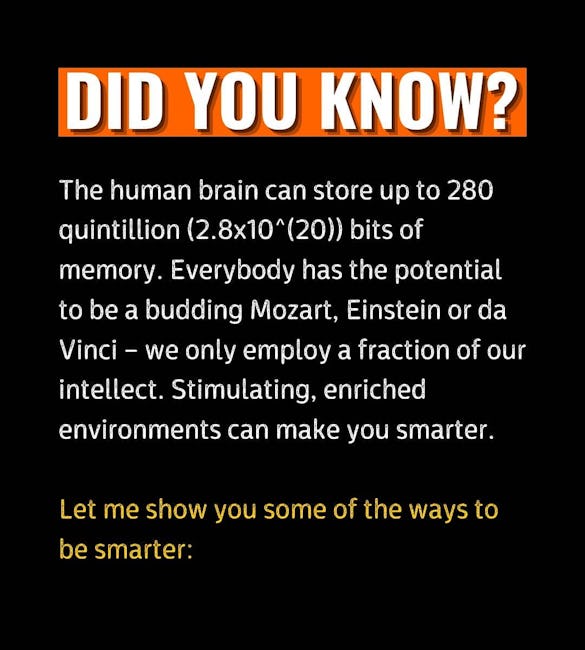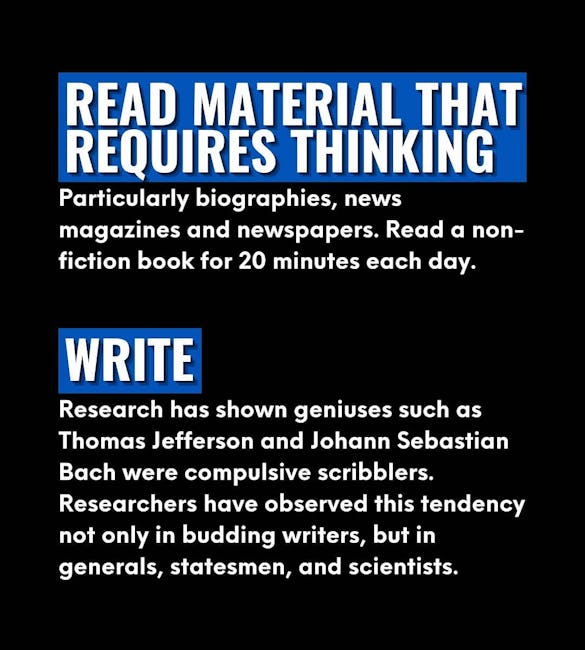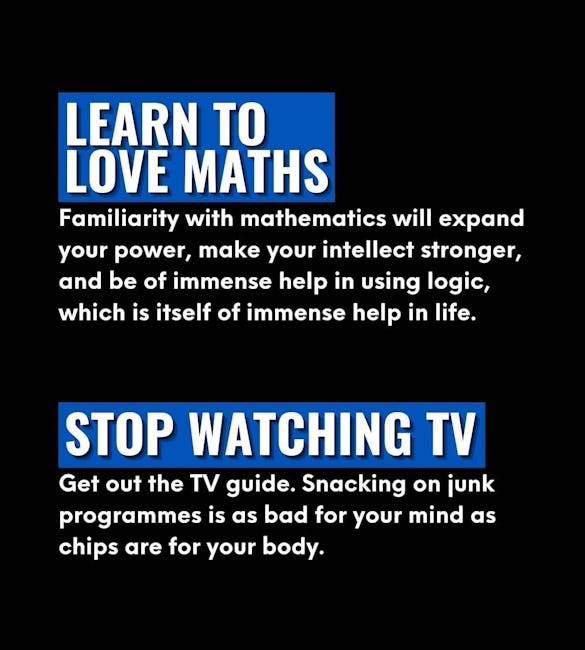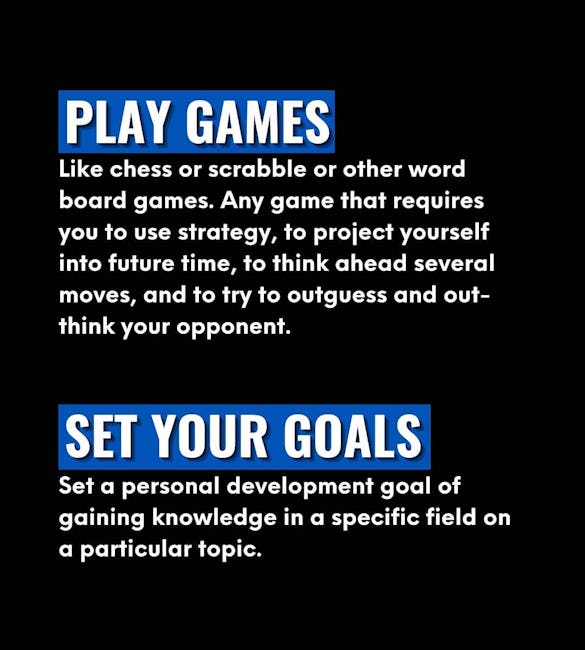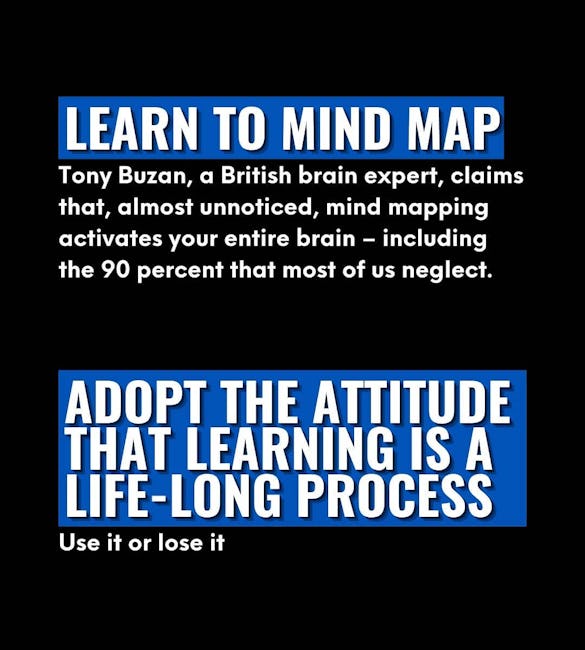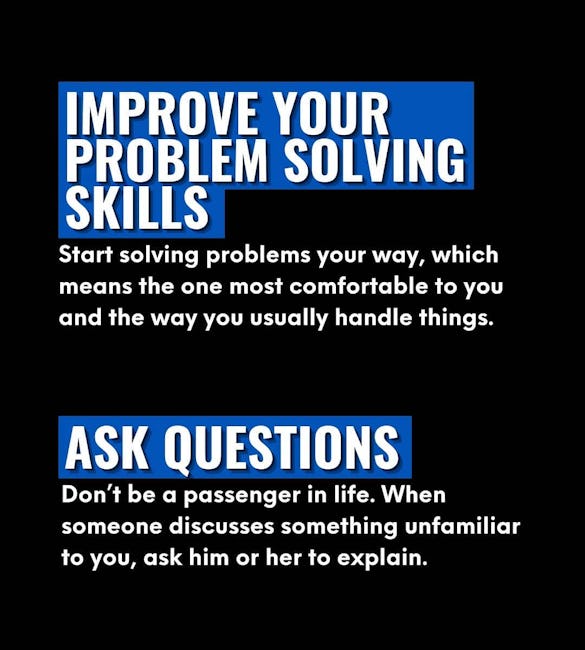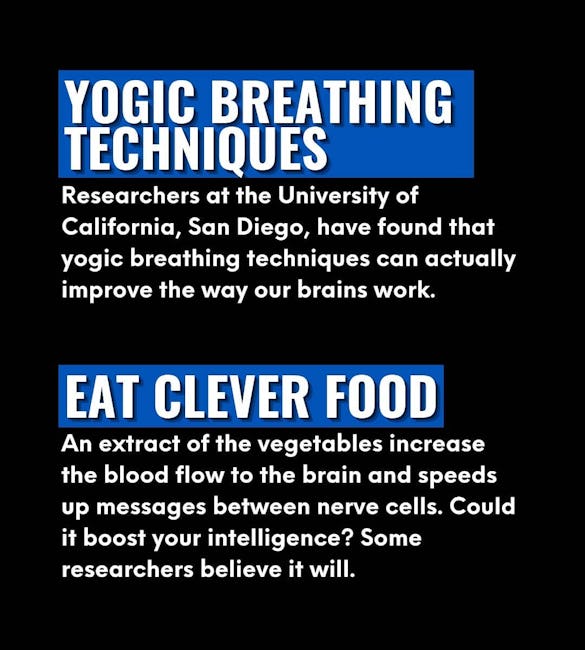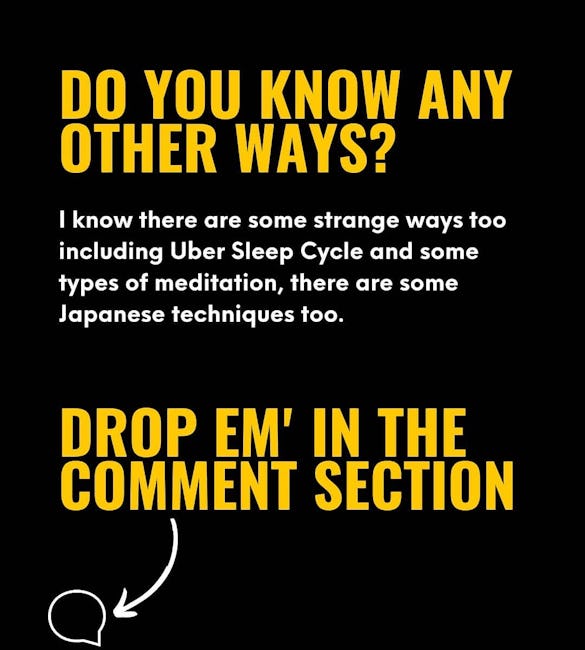 12 Techniques to Faster Your Learning
DID YOU KNOW?
The human brain can store up to 280 quintillion (2.8x10A(20)) bits of memory. Everybody has the potential to be a budding Mozart, Einstein or da Vinci - we only employ a fraction of our intellect. Stimulating, enriched environments can make you smarter.
Let me show you some of the ways to be smarter:
READ MATERIAL THAT REQUIRES THINKING
Particularly biographies, news magazines and newspapers. Read a non- fiction book for 20 minutes each day.
WRITE
Research has shown geniuses such as Thomas Jefferson and Johann Sebastian Bach were compulsive scribblers. Researchers have observed this tendency not only in budding writers, but in generals, statesmen, and scientists.
LEARN TO LOVEMATHS
Familiarity with mathematics will expand your power, make your intellect stronger, and be of immense help in using logic, which is itself of immense help in life.
STOP WATCHING TV
Get out the TV guide. Snacking on iunk programmes is as bad for your mind as chips are for your body.
PLAY GAMES
Like chess or scrabble or other word board games. Any game that requires you to use strategy, to proiect yourself into future time, to think ahead several moves, and to try to outguess and out- think your opponent.
SET YOUR GOALS
Set a personal development goal of gaining knowledge in a specific field on a particular topic.
LEARN TO MIND MAP,
Tony Buzan, a British brain expert, claims that, almost unnoticed, mind mapping activates your entire brain — including the 90 percent that most of us neglect.
ADOPT THE ATTITUDE THAT LEARNING IS A LIFE-LONG PROCESS
Use it or lose it
IMPROVE YOUR PROBLEM SOLVING SKILLS
Start solving problems your way, which means the one most comfortable to you and the way you usually handle things.
ASK QUESTIONS
Don't be a passenger in life. When someone discusses something unfamiliar to you, ask him or her to explain.
YOGIC BREATHING TECHNIQUES
Researchers at the University of California, San Diego, have found that yogic breathing techniques can actually improve the way our brains work.
EAT CLEVER FOOD
An extract of the vegetables increase the blood flow to the brain and speeds up messages between nerve cells. Could it boost your intelligence? Some researchers believe it will.
DO YOU KNOW ANY OTHER WAYS?
I know there are some strange ways too including Uber Sleep Cycle and some types of meditation, there are some Japanese techniques too.
More booklets by Technical Sapien
More IT & Software booklets
Your recently viewed booklets
See all booklets