Booklet
10K Followers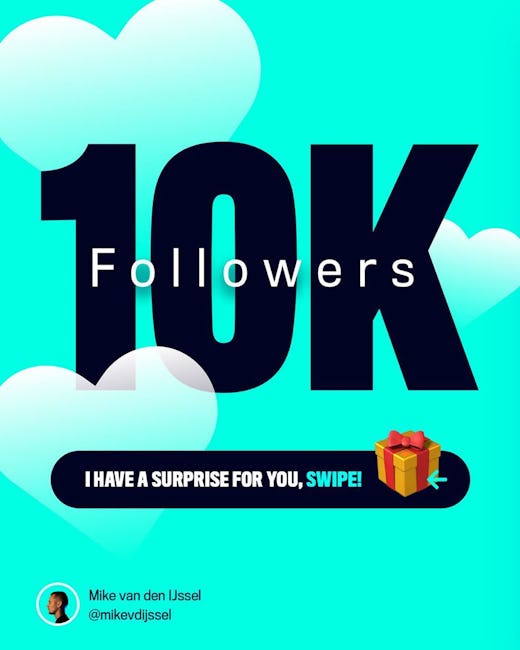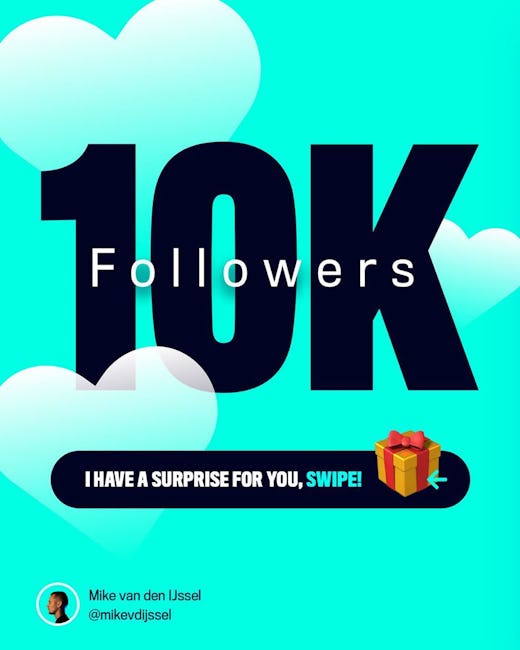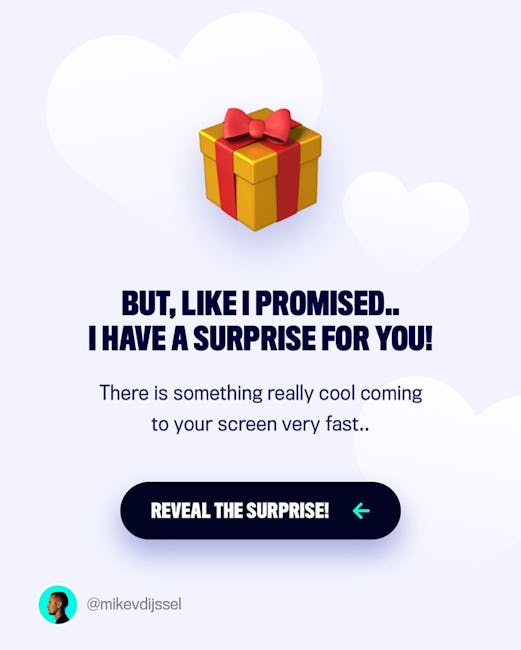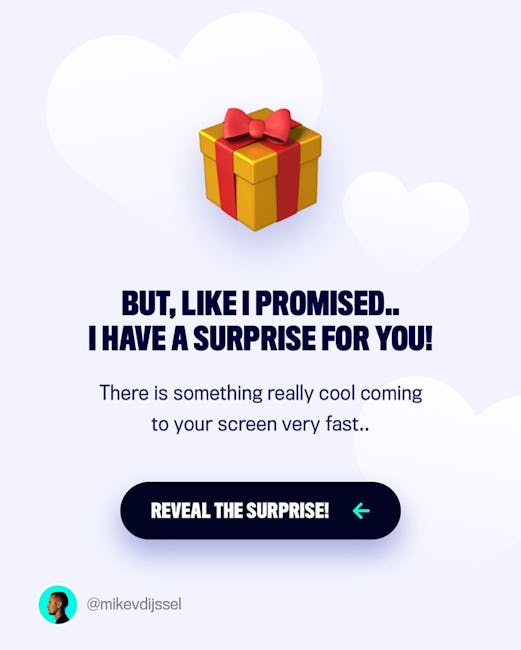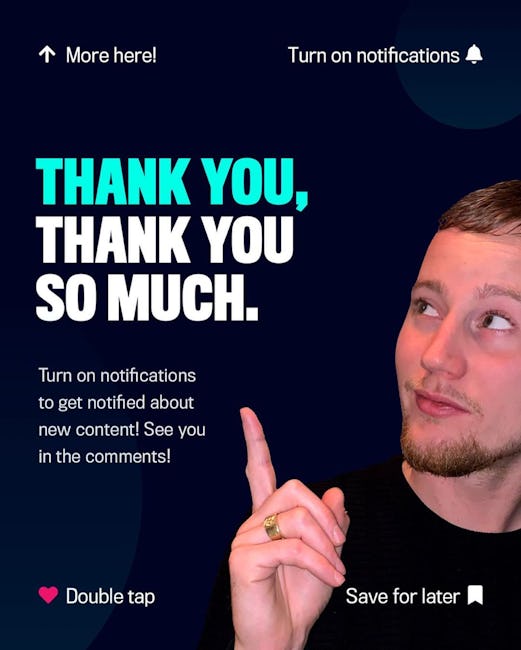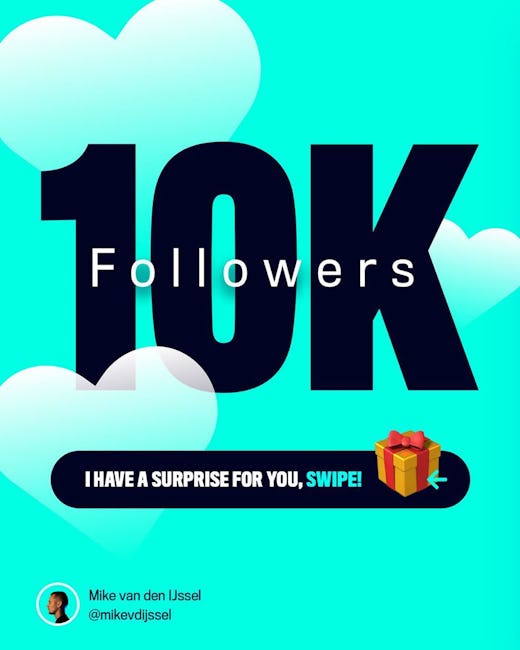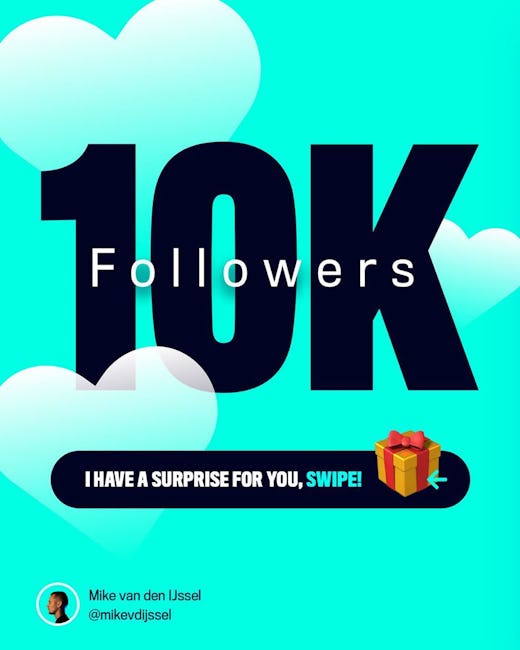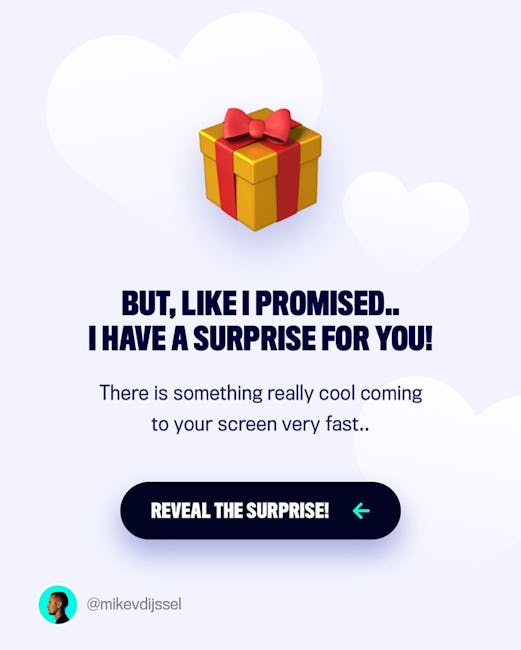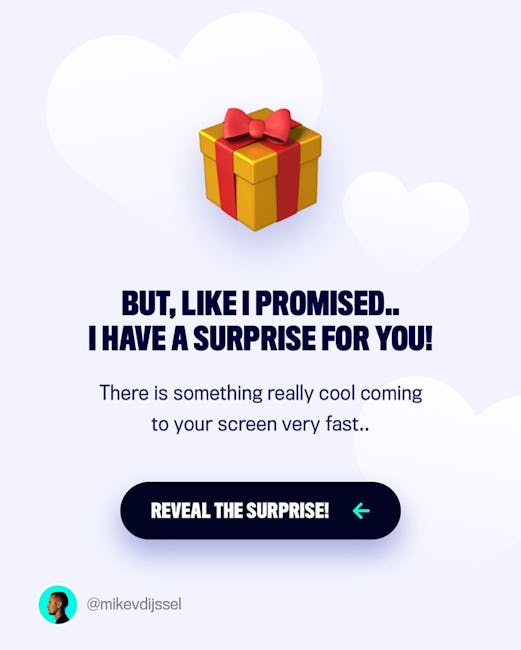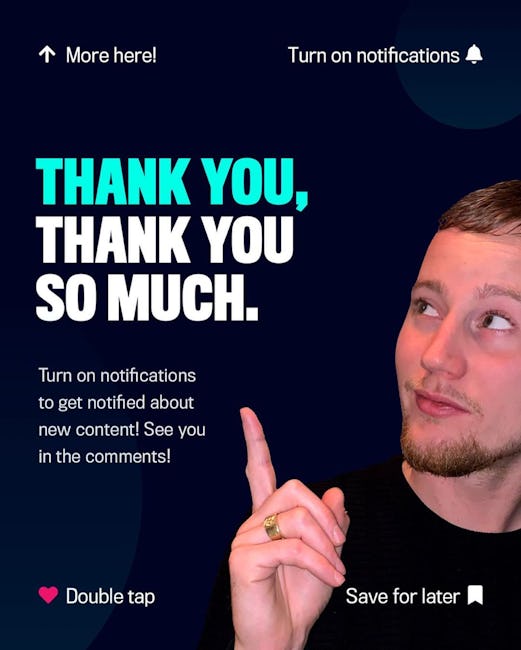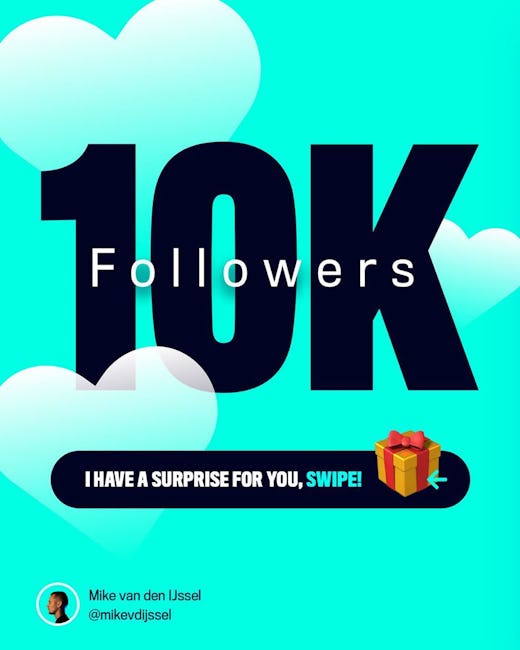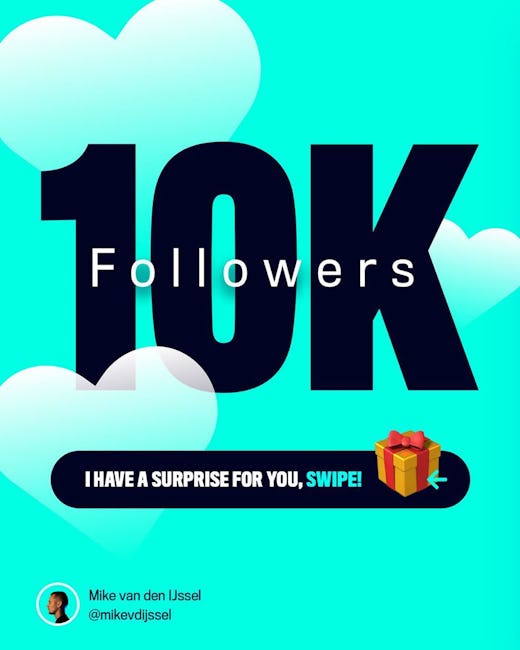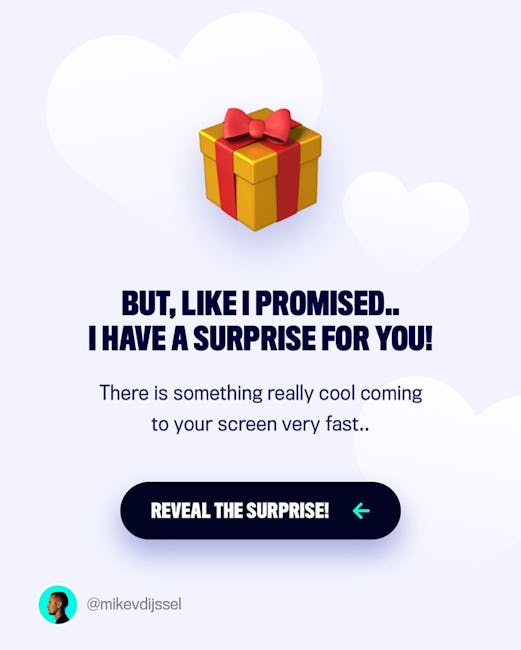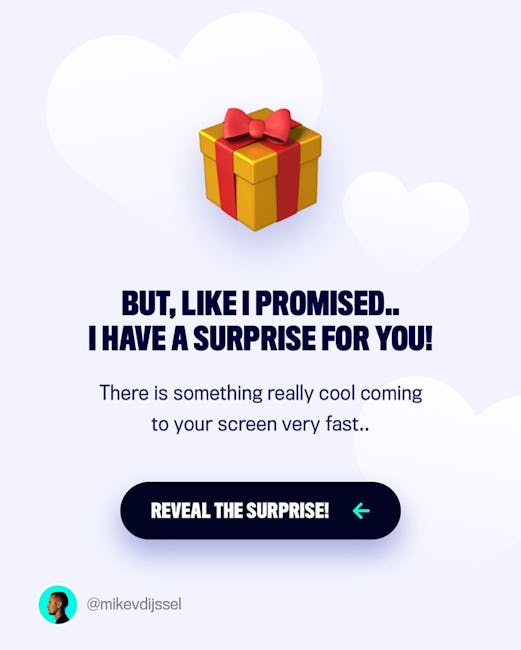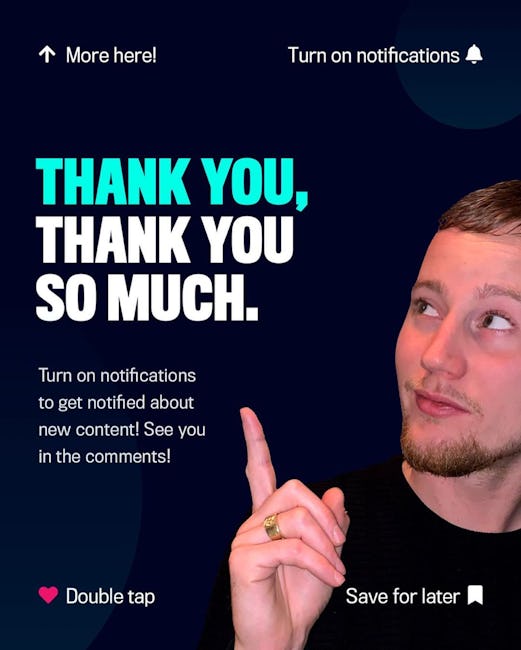 10K Followers
FIRST OF ALL,
I WANT TO THANK YOU.
Thank you for being so supportive, an inspiration, a motivation and most of all a friend to me. Seriously, I would never reached this point with you. Sorry if you can't find your photo above, but you mean a lot to me to!
BUT, LIKE I PROMISED..
I HAVE A SURPRISE FOR YOU!
There is something really cool coming to your screen very fast..
I'M GOING TO COLLABORATE
WITH DAN ROMERO
As a Designer, you need to find your soWe're currently creating fresh content about Ul Design for you. We will talk about different design topics like process, management, presentation, creation and a lot more..
Stay tuned for further details and give Dan a follow!
THANK YOU,
THANK YOU
SO MUCH.
Turn on notifications to get notified about new content! See you in the comments!
More booklets by Mike V Dijssel
More Design booklets
Your recently viewed booklets
See all booklets