Booklet
10 Ways To Be a Game- Changing Brand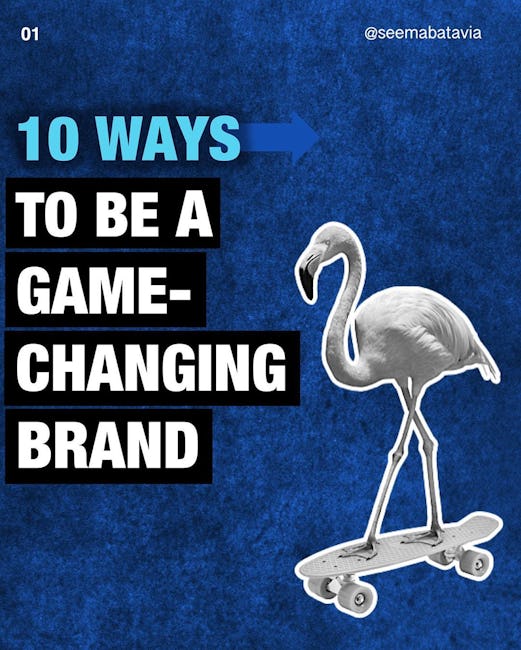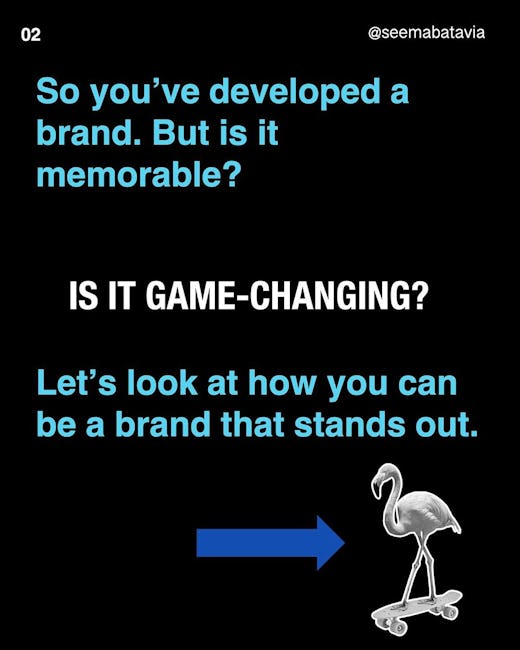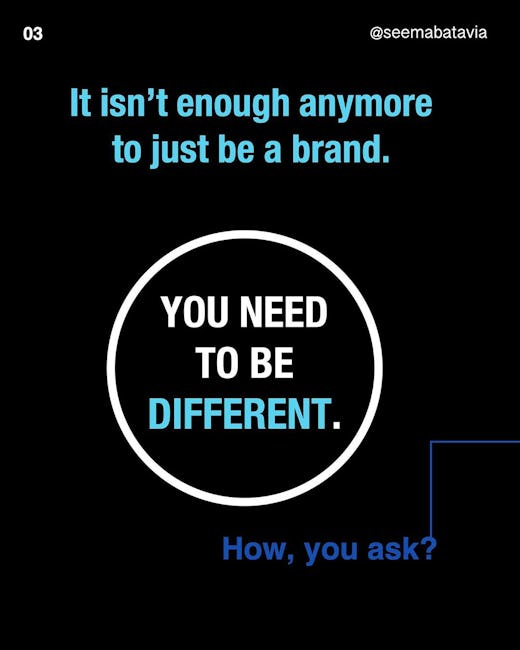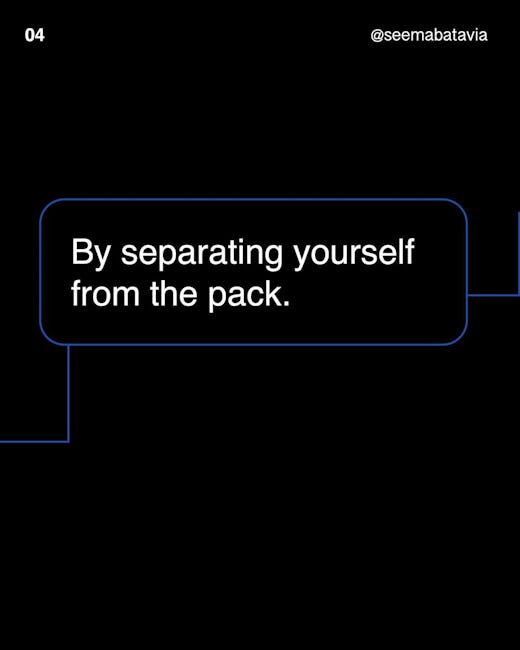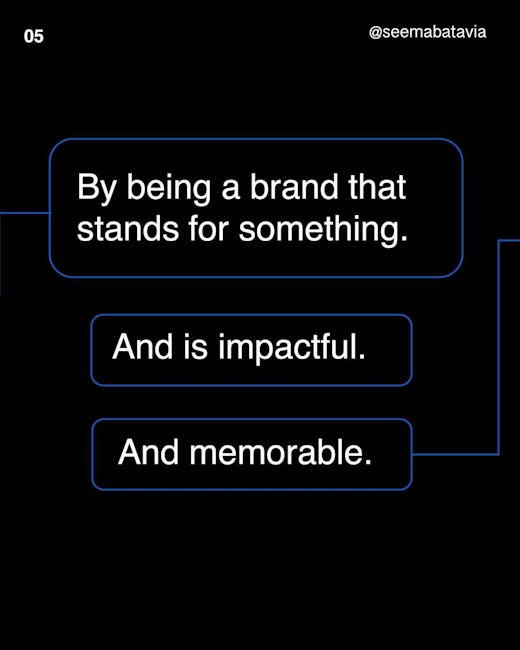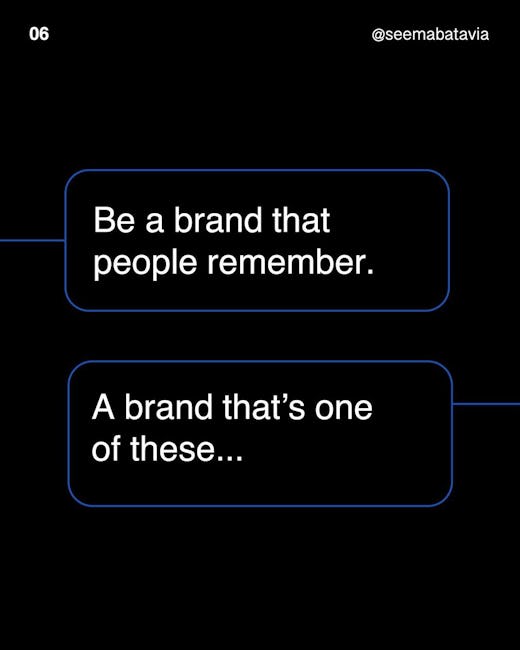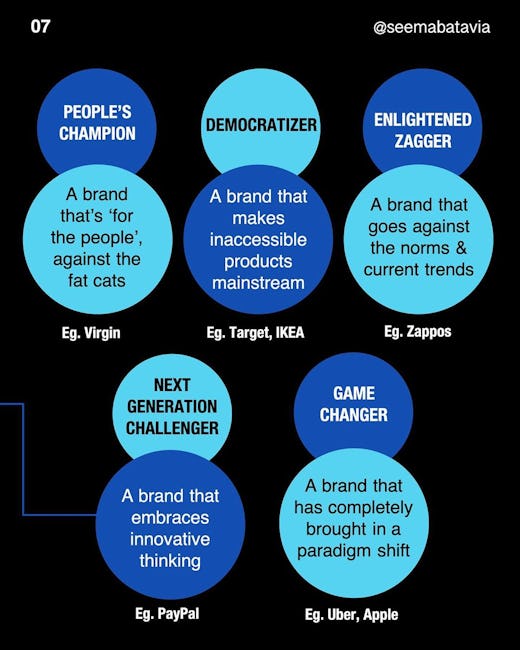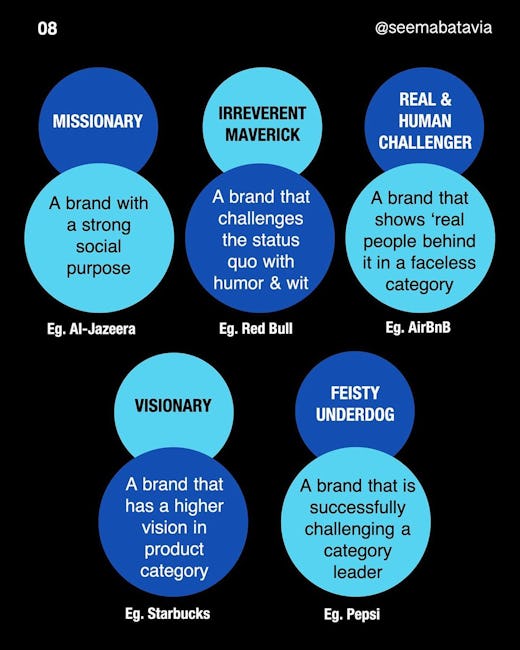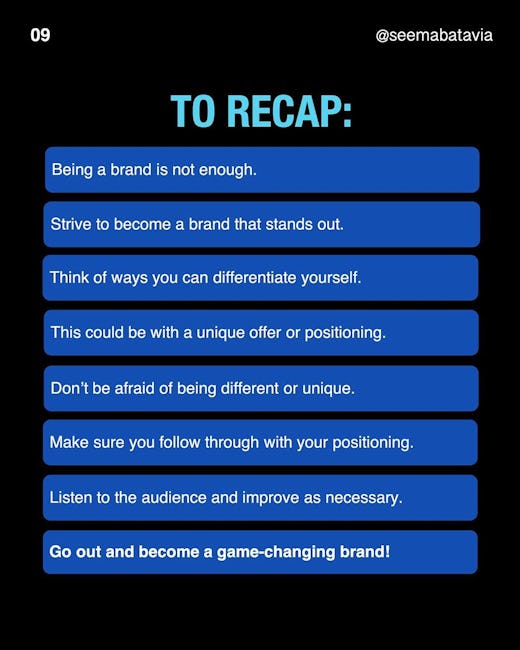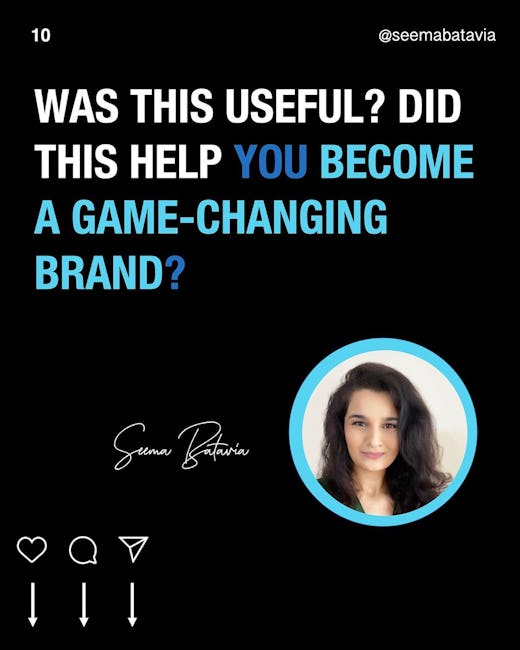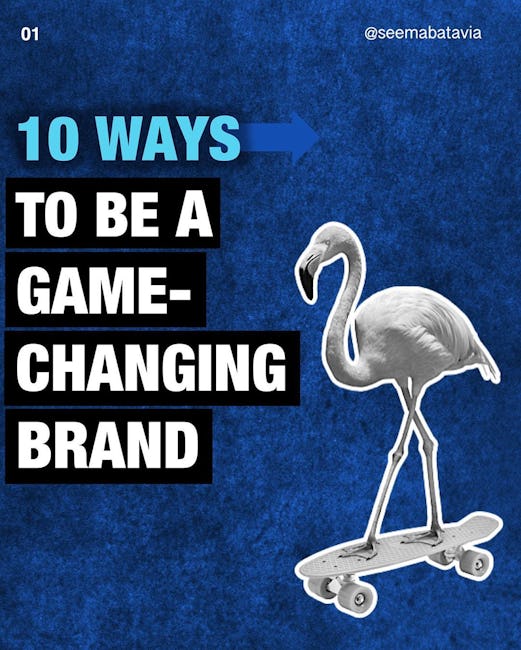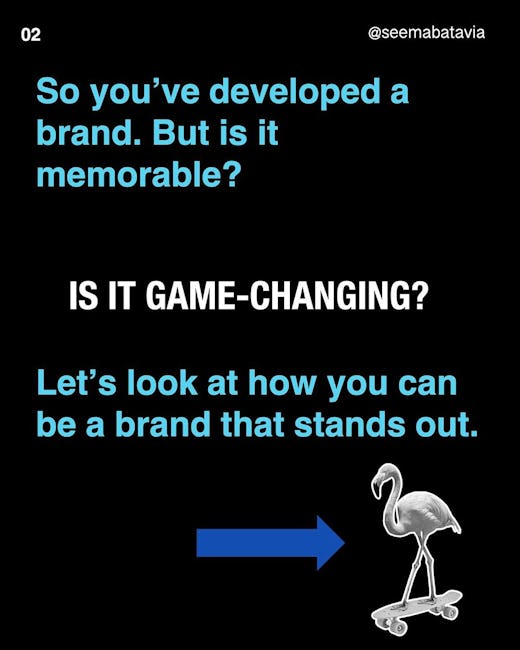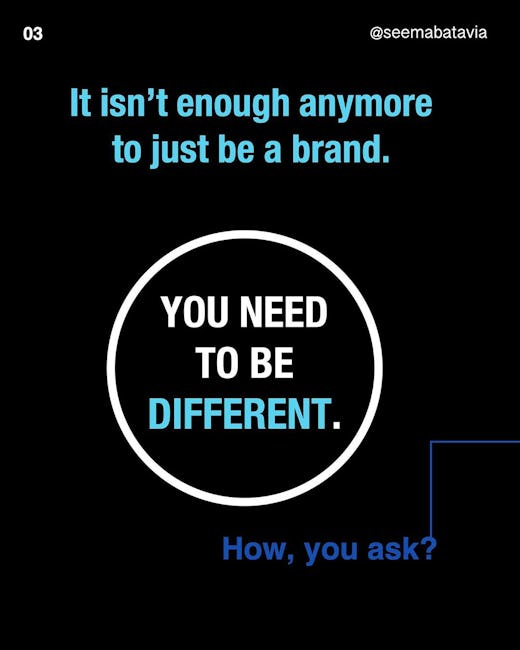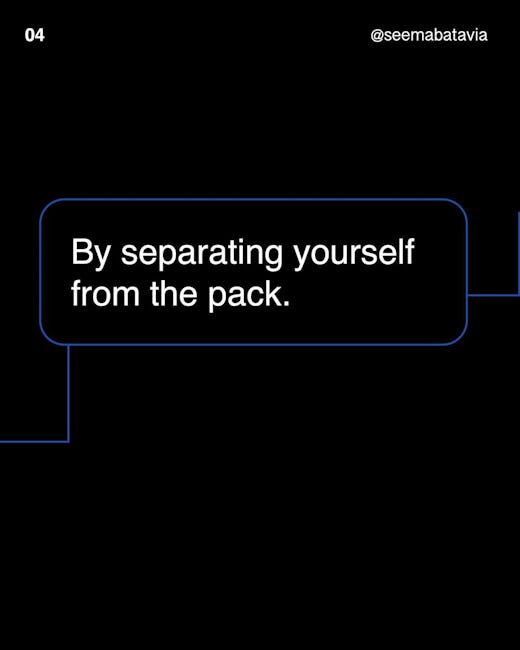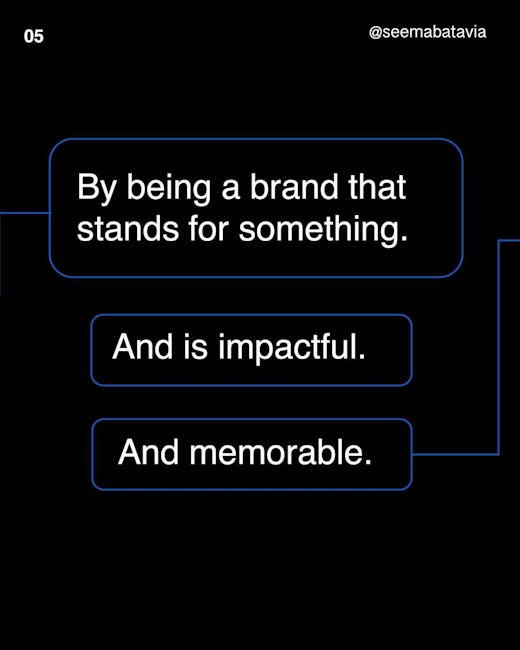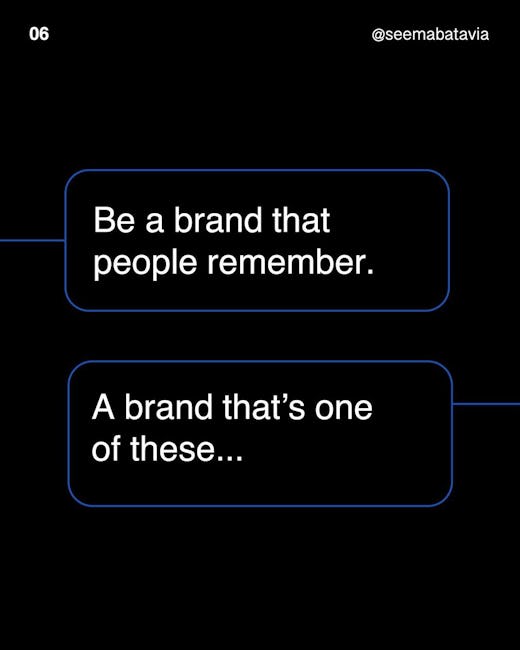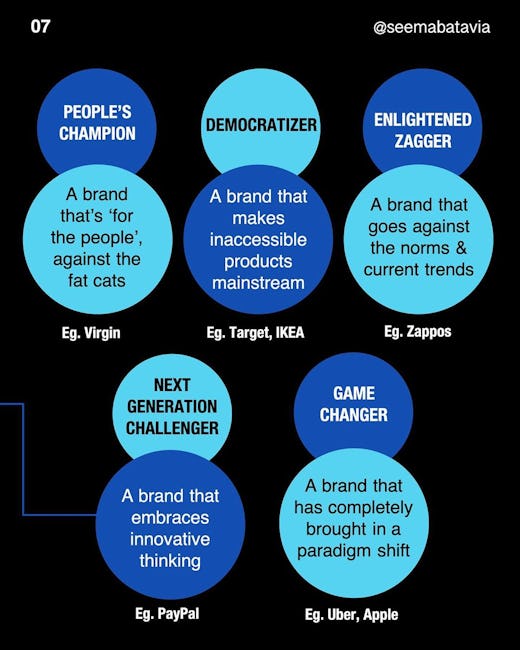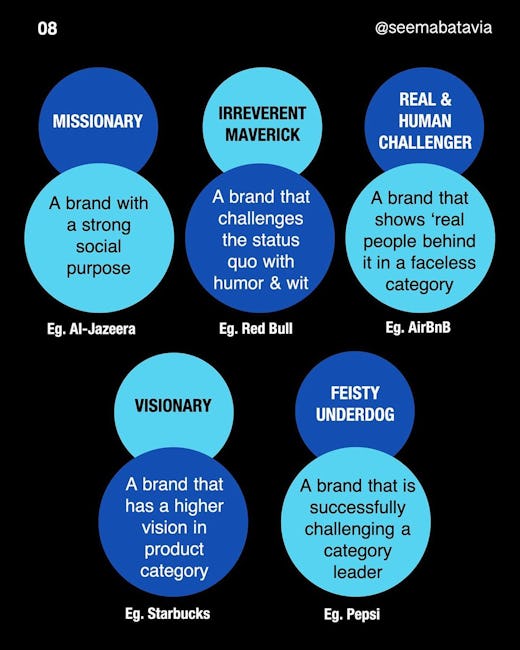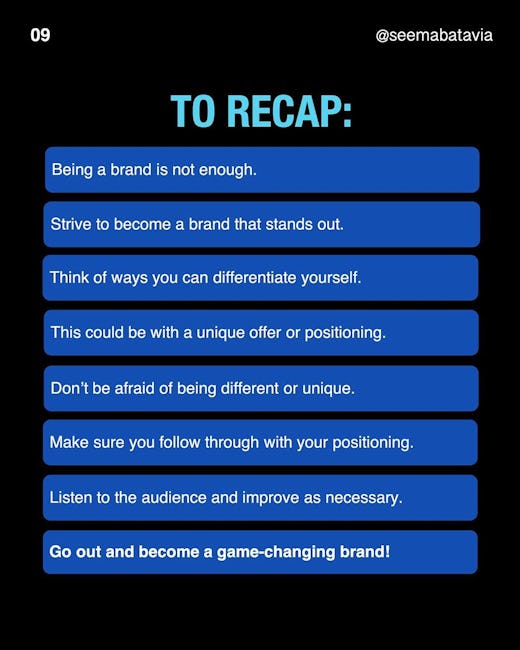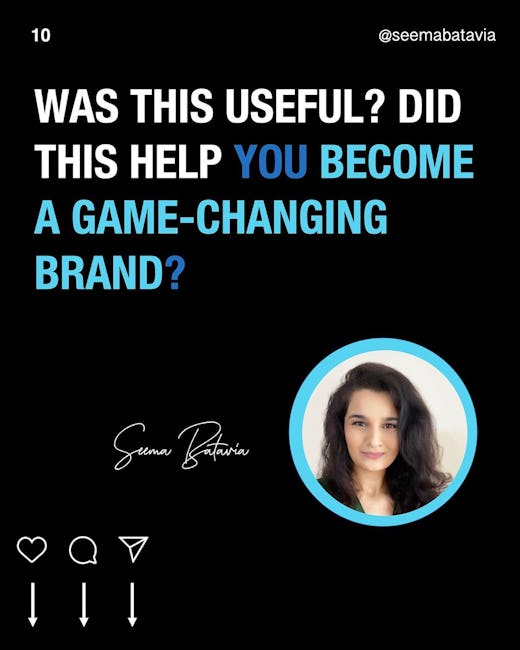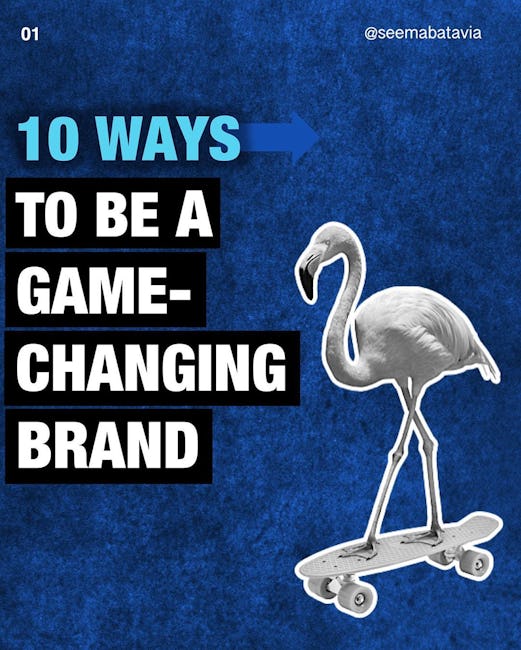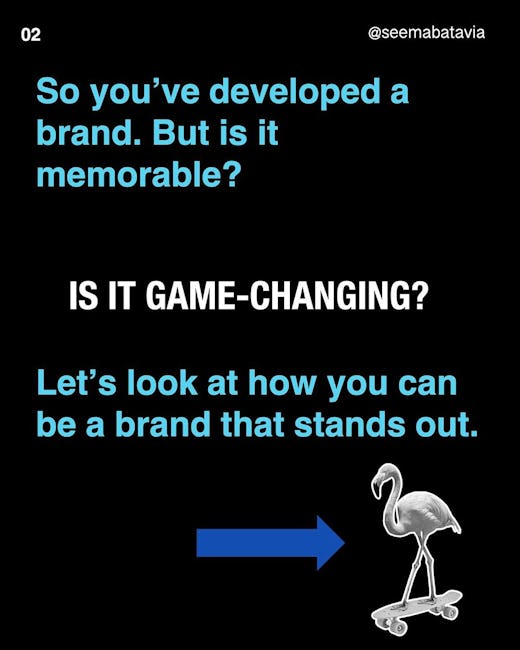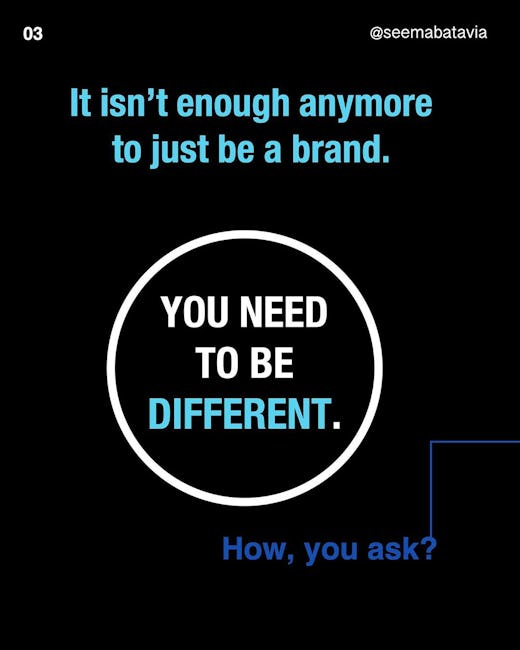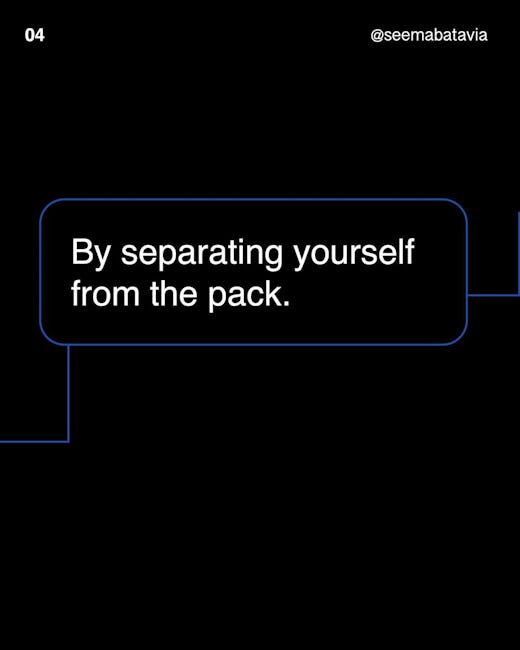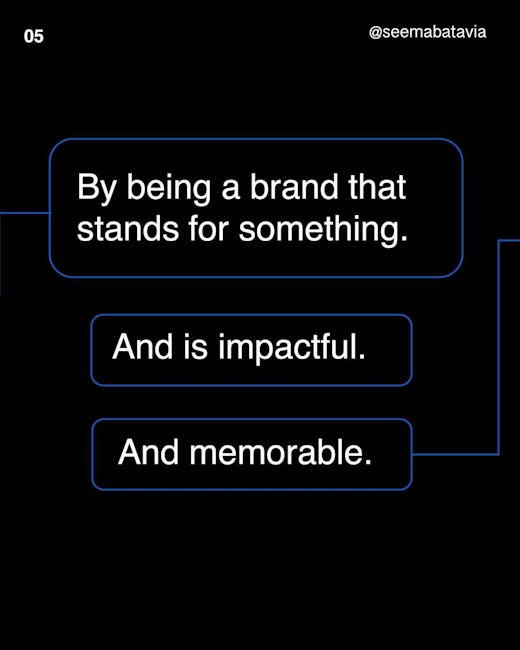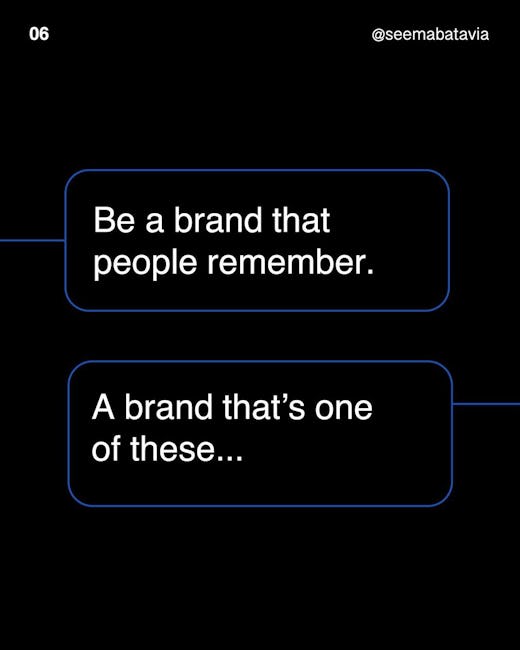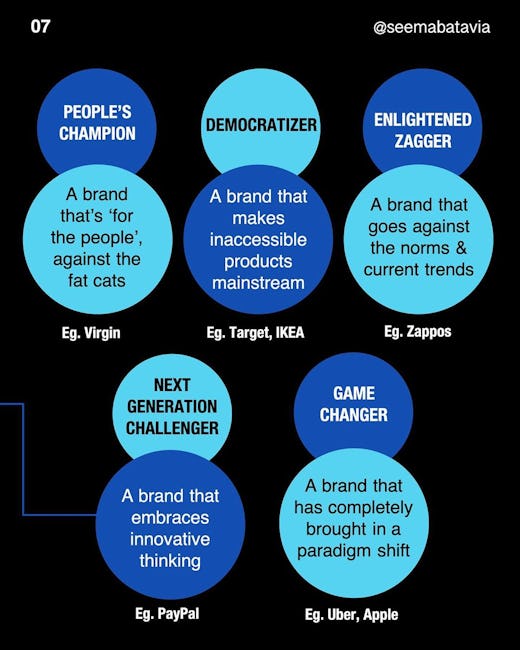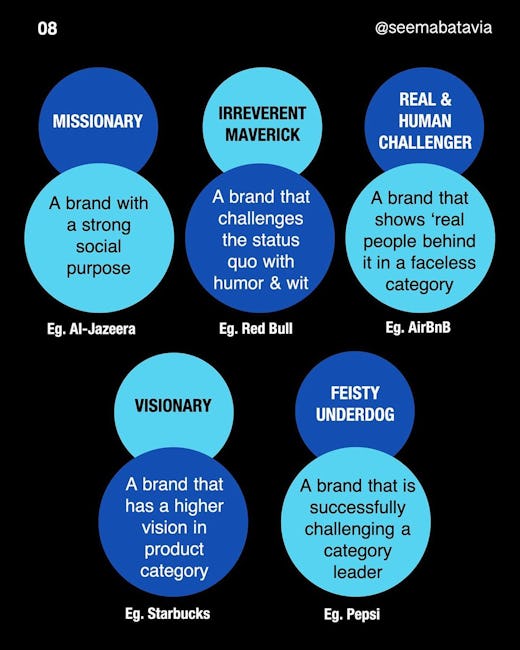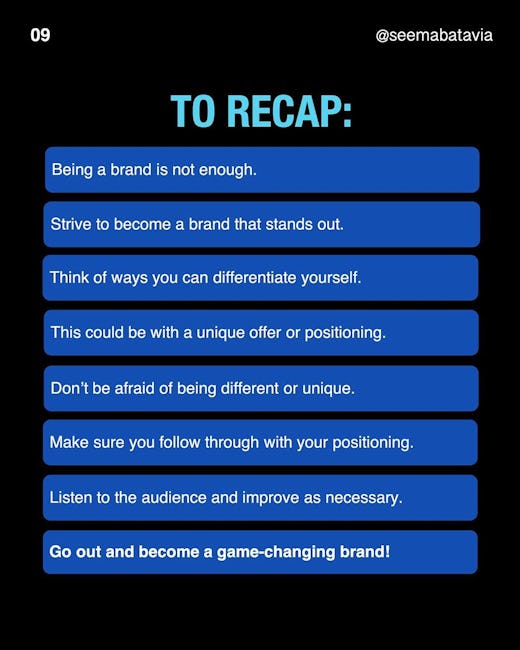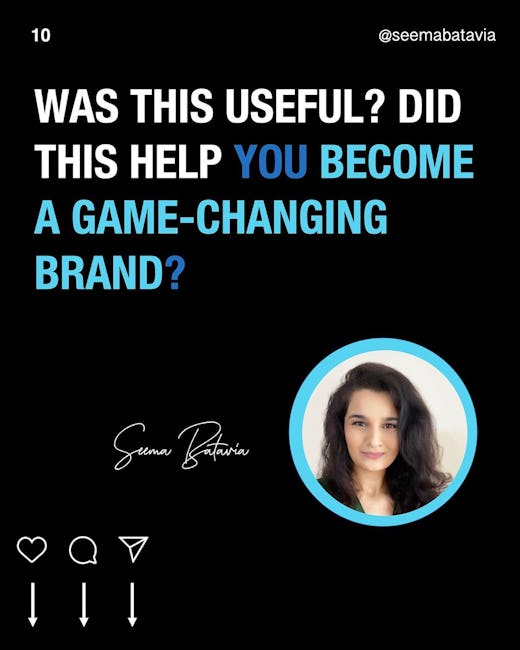 10 Ways To Be a Game- Changing Brand
So you've developed a brand. But is it memorable?
IS IT GAME-CHANGING?
Let's look at how you can be a brand that stands out.
It isn't enough anymore to just be a brand.
YOU NEED TO BE DIFFERENT.
By separating yourself from the pack.
By being a brand that stands for something.
And is impactful.
And memorable.
Be a brand that people remember.
A brand that's one of these...
TO RECAP:
Being a brand is not enough.
Strive to become a brand that stands out.
Think of ways you can differentiate yourself.
This could be with a unique offer or positioning.
Don't be afraid of being different or unique.
Make sure you follow through with your positioning.
Listen to the audience and improve as necessary.
Go out and become a game-changing brand!

More booklets by Seema Batavia
More Marketing booklets
Your recently viewed booklets
See all booklets