Booklet
10 Free Games To Level Up Your FrontEnd Coding Skills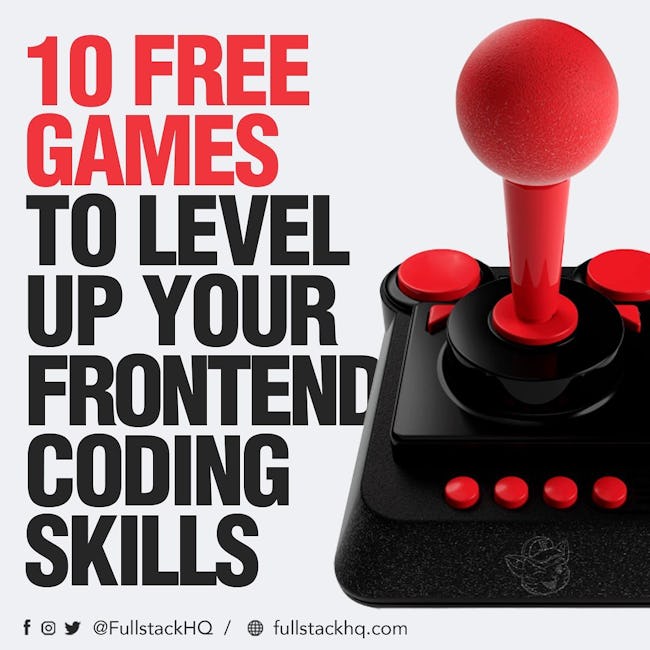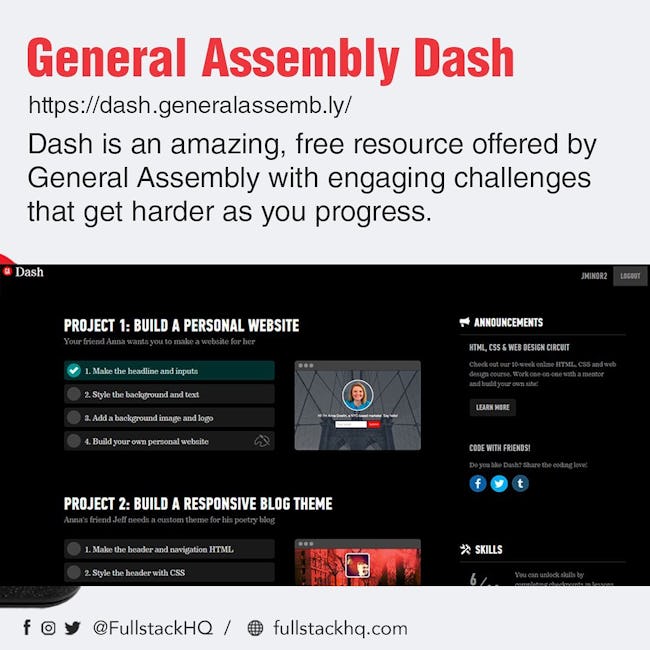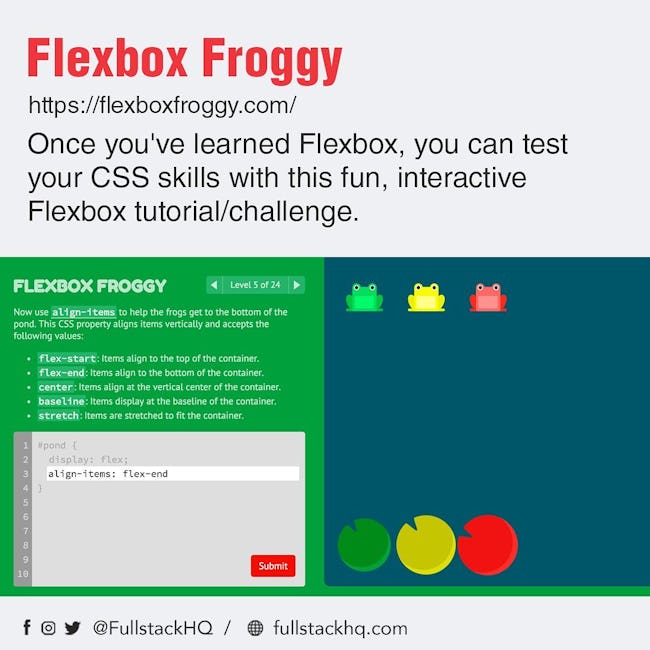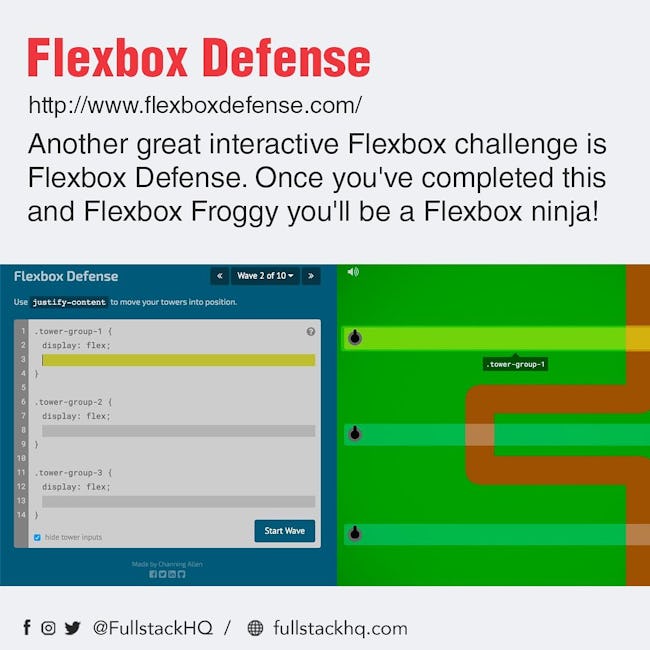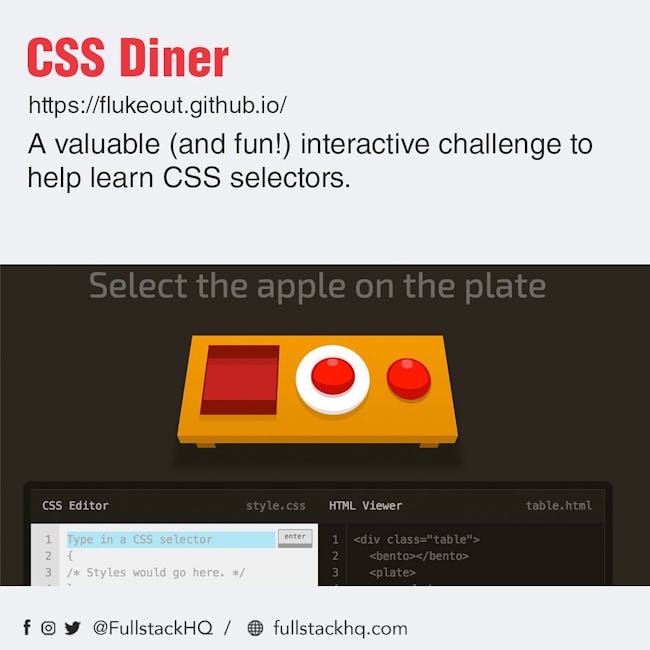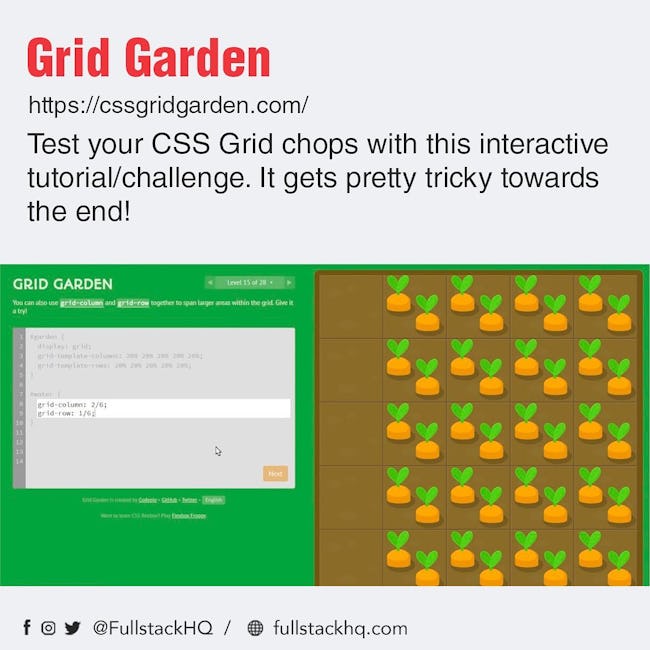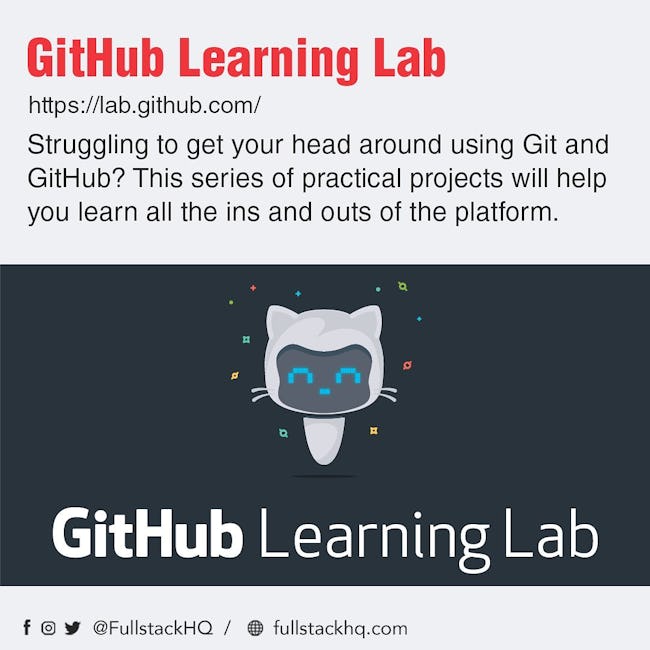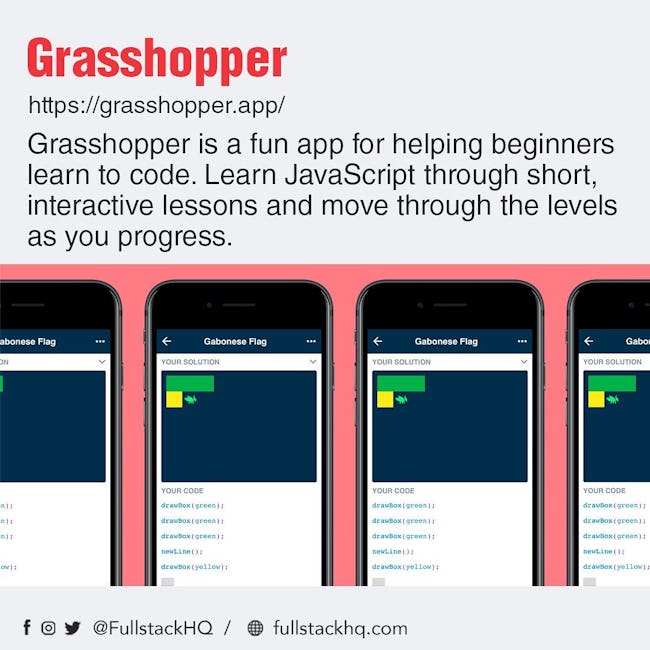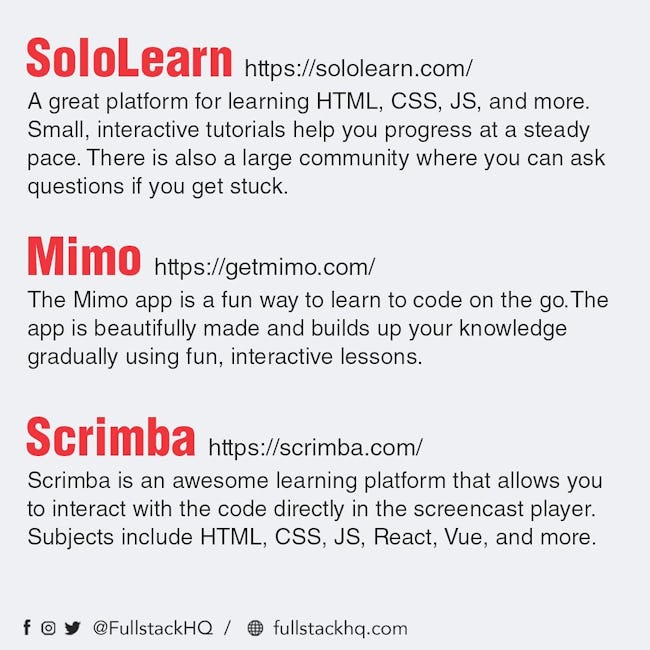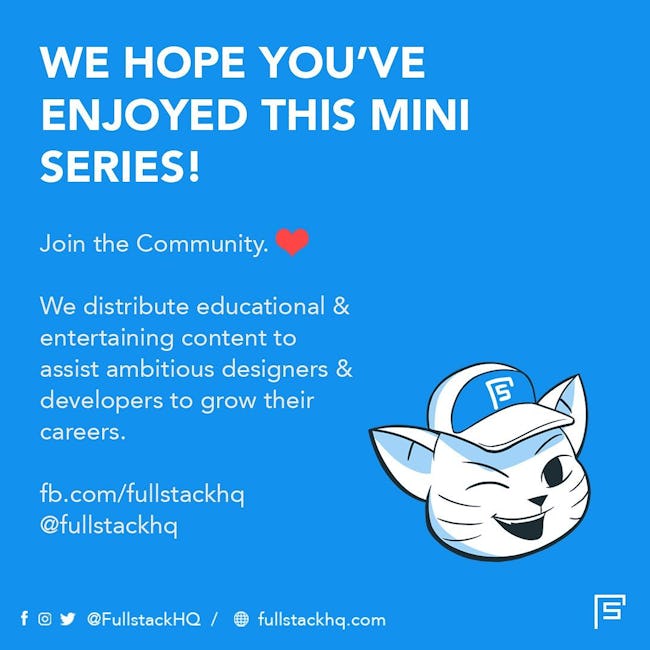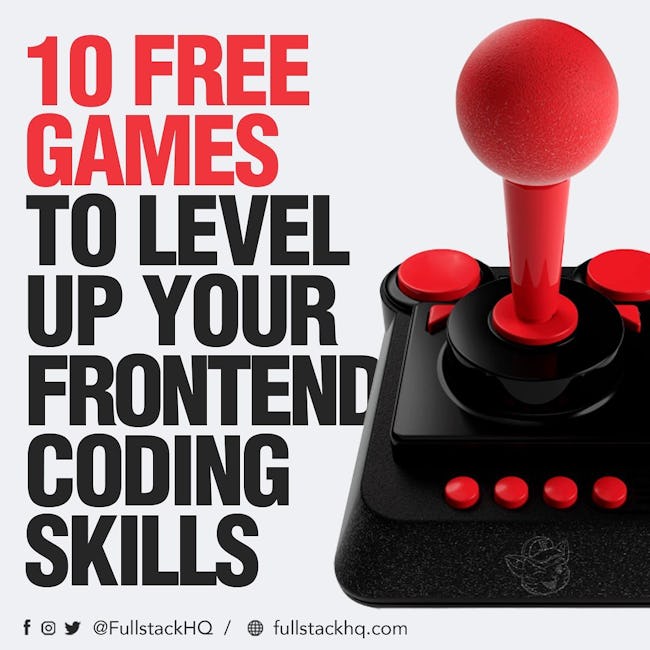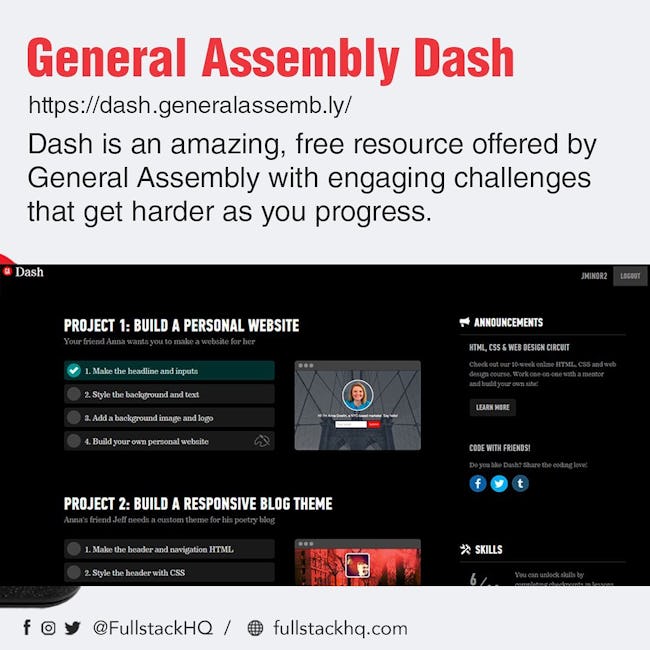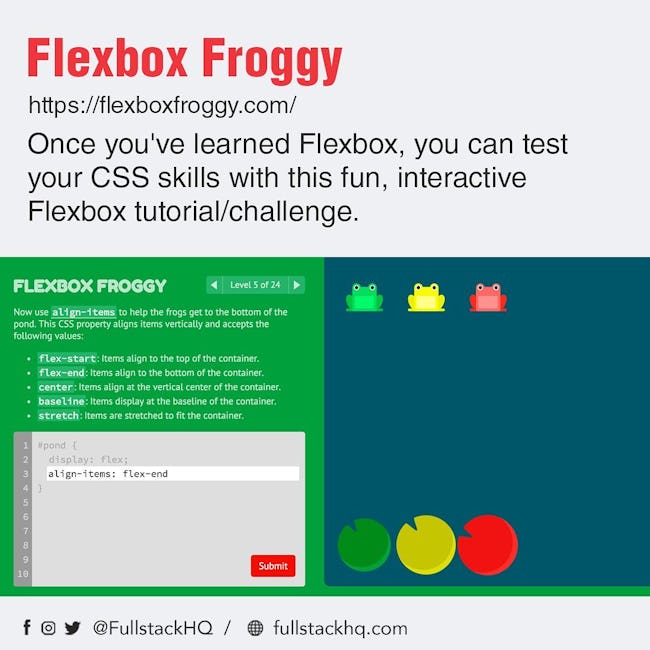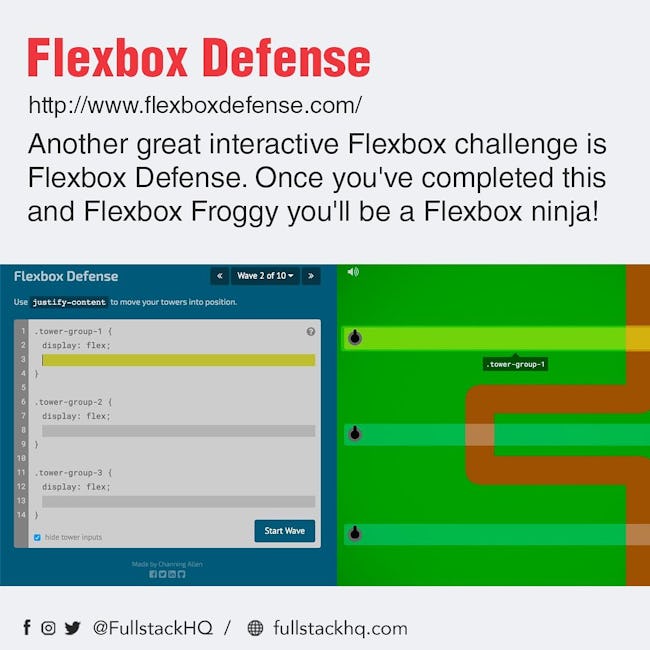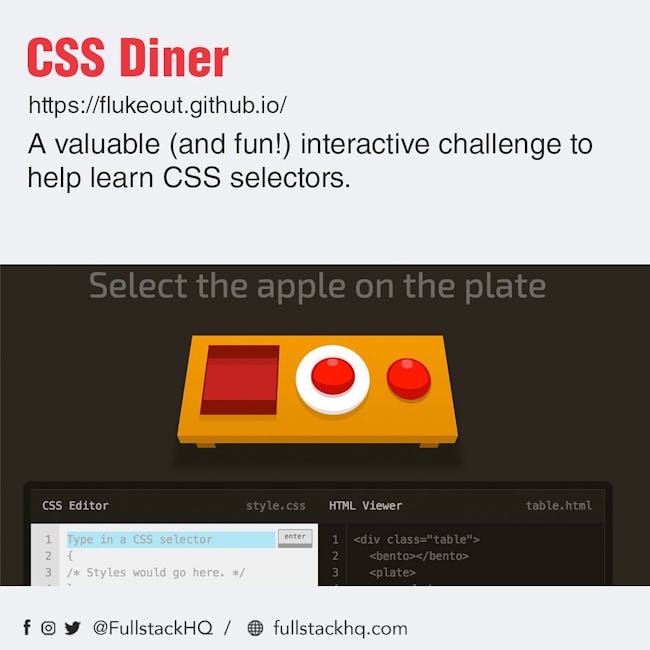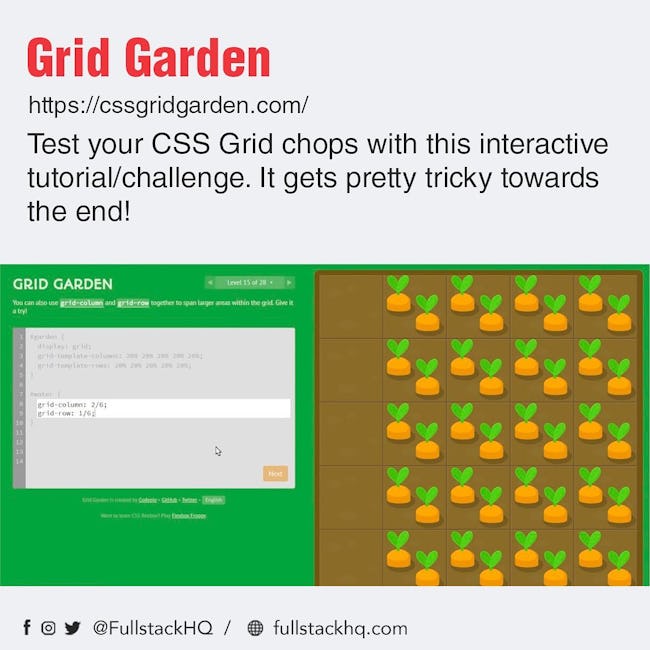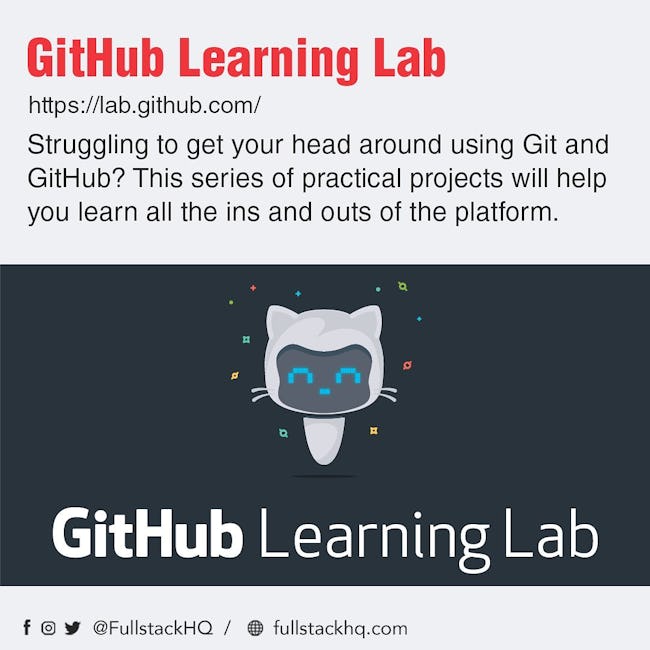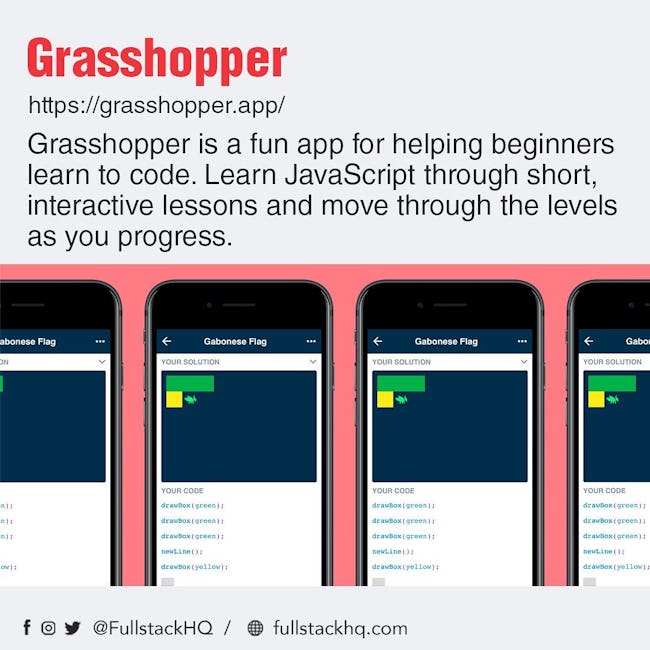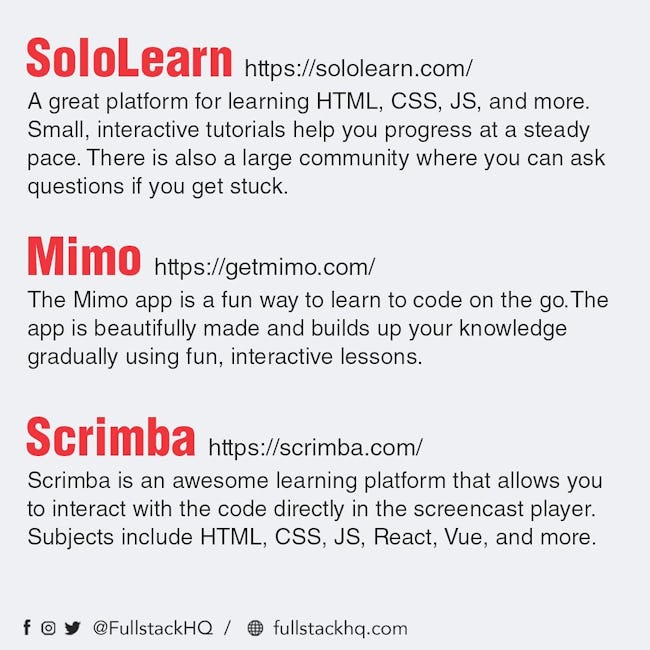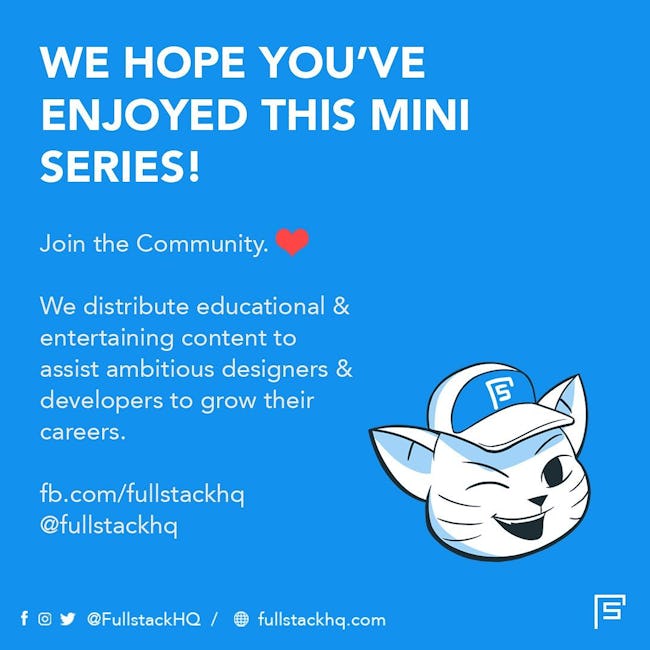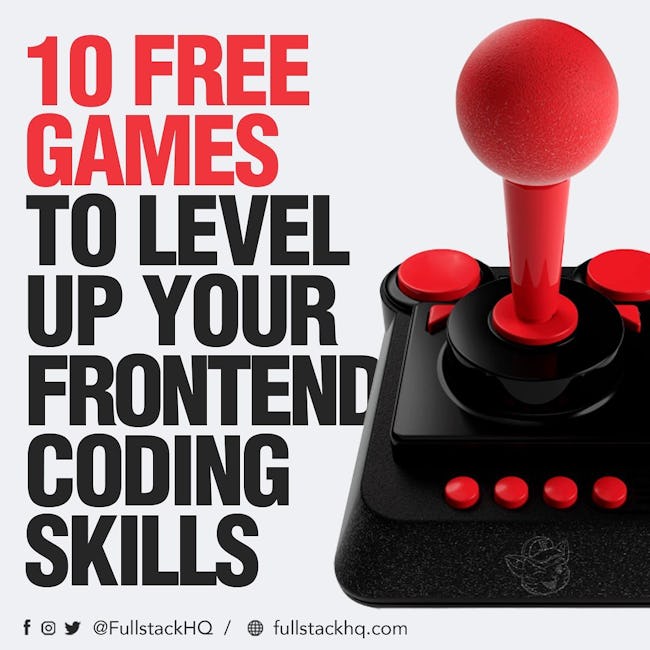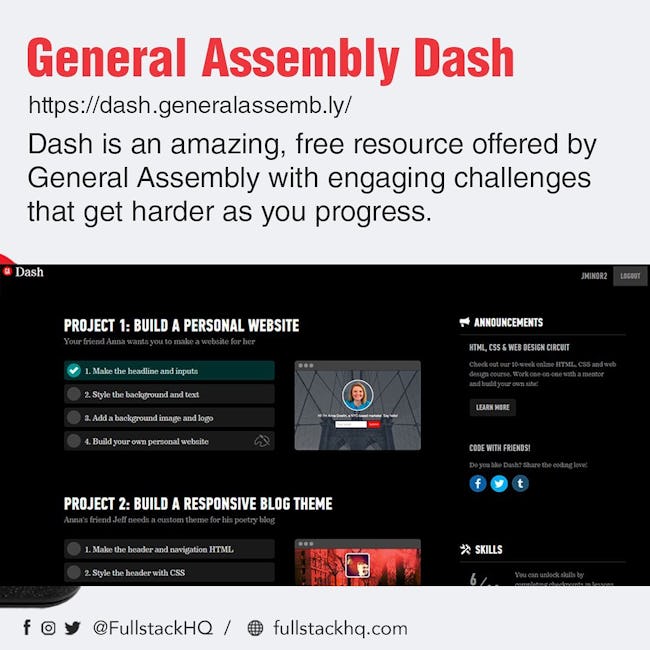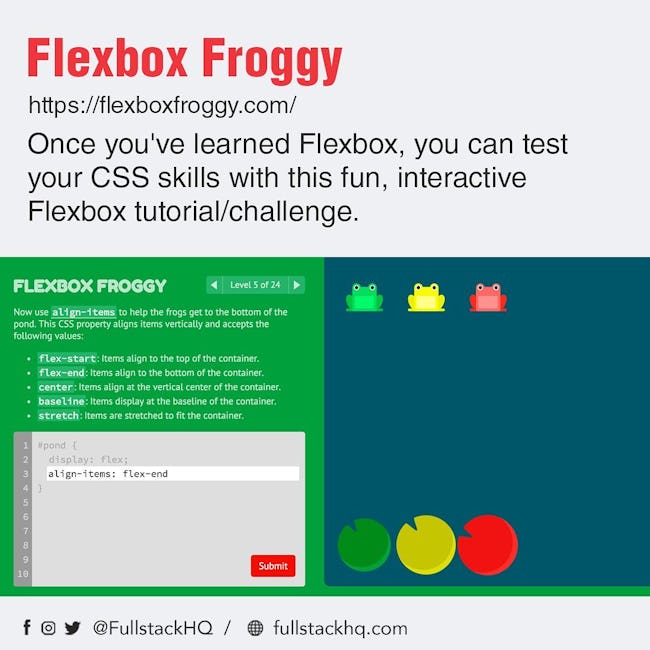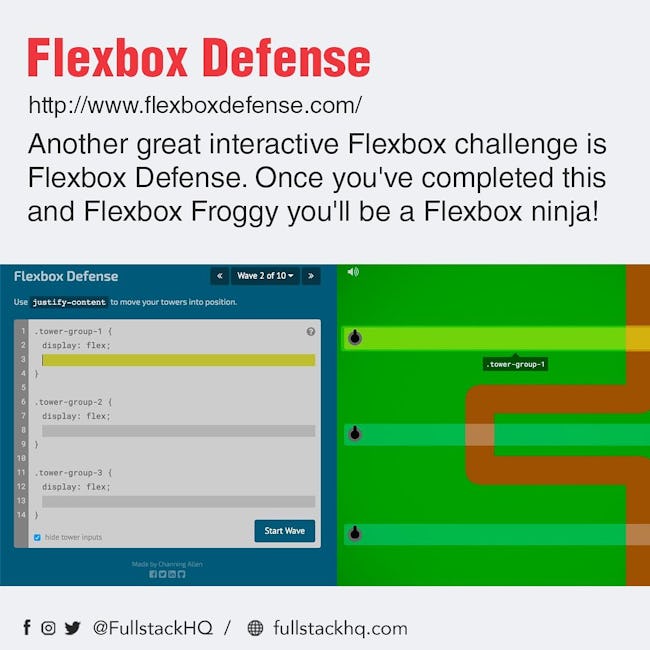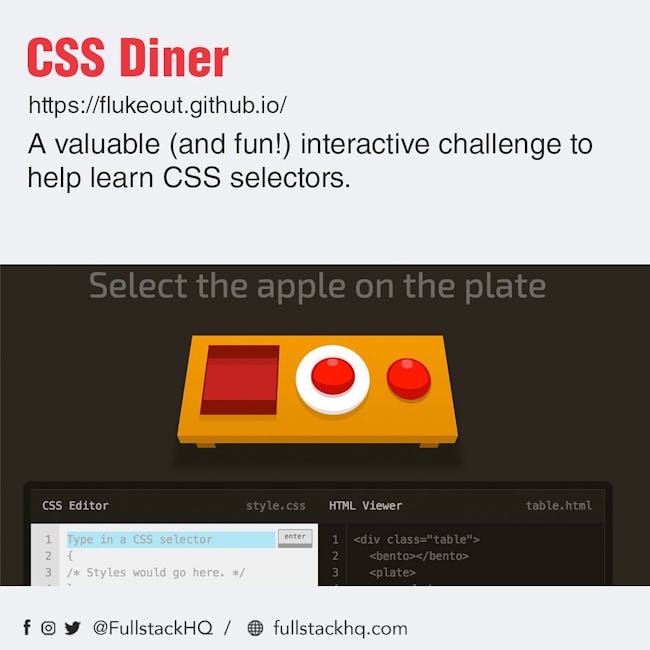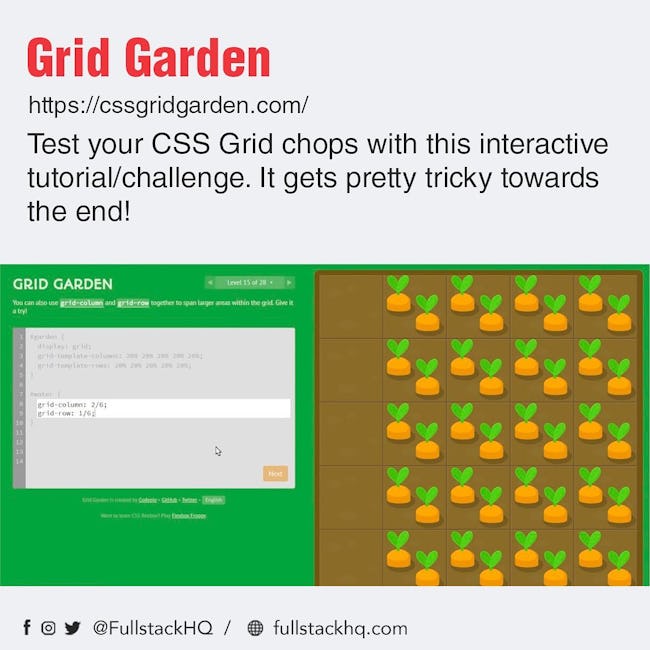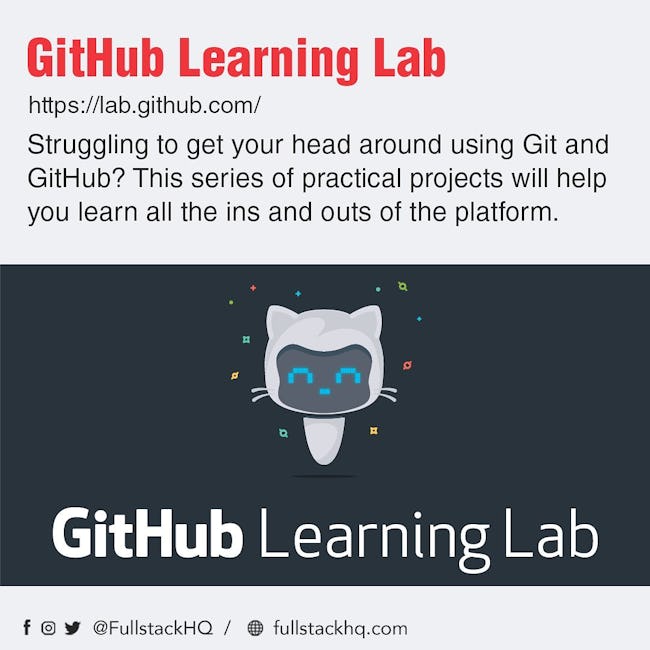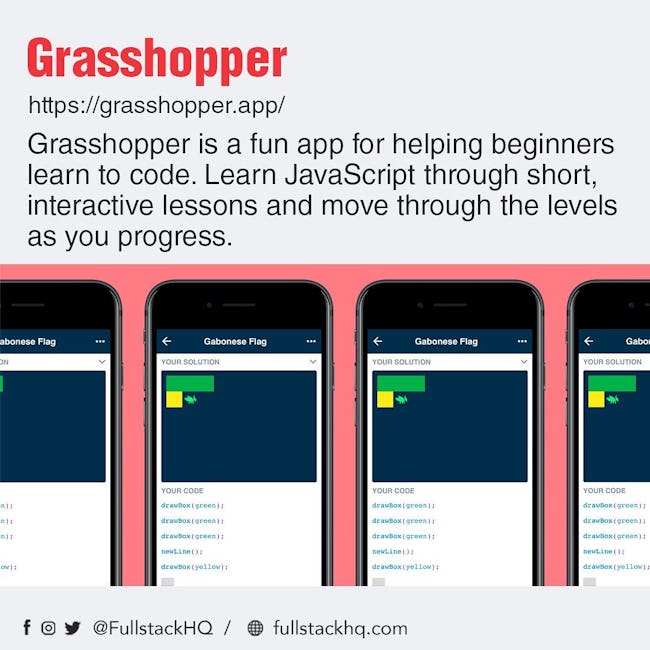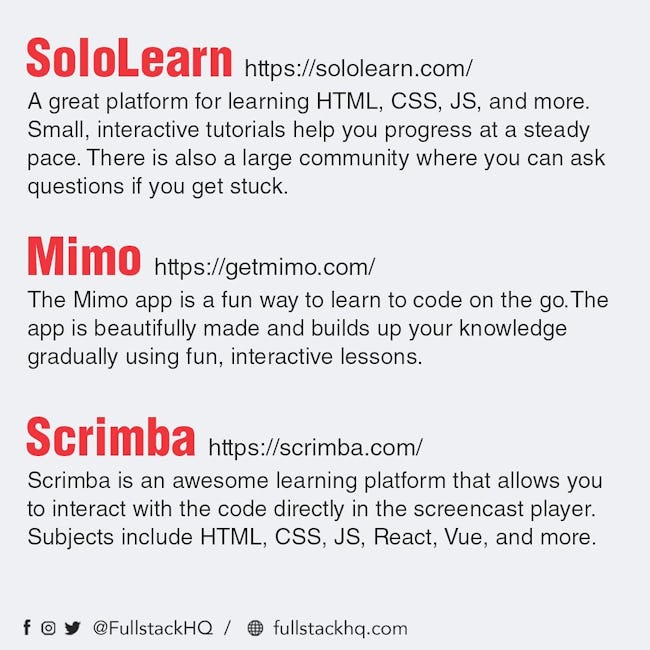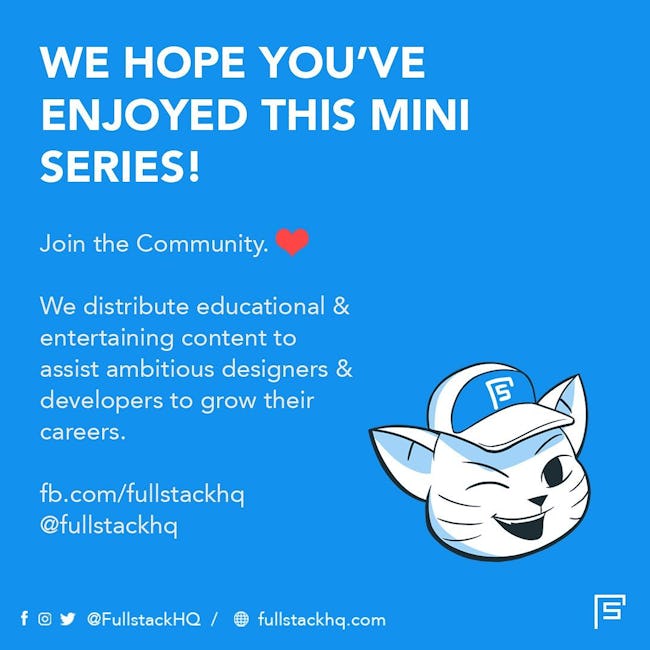 10 Free Games To Level Up Your FrontEnd Coding Skills
General Assembly Dash
https://dash.generalassemb.ly/
Dash is an amazing, free resource offered by General Assembly with engaging challenges that get harder as you progress.
Flexbox Froggy
https://flexboxfroggy.com/
Once you've learned Flexbox, you can test your CSS skills with this fun, interactive Flexbox tutorial/challenge.
Flexbox Defense
http://www.flexboxdefense.com/
Another great interactive Flexbox challenge is Flexbox Defense. Once you've completed this and Flexbox Froggy you'll be a Flexbox ninja!
CSS Diner
https://flukeout.github.io/
A valuable (and fun!) interactive challenge to help learn CSS selectors.
Grid Garden
https://cssgridgarden.com/
Test your CSS Grid chops with this interactive tutorial/challenge. It gets pretty tricky towards the end!
GitHub Learning Lab
https://lab.github.com/
Struggling to get your head around using Git and GitHub? This series of practical projects will help you learn all the ins and outs of the platform.
Grasshopper
https://grasshopper.app/
Grasshopper is a fun app for helping beginners learn to code. Learn JavaScript through short, interactive lessons and move through the levels
More booklets by Fullstack HQ
More Development booklets
Your recently viewed booklets
See all booklets