Booklet
10 content creation tools for Instagram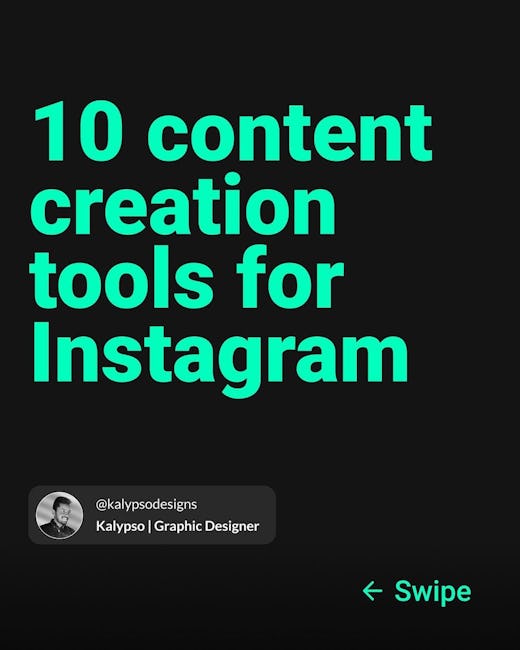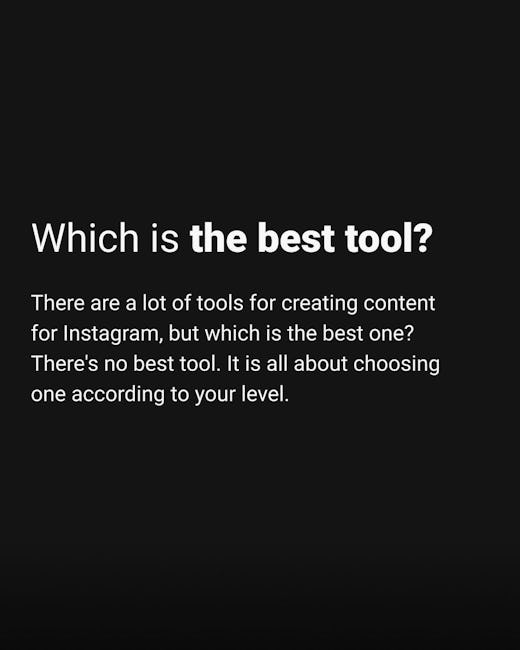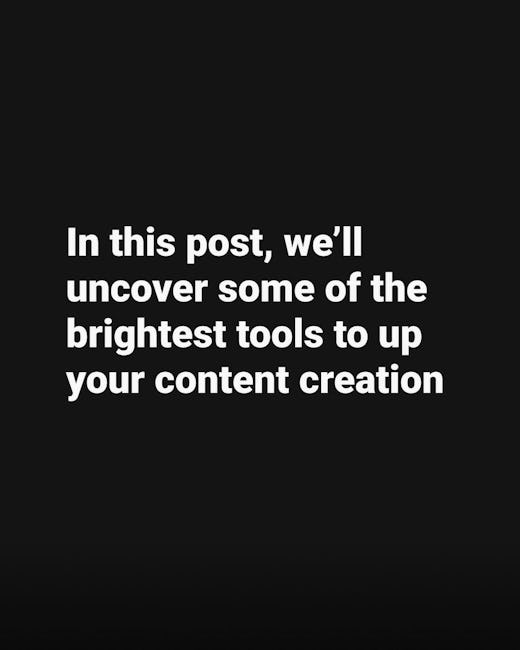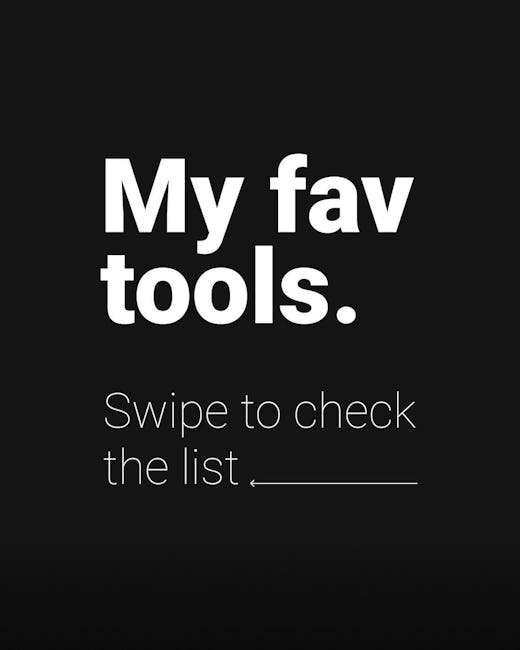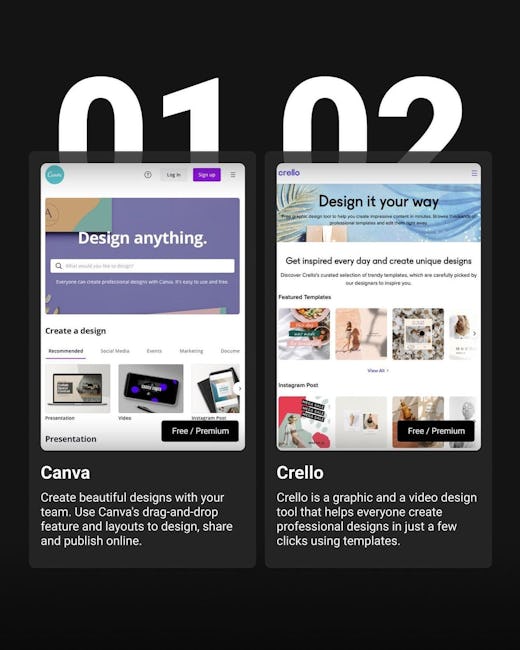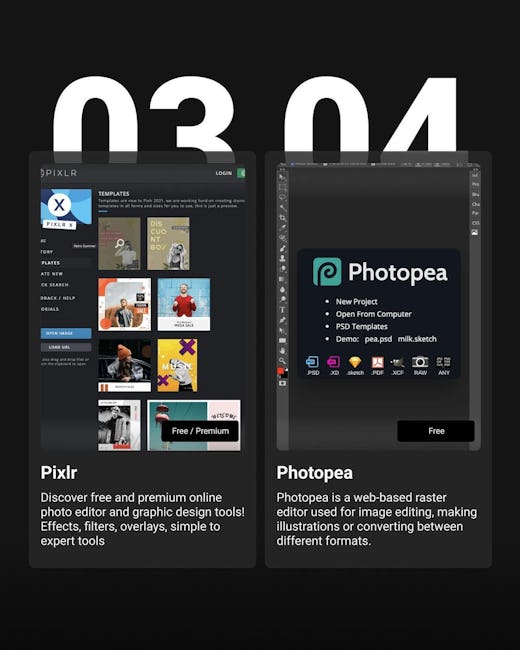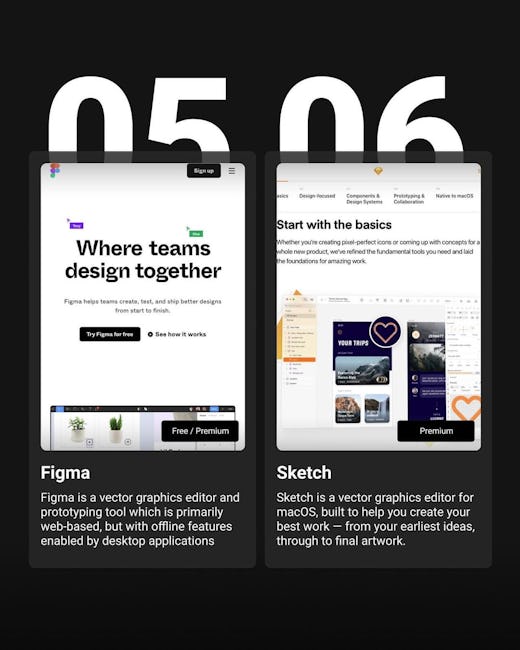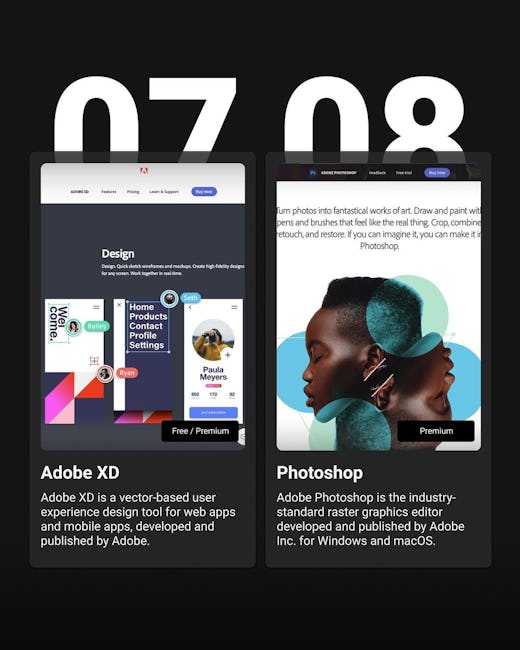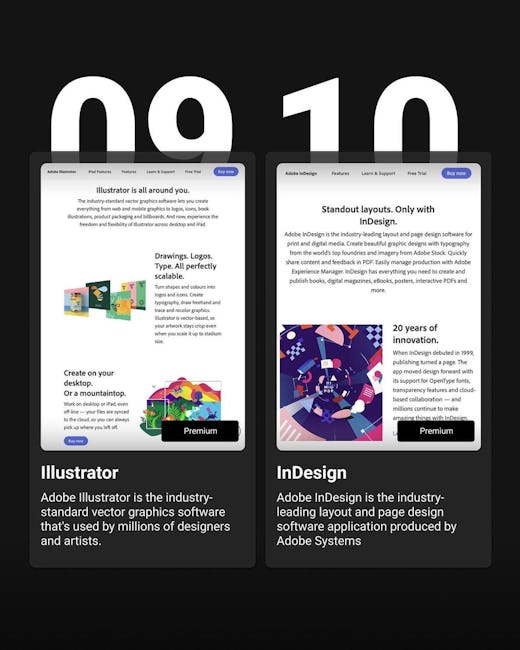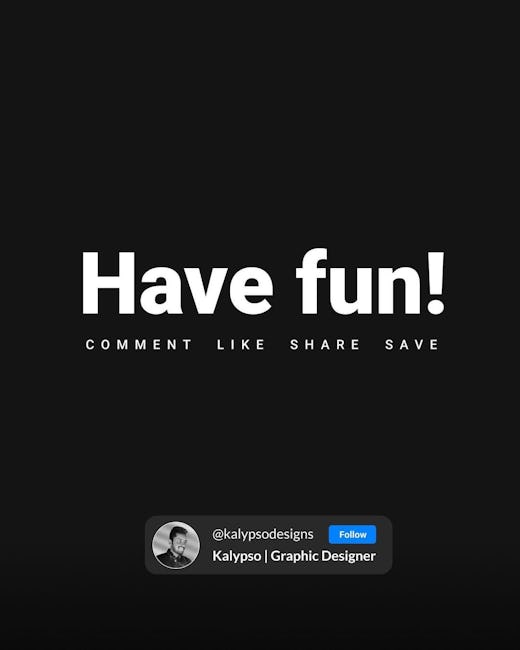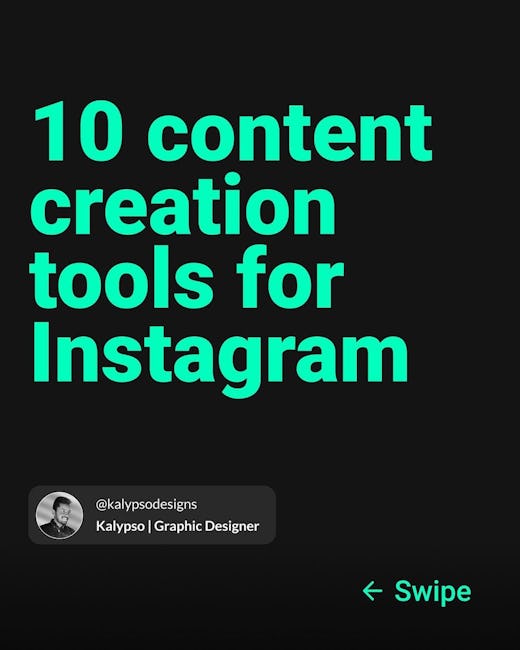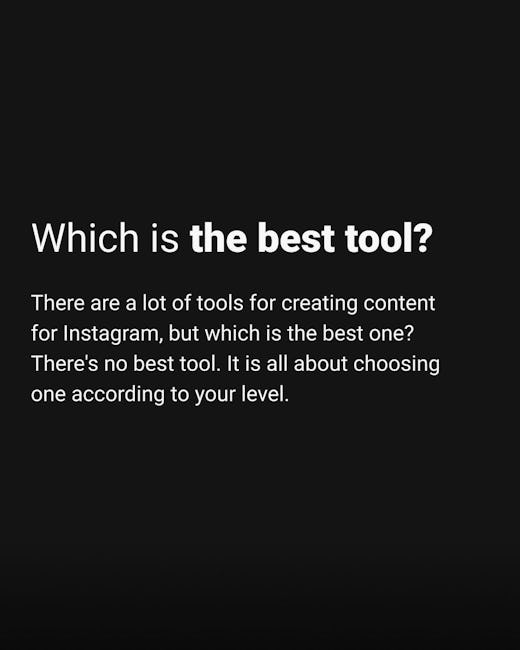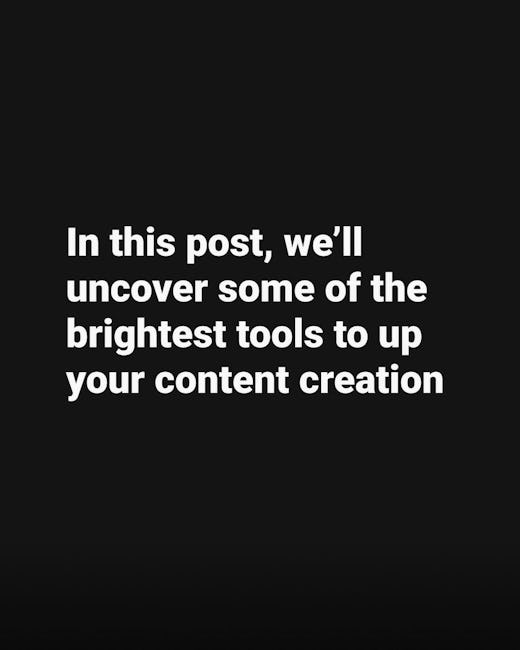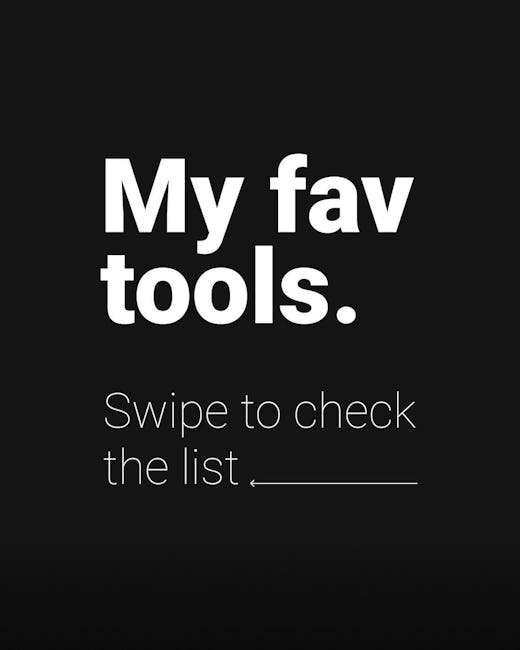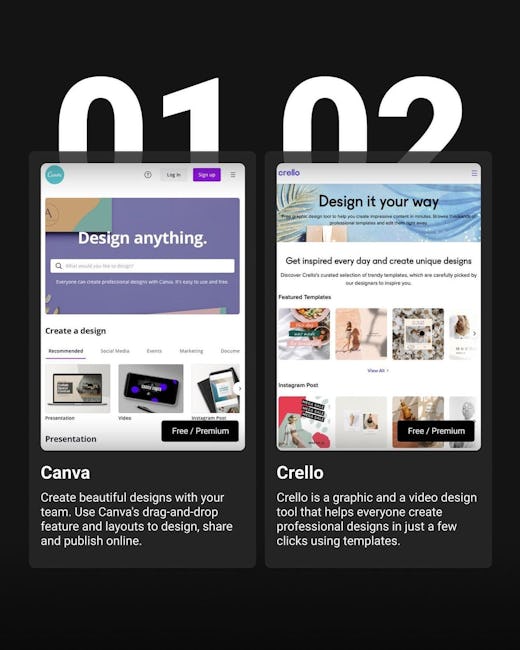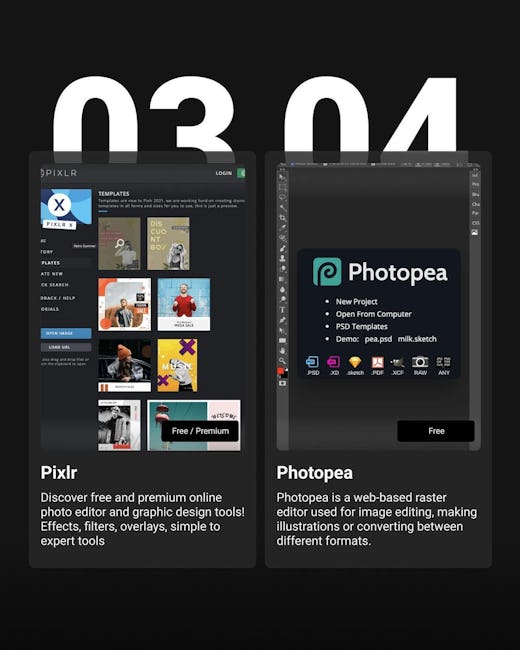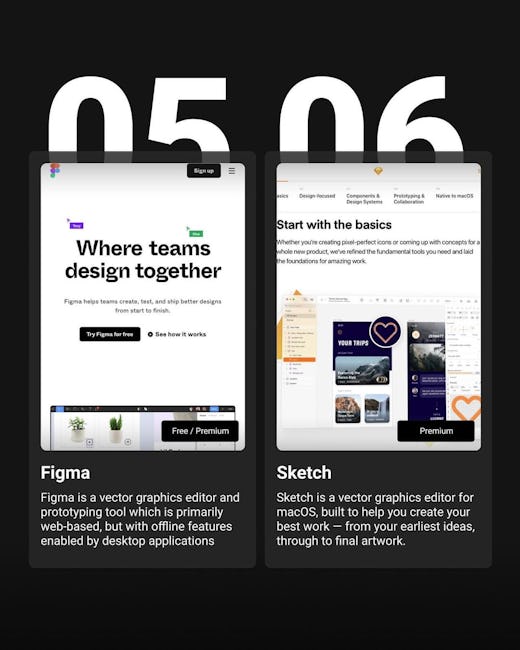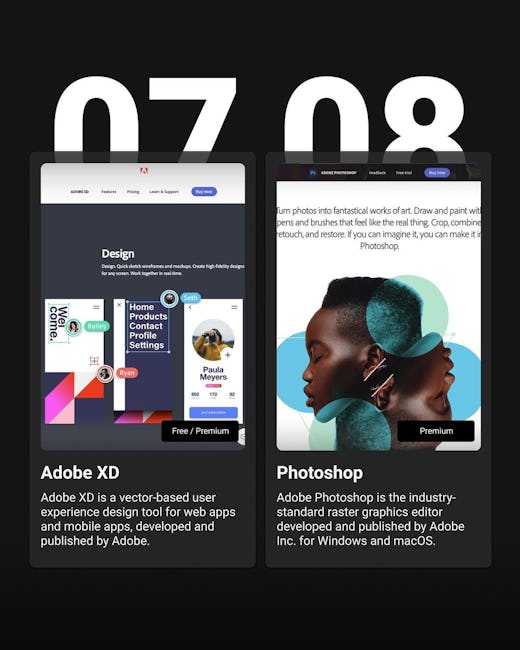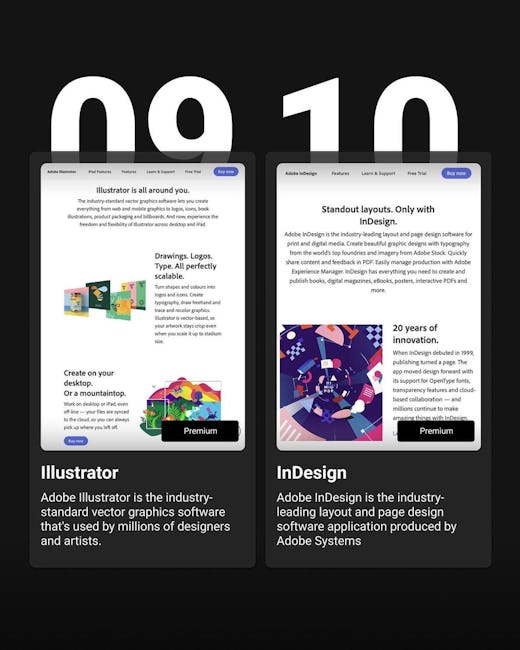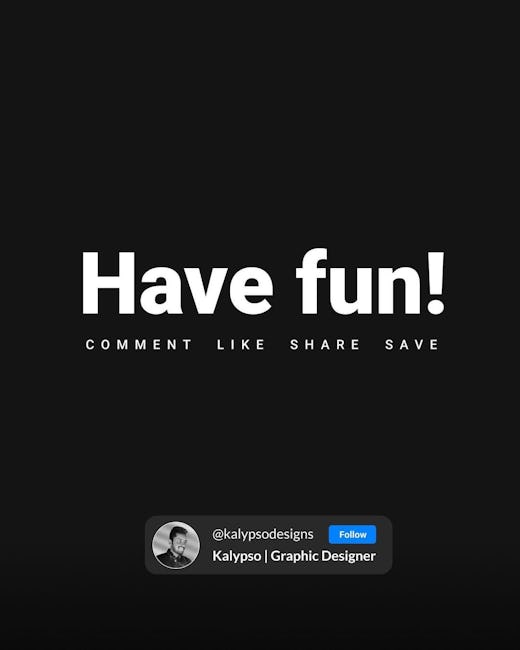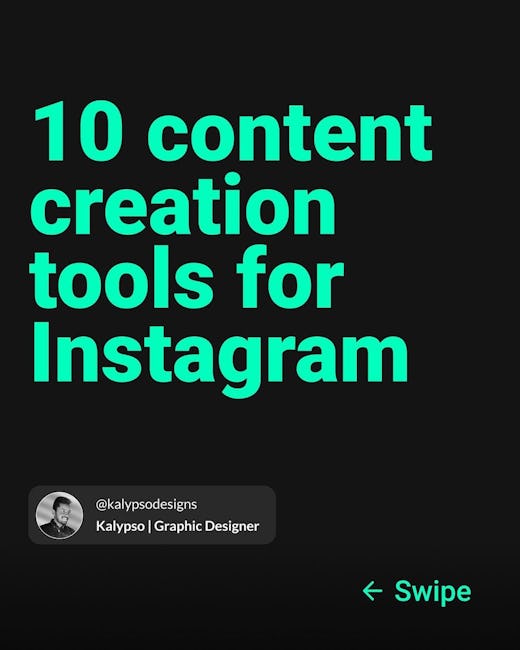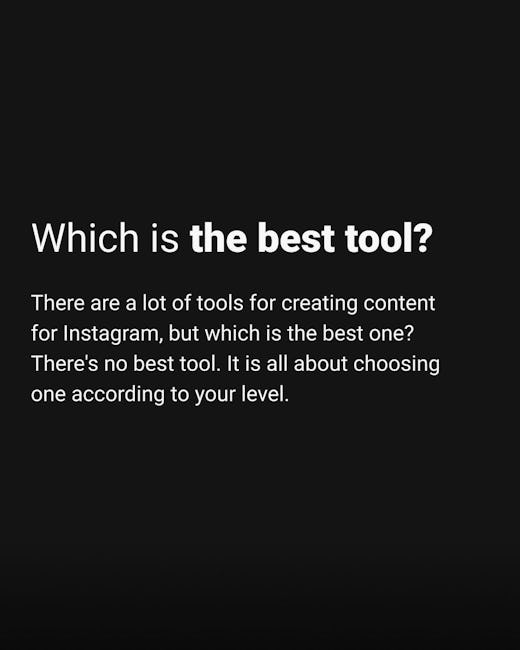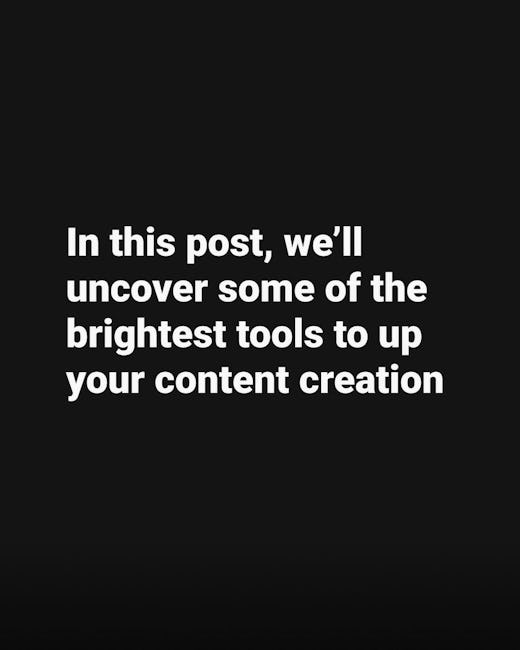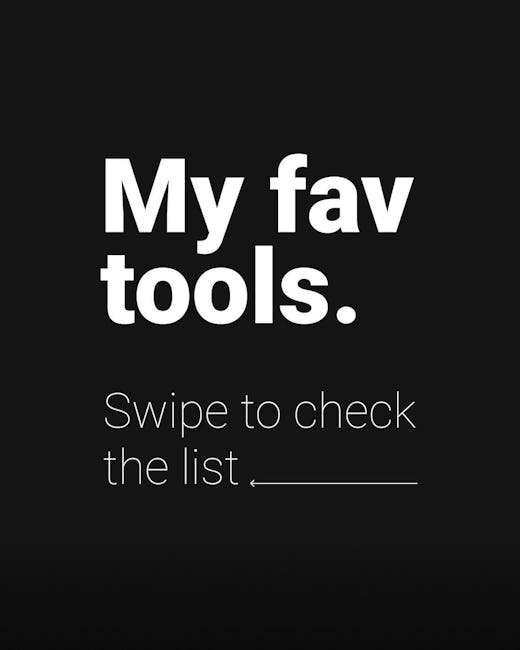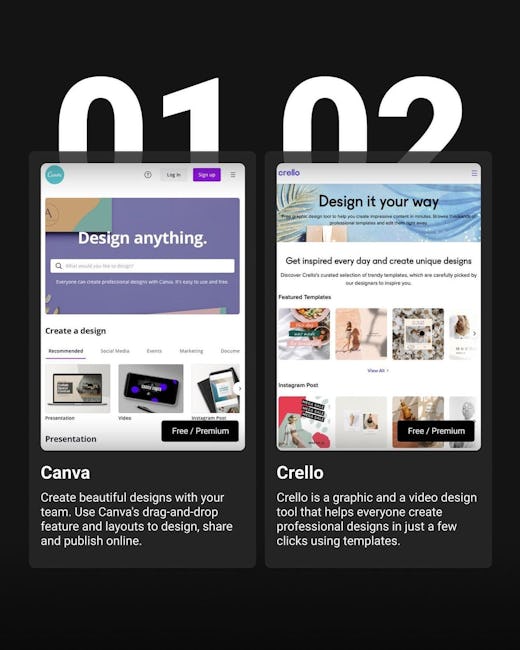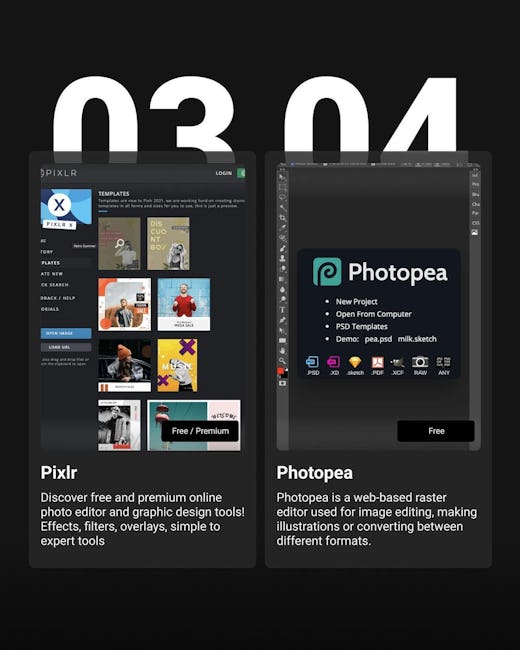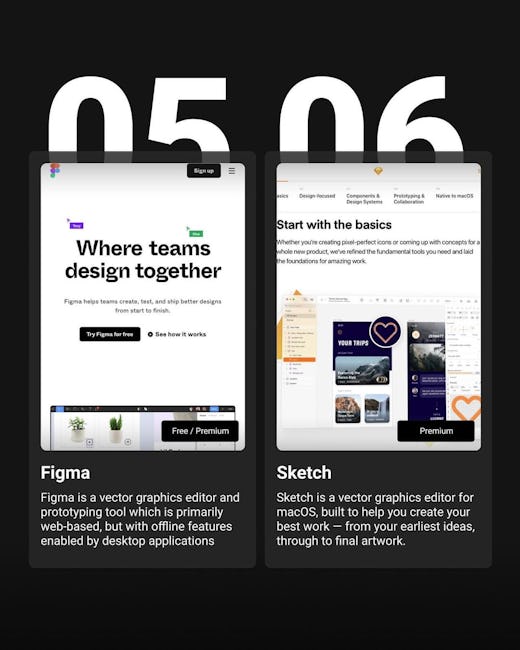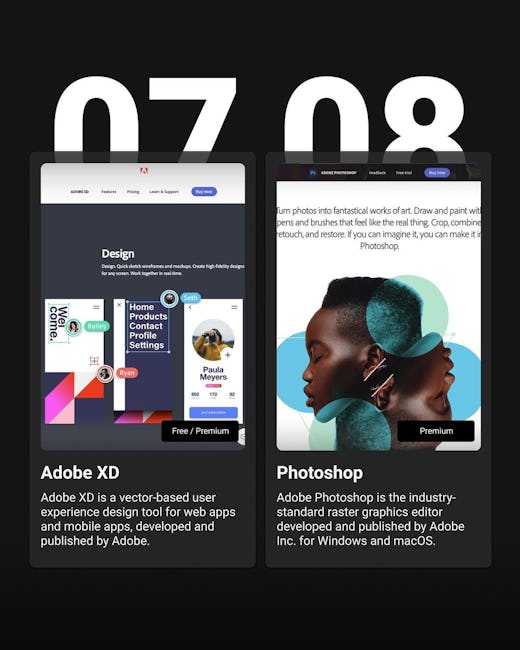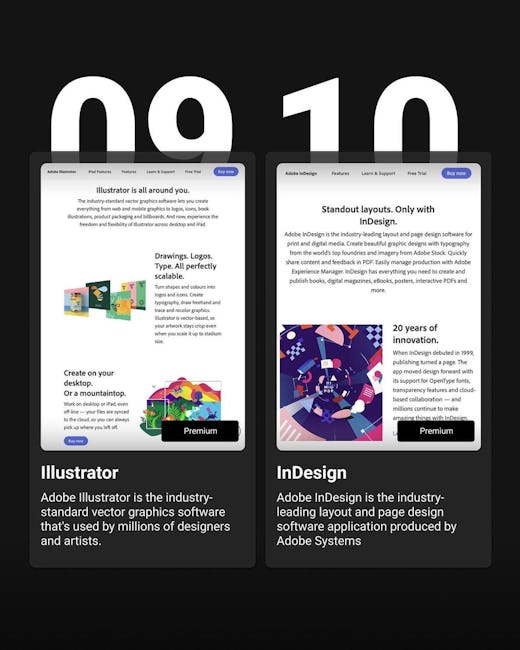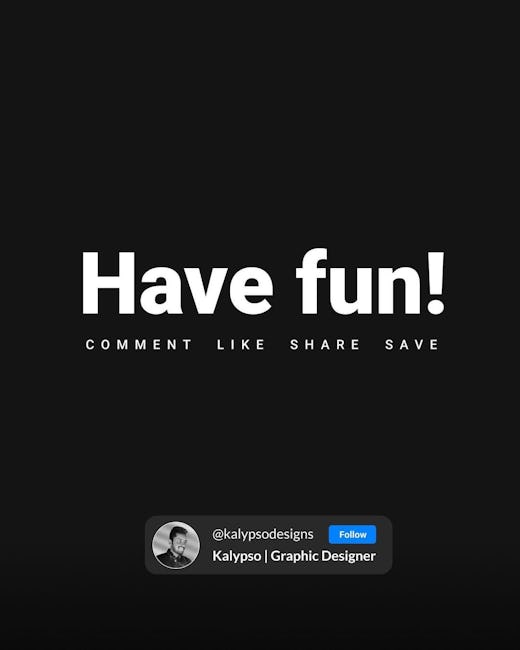 10 content creation tools for Instagram
Which is the best tool?
There are a lot of tools for creating content for instagram, but which is the best one? There's no best tool. It is all about choosing one according to your level.
In this post, we'll uncover some of the brightest tools to up your content creation
My fav tools.
Swipe to check the list
Canva
Create beautiful designs with your team. Use Canva's drag-and-drop feature and layouts to design, share and publish online.
Crello
Crello is a graphic and a video design tool that helps everyone create professional designs in just a few clicks using templates.
Pixlr
Discover free and premium online photo editor and graphic design tools! Effects, filters, overlays, simple to expert tools
Photopea
Photopea is a web-based raster editor used for image editing, making illustrations or converting between different formats.
Figma
Figma is a vector graphics editor and prototyping tool which is primarily web-based, but with offline features enabled by desktop applications
Sketch
Sketch is a vector graphics editor for macOS, built to help you create your best work - from your earliest ideas, through to final artwork.
Adobe XD
Adobe XD is a vector-based user experience design tool for web apps and mobile apps, developed and published by adobe.
Photoshop
Adobe Photoshop is the industry-standard raster graphics editor developed and published by Adobe Inc. For windows and macOS.
Illustrator
Adobe Illustrator is the industry-standard vector graphics software that's used by millions of designers and artists.
InDesign
Adobe InDesign is the industry-leading layout and page design software application produced by Adobe Systems
Have fun!
More booklets by kalypso
More Design booklets
Your recently viewed booklets
See all booklets