Booklet
10 Best Free Chrome Extensions for Designers and Developers Part 2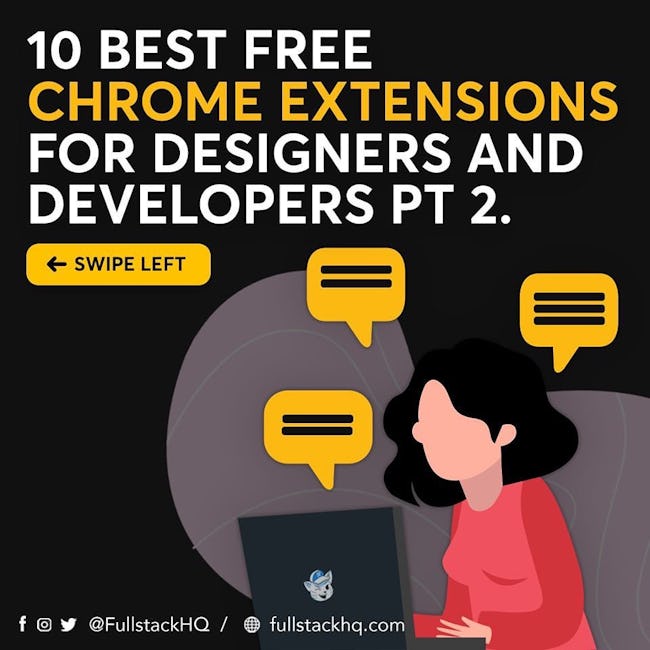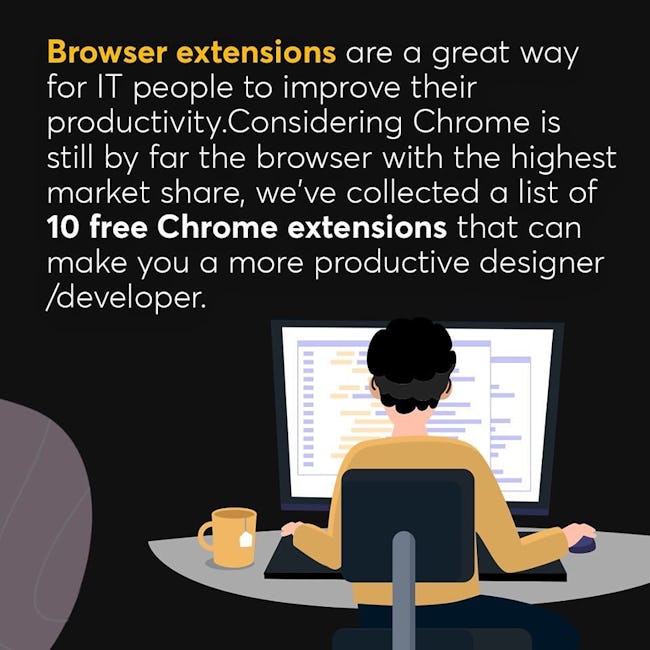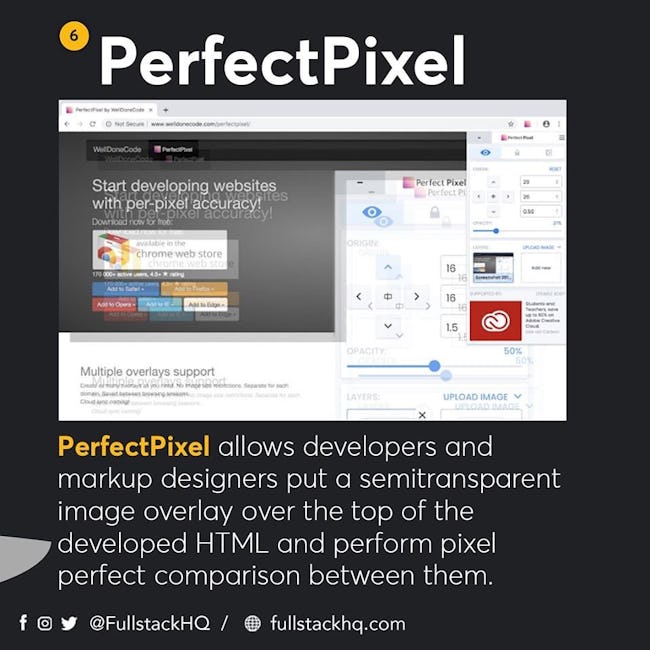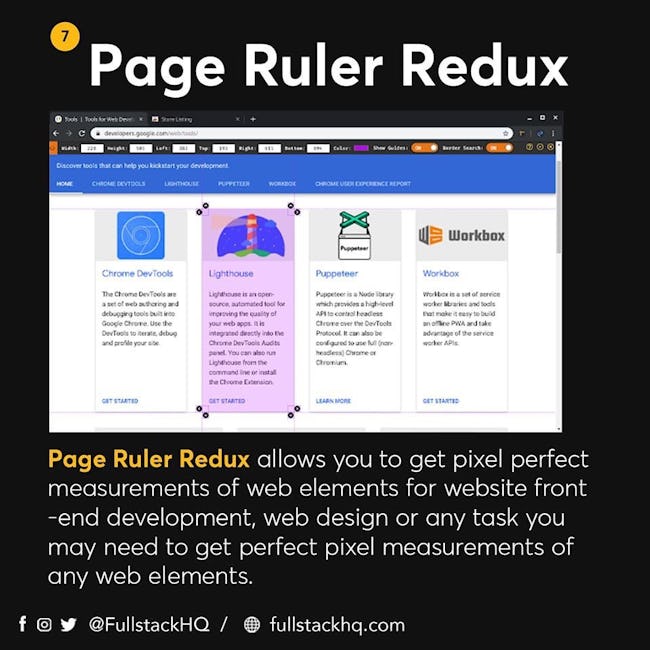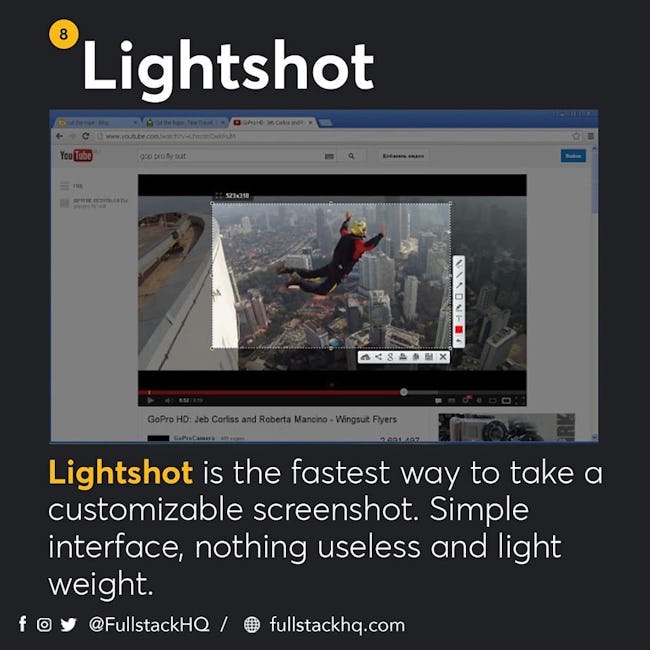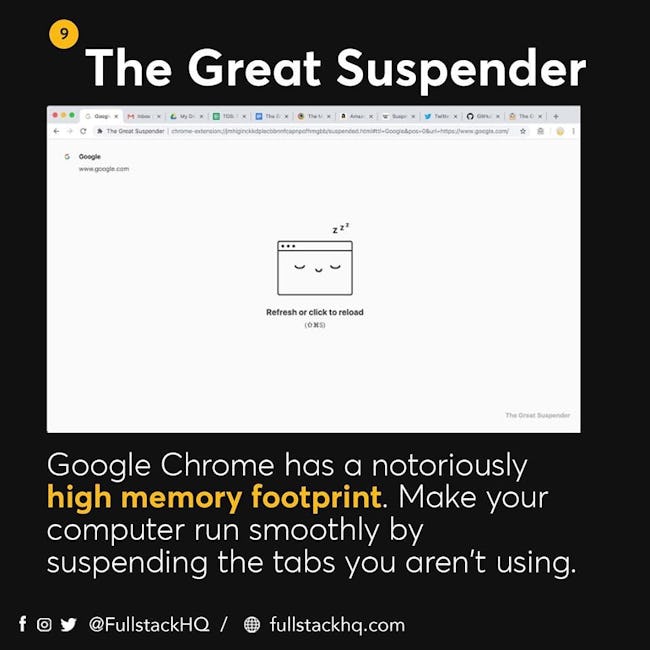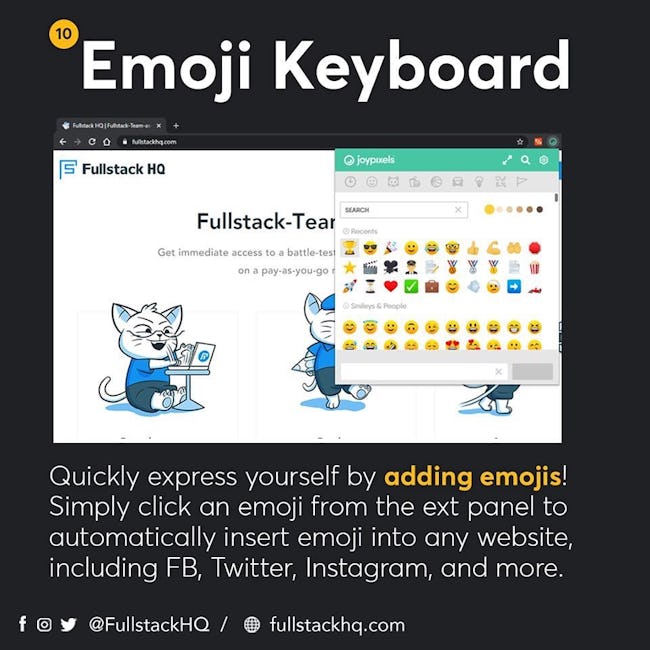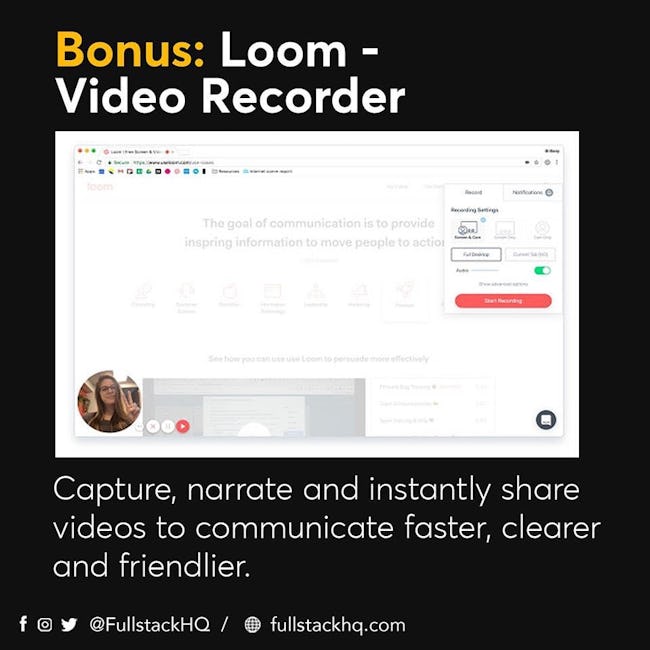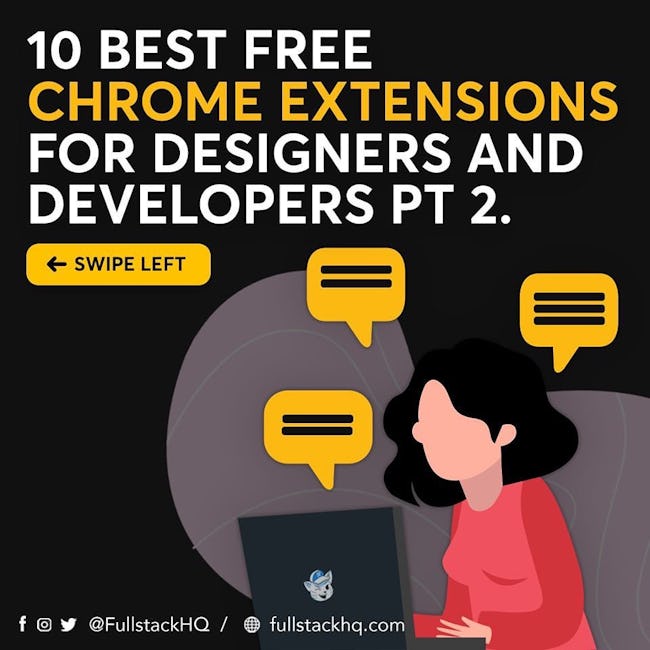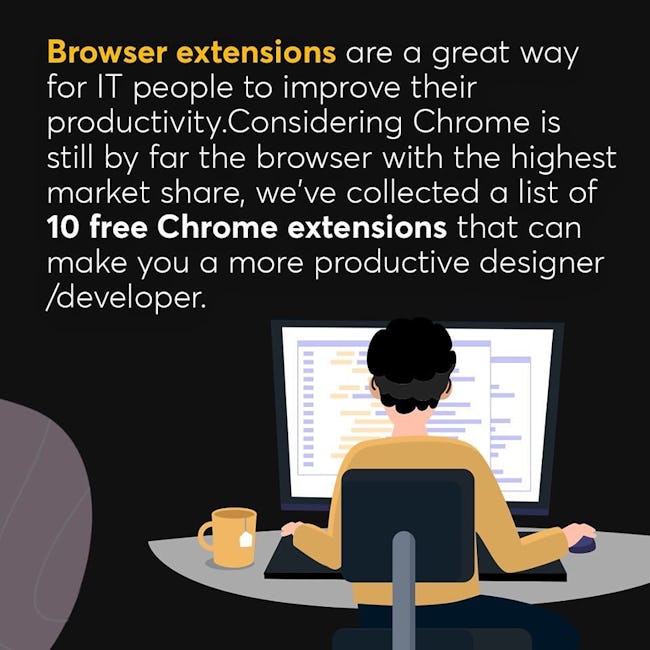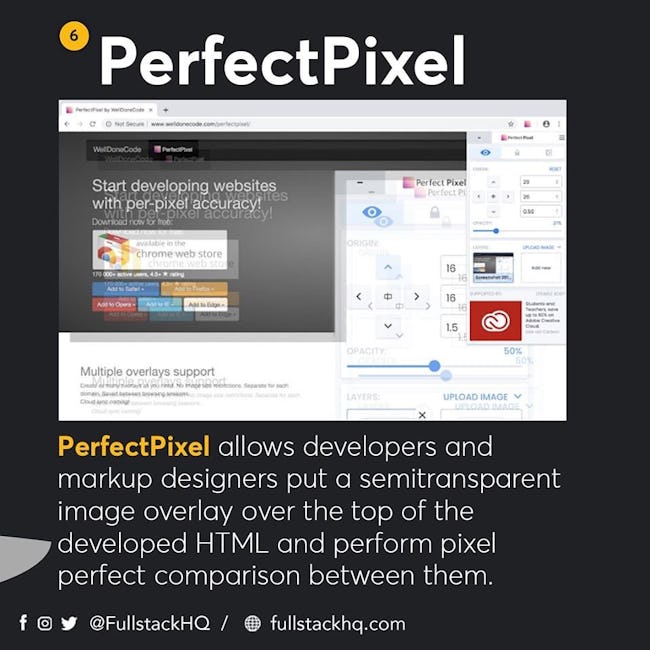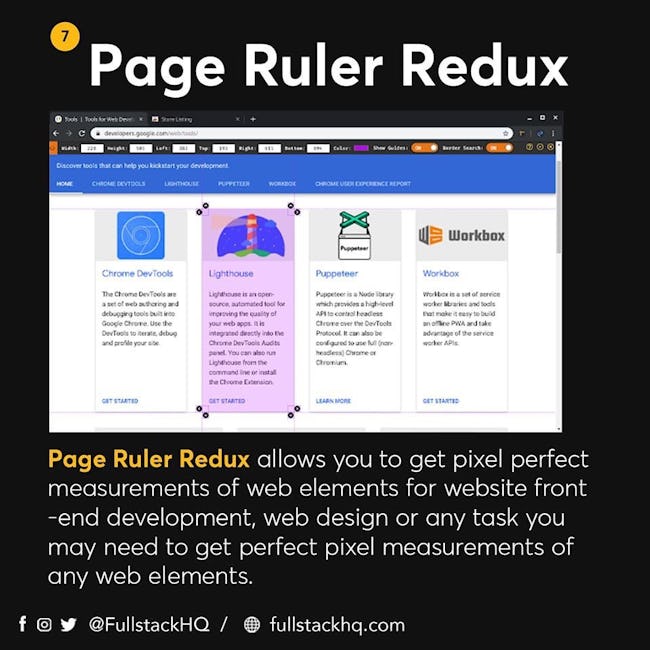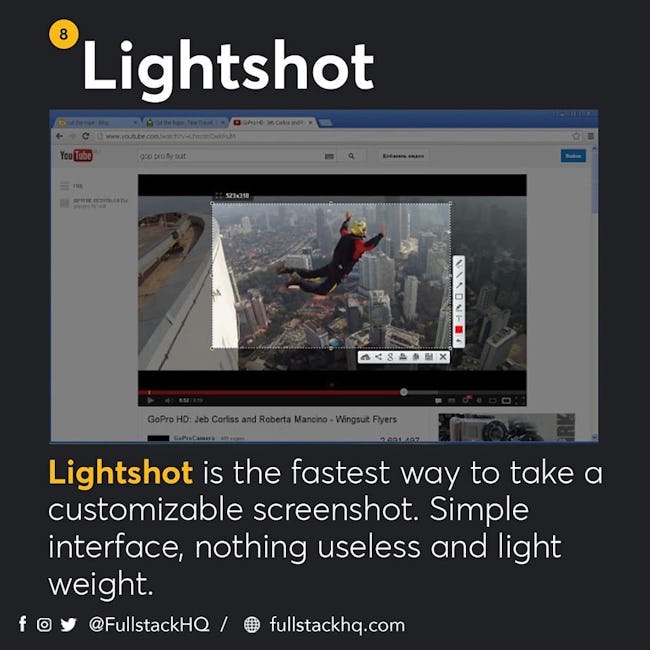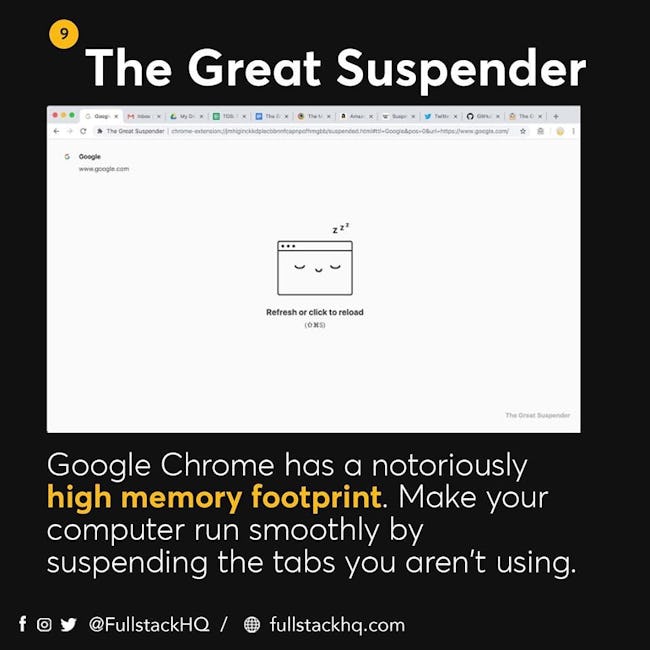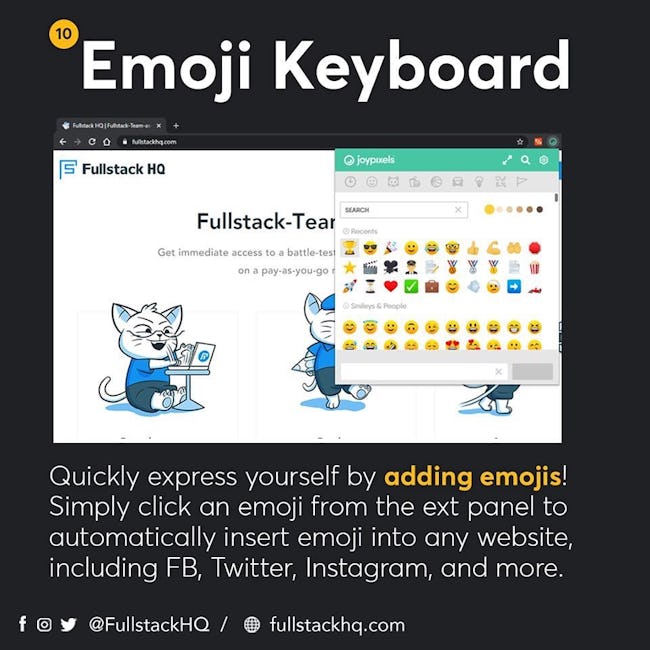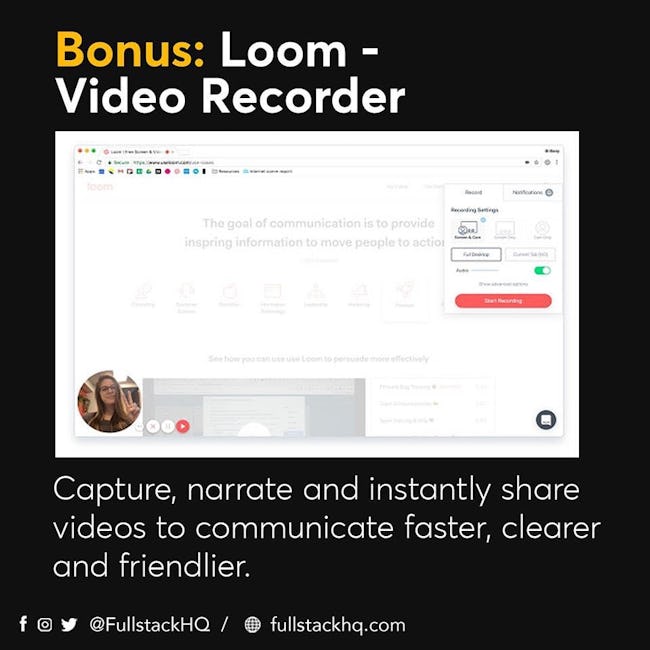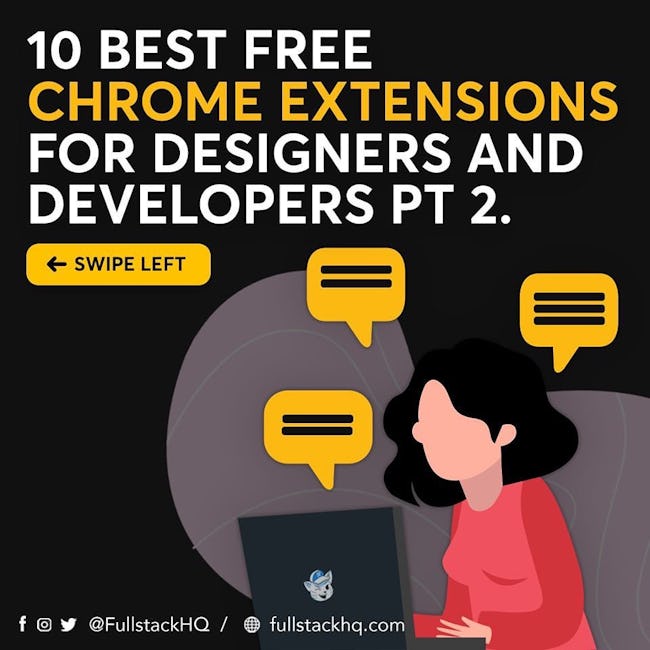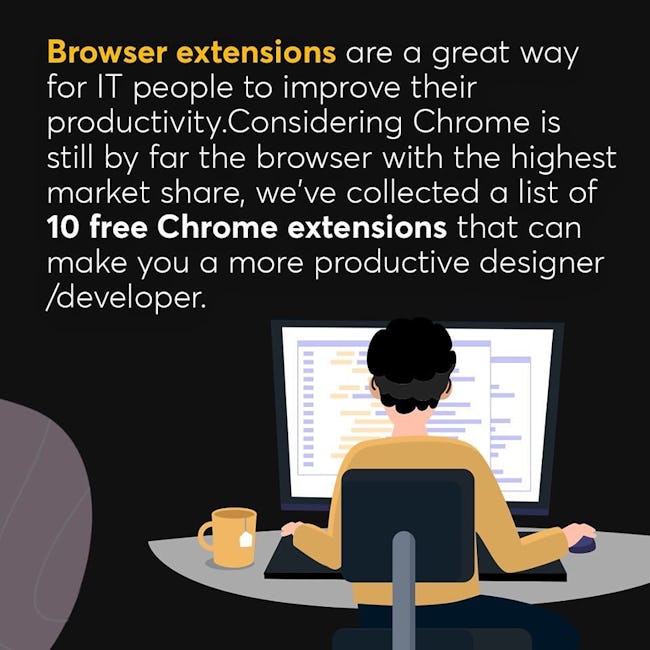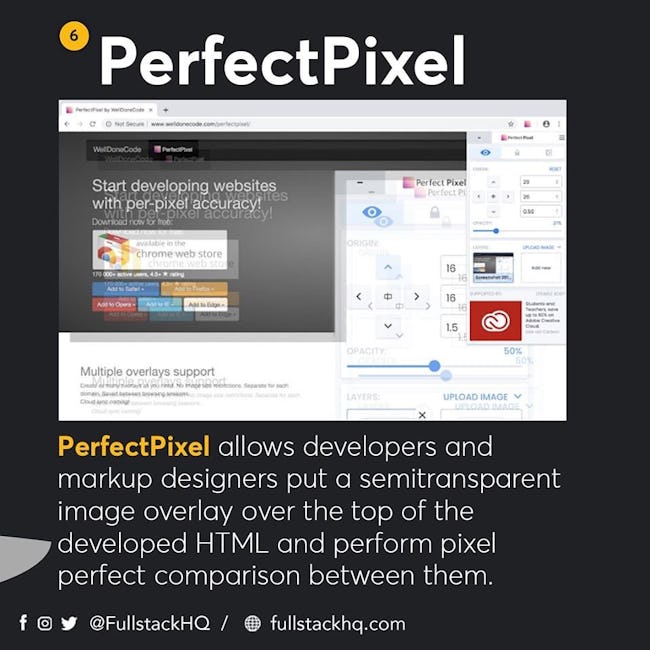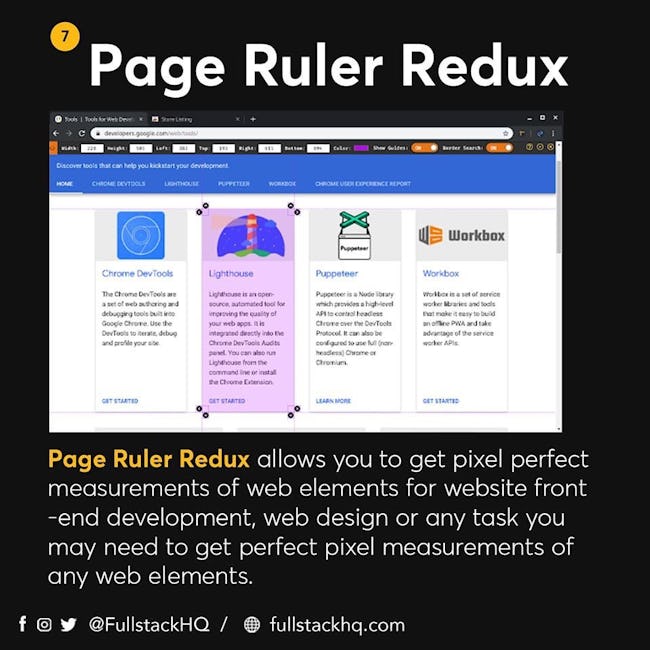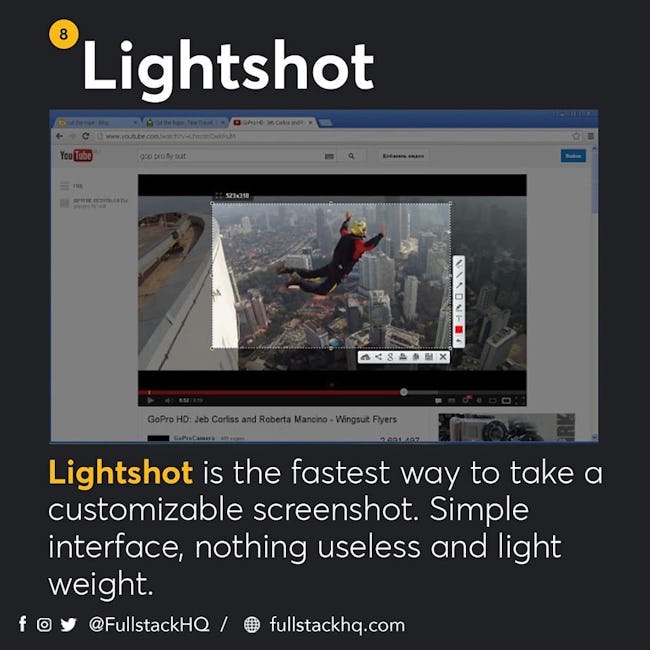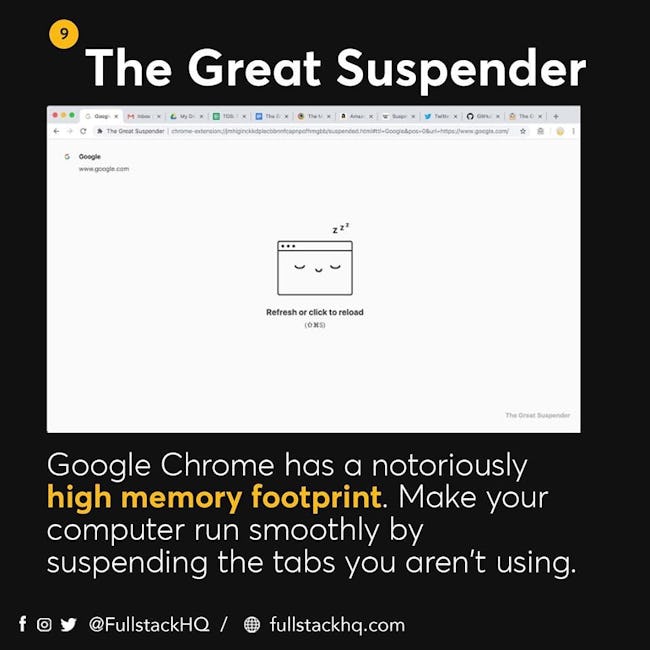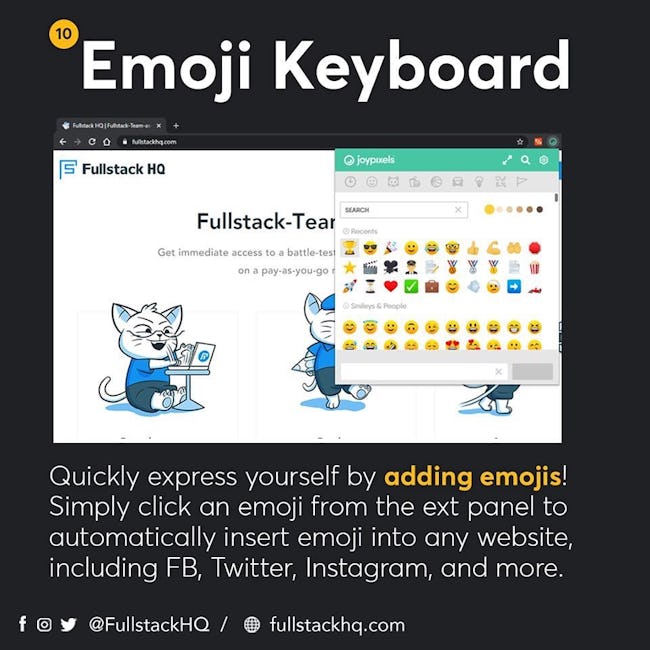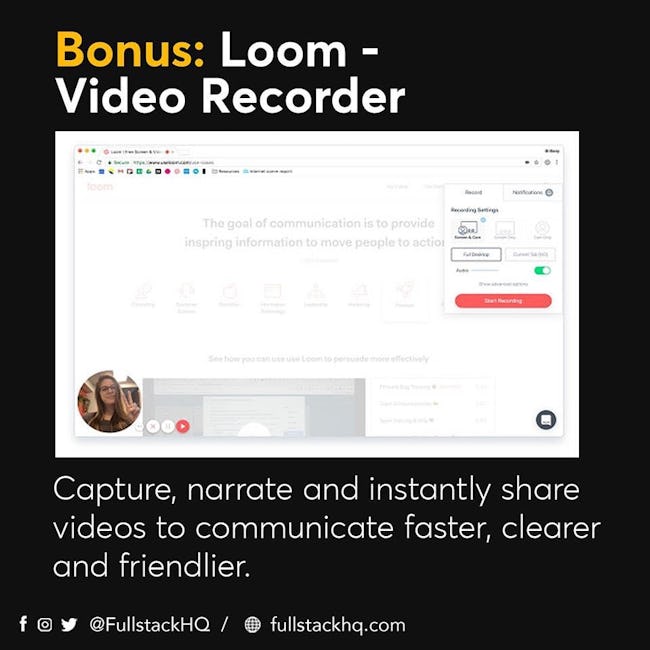 10 Best Free Chrome Extensions for Designers and Developers Part 2
Browser extensions are a great way for IT people to improve their productivity.Considering Chrome is still by far the browser with the highest market share, we've collected a list of 10 free Chrome extensions that can make you a more productive designer /developer.
PerfectPixel allows developers and markup designers put a semitransparent image overlay over the top of the developed HTML and perform pixel perfect comparison between them.
Page Ruler Redux allows you to get pixel perfect measurements of web elements for website front -end develoment, web design or any task you may need to get perfect pixel measurements of any web elements.
Lightshot is the fastest way to take a customizable screenshot. Simple interface, nothing useless and light weight.
The Great Suspender Google Chrome has a notoriously high memory footprint. Make your computer run smoothly by suspending the tabs you aren't using.
Emoji Keyboard Quickly express yourself by adding emojis! Simply click an emoji from the ext panel to automatically insert emoji into any website, including FB, Twitter, Instagram, and more.
Bonus: Loom-Video RecorderCapture, narrate and instantly share videos to communicate faster, clearer and friendlier.
More booklets by Fullstack HQ
More Design booklets
Your recently viewed booklets
See all booklets