Booklet
Brainstorming tips for Designers.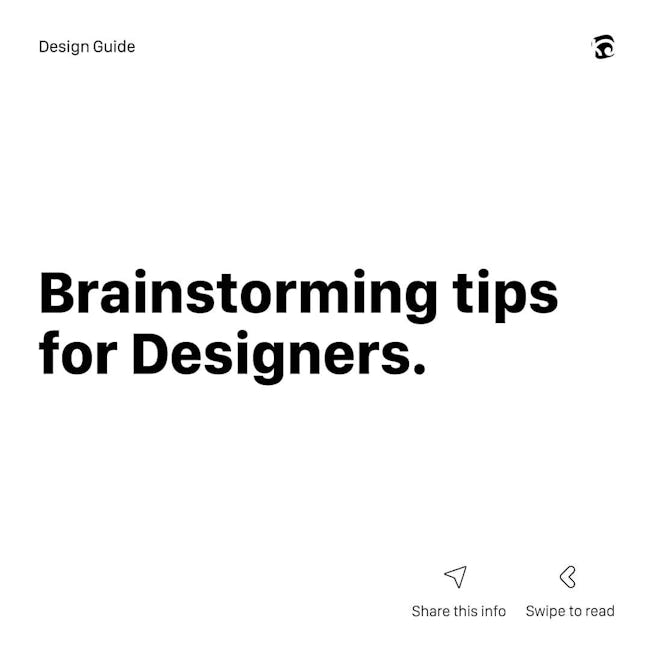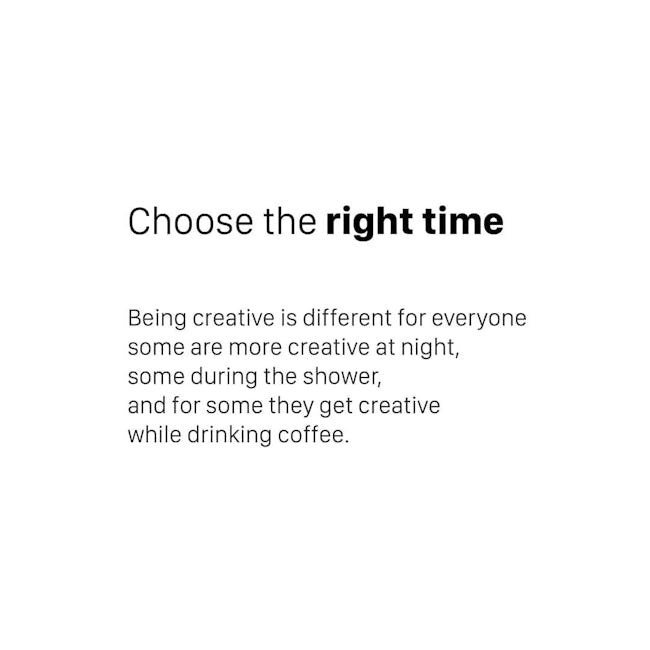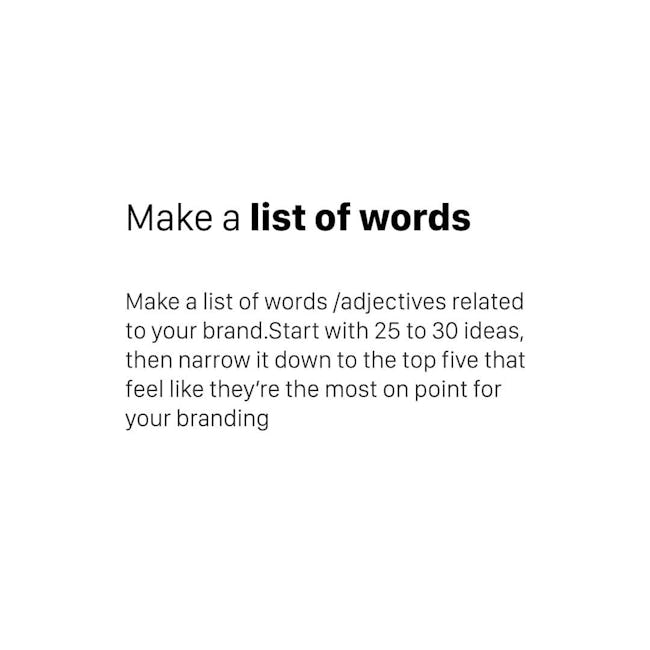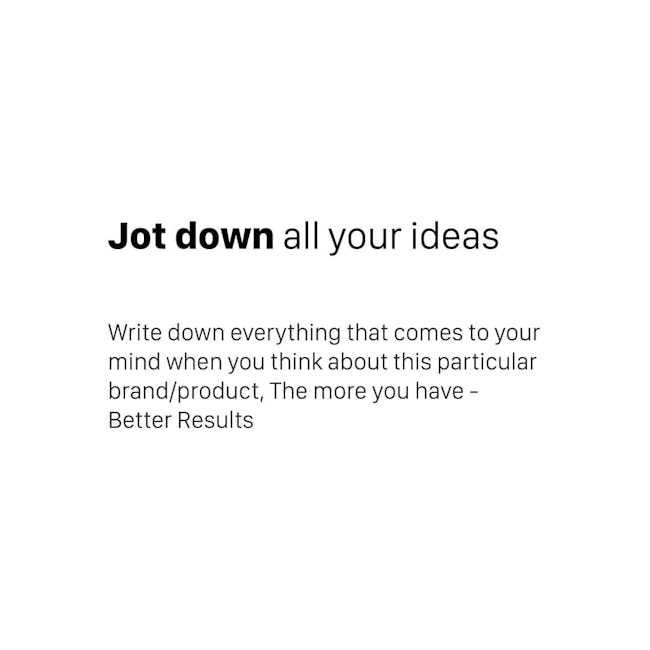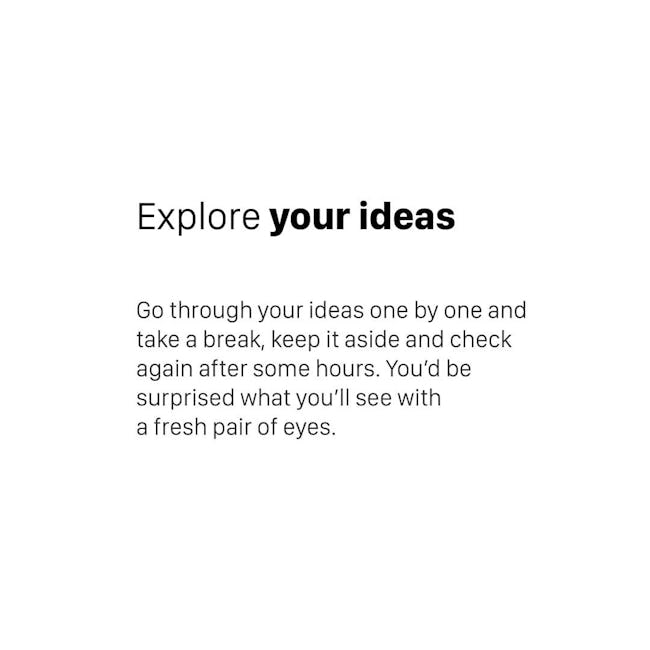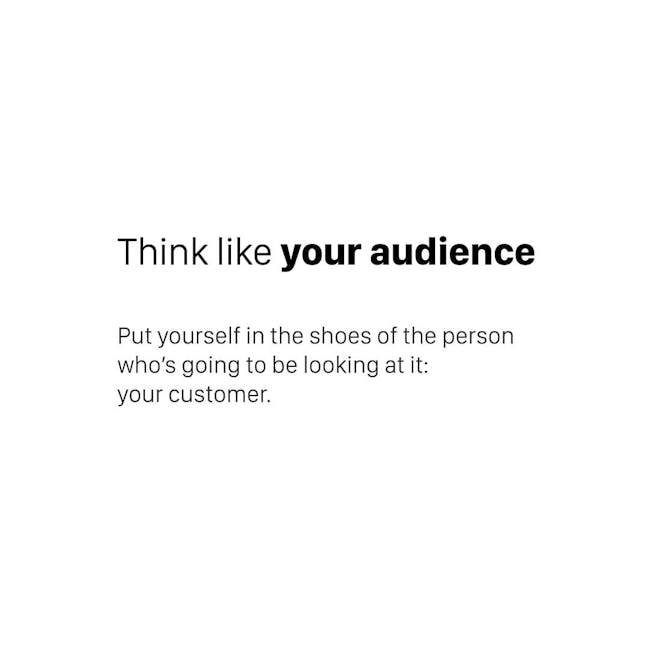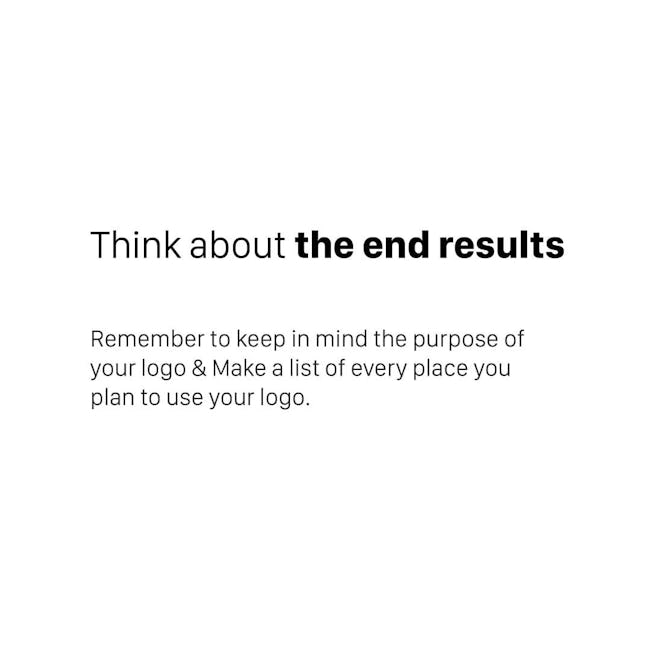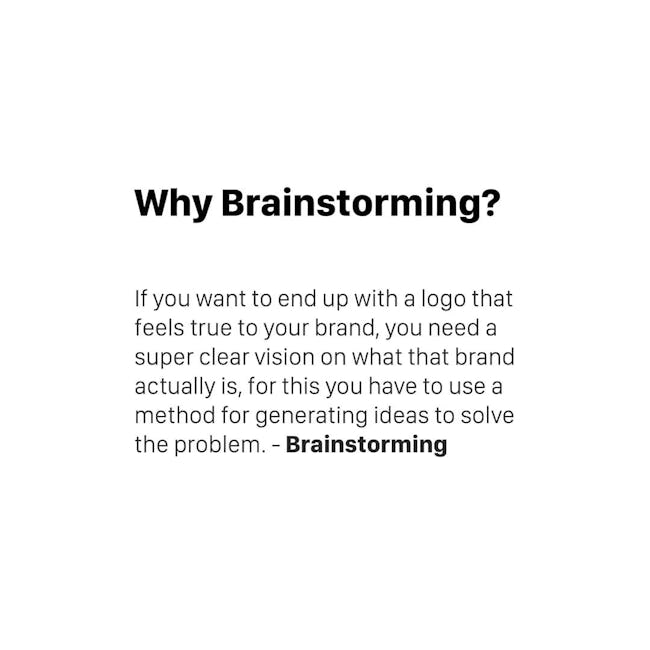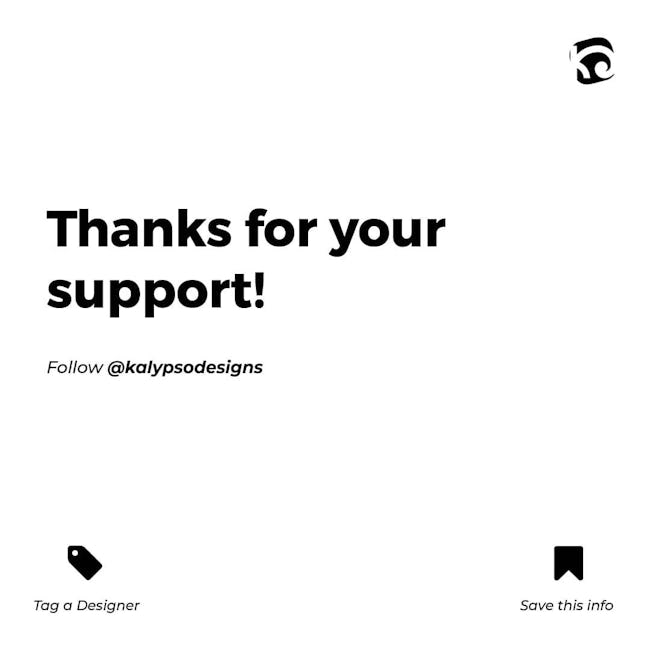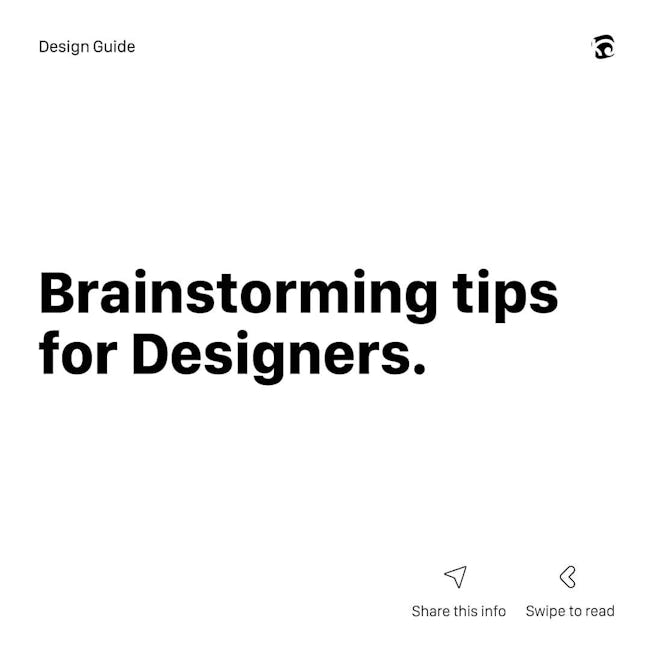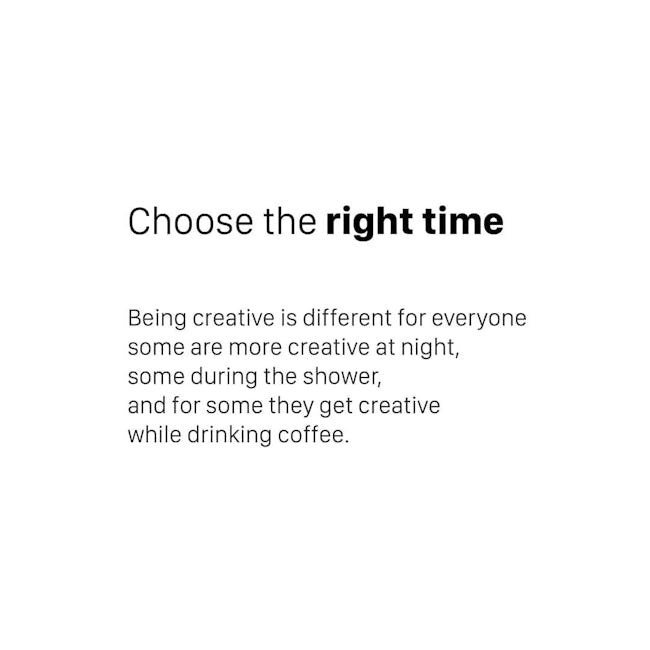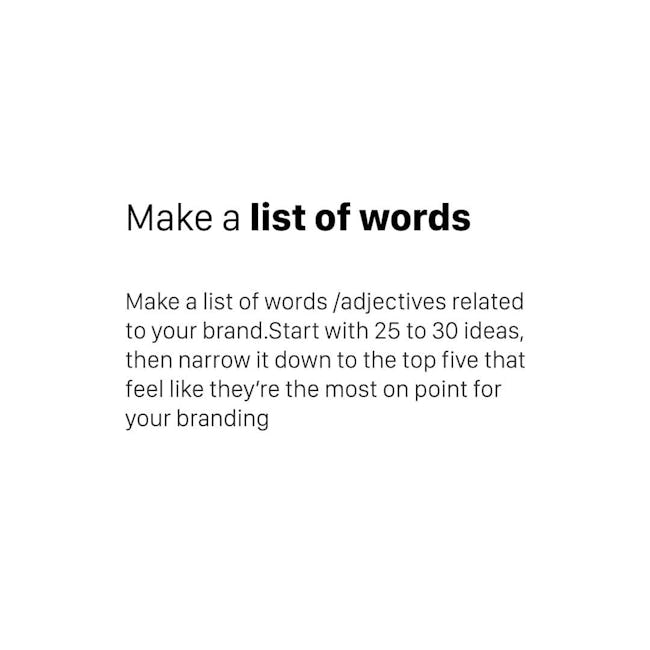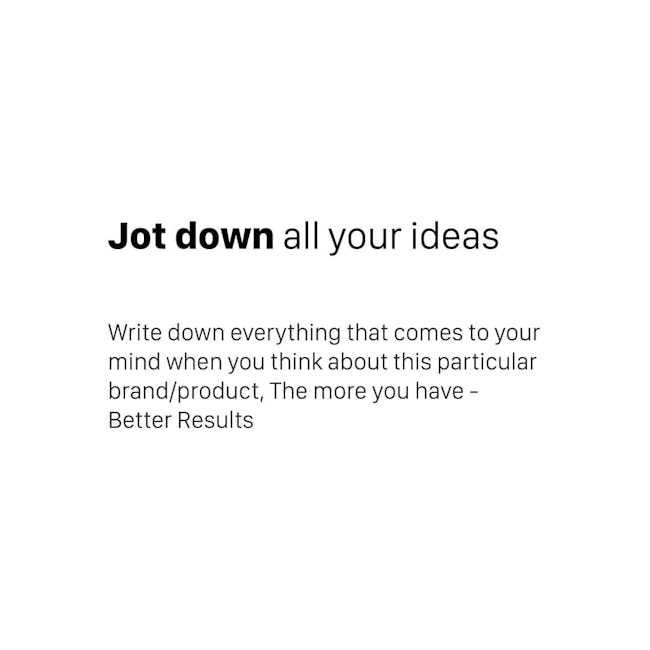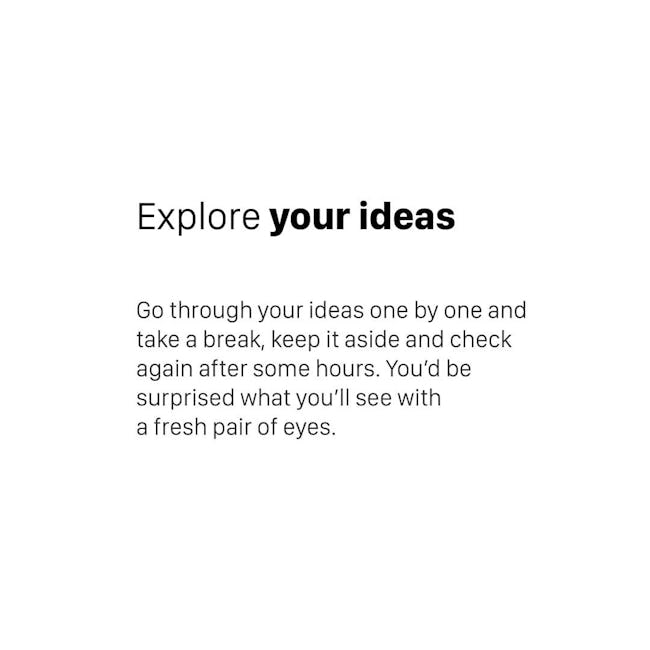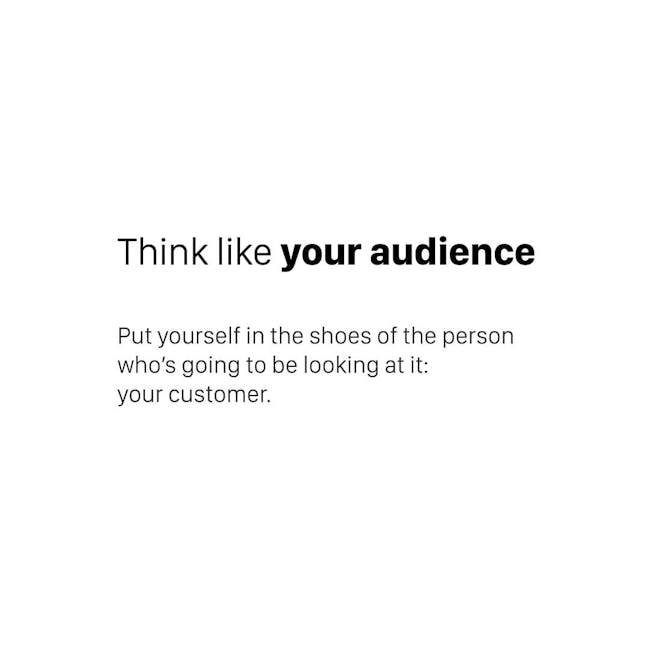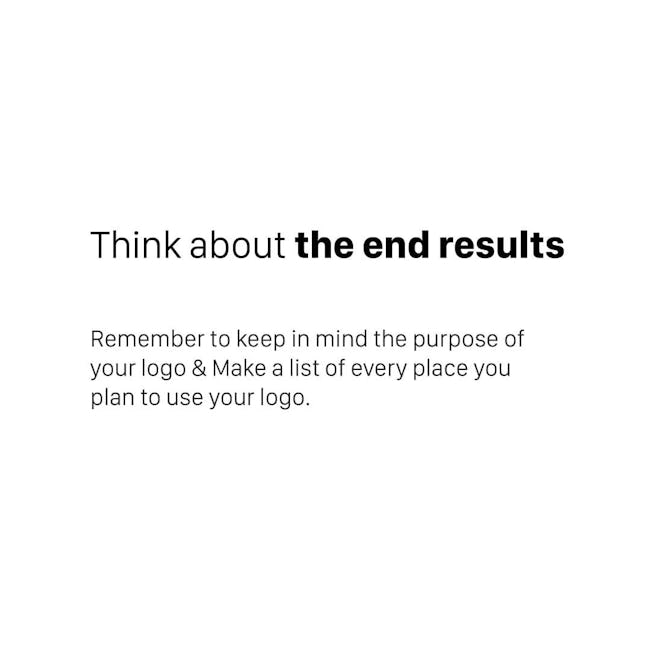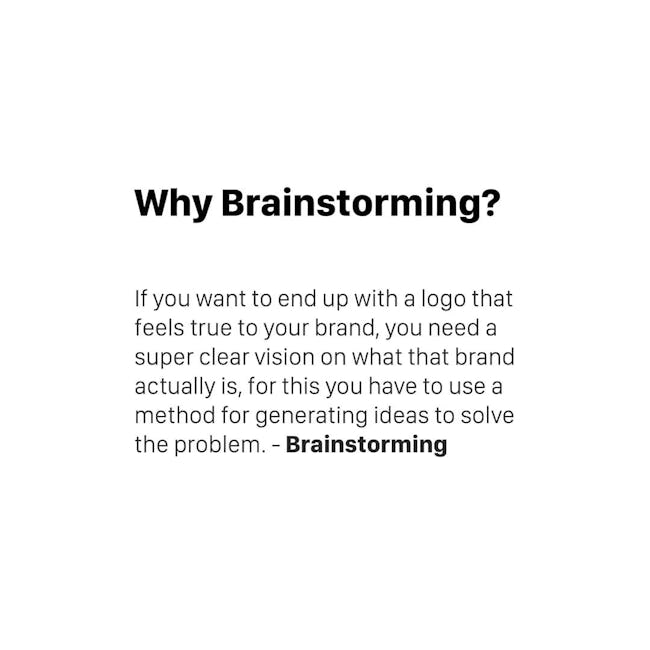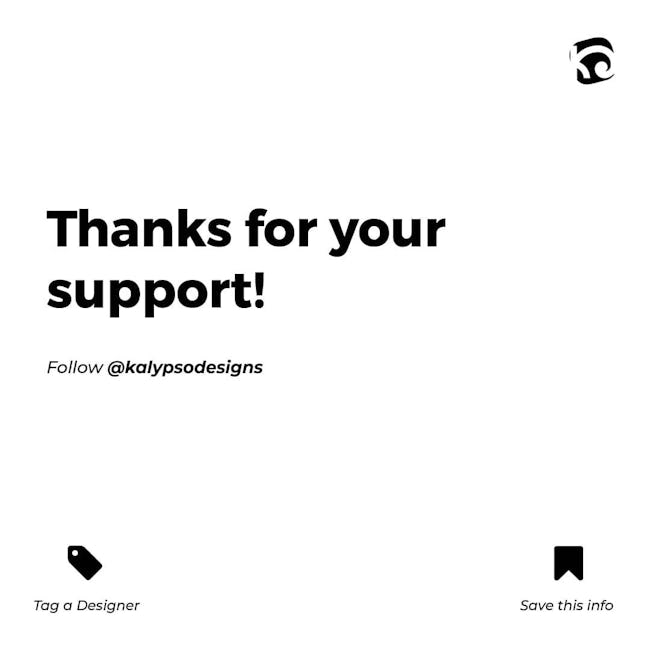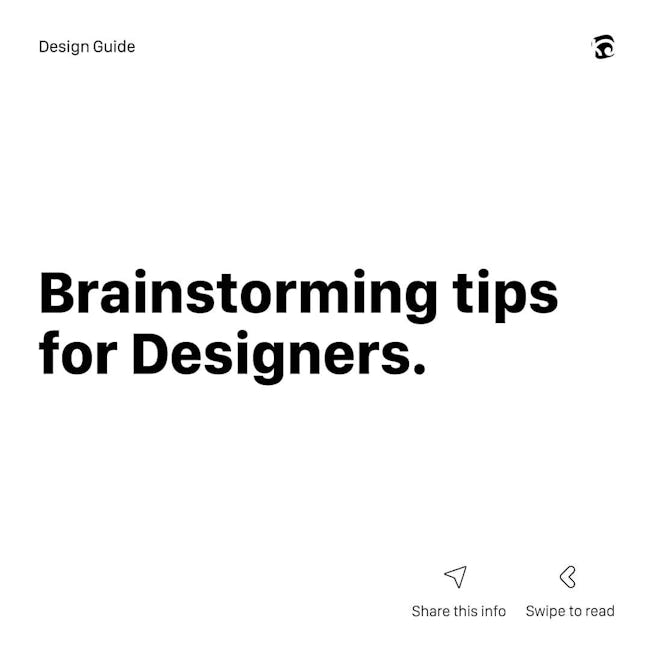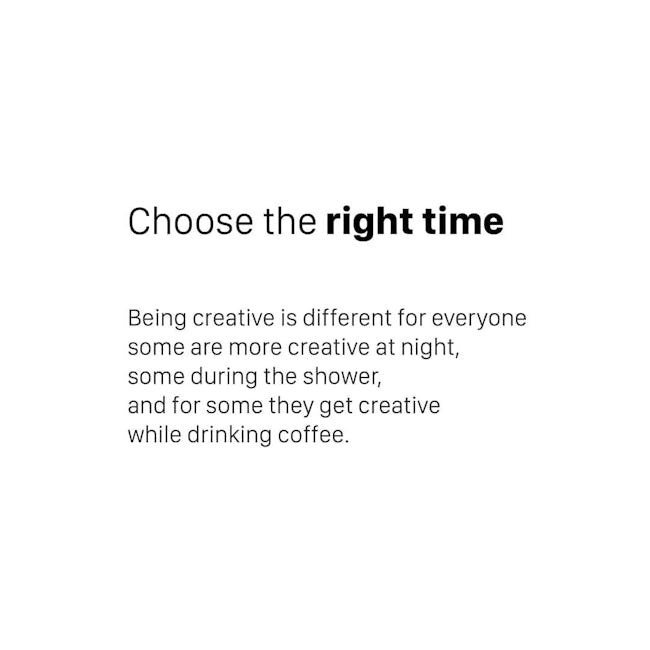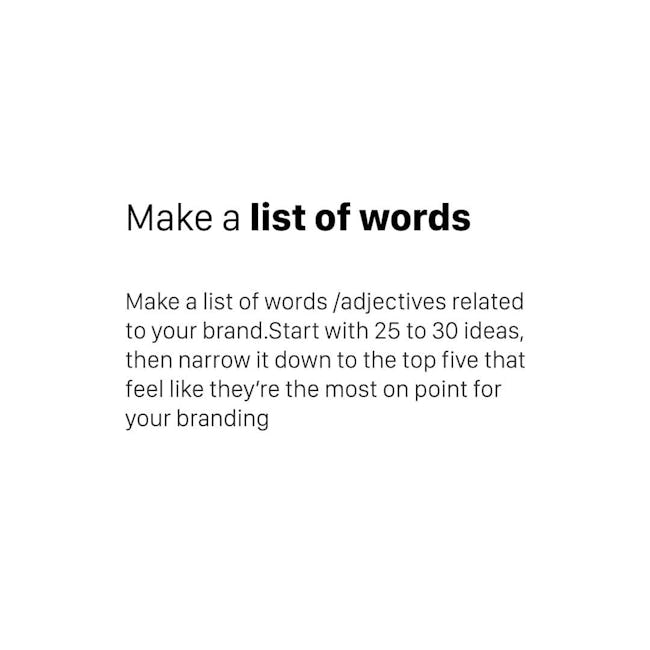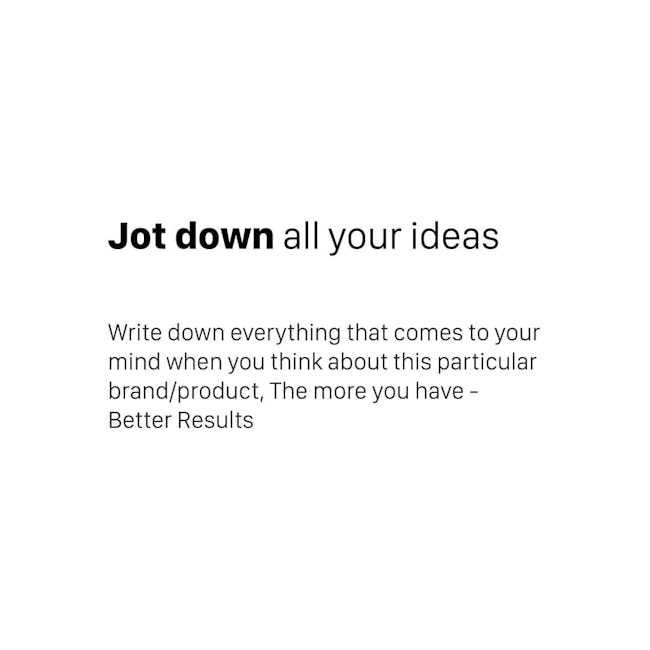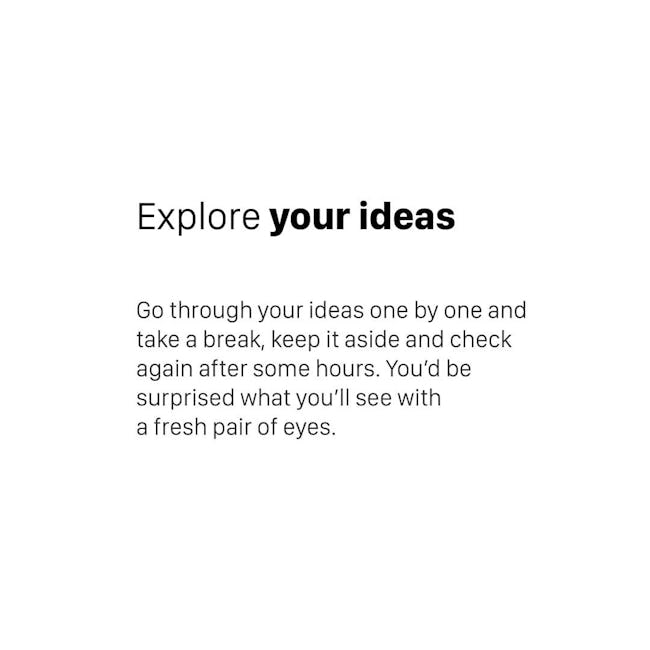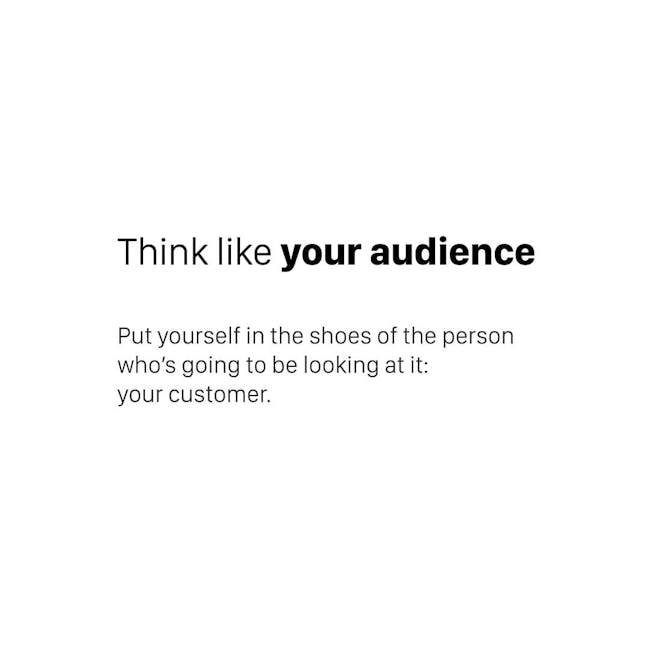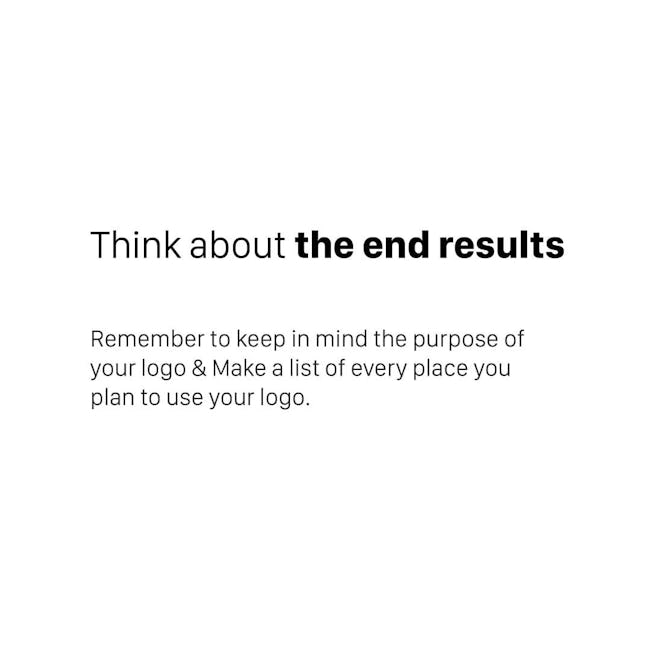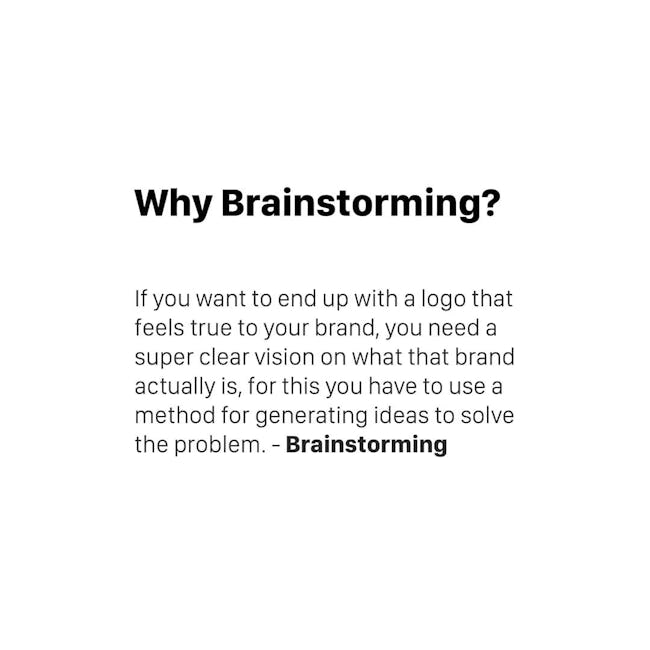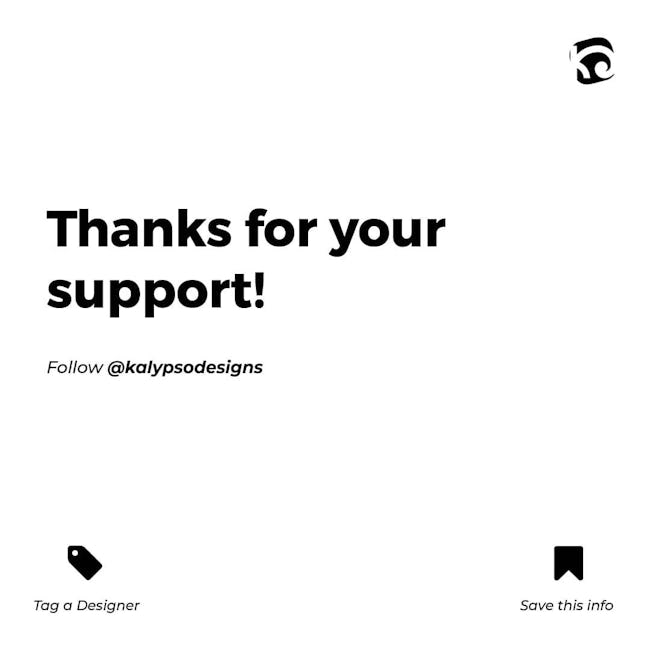 Brainstorming tips for Designers.
Choose the right time
Being creative is different for everyone some are more creative at night, some during the shower, and for some they get creative while drinking coffee.
Make a list of words
Make a list of words [adjectives related to your brand.Start with 25 to 30 ideas, then narrow it down to the top five that feel like they're the most on point for your branding
Jot down all your ideas
Write down everything that comes to your mind when you think about this particular brand/product, The more you have - Better Results
Explore your ideas
Go through your ideas one by one and take a break, keep it aside and check again after some hours. You'd be surprised what you'll see with a fresh pair of eyes.
Think like your audience
Put yourself in the shoes of the person who's going to be looking at it: your customer.
Think about the end results
Remember to keep in mind the purpose of your logo & Make a list of every place you plan to use your logo.
Why Brainstorming?
If you want to end up with a logo that feels true to your brand, you need a super clear vision on what that brand actually is, for this you have to use a method for generating ideas to solve the problem. - Brainstorming
More booklets by kalypso
More Design booklets
Your recently viewed booklets
See all booklets